Let's Count Them All - Bengali Food Names That You're Bound To Encounter At A Wedding
Keen on a satiating journey for your taste buds when you attend a Bengali wedding? Memorise these Bengali food names so that you can cruise through their menu with equal ease.
The true homely nature of Bengali food is all about fulfilling your appetite while being a treat for the taste buds. So, one expects the same sense when it's added to a Bengali food menu, especially if we're invited to a Bengali wedding.
Bengali wedding and receptions are incomplete without some of these Bengali foods gracing the menu. A feast through someone's Biye will lead to special notes for spiciness, fish and mouth-watering sweet bites. The menu can also boast a wide variety for both vegetarian and non-vegetarian pallettes - from appetizers to desserts.
Let's begin this list of Bengali food names with the vegetarian menu:
1. The Simple Vegetarian Dishes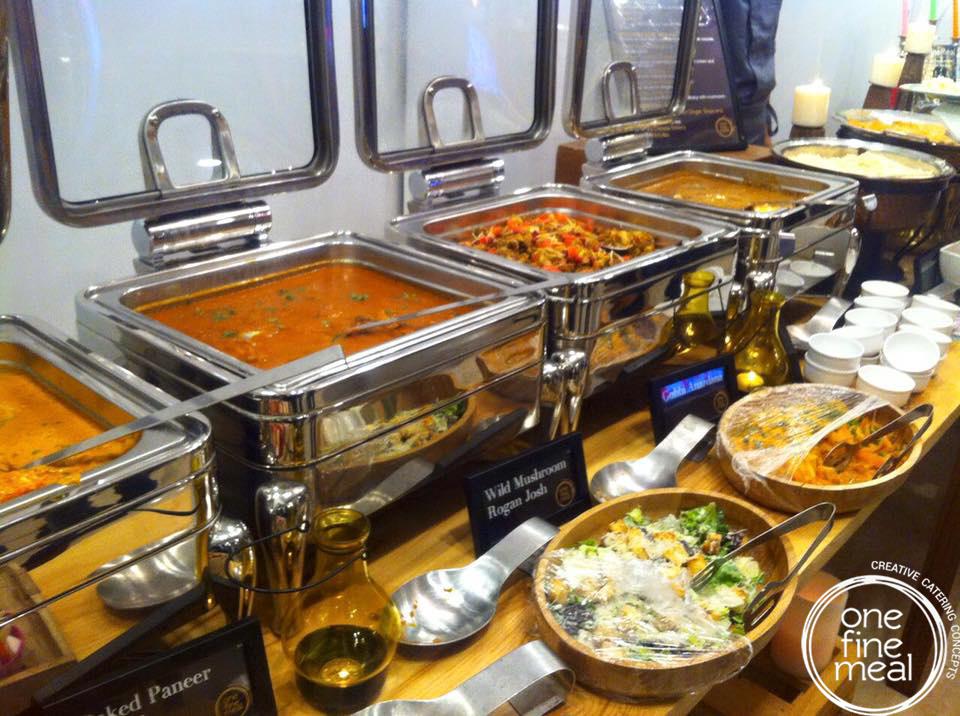 The Bengali wedding menu is a canvas of creativity for people from the Ganga-basin status. Though an outsider may view the palette as multiple versions of fish and rice, but that's not just the case.
There are many vegetarian Bengali food names that you can spot at a wedding or at the reception.
i ) Vegetarian Appetisers: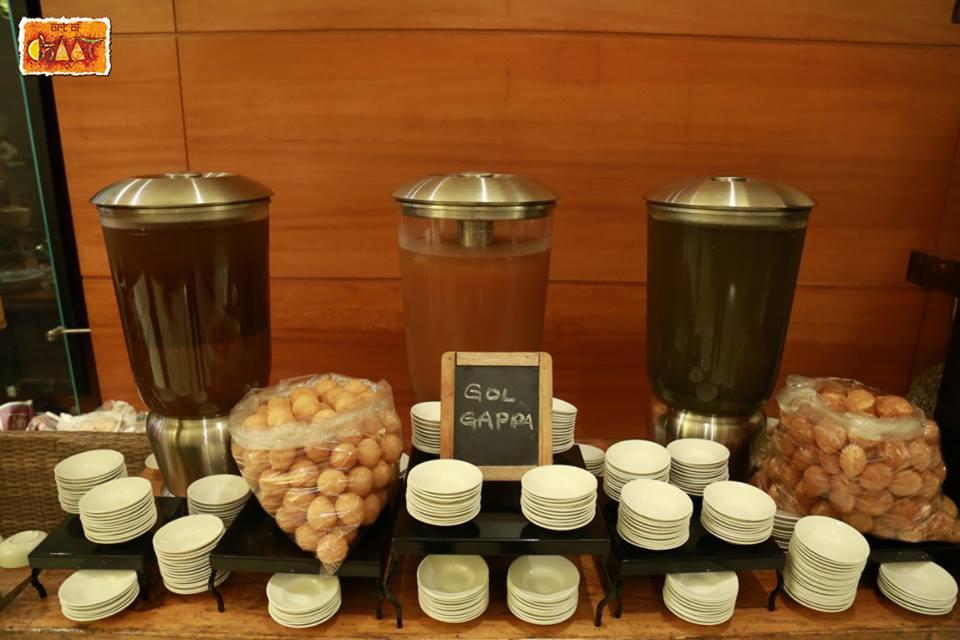 A. Peas Kachori- Kachori stuffed with peas and cooked with spices and asafetida.
B. Mocha chop - This is a deep-fried cutlet with peanuts and is created from Mocha, a banana blossom.
C. Puchka - If you love chaat, then you can head to a Kolkata-style Fuchka or Puchka stall. And if the taste is mind-boggling, challenge other guests to Pani puri games.
ii) Vegetarian Main Course: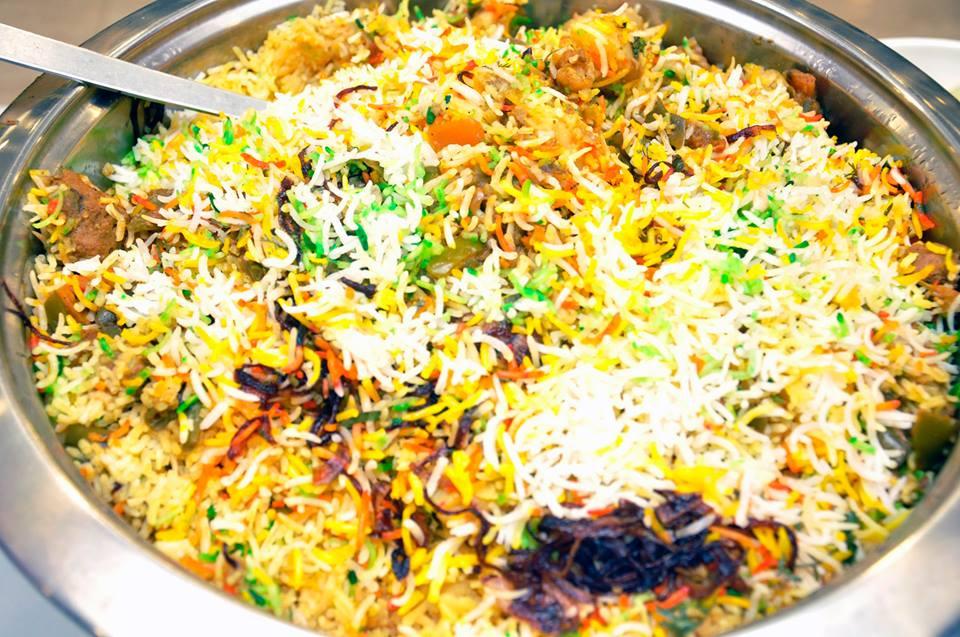 A. Luchi - Puffed bread which is made of white flour.
B. Basanti Pulao - Welcome Bengali-style fried rice. Lovingly prepared with ghee, raisins and dry fruits, this dish is known for its signature yellow colour and sweet taste.
C. Aloo Dum - A pan-Indian favourite, the Aloo Dum has a Bengali regional version as well, with delectable stuffing.
D. Chholar Dal - Chholar Dal is the staple dish of Bengali cuisine; it is nothing but split chickpeas. They're normally served with deep fried food.
E. Chanar Kofta Curry - Cottage cheese is rolled into balls after mixing them well with Indian spices and then made into a curry. One of the finest dishes of the Bengali cuisine.
These vegetarian Bengali food names can be a great addition to the vegetarian menu. The guests will have a journey with their taste buds, enjoying the best delicacies of this cuisine.
Let's now go over the non-vegetarian Bengali food names that are oh-so mouthwatering:
People joke that a vegetarian Bengali is a kind of oxymoron because of the sheer love for food that the community has for all kinds of food. Most Bengalis love to eat fish, with options ranging from fish fingers to fish fry. Here are all the Bengali food names you can find at a Bengali wedding among non-vegetarian fare.
iii) Non-veg appetisers:
A. Fish Fingers - Here sliced fish is bathed in batter and deep-fried before they serve it. It is a must-have for any wedding guest.
B. Kabiraaji - A culinary magic that only Bengali cuisine can serve on the menu.
C. Fried Fish - Fried Illish along with its egg is an authentic, yet unconventional appetiser for a wedding or reception.
iv) Non-Veg Main Course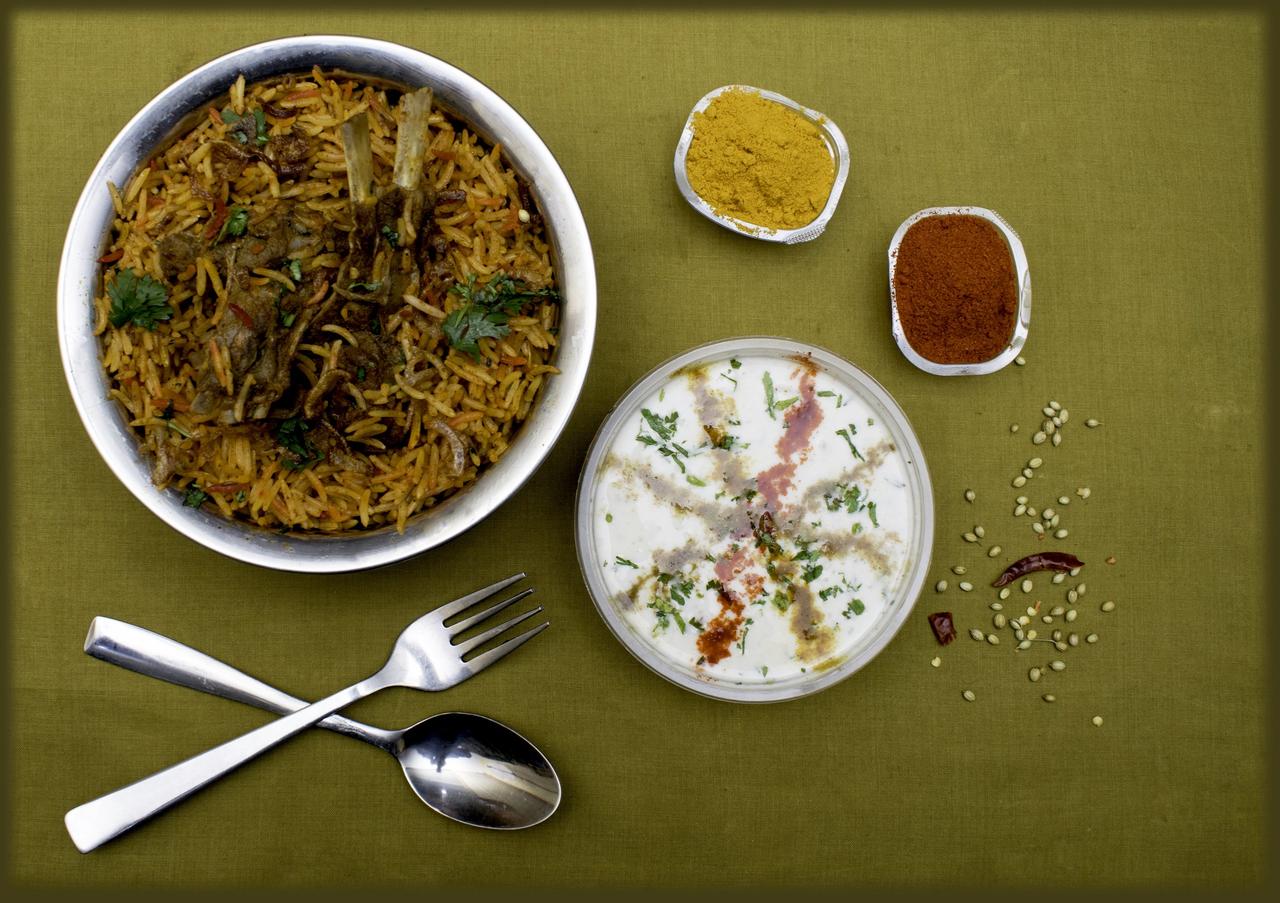 A. Kolkata-style Aloo Biriyani - Half of the work to plan a Bengali cuisine for the guest is done with this game changer. The Kolkata-style Biryani is peppered with potatoes and boiled egg, making it distinct from other parts of India.
B. Kochi Pathar Jhol - This simple dish of slow-cooked mutton is a mix of Bengali spices. Simple yet perfect. Bengali weddings are incomplete without the Kochi Pathar Jhol.
C. Ilish Macher Paturi - The boneless Ilish or Hilsa is a house favourite. Coated with mustard and covered in banana leaf, it's bound to be a feast indeed.
D. Prawn Malai curry - Bengali loves prawn too, and this dish shows it. Tiger prawns are cooked in coconut milk and tomato paste.
E. Doi Rui - This fish curry is cooked in curd with the Rohu being the main ingredient or rather the centre of attraction.
Now we know all the Bengali food names for the main course and appetisers.
v) Bengali food names for desserts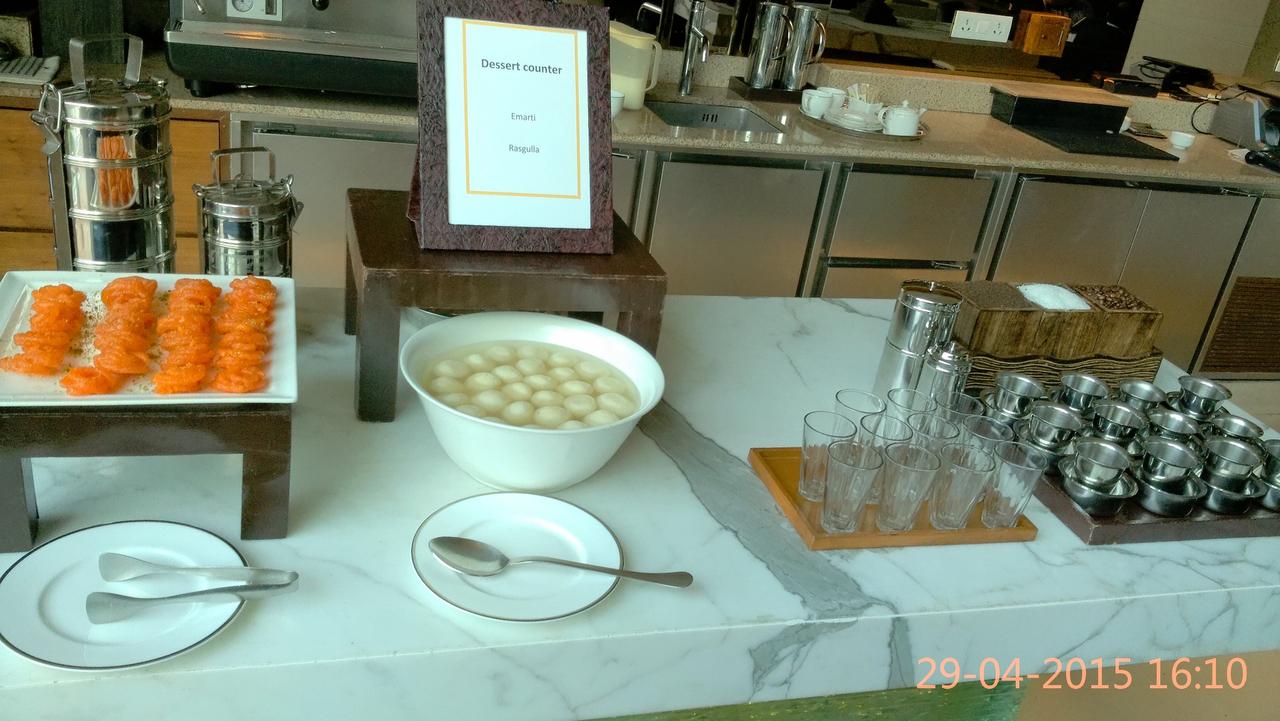 Next, let's list all the desserts. The range is vast and much beyond Rasogullahs and Mishti Doi:
A. Rasogullas - It's the sponge ball of sweetness that melts in your mouth and can never go wrong.
B. Kheer Kadom - Sugary syrup that comes with a milk cake filling at the centre.
C. Sandesh - Made with milk and date, they're nothing less than chunks of happiness.
D. Kancha Golla - It's made of split cream and it is creamy but not too sweet. Just enough to make you want another.
E. Misti Doi - You cannot complete a Bengali wedding without the red coloured Misti Doi.
Bengali cuisine is known for the use of spices and fish, which would leave you as a guest shocked, with so many flavours. Going for a Bengali cuisine style wedding will never go wrong as it is traditional yet modern.
These Bengali food names will surely make the wedding day and the reception a trip to heaven. Let us know which ones did you try out!