Drool On! Create a Scrumptious Bengali Food Menu for Your Wedding That's Both Delicious and Healthy
If you want something tasty, it can't be healthy, right? So wrong! Just like every other cuisine, Bengali Food Menu too has a wide range of food items that are super yummy as well as healthy! Take a look at our deliciously prepared lip-smacking list!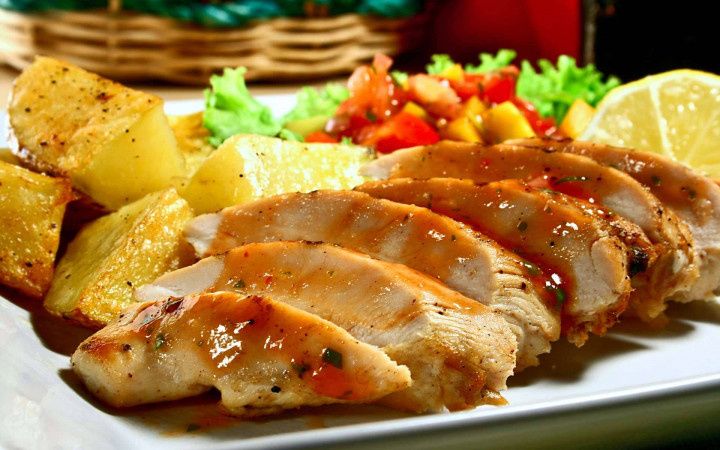 Food is not just for your mouth & belly, but for your soul: who said this? Well, almost every foodie in the world did! Or at least believe! So can a delicious meal be just as healthy and calorie-appropriate? Of course! We've told you about all the vegan food menu options for a wedding. So how about we blend some healthy hacks to a Bengali food menu this time? Trust us, it's not as hard as it sounds! A little bit of smartness and some creativity is all you need to build a food menu that satisfies your mouth, belly, soul and every sensory organ! Keep reading to know more!
1. Bengali Welcome Drinks and Beverages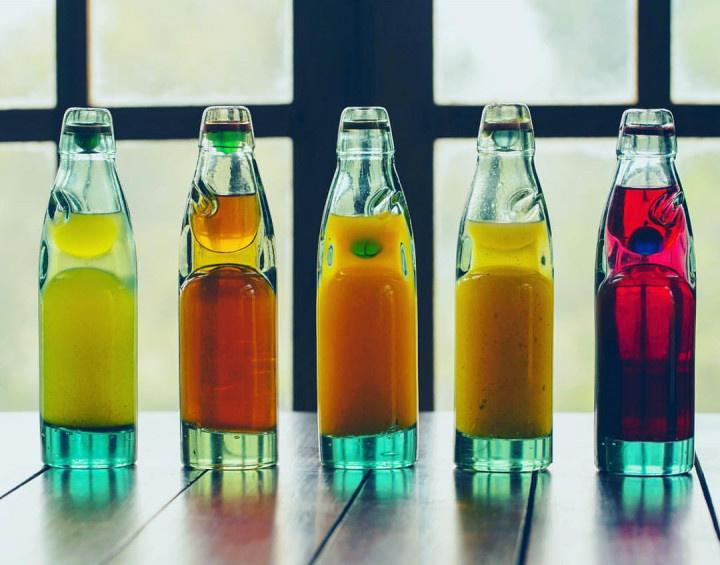 If you're planning to organise your Bengali wedding during the summers, attention must be paid to the thirst quenchers section! Whether it's your Gaye Holud by the pool or Bou Bhaat, guests need something to sip on and keep themselves hydrated. So here are a few ideas you can use while choosing the drinks for your Bengali food menu:
Mojito (Virgin or not): Nothing beats a cool refreshing Mojito on a sultry summer wedding. Serve this minty icy drink on a day event or evening. Ask your bartender to add a little white rum for the 'non-virgin' version!
Fresh juices: Because some of the sweetest and juiciest fruits grow in the summers! Watermelon, grapes, oranges, litchi, pineapple, mangoes...one of the good things about a summer wedding is, the availability of these heavenly fruits! Dedicate an exclusive station for freshly squeezed juices to add the "chill factor"!
Buttermilk: One of the most popular yet healthy beverages has to be the buttermilk. It's a great thirst quencher that your foodie, as well as health-conscious guests, would equally love.
Aamer paana: Or commonly known as the Aam Panna is a Godsend for sure! Treat your guests with this tangy spicy summer cooler for that zing effect!
Lemon tea, Iced Tea and LIIT: Bongs love tea. There can't be a Biye without tea in some form or the other. So how about you welcome your guests with some chilled iced tea? You can always have the option of turning an iced tea into a tall glass of LIIT, all you've got to do is ask the wedding bartender!!
Jamun smoothie: This one is especially for the diabetics. Jamun or Kaalo Jaam has anti-diabetic features and it helps to keep the sugar levels in check. Also, a Jamun smoothie would be rich and delicious and so others will also enjoy the drink!
2. Start the Bengali Starters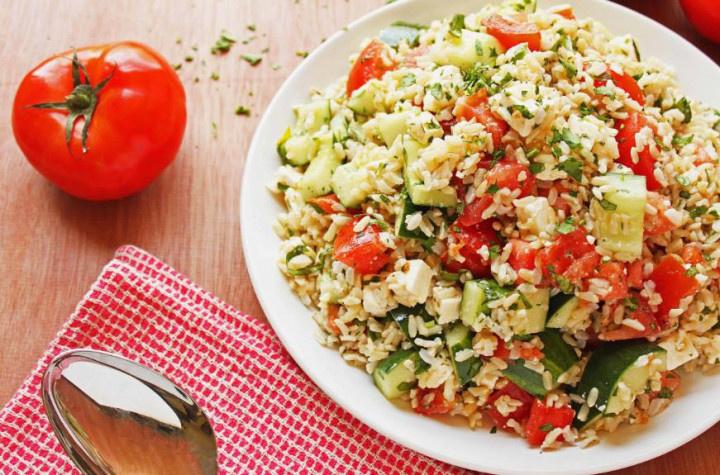 Now that we've covered the beverages, it's time for the appetizers to go with the drinks, right? As far as an authentic Bengali food menu is concerned, we have a list of both veg and non-veg items that you must consider adding yo your menu. Take a look:
Chilli-Phulkopi: Phulkopi or cauliflower is an all-time favourite among vegetarians and non-vegetarians alike. This Indo-Chinese preparation is a relatively modern addition to a Bengali wedding menu that has become quite a trend.
Grilled Paneer: Soft cubes of grilled cottage cheese and assorted veggies with some rock salt and lemon juice sprinkled over them-what's not to like?
Jhal Muri: Also known as Bhel puri and Churmuri in different parts of India, is a hands-down winner snack loved by wedding guests across ages. Roasted puffed rice tossed with chilli flakes, salt, lemon juice, finely chopped onion and tomatoes with a few drops of mustard oil! Aren't you salivating already?
Grilled shrimps: Instead of deep-fried, try serving spicy grilled shrimps on skewers. It's delish and less oil involved!
Shredded Chicken: Stir-fried shredded chicken tossed with some spices and served with different dips. That's a sure-hit dish on a wedding menu.
3. Bengali Main Course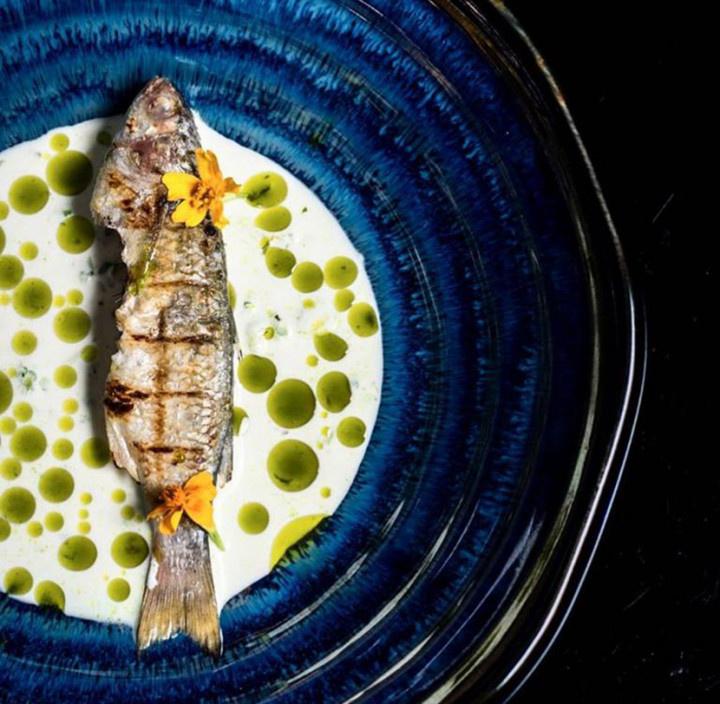 A Bengali food menu has an expansive spread of main course food items. In a typical Bengali Wedding, especially in Kolkata, guests are seated and served food in a particular chronological order by the hosts or Wedding caterers which has transformed into a buffet food service in most cases. Let's have a look at some Bengali food for the main course that are super yummy but you don't have to worry about consuming too many calories or fat:
Luchi-Aloor dom: Luchi or puffed bread (poori made of white flour) paired with Aloor dom or Dum Aloo. Just like almost everywhere else in India, it's an all-time favourite dish on a Bengali food menu.
Echorer Daalna: Raw jack-fruit curry cooked with Bengalis spices and chillies.
Paneer Rezala: An extremely beloved dish that's a must-add on a Bengali food menu. The paneer curry is cooked with poppy seeds paste, curd and cashew paste. Rich, scrumptious and an absolute stunner.
Biryani: Half your battle is won if you include a mutton Biryani on your Bengali food menu. However, for your health-conscious guests, keep a plain rice section too.
Fish Paturi: Boneless fish fillet wrapped in a plantain leaf and steamed in mustard paste. This particular fish preparation has been an unbeatable hit on Bengali food menus for centuries.
Doi Rui: Rich fish curry cooked in the curd. This one is another super favourite among Bong foodies. The blending of the fish and curd brings out the flavours that are irresistibly savoury.
Posto Murgi: Chicken cooked in poppy seeds paste and green chillies. You cannot omit this delectable yet healthy chicken dish from your Bengali food menu.
4. Bengali Mishti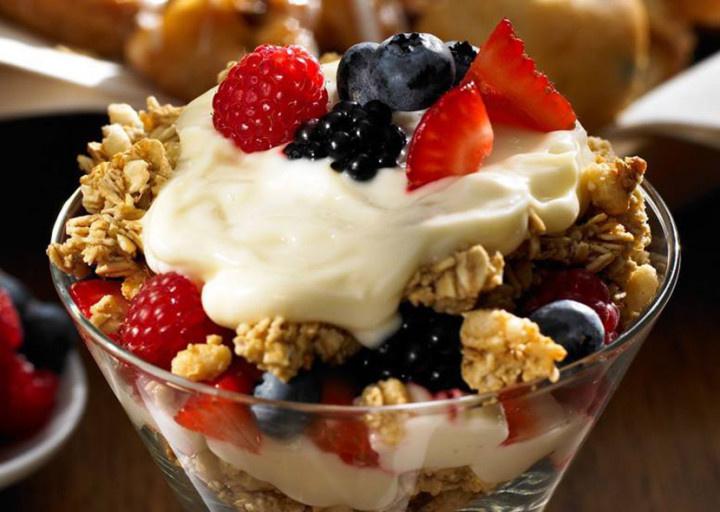 We all know how much Bongs love to indulge in sweets. Therefore, it's very important to include smart dessert items to your Bengali food menu that your guests can relish guilt-free. Here are dessert names to include:
Fruit yoghurts: Fruits and yoghurts - healthy delicious and low on calories.
Apple Rabri or Apple pies: Since apples are a great source of iron and fibre this would be a good addition for diabetics.
Nolen Gurer Shondesh: Specially made with reduced milk and date syrup Shondesh are little chunks of heavenly bliss.
Dates and nuts Shondesh: Using date and nuts will not only make your dessert healthier but also add great flavour and crunch to it.
Mango Doi: Imagine the heavenly Mishti Doi with the extra punch of mangoes! How can you go wrong?
Fruit custard: Another great way to end your meal is with a little bowl of fresh fruits dipped in thick custard!
You can go as creative as you want while deciding your Bengali wedding menu. Replace whole milk/cream with low-fat milk and cream, use fruits instead of sugar, avoid artificial sweetener as much as possible and bake or pan fry instead of deep-frying. Talk to your catering service for options in fusion food. Always ask for a tasting session before you finalise your caterer. Go through their websites or social media pages for reviews. You can consult with your wedding planner for integrating fresh healthy cuisines and food presentation possibilities. Eat healthily, stay healthy, stay happy!
So do you prefer sweet or savoury dishes at a wedding? Share your foodie thoughts with us in the comment section below.