4 Easy and Effective Destination Wedding Budget Tips That Will Help You Keep a Check on Your Finances
If you're looking for ways to not spend way too much on your destination wedding, here's a list of some useful tips which will help you stay in line and not go overboard with your spending spree.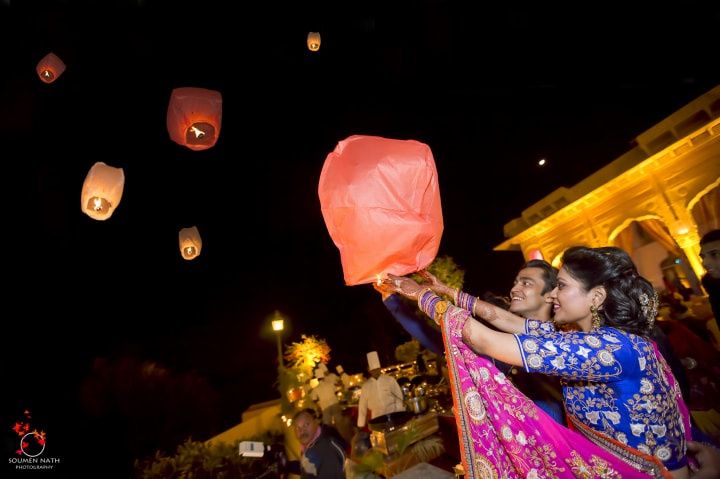 Each one of us at least once in our lives wanted to have a destination wedding. It must be pretty expensive to host one right? Well, not necessarily. There are ample ways in which you can arrange and host a destination wedding without actually burning a hole in your pockets. With the help of a smart wedding planner, you can get your dream wedding well within your budget. But if you are planning on hosting it all by yourself, we have rounded up a few important points that you should consider before you plan on throwing a big fat Indian wedding. Read on to find out what they are.
1. Come up with a plan that works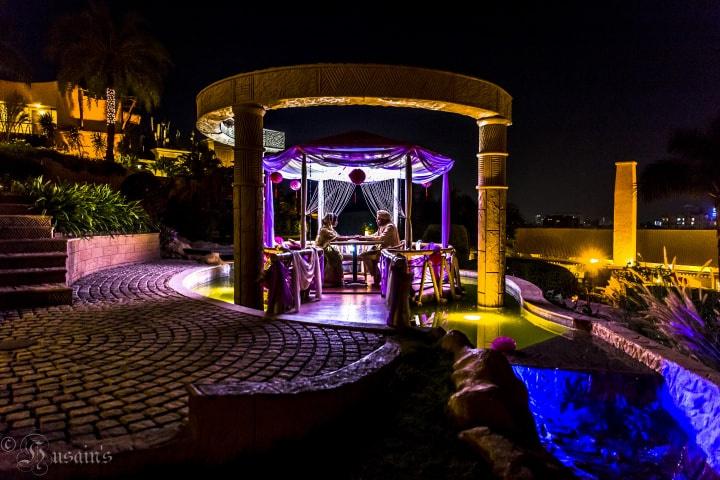 You don't need to constantly stress over keeping tabs on the finances. Make a realistic estimate and don't overdo anything. Focus instead of working with what you have and planning your wedding around it. Once you have a decent plan and a figure in your head, it'll be a lot easier for you to find vendors, options and wedding venues that work. The idea is to start small and be practical with your costs and constraints instead of feeling bogged down by the estimated costs.
2. Bargain deals are your best friends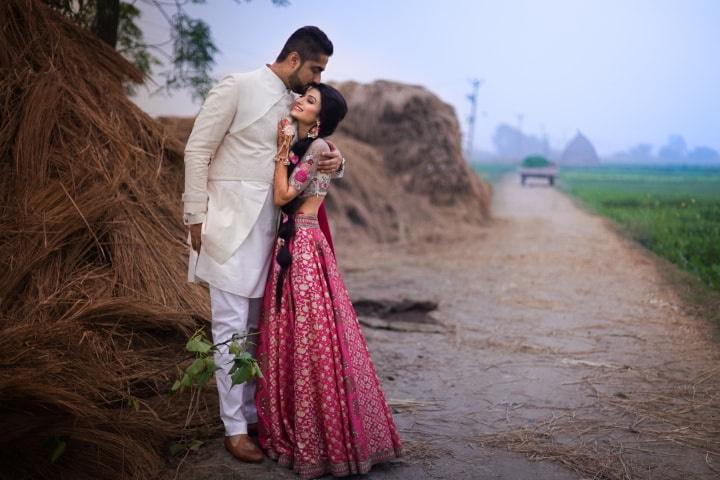 Do not underestimate the power of spots that offer a neat bargain and let you hold your wedding in style. This may work a lot better than going for a flashy destination that hikes up all the costs significantly. Don't feel restricted to the same old options and look at unconventional places as well to check whether you can find something that fits really well with your plans. You also should keep your eyes and ears open for discounted flight fares, off-season rates, offers from vendors and more. You can even book a shabby-looking Haveli and let your decor turn it into a vintage venue that appeals to your wedding guests. Or host a rustic wedding by the forest. Of course, after taking permission from the forest department.
3. Trim your guest list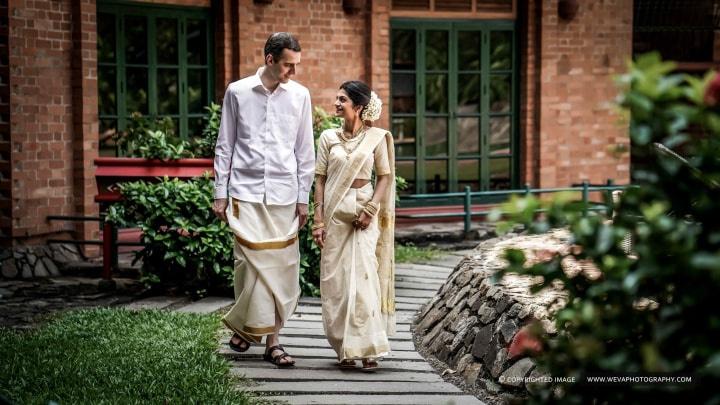 This may feel extremely difficult to do at first and you'll feel tempted to invite a lot of people. Remember that this is a destination wedding and it may make sense to keep your wedding guest list smaller. Consider the fact that a more intimate wedding will make everything extremely special and allow your guests to interact a lot more. You'll also be able to keep the quality intact and won't have to compromise. Trimming your guest list will bring down all your costs and make finances much easier to deal with while finalising everything. Also, a lesser crowd to manage will leave you some breathability for planning and taking care of other things.
4. Be flexible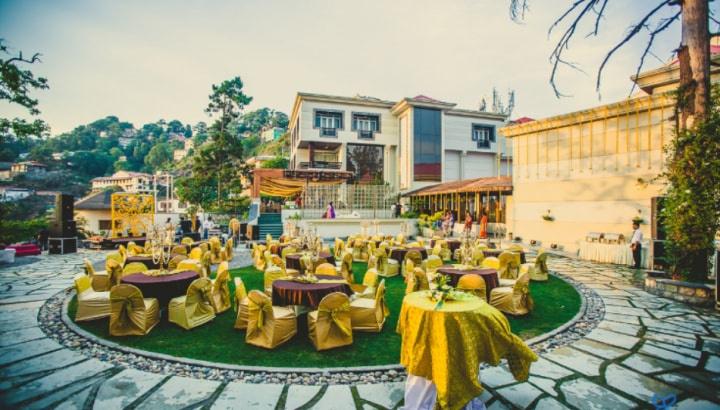 You'll have to ensure you're not being rigid on everything. For example, being flexible about the dates may help you secure a really good deal or choosing a different hotel than the one you originally planned may help you save a lot. If your vendors have offers for you and ask you to change a few things, it's a good idea to consider their suggestion and go ahead with it if your requirements aren't too rigid. You'll be able to get the best option available with a little flexibility. Also, instead of trying to get everything to the wedding venue, have an open mind and think about seeking help from local resources to reduce costs and not compromise on quality at the same time.
Pro Tips:
If you want to cut down on costs, hire local vendors. If you book vendors from your own city, their travel expenses, accommodation and miscellaneous charges will be added to their fee. Instead, go local with vendors for whichever services you can.
Use local specialities as exotic dishes on your menu. You can even ask your caterer to invest in locally grown vegetables and fruits to cut down the costs with your wedding food spread.
Hire local artisans for entertainment instead of getting wedding entertainers from outside. You would be surprised to find how charming the lost art forms of our country can be.
Make sure you double check the arrangements, you wouldn't want any last minute surprises. Also, ensure all your guests travelling from afar are well updated with the details. Arrange transportation for them if needed. Talk to your wedding planners to get you the best possible deals and ensure that you do this well in advance. The earlier you talk, the better deals you are likely to get. And off-season works the best. Get on board with the biggest celebration of your life in the company of family and friends and make the most of your destination wedding!
If you are still looking for more ideas for your destination weddings, we've got them. Have a look.