6 Resorts In Manesar That Work As Wedding And Honeymoon Spots!
Nestled in the industrial area of Manesar are some beautiful resorts. If you are looking for one then this list will of resorts in Manesar will surely help you.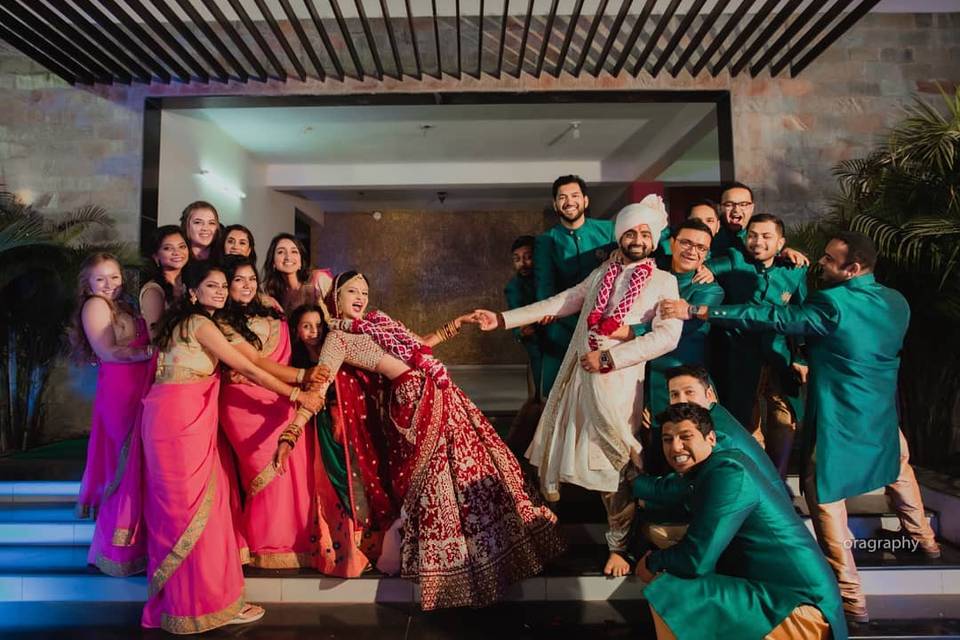 Manesar is a small city located just 57 km away from Delhi. This easily accessible place from the NCR region has become an industrial hub in the recent past. Apart from that, it has also become a place for educational universities to set up their colleges.
However, what many people do not know about this amazing place is that it has quite a few resorts that are perfect for many purposes. Be it a weekend getaway, a wedding or a honeymoon destination, the stunning resorts in Manesar provide you with the amenities for all.
If you are looking to host your wedding at a nearby place away from the bustling city life of Delhi or to go for a fun-filled short honeymoon, the following comprehensive list of resorts in Manesar will help you identify the one that best suits your needs.
1. Heritage Village Resort and Spa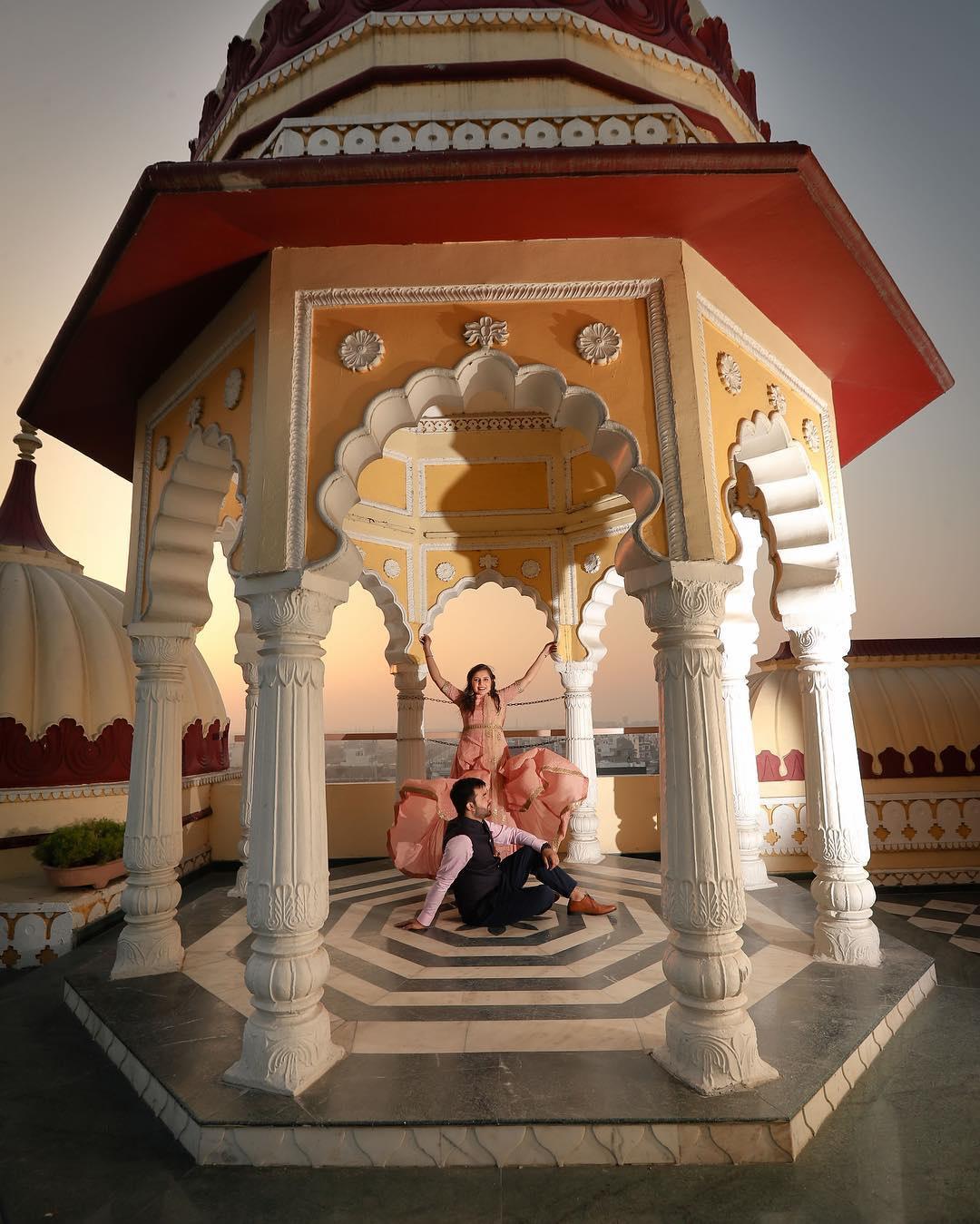 Heritage Village Resort and Spa is undoubtedly one of the best resorts in Manesar because of its opulent features that include marvellous architecture and amenities like a pool, spa, airport pick up and drop, museum visits and much more.
It also has a splendid golf course, making it perfect for those who love the sport. Moreover, what makes this an excellent place to host a wedding is the huge space it has.
You get both veg and non-veg options along with liquor options as well. You can easily host close to 2000 people in it. The cost of this place starts at ₹5,000 rupees for two persons.
2. Golden Turtle Farm Resort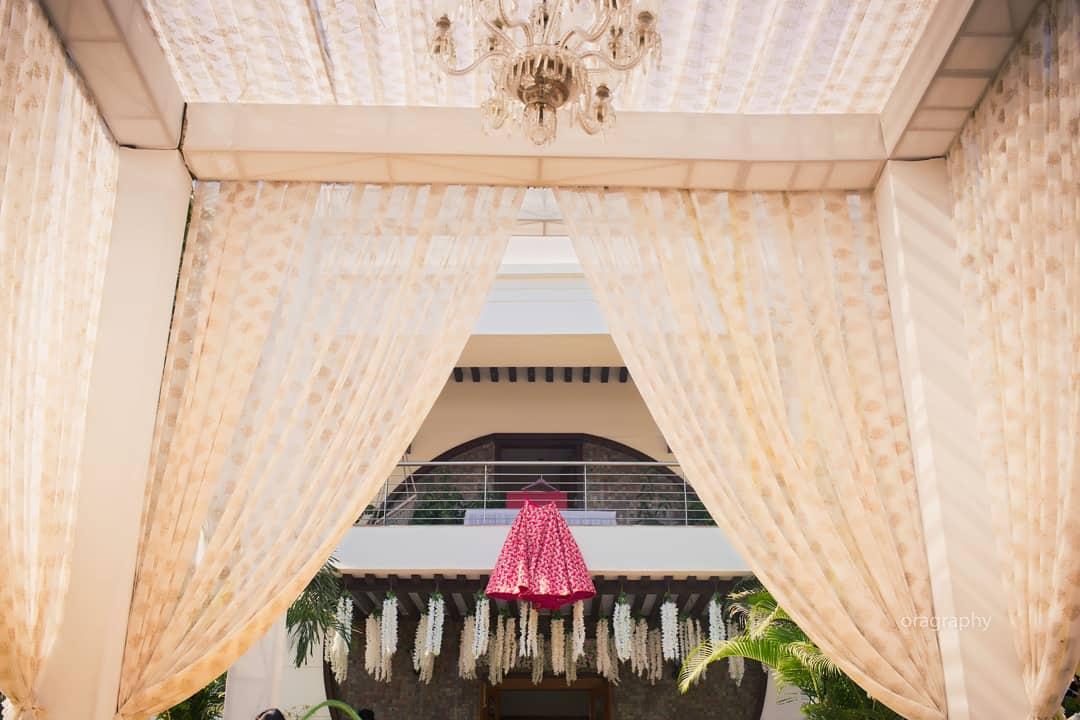 If you are looking to host a plush private wedding with just a few people attending it, then the Golden Turtle Farm Resort is the best for you. This is the best example of a private resort nestled in between the industrial area of Manesar.
It has just 6 rooms with a pool and a soccer field. You can easily host a small wedding here and have space completely just for yourself. If not a private wedding, this is perfect as a weekend honeymoon destination, as there will not be many guests around, giving you some private space.
This exclusivity is what makes it one of the best resorts in Manesar. You can avail all the plush services for just ₹10,000 rupees for two persons.
3. Aapno Ghar Resort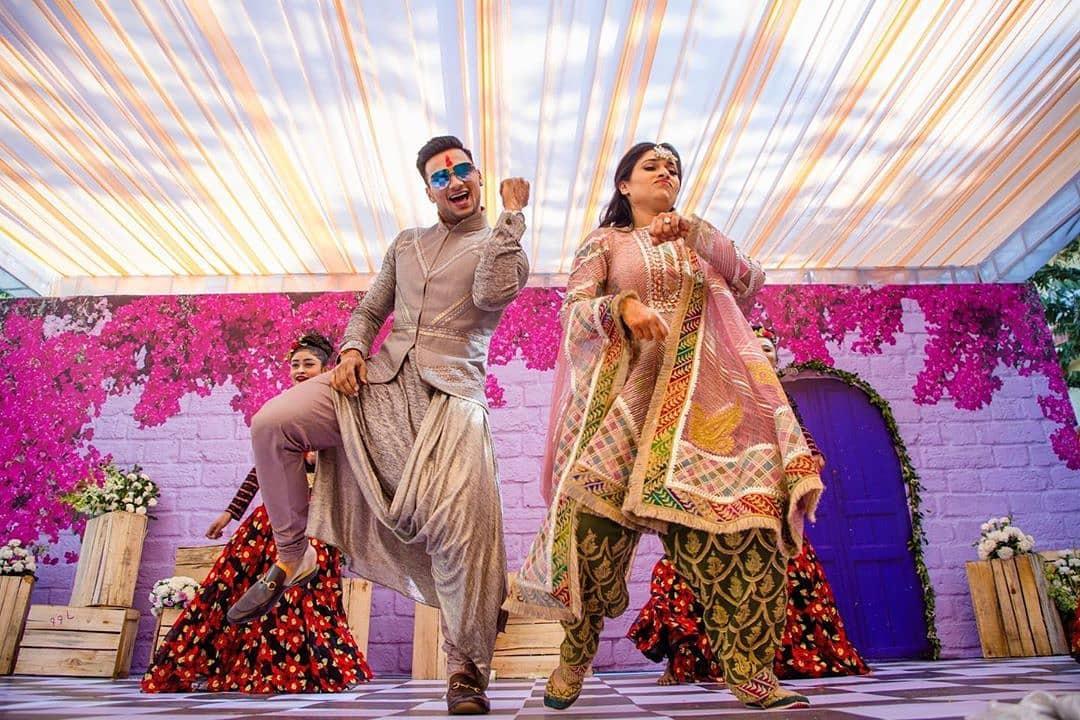 The Aapno Ghar resort is perfect for a small wedding for someone from Delhi-NCR. The resort offers the perfect mix of fun and relaxation with its amenities.
You can enjoy the water park in the vicinity of the complex and then come and indulge in the delightful delicacies from a range of cuisines. You can avail the resort services at a reasonable price of ₹1,900 rupees for two people.
4. Paradise Green Resort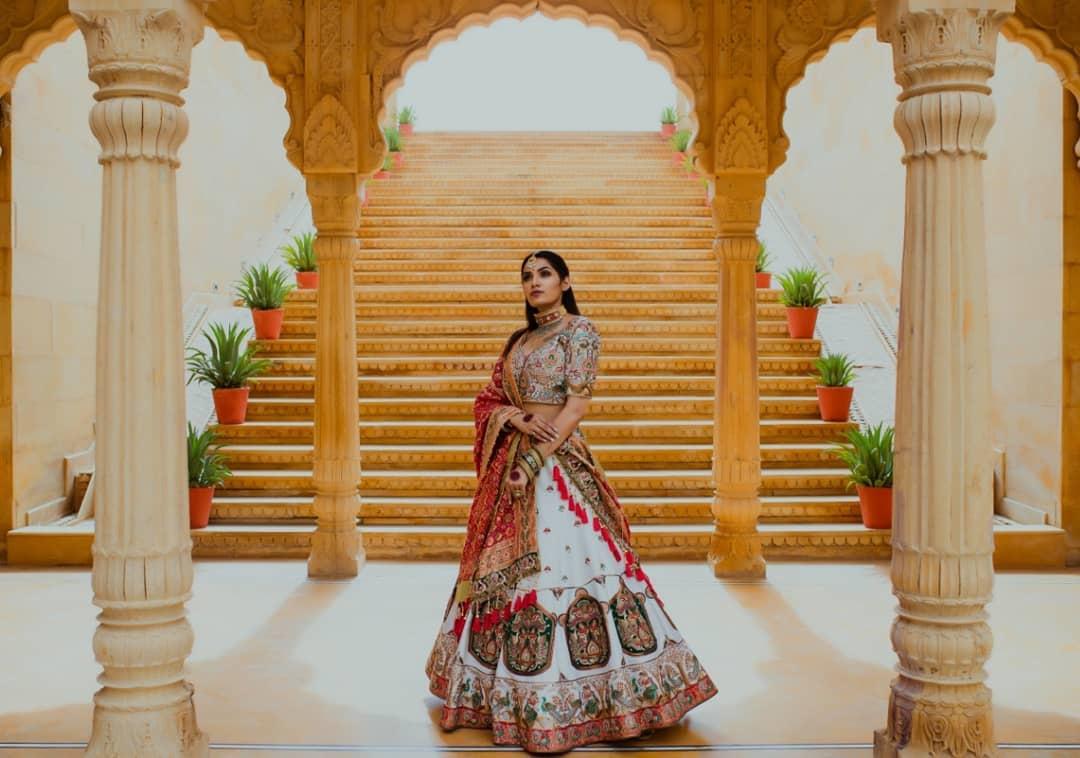 One of the most affordable resorts in Manesar, this resort is famous for being a popular romantic getaway. You can rejuvenate yourself in this wonderful abode with many amenities.
Since the resort has a touch of wilderness to it, it is perfect for you to experience the tranquillity and relax during the weekend. It is perfect for a couple who just went through the hectic schedule of their wedding.
At just ₹2,500 for two people, this resort is surely one of the best budget-friendly resorts you are going to find here.
5. Best Western - Resort Country Club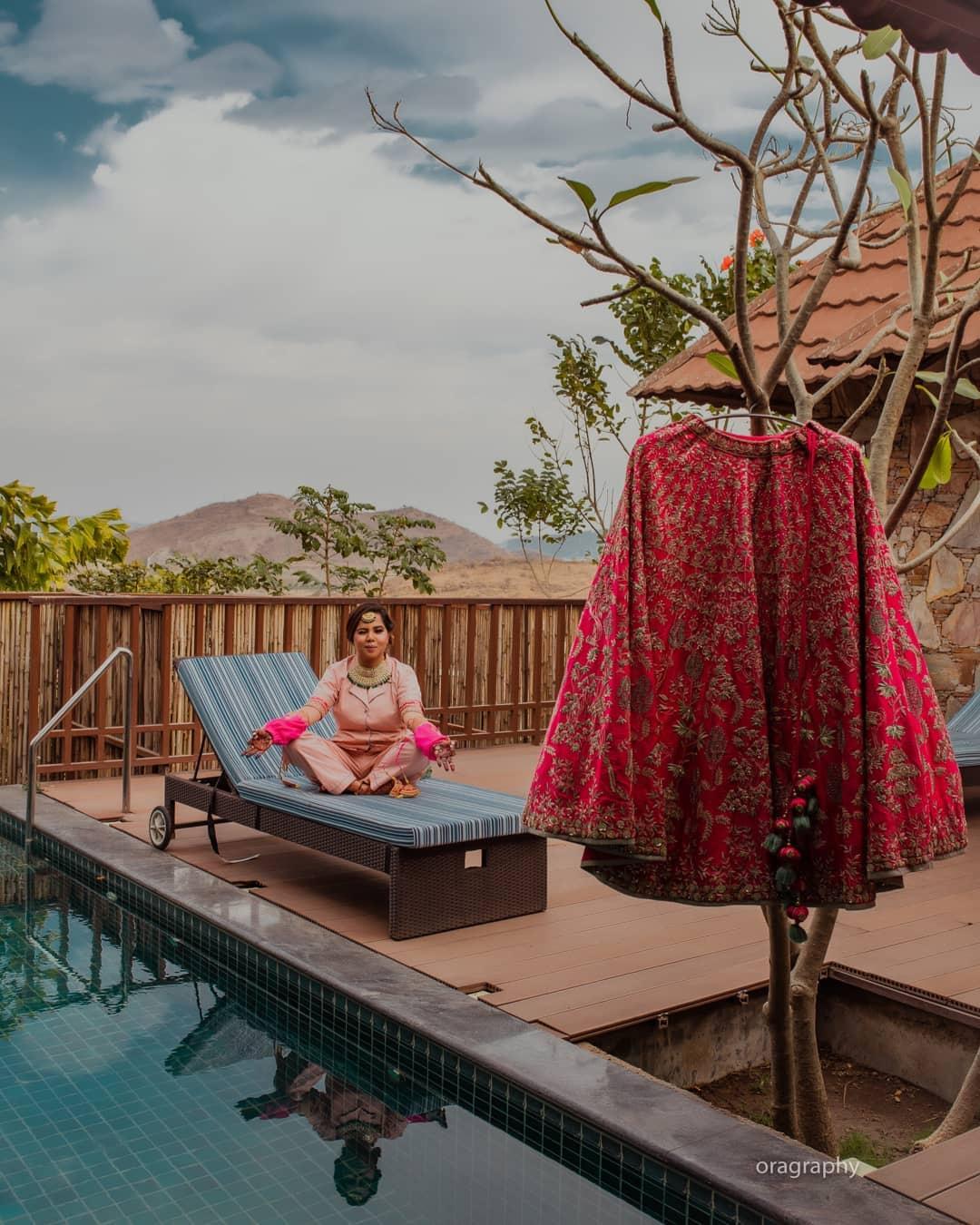 Best Western - Resort Country Club is one of the top resorts in Manesar that you can come across because of its proximity to Delhi. The resort provides you with a perfect mix of contemporary and heritage vibes.
The old bungalow and the expansive fields have various amenities like swimming pool, spa, gym, garden restaurants and much more. You can avail all these services for ₹10,500 rupees for two persons. It is perfect as both, a honeymoon trip or hosting a multiple-day wedding.
6. Surjivan Resort
One of the most popular resorts in Manesar, Surjivan Resorts is perfect for both weddings and honeymoons. Because of the lush green expanse of land, you can easily accommodate several hundreds of people.
The USP of this amazing resort is the incredible amount of activities one can indulge in - mostly adventurous ones. Such facilities make it a perfect destination to host a multiple-day wedding, allowing the guests to indulge in such activities and enjoy their time during the stay.
However, the resort do not provide any non-veg or alcohol services. The price of the services provided here starts at ₹2,500 rupees per person.
Now that you know the best resorts in Manesar, you do not have to go through different websites looking for suggestions. You may choose any of the given choices according to your preferences and budget.
While picking the venue, make sure you also pick an ace photographer in the area where you're getting married!