7 Cheap International Destinations to Explore During Your Honeymoon!
Cheap international destinations can offer two major plus points – you see offbeat places and you save money! Check out these places that you should go to on your honeymoon!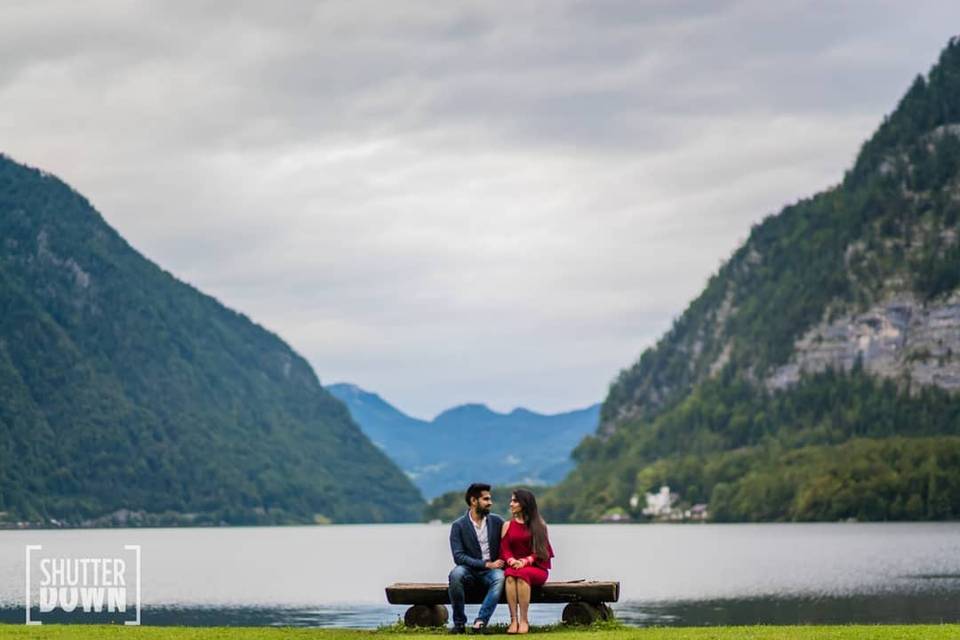 We all dream of a honeymoon abroad, but let us face it, not everyone can afford to fly off to an expensive European city, no matter how well we budget the trip! If you are a travel bug but have not been able to save up enough for a pricey vacation, you must explore a few cheap international destinations that allow you to experience new cultures without experiencing an accompanying hole in your wallet!
If you are wondering about the cheap international destinations that you can go to, check out this list that we have compiled for you!
1. Sumba, Indonesia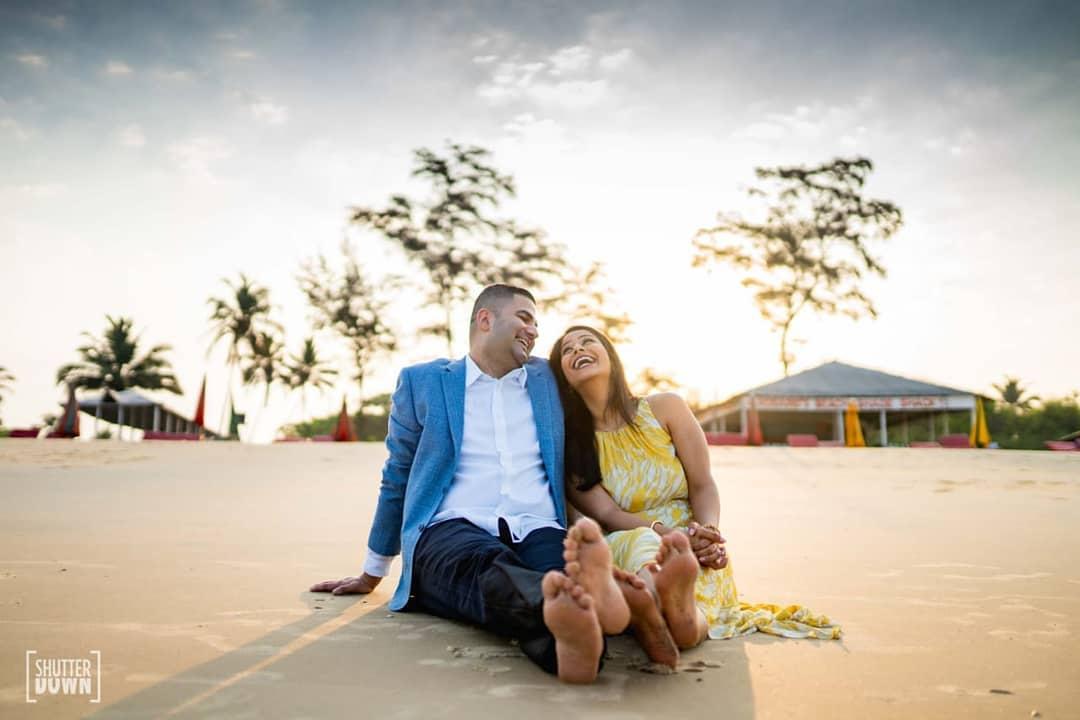 If you live for solitude and want a beach vacation, it might feel as though you've got to compromise on one or the other. After all, when you think of beaches, you may think of the crowded beaches of Goa (or even Gokarna – which has now become a slightly well-known spot).
We're here to tell you that you don't have to choose between the two! Sumba in Indonesia offers the perfect blend of solitude and that beach lifestyle you covet, making this a great spot for cheap international destinations.
2. Hainan Island, China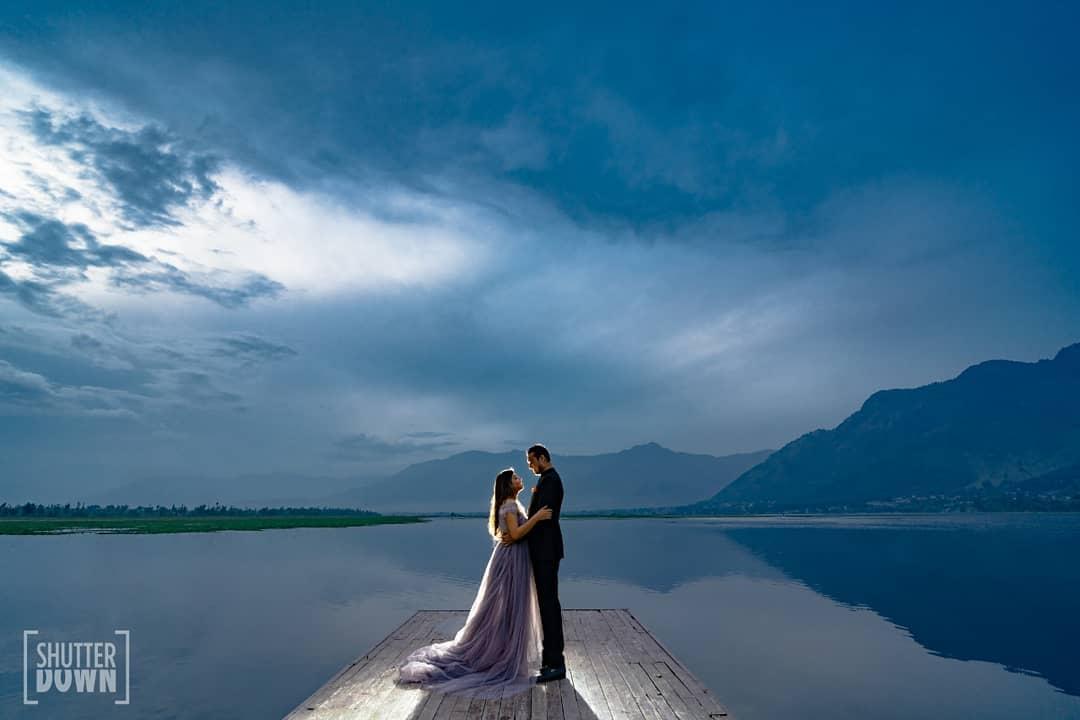 Hainan Island in China should definitely make it to the top of your list if you are looking for cheap international destinations that offer a ton of culture and activities. From hiking trails in the pristine mountains to the hustle and bustle of Sanya, Wenchang, and Haikou, you will absolutely love this honeymoon destination. You must travel to the Wuzhizhou Islands for a great meal – we guarantee that this is a spot where you'll go nuts taking tons of pictures!
3. Pamalican Island, Philippines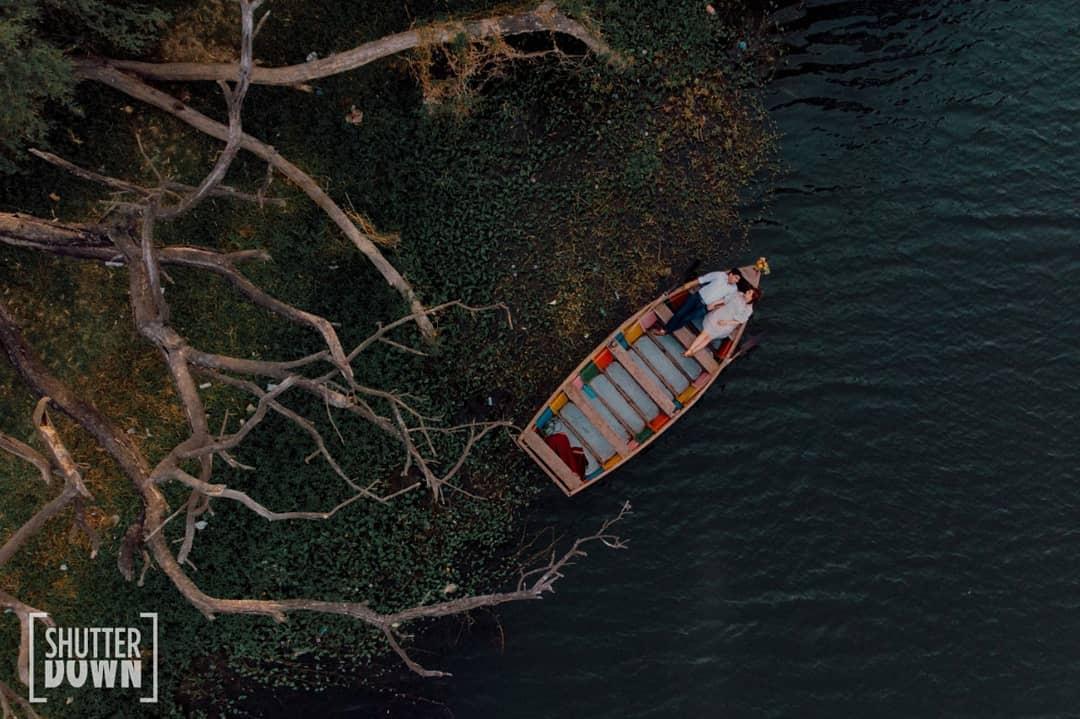 With almost 7 km of stunning coral reef surrounding this island, Pamalican Island in the Philippines is one of the best cheap international destinations for adventure seekers. This is because couples can enjoy fantastic water sports like snorkelling and deep-sea diving here, and watch how fish in the coral reefs live their lives. If there's one thing on this planet that can turn even the staunchest of nay-sayers into political activists, it's the sight of coral reefs!
4. Sa Pa, Vietnam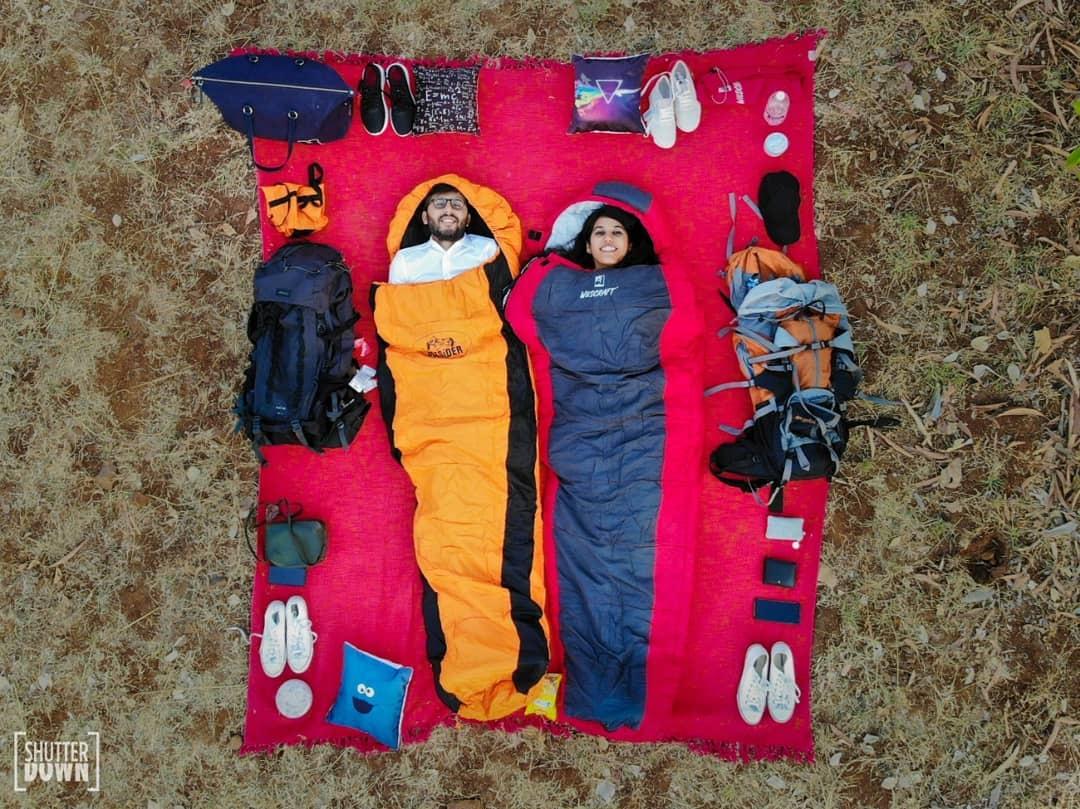 Vietnam is one of those cheap international destinations that offer an experience like no other - to the point where you end up wondering why this country's tourism is so cheap! From the exquisite cuisine to the gorgeous sights, this country offers an experience that you will never forget. Sa Pa is a very popular spot for trekking so if that is something that you and your spouse enjoy, then this is a destination that you should head to!
5. Zanzibar Islands, Tanzania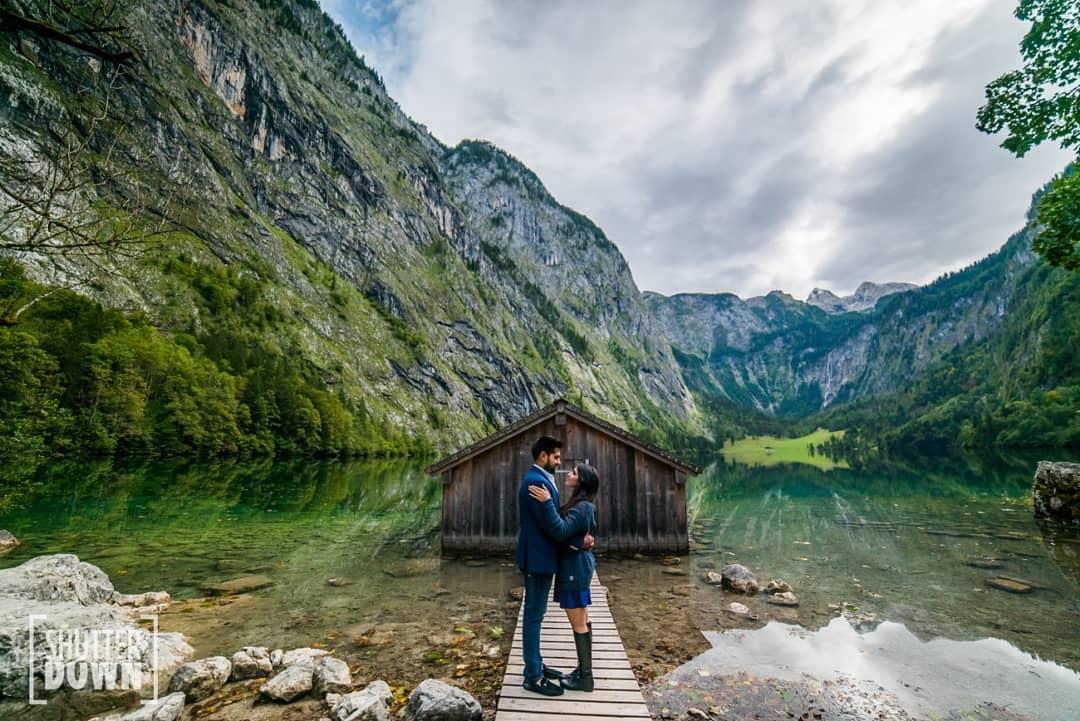 If you love nature in all its glory, then head down to Jozani Chwaka Bay National Park with your spouse and enjoy teasing him about how closely he resembles a gorilla. Enjoy an amazing brunch at the Mnema Island right after enjoying a session of snorkelling and diving. Take pictures with the giant tortoises at Changuu while you are at it!
With so many things to do, it's no secret why this is one of the best cheap international destinations.
6. Zakynthos, Greece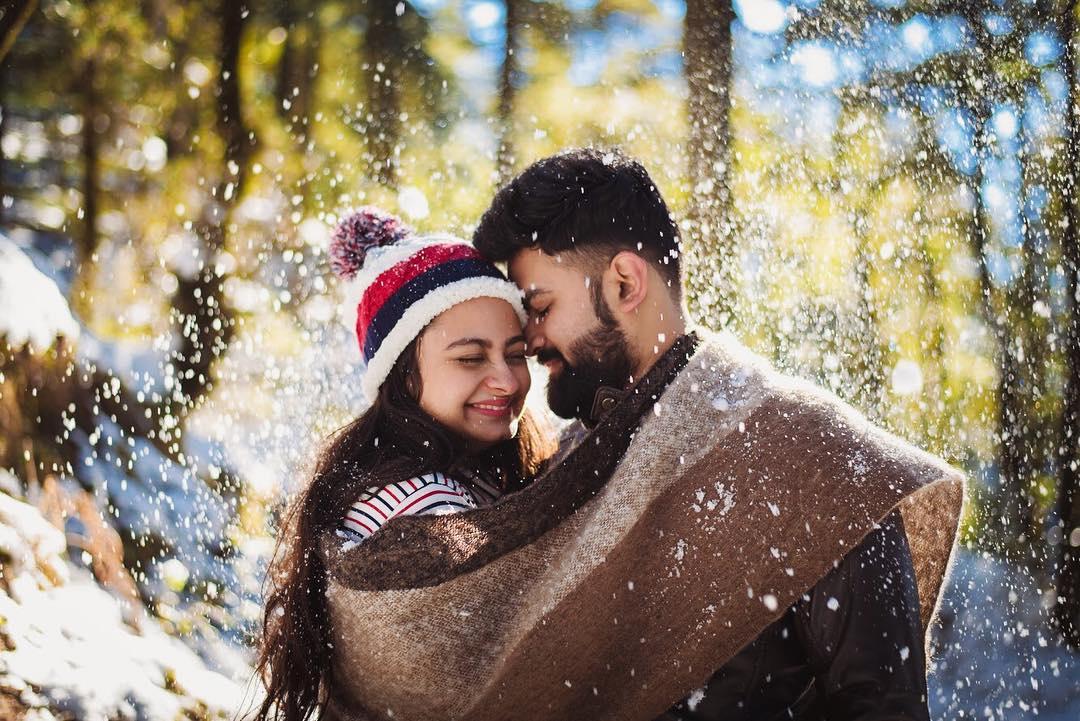 While many people yearn to travel to Greece, they stick to the more Instagram-y spots like Santorini, forgetting that there is so much more the country than what fashion bloggers made popular! Zakynthos is one such place. With gorgeous marine parks, tortoise coves in Navagio, and the beaches of Marathonisi, Zakynthos has something for every kind of traveller.
Since this is a lesser-known place, it should definitely be added to your list of cheap international destinations that you must go to!
7. Taiwan, China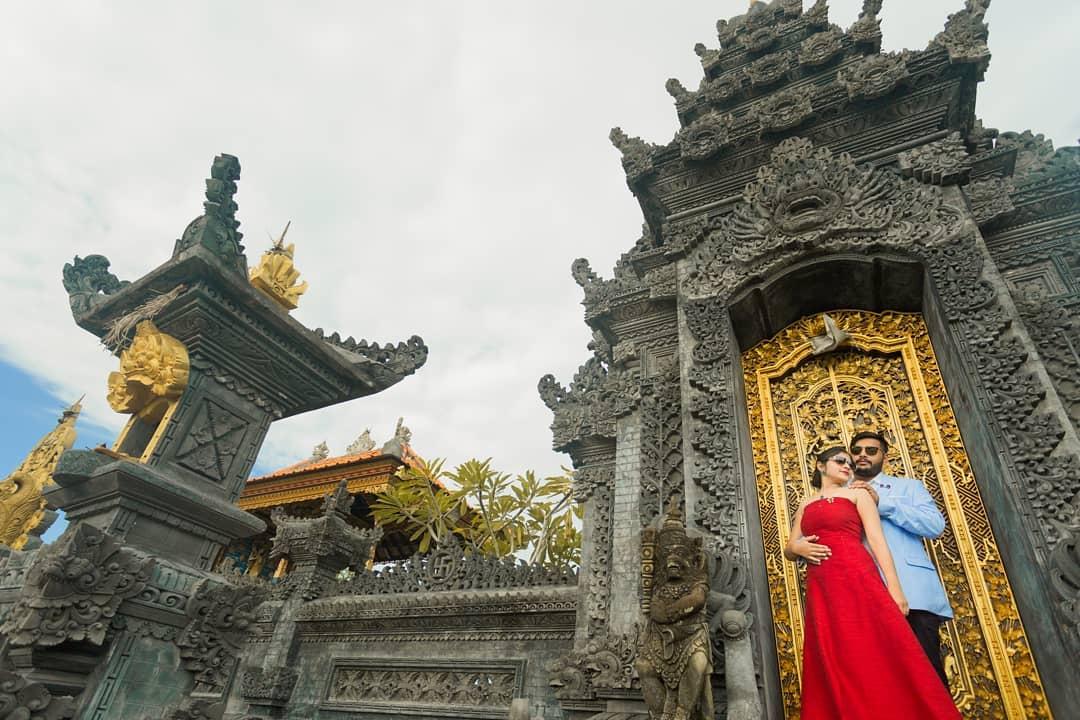 Image Courtesy: Pinterest
If you're looking for cheap international destinations where you can enjoy vibrant city life, then look no further than Taiwan. One of the best places to visit in Taiwan is Kaohsiung City, where you can enjoy a fun boat right on the Love River, visit the Dragon and Tiger Pagodas, and take pictures at the Lotus Pond. Additionally, you can enjoy classic Chinese cuisine that tastes nothing like the stuff we get in India! Sounds fun, right?
Don't lose heart just because you're looking for cheap international destinations - less expensive does not always mean that you're going to partake in inferior experiences. These countries and cities offer a broad range of activities and sights that the two of you can enjoy on your honeymoon, and we bet you're going to come back with a head of memories and hearts filled with love for each other. These spots are certainly the best ones to pick if you need a major detox after the wedding madness!
Want to know about more destinations that you can explore as a couple? Get in touch with these travel agents near you!