An Exclusive List Of Beach Resorts In Kerala For Your Honeymoon!
Here is a fabulous list of beach resorts in Kerala to help you organize the most dreamy honeymoon for the loving newlyweds!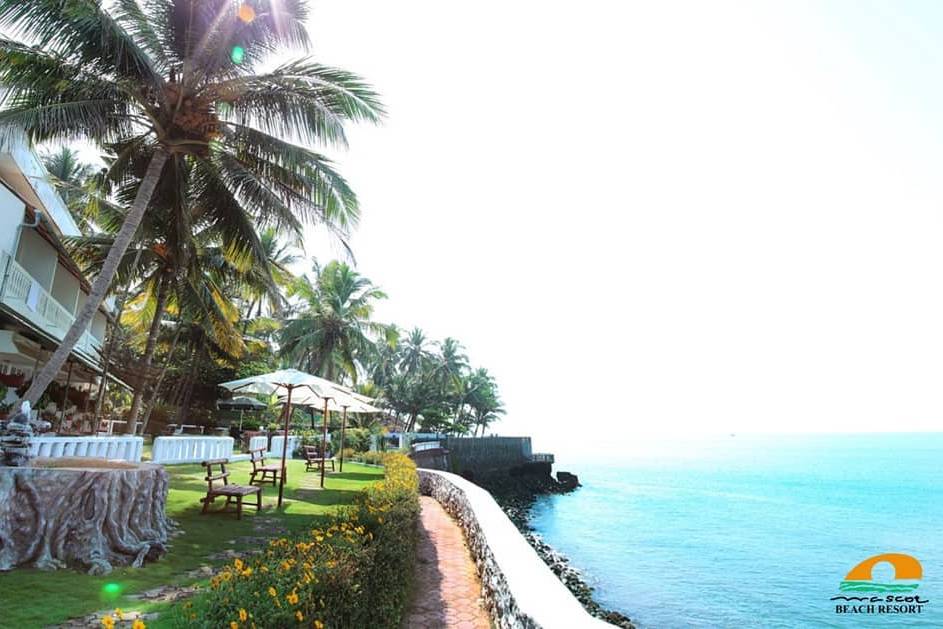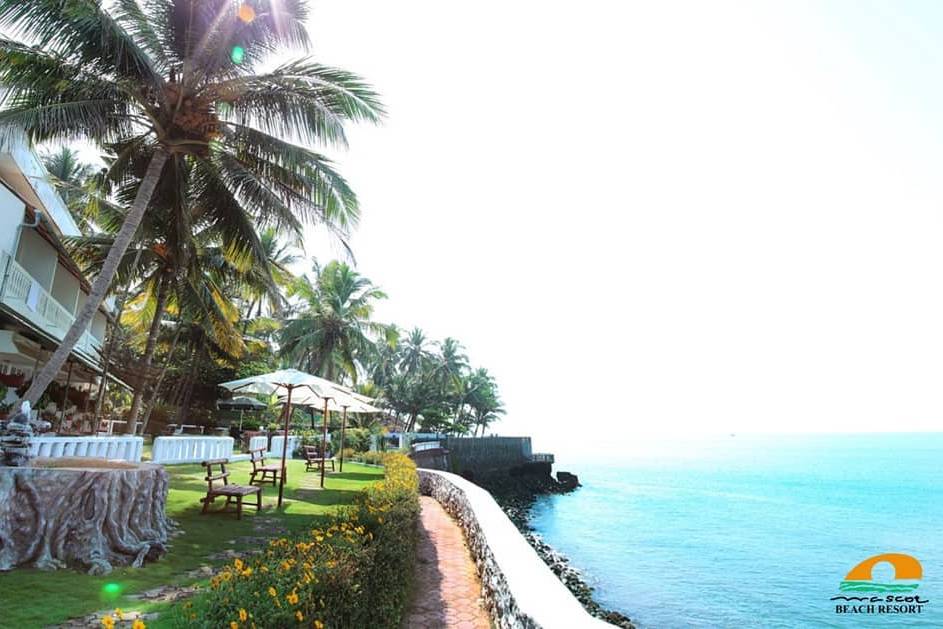 Image Courtesy: Mascot Beach Resort
When it comes to beach honeymoons or vacations, one of the first places that comes to mind is definitely Kerala. Here are some of the beach resorts in Kerala which must be on your stay-list when it comes to hitting the coast of God's own country.
The best thing about a Kerala trip is the peace and calm that welcomes you as soon as you land. This and a couple more factors make it one of the best vacation spots in the country. So let's have a look at some of the resorts that Kerala has to offer.
Samudra KTDC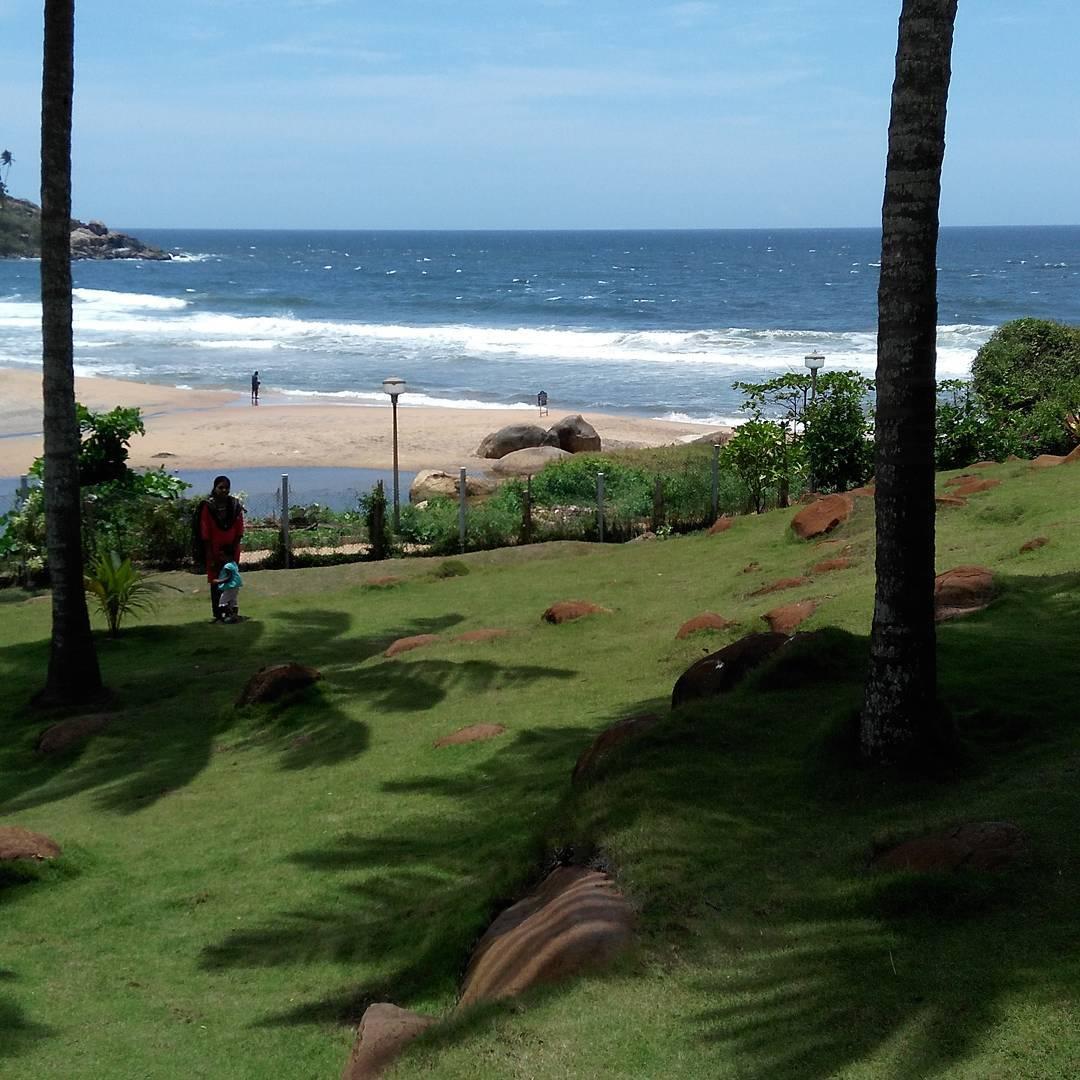 Price range: Starting from ₹3200
If you are looking for beach resorts with a budget, this spacious beauty in Kovalam is the place to be in. The best part about this fabulous resort is that it is run by a government body called the KTDC (The Kerala Tourism Development Corporation) which makes everything so antique, regal and yet so affordable.
At Samudra, by KTDC you can enjoy direct access to the sea while there are lavish Ayurvedic spa and massage facilities available inside. The sea beach access is denied during monsoon season considering your safety.
What makes this beach resort different?
This beauty from our list of beach resorts in Kerala is beautifully placed by the Laccadive Sea. You can easily enjoy the famous Attukal Pongal Fest if you visit around the time of the festival as the Hindu Attukal temple is just 9 km away. Each room is well-furnished with a balcony or a seating area outside (for ground floor).
You can see the sea from almost all the rooms. The lovely resort has a swimming pool as well while you can enjoy a bathtub as well (in upgraded suites). There is a cosy restaurant along with a bar to enjoy a cosy evening with your partner.
Sea Lagoon Health Resort
Image Courtesy: Seas Lagoon Health Resort
Price range: Starting from ₹4,000
This fantastic 4-star resort is one of the dreamy beach resorts in Kerala which is a great place to choose for a romantic honeymoon close to nature. It is built beautifully right between the soothing Laccadive Sea and River Cherai. You can walk with your partner, hand in hand, to the cosy Cherai Beach which is just a short walk away.
Even if you feel like enjoying history while staying at such beach resorts in Kerala (totally understandable), you can hit the historic Pallupuram Fort which stands tall since the 16th century.
What makes this beach resort different?
This classy resort has suites with a balcony view, 2 pools and restaurants each, a cosy cafe and beach access. The wooden panels of the resort walls give it an antique vibe.
Guess what? If you are a couple who likes reading and is in a phase of exploring each other's taste then you have a fab opportunity of reading in the exclusive library. Isn't that amazing? What more can you expect than this all-round honeymoon stay?
The Leela Raviz Kovalam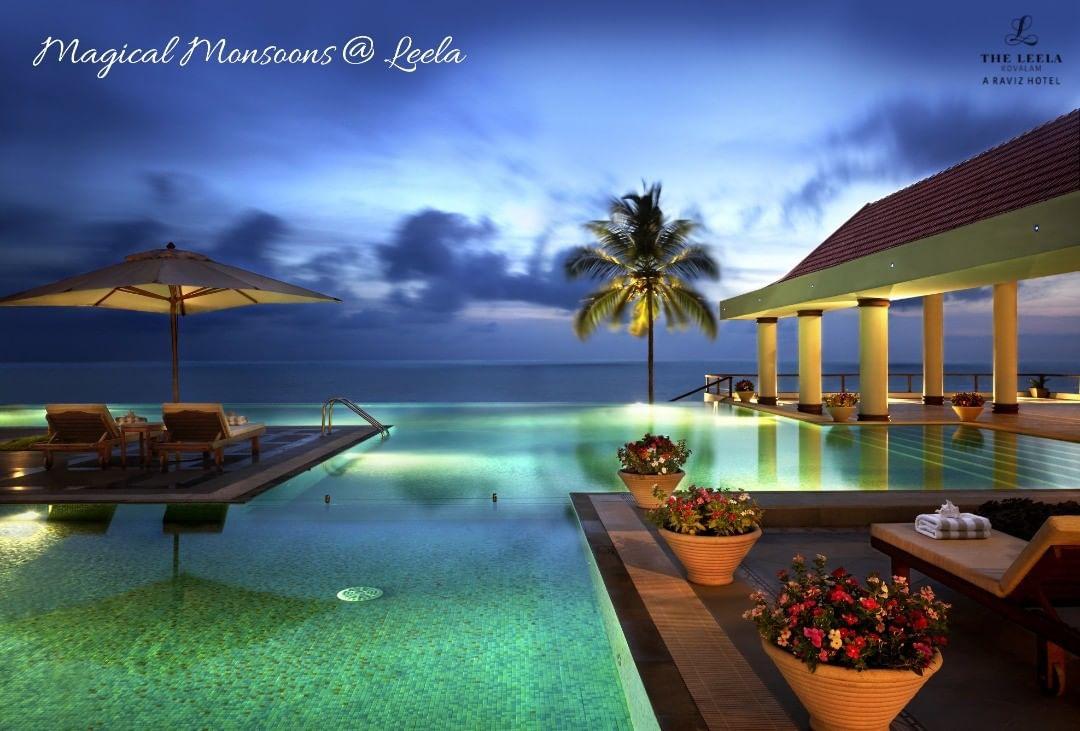 Price Range: Starting from ₹11,000
Another breathtaking 5-star property under our exclusive list of beach resorts in Kerala is this classy resort. Like other resorts in this list, even this beauty overlooks the massive Laccadive Sea. If you feel like checking out the famous aquarium here, the famous tourist spot named Sagarika Marine Research Aquarium located in just 7 km.
What makes this beach resort different?
The best part that makes The Leela Raviz so fantastic is that it is a cliff-top resort. Just imagine you and your partner enjoying the early morning view or a breathtaking sunset with a sweet kiss and eyes full of love for each other and nature. Ah! What a beauty it looks in my imagination, what about you?
In fact, you can walk up to Kovalam Beach in just 11 minutes. Yoga classes and Ayurvedic massages are a great way to relax after the exhausting honeymoon travel journey. If done with everything, you can also go for a salon session right within the resort area.
Marari Beach Resort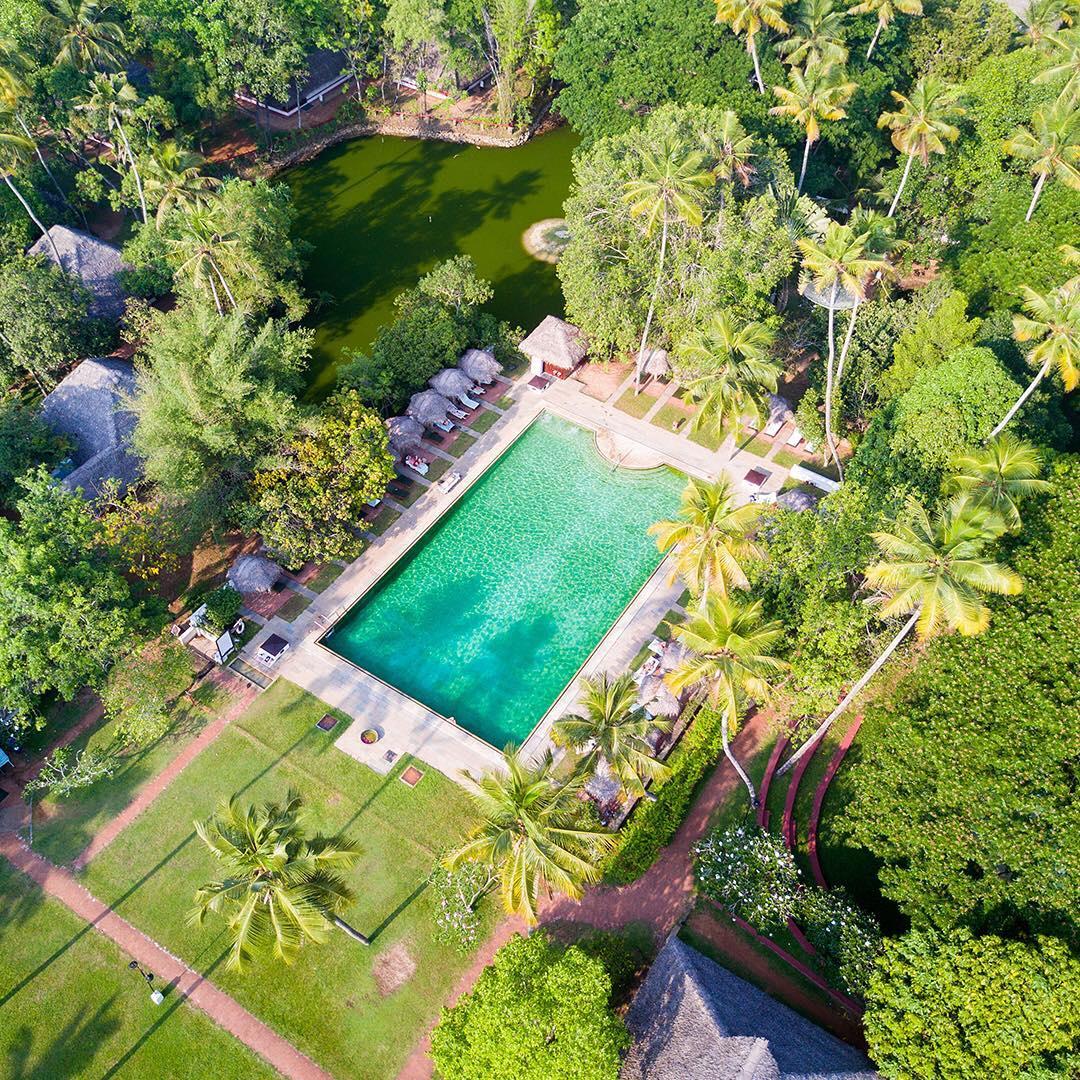 Image Courtesy: Fab Getaways
Price Range: Starting from ₹11,500
Constructed on the lush area full of lotus ponds is this mesmerising 5-star property in our list of beach resorts in Kerala. The marvellous 5-star resort property is located at an extremely convenient distance from the train station named Mararikulam station.
You can roam about the city and chill with your partner in the resort with a romantic setting while you don't have to travel a lot to reach the station (if you are travelling by train). The cottages here are absolutely stunning with the exotic tropical theme.
What else does it have that other beach resorts in Kerala don't?
It is totally okay if you are the intelligent couple who is always on a hunt of historical and informative places. You can enjoy an afternoon at the historic museum located in just 12 km which is named as Karunakaran Memorial Museum. Isn't that lovely? You can always rent a bike if you feel like going for an outing, after all, the honeymoon is all about such crazy stuff, isn't it?
Enjoy a dip at the outdoor pool or grab a drink at the outdoor bar. If you are the sporty couple, go for a quick Tennis game and head straight to the restaurant there serving authentic local seafood. Basically, unlike many beach resorts in Kerala, this one has everything to make your honeymoon a memorable one!
Mascot Beach Resort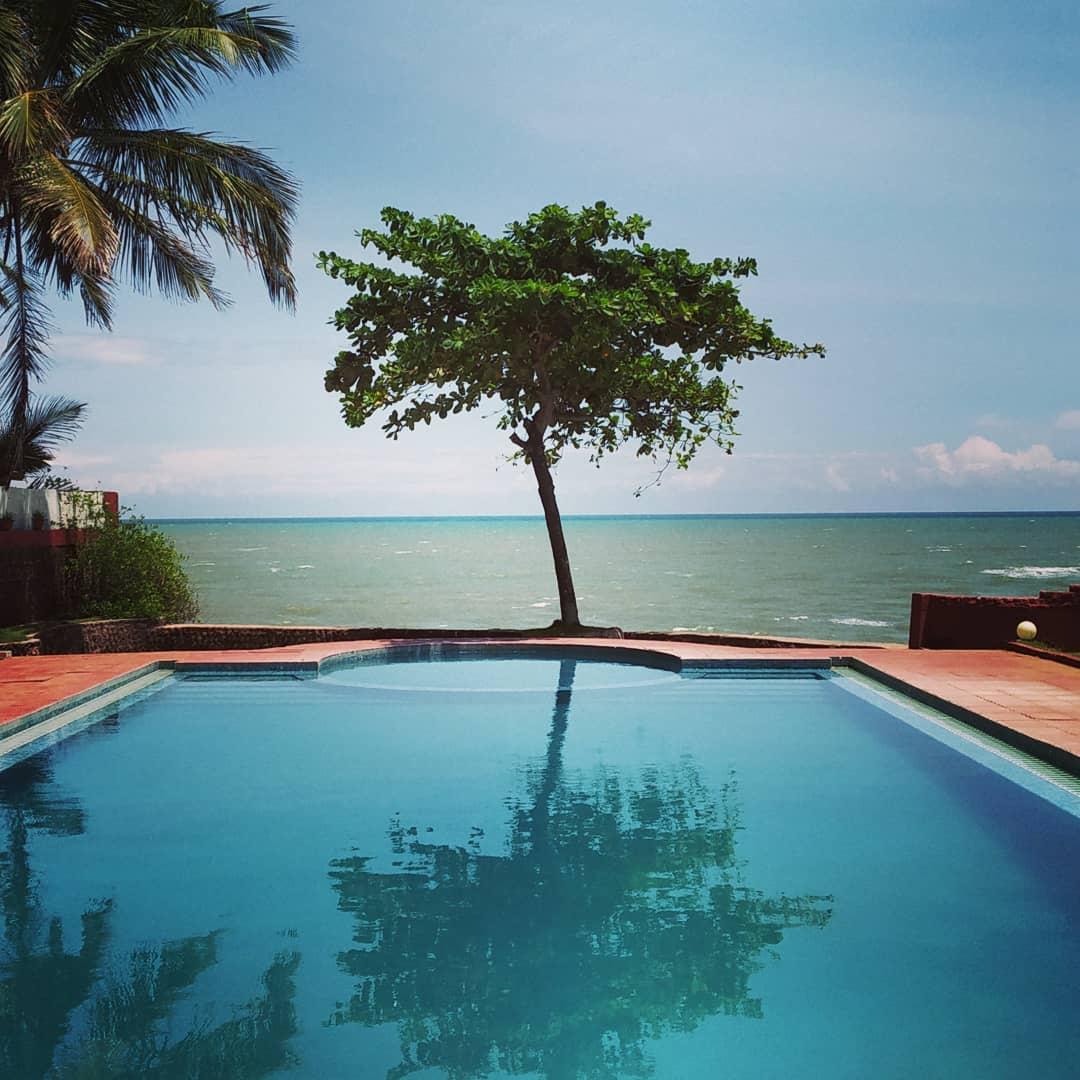 Image Courtesy: Mascot Beach Resort
Price Range: Starting from ₹1600
One of the most popular ones from our list of beach resorts in Kerala is this lovely 3-star property which is great for a casual honeymoon stay. Just like most of the other beach resorts in Kerala, you can walk to the beach area in just 3 minutes, isn't that lovely?
The Baby Beach is just around the corner. Your honeymoon can be a very memorable one with your stay at one of such peaceful beach resorts in Kerala which overlooks the Arabian Sea in all its beauty and hospitality.
What makes this beach resort different?
Kannur Lighthouse is one of the popular tourist sites around which is located just at 1 km. Overlooking the Arabian Sea, this casual resort is a 3-minute walk from Baby Beach, 2 km from 16th-century St. Angelo Fort and 1 km from Kannur lighthouse. If you don't want to go outside, go for an Ayurvedic treatment together and relax. Once you are done with all of it enjoy a fulfilling brunch or dinner at one of the 2 in-house restaurants within the resort.
Whether you like to enjoy your coffee with a breathtaking view of the Kerala coast or you wish to lie in the hammock surrounded by coconut trees, you are sorted. If you always dreamt of running straight to the pool or the beach in your swimsuits as soon as both of you are up these beach resorts in Kerala happen to come with quite a variety for you to choose from. All the very best, make an informed choice and happy honeymoon!
Want to plan an amazing honeymoon for your first vacation together? Get in touch with vendors who can help you work out the finer details with ease!