Check Out These Resorts Near Thane for a Destination Wedding
Want to plan your destination wedding away from the city's hustle-bustle? Here is a list of some luxury Resorts near Thane where you can plan your dream wedding!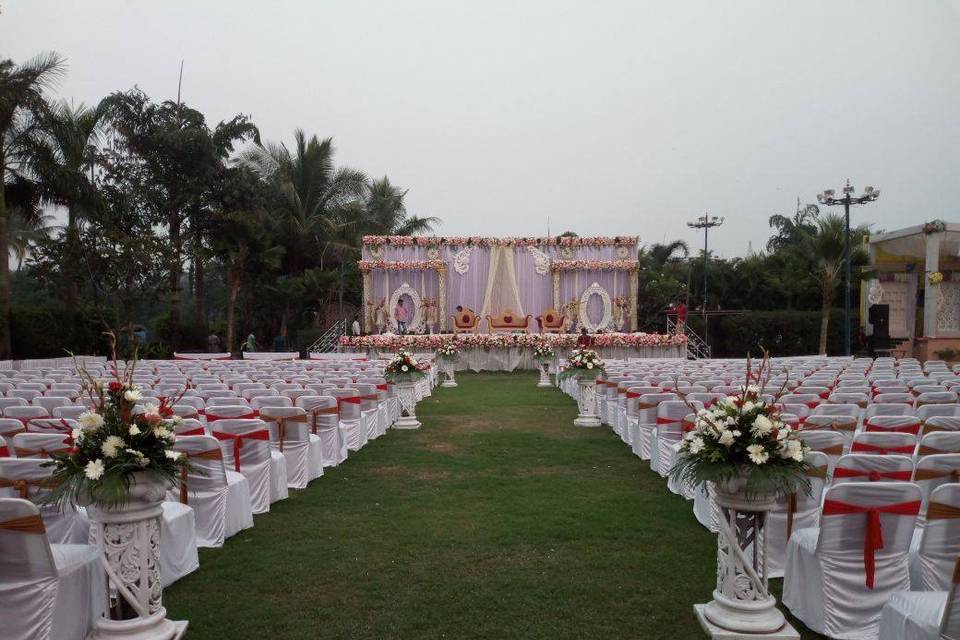 After a list of all those luxurious beach resorts in Goa, here's something even closer for the Mumbai folks! If you're itching to get out of the bustling city and plan your dream wedding in the peace & quiet without having to go too far, we have just the right list for you! Check out some gorgeous Resorts near Thane to plan your beautiful destination wedding.
Not only are they away from the city's mad crowds, but you will get so many stunning spots amidst nature for your pre-wedding photoshoot as well! Turn your wedding into a short fun staycation with your loved ones!
1. River Winds Resort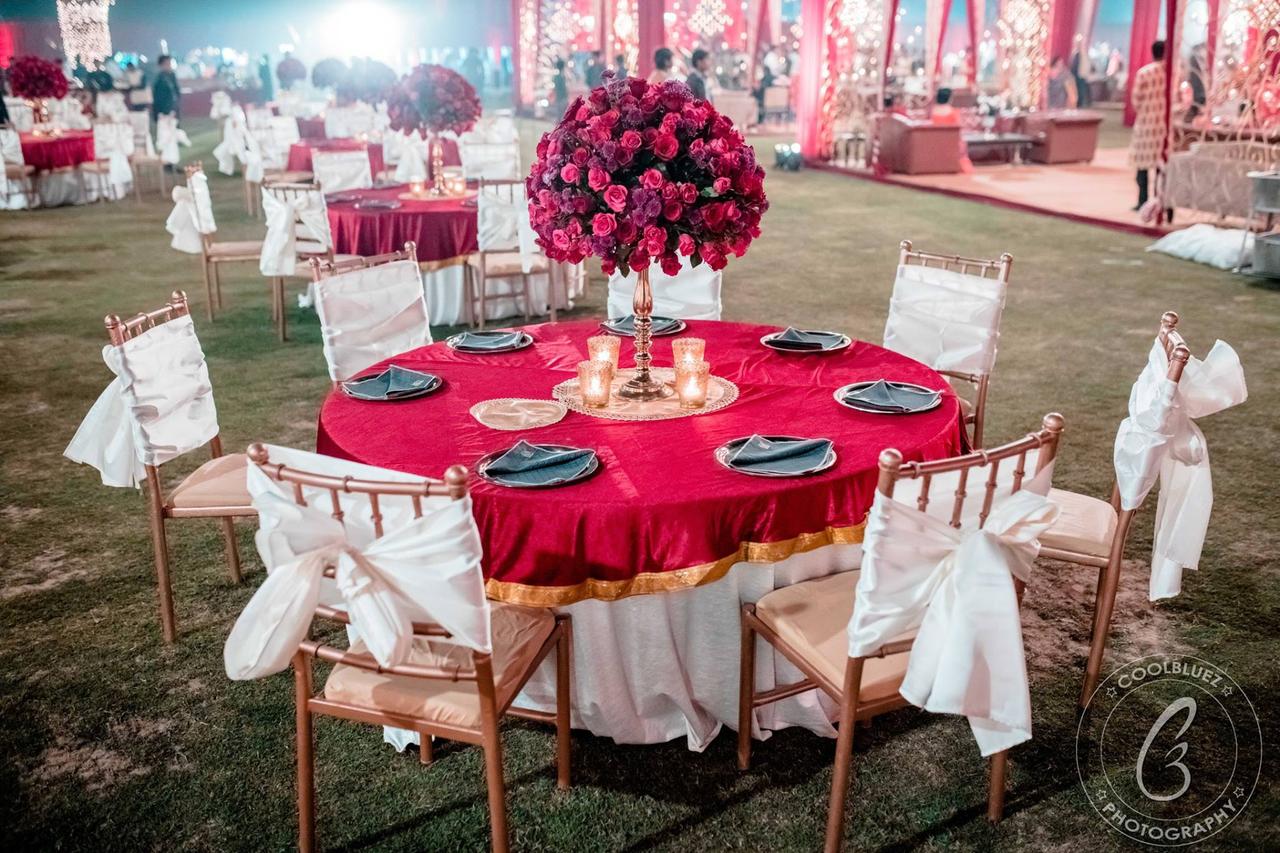 Get ready to turn your wedding into a gala event at the River Winds Resort. This is one of the first resorts in Thane located at the Kalyan suburbs. With their lush green garden lawns, function halls and swimming poolside area, you can be assured to get each of your wedding events organised with special care and personal touch!
Although they have their in-house catering services, you can get your own wedding caterer too. Being at the outskirts of the city and having a sound/ music license, you can enjoy your Sangeet party till the wee hours!
Price per plate: ₹300 onwards
Capacity: 200-2500
USP: Multi-cuisine catering, Garden & swimming pool, ideal for large groups
2. Asmita Resorts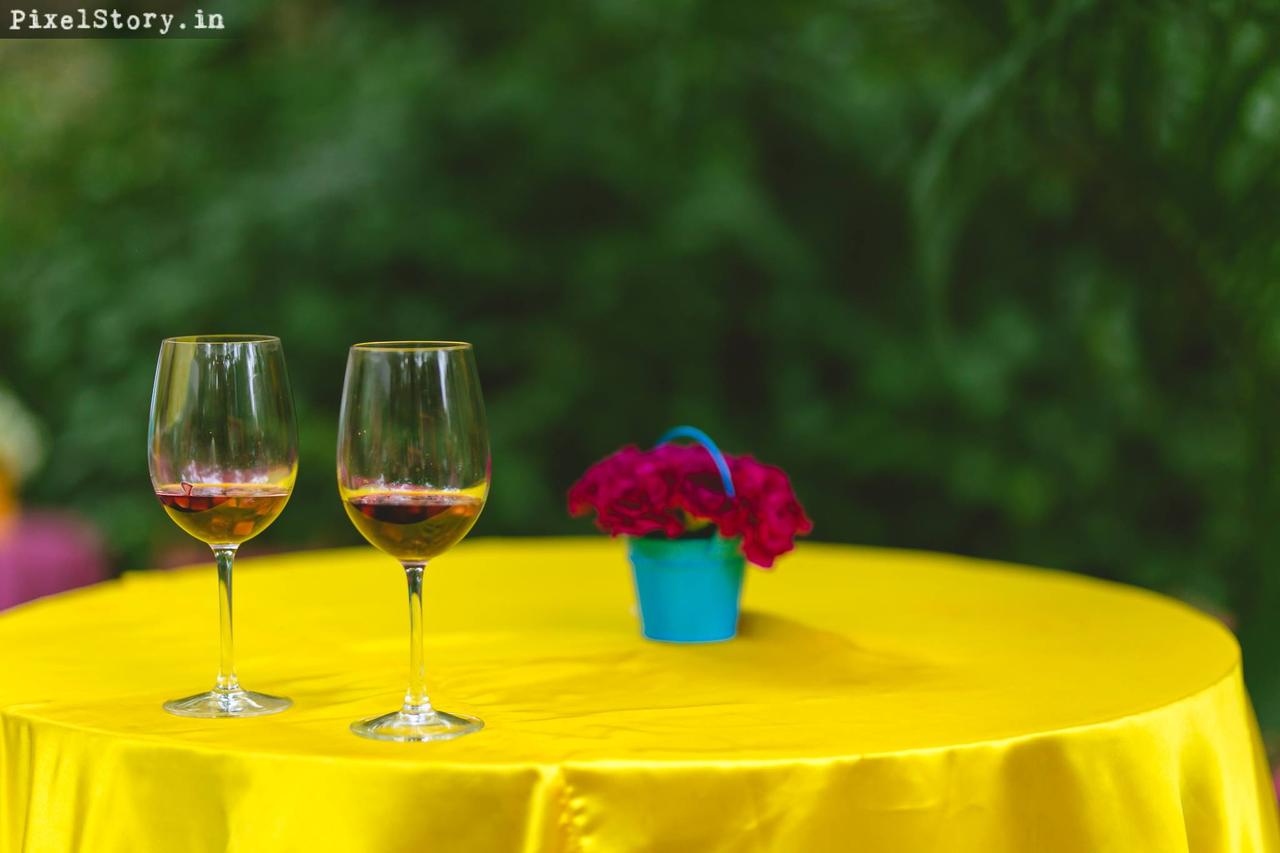 Team of Asmita Resorts is known for its hassle-free services. They work hard to ensure you have a memorable wedding experience at their venue. One of the finest resorts near Thane, here at Asmita, the management will cater to all your banqueting requirements as well as accommodation needs for wedding guests. Arrange a grand reception party or a fun Mehndi ceremony at their beautiful lawn and you will always remember your wedding moments with a smile!
Price per plate: ₹1,100 onwards
Capacity: 50-500
USP: In-house caterer offering Multi-cuisine dishes especially Kashmiri, Goan and Maharashtrian food menu
3. Moss-The Resort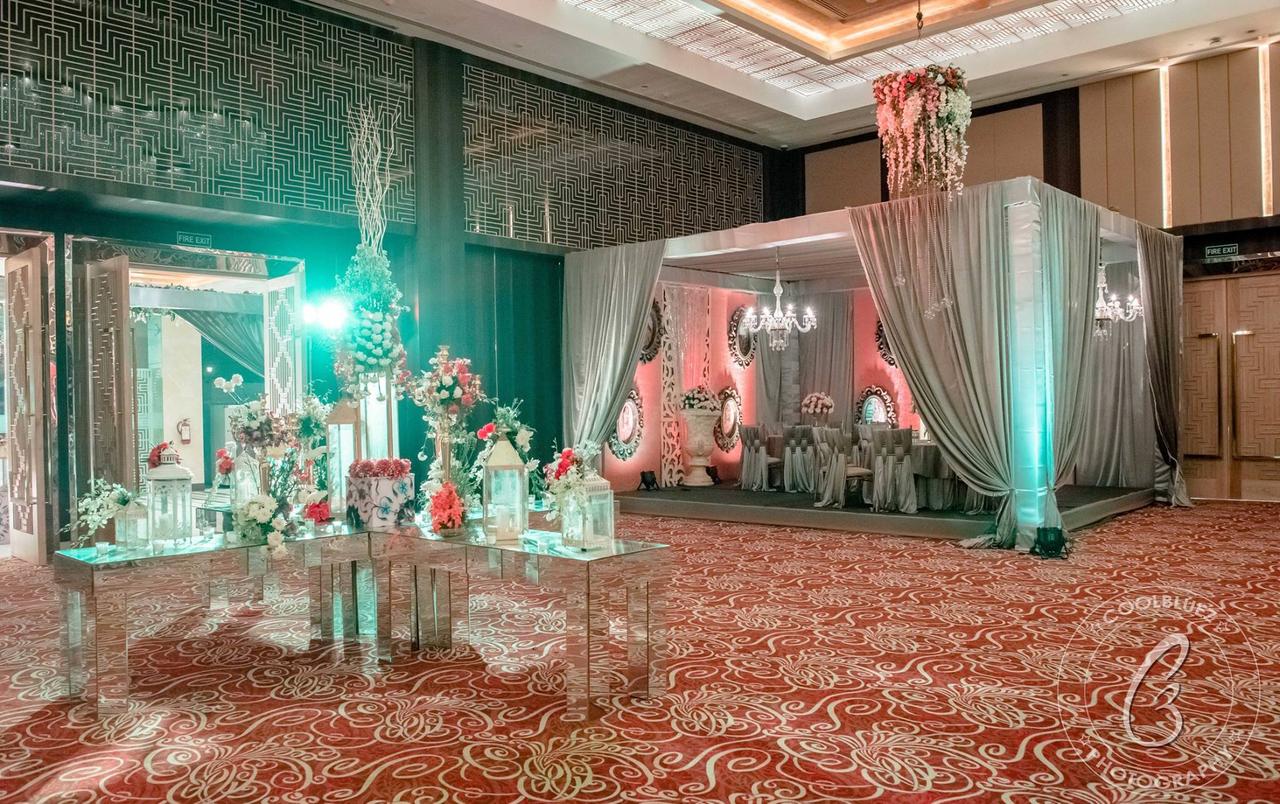 If you're looking for resorts near Thane that would make your whole wedding experience one-of-a-kind, your search might just have ended! Ideal for pre-wedding events like Mehndi, Sangeet, Haldi and Cocktail parties, Moss- The Resort has both indoor banquet hall as well as outdoor space for your events. This venue is well connected to the city and therefore very convenient. They take pride in their hospitality of international standards with a wide range of facilities you' need for hosting your events.
Price per plate: ₹5,00 onwards
Capacity: 50-800
USP: Ideal for small groups and residential weddings, in- house catering and decorations, lounge area
4. Seagull Resort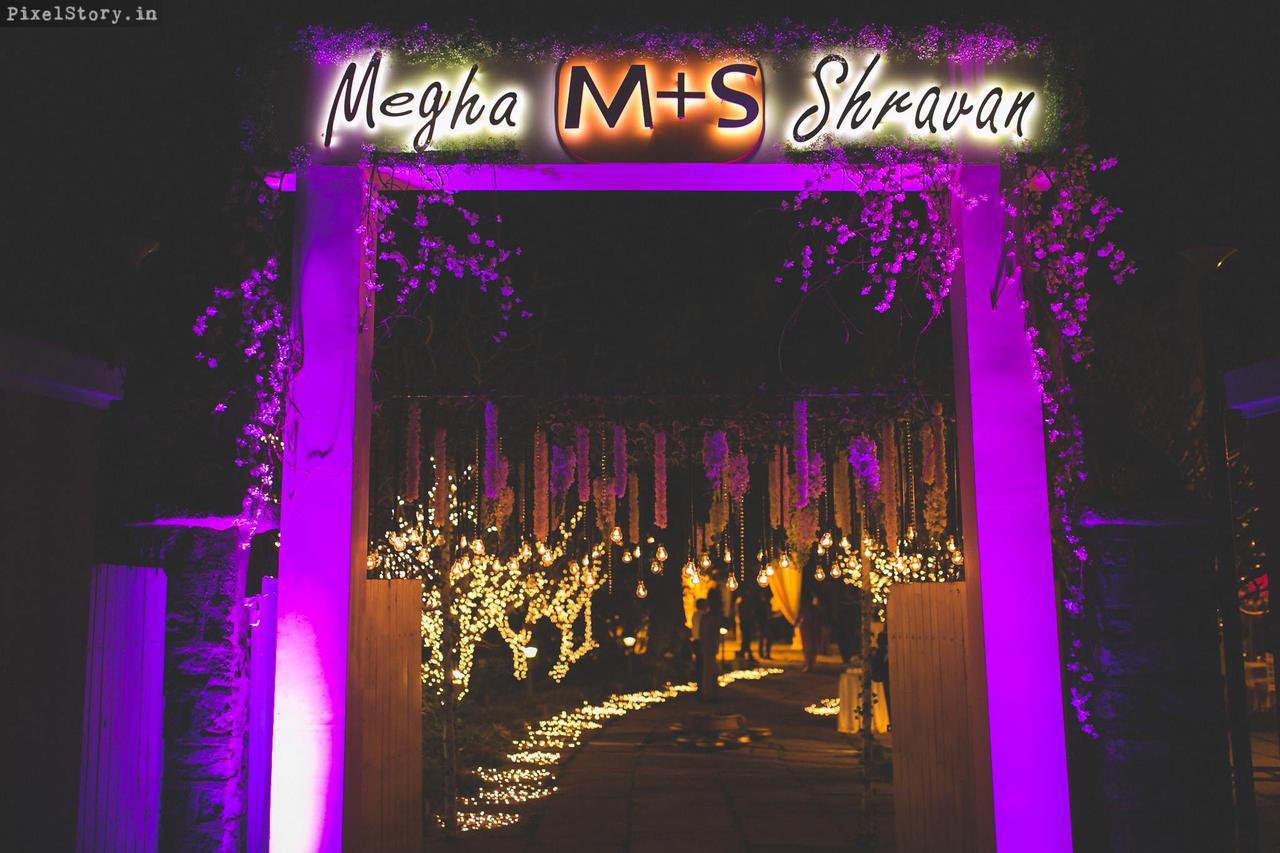 Seagull Resort is one of the most sought after resorts near Thane and for good reason. The team of Seagull resort leave no stone unturned to add a generous dose of grandiose to your each wedding event.
This is the kind of venue where you and your guests can actually enjoy a week-long vacation on account of your destination wedding! Luscious lawn for outdoor events like Cocktails, Haldi ceremony or engagement as well as elegantly decorated indoor halls for your other events; every little detail is being taken care of to give you an unforgettable memory!
Rentals: ₹1,50,000 onwards
Capacity: 100-400
USP: Lavish accommodation for guests, beautiful indoor as well as outdoor arrangements, alcohol & music/sound license
5. Hotel Kokan King & BK Resort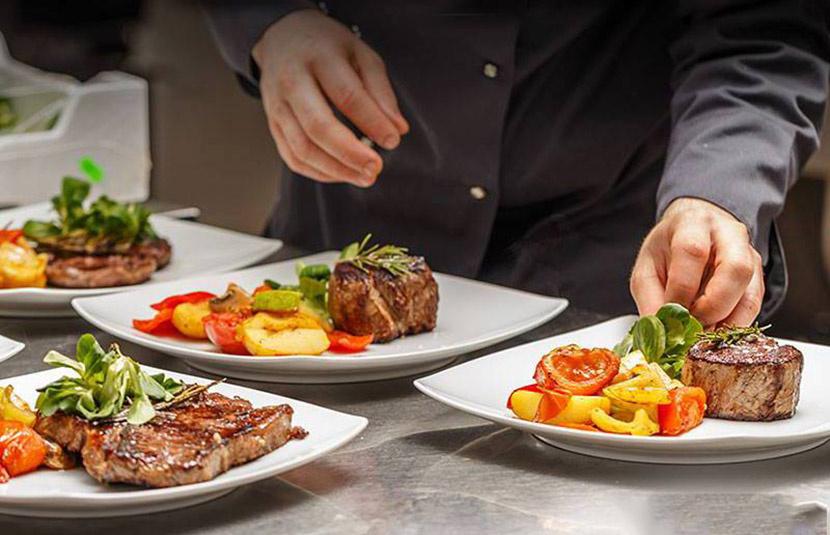 If you're looking for resorts near Thane with contemporary decor, great ambience, soulful environment and top-notch facilities, you must plan your wedding at the Hotel Kokan King & BK Resort. With the lush green valley at the backdrop, the mere location of this venue will take your breath away. Their in-house caterer offers an expansive spread consisting of a huge variety of cuisines-both regional as well as international. So prepare to get pampered with the spectacular services of the resort.
Rentals: ₹1,00,000 onwards
Capacity: 100-1000
USP: Huge range of cuisines including Chinese, Italian, Mexican and Goan, North Indian, Kashmiri, Jain and Rajasthani dishes. Indoor function hall and open garden lawn area for events
6. Sky Garden, Ulhasnagar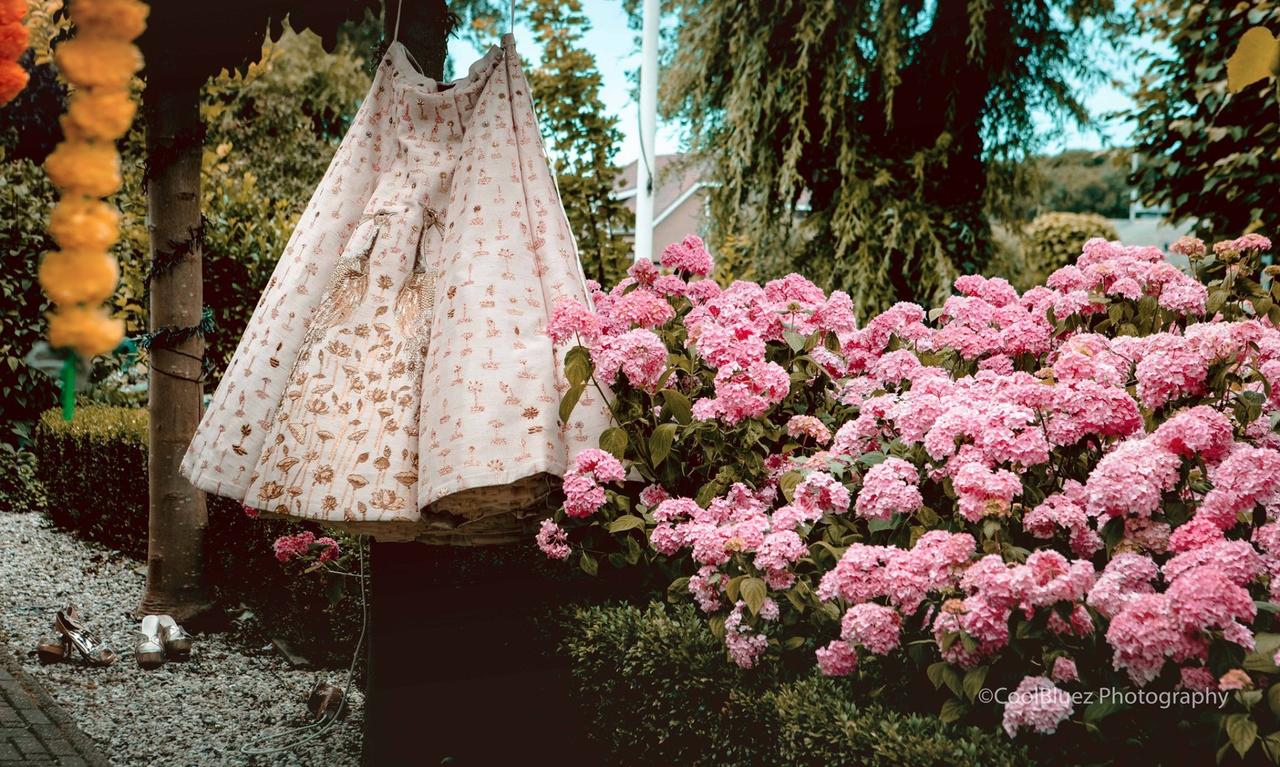 Just about an hour drive from Thane and you get this beautiful luxury resort to host your fabulous wedding. Sky Garden is one of the most spectacular resorts near Thane with gorgeous landscapes at the backdrop. Their professionally skilled team puts every guest's comfort and convenience is at the top priority. Bridal room, experienced in-house caterer, spacious halls and accommodation for guests- they have everything you can ask for to plan your dream destination wedding.
Rentals: ₹75,000 onwards
Capacity: 300-1200
USP: Spacious areas for pre-wedding & wedding functions, alcohol, music/sound license, beautiful views apt for pre-wedding photo-shoot
If you're planning your wedding at these resorts near Thane, you must take advantage of the natural landscapes and picturesque backgrounds for stunning pre-wedding video & photoshoots. Make sure you communicate with the venue about your guest list and every little requirement. Get clarification on outsourcing vendors and the venue's regulation policies.
Once you pick your favourite venue, book in advance to avoid any last-minute surprises. Also, keep a back-up venue arranged just in case there are any discrepancies. Make your destination wedding a memory that you and your guests will always cherish remembering!
If you haven't booked your wedding venue yet, take a look at our vendors' list for more options at great prices.