Wedding Guest List: 8 Kinds of Friends to Skip For a Disaster-Free Wedding
Surprisingly, one of the toughest things we need to sort through on our D-day is the Wedding Guest List. We help with people you should definitely skip inviting and other wedding invitation disasters you should steer clear off.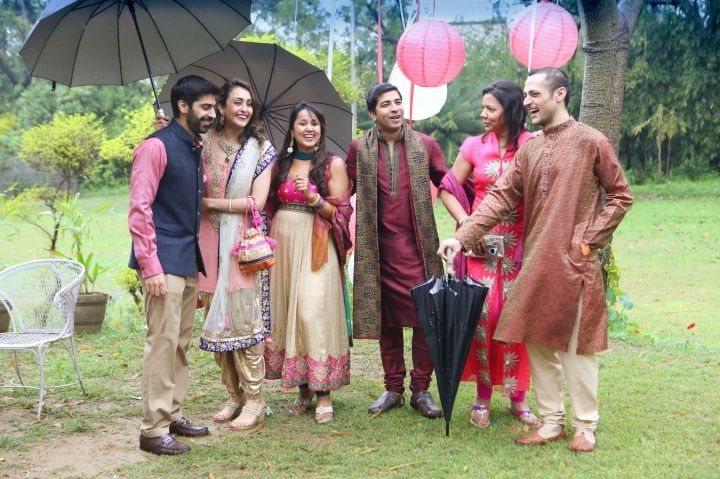 A wedding is a time to celebrate your love for each other with your family and dearest friends. Unfortunately, we all know of a person who may end up playing spoilsport amid the festivities, leading to an altercation or an upset guest. So, we explore one of the most intricate tasks that a couple needs to do before their D-day - creating the wedding guest list. And here, we specifically talk about those you should definitely skip over. Keep scrolling to know more!
The Wedding Guest List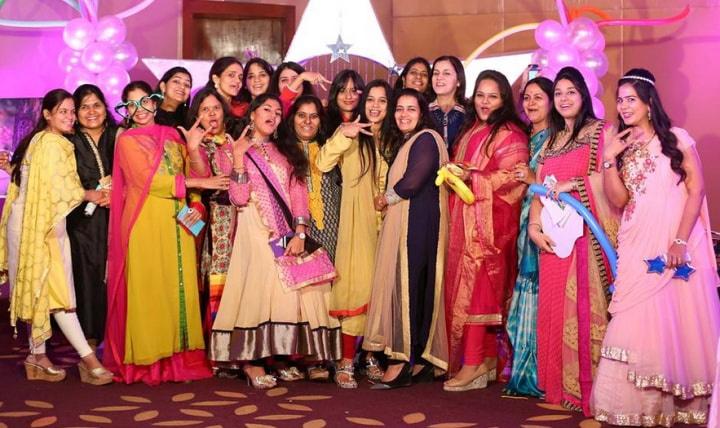 A wedding guest list is the core figure which will lead to most of the decisions that we make for a wedding - the wedding venue, the catering, transport, wedding return gifts and more importantly, the overall wedding budget. You don't need to invite each and everyone you know, but an approx figure does help.
Want a lavish wedding at an ideal destination? Maybe, you could cut down on the wedding guest list. That can smartly cut down your overall spends and let you focus on the areas where you want to splurge (like your wedding outfit, wedding photographer or wedding venue).
Have a large family? Then you can adjust to a central location for everyone and look for wedding planners and vendors who fit into your budget range.
Friends to Skip From The Wedding Guest List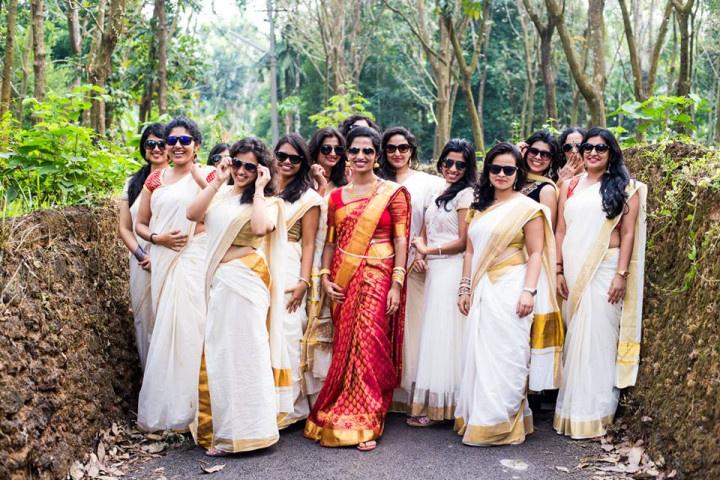 The list is not just an activity that the two of you need to do on your own and would have additions from both the bride and groom's family. However, you should definitely avoid extending an invite to the following people.
1. Your Ex: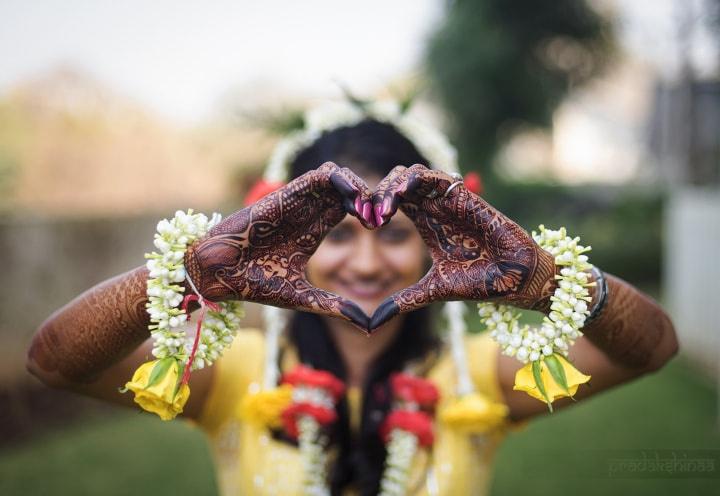 He or she may have played a major role in your life but there is really no obligation to invite him/her. Even if you both are still friends, consider skipping. After all, this is the beginning of your new life and may lead to an uncomfortable situation with your new partner.
2. That Embarrassing Friend: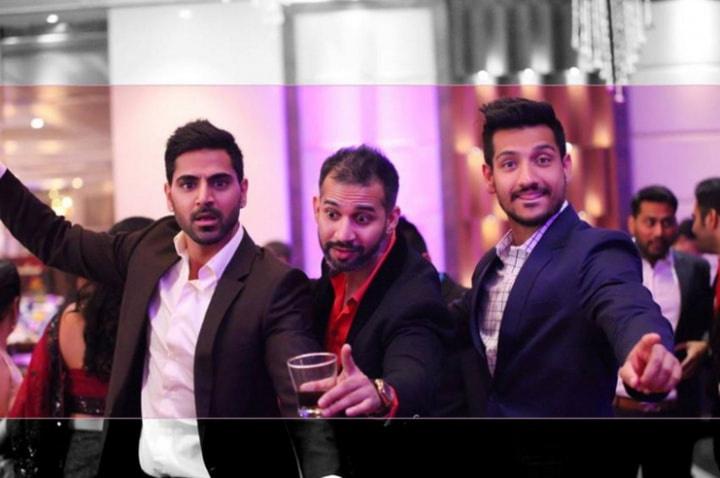 is there that one friend that makes you cringe when you see him/her at any gathering? Does this person cracks inappropriate jokes, drinks heavily and create a scene or enters into arguments with people around? If so, then remove this friend from your invitation list without any guilt.
3. Friends You Haven't Spoken to in Years: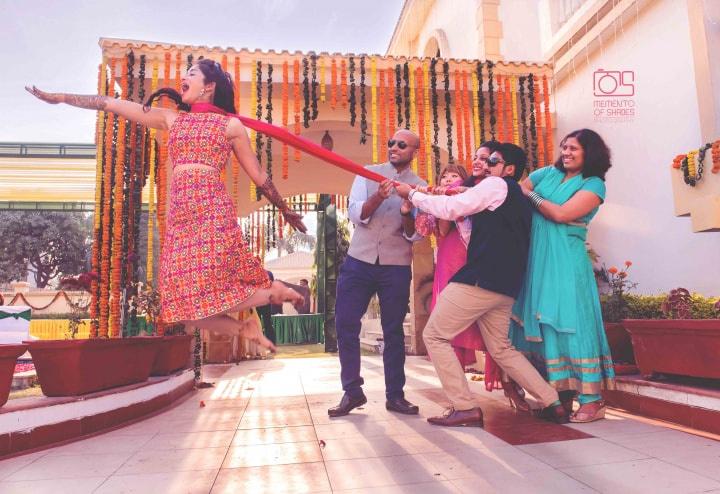 it's alright if you were very close to some of your friends back in school or college, but if you haven't spoken to each other since you graduated, there is no need to invite them. If they're not up to date with what's happening with your life right now, then it would only become an unnecessary stress to include them in your festivities and hope that they would stop by.
4. A Friend Possibly in Love With You: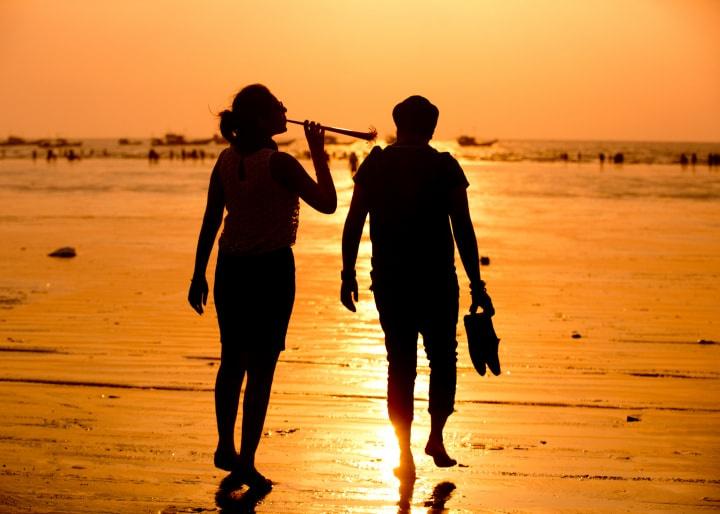 If you think that this person can create a scene like show up inappropriate emotions while you exchange vows, keep the odds in your favour and don't take a chance.
5. Common Friends with Issues: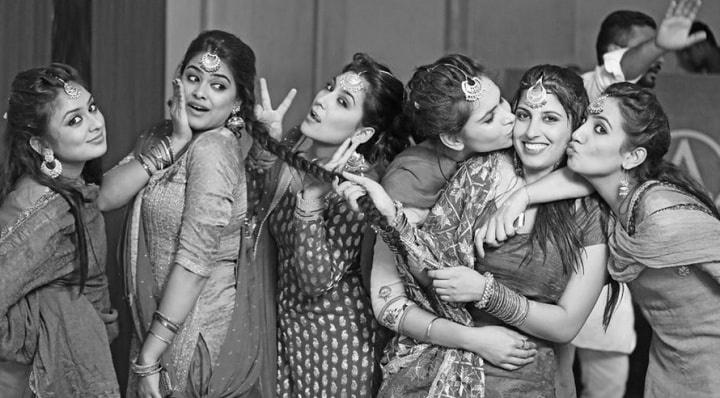 You may have had a tight-knit group in college which broke up later over tiffs between two or more members. Don't use your wedding as a possible venue for reconciliation. This can easily backfire and turn into a big scene, which you wouldn't want in front of the other invited guests.
6. Extended work colleagues: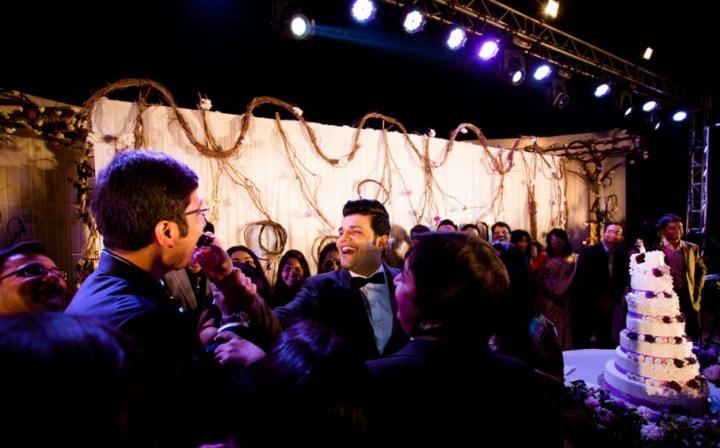 Yes, your besties from work should be a part of your wedding, but that does not mean that you need to extend an invitation to everyone, especially those beyond your department or in your extended business network. The wedding will not give you a chance to build work relations.
7. Extended relatives: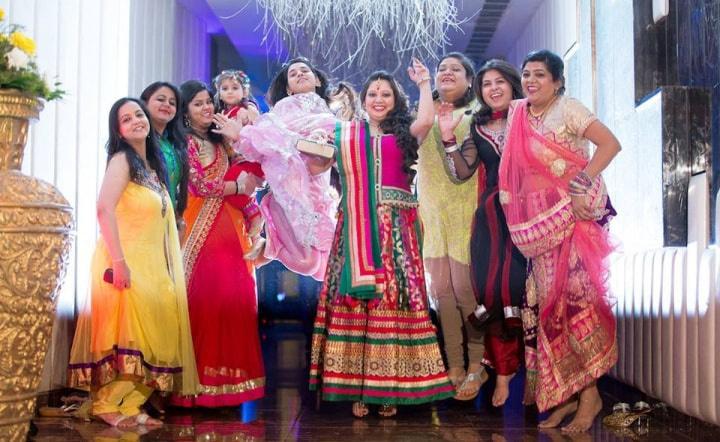 A tricky situation again, you should think before you invite any extended relatives to your wedding, especially those whom you've probably never even seen before. Talk to both set of parents before extending an invitation, just for the sake of it.
8. Last-minute invitations: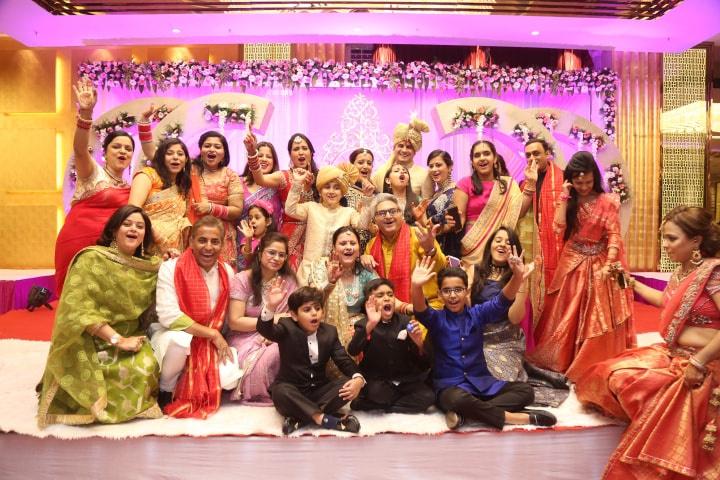 Try to avoid the possibility of extending last-minute invitations, whether as a reciprocal favour or because you missed someone in the first list as the wedding budget has often been closed by then. Do this only if it's absolutely necessary and keep a window open for last minute cancellations.
Other Wedding Guest Disasters
There are other possible wedding disasters which can also take place with the wedding guest list, though these are more in the form of goof-ups, especially if you're using digital means to invite your friends. Here is what you need to keep in mind:
1. Avoid a Casual Tone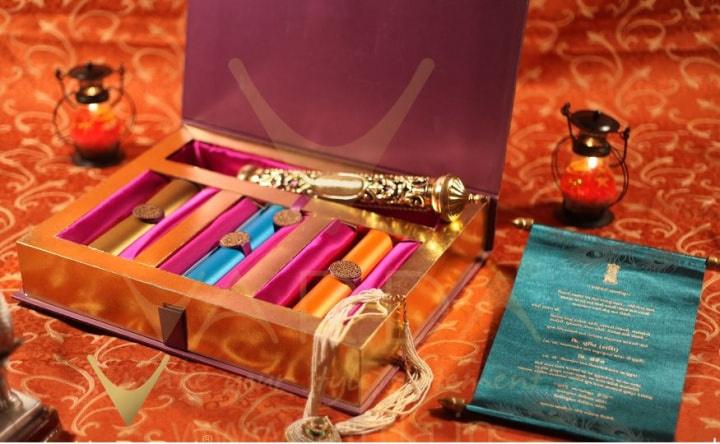 When Inviting friends through WhatsApp or any other digital format, do not use a too casual tone. Paperless invitations are as it is more casual, so make sure to keep its language a bit formal. Be particularly attentive to grammatical or spelling mistakes.
2. Don't Forget to Include all Information: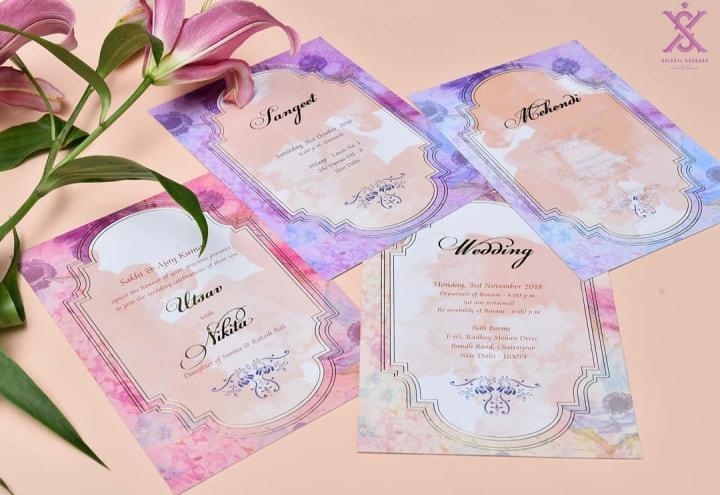 When sending a wedding invitation, make sure to double check that all the event details are included. This includes correct names, addresses of various ceremonies, and the date and the time. Also, if there are any additional things to note like if it's a theme wedding or if there is a dress code, keep them informed.
3. Sending the Invitations Late: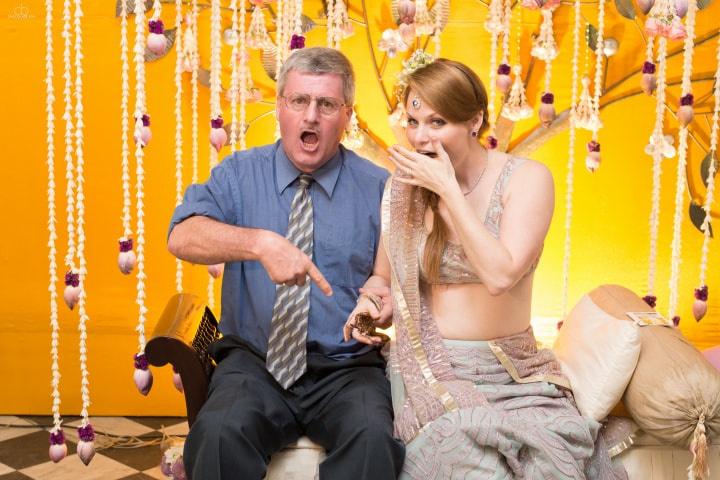 Just because you are inviting friends for marriage does not mean you don't send the invites on time. If not early, make sure to send messages when you start posting traditional invitations to other guests.
4. Not Following Up: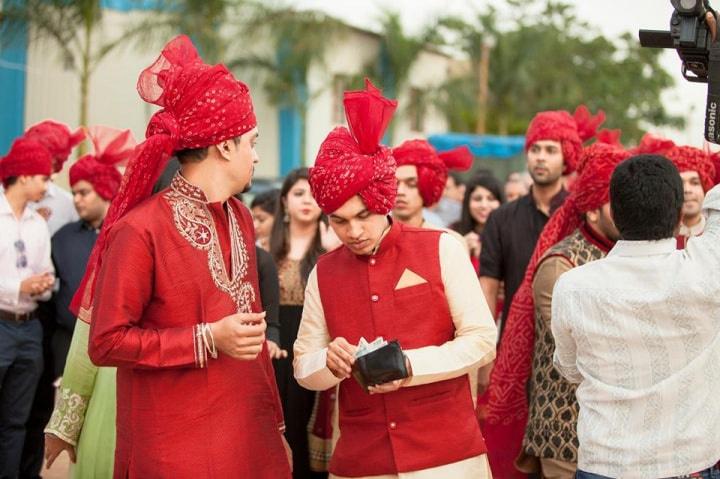 One of the biggest mistakes that many make with invitations is assuming that it has been received and read. Consider following it up by making a personal call. It's a proper etiquette and a polite way to ensure that you care!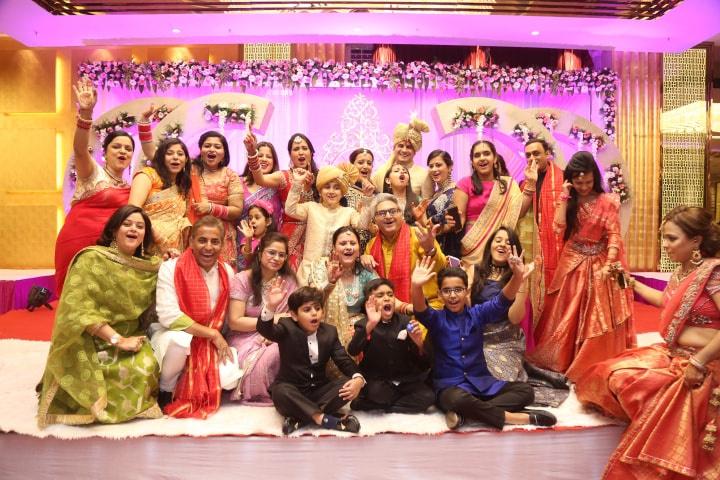 In the end, remember, a little thought into your wedding guest list can make planning the wedding a cake walk. Begin today, using the WeddingWire Planning Checklist.