Make Your Cocktail Party Awesome With These 10 Must-have Drinks!
An interesting variety of cocktails is vital for a fun cocktail party. We have curated a list of 10 interesting cocktails and mocktails to include for your cocktail party.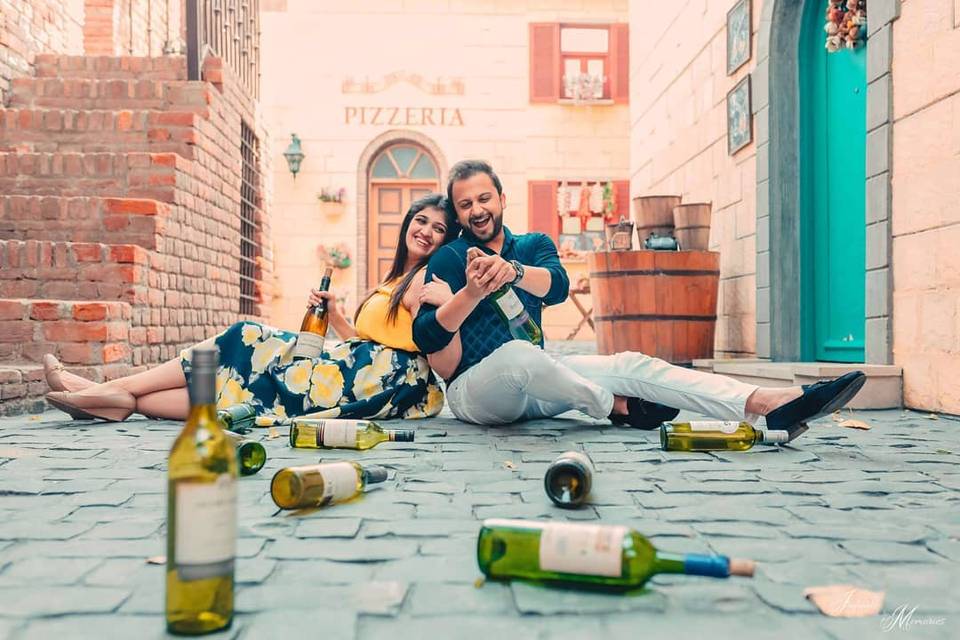 A wedding calls for a massive celebration that you can look back and cherish the memories in your coming years. The cocktail party occurs before a wedding where everyone has a chance to let loose and enjoy to the fullest. At a cocktail party, there are no formalities that are expected from you and you are not expected to behave in a certain way. So, you can forget about any worries and party hard!
A diverse and interesting variety of cocktails and mocktails add another element of fun to the party. You would want all of your guests to enjoy the drink of their choice and fully immerse themselves in the party mood. Here is a list of 10 cocktails and mocktails that you can include for your cocktail party.
1. Mojito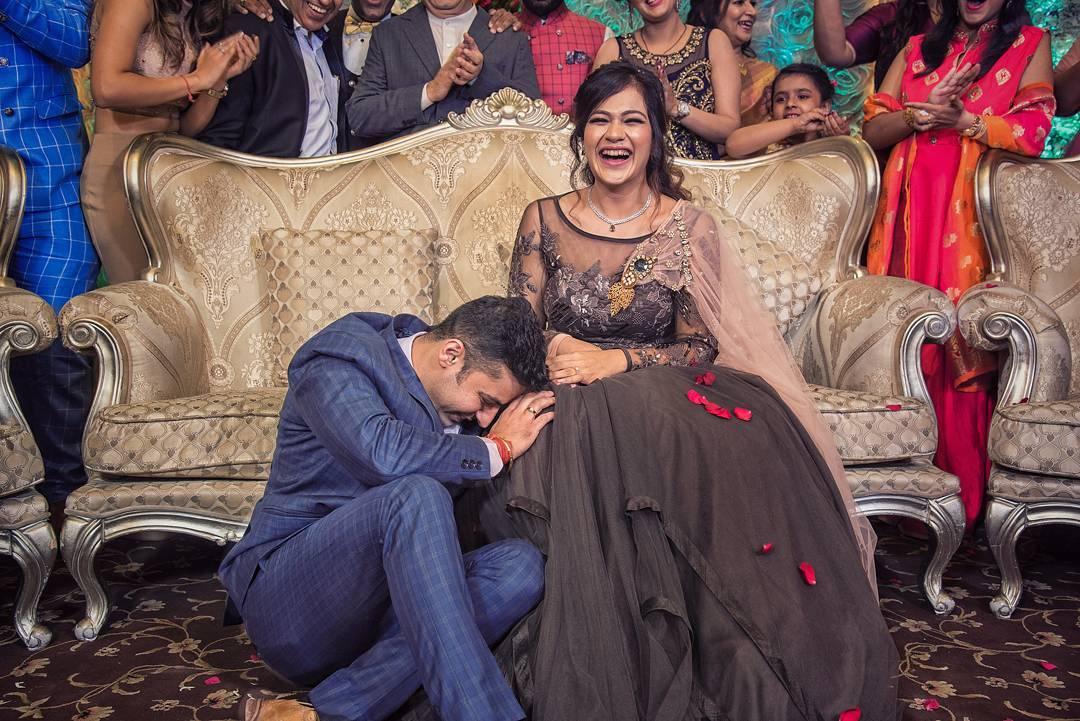 A mojito is a Cuban cocktail that comprises of white rum, sugar, lime, mint and soda water. Its mocktail brother, the Virgin Mojito is equally popular in Indian weddings. The drink suits most palettes and is best enjoyed in hot weather and day parties. You can also add interesting flavours in the classic mojito recipe to provide more variety to the guests
2. Sangria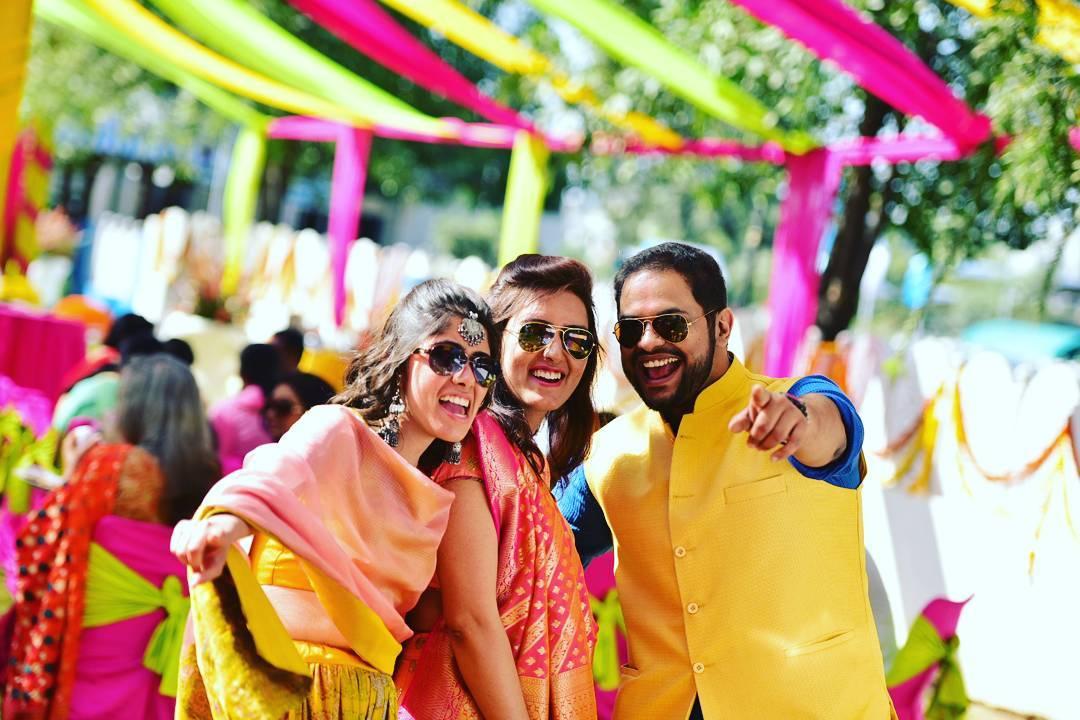 A Sangria is another very popular cocktail for cocktail parties. Sangria can be based in both red wine and white wine and includes an assortment of chopped fruits and fruit juices. It is very sweet and easy on the taste buds, which is a big reason for its popularity. You can also have a non-alcoholic version without the wine by using grape juice instead.
3. Mint Julep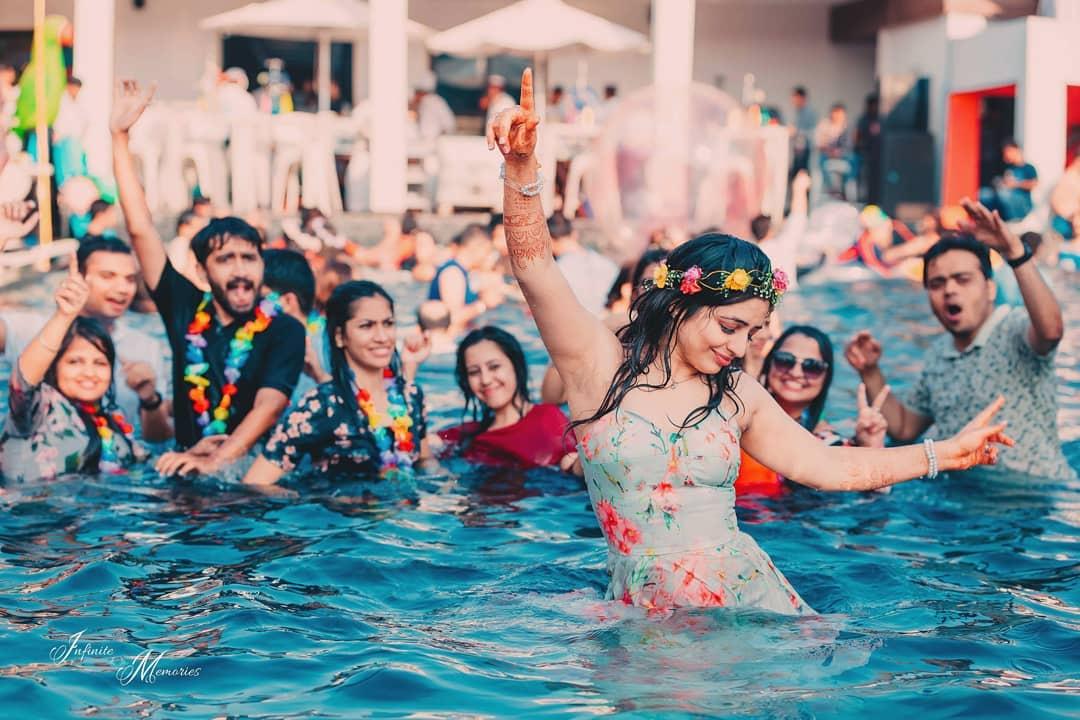 Whiskey is arguably the most popular drink of choice at an Indian party. So, the guests are very likely to go for whiskey-based drinks. A mint julep is an American cocktail that comprises of bourbon whiskey, ice, sugar, and water and is topped with a refreshing mint leaf.
4. Hot toddy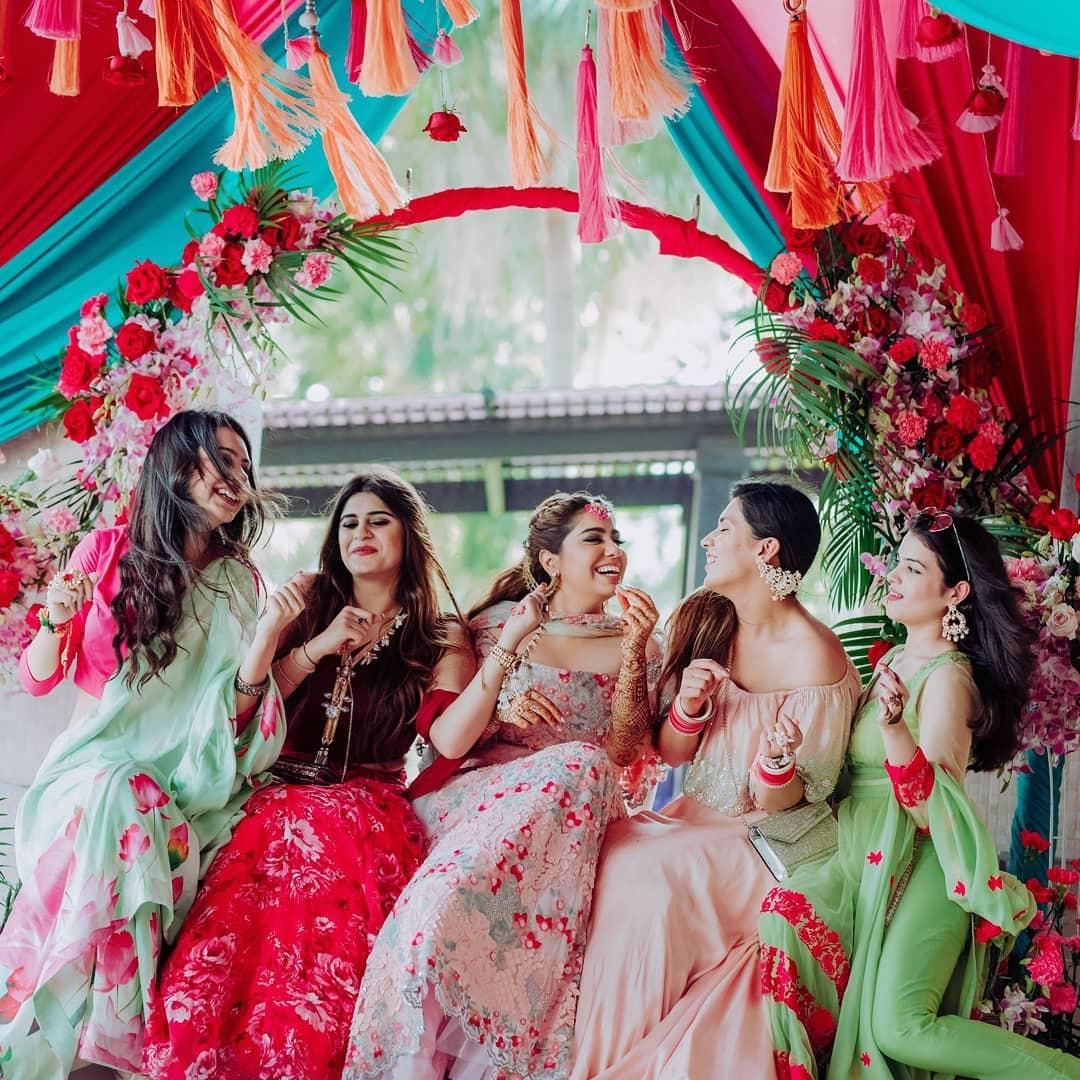 A hot toddy is an ideal drink for a party in extremely cold temperatures. A hot toddy consists of either rum/whiskey as its base, honey and hot water infused with warm spices to keep you warm on even the coldest days. It can also be a great option for the guests who want to enjoy their drinks even while suffering from a cold.
5. Jagerbomb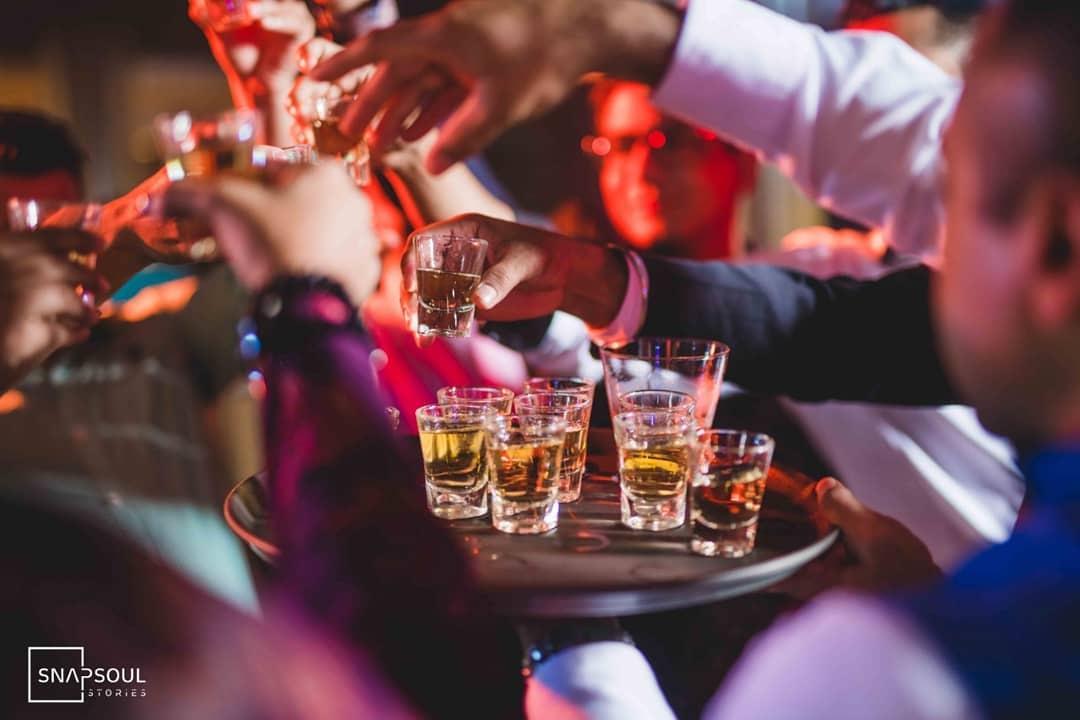 A Jagerbomb is the perfect energy shot for you if you want to get intoxicated quickly and still have enough energy to party the whole night. A Jagerbomb is a simple cocktail that is made by pouring a shot of Jagermeister liquor in a glass of a caffeine heavy energy drink like Red Bull. It is the perfect party drink if you want to go wild and party like there's no tomorrow.
6. Screwdriver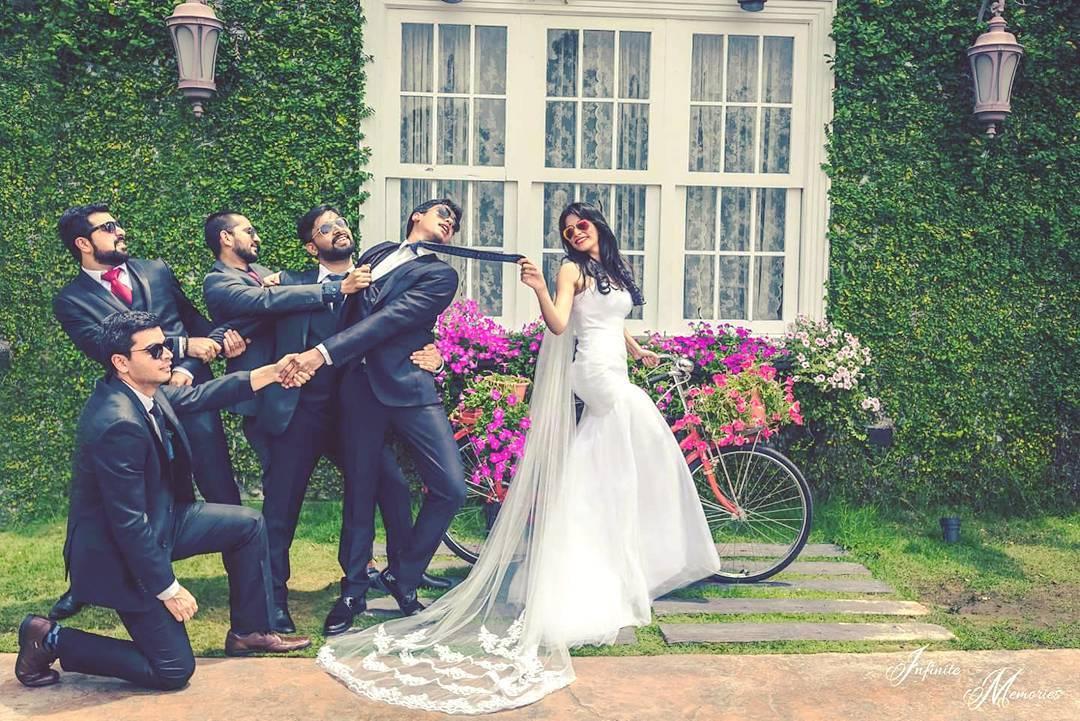 A screwdriver is one of the most popular vodka-based cocktails. In its original form, it is a blend of vodka, ice and orange juice. You can also choose to go for several other variations using different ingredients and create interesting options for the guests at the bar counter of the cocktail party.
7. Gin & Tonic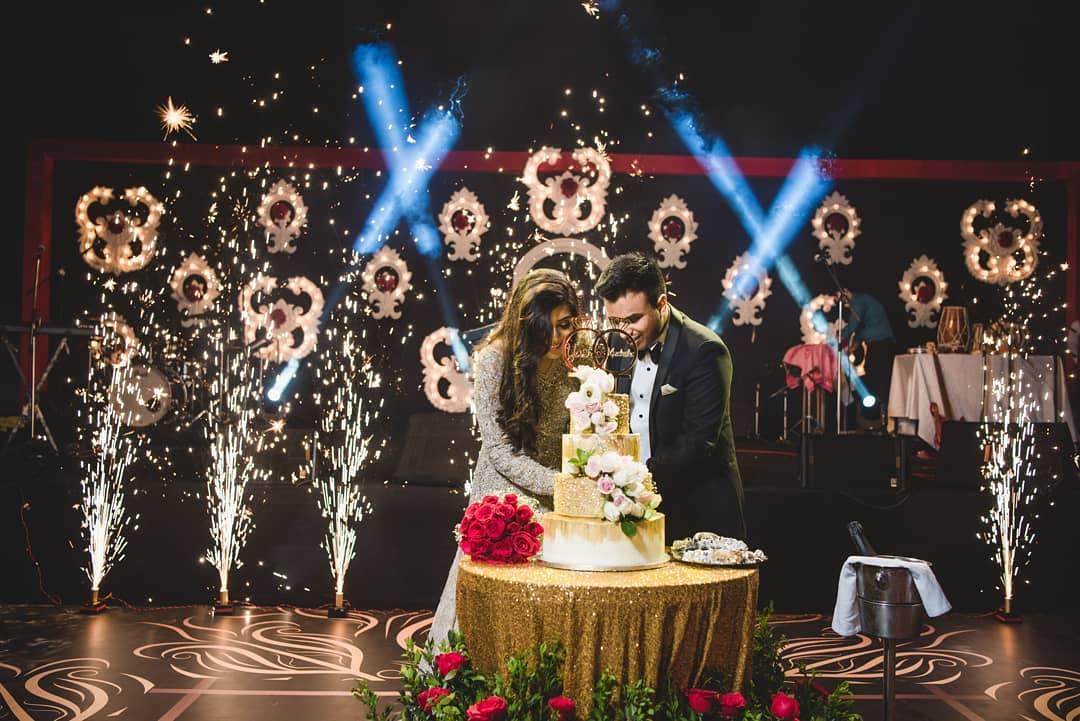 A Gin & Tonic (or G&T as it is often referred to as), is another must-have at a cocktail party. A Gin & Tonic is a refreshing drink that comprises of London Dry Gin, tonic water, ice and a bit of lime. You can also create many variations of the classic recipe using different fruits and herbs.
8. Margarita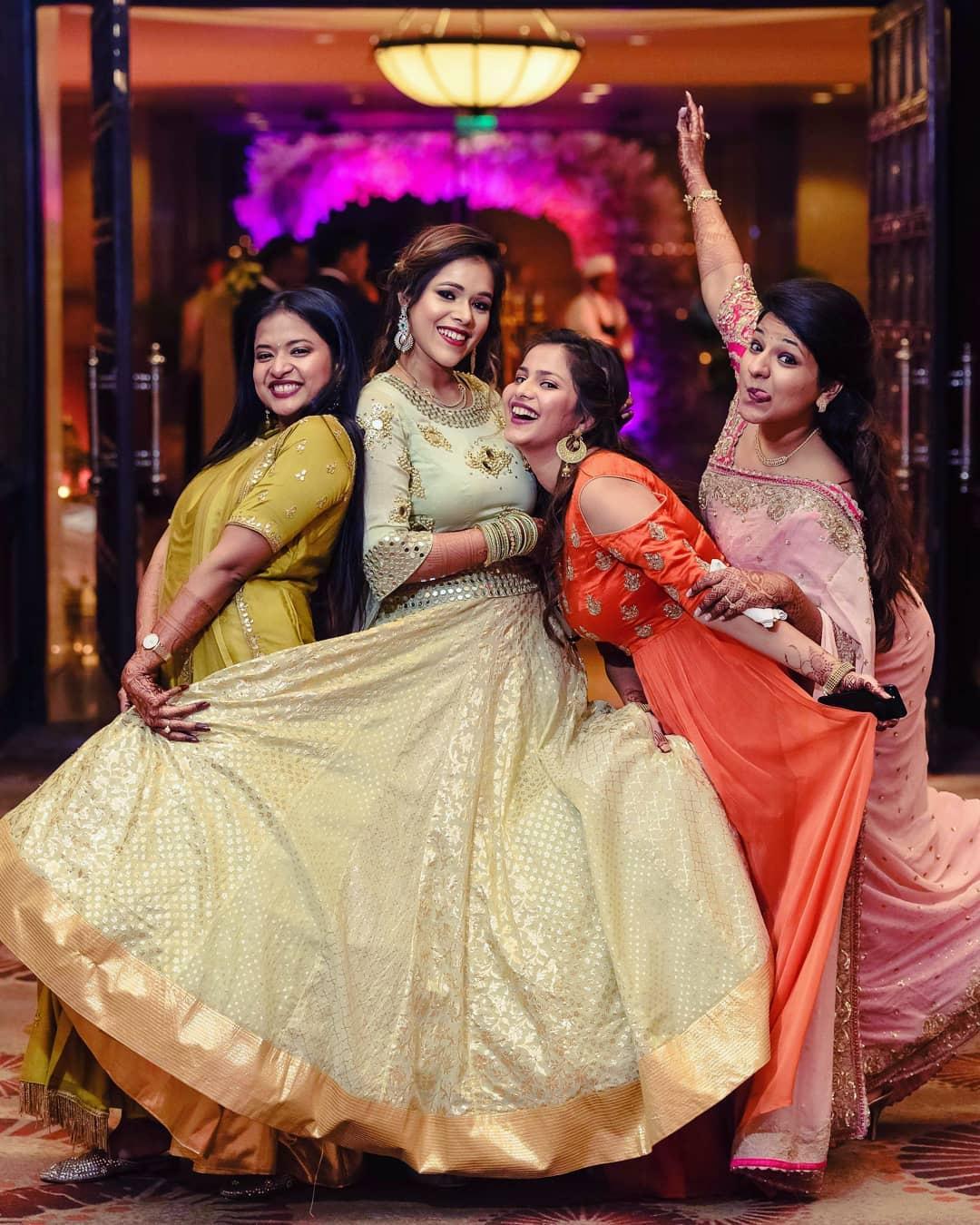 A margarita is an iconic Mexican cocktail that is made using tequila, lime juice, some orange liqueur and is traditionally served in a salt-rimmed glass. It is a classic cocktail that is an obvious choice for the bar at a cocktail party.
9. Bloody Mary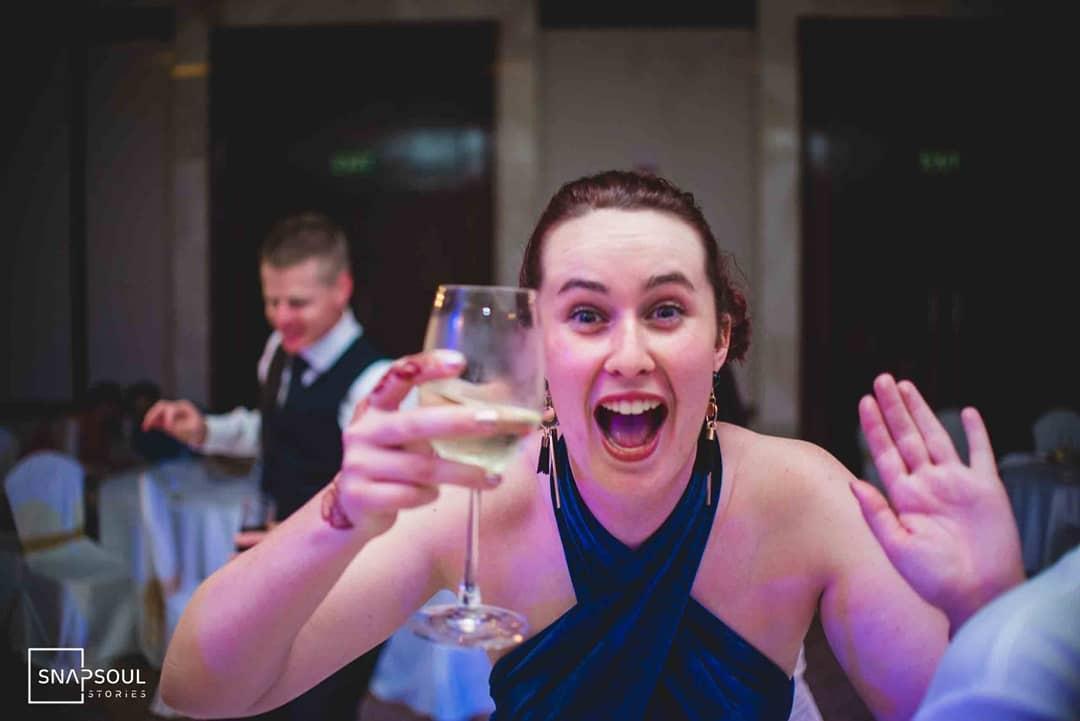 Bloody Mary is an interesting cocktail that is unlike any others with its tart flavour and spiciness. The cocktail is made using a blend of vodka, tomato juice, many spices and hot sauces. It is sure to give your guests a hit of spice in their taste buds and is a fun cocktail to serve at a cocktail party.
10. Mimosa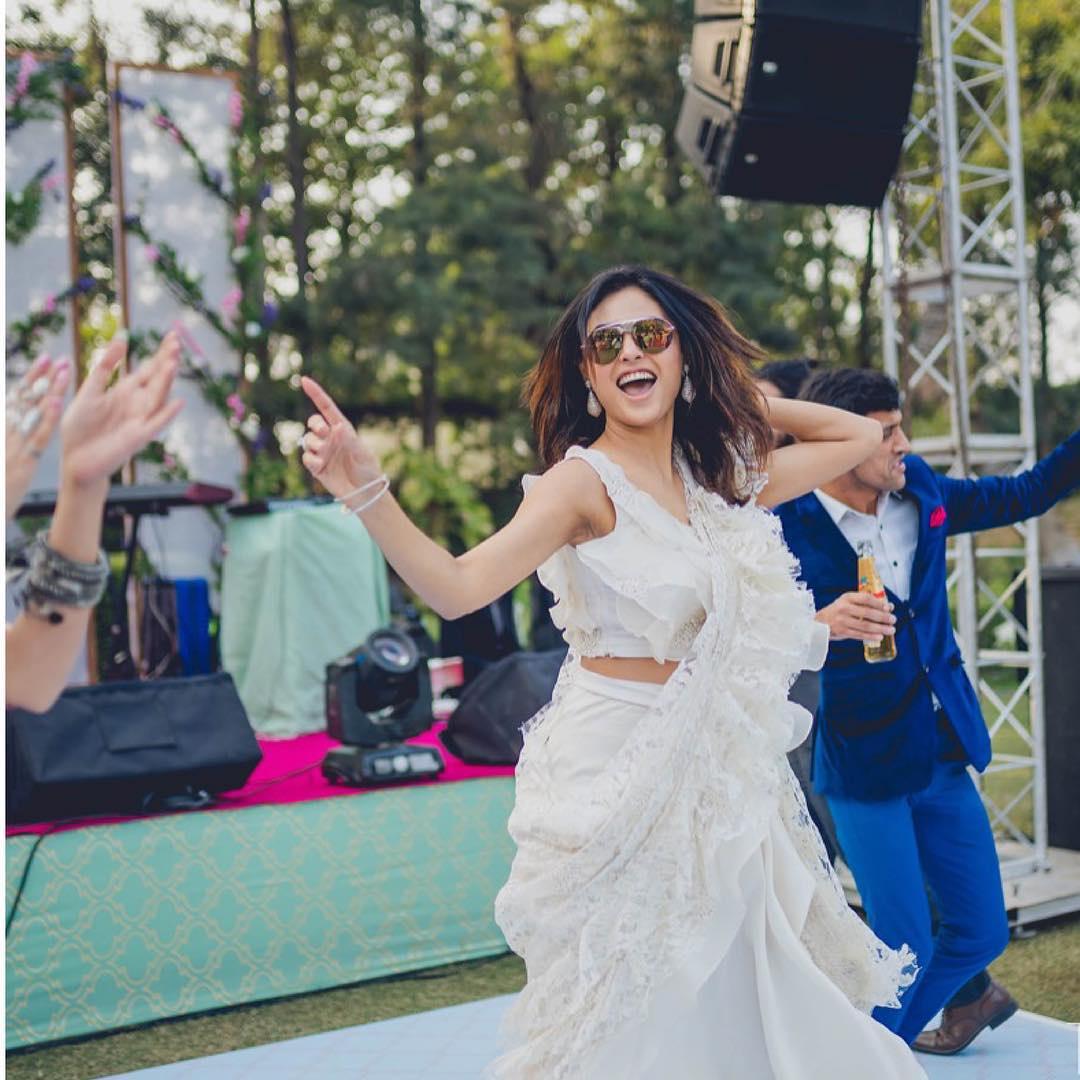 Celebrations call for some champagne. It is the ultimate drink of choice for a party. So champagne or sparkling wine-based cocktails are a must-have at a cocktail party. Mimosa is a mix of orange juice and champagne in equal proportion. You can also use different fruit juices and other flavourings to create unique twists out of the classic cocktail.
At your cocktail party preceding the wedding, you would want all of your guests to have a great time, where they can celebrate to the fullest. Cocktails and Mocktails are a major attraction at the party and you would like to cater to different tastes of different guests. We hope this list of 10 cocktails help you pick the most fun and unique drinks for your cocktail party.
Check out these amazing bars that you can book to host a great cocktail night!