Guide To Set Up A Mocktail Counter For Pre-wedding Functions At Home
A mocktail counter is a must-have at a party. It helps to keep your guests happy and hydrated especially during warmer months. So how do you set up one? We share with you these ideas that will help plan a mocktail station in no time.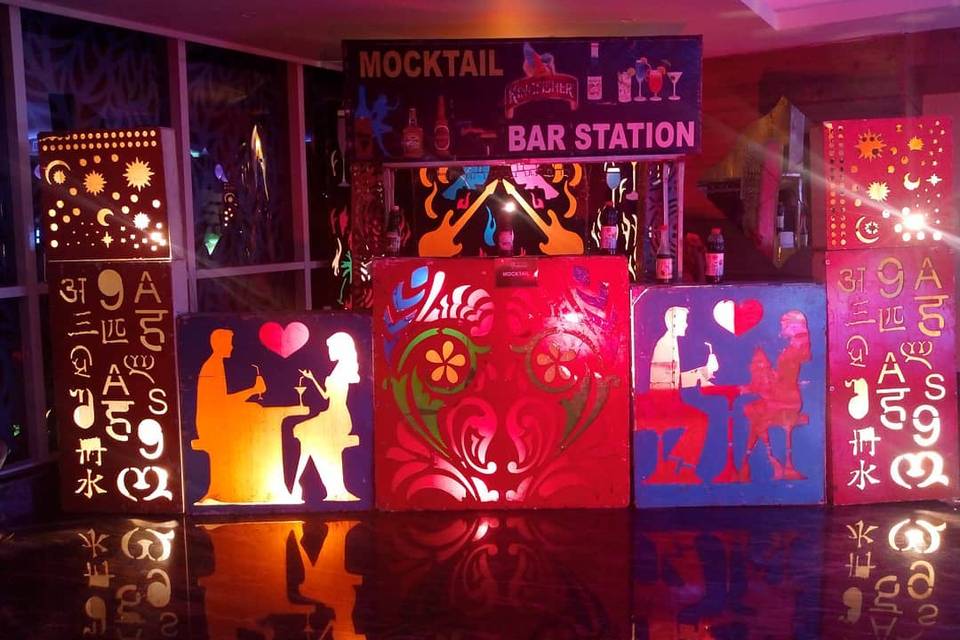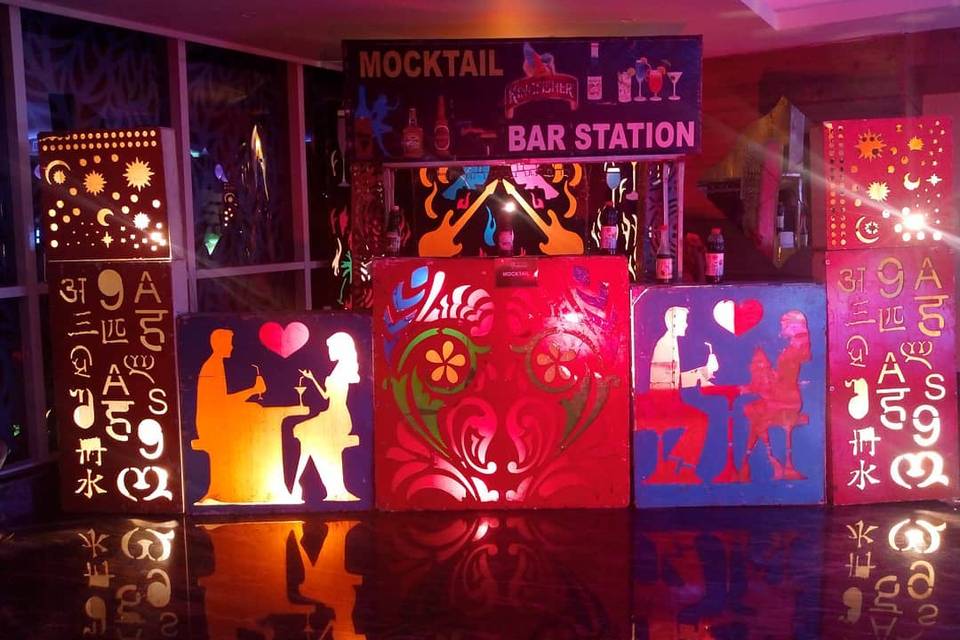 Image Courtesy: Glorious Caterers
A dessert table is not the only area to showcase your creativity. When it's time for pre-wedding festivities, you can also set up a pretty mocktail counter which can serve as a focal point of the space. To make it the heart of the party when you are entertaining, use these tips and tricks to get started.
1. Understand the main aim of creating a mocktail counter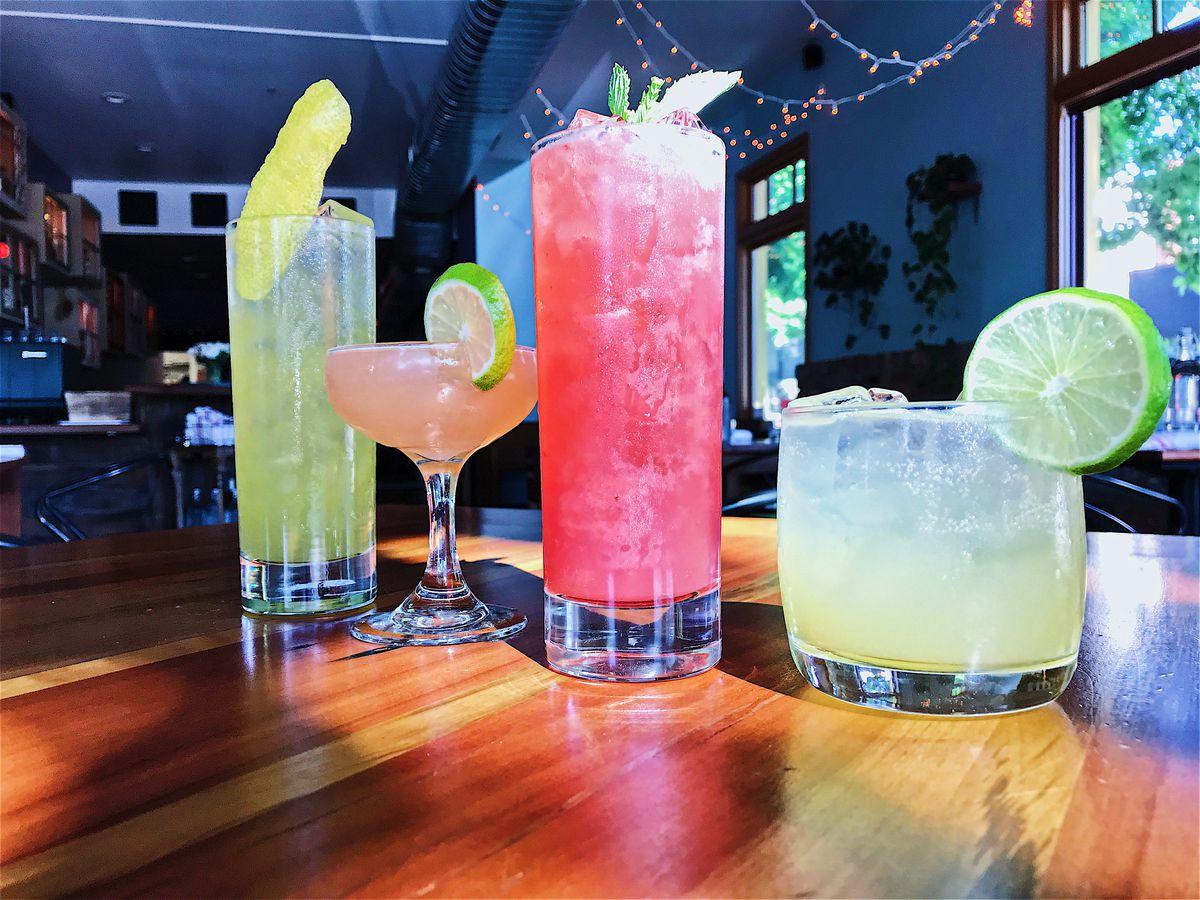 Image Courtesy: Eater Portland
Before you set up a counter dedicated for serving mocktails, you have to bear in mind that the sole aim of creating it is not to serve alcoholic concoctions, plus also to serve the drinks as creatively as possible. Here, it is also important to fully know your duties as a hostess. For example, whether you will be serving the drinks yourself, or will be hiring a bartender. Other things to consider are food and snacks to offer to your guests.
2. Choose Your Recipes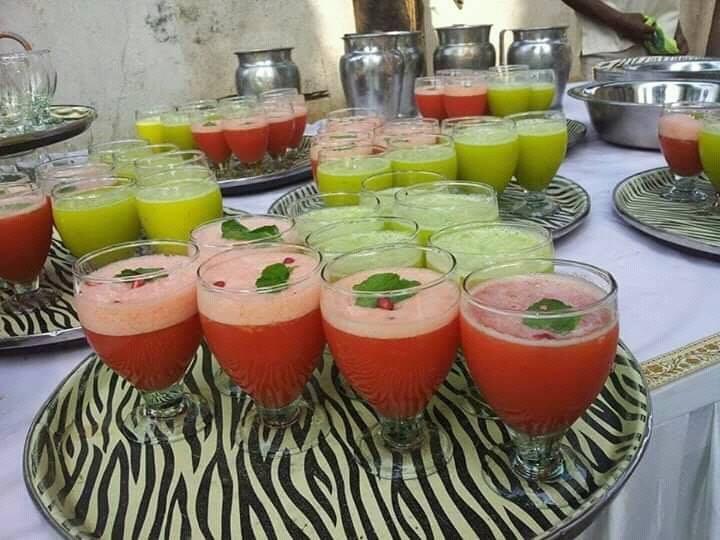 The next thing you have to do is choosing your mocktail recipes for the pre-wedding party. There are a hundred different mocktail recipes available in magazines or on the internet. All you have to do is search for the best recipes that you think will be loved by your guests, and then, purchase the ingredients well in advance. Some of these ingredients that you are going to buy would include lemon juice, fruit pulps, and soft drinks like sprite, lemonade and lime cordial.
Another thing to keep in mind is to go for a rehearsal before you serve up the mocktails at the pre-wedding party. Never try out a recipe for the first time at a party. Practice making it several times at home when no-one is watching. This will help you adjust the taste and also remove any unsavoury ingredient from your recipe.
3. Decoration Ideas For mocktails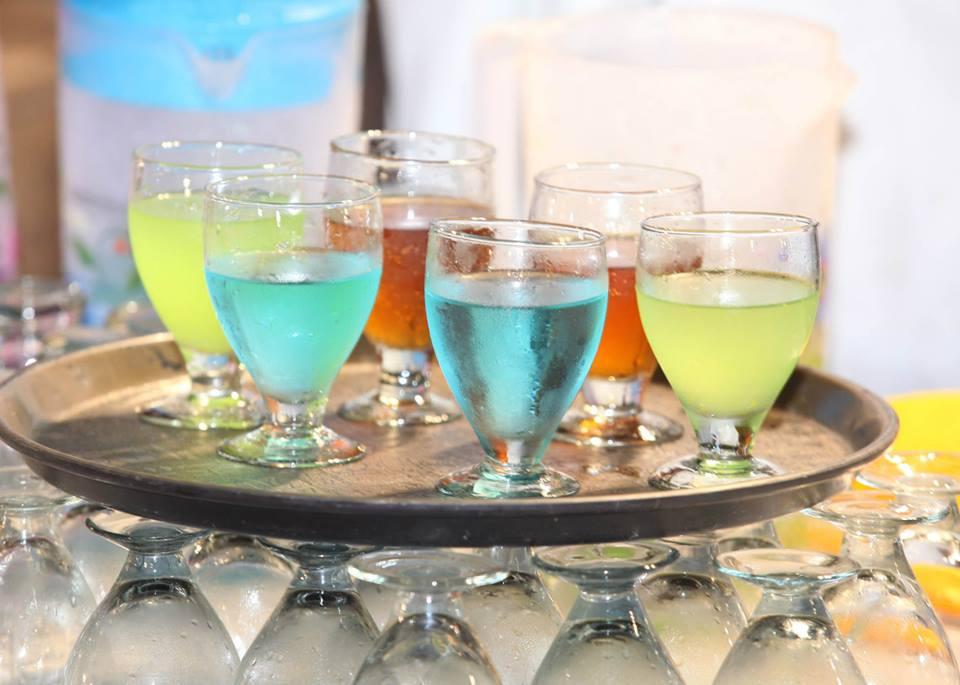 What are mocktails without decoration? A bland looking mocktail glass will kill the whole fun atmosphere and will be a bummer. Look at these ideas and get some inspiration!
i) Fruity Stirring sticks
If there is one thing that you can do to make your mocktail glass look stylish is to create fruity stir sticks that are edible. Use fruits like cranberries, cherries or blueberries to add a striking look to your mocktail.
ii) Use a toothpick
If you want to save money, but do not want to shy away from decorating, then use toothpicks. Cut your pineapples, apples, or berries into slices, then, pierce them with toothpicks. Now, place these on your glass's edge.
iii) Use ice cubes of different flavours
This is perhaps one of the easiest ways to deck your mocktail glasses. Buy two to three different fruit juices. Then, fill these up inside ice cube trays and freeze. Take these out and then pour inside your mocktails. The bold and light colour of the cubes will add to the attractiveness of your drink.
iv) Try candied lemon wheels
The candied form of lemon and orange looks and tastes great. You can simply cut out lemon or orange wheels, and then, pierce these through toothpicks. Put a few candied bits of these fruits inside your mocktail.
4. Decoration For Mocktail Counter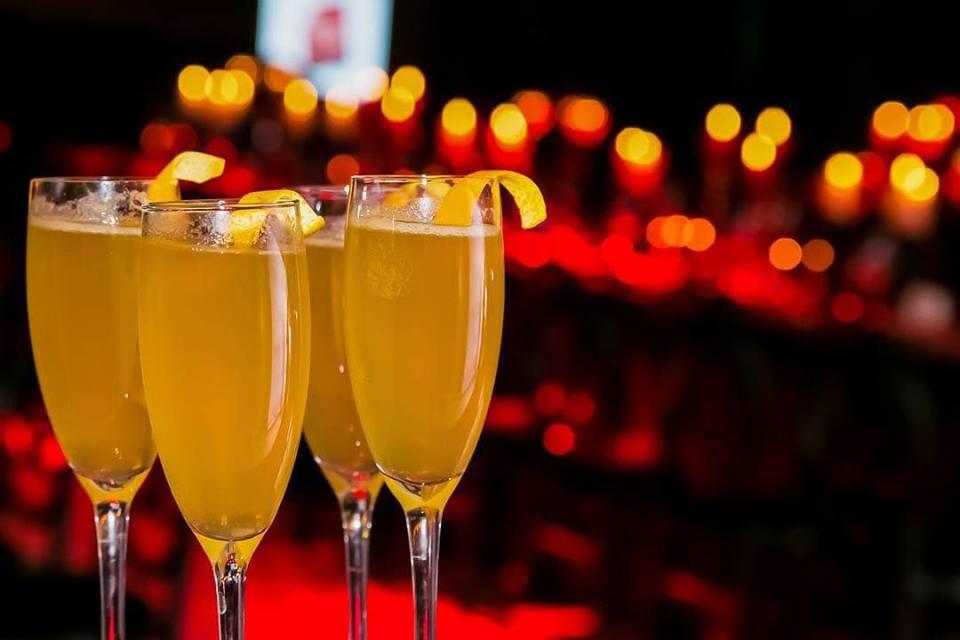 What about learning a few ideas about decking up mocktail counters? Well, read on!
i) Use a wheelbarrow
If you are hosting a pre-wedding party at your garden, then create a mocktail counter right over a wheelbarrow. This is of course if you like rustic.
ii) Use some quirky signs at the counter
Wanna let your hair down? Well, create a wooden sign with shooters written over it. You can try any message or phrase that you think will be catchy.
iii) DIY your study table
Use your study table to be transformed into a mocktail counter for a party night. Drape the table with any coloured tablecloth, and then deck up the edges with colourful buntings. The backdrop can be adorned with pinwheels. Place the glasses along with big tall jars filled with jelly crystals.
5. Presentation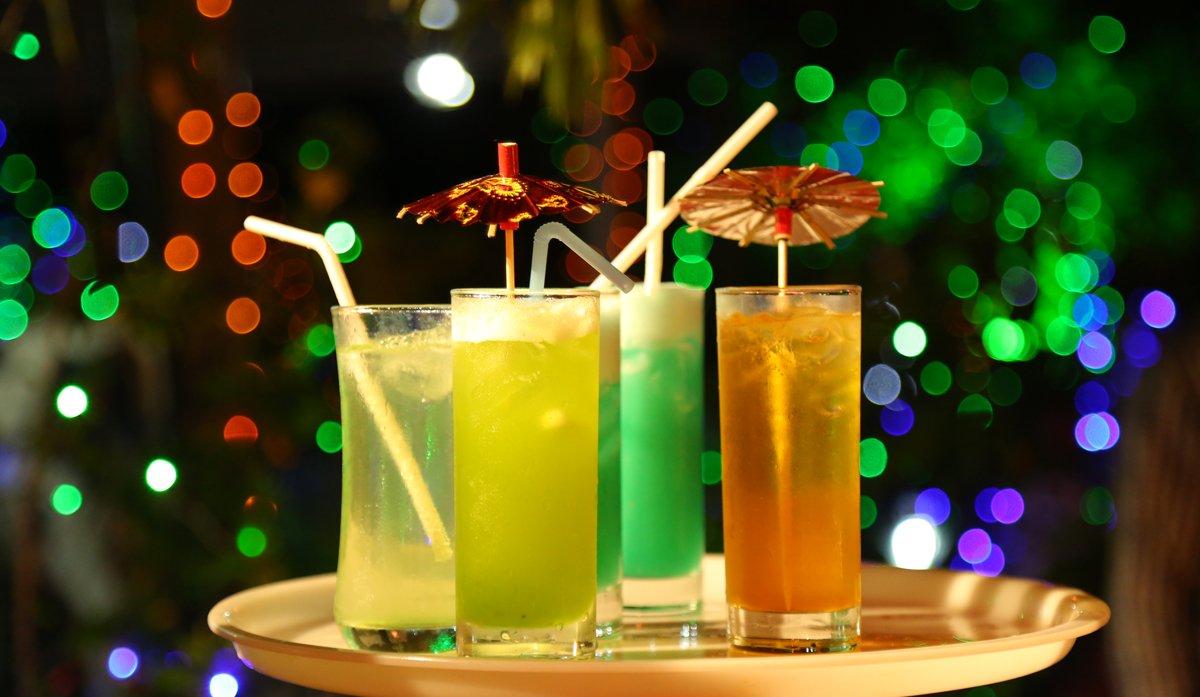 Image Courtesy: Martini Mangalore
Presenting your mocktails is an art, and you need to do everything to nail the look. Try these ideas:
i) Use your best glassware
Use expensive glassware when you are setting up a mocktail counter at home. From Champagne flutes to highball glasses, you can use anything that adds on to the style. Never place paper cups.
ii) Play with cubes
Freeze your ice cubes in attractive moulds of flowers or geometric designs. Then, put these in the drinks.
iii) Use straws and swizzle sticks
Have fun playing around with straws and swizzle sticks in varied colours.
Setting up a mocktail counter is not too difficult, and with these helpful tips listed above, you can achieve a glam looking counter in no time! You can also opt for some amazing food bar ideas! Get in touch with some amazing caterers now!
How would you like to set up a mocktail counter? Let us know through comments.