Go Green! Eco-Friendly Wedding Reception Ideas That Are Also Smart and Hip!
Want to plan your reception with a Green theme? Here we have an exclusive article for you with some super smart Wedding Reception Ideas that are also environment-friendly. Keep reading to know more about some pro-nature concepts for your reception.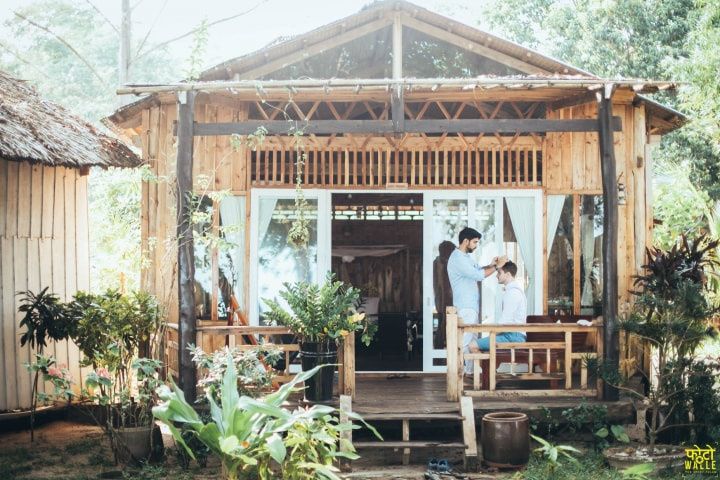 After all those months of planning your engagement and the wedding, it's time for the final segment- your reception night. And just like you chose to go green for your wedding as well as your engagement theme, why not doing an eco-friendly reception too? We have come up with the whole list of wedding reception ideas that are stylish and yet nature-friendly that you can incorporate in every aspect of your event. From reception catering to your bridal outfits, we've got everything covered- Green themed! Take a look.
1. Green Catering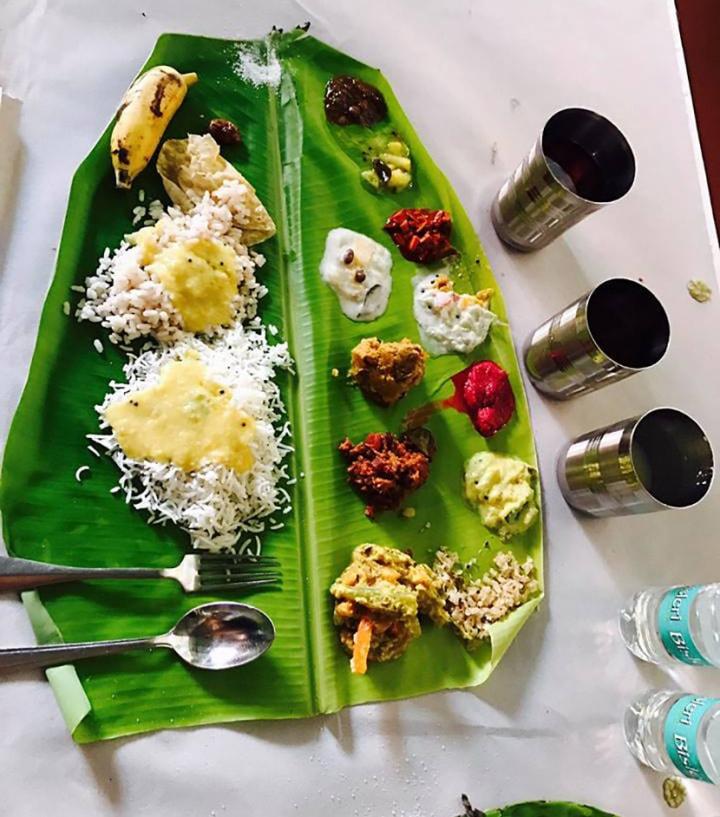 When you're looking for eco-friendly wedding reception ideas in the wedding catering area, think recycled plates and glasses or bamboo sweet-baskets. Here are a few interesting "Green" ideas you can go for while organising the food and beverages:
2. Green Decor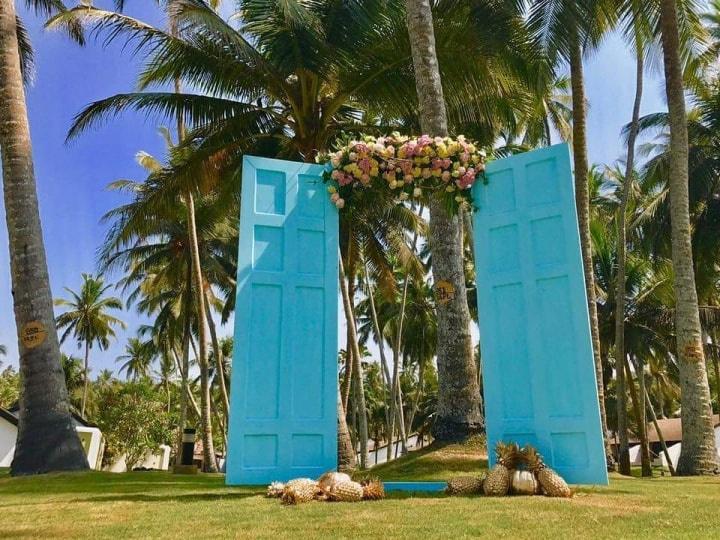 As far as your reception decor is concerned, the number of "green" wedding reception ideas can be huge. You have a lot of scope to recycle old stuff as decorative items and still make your reception venue look stunning. Here are a few tips:
3. Green Gifts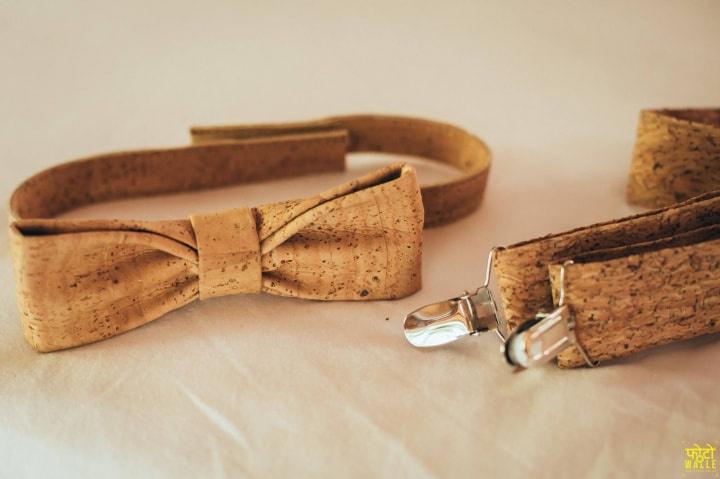 If you're attending a green wedding event, how about some eco-friendly wedding reception ideas for the wedding gifts? Chuck those conventional flower bouquets and extravagant gold or silver jewellery sets and go for some organic gifts. Here are a few ideas:
4. Green Outfits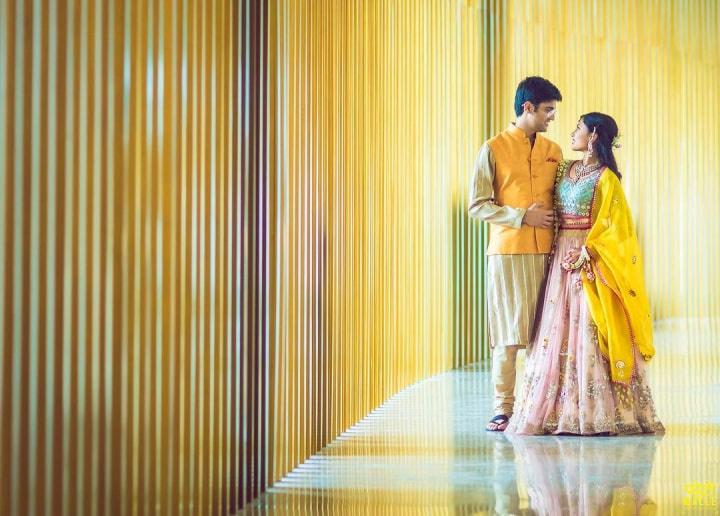 Now let's talk about your wedding dress! So what could be some interesting wedding reception ideas as far as your wedding outfit is concerned? Let's take a look:
5. Green Venue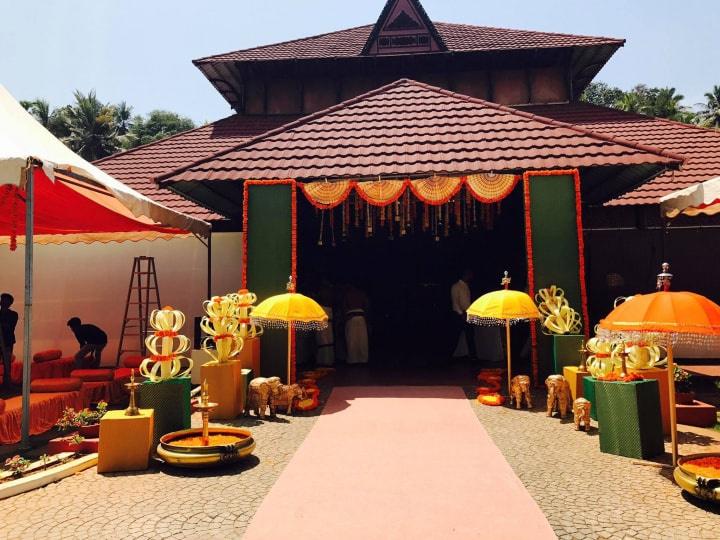 You can go green while choosing your reception venue too! Here are some inspiring wedding reception ideas for you to consider:
6. Green Music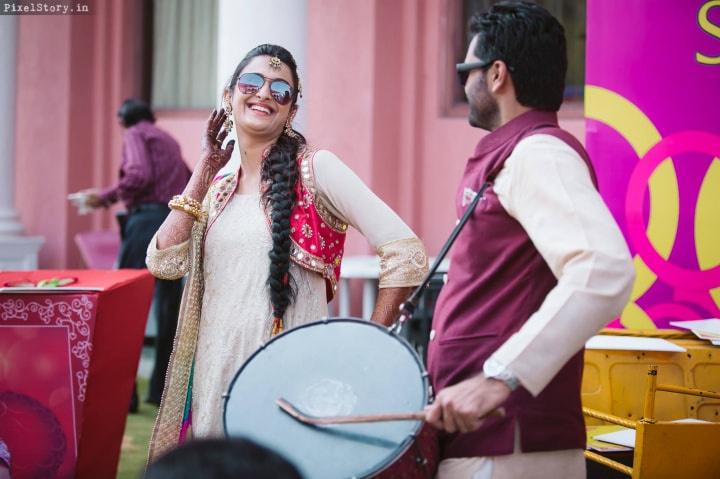 While choosing the music for your event, here are some amusing wedding reception ideas. Go for a live Shehnai instead of a DJ to avoid all the noise pollution. You can also hire folk dance and music performers for a rustic touch to your reception theme.
With the mentioned wedding reception ideas and your own creative inputs, there is so much you can do with an eco-friendly theme. Use cloth, paper, jute or woollen wraps for your wedding packing. Recycle as much as you can. And if at any point you feel you're running out of ideas, consult a wedding planner. Communicate your whole environment-friendly theme idea to them and how you want your reception to be executed. Mention your theme on your digital invitation and request your guests to adhere to the theme as much as possible. Celebrate your love and togetherness while you give a little something back to the mother nature!
Do you have more ideas for an eco-friendly wedding event? Share them with us in the comment section below.