Destination Wedding Packing List to Say Bye to Your Wedding Stress
Feeling wound-up thinking about your destination wedding packing list? Well, we are here with all your answers!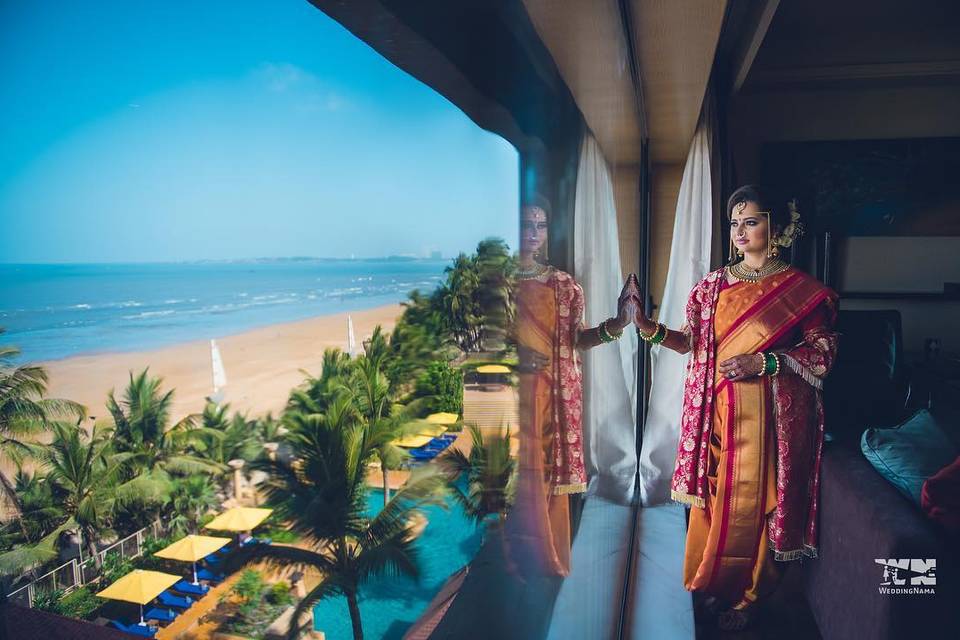 It's time to make your destination wedding a stress free affair! To avoid the last-minute hustle-bustle, it is time to prepare a destination wedding packing list. If you are moving out of city or abroad, this perfect little packing essentials list should come in handy as we have picked up a few essentials that you must take into consideration no matter what!
Tips before you start making the destination wedding packing list: Carry a considerable number of bags and try to fit in everything rationally. When you are preparing the packing list as a bride, pick-up a pen and paper and list down stuff you need – even the very obvious things like your pink lehenga! This will ensure you do not repeat things and everything stays in order.
Here's how to categorise your destination wedding packing list!
1. Footwear and bag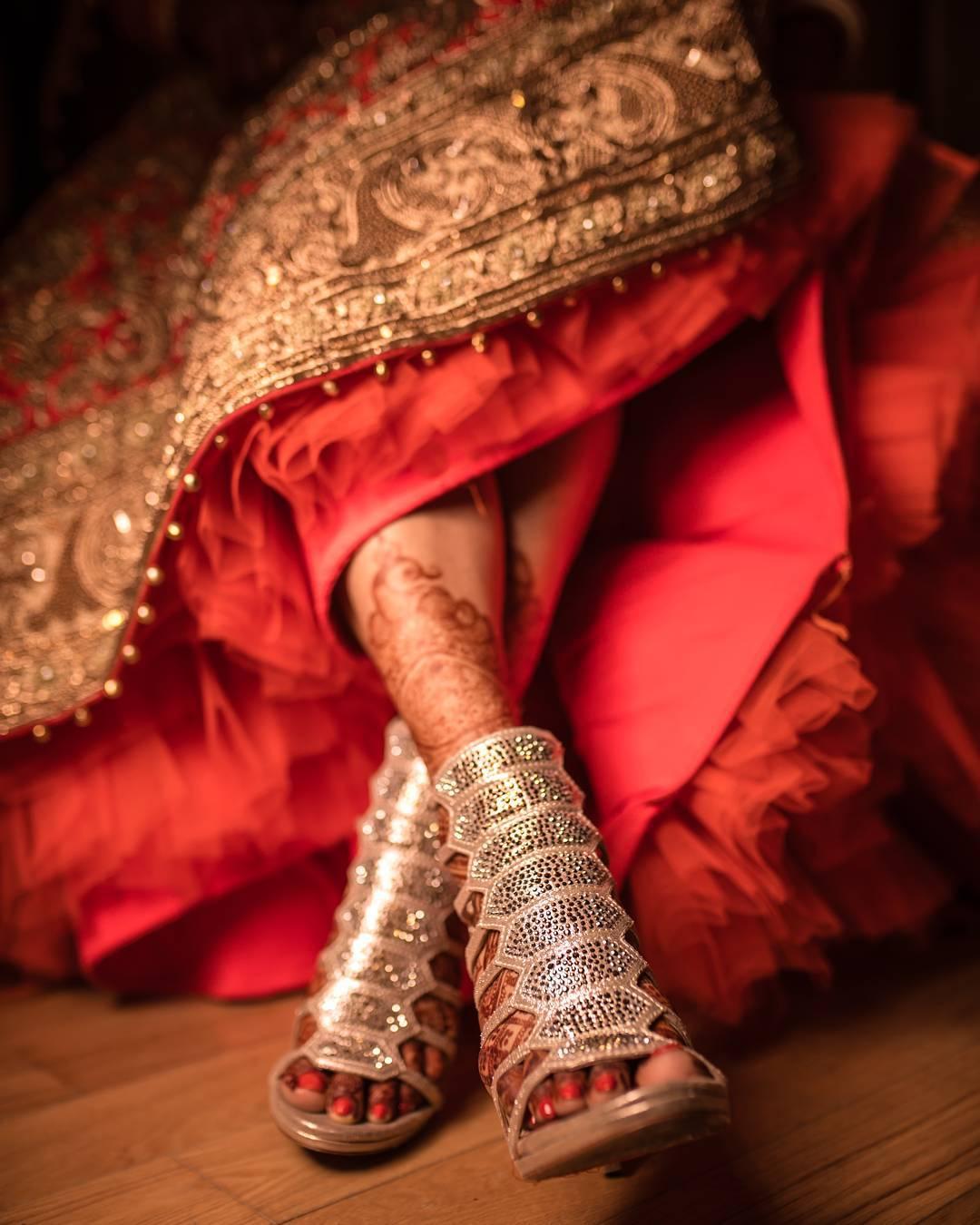 Footwear has to be one of the most important things when we talk about the bride's destination wedding packing list. Your pair of heels, which you plan to wear on your wedding day, must be packed in such a way that the jewels and the embellishments stay intact.
Bridal footwear is very delicate and fragile, hence pack the shoes in a box with bubble wrap. Besides that one pair, carry substitute footwear just in case you need it. Do not forget to throw an in pair of flip-flops or slides for your room and poolside jaunts. Additionally, add an extra in-sole to your destination wedding packing list!
Carry a travel-size bag that will have all your travel essentials and cash. For the wedding day, keep a classy clutch bag that can accommodate your touch-up products such as a compact and lipstick.
2. Jewellery and Wedding Rings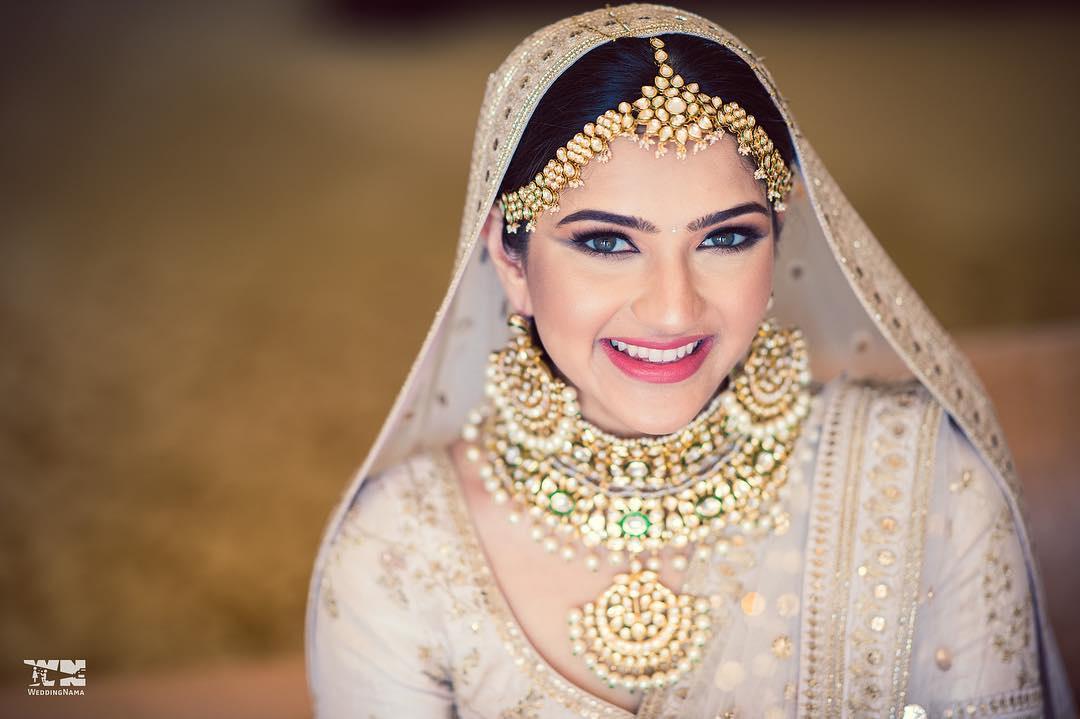 It's time to talk about the valuables that are a part of the destination wedding packing list. The bridal jewellery is another key element that must be taken care of. Headpiece, earrings, necklace, veils, rings and beautiful Payals are a few pieces you must consider packing. If you have a Mehndi night also, carry floral jewellery as most brides are supplementing their wedding looks with them these days. Jewellery should be packed in boxes with soft lining, and you should add a layer of cotton in the box, just in case.
Do not forget the Groom's wedding ring, and if you are already engaged, do not forget to carry your ring along! Pack your jewellery separately for different occasions as they can mix up during transit.
3. Outfit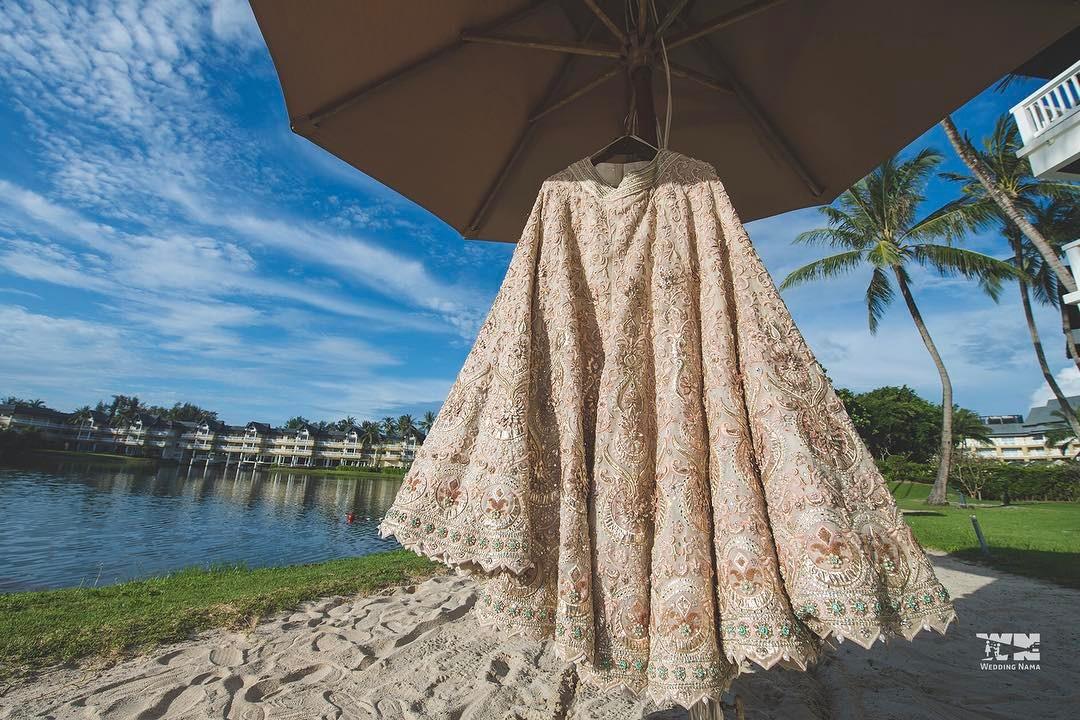 Your wedding outfit has to be the most important thing in your destination wedding packing list. However, don't forget that the wedding dress must be accompanied by the wedding night lingerie! If you wear glasses, do not forget your contact lenses! Here are some pointers related to your outfits:
Make sure that when you pack your dress, you check the zips and knot strings beforehand.
Keep the right kind of intimate apparel according to your blouse style. Carry a small sewing kit box along.
Ensure that your wedding dress hanger is stout and sturdy.
Get the lehenga steamed pressed in due time. If the wedding lehenga is too heavy and you will not be able to wear it the entire night, you can throw new heavy suits in your bag. It is going to bring you comfort and you get a chance to enjoy yourself more.
Carry a steam iron.
4. Swim-suits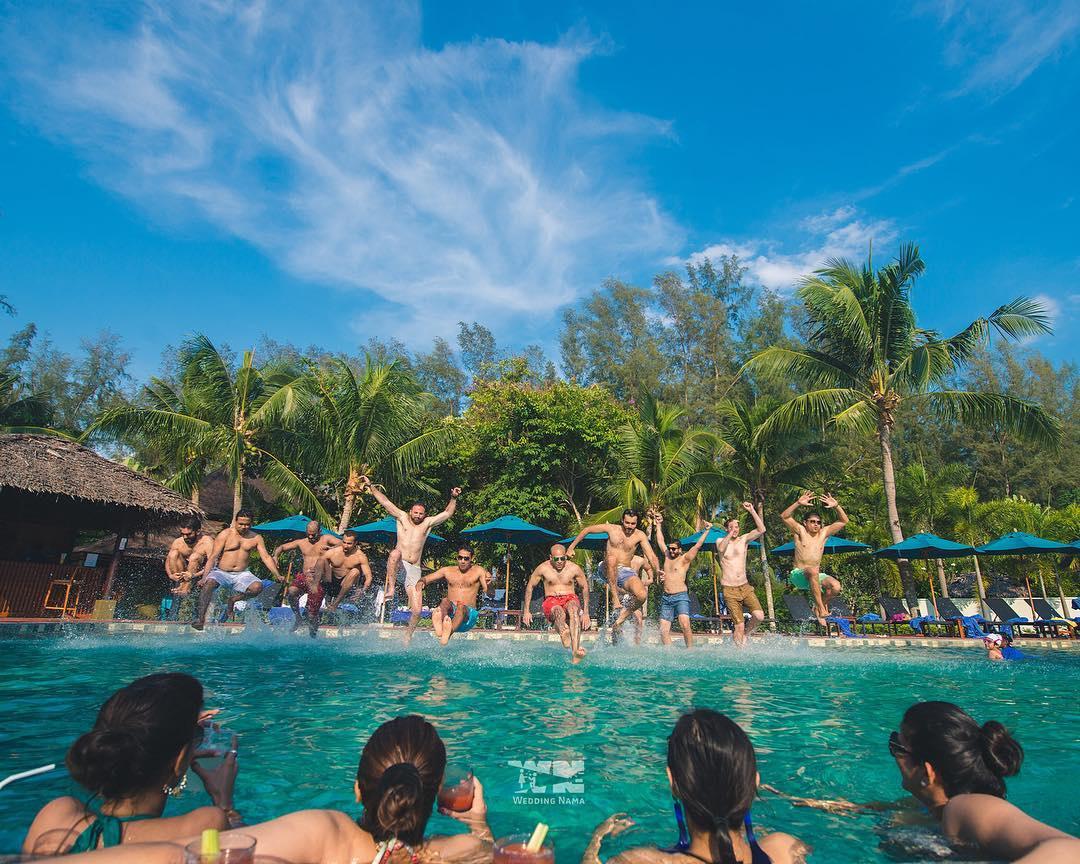 During the wedding activities, we all need a little relaxation. After the wedding shenanigans make time lazing around. What could be better than a swim or a Jacuzzi-session? As a bride, it is very important for you to carry a swimsuit. If it is a destination wedding that has a beach, do not forget to pick-up a hot bikini set.
Beach Wears include thongs, bikinis and most importantly a bathing suit cover-up.
Keep a sports bra for a jog along the beachside or for a gym session.
Do not forget tampons or a menstrual cup so that you can splash in the water freely.
Remember to carry lotion with SPF50 irrespective of the beach or not!
5. Passport and other essentials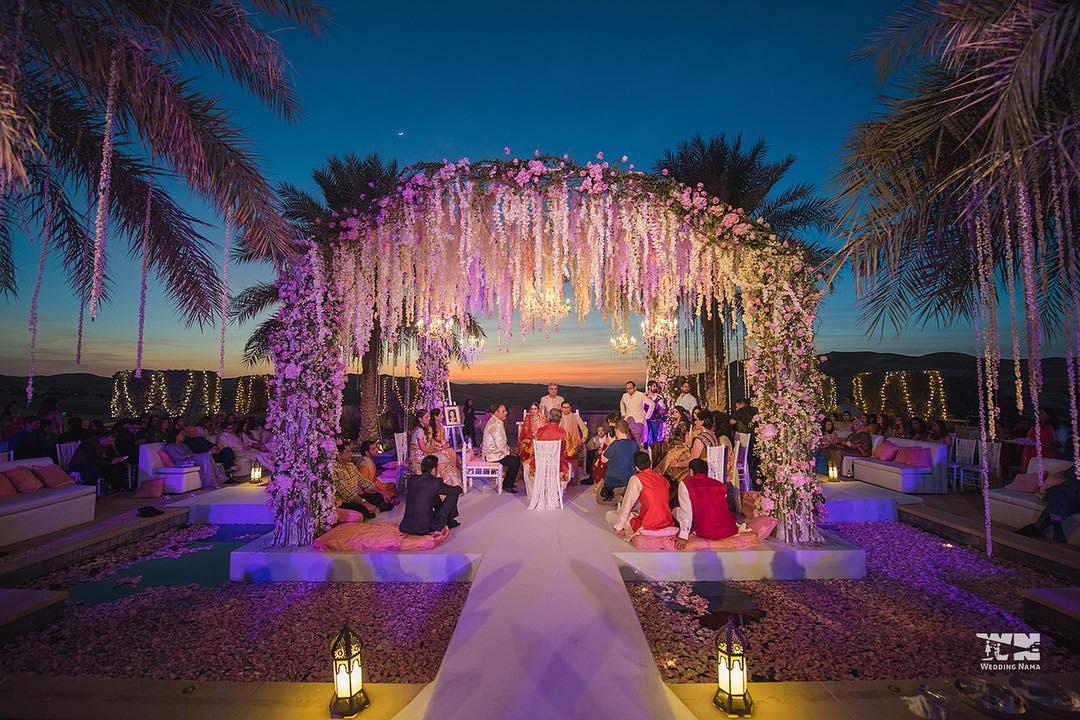 Your passport needs to be added to your destination wedding packing list. Check the expiration dates well in advance! Keep a copy of your ID cards such as Aadhaar Card or a Voter's ID Card. Travel tickets and travel insurance along with the visa need to be placed in the same bag.
6. Guest favours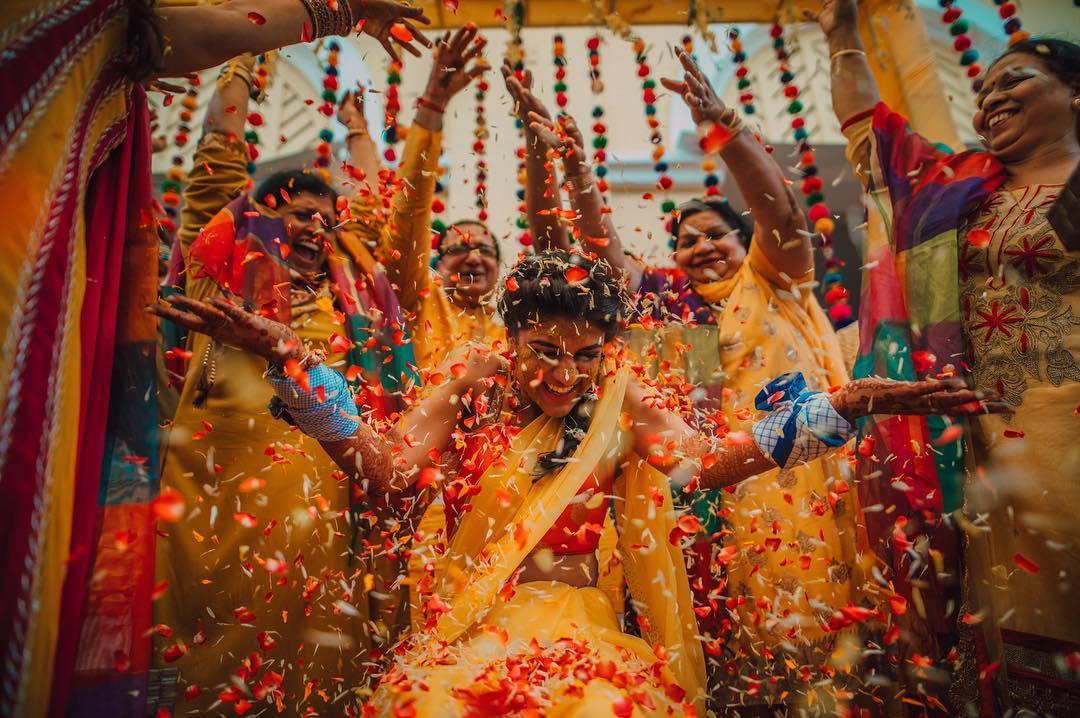 Guests contribute to lots of fun during the wedding; hence, they do deserve a little token of love. Load your car or get the guest's gifts transported overseas. Other things besides the wedding favours that are in bulk must be shipped well in advance so that one has to worry less on the wedding day.
Do not leave things for the last moment. Make yourself a list of the essentials you require in your destination wedding packing list. From cash to that one lipstick, everything is as important as it seems. It's time to speak with your travel agent and plan a crazy stress-free and care-free destination wedding with your loved one and family.
Get in touch with these top travel agents!