These Resorts In Agra Tick All The Boxes For Destination Weddings
Want a unique yet well-known destination to be a part of your elegant and regal themed wedding? Check out these stunning resorts in Agra to cater to your needs!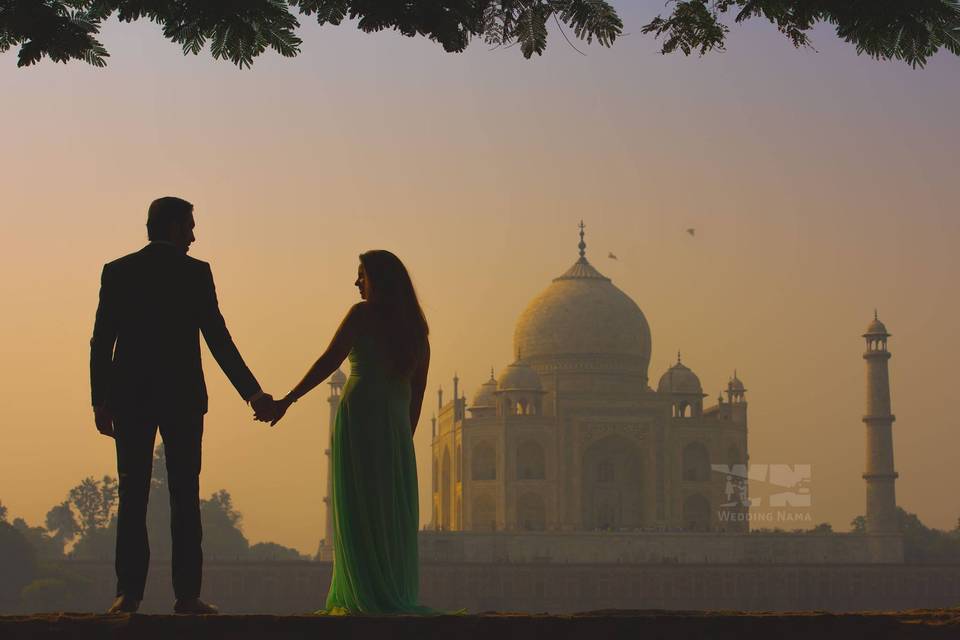 Once the day is set, there are a couple of events where we seek the perfect resort starting right from the wedding destination to a bachelors trip and even the pre-wedding shoot. And these resorts in Agra are giving us major goals and FOMO just by looking at the pictures of the properties.
Now the first thing we think of resorts in Agra is royal setting and the perfect view of the pristine Taj Mahal, a monument immortalising a love story so what better place to have a part of your wedding journey. Agra, once the capital of the Mughal Empire, now is home to three UNESCO world heritage sites making it worth the hype.
And these resorts are the best of the best in terms of their premise, service and the overall vibe to make memories with your tribe. So here's all the information you need for resorts in Agra.
1. The Oberoi Amarvillas, Agra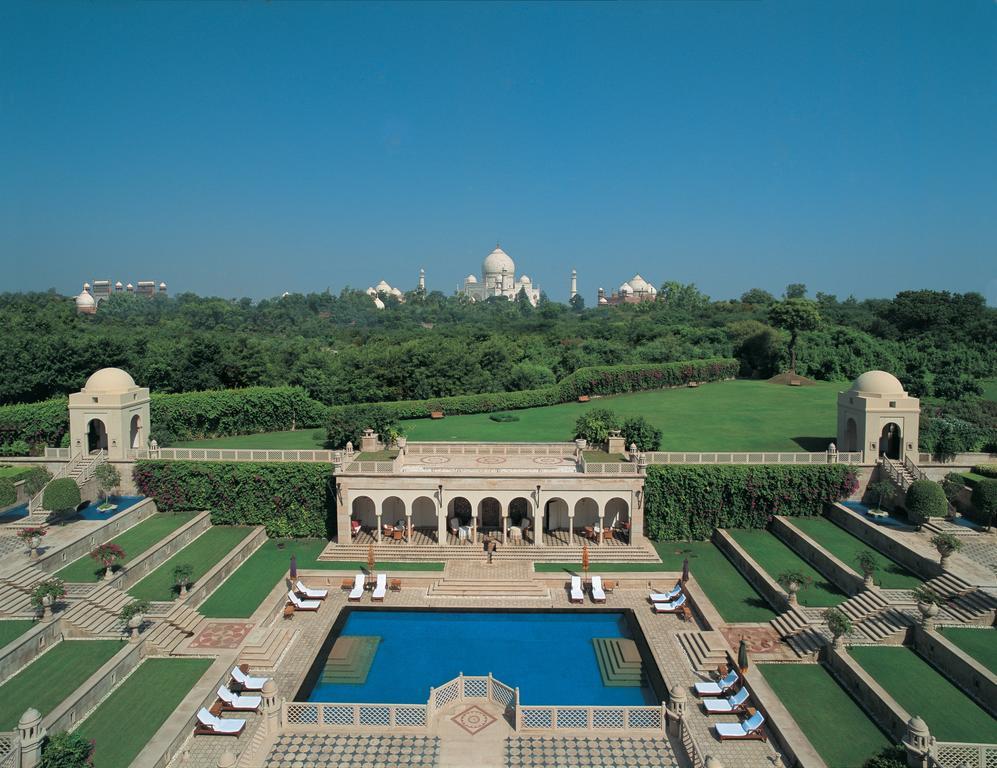 Image Courtesy: The Oberoi
The well-reputed chain Oberoi have created magnificent resorts in Agra just 600 metres from the Taj Mahal, this Mughal palace inspired property is lined with fountains, terraced lawns, reflection pools and pavilions making it a beautiful sight all across.
Each room has unrestricted views of Taj Mahal making it a memorable experience even as a Bachelorette trip destination! In 2015, the hotel was ranked third in the category of Top Resorts in Asia by Travel + Leisure.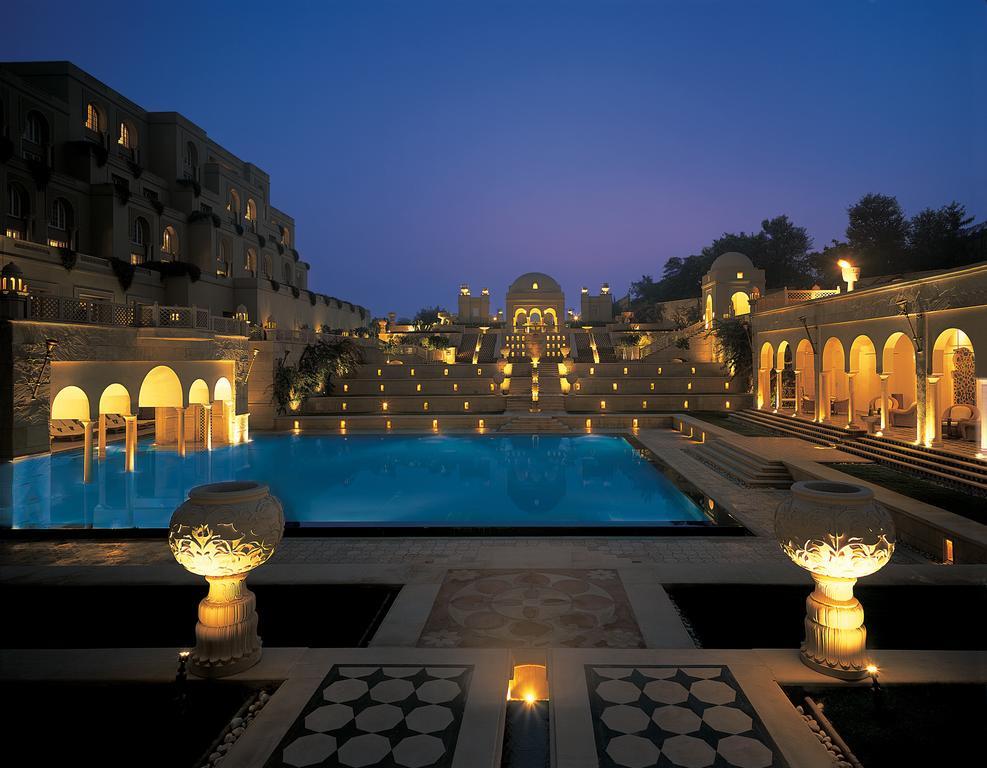 Image Courtesy: The Oberoi
Facilities: The property can accommodate up to 700 guests, has a banquet hall and include basic lighting, electricity & backup, valet parking, furniture, a bridal room in their packages for a wedding booking.
2. ITC Mughal, Agra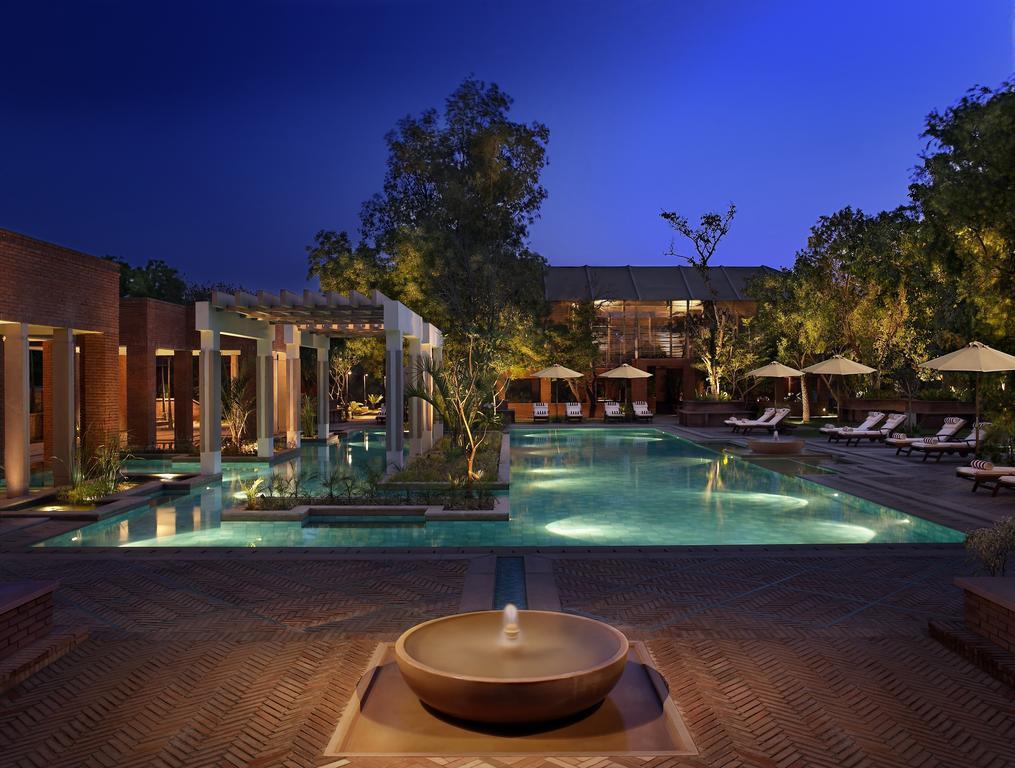 Of all the resorts in Agra, this property by the ITC group redefines luxury with its well-appointed rooms, the 24 acres of luxurious gardens is a great tribute to the Mughal style architecture with the perfect blend of modernity.
According to their website, this property is "The only Indian hotel to have won the prestigious Aga Khan Award for its excellent representation of Mughal architecture." The regal nature and forms of beauty all around make ITC Mughal the perfect destination for a wedding, pre-wedding shoot or even a weekend escape.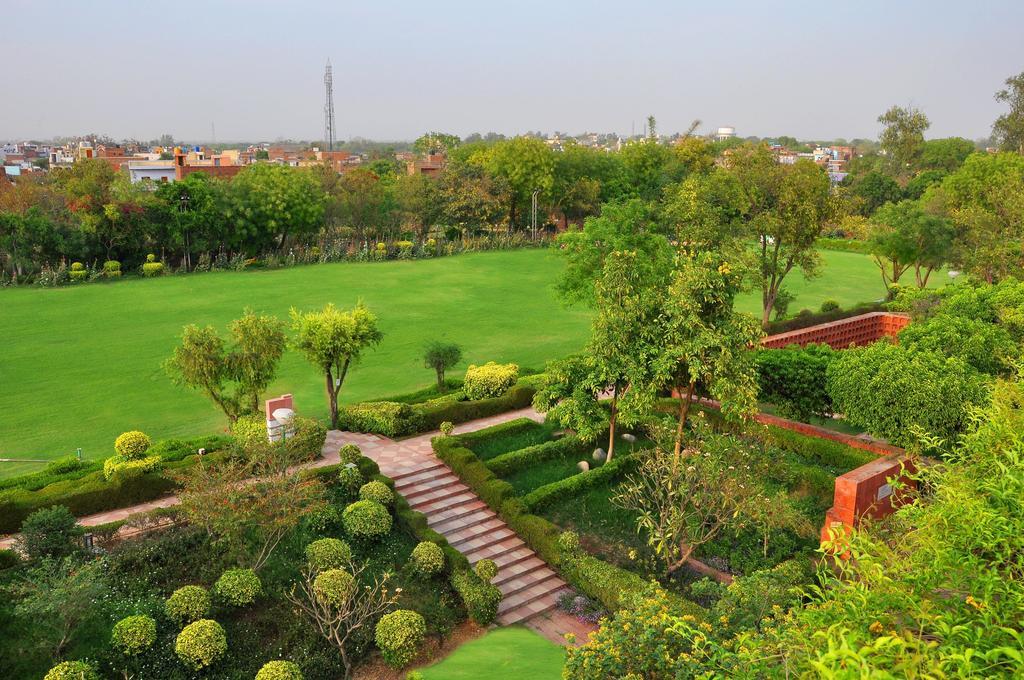 Facilities: The property offers accommodation for up to a thousand guests, has a lush lawn and a banquet hall available. They too include basic lighting, electricity & backup, valet parking in their package.
3. Courtyard by Marriott, Agra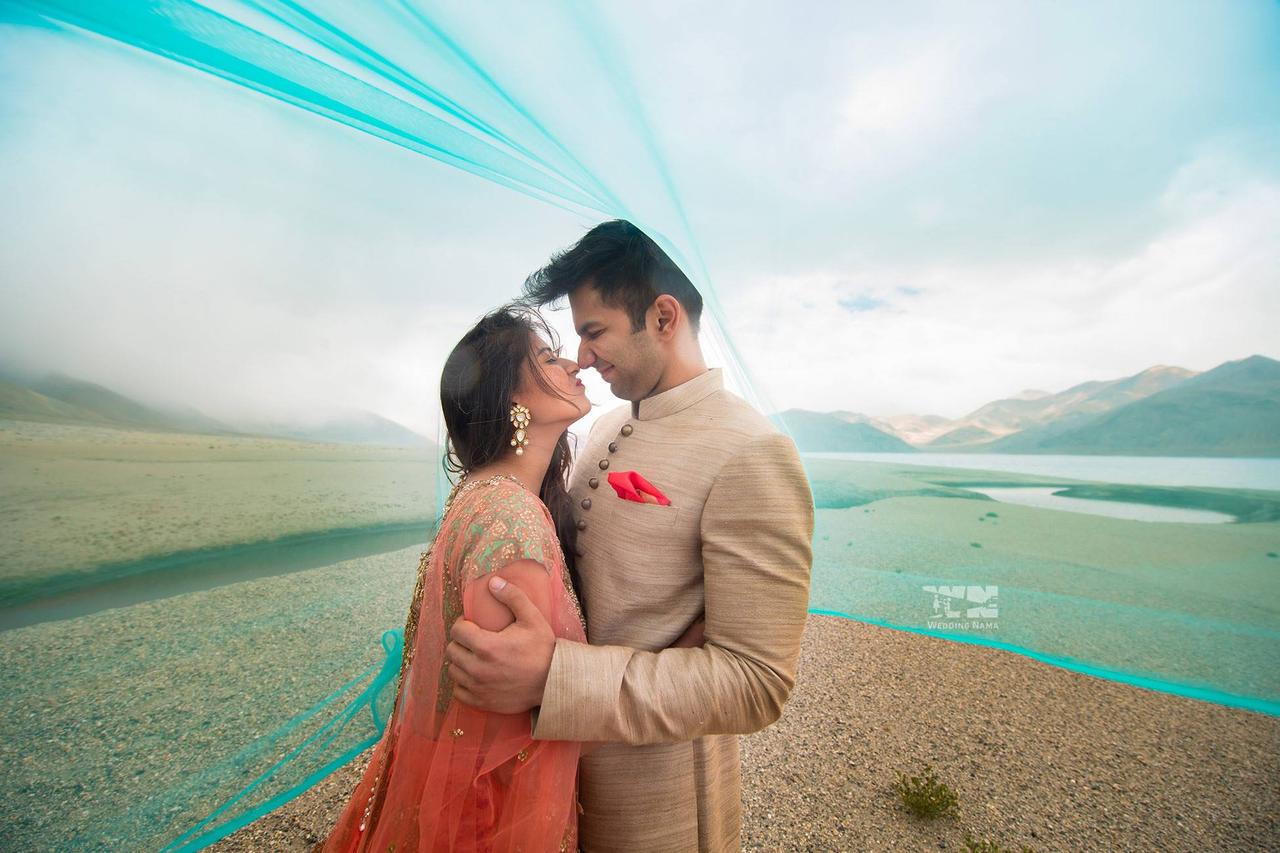 With a high-rated hotel premise, Courtyard by Marriott too makes it to this list of resorts in Agra. The hotel premise about 4kms away from Taj Mahal offers an innate sense of luxury and regality with their well-spaced and pristine properly.
Their staff are very warm and welcoming creating the perfect environment. This is the one-spot destination for all your wedding functions and would cater to every desire with their palatial vibes and lavishness.
Facilities: The hotel can host a range of guests starting as low as 100 up to about 600 guests at a time. Their wedding packages include basic lighting, electricity & backup, valet parking, furniture and even service staff.
4. The Grand Imperial- Heritage Hotel, Agra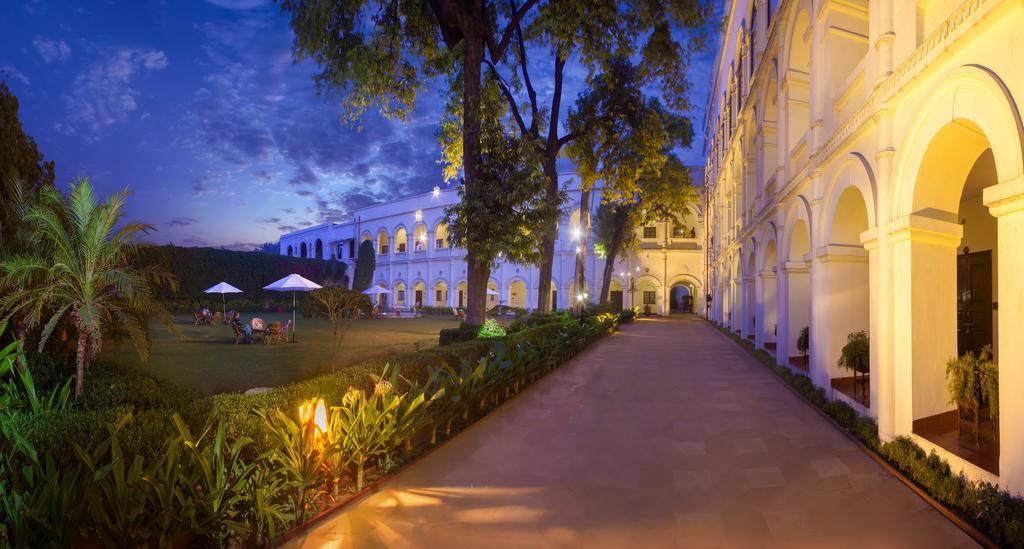 Of all the resorts in Agra, The Grand Imperial Hotel is one of the most popular options which has been extending services and creating magic for couples with their real experience of heritage and grandiose. Established in 1910, the property has an air of luxury and incredible hospitality making for a remarkable premise for hosting a wedding or your pre-wedding shoot.
From antique furniture to rich colours and fabrics, the suites radiate a historic charm while also flaunting modern amenities making for a perfect choice in this list of resorts in Agra.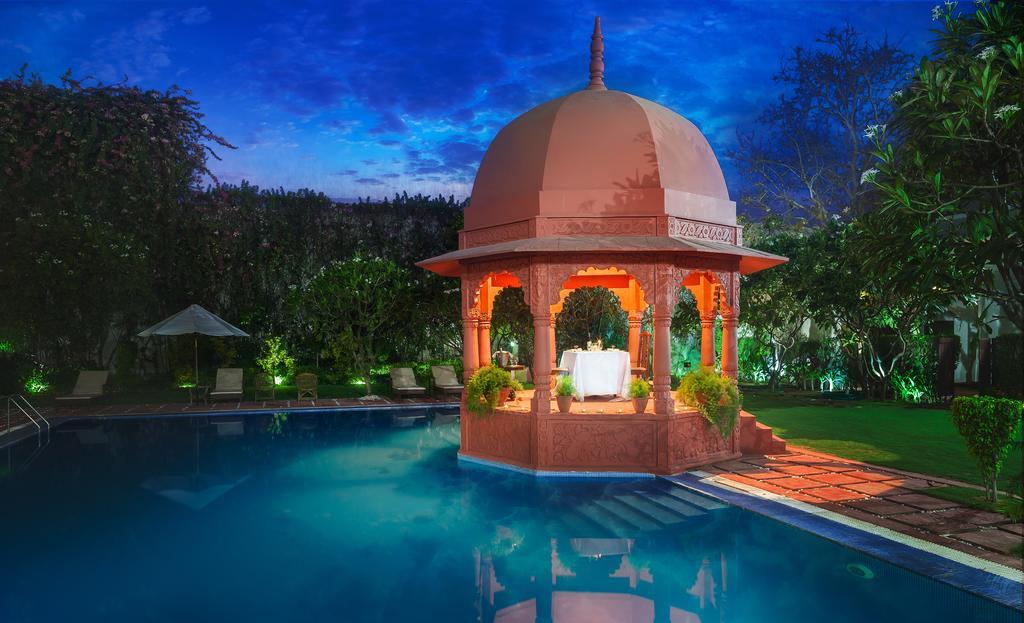 Facilities: This property can accommodate up to 800, has lawns, banquet hall, terrace, poolside for hosting events. And includes the basic lighting setup, electricity with backup, service staff, furniture, bridal room, sound/music license in their package.
5. DoubleTree by Hilton, Agra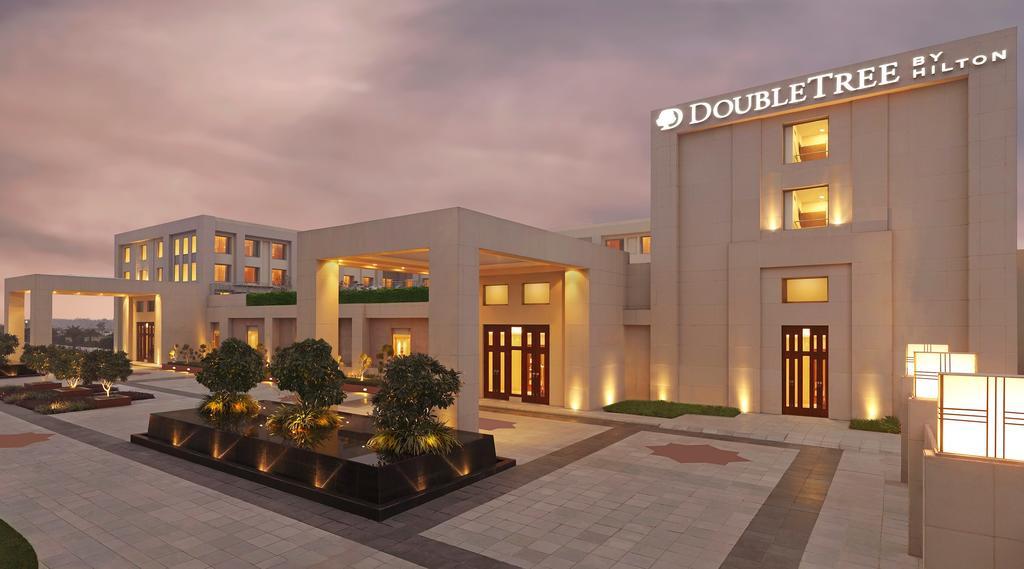 Another fine premise in this list of resorts in Agra had to be the DoubleTree by Hilton. This five-star property in line with its reputation and brand name offers the best of services in the city of Agra and will make for an excellent option for weddings and even a getaway from the hustle-bustle of the big cities.
You could explore the Taj Nagari neighbourhood and landmarks which are all near the hotel premise. Offering sprawling lawns with lush green open-air spaces to pretty banquet hall which are spacious and flawlessly perfect for a large gathering.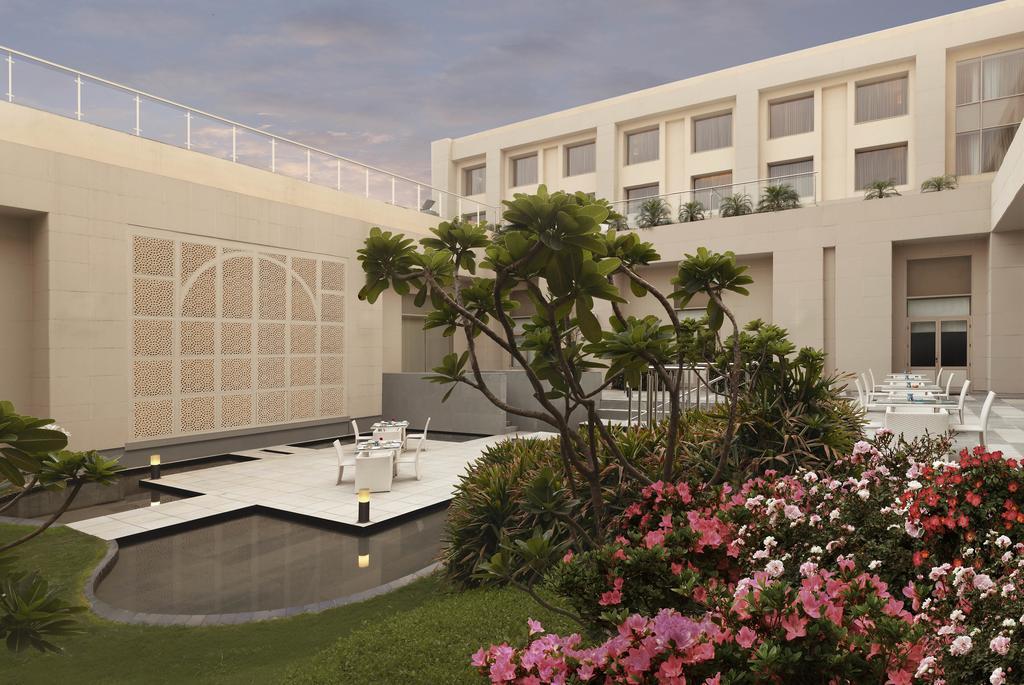 Facilities: While their package includes basic lighting, electricity & backup, valet parking, furniture, bridal room, service staff, sound/music license. This resort can accommodate up to 1200 guests at a time.
A four-hour drive from Delhi, Agra is well connected to the metro city via regular buses, train and even a couple of direct flights run by Air India is a perfect spot for a destination wedding. While away from the bustle of a metropolitan city, this historic city on the banks of Yamuna river is so much more than just the landmark Taj Mahal making it a hospitable, warm and memorable destination for wedding events.
You will get access to all the facilities from the capital city without shelling out a bomb or compromising on standards. From the best of photographers, MUA and event planners from Delhi can make your dreams come true in these beautiful resorts in Agra. You could also plan a weekend getaway for a perfect pre-wedding shoot!
While our favourite option is booking the residential suites and getting away with besties to celebrate the big step ahead and have a relaxing weekend. There are so many options when it comes to these resorts in Agra.
So which of these resorts in Agra did you like the most? Do let us know in the comments below.