6 International Destinations for a Bachelor Party to Have a Blast
Planning an epic trip with the boys before the wedding? Here are some of the best international destinations for a bachelor party where you can head to.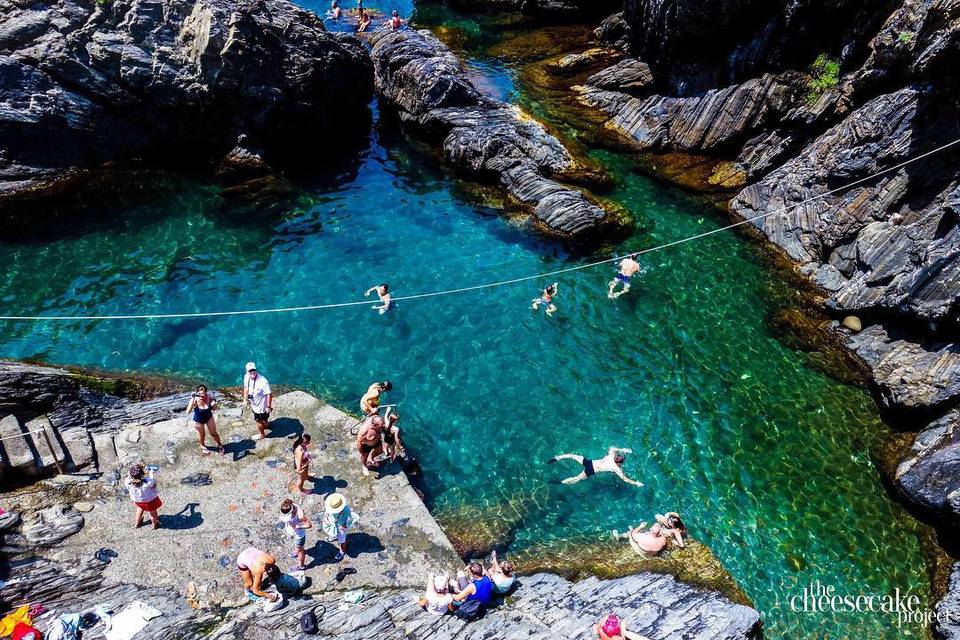 The Big Fat Weddings in India are huge celebrations with the family and friends and provide you with an opportunity to spend a memorable time with them. Although the setting is usually very conducive for you to have a great time, you can't fully let yourself loose amidst your entire lot of family and relatives – because they probably don't know how crazy you actually are!
So, to celebrate the end of your bachelorhood as crazily as you want to and to live the Zindagi Na Milegi Dobara or The Hangover dream with your best friends, you can choose from the following list of best international destinations for a bachelor party to bid adieu to your bachelor life in the most memorable way possible. Read on!
Queensland, New Zealand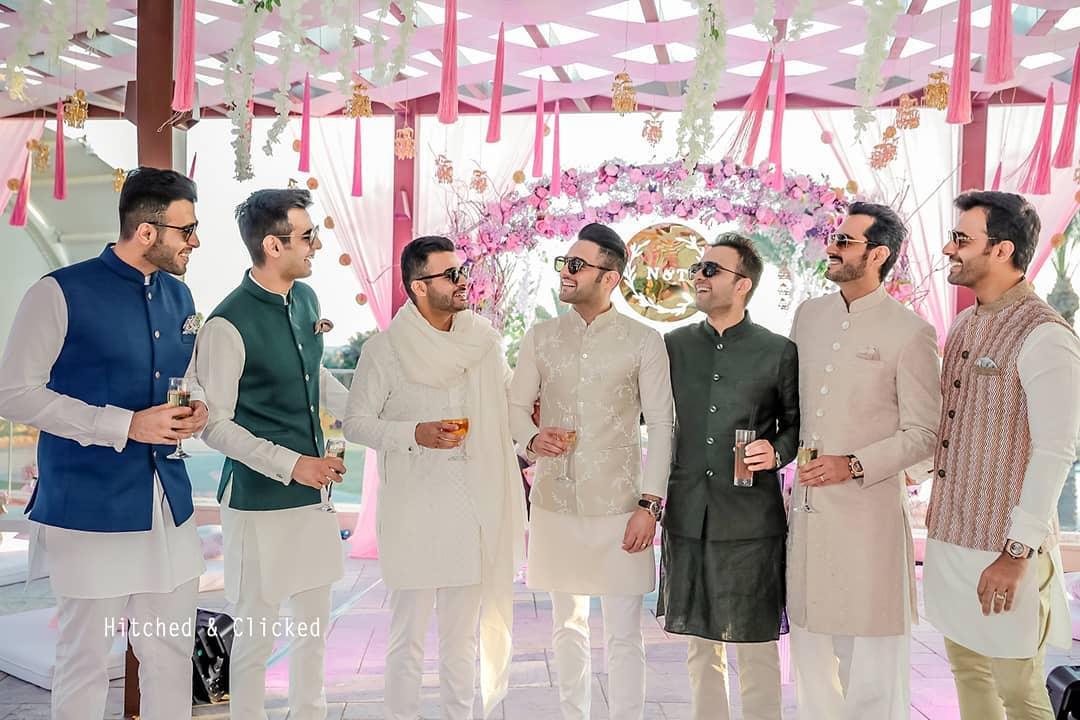 The tiny country of New Zealand (super far-east of India) is blessed with some spectacularly scenic spots and fine climate. Queensland is often referred to as the adventure capital of the world where you can enjoy the most thrilling activities like Bungee Jumping, river rafting, sky diving, walking along Hiking trails and a lot of other options as well.
If you and your group of boys are adventure junkies and love to indulge in such thrilling experiences together, this can be one of the best international destinations for a bachelor party for you.
Ayia Napa, Republic of Cyprus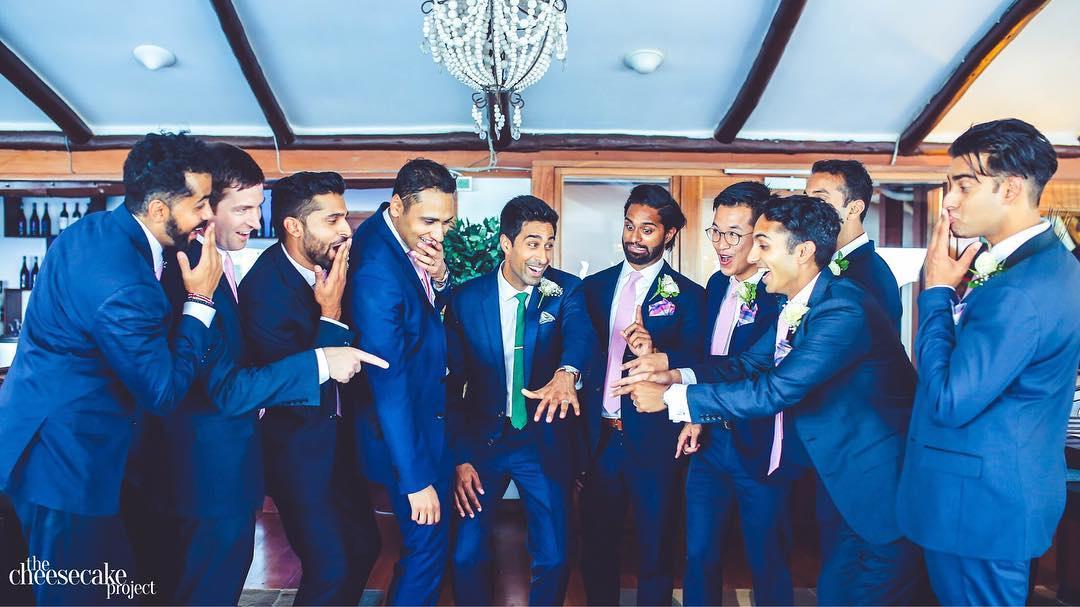 Now, Cyprus is probably not the first country that will come to your mind when you are planning for your bachelor party, however, you should consider this scenic country if you want to go to a slightly offbeat destination. You can head to Ayia Napa in Cyprus and we're sure it will turn out to be the best international destinations for a bachelor party for you. The place offers some of the wildest partying experiences that you will find all over the world. If you want a quieter and more relaxed time, you can head to the countryside and sip on some fine wine from the vast vineyards.
Amsterdam, Netherlands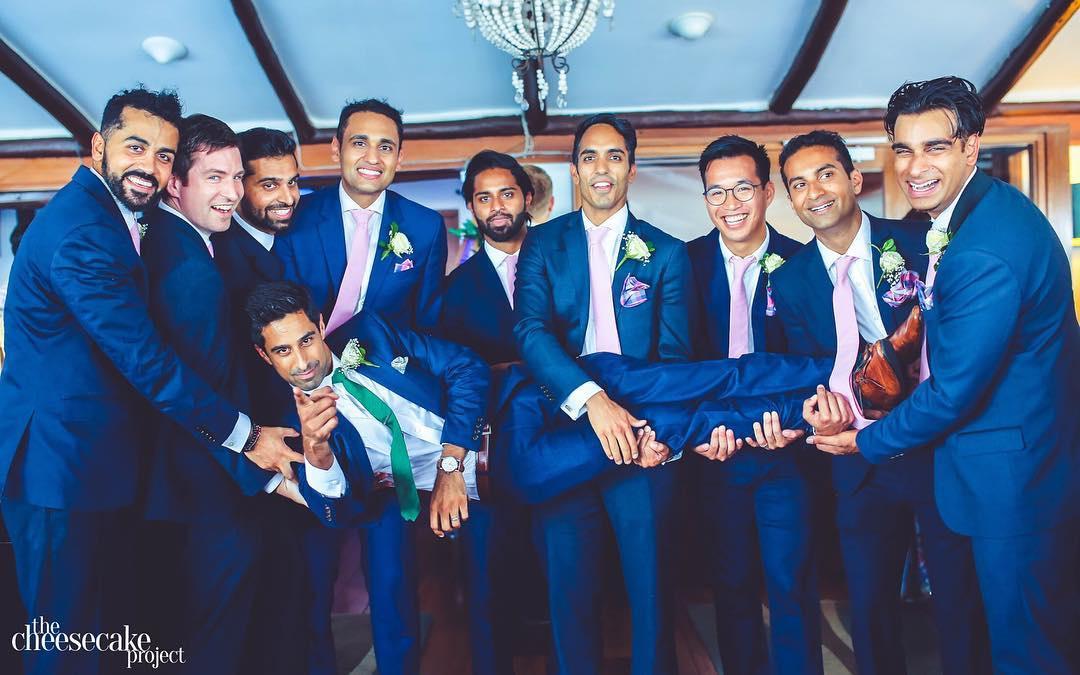 Amsterdam in the Netherlands is one of the most visited cities by tourists from all over the world and needs no introduction. The picturesque setting, cosmopolitan entertainment options and some of the wildest party places make it one of the best international destinations for a bachelor party. Also, it is geographically blessed with being a major transit hub from all parts of the world, so there are chances that you might get a great deal for your air tickets.
Phuket, Thailand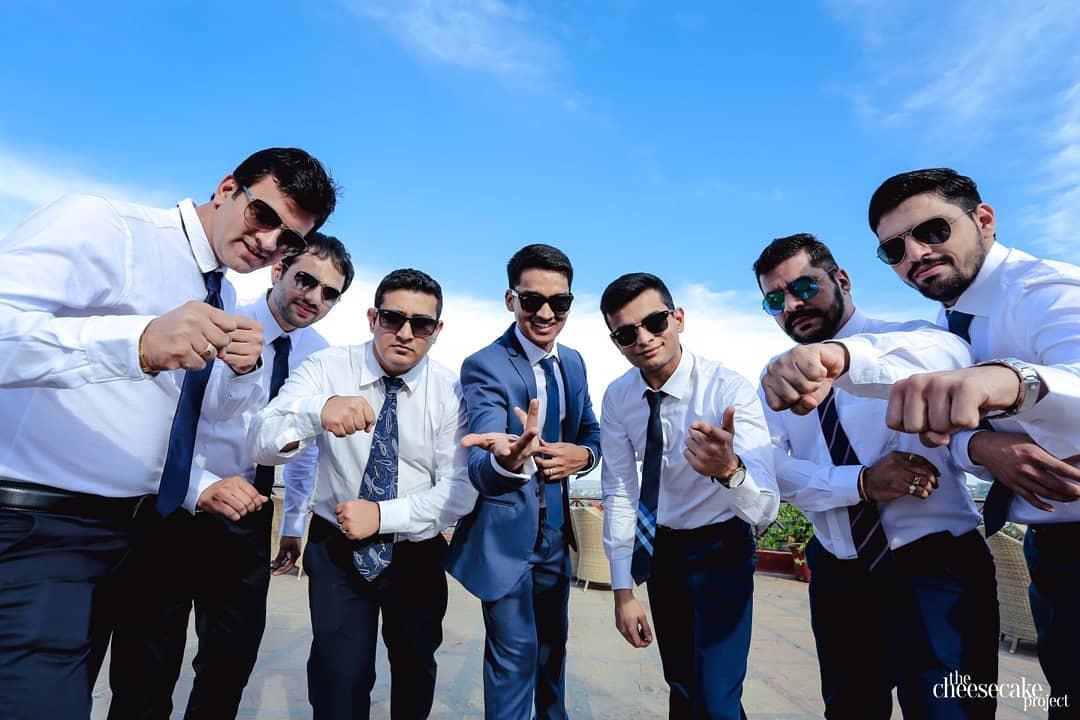 Thailand is another beautiful country in South East Asia that provides a whole host of activities for all kinds of tourists and is one of the best international destinations for a bachelor party. Towards the southern part of this country, you have places like Phuket that offer you an exciting and memorable experience. You can party all night with the boys, relax at some pristine beaches, relish some delicious cuisine and explore the beautiful landscape of the surrounding areas. The best part is that you enjoy all these activities with extremely warm Thai hospitality and at supremely nominal prices.
Miami, USA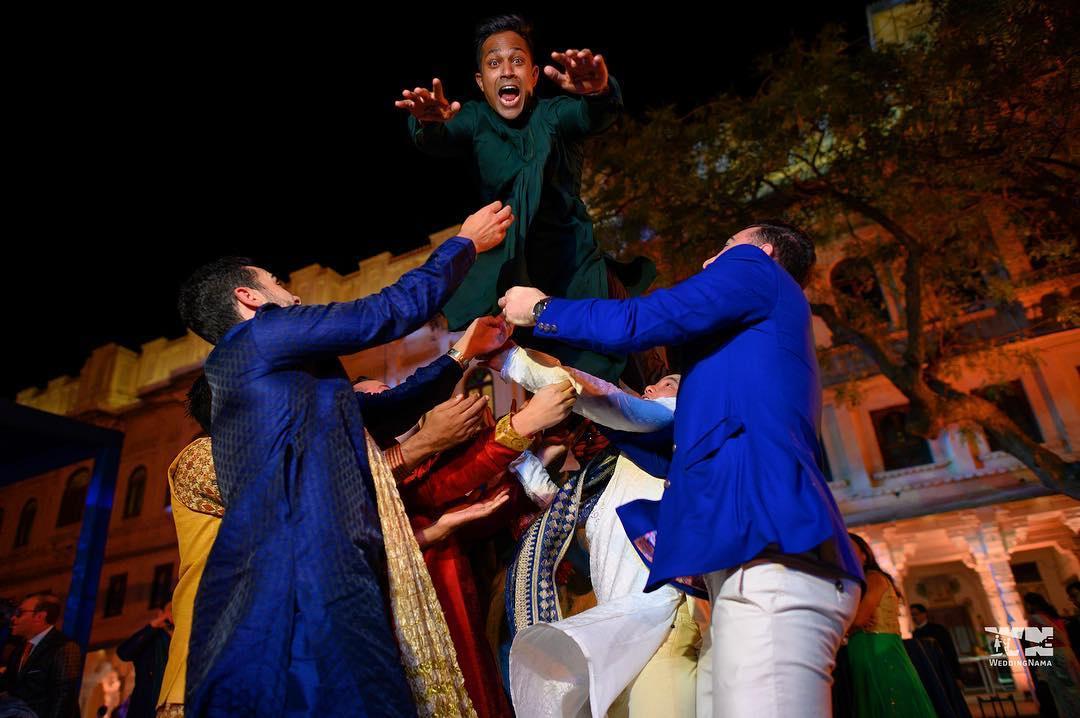 If you have the time to plan a grand bachelor trip to a far off destination and want to have an extravagant trip with the boys, you can head to Miami, Florida in the USA and have a blast. We're sure that you must have seen beautiful landscapes of this place in several iconic Hollywood films and TV shows. You can recreate those moments with your entourage and enjoy the laid back atmosphere of the place and celebrate your bachelorhood.
All these factors make it one of the best international destinations for a bachelor party for people who don't want to make any compromises and have a great time.
Macau, China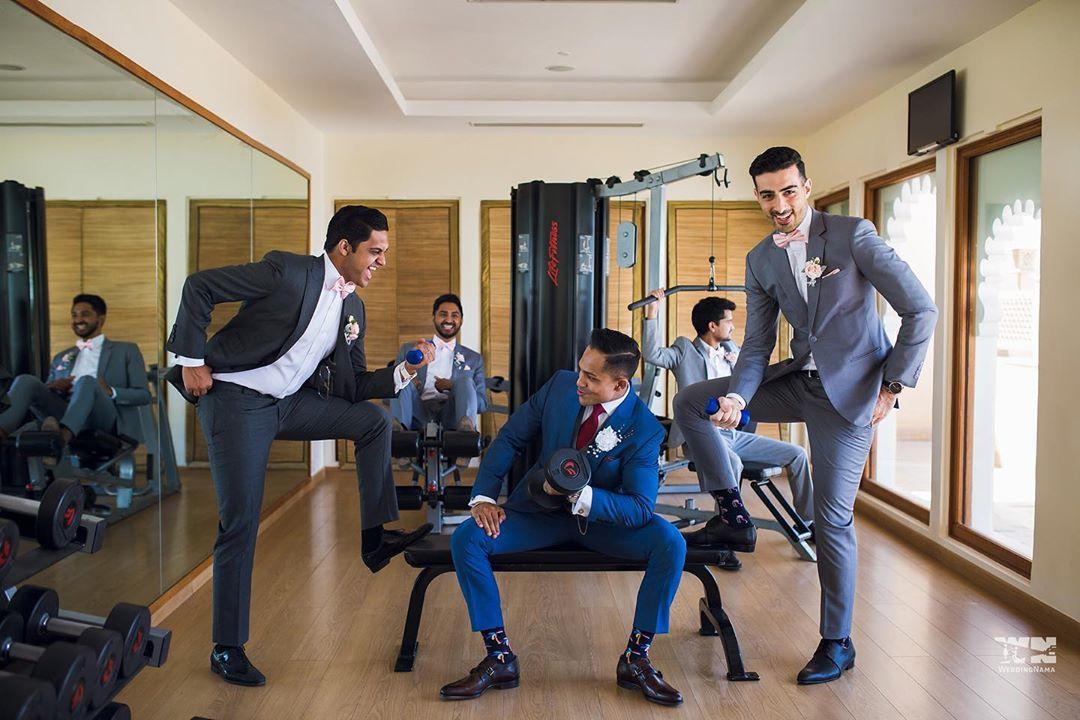 Macau in China is the next destination on our list of the best international destinations for a bachelor party. It is often referred to as the Las Vegas of the east and surely lives up to this name in our opinion. If you want to try your luck, you can indulge in gambling at the several top casinos of Macau. The resorts, restaurants and infrastructure are truly world-class and you will have abundant options for this trip.
Your Bachelor party trip will be a once in a lifetime opportunity for you to spend some of the most fun moments with your group of friends before you get married. You have all the license to go wild with the celebrations and tick off the craziest of plans that you had dreamt to do with your mates. We hope that this list of the best international destinations for bachelor party helps you decide the right destination for your needs to help you enjoy this trip!
If you're planning to have a wild time, make sure that you drag a photographer along to capture all the moments!