5 Candolim Beach Resorts for an Unforgettable Bachelor Bash
Ever thought about hosting a bachelor or a bachelorette party at a resort in Goa? Here is a comprehensive list of Candolim beach resorts you should consider picking!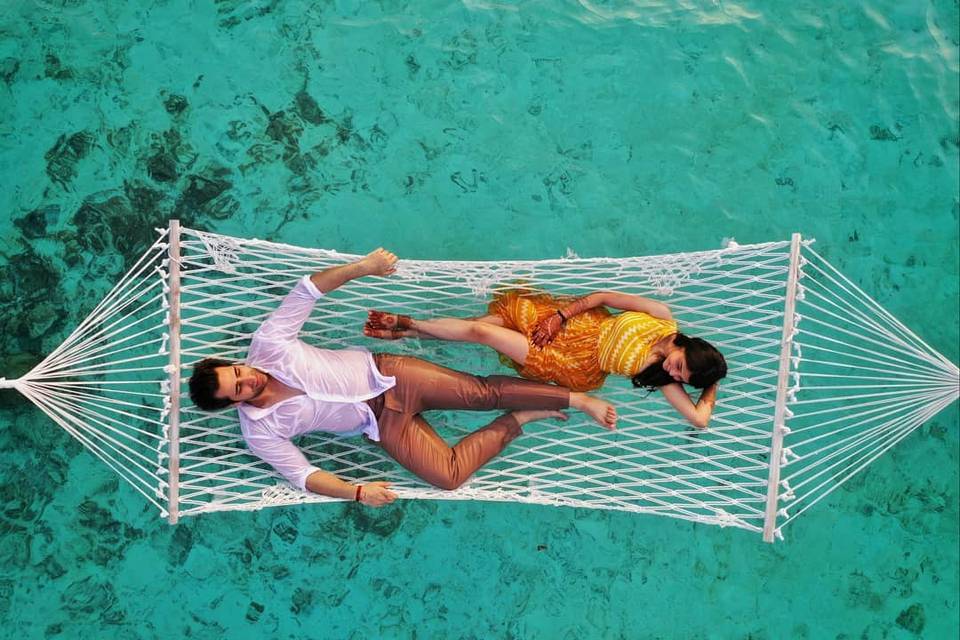 Nestled between Baga and Calangute beach is the pristine Candolim beach that looks absolutely outstanding with its white sandy beaches. It has slowly become one of the most popular destinations for honeymoons, hosting wedding events or bachelorette parties. This is because of the amazingly beautiful landscape and some really stunning resorts out there.
Candolim beach resorts have something special about them because of the exclusivity they provide. You get to enjoy every moment of your stays without thinking too much about the other guests at the resort, as everyone is quite chilled out. On the other hand, you can book the complete resort and have it just for yourself.
When it comes to weddings or hosting parties, you need to choose Candolim beach resorts based on the facilities you need from your event, especially when it comes to bachelor or bachelorette parties. You need the freedom to indulge in great activities and have fun throughout the party. The amenities provided, the location, the dining experience and the prices & some games that are perfect for the occasion - all such things matter.
Here is an all-inclusive list of some of the best Candolim beach resorts you can find at this location that are ideal for you to host a bachelor or a bachelorette party.
1. Aldeia Santa Rita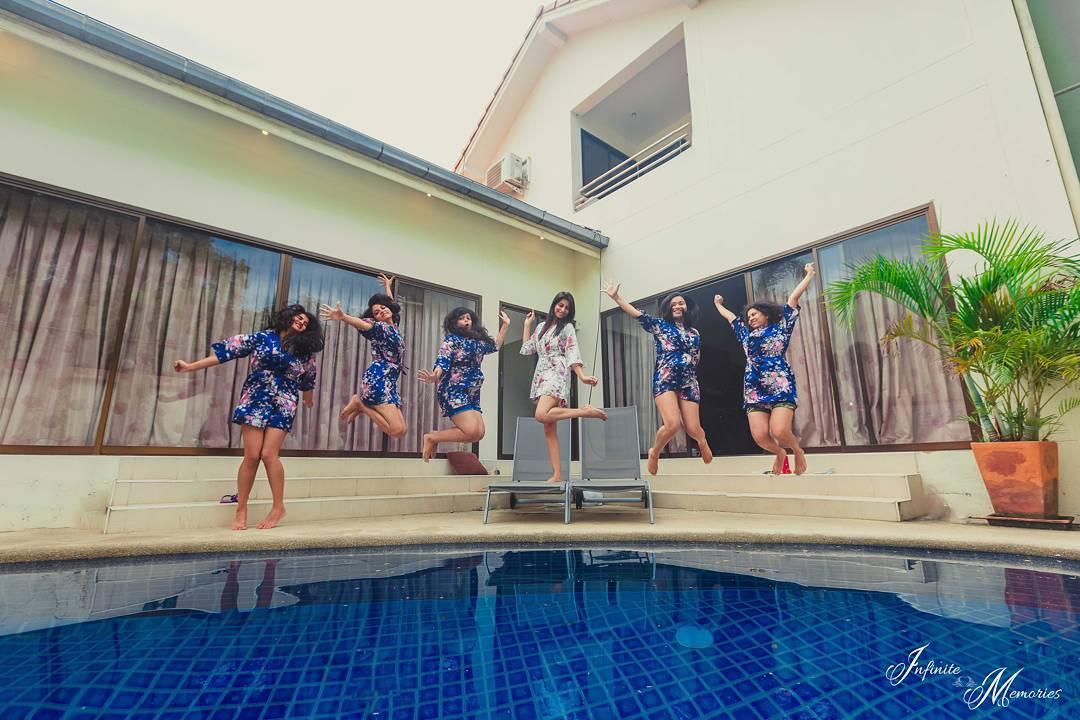 Aldeia Santa Rita is one of the best off-beat Candolim beach resorts because of the architecture and its location. Even though it is located less than a kilometre away from the main beach, the area is calm and quiet with all the architecture having a European vibe to it. The colourful outer walls make it a perfect place to click some stunning pictures.
They also provide bikes there itself, so you do not have to roam around searching for bikes to explore the place. The prices start at less than ₹2,500 for a room with breakfast included in the deal.
USP: Stunning amenities for affordable prices!
2. Seashell Suites and Villas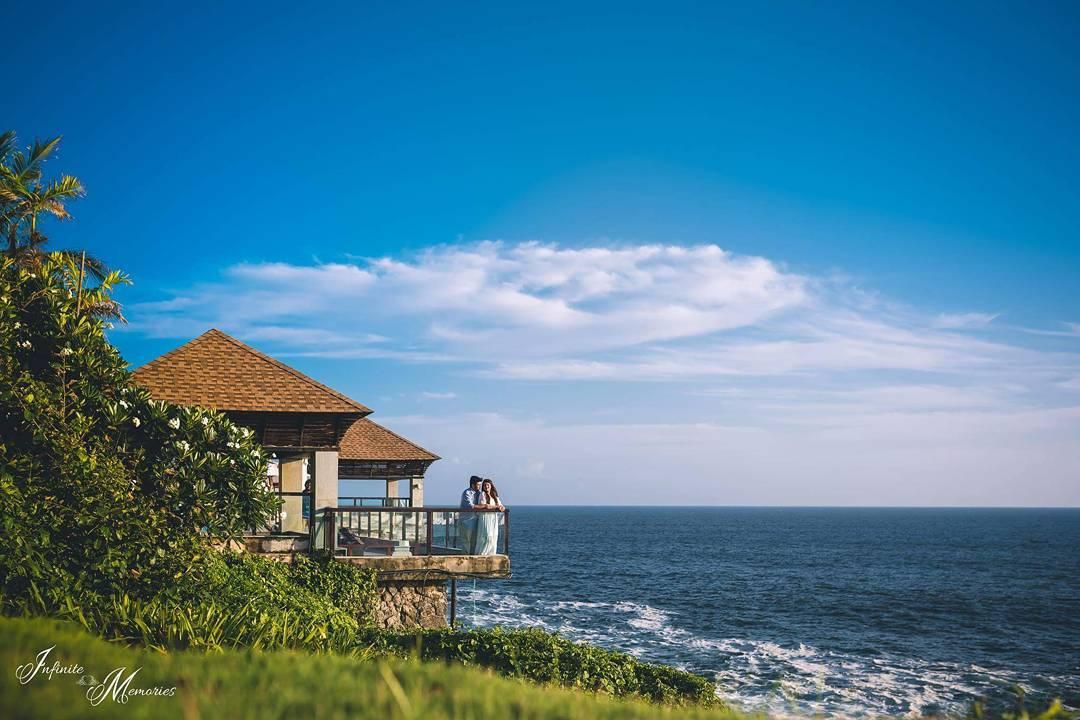 One of the best Candolim beach resorts without a doubt, Seashell Suites and Villas has made a huge name in the industry for its incredible services. Set amidst lush green gardens, the resort has 3 swimming pools and an Al Fresco restaurant.
It is just perfect for hosting parties, as you can get a villa for yourself. Since each villa has its own space, you get enough privacy to indulge in your cool and fun activities. Each villa has two levels, providing your core group of friends enough space. The prices start at ₹5,000 for two people for one night but it can vary with the kind of villa you choose.
USP: Luxurious facilities along with incredible privacy.
3. Country Inn & Suites by Radisson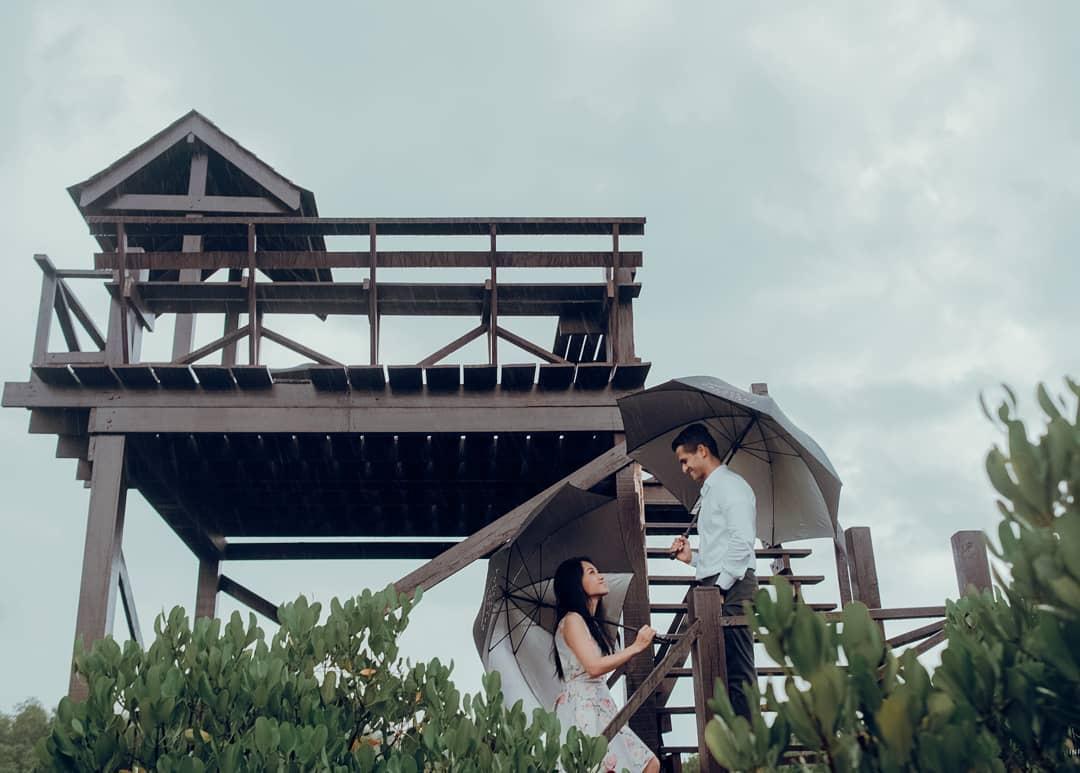 If you are looking for Candolim beach resorts that offer you assured quality then you should go for a beach resort owned by a popular chain of hotels, something like a Country Inn & Suites by Radisson. With plush services and immaculate settings, you get all that you want from a luxurious beach resort.
The beautiful pool and Island bar along with the grill barbeque option makes it an ideal location for a bachelor party. The prices start at ₹6,000 for 2 people per night.
USP: Assured high-quality services that come with the big name.
4. Marquis Beach Resort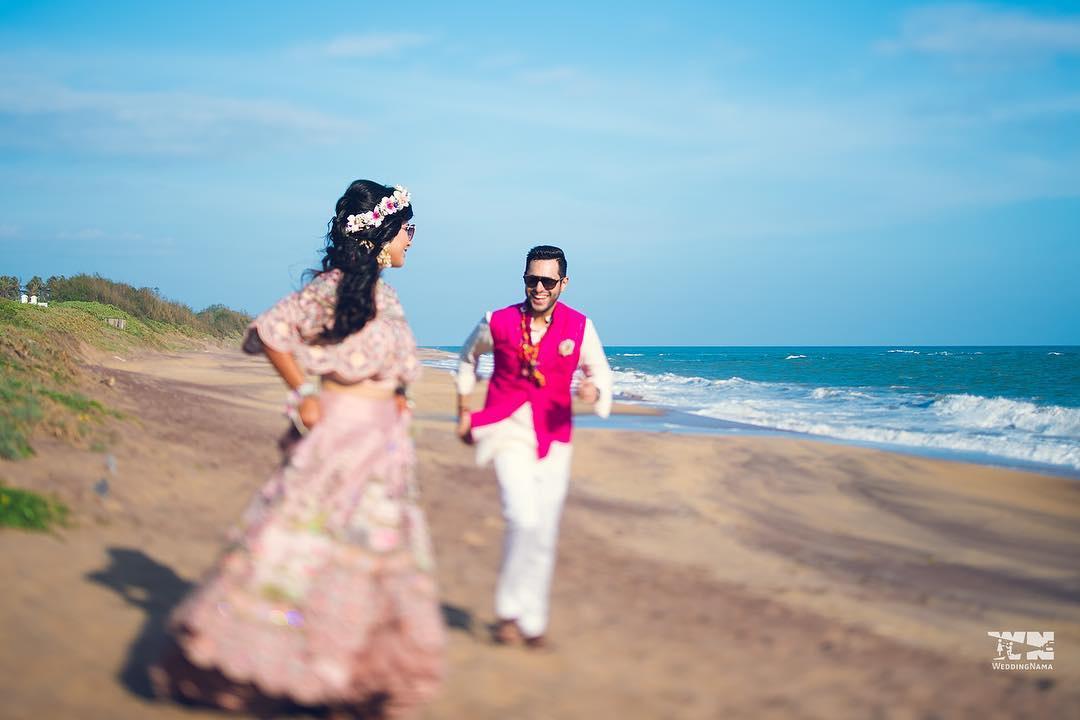 The best part about Marquis Beach Resort that makes it one of the most popular Candolim beach resorts is the outdoor facilities it provides. You can host great outdoor parties to make sure that your guests have lots of fun. The pool area is nothing short of magical, giving you great experiences. You can avail the services at ₹6,300 for 2 people for a night.
USP: An outdoor facility to host barbeque or bonfire nights.
5. Resort Coqueiral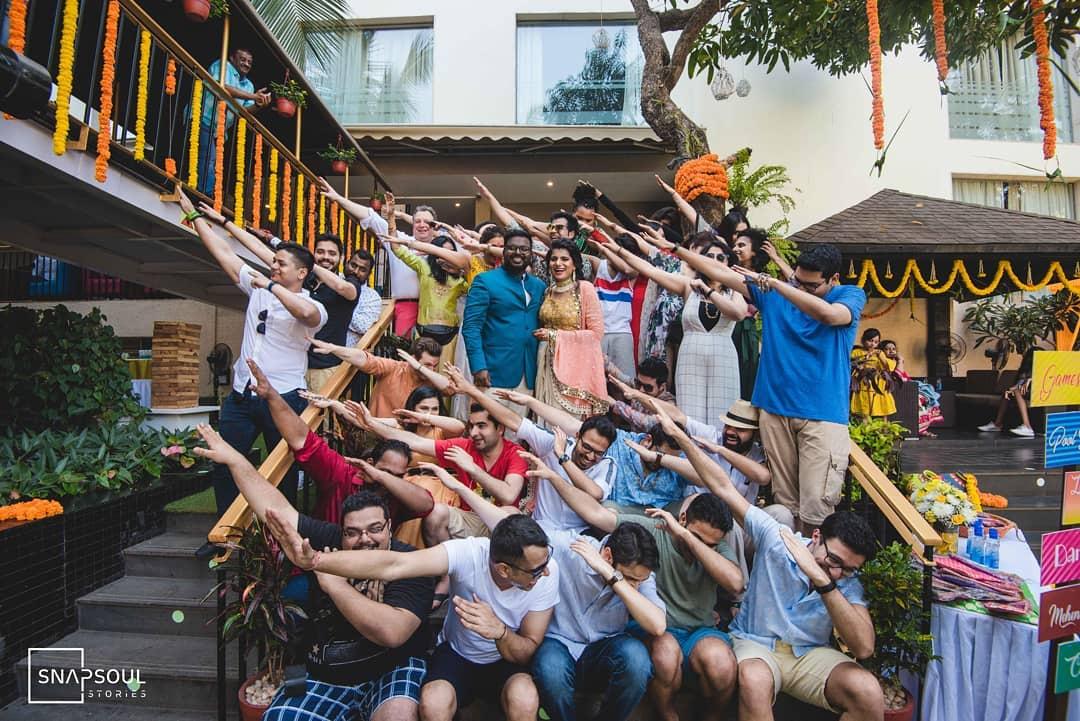 Located just a couple of hundred meters away from the main beach, Resort Coqueiral offers you stunning views from its sea facing balconies. Moreover, with the resort being so near to the beach, you can literally walk for a couple of minutes to enjoy your time at the beach.
You can easily book the complete resort to host your bachelor or bachelorette party, making it one of the best Candolim beach resorts. The prices are less than ₹7,000 rupees for 2 nights for 2 adults.
USP: Stay here for the beautiful views you get and also the close proximity to the beach.
When you look for resorts for hosting such private parties, you should look for that resort's proximity to the beach as well as the city. The hospitality you receive at the resorts should be absolutely great, especially in cases where you want something urgent from the town.
You obviously need to take in the aspect of privacy into consideration, so that you do not run into any unnecessary troubles during your party. You can even go through the list of resorts mentioned on our website to get more options for Candolim beach resorts.
Get in touch with our amazing photographers who can help you capture all your bachelor party shenanigans!