A Bachelorette Party Checklist: The Perfect Guide for Planning
Your planning a bachelorette party checklist must be as comprehensive as possible. Check this one out!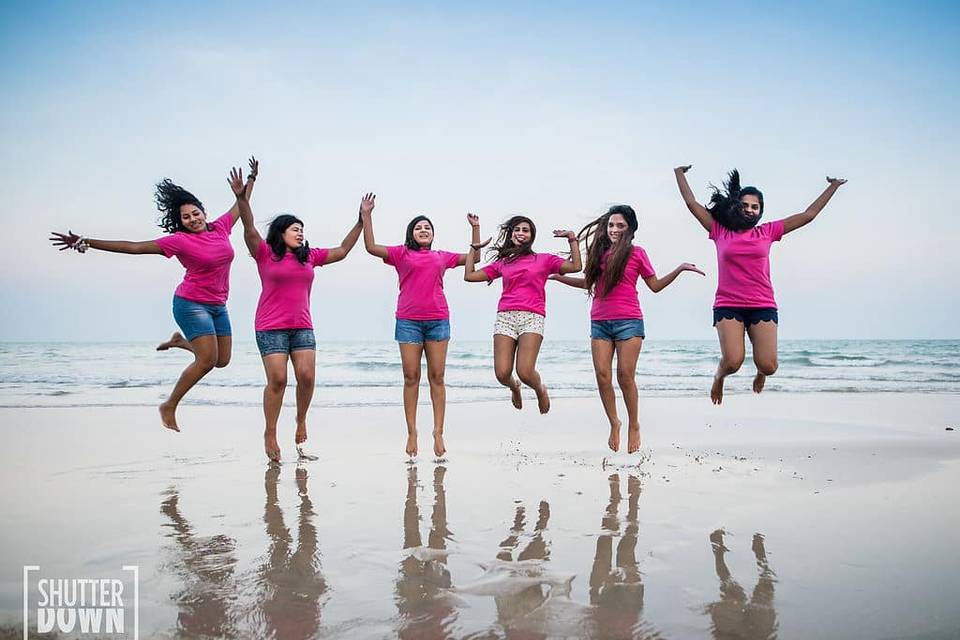 In the world of urban millennials, a bachelorette party has become a huge thing. With more and more girls taking a keen interest in it, it has become a significant part of the whole wedding scene in India.
If it's time for your best friend's wedding and you are planning to host a great bachelorette party, then you must have a checklist that you can rely on to make it a successful party.
To help you with planning a bachelorette party checklist, we have created a list of points that you must definitely keep in mind while organising the party. Right from the bachelorette party games you want to play to the stock of booze, everything has to be planned down to the T. Don't worry, we have got you covered.
1. Check on your booze stock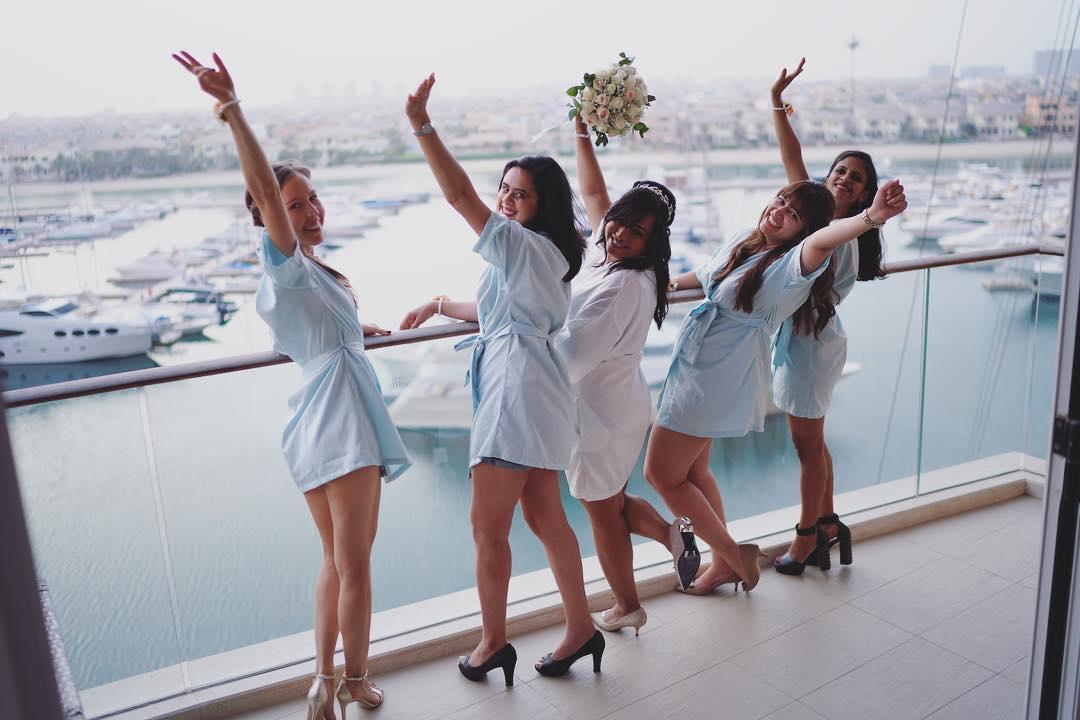 Booze is something that you may not be able to arrange at the last minute, so make sure that you have got it covered in time. Obviously, you cannot buy it a week before and keep it stocked but make sure that you know the place to get it from.
Moreover, ensure that there are no national holidays near your party date since all outlets remain closed on such days. It surely is the first step for the 'planning a bachelorette party checklist'.
2. Do a final check on all your outfits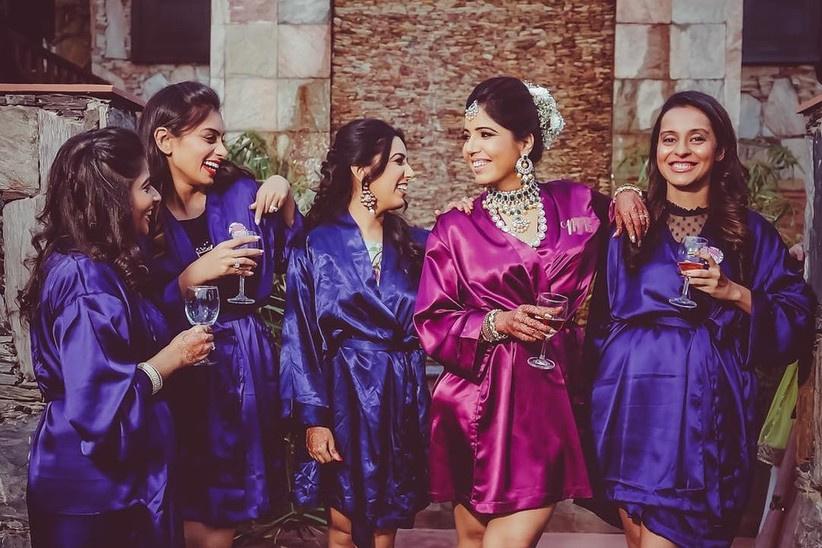 Image: planning-a-bachelorette-party-checklist_lumiereweddingcompany_outfits
If you are hosting a destination bachelorette party, then you obviously need multiple outfits for it. Make sure everyone is in sync with it. Moreover, if you are hosting a pool party, you surely need a swimsuit and then the different outfits to change into.
When planning a bachelorette party checklist, ensure that all the girls carry something of a similar colour to wear or even better, you may create a uniform outfit for everyone.
3. Finalise the theme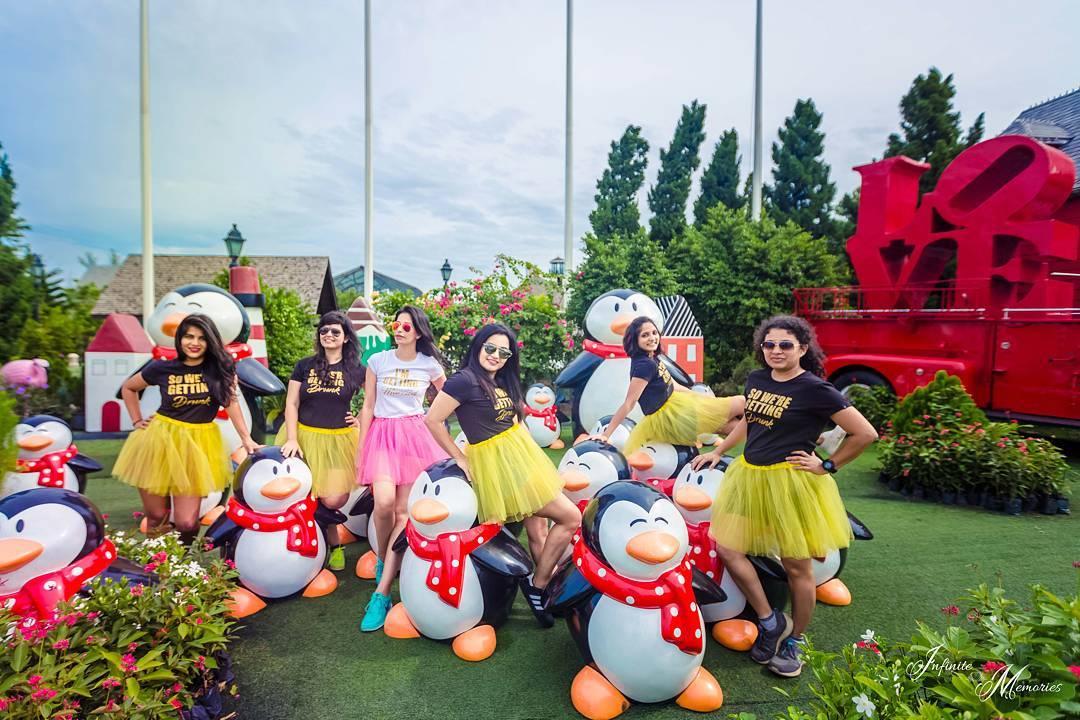 Now here is a thing you should be absolutely clear about while going through the 'planning a bachelorette party checklist'. The theme of the party is something that you need to discuss with all the other girls involved.
It can be something related to pop culture with a costume party or an 80s theme. Let your creative head come out with great ideas. Also, make sure that you include at least a few things that the bride-to-be has always been afraid to do.
There is no better occasion to let loose than a bachelorette party.
4. Include your pets if possible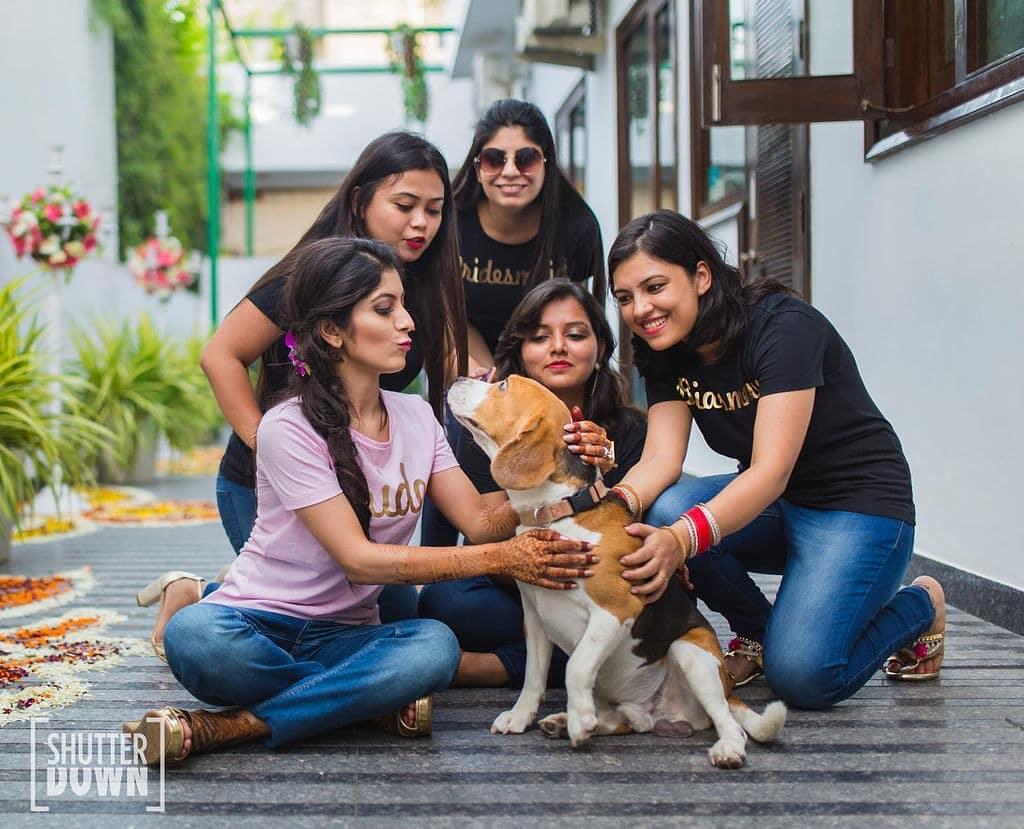 If you and your gals love pets, then make sure that you include them in your party. However, make sure that you treat them the right way and take care of them throughout the party. One of the best surprises you can give to your friend is to gift a puppy to her.
There just cannot be a better wedding gift to her than this. But only do this if your friend is an actual dog lover that comes from a family of dog lovers – as many heartless people abandon puppies. You can also come up with a game where you include your pets.
Such an idea is definitely something that you must include in your 'planning a bachelorette party checklist' if the bride love pets.
5. Pick out some really cool games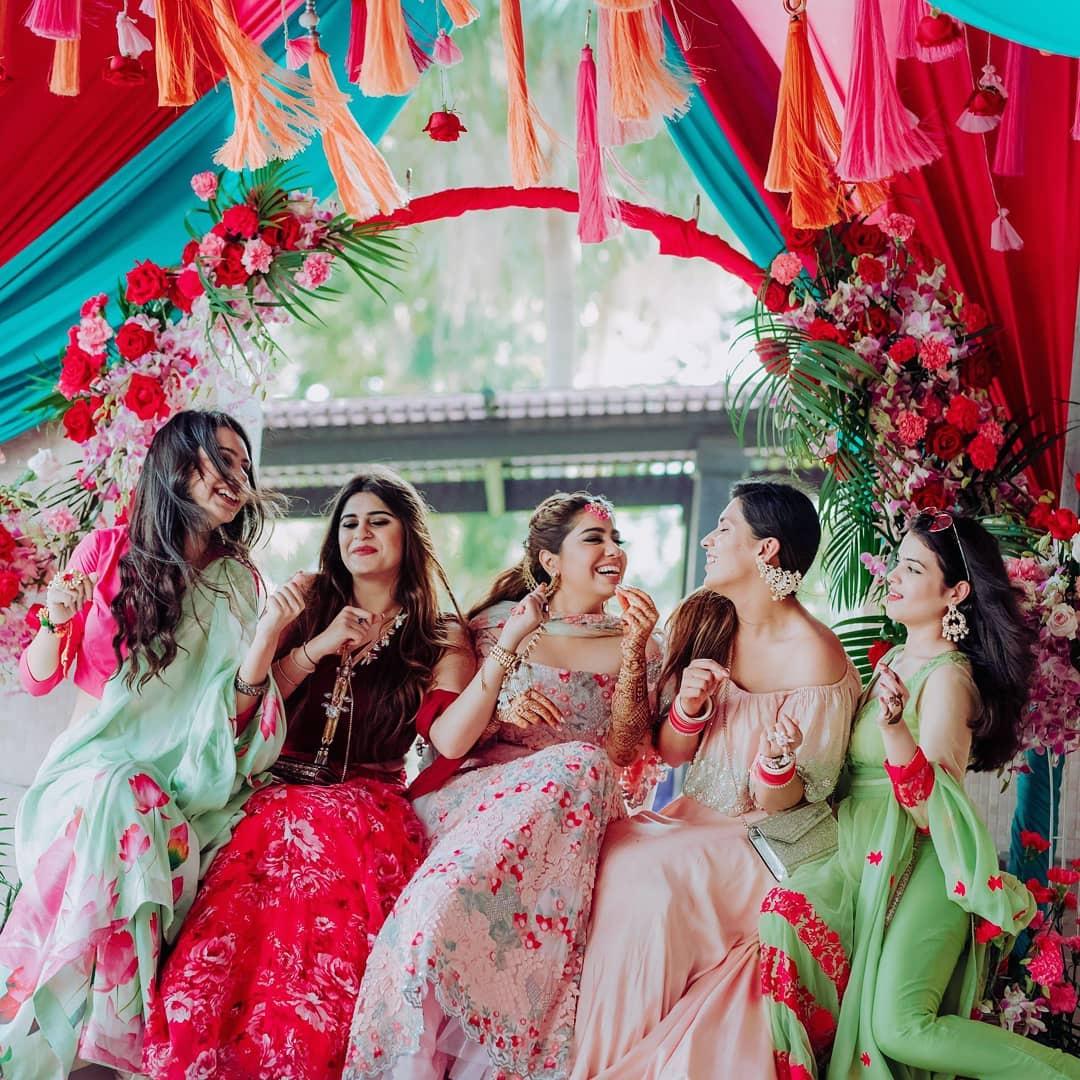 No bachelorette can be complete without including some cool games in it. Poker, card games, Pictionary and other similar games are the most popular ones. However, do include some funny and naughty rewards at the end of each game, like a strong tequila shot. Make it as fun as possible.
If you have a group of fewer than 10 girls, ask every girl to come up with a cool game so that you have a good enough pool of games to play. Planning a bachelorette party checklist and not including the game's part is not something that you want to miss.
6. Do not forget about party favours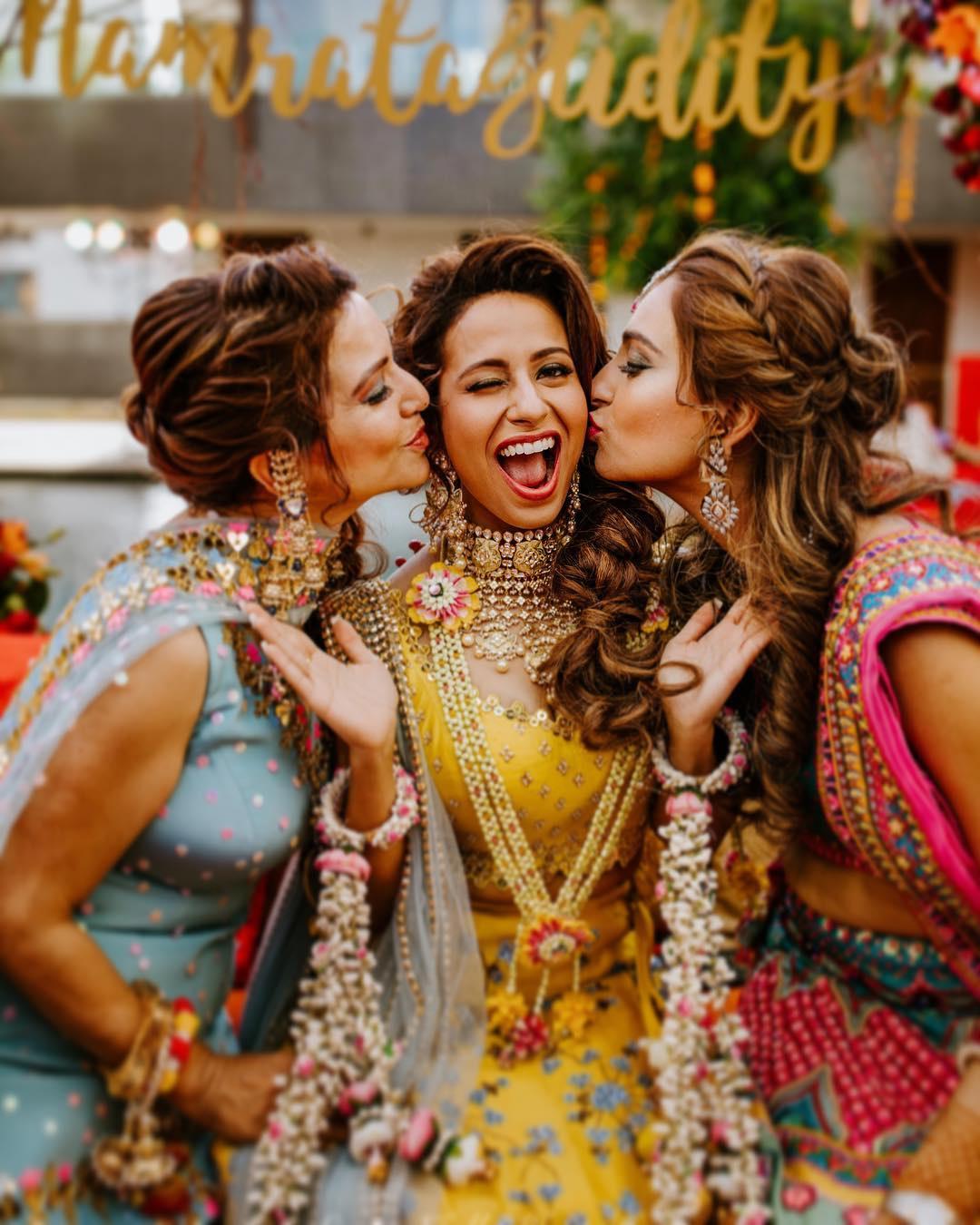 A bachelorette is one occasion where the party favours can be from both sides. In a way, the bride is the guest at such parties so it is you who has to come up with gifts for the bride-to-be.
Make sure that you include all kinds of gifts, something that will be useful to her, something naughty, something sweet and cute and maybe something like a pet, as mentioned before. Such a wide range of gifts will surely put a smile on her face.
While planning a bachelorette party checklist, ensure that you include this step where you decide on gifts after a thorough discussion.
While making the ideal 'planning a bachelorette party checklist', you need to keep the basic things in mind so that everything is in order. Once you sort the basic things, the smaller things automatically fall into place.
If you are looking for a popular destination to host the bachelorette party then do visit our website to look for the best travel agents near your town.