6 Essential & Basic Makeup Things You Need on Your Honeymoon to Get Your Glam on!
When you're not a professional makeup artist, or even someone who dabbles in makeup occasionally, all the different makeup things can seem overwhelming. We're here to tell you how you can look amazing on your honeymoon with basic items!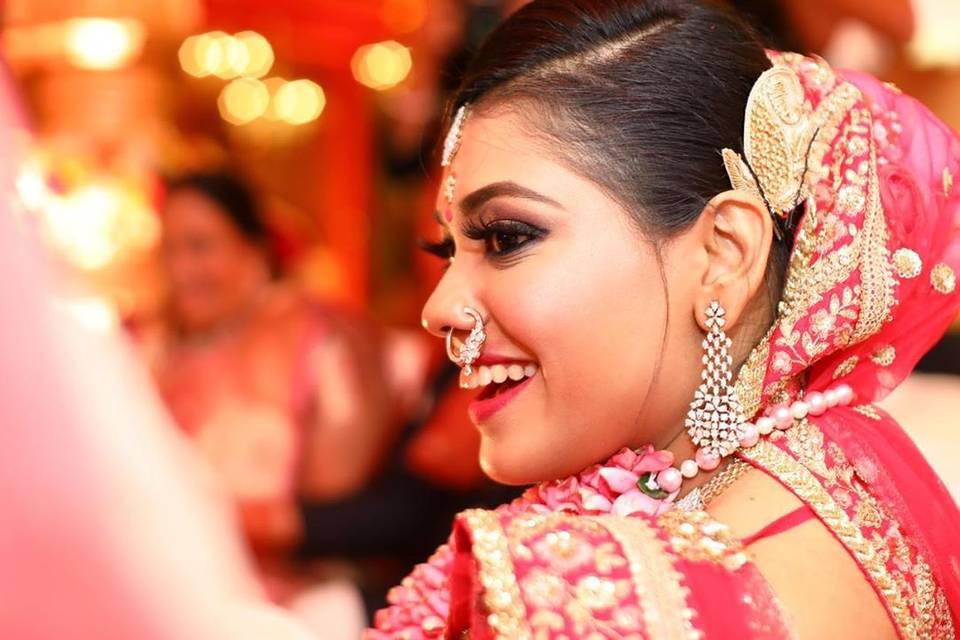 Want to look flawless on your honeymoon? Of course, you do! Now, you may have hired a professional makeup artist for all your wedding events, but you certainly cannot drag her along to your honeymoon to ensure that you look great at all times! You're going to have to do your makeup all by yourself, but don't worry, it isn't as hard as you may think it is. With a few basic makeup things, you can make sure that you look as glamorous (or as naturally glamorous) as you want.
We promise you won't have to break the bank with these! Here are a few basic makeup things that you must buy!
1. Create A great base!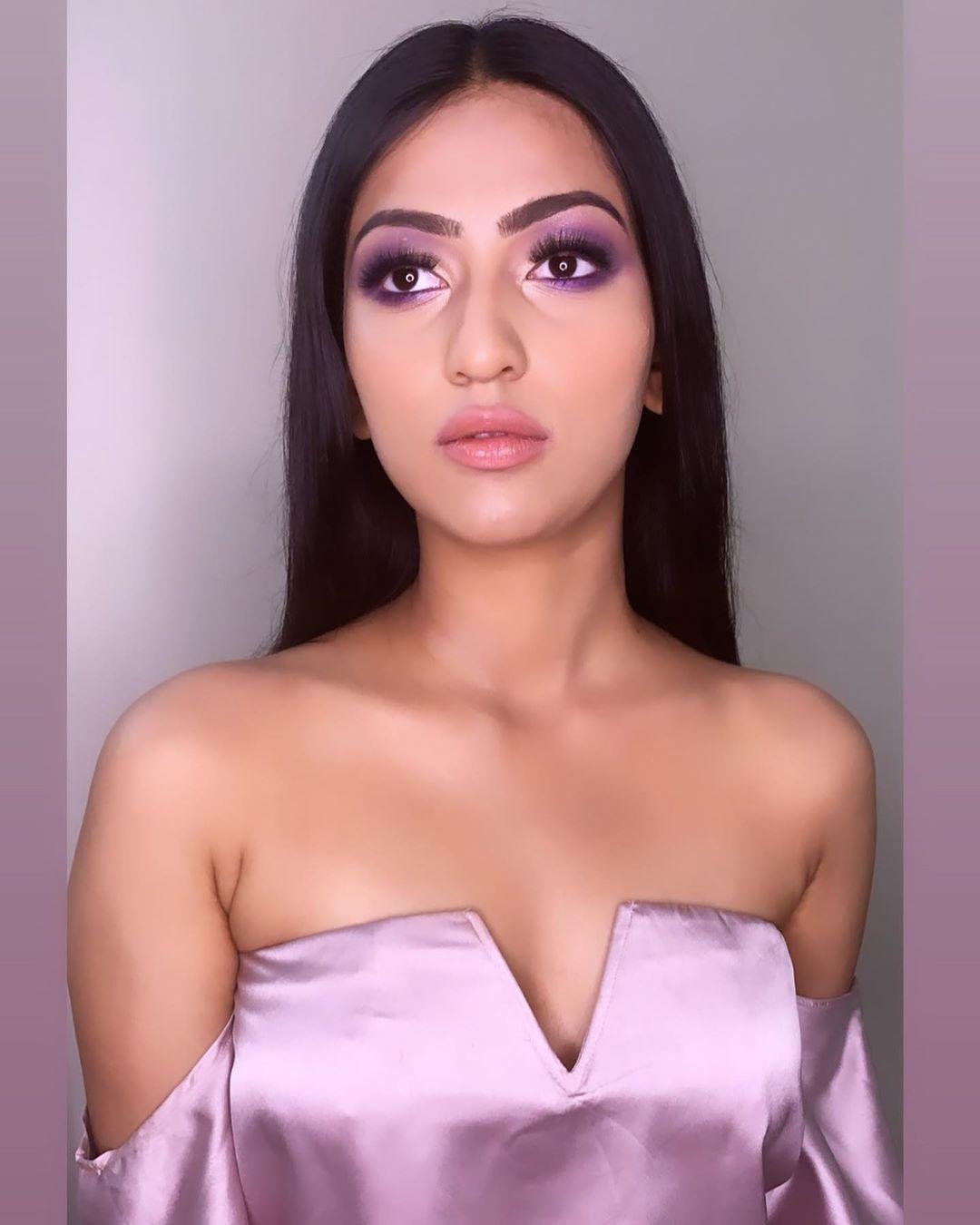 When you're starting your makeup, you must ensure that your base is perfect. Otherwise, anything that you put on your face will look like it has been sloppily applied. So, start with base products such as a BB, CC cream, tinted moisturiser, or foundation. The makeup things that you pick depend entirely on your comfort levels with makeup. For instance, if you just want your skin to look like it's even-toned, but don't really want to spend ages getting there, a simple CC cream (like the CC cream from Erborian) can do the trick.
Similarly, if you want sheer coverage, tinted moisturisers can be your best friend. For a full coverage glam look, you'll need a foundation for sure. Pick out fan favourites like Maybelline's Fit Me Poreless Foundation (or foundation stick) for a great experience. You'll be looking stunning on your honeymoon!
2. Buy the perfect concealer!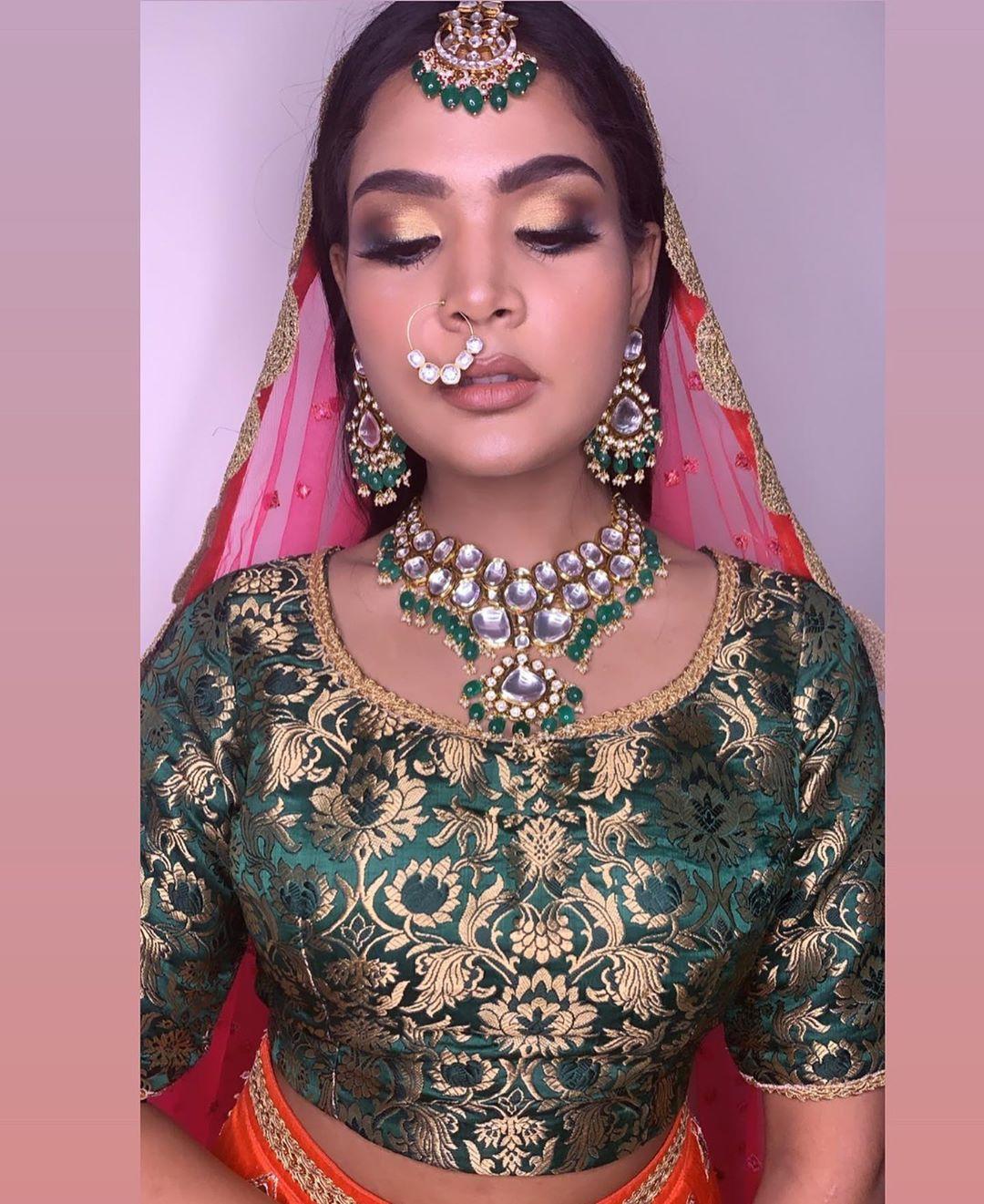 A concealer is non-negotiable for someone on their honeymoon, especially when you've spent days and days partying during your wedding (and will spend more days doing the same!). If you don't want your husband to see your panda eyes, then you should get a great concealer and take it on your honeymoon! Tarte's Shape Tape is a great example along with Maybelline's Age rewind concealer! Concealers are, honestly, makeup things you can complete your look without!
3. Find great mascara!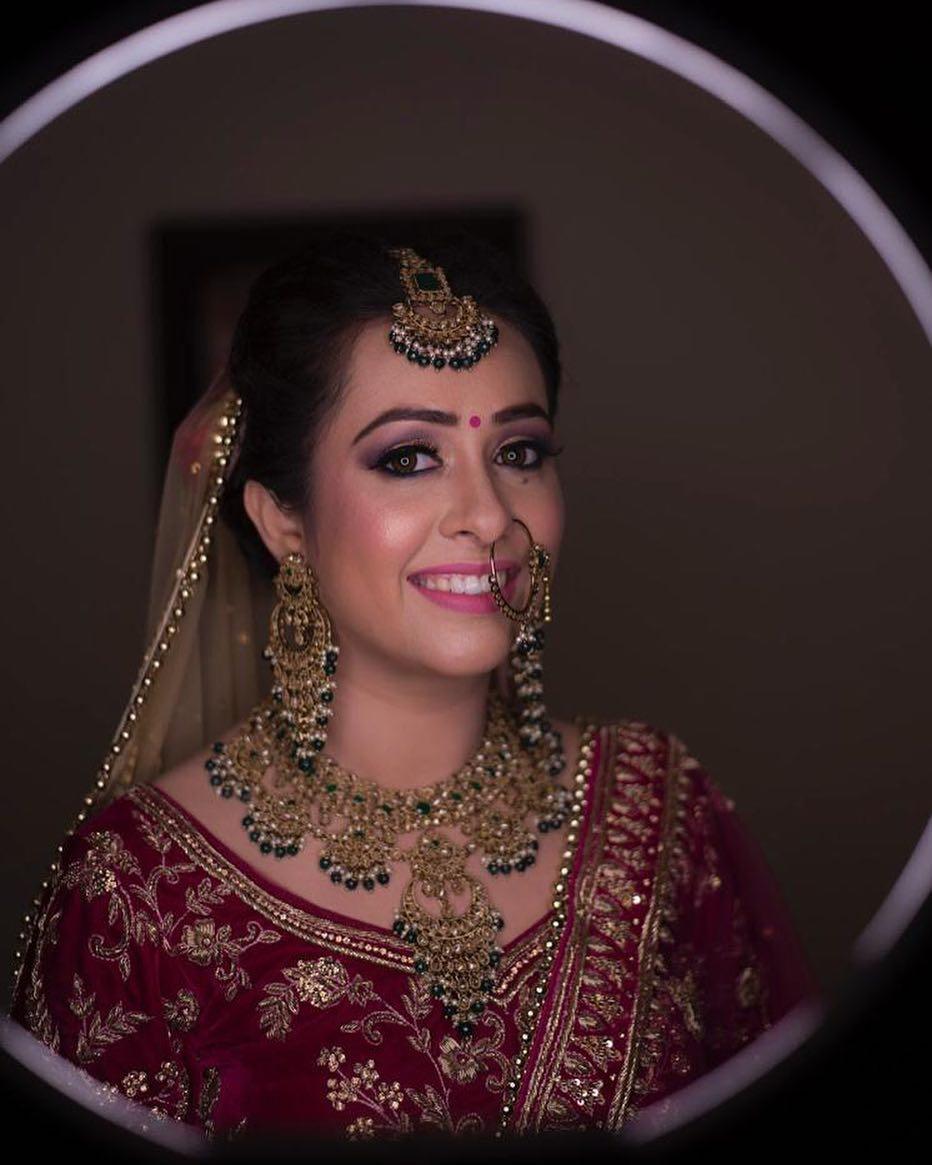 Mascara is sometimes one of the most underappreciated makeup things as its effects on the eyes can be subtle (well, unless you're picking a highly voluminising mascara that will make your lashes look like falsies). If you just use a little bit of mascara and eyeliner/Kohl (depending on which part of your eyes you like to darken), then you don't need to do anything else to your eyes. Of course, while you can add other basic makeup items like eye shadow, just these makeup things can be sufficient for a good eye look for your honeymoon!
4. Pick a Rouge or blush!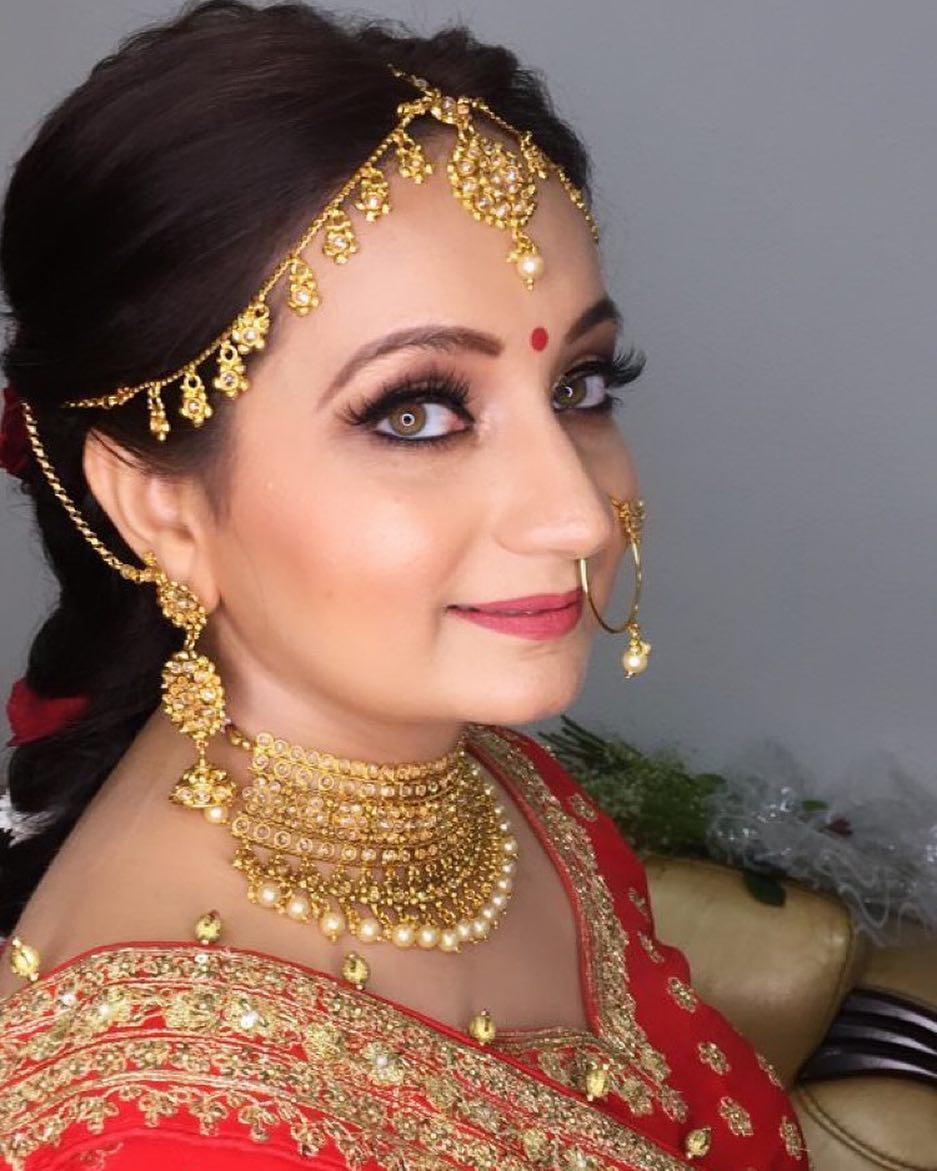 A rouge or blush should feature in your makeup kit items, especially if you're planning to use a heavy base like foundation. This is because foundation evens out the skin tone to a point where it strips away the natural colours of the face. So, you must put those colours back! Blush can help you create the illusion of rosy cheeks, which can look really adorable. You can either use a cream blush or a powder one. This just depends on which product you are more comfortable with. Chambor's line of blushes are really long lasting and come in shades that suit the Indian skin tone!
5. Pack some Lipsticks!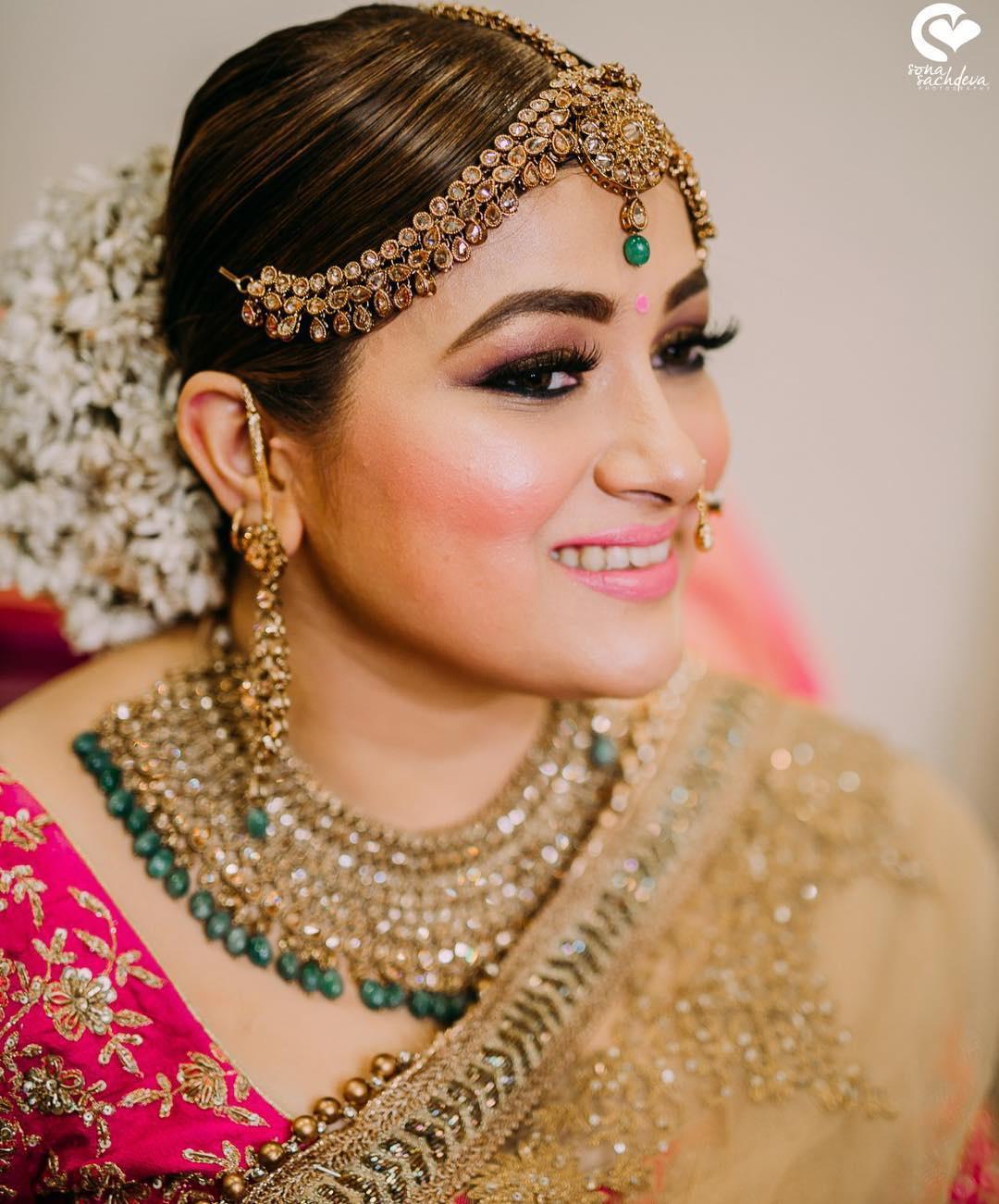 No honeymoon look is complete without adding a little bit of lipstick! Now, whether you're someone who loves creamy lippies or someone whose style sense is firmly planted on the side of matte liquid lips, you must include these makeup things in your arsenal. There are a ton of affordable brands that offer great quality for the same. For instance, Sugar's range of liquid lips is very long lasting. Wet n Wild's Mega Catsuit range of liquid lipsticks are phenomenally good. Finally, another great brand if you're looking for a traditional bullet lipstick is Lakme!
6. Grab a Highlighter!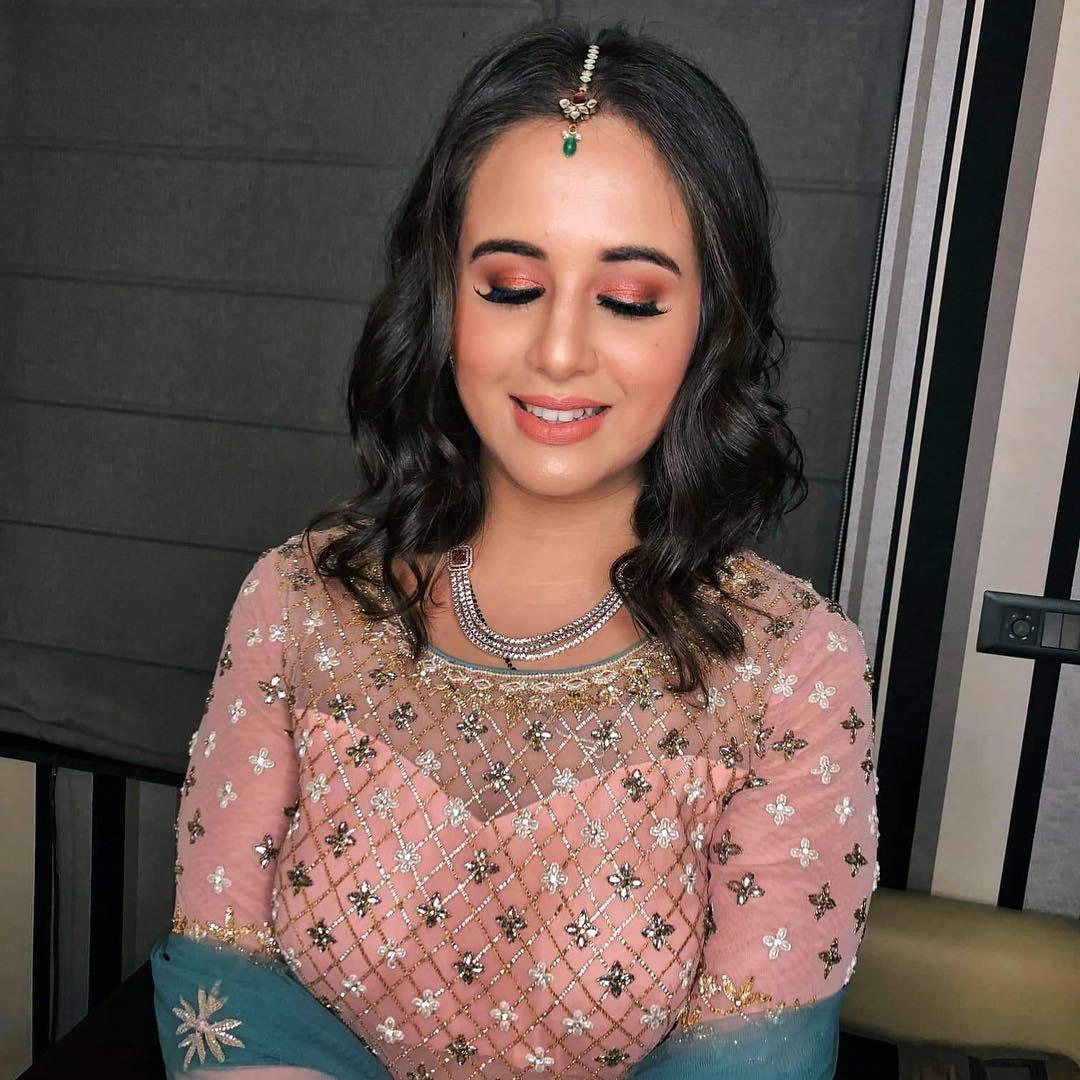 Finally, if you want that sun-kissed glow, then you need to get a great highlighter and apply it on the high points of your face. You can also apply it on your body like on your shoulders and collarbones to accentuate that look further. There are many different types of highlighters that you can choose from, with some coming in powder forms and others coming in creams. There are also liquid highlighters that can be used to illuminate your body! Fenty Beauty's Body Lava is a great example of the same. Makeup Revolution also has a great cream-based highlighter suited for Indian skin tones!
Now that you know you'll be looking great on your honeymoon with these makeup things, start planning your western outfits for girls too! After all, the perfect look isn't just about your face – your wardrobe needs to be on-point too!
For your wedding and all other functions, make sure that you have a professional makeup artist to do your makeup!