Build Your Own Trusty Makeup Kit with These Basic Makeup Items That Every Girl Needs!
When you want to build a kit filled with great makeup products, you must start with these basic makeup items. Once you've mastered the basics, you can then move onto more specialist items like contour kits!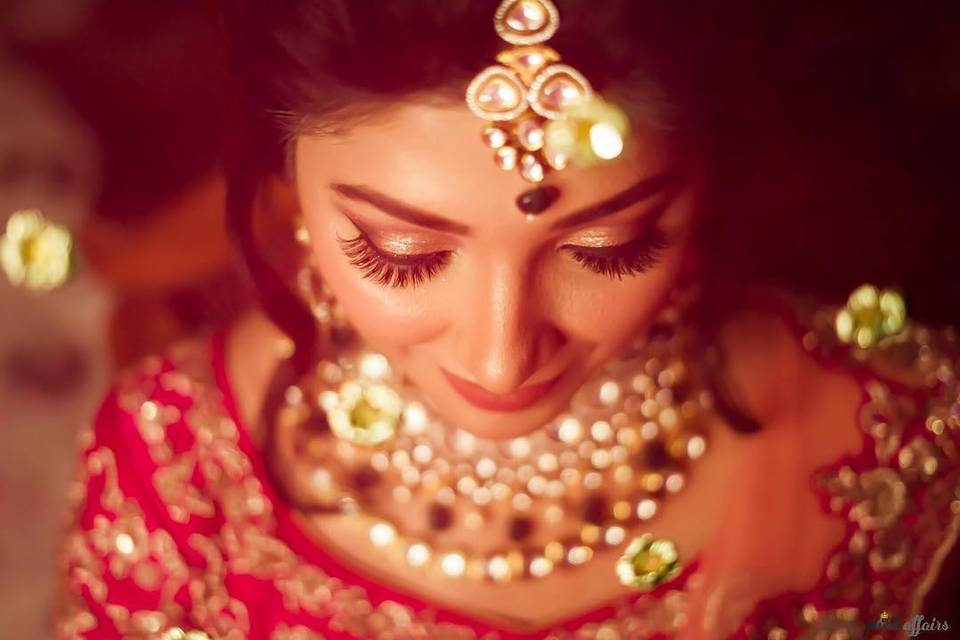 With the wedding season fast approaching, you've probably had your hands full with sorting out your outfits and accessories. While these are essential parts of your ensemble, there's another equally vital component: your makeup. As a novice, you really don't need to learn all the crazy techniques you probably see on social media.
Just get your hands on these basic makeup items and you'll have everything you need to create a masterful look! We've included a list of drugstore and high-end items so that you have options that suit your budget!
1. Starting with the Base – Foundation!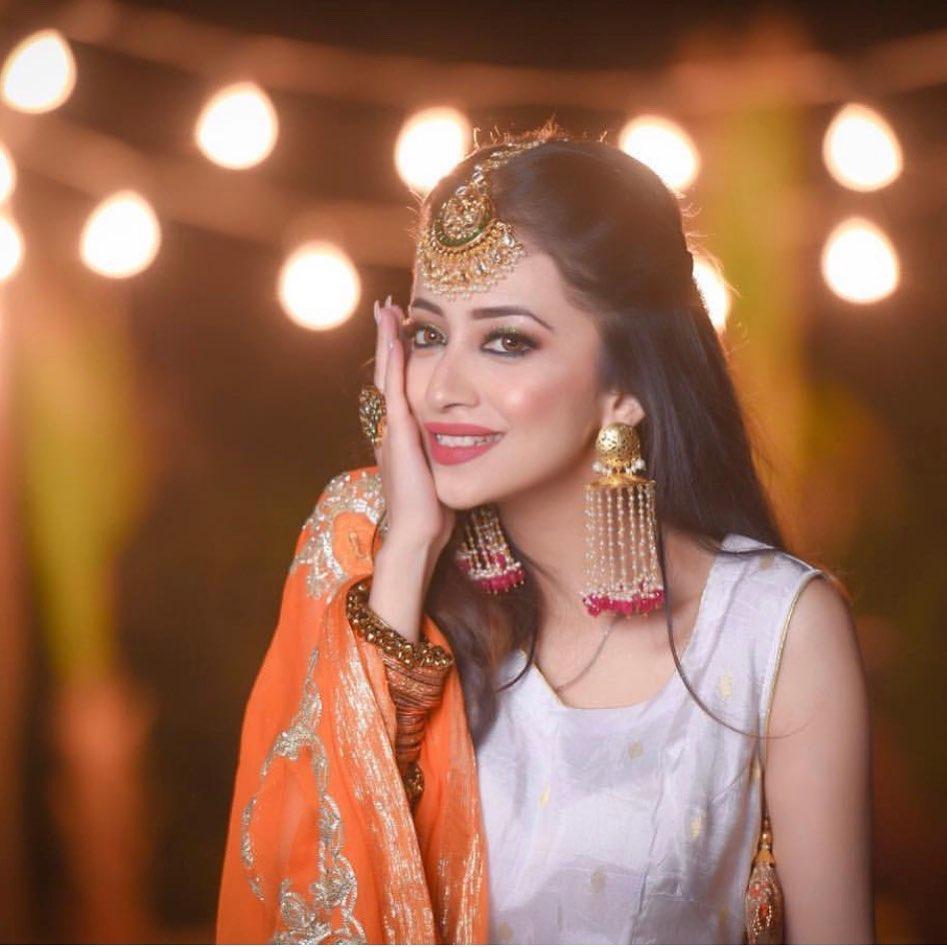 Your foundation sets the tone for your entire look. If it is patchy or the wrong shade, the entire look can turn out to be a disaster no matter how skilled you may be at applying makeup. Honestly speaking, there's nothing more unattractive than a woman who looks like she dunked her face in white paint. We understand that many of you want that fair look, but do stick to your skin tone when picking foundation.
Drugstore Foundation: Maybelline's Fit Me Liquid Foundation is a classic when it comes to basic makeup items. It gives the wearer a pore-less matte look, making it ideal for women with oily skin.
High-End Foundation: Huda Beauty Faux Filter is a pretty good one as it offers a great shade range and performs in the same way that the Maybelline one does – it erases your pores.
Alternate item: If you don't like foundation, get a high-end CC cream that gets rid of the uneven skin tone and gives you that perfect finish you want. Erborian's CC Cream is a great example of the same.
2. Moving Onto the Next Step – Concealer!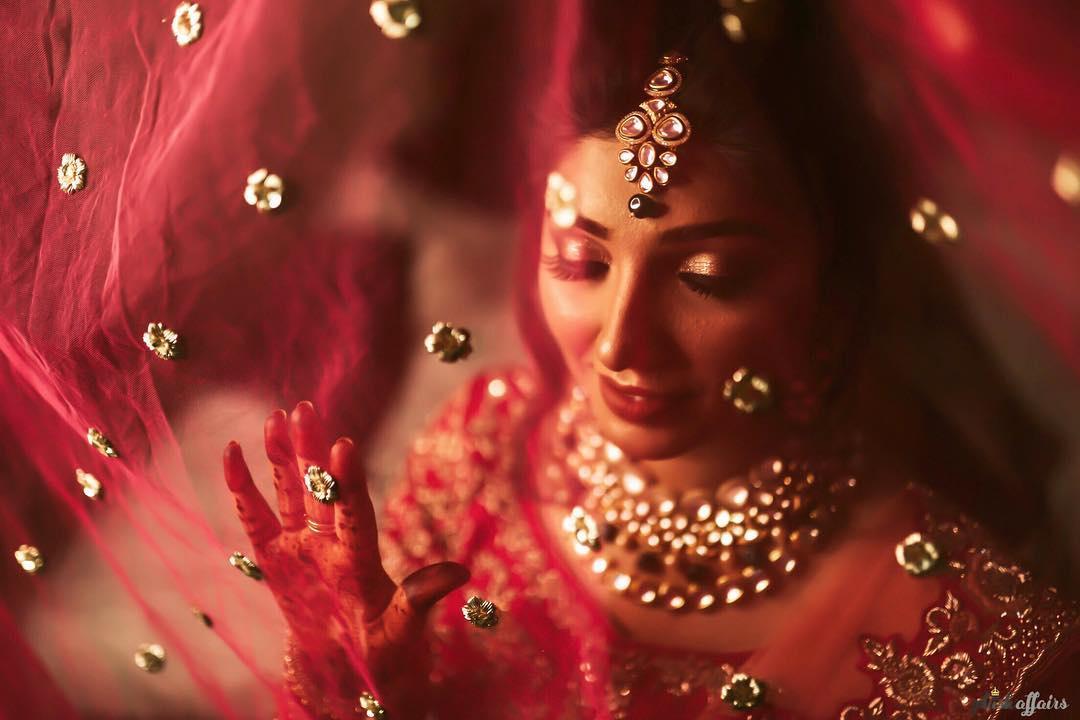 No matter how perfect your skin may be, everyone needs a little help from concealer now and then. This basic makeup item is predominantly used to erase dark circles and hide acne blemishes. As Indians, we have a yellow undertone so do make sure that the concealer you pick offers the same (unless you have pink undertones!).
Drugstore Concealer: L'Oreal Paris TruMatch – this one's a great one as it does not crease even after long wear.
High-End Concealer: Nars Radiant Creamy Concealer is a favourite amongst most beauty gurus out there. It blends well and stays on. Most importantly, it offers high coverage, which is perfect for night makeup!
3. It's All About the Eyes – a Multifunction Eye Shadow Palette!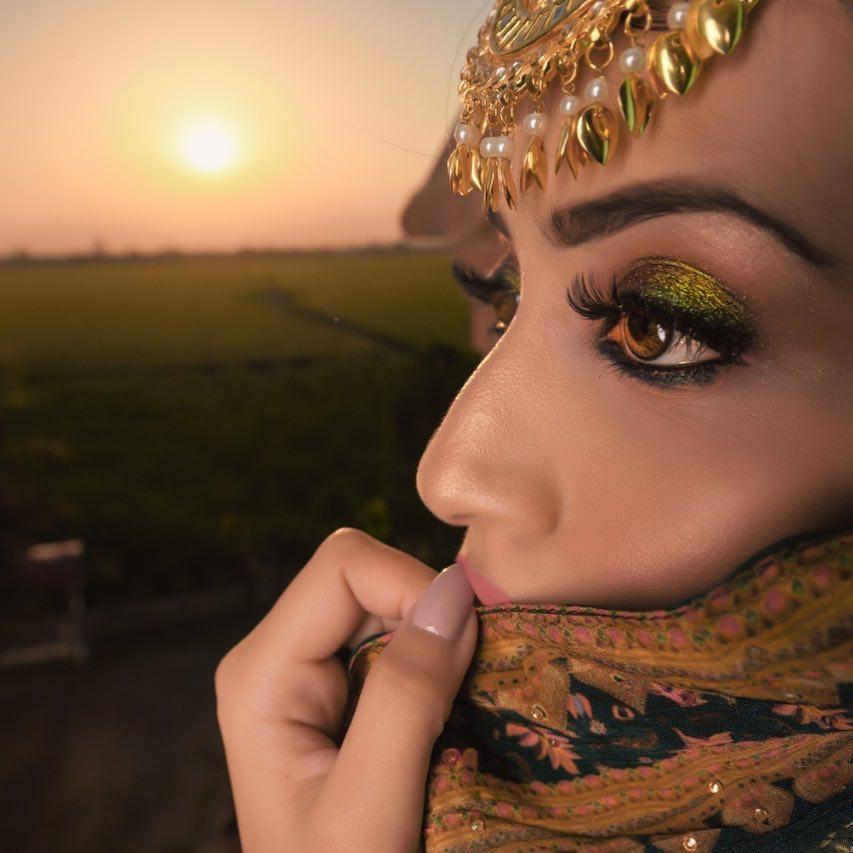 When you buy this basic makeup item, ensure that you get a palette that can help you create different looks. This is because there's no point in splurging again and again on different palettes when one multi-function one can do the trick. Ideally, you should pick a palette that has multiple shades, including mattes, shimmers and metallic ones.
Drugstore Eyeshadow Palette: Makeup Revolution's Affirmation Palette – this has 32 different shades and is quite easy to blend. The colour pay-off is good but it's better if you use a concealer on the eyelid first.
High-End Eyeshadow Palette: Huda Beauty's Rose Gold Palette (or the Dessert Dusk one). This palette has 18 high-pigment shades that include shimmers and metallic ones. If you are planning to wear trending lehengas that incorporate pastel shades, then this palette can help you create matching looks.
Alternate item: If you don't want to spend money on these basic makeup items, and you happen to have a highlighter palette, use that for a naturally shimmery eye look. Dab Kaajal onto the corners of your eyes and smudge them for a smoky effect.
4. Pucker up that Pout – Liquid Lips!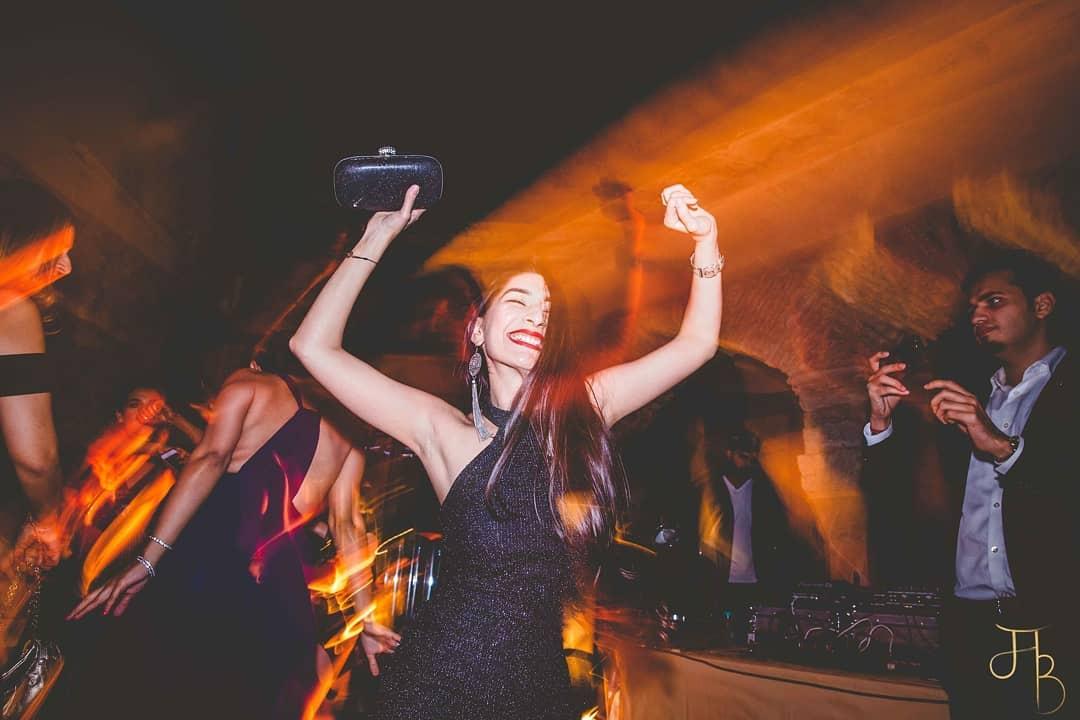 This basic makeup item is a must-have, irrespective of whether you have weddings to attend! Liquid lipsticks stay on for a long time and look lovely when outlined with a liner. When you have late nights in the store, and lots of dancing, who has time to touch-up the lipstick? Just dab on liquid lipstick and call it a night. That's all you really need in your kit of basic makeup items.
Drugstore Liquid Lipsticks: Sugar! Though a relatively new brand, Sugar offers a great collection of liquid lipsticks and has become wildly popular.
High-End Liquid Lipstick: Kylie's Lip Kits! These come with a matching liner and offer a remarkable range of different shades. The quality is supposed to be great too.
Alternate item: If you aren't into the matte look, just get a regular lipstick that has a decent staying power. For a more natural look, you can also go with a neutral lip gloss that offers decent shimmer.
When hunting down basic makeup items, it is best not to spend too much as you're going to want to experiment a lot with different brands before finding your favourites. Make sure that you pick basic makeup items that are more along the neutral side of things if you're looking to create a minimalist makeup kit with only a few ride-or-die items in it.
Get in touch with our professional makeup artists and use these basic makeup items for a flawless look for each function!