Top Beauty Influencers to Follow for Dusky Skin Makeup Inspiration
Influencers play a very significant role in the lives of the millennials & if you are looking for makeup inspiration for dusky skin, you've come to the right place. Read on to know!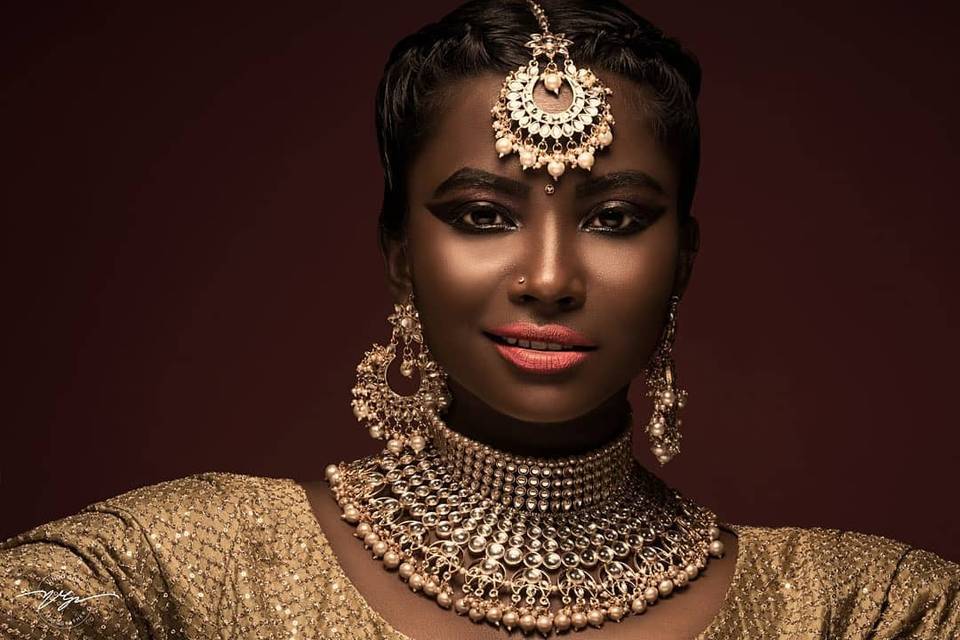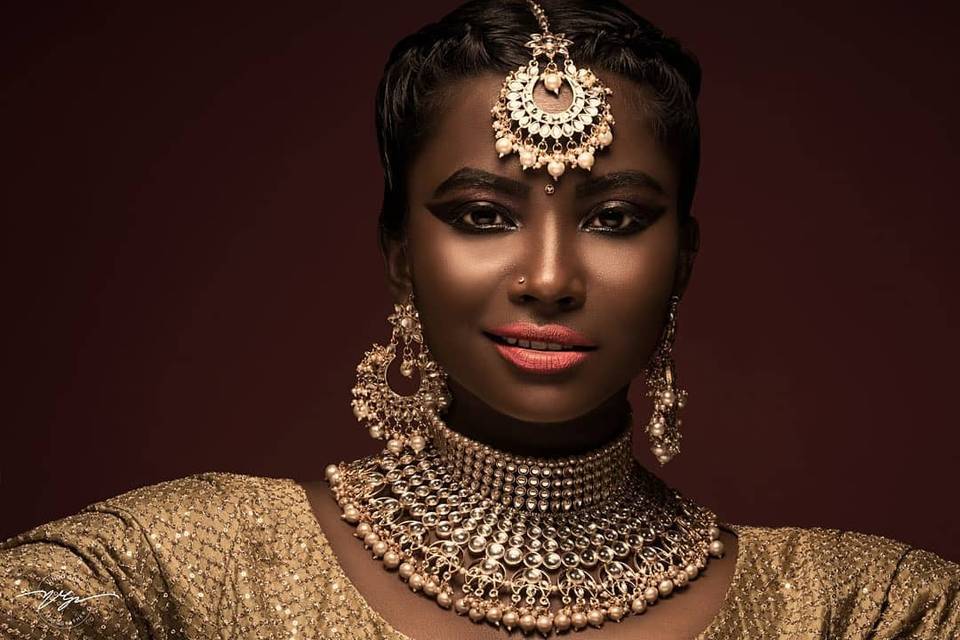 Image Courtesy: Nimisha Ashok
The stigma related to dusky skin has been rooted in the superficial beliefs of our people. The myths around the hurdles that a woman faces for being a dusky bride are endless. However, the world has come a long way from believing that the colour of one's skin defines beauty standards. Nobody can stand to tell you that a certain colour does not suit your skin tone because you're too dark or you're too dusky nor can anybody tell you that you're too fair to flaunt something.
While the voices of many people in the crowd are telling the world that the millennial society is not unwavering and stubborn when it comes to the superficially defined "beauty standards." There are also beauty influencers with thousands and millions of followers who are flaunting the beauty of their dusky skin and inspiring every man and woman around the world to be comfortable and in fact own their skin like a queen.
While there are tons of advertisements that are being moulded to fit in the "more inclusive" spectrum like Fair & Lovely becoming Glow & Lovely now, the number of famous faces flaunting their melanin to inspire the women in India are still not very mainstream. If you are looking for the people who you can look up to before you try on the new lipgloss, we have got your back as always.
WeddingWire India has picked the trailblazing tawny skin beauty influencers from social media platforms who you must follow for some breathtaking makeup inspiration. Celebrate your melanin-rich skin as the world watches you flaunt a twirl. Read on to find out more.
Jumani Yogarajah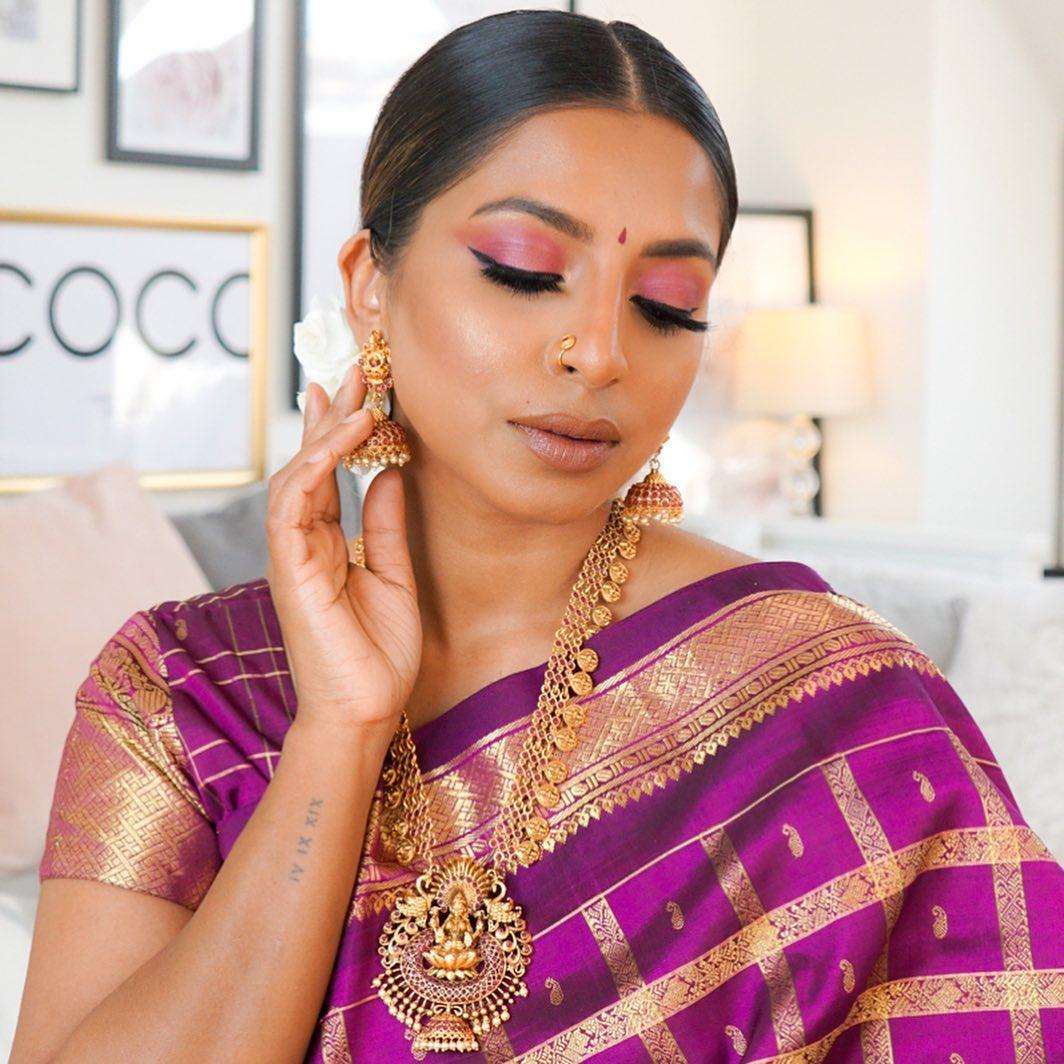 Image Courtesy: Jumani Yogarajah
A makeup artist by profession, Jumani Yogarajah is another brown skin woman who loves to make her melanin pop. Her YouTube channel is a treasure trove for all the dusky skin girls who are looking for makeup inspiration for daily use or for that red carpet look.
Mathusha Thurairajasingam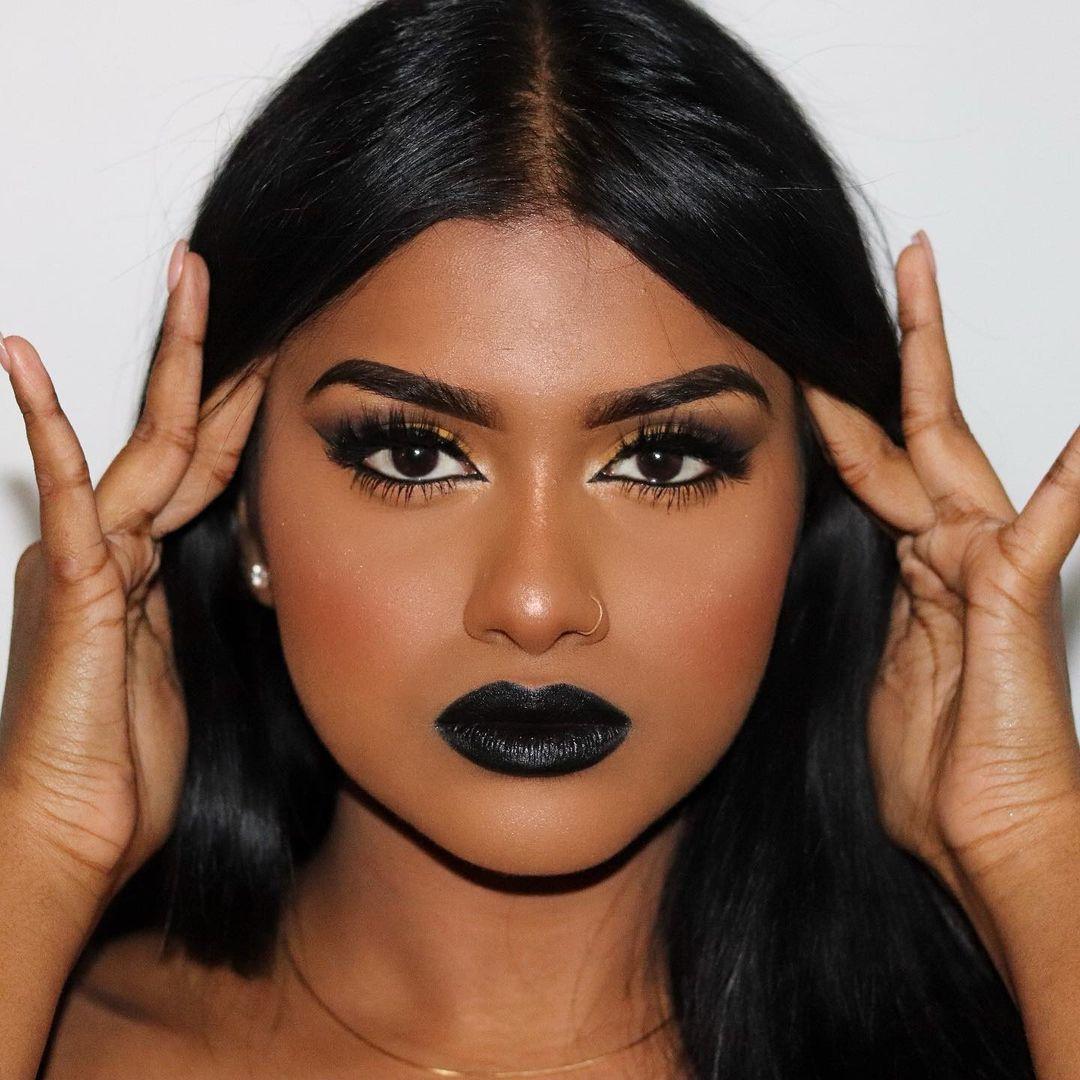 Image Courtesy: Mathusa Thurairajasingam
This brown beauty is a Canadian makeup artist, but TBH her makeup tutorials are a blessing for the Indian women. Her signature cat-eye makeup can be donned by absolutely every Indian girl around the corner. Right from bold red lips to nude makeup and even black lipstick look - she has been an inspiration to the brown skin girls without a doubt.
Naema Emily Hossain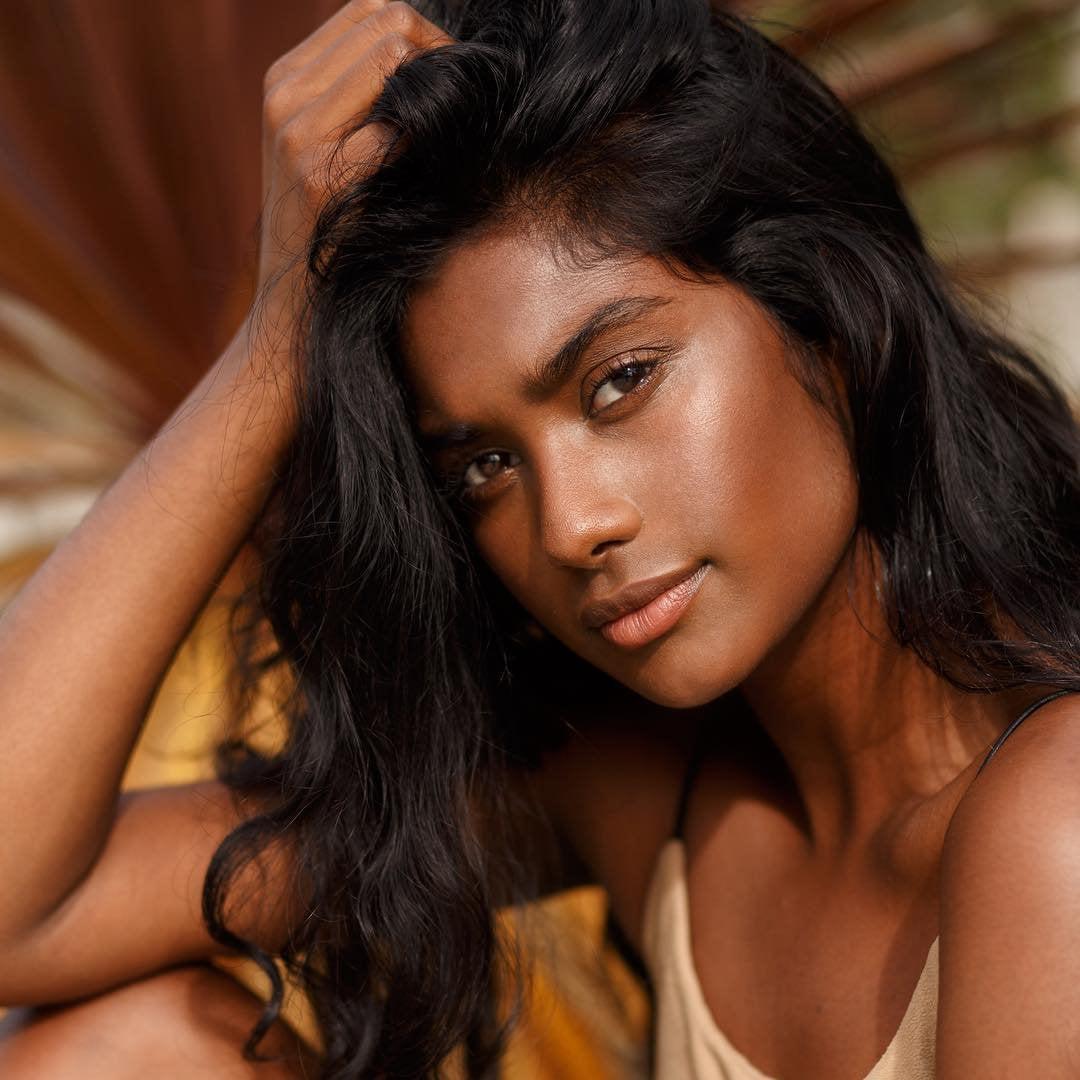 Image Courtesy: Naema Emily Hossain
If you have ever wondered how would your dusky skin look in a glowy yet dewy makeup, Naema Emily Hossain is going to lead the way. With absolutely stellar images on her Instagram account that shows off perfect foundation shades, bronzers and even lip tints for the women with more melanin. Keep it natural and minimal but fashionable with Naema and show us how you look!
Subarna Manikkaratnam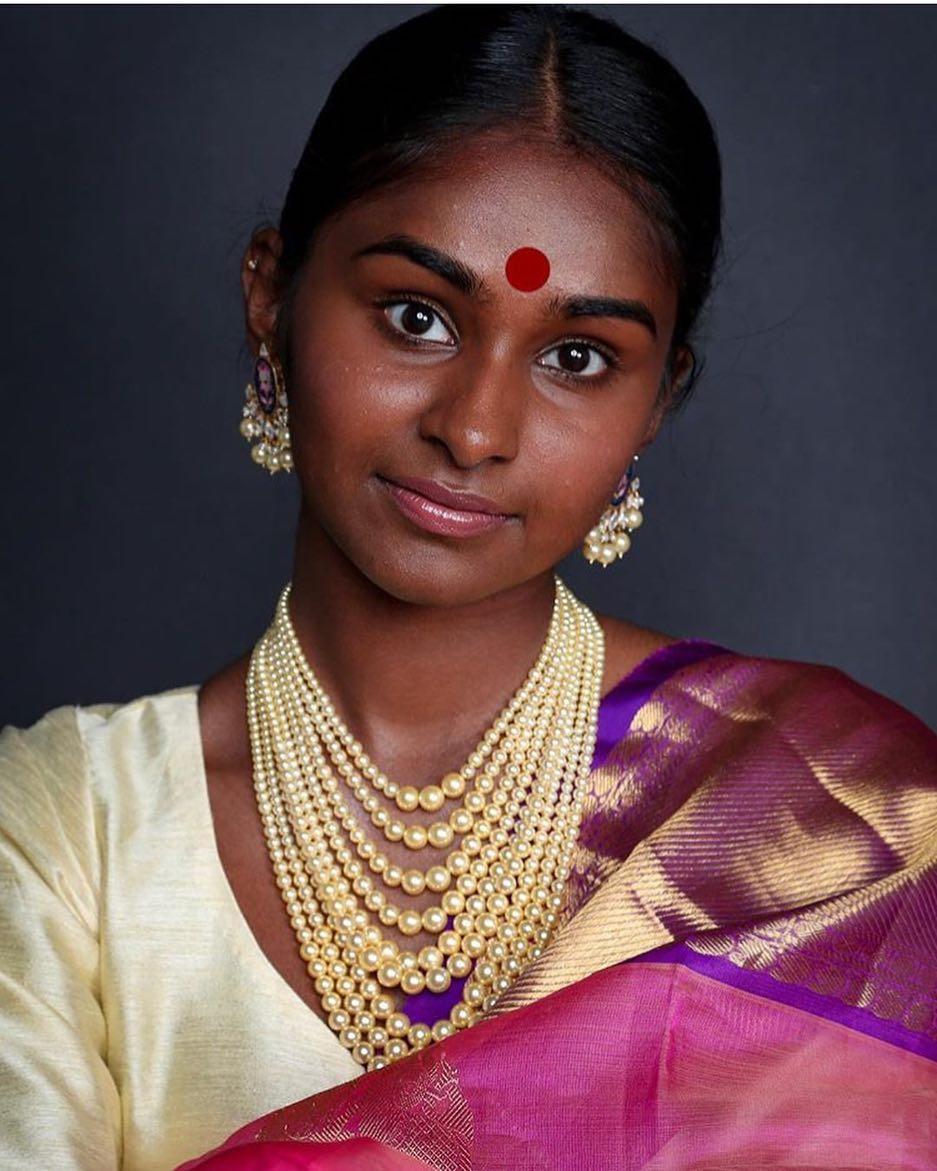 Image Courtesy: Subarna Manikkaratnam
When it comes to myths around dark skin, you'll mostly hear someone prohibiting you from wearing a dark colour or a bright one. Every time someone tells you "Don't wear red, you must wear lighter shades or nudes" show the Subarna Manikaratnam's profile on Instagram. From sporting a red bindi to red lips - you will find inspiration for it all and in complete comfort and confidence.
Sarah Mak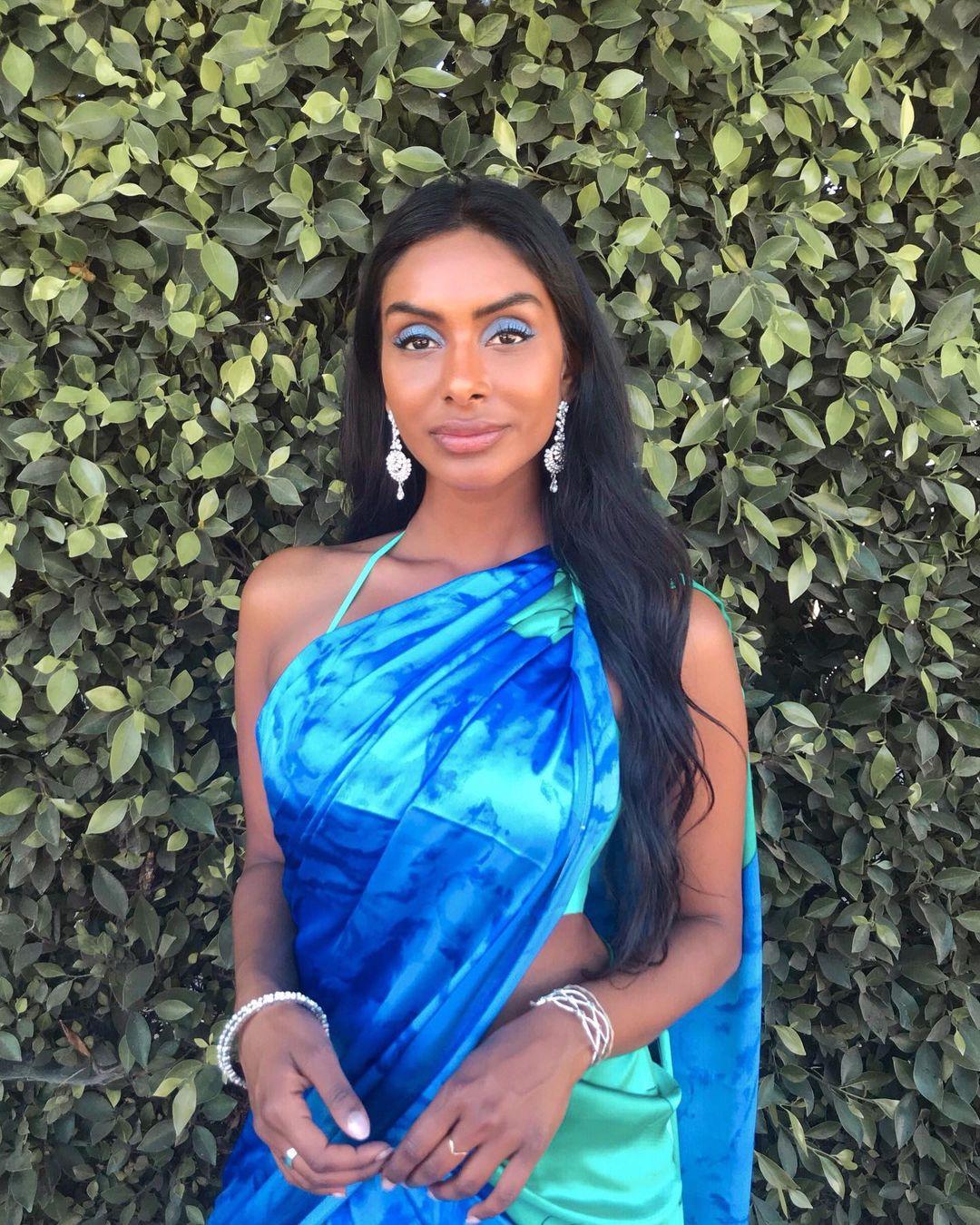 Image Courtesy: Sarah Mak
Known for her signature glam looks, Sarah Mak has been pioneering body positivity and inclusivity when it comes to complexions. She is of the belief that each skin colour has a unique story to tell about one's roots and existence. This is why each and every look that she creates is absolutely mind-blowing and she is that brown beauty who challenges the societal norms through her makeup.
Vithya Visvendra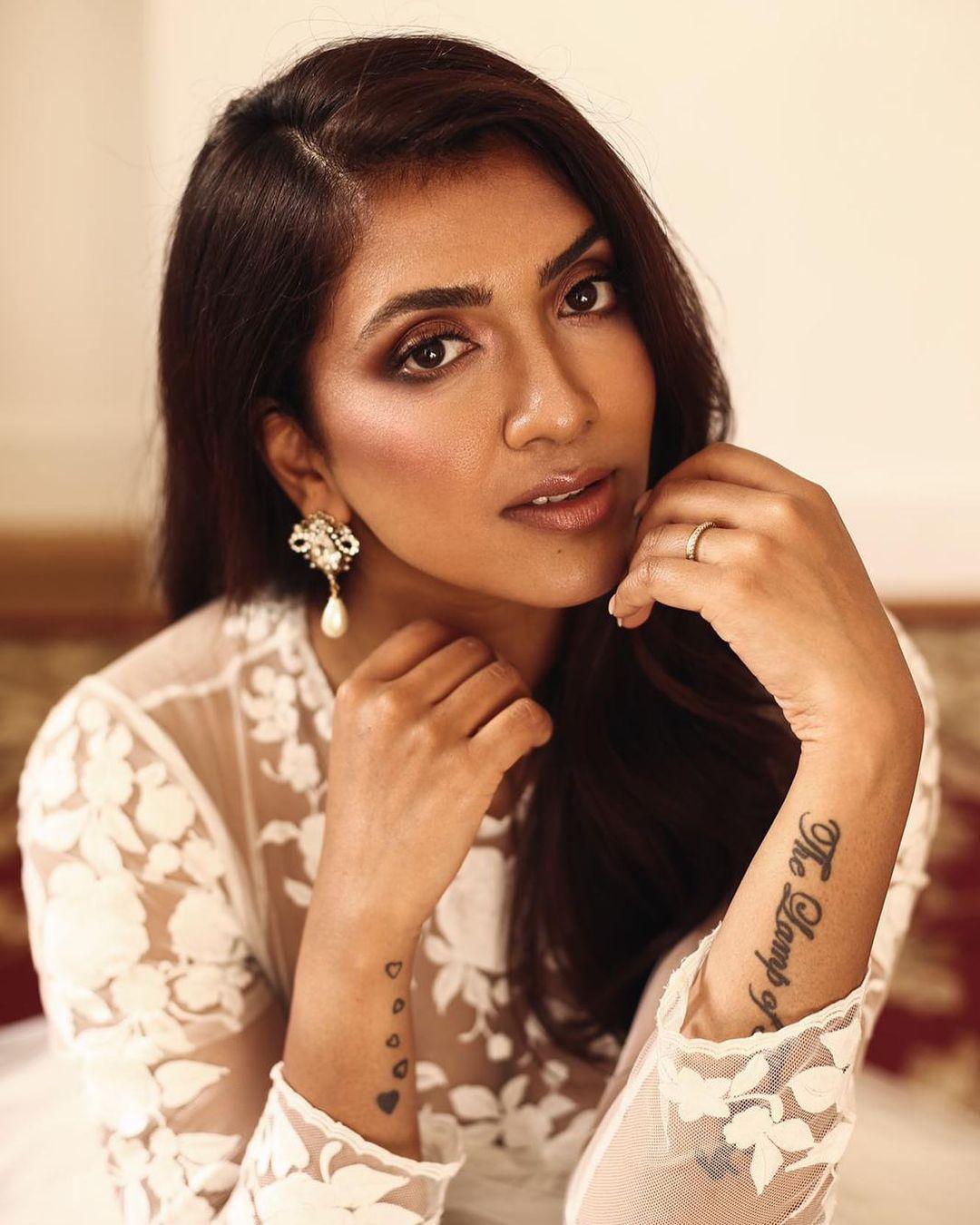 Image Courtesy: Vithya Visvendra
Breaking the stereotypes around dark skin myths and at the same time providing her audience with her skin care routine, makeup tutorials, outfit idea sand so much more - this beauty in dusky skin is going to show you a variety of new ways to flaunt your own dusky skin and own it like a queen.
Jovita George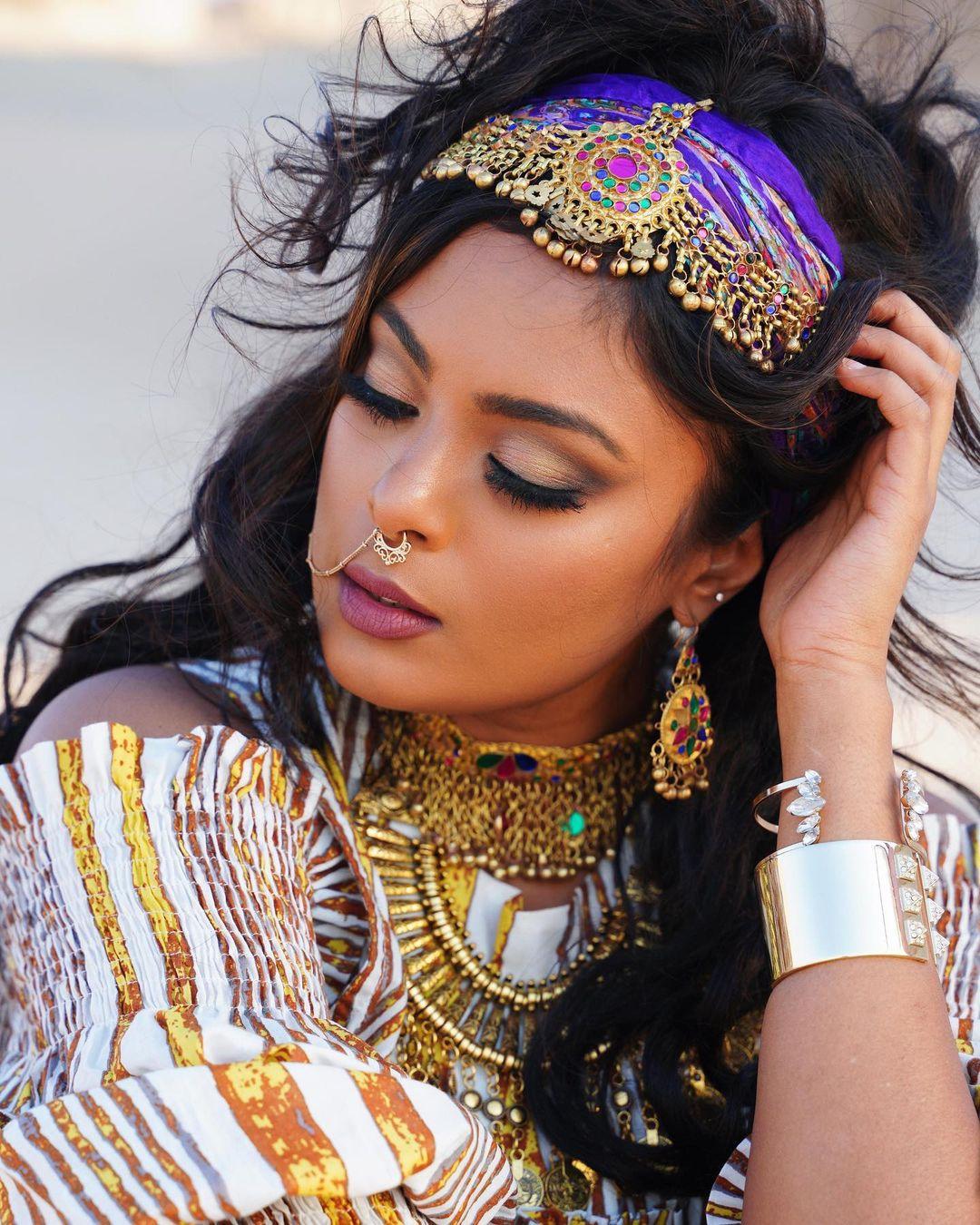 Image Courtesy: Jovita George
From seasonal makeup based on the texture of your skin and the weather in question to the details of which foundation will be perfect for your skin tone - Jovita George's YouTube page and her Instagram is your one-stop solution. From travel inspiration to lifestyle - she has it all set to flaunt in her melanin-rich posts.
Deepica Mutyala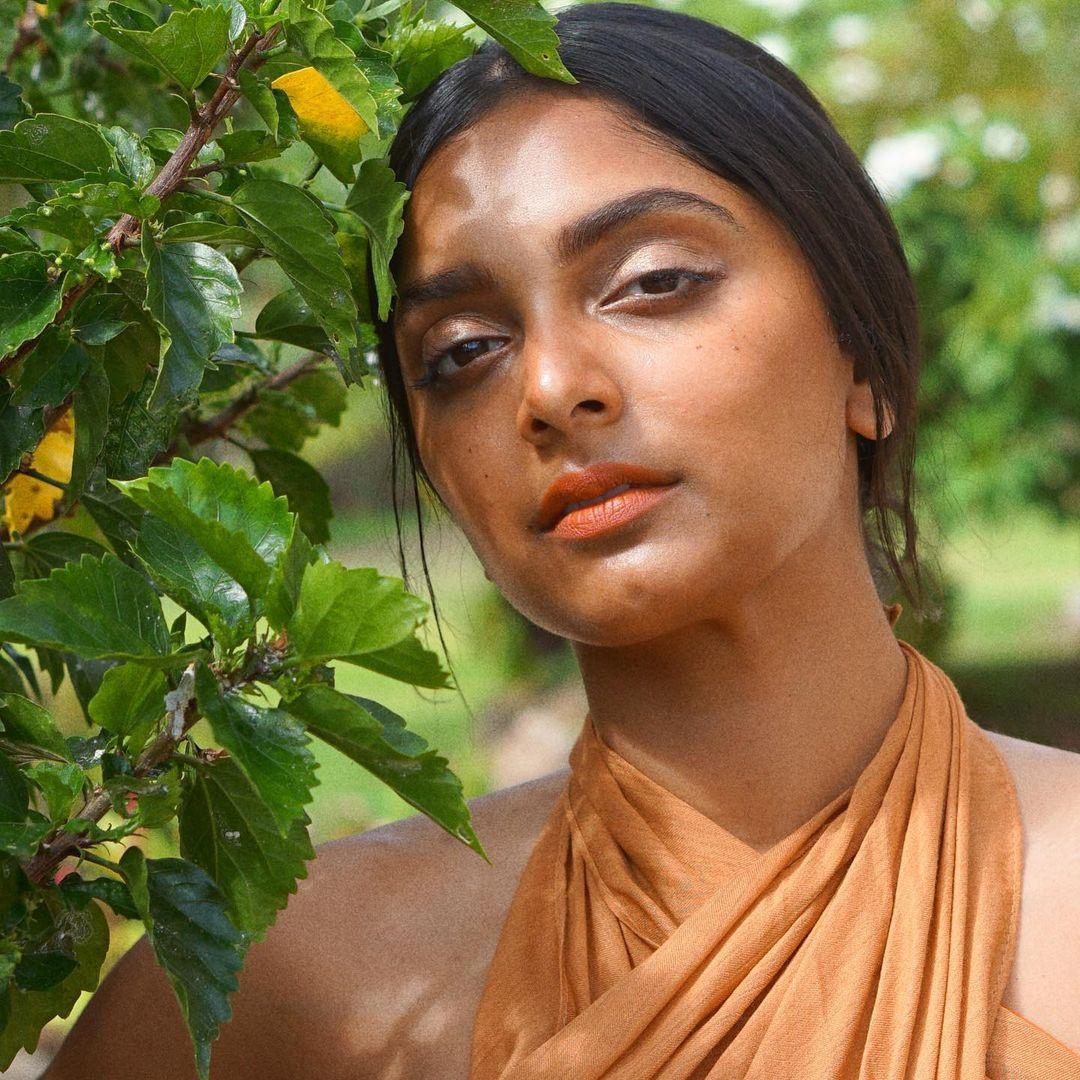 Image Courtesy: Deepica Mutyala
Deepica's Instagram bio says "On a mission to change beauty standards." Rightly said, Deepica is also the founder of Live Tinted - a movement and brand that celebrates women in all hues. Deepica is an inspiration for many tan skin women out there who think twice before picking their makeup. Deepica teaches the modern women of today to be comfortable and confident in their own skin irrespective of their colour.
To be comfortable in your own skin, shape, colour and body type is a crown of confidence that nothing can supplement, Wear this crown of confidence with utmost fervour and let these millennial influencers make way for trending makeup on dusky skin to inspire your looks.
Do you have any influencer who has amazing makeup and beauty tips for dusky skin on mind but isn't on the list? Let us know in the comments below!