Here's How You Can Rock a Sultry Smokey Eye Makeup on Your Big Day
There's nothing more classic than smokey eye makeup- it's the perfect look for traditional and contemporary brides alike. Here's the secret to perfecting this look!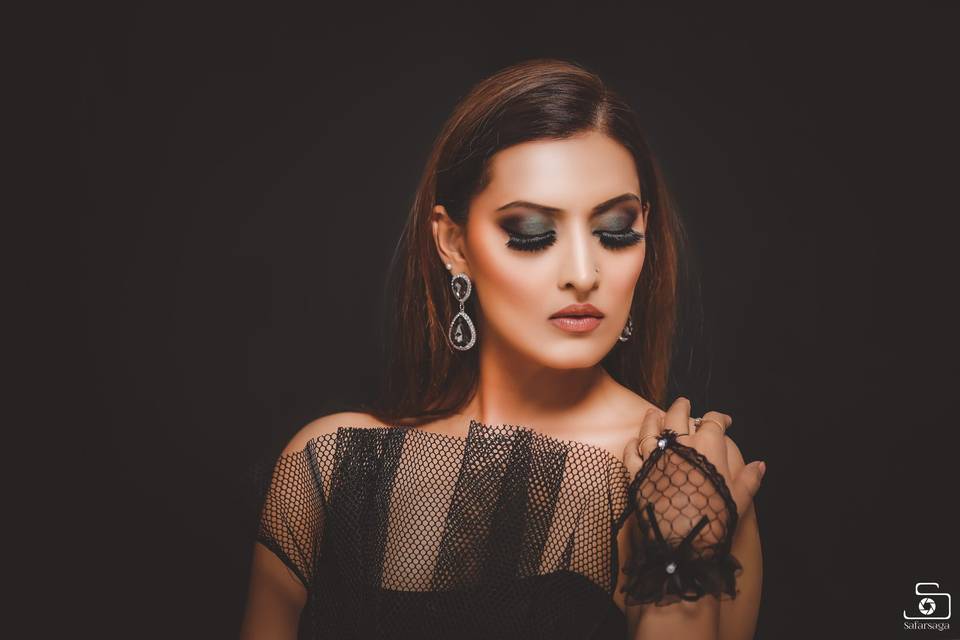 From weddings to birthday parties or even a night out, you can't go wrong with smokey eye makeup. This eyeshadow style is defined by using a combination of darker tones and winged eyeliner.
It is one of the most elusive makeup looks out there and an easy way to add a touch of glamour to any outfit. However, getting the perfect smokey eye makeup is not the easiest task as you need to use just the right amount of eye-shadow to nail this style.
If you're hoping to wear this sultry makeup look for the next big wedding or party, follow these nine steps.
Eyeshadow Primer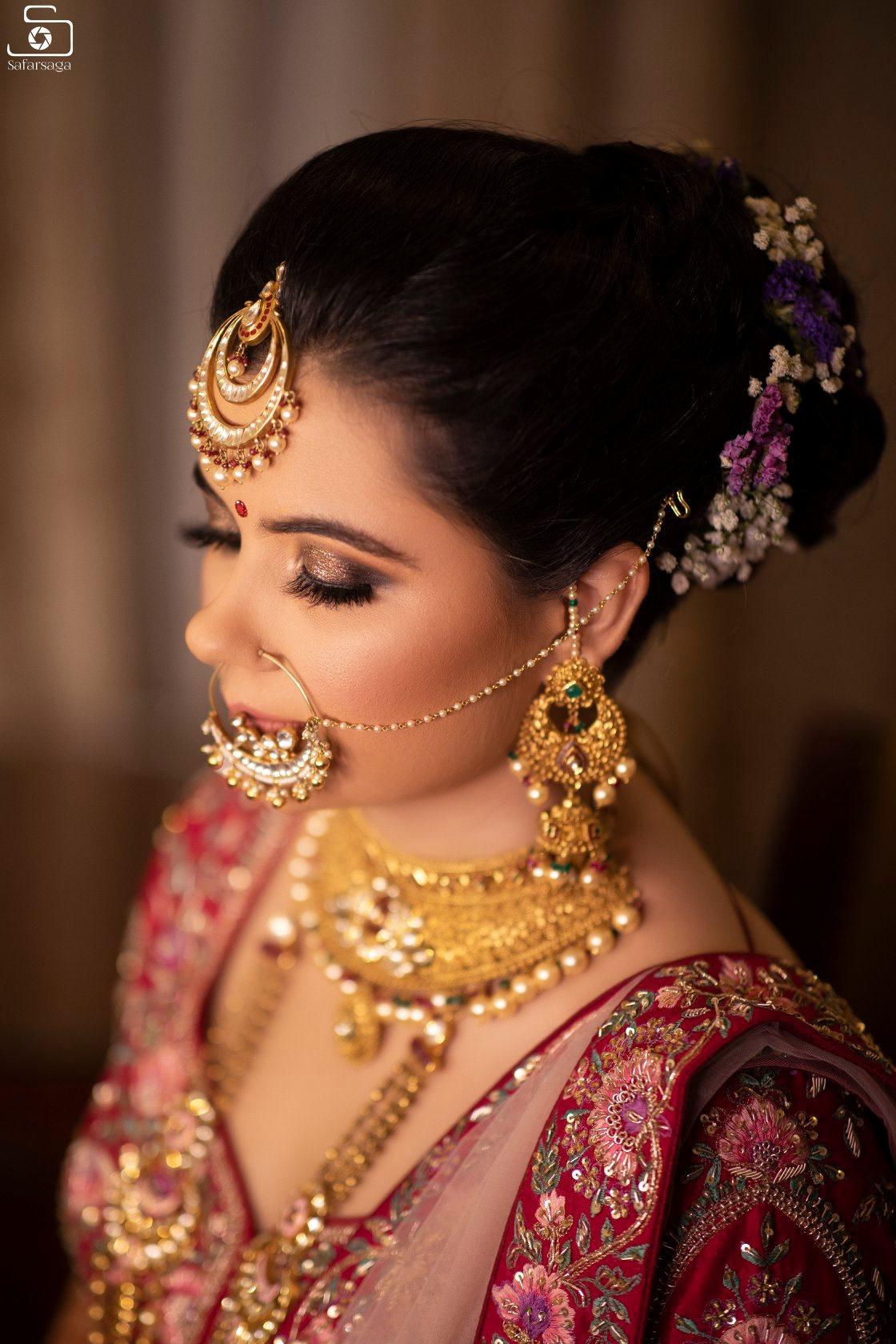 As with any makeup look, the first step is to perfect your base. Hence, it is recommended that you use an eye-shadow primer. This helps ensure that the makeup stays in place and doesn't smudge. When rocking the smokey eye makeup look for multiple hours, the smears from the shadow tend to smudge and settle in the fine lines. Before you layer on the eye shadow, take a pinch of primer and gently pat it on your eyelids and under your eyes as well. Your funky eye shadow will stay put all night!
Concealer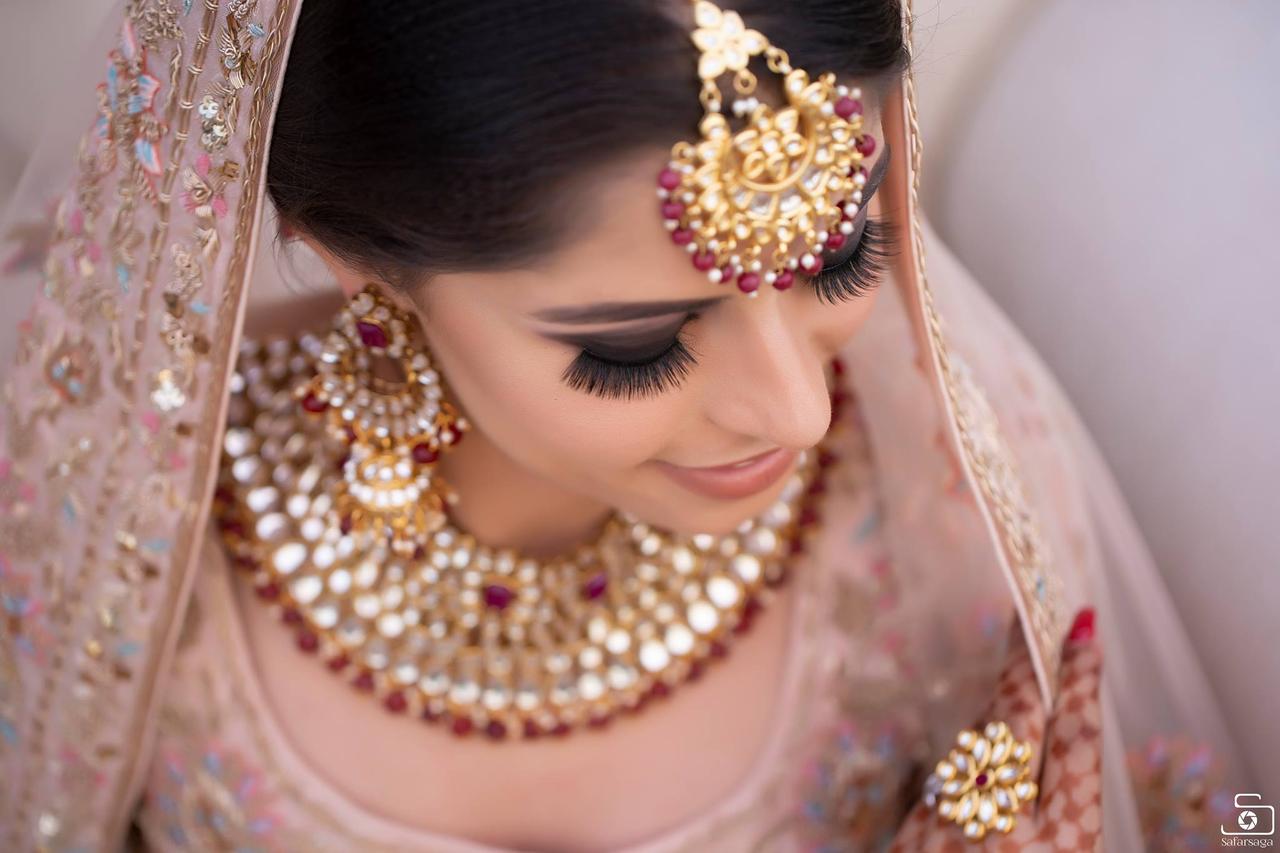 In addition to the primer, you also need to ensure that your eyelids and under-eyes have a neutral base. Even if you are wearing a stylish smokey-eye makeup, your under-eye circles can kill the look in an instant. Hence, many makeup artists recommend that you use a concealer around the eyes to make sure your skin has a neutral tone. Make sure to use a creamy concealer as this can stay put for longer and will not settle into the creases around your eye. You can blend the concealer evenly with a brush to avoid making it look too cakey.
Setting Powder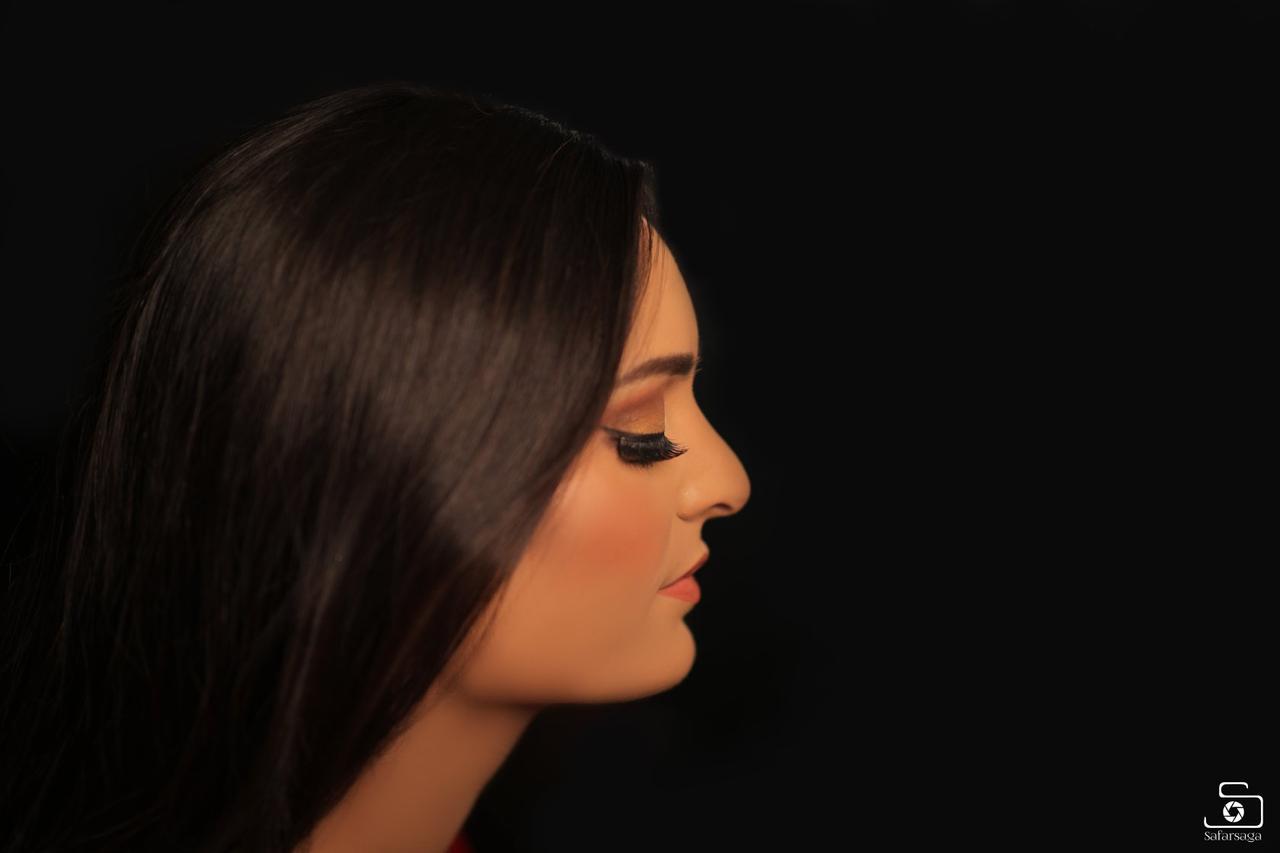 Once the base of your smokey eyeshadow look is complete, it's time to start layering on the powders and shadows. Before you reach for your eyeshadow palette, the first step is to use a brush to tap on some setting powder on to your eyelids.
Like the concealer and primer, the setting powder creates a neutral base for the eyeshadow colours. Make sure to use a translucent powder that matches your skin tone. Let the powder sit for a while and then dust off any excess powder with a brush. Your base makeup is ready!
Eyeshadow Palette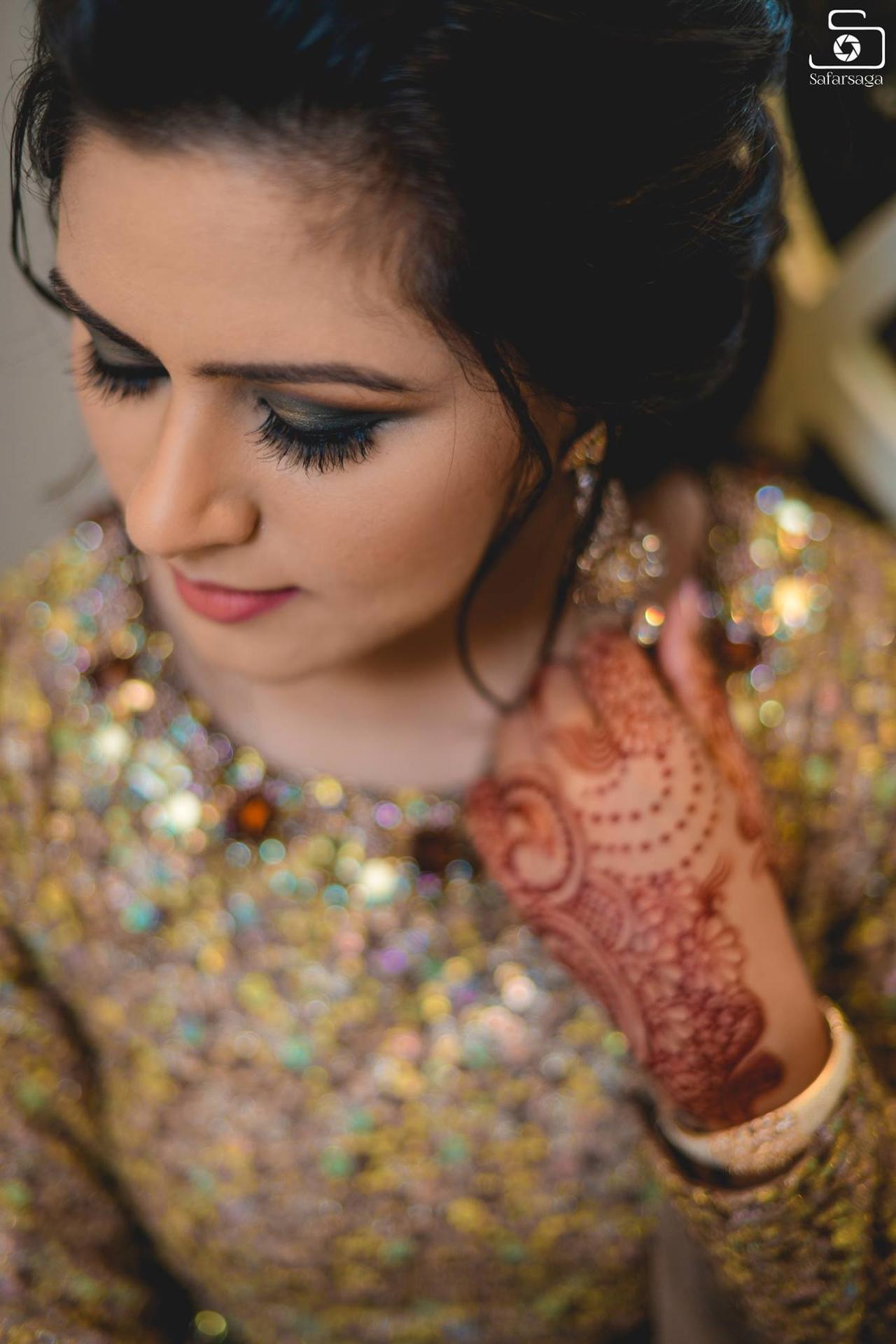 The eyeshadow palette is probably the most important step in creating your smokey eye makeup. This has all the shades you need in one place so you can seamlessly blend them to create the perfect look. Pick one of the darker shades on the palette, this can either be brown or black and using brush blend the colour from the lash to the crease of your eye.
Then take an angled brush and take apply some black liner to the lash line. Next, it's time to add some glitter to your eyes so pick a metallic shade and apply it from the top of your eyelids to the brow bone. The last step is to take a bronze eyeshadow colour and apply it to the inner corner of your eyes.
Add Eyeliner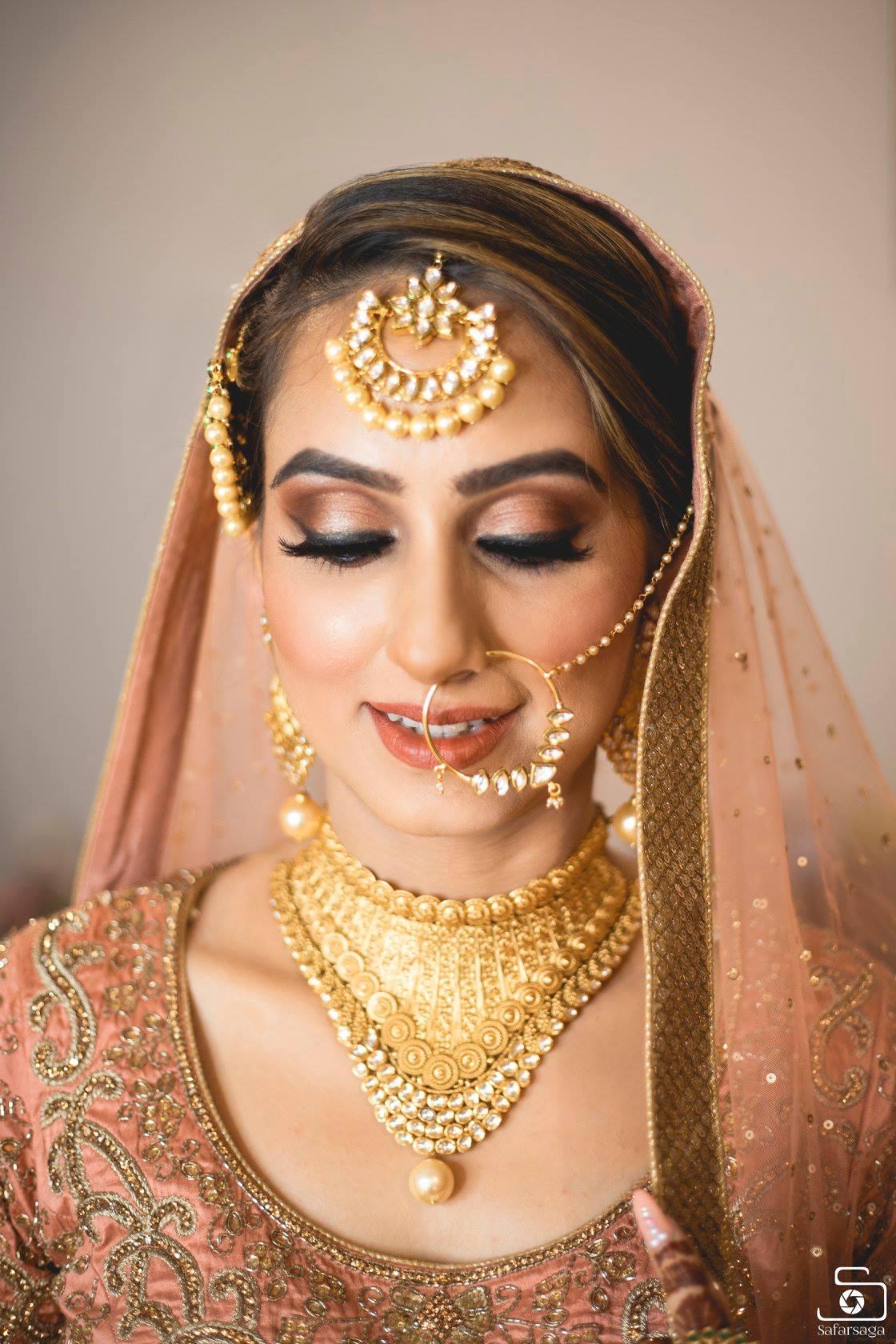 In order to add the finishing touch to your smokey eye makeup, you can add some eyeliner. Makeup artists refer to this as tight-lining. You can use a black or brown eyeliner of your choice and draw a line across the waterline. To amp up the look, you can also lift your eyelids and gently apply the liner upwards for a winged lash line.
When doing smokey eye makeup, make sure you don't use any harsh lines. Instead, use a brush with a blunt edge to carefully blend the lines along the edges. You can either use a finger or a Q-tip to smudge the eyeshadow along the crease of your eye.
Curl Your Lashes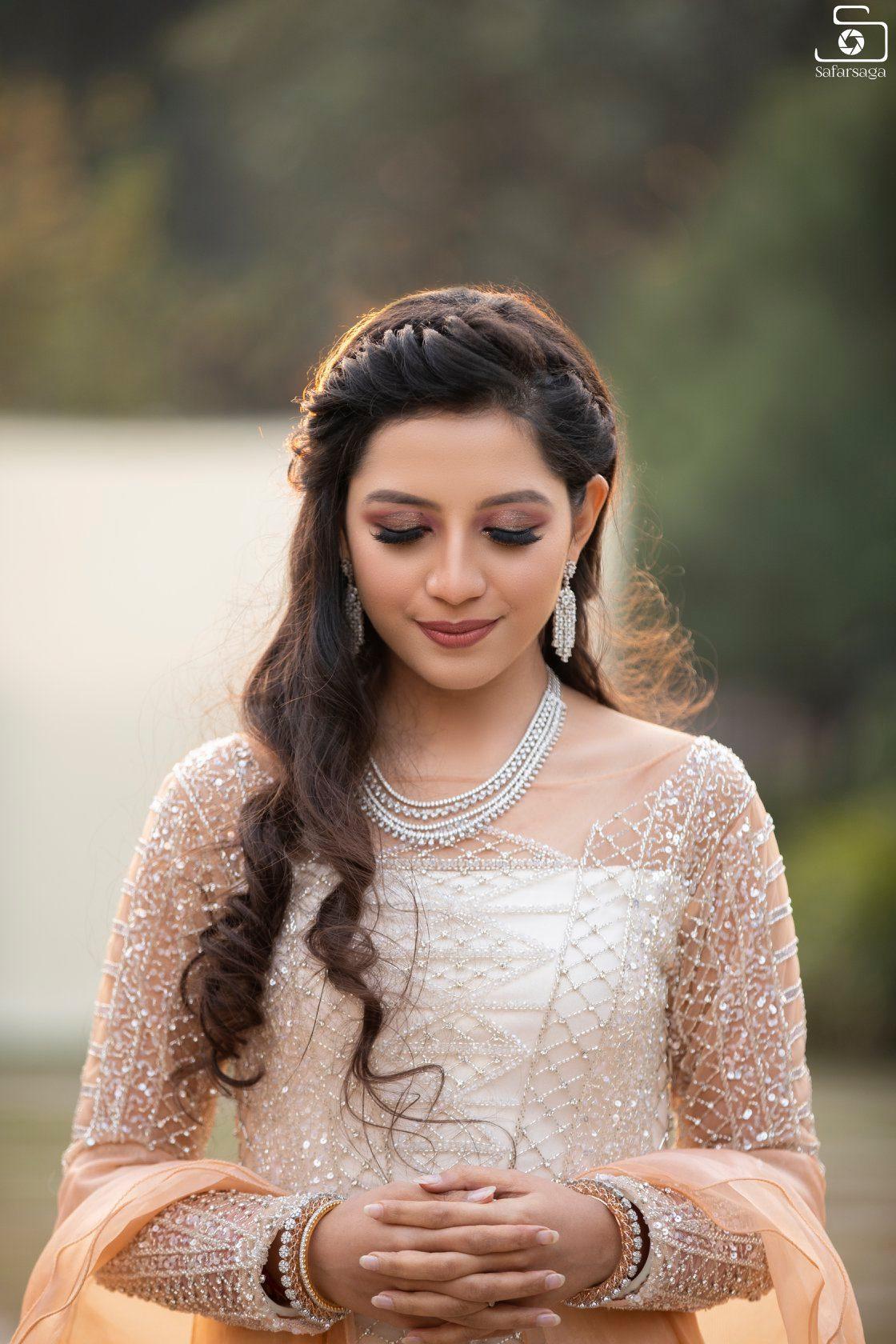 While your eyeshadow can make your eyes pop, a swipe of mascara can accentuate your eyes. For some serious glam, you can choose a high volume mascara that comes with a thick brush head. Some mascara brands offer wands of different sizes to give you the desired effect. But before you do this, you can give your lashes a natural lift with a lash curler.
You need to clamp your lashes with this holder and hold your lashes up for a couple of seconds. Repeat this step three times. For maximum effect, you can even heat up the lash curler with a hairdryer before you use it.
The best part about this makeup look is that it is not restricted to just one colour. From black to brown and even metallic shades like gold and silver, you can choose an array of different colours to perfect this look. But remember, less is more when it comes to makeup so stick to just three different shades on your palette.
The trick to the perfect smokey eye look lies in blending all the colours so that they make your eyes pop. We hope this smokey eye makeup tutorial helps you rock this look with style!
Do you want to rock a smokey eye makeup look on your big day? Get in touch with our professional makeup artists today!