Sejal Kumar Shares Tips & Hacks to Get Through the 21-day Lockdown
Lifestyle tips during the 21-day lockdown to getting back to your hobbies & keeping positivity all around, YouTuber & video blogger Sejal Kumar's exclusive interview with us to guide you.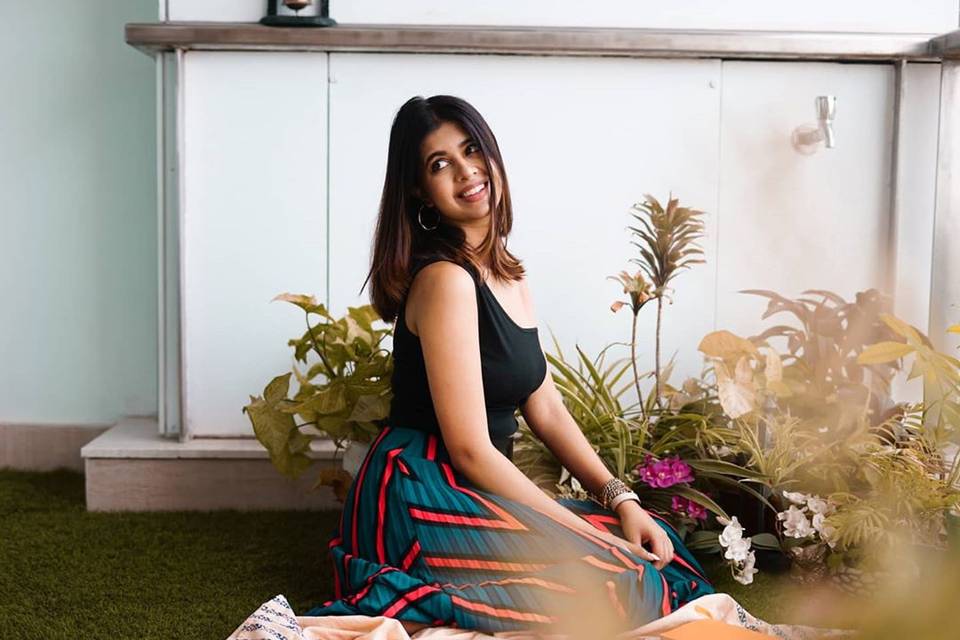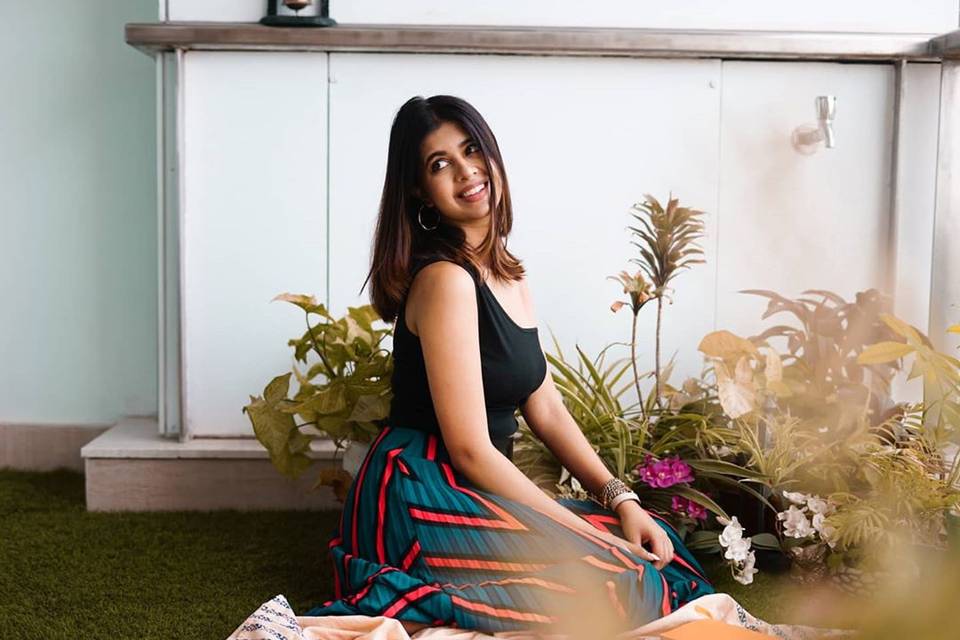 The 21-day lockdown has been a time for self-reflection and a time when most of us have picked up our half-read novels or the guitar that was hanging by the wall has finally found a way into your Instagram stories and videos. While some celebrities are giving us impeccable fitspiration to get us off the couch so we can change our PJs and stretch our muscles, the others are giving us family goals with their adorable pictures while they self-isolate with their families.
Some of us have found our peace in gardening, the others in cooking or painting. While all of us figure out how to get through the 21-day lockdown period while keeping our sanity in place and making the most of these days of us staying home, the YouTube sensation and video blogger, Sejal Kumar comes with fun lifestyle ideas to get through this with ease.
From self-pampering routines to Netflix and chilling and rediscovering herself as she gets more time to spend at home and a lot more free time than her usual super busy schedule, Sejal Kumar is here with tips and hacks.
The Lifestyle Changes & Hacks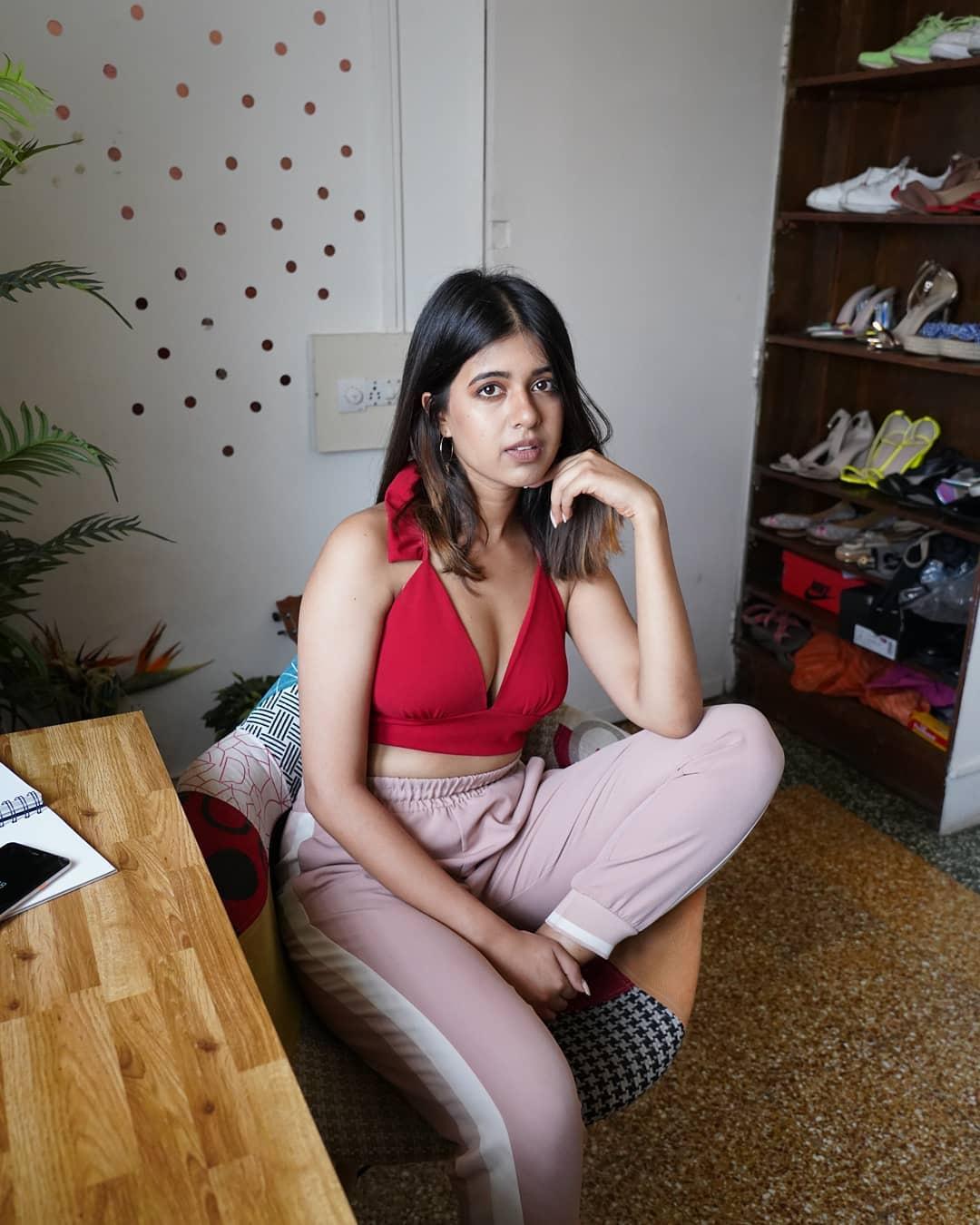 Looking forward to spending more time at home and a break from her usual busy lifestyle, Sejal Kumar tells us the changes she will make in her daily routine, "I have started an online workout schedule with my trainer and am focussing on eating well as that is easier to do at home! I am also focussing on taking out time for myself and my mental well being."
It is true that the self-quarantine period is a great excuse for us to slip into our PJs and be the best version of a couch potato. But we will have to fight the laziness because the exertion of physical strength during an exercise causes exhaustion and allows us to keep away from any negative brooding.
A Self-care Routine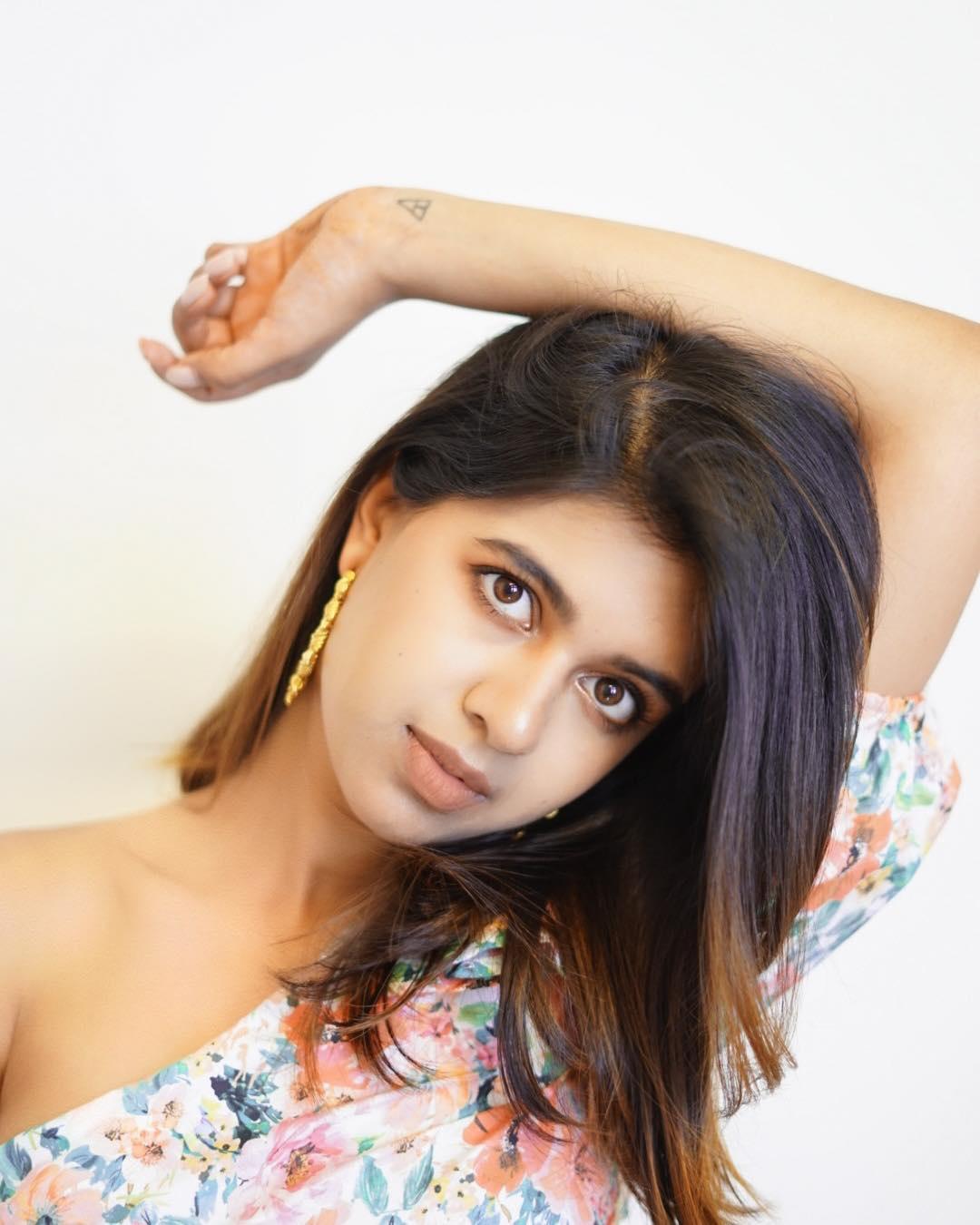 The fact that we are locked inside our homes is a great time for skincare and hair care routines to step in. All those DIY spas and masks we have read about and saved on the internet, finally make way into our daily routines. While pampering is fun and a good way to keep us occupied for a while, giving us a soothing experience, the basics are the best - drink water.
Following what our parents keep telling us to do, Sejal Kumar says, "I still have to shoot content however it is a little more relaxed. I have been working out at home daily and drinking 2-3 litres of water daily!"
A Long-lost Hobby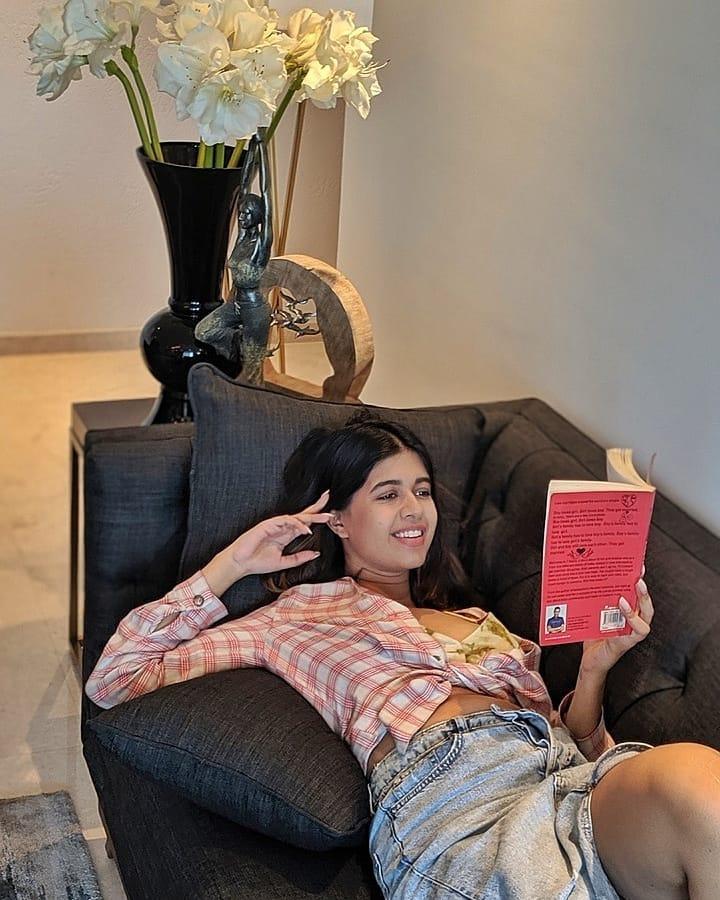 People and even celebrities on social media are showing us how their families have come together to spend quality time tending to their plants, some of them have picked up cooking or baking and many are posting gorgeous pictures painted by them or engrossed in a great novel they found. While all of us are retracing our paths back to our hobbies that were kept aside for the busy routines Sejal Kumar is making it big with her hobby.
"Yes! I love singing and used to record and produce songs for fun with my brother and friends and that is something I am doing a lot!" says the singer of her first single released on YouTube Aisi Hun. The song has been delivering a strong message about women and their struggles even in the millennial times.
As a part of the YouTube Originals Creators for Change on Girls Education with Michelle Obama, Sejal Kumar says, "I feel very strongly about girls being independent and strong and feel that that education begins at home! Unfortunately most girls in India are taught to be meek, docile and nothing 'taboo' is ever discussed! I really wanted to express my views on that with a story of a simple girl which every girl in India could relate too and that's how Aisi Hun was born."
She has been phenomenal in demystifying the taboo and touching upon issues regarding women and their education and freedom.
Exclusive Tips & Suggestions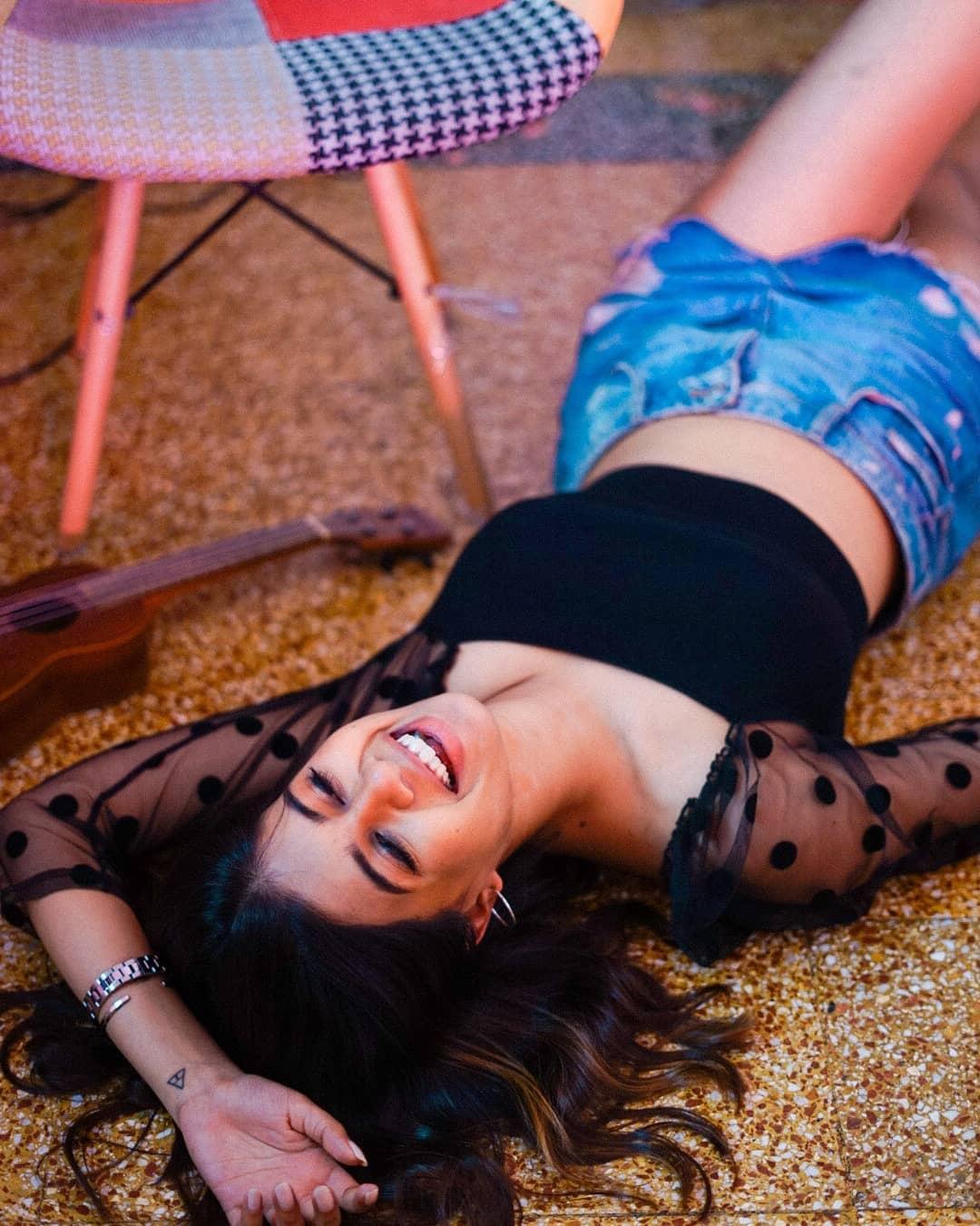 Because we all know how Netflix and Chill is the new mantra, Sejal Kumar suggests, "I just started The Good Place which is interesting and another must watch is Sex education!"
She tells us to keep busy and "Do your passion projects, cook, exercise and read!"
On being asked what is the new Spring-Summer trend that will make it big for the street fashion, she said "Puffed sleeves all the way!" So are we ready with those dainty puff-sleeves for brunches once the good times are here?
PS an advisory we must all follow "Please stay away from Whatsapp news and take the protocol seriously!", the influencer Sejal Kumar concluded the interview on a positive note.

While we all are doing our bits in fighting the pandemic of Coronavirus, it is also very important to keep ourselves occupied and make the most of the time we get to spend at home by resting, working out or even doing other things that we love. The times are indeed difficult, but there is so much to take away from this experience. While keeping the positivity around and the worries at bay, make sure to be healthy and happy!
If you want to spend quality time with your families the celebrity way or you want to spend your evenings playing some indoor games, make this lockdown period a memorable one filled with stories and love.