7 Feel-good Beauty Oils Every Bride-to-be Needs to Get Her Hands on
Drench in pure tranquillity with our hand-picked list of beauty oils that every soon-to-be bride must include in her pre-bridal beauty routine.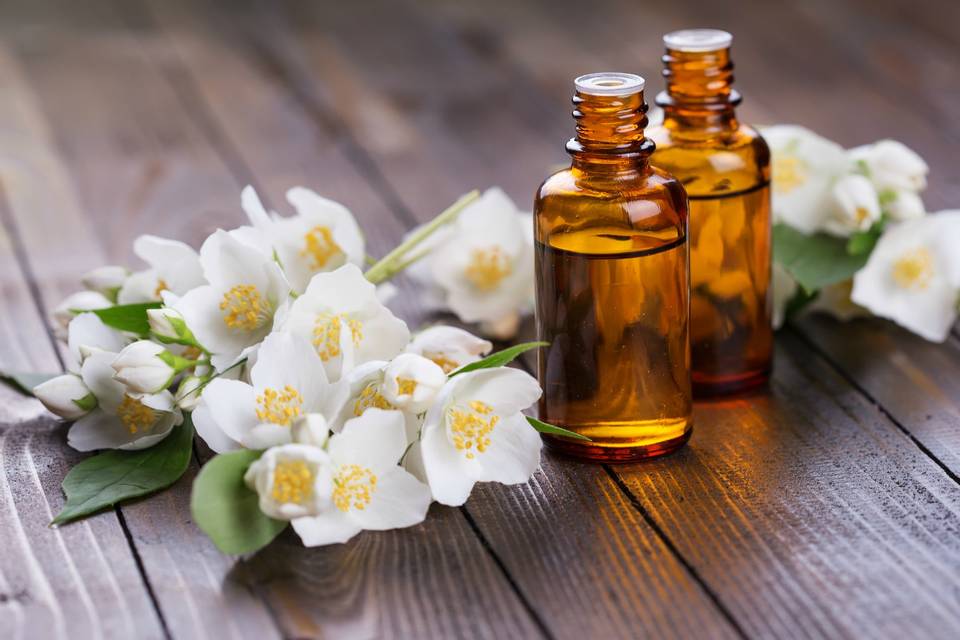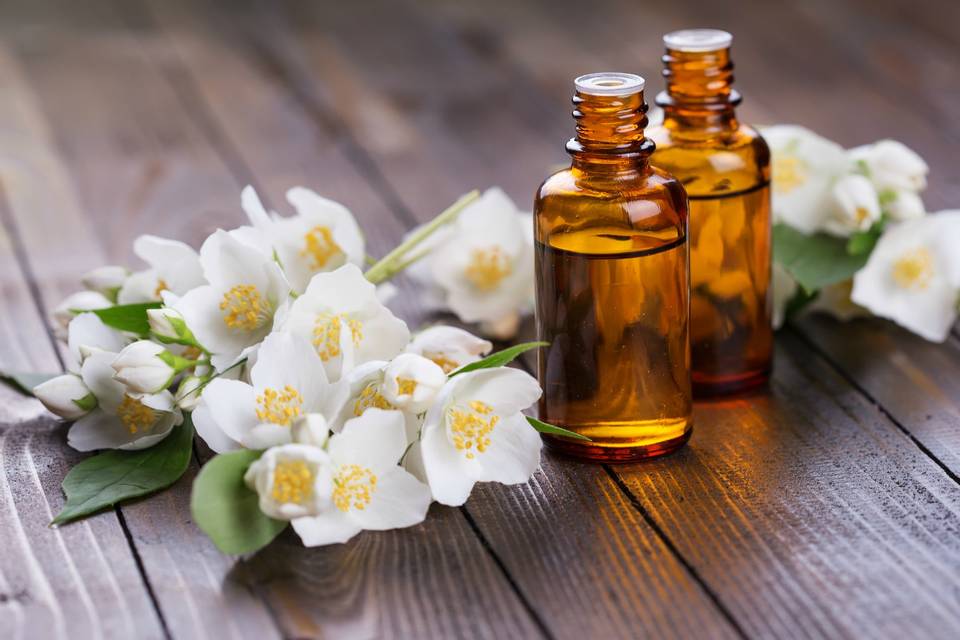 Image Courtesy: Amaaia
With increased stress, poor lifestyle and incomplete diet intake, we cannot emphasise enough on the benefits of beauty oils in today's era. By no means, we take them to be replacements for good sleep, healthy diet or exercise but let's face it, we do sideline our well-being with the kind of lifestyle we all live. While we would love the luxury of time to perform what's best for us, this fast-paced world does take a toll on our skin. Having said that, beauty oils when added to your daily beauty routine, can prove to be game-changing for how your skin looks and feels.
These skin elixirs are a total hit amongst the millennial women and every beauty routine is partially incomplete without them. As you prepare yourself to walk down the aisle, prepare your skin to take over for all your moods. Don't let the night before your wedding or day of your pre-wedding shoot catch you off-guard with puffiness or tired skin.
So, to help you level up your beauty routine and be guarded for what your skin might have to face during the strenuous journey of becoming a bride we have hand-picked some of the most trending beauty oils you have to get your hands on!
Beauty Sleep for Real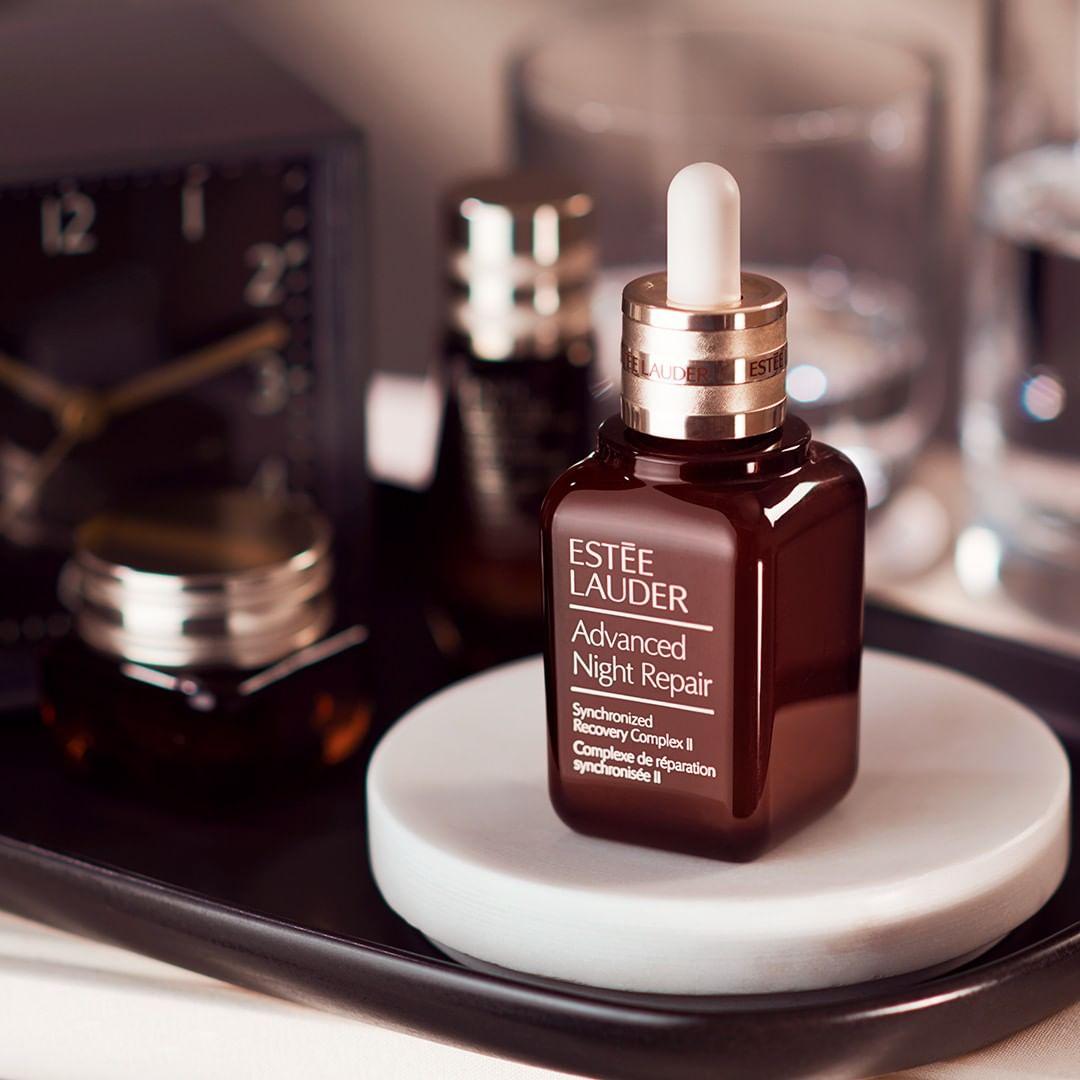 Image Courtesy: Estēe Lauder
The Estēe Lauder Advanced Night Repair Serum is most-definitely beauty sleep in a bottle. Beauty sleep seems like a myth with the hectic work schedules, running errands to complete wedding preparations and emotional mid-night breakdowns. So, get your hands on this skin elixir and see it work wonders on your skin while you catch up on that sleep.
Price: ₹1250/-
Moisture Surge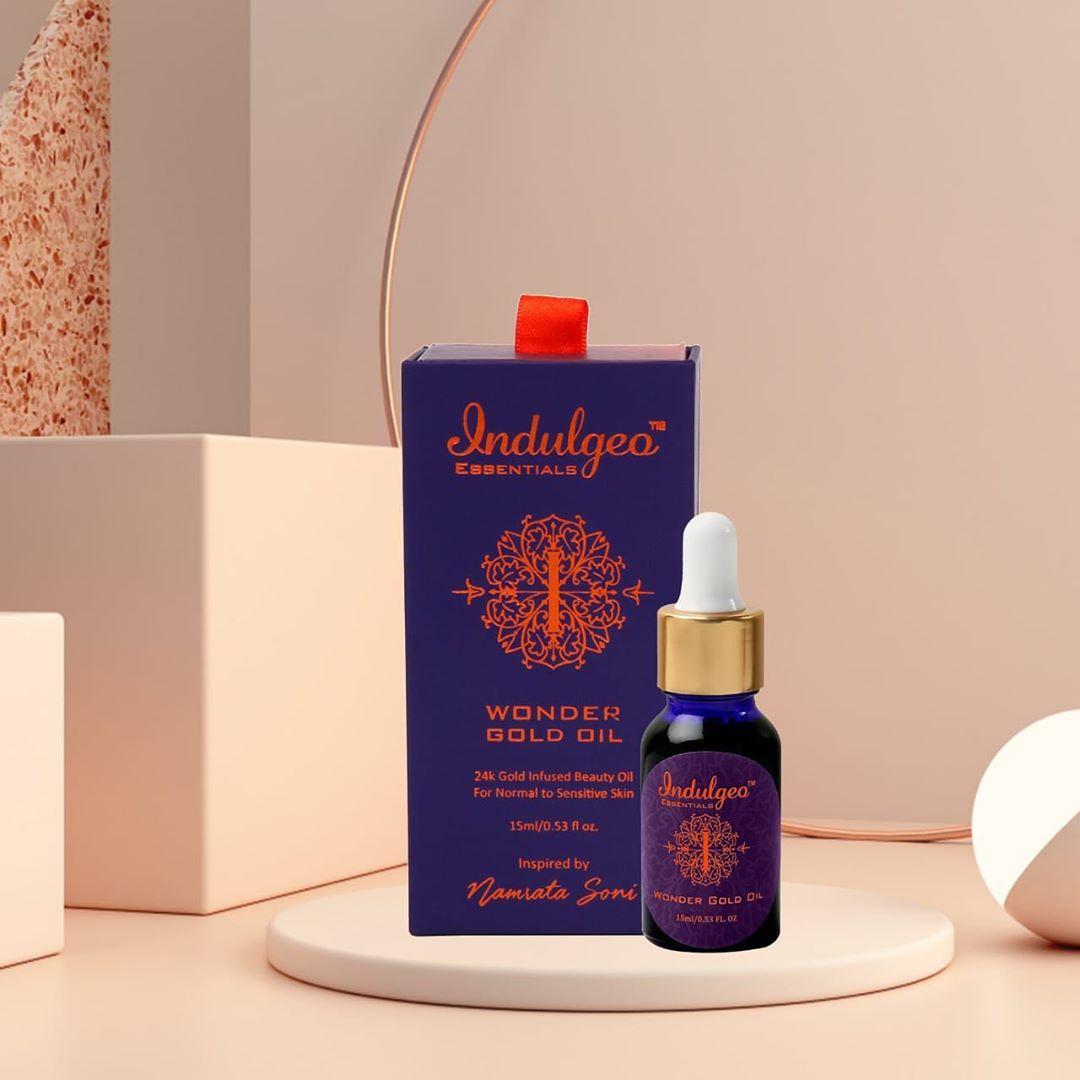 Image Courtesy: Indulgeo Essentials
Bid adieu to dull and dry skin as you introduce the Indulgeo Essentials' Wonder Gold oil to your beauty routine. From using it as a base for your makeup to lathering it into your skin for that instant boost of moisture, this oil can do wonders to your skin. Crafted with the luxury of 24kt gold flakes, the organic Wonder Gold oil will protect your skin from harmful UVA/UVB damage and retain its natural elasticity.
Price: ₹1510/-
Get Glowing

Image Courtesy: RAS Luxury Oils
The bridal stress is sure to take a toll on your skin making it look dull, lifeless and bride-like. So pump some life into that gorgeous face with LuxurOils from RAS to achieve that natural dewy-finish skin in no time.
Price: ₹2550/-
Get Primming

Image Courtesy: Pixi by Petra
Shun those pores with the Pixi +C Vit Primming oil to help achieve a flawless, crease-proof base for your makeup. Enriched with Vitamin C, Turmeric and Carrot oil, this product will help brighten, protect and hydrate your skin while it also replenishes it silently.
Price: ₹2075/- approx.
Powder Potion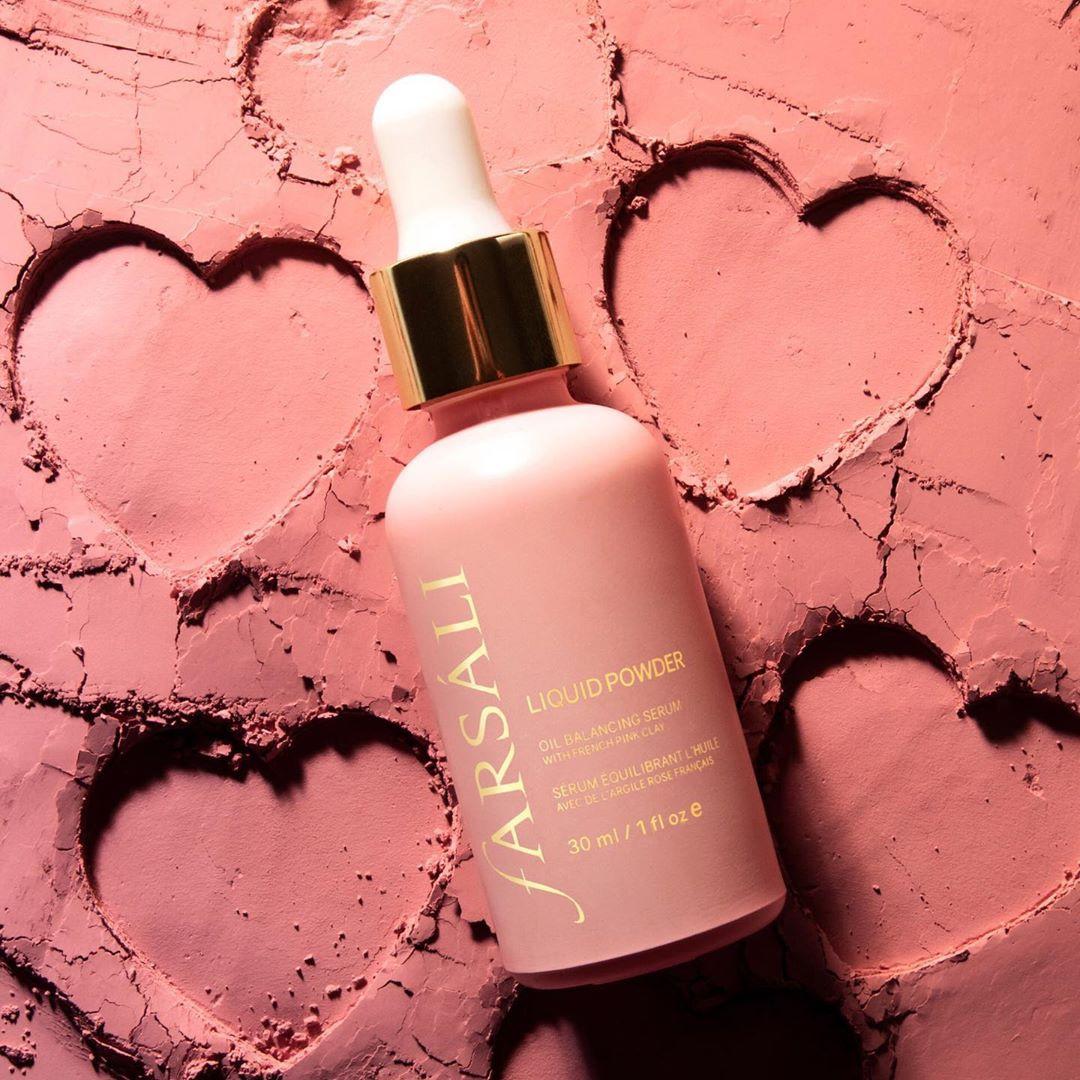 Image Courtesy: Farsáli
Ditch the tedious multi-step makeup routine and try the Farsáli Liquid Powder Face Oil. With the goodness of Pink clay and Witch Hazel, this elixir balances excess oil, giving a smooth finish to your skin to carry a no-makeup look in sheer confidence. If matte skin is your thing, this is an unmissable product to have in your vanity.
Price: ₹4000/- approx.
Bathe in Luxury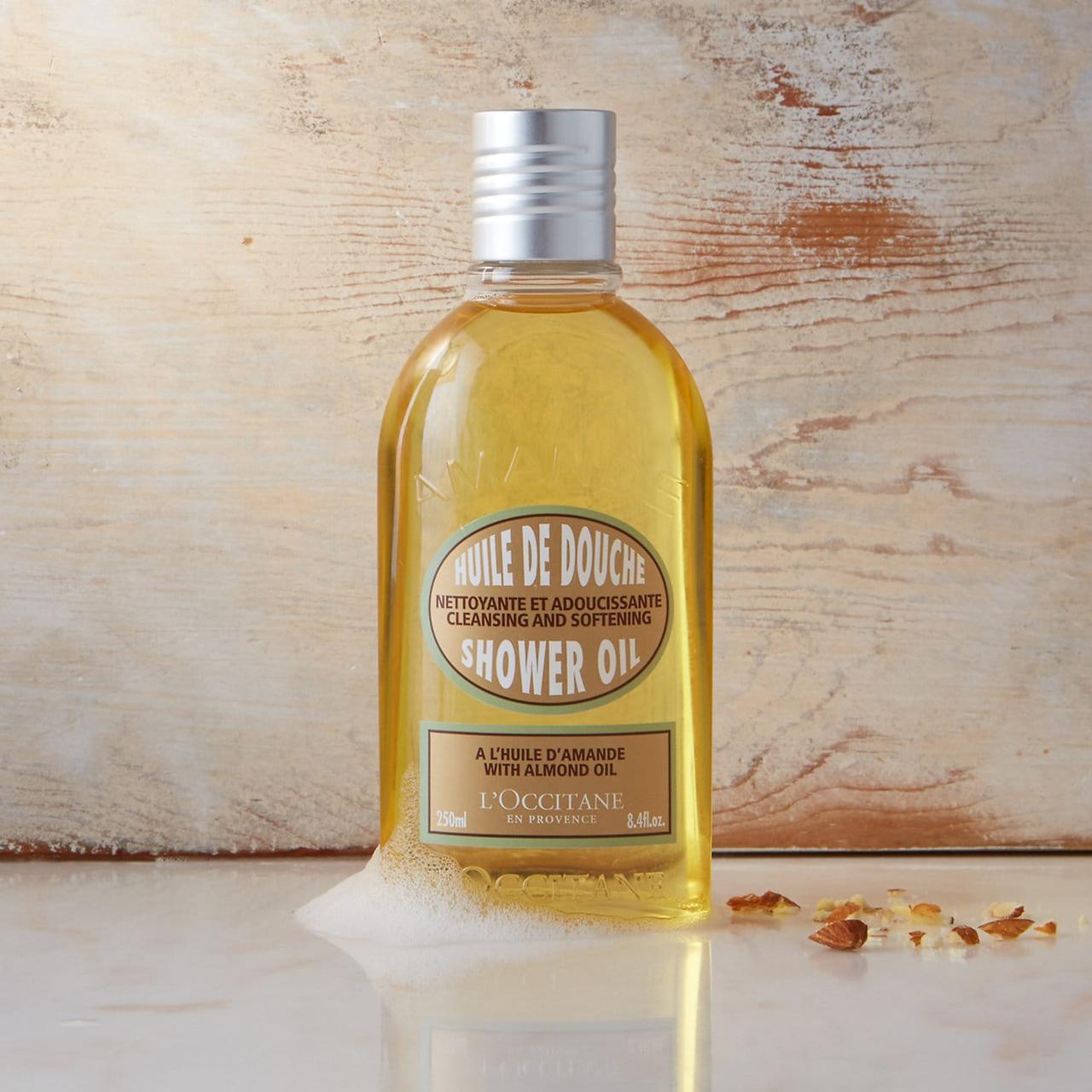 Image Courtesy: L'Occitane En Provence
Cut the entire chase of bathing and body moisturising every day and invest in a product that does both of the jobs together. The L'Occitane Almond Shower Oil, when brought in contact with water, turns into a satin-finish foam leaving your body completely nourished and smooth. Let the therapeutic aroma of that of freshly baked cookies dominate your bathing space while you sense the stress trickle down from each muscle into the shower drain.
Price: ₹1800/-
Pucker Up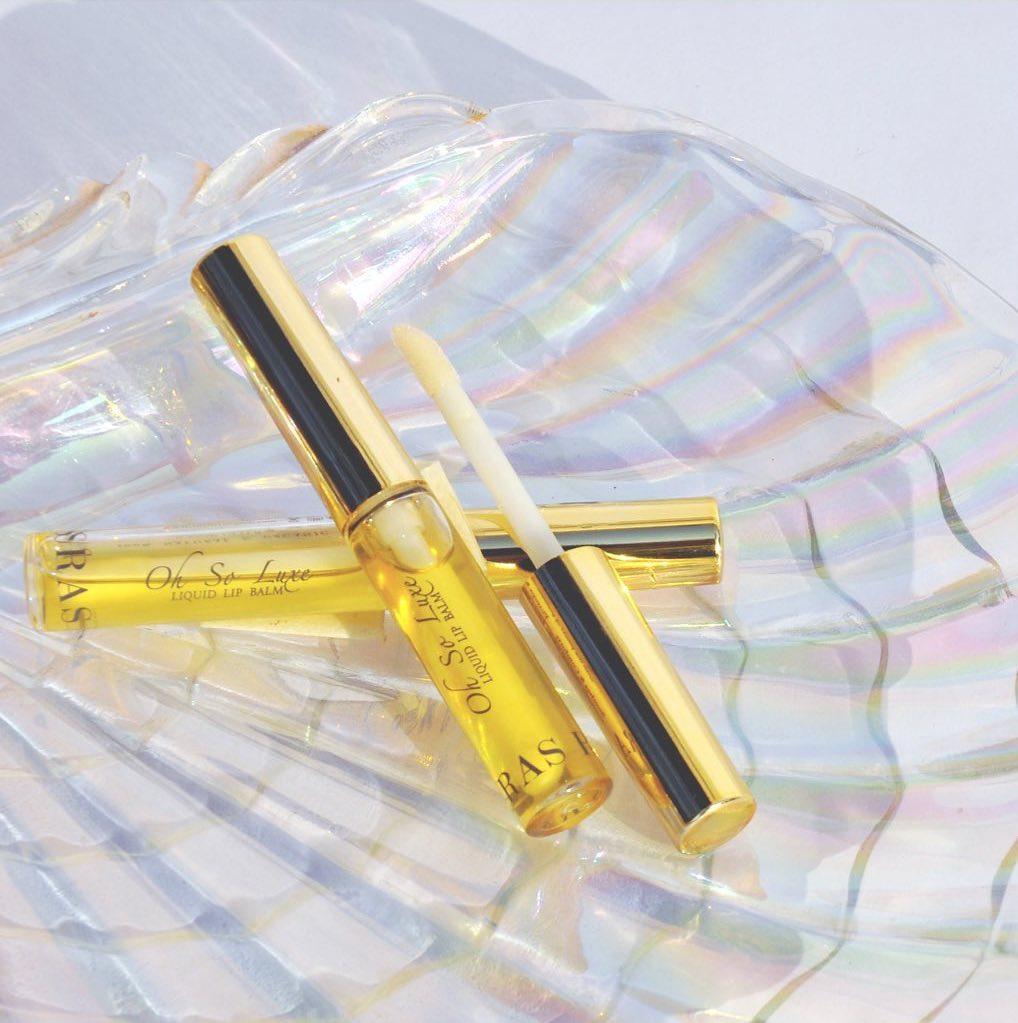 Image Courtesy: RAS Luxury Oils
Lip care is so underrated considering our lips go through so much from all that application and removal of lipsticks. Regular use of lipsticks can harm the suppleness of the lips, making them dry and flaky more often than usual and so it's extremely important to include a good lip oil to restore the softness and natural colour of the lips. We couldn't get our hand on anything better than Oh So Luxe Liquid Lip Balm by RAS luxury oils.
Price: ₹690/-
From renewing your skin to relaxing the muscles, beauty oils are miraculous products to introduce into your daily skincare and beauty routines for advanced skincare, after all, you're on the journey of becoming a bride!
What are your thoughts on including beauty oils to your regular beauty routine? Tell us in the comments below!