Must-have Eye Masks for Brides-to-be With Different Skin Concerns
Eye masks are a perfect solution for dull and droopy eyes. For all the brides-to-be, get glimmering and glinting eyes by incorporating the following products in your daily skincare regime.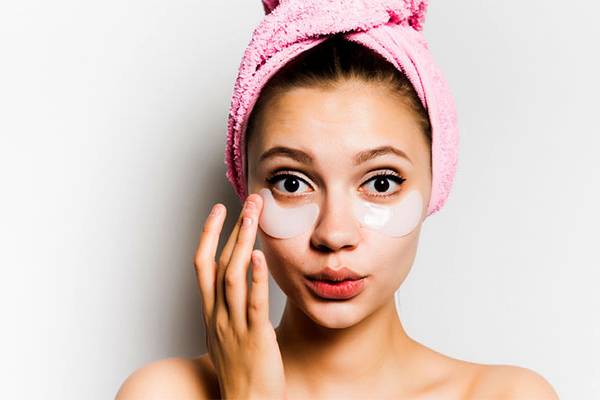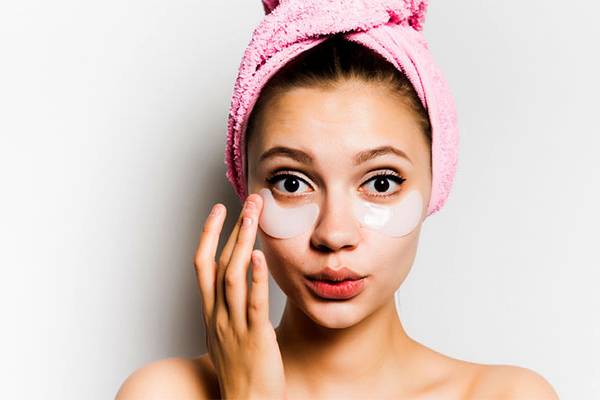 Image Credits - Activeskin.com
Your eyes reveal hundreds of skin care mistakes that you make every day. Poor lifestyle habits, lack of sleep, lack of nutrition are some of the factors that can cause havoc on the skin around your eyes. Thankfully, there are now a variety of masks made precisely to treat the damage done around the eye area. They are genuine and reliable solutions and are available in the form of under eye creams, gels and under-eye patches. Let us take a look at some of the amazing eye masks that are available in the market today to give you those gleaming and sparkling eyes instantly!
Eye Masks For Fine Lines
The skin around your eyes is the first area that shows signs of ageing. It is very important to choose products that have collagen to treat the concern. Not getting enough sleep, stress and smoking can cause premature ageing. Hence to combat all these problems, you can try some of the below- listed masks to get the best results.
The Body Shop Drops Of Youth Bouncy Eye Mask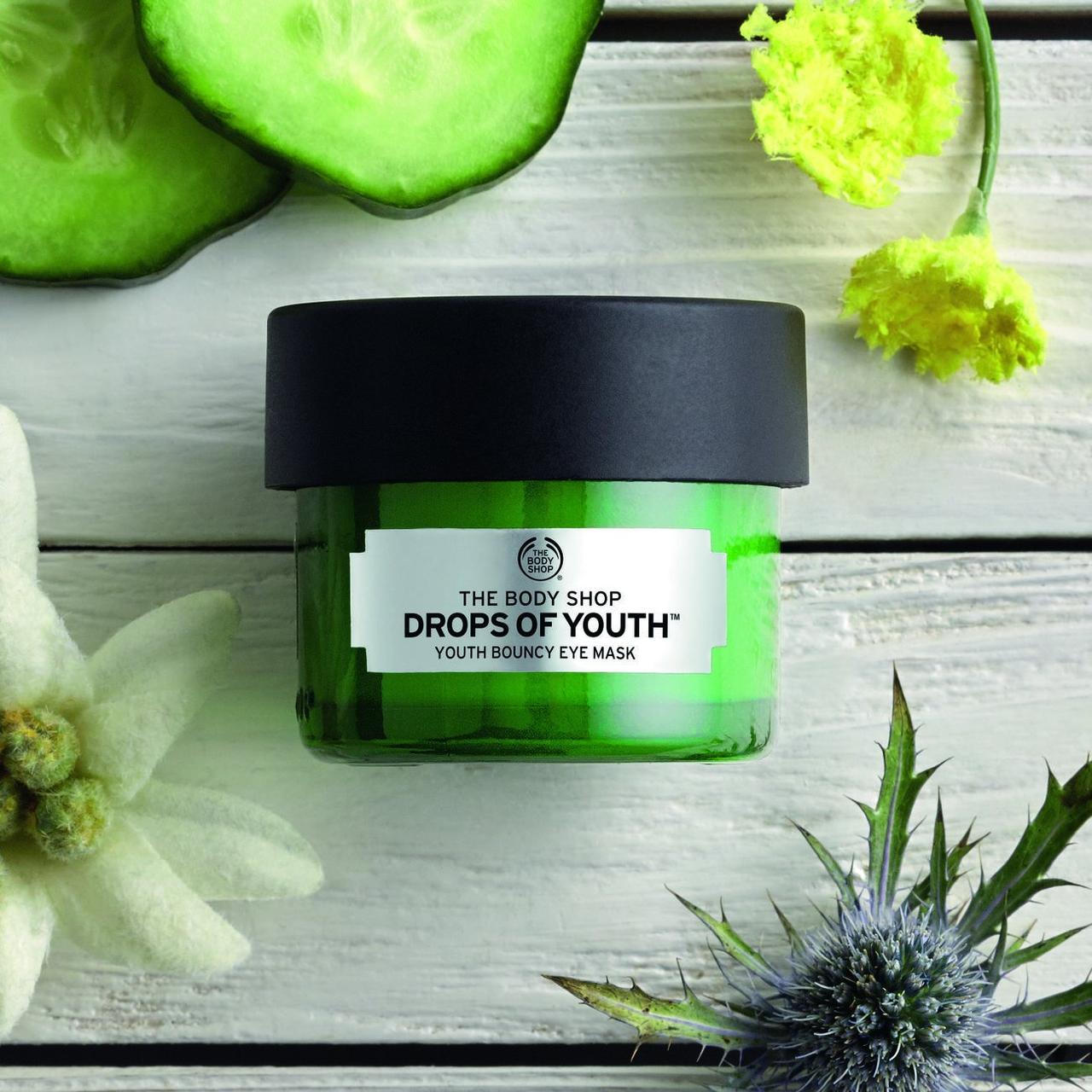 Image Credits - Amazon
Who doesn't want to look young forever? But thanks to the sedentary lifestyle, we get our first signs of ageing in our early twenties. So if you want to reverse the process and want a super-speedy recovery then you can definitely try this mask from The Body Shop. It has a non-sticky formula that gives a youthful appearance to the skin and makes the eyes look fresher. Adios tired eyes!
Mond'Sub Crystal Gold Collagen Eye Mask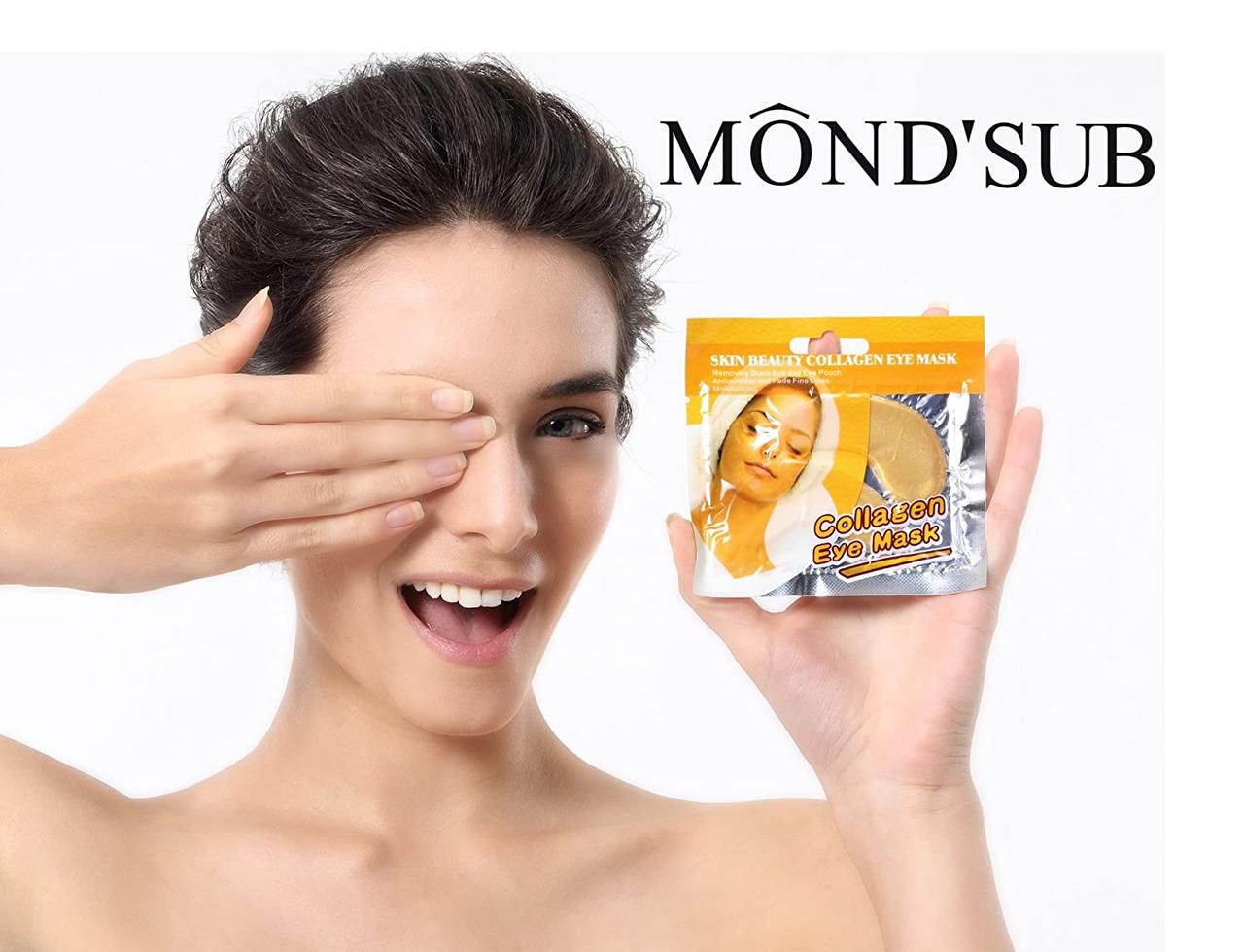 Image Credits - Amazon
If you are looking for remedies for glowing skin and smooth and bright under eyes, you are at the right place. This eye mask is made of gold sheets and has active elements of nanogold that instantly revives and rejuvenates the skin around the eyes. Constant use of this mask can diminish fine lines and wrinkles.
LOOKX 02 Relax Eye & Face Mask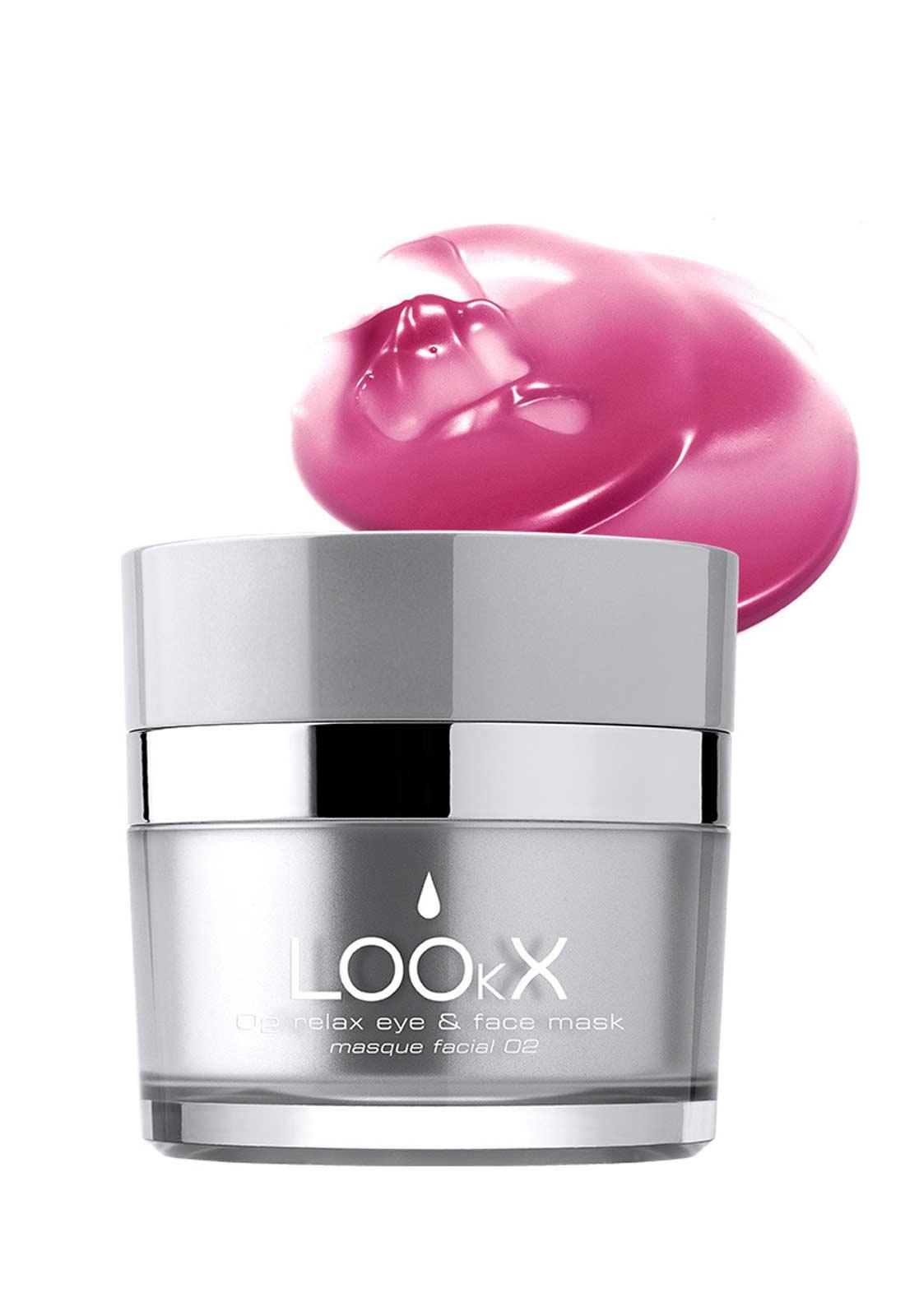 Image Credits - Littleblackdress.co.uk
This mask has anti-ageing properties that will refresh and revive the skin around the eye area. The product is free of parabens and is a natural way to get twinkling eyes! Say hello to fresh eyes!
Eye Masks For Puffiness
The skin around our eyes is very thin and overconsumption of salt or working for long hours in front of a screen can build fluids around our eyes. To treat puffy eyes, you need to look for products that contain peptides, caffeine, Vitamin E etc as it helps reduce the fluid that builds around the eyes. Scroll down to go through some amazing products that you can choose for treating puffy eyes.
Dot & Key Puffiness + Shadow Minimizing Under Eye Sleeping Mask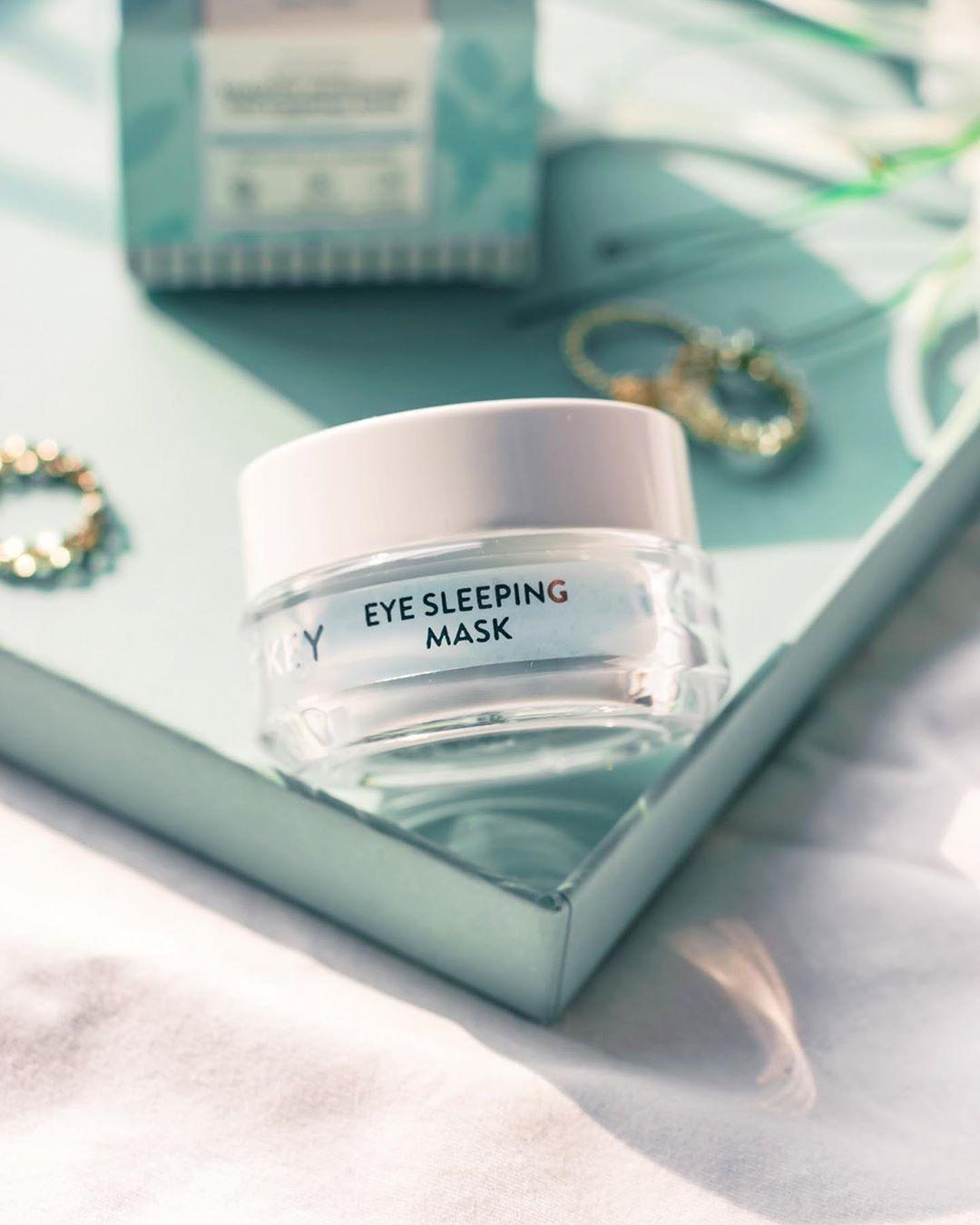 Image Credits - Dot & Key
It's a luxurious eye mask that tackles puffiness and discolouration. The mask is made of hyaluronic acid which is known for its moisturising properties and chamomile tea which is known for its skin reviving properties. It helps remove excess fluids beneath the skin surface.
Laneige Eye Sleeping Eye Mask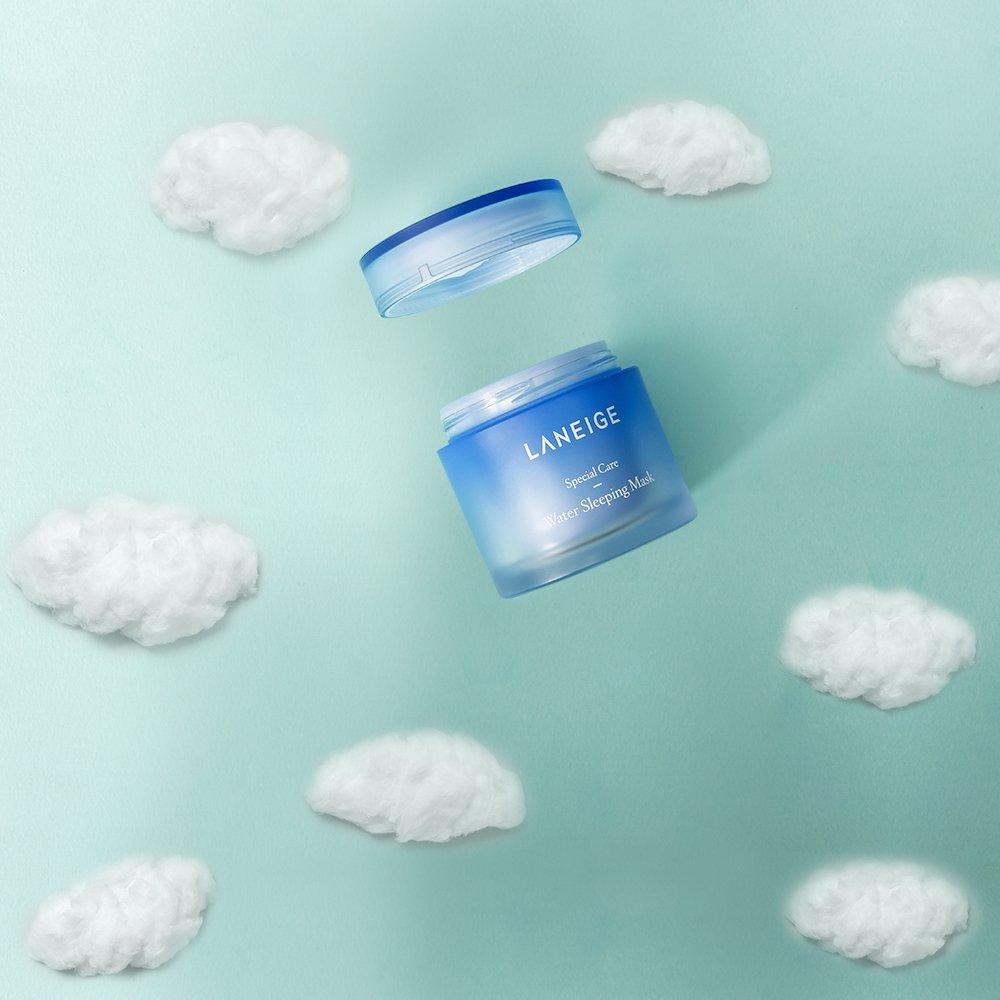 Image Credits - Laneige
It's an amazing under eye mask that moisturises and brightens skin around the eyes and is made-up of moisture wrapping technology that will help in reducing puffiness around the eyes. It takes care of the puffiness around your eyes with a ceramic ball massage. It has caffeine that helps to reduce fluids beneath the skin surface to give you fresh eyes instantly.
Eye Masks For Dryness
You can try an array of face packs for dry skin, but that will only help in moisturising your face. If the skin around your eyes is dry and flaky, using a good under eye mask that is thick in density can help reduce dryness. It should be specifically made with ingredients like hyaluronic acid, retinol etc. Listed below are the most reliable products that will treat the dryness around your under eyes.
Jayjun Rose Tea Eye Gel Patch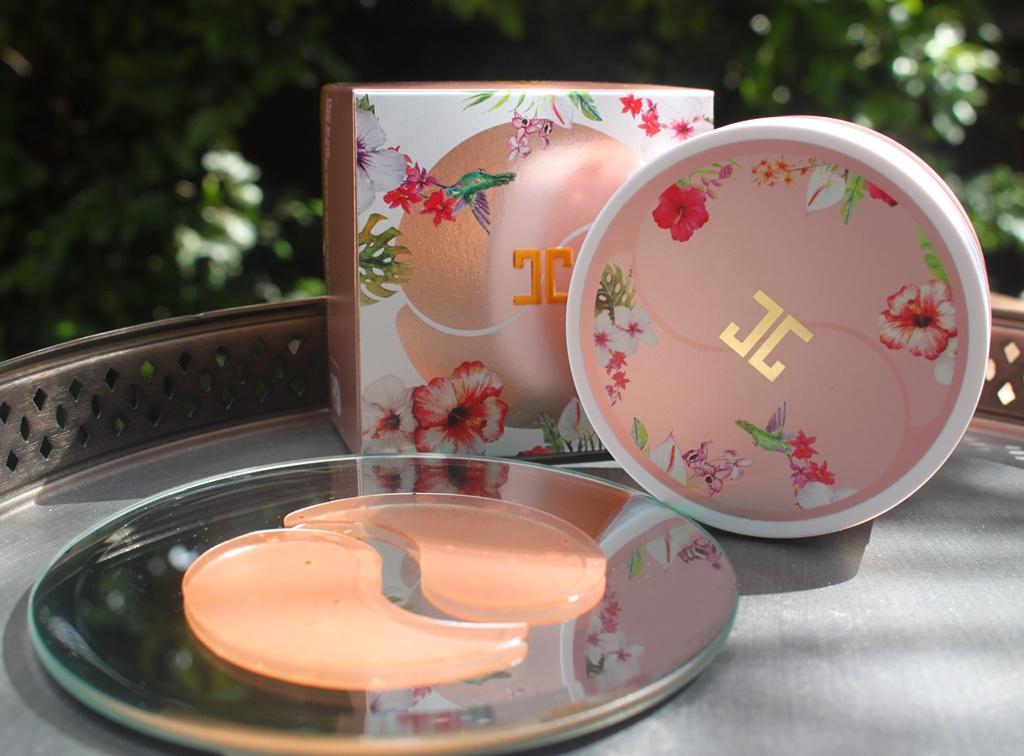 Image Credits - Jayjun
Sick and tired of dry eyes? Keep all your worries at bay as this under-eye patch will plump and hydrate your under eyes instantly. It's a hydrogel mask that soothes the skin instantly.
BioMiracle Pure 24K Gold Hydrogel Eye Mask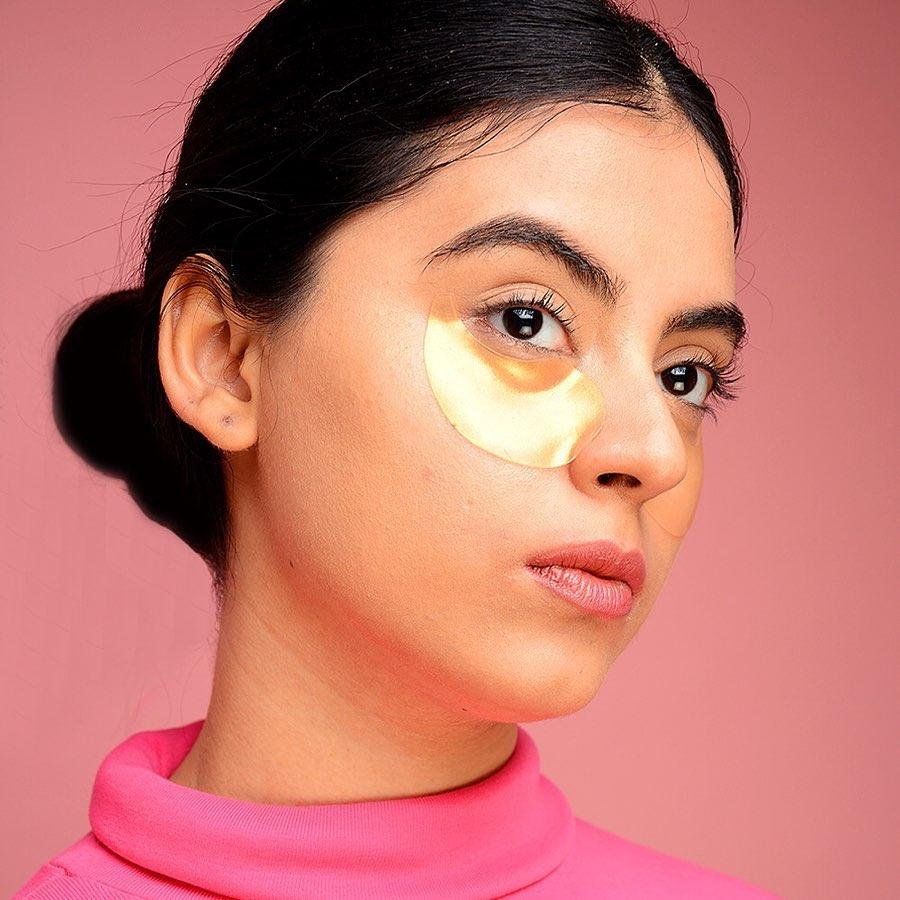 Image Credits - BioMiracle
Give your beauty regime a new start with this Bio-miracle eye mask that purifies the pores of the skin and provides instant cooling and soothing effect to the skin. Bye-bye dryness!
Eye Mask For Dark Circles
Dark circles can appear due to sedentary lifestyle, sleep deprivation, absence of a healthy diet and a lot more. So to treat this concern, you would require a special product with retinol in it. Also, look for products that are made from the magical ingredients of our grandma's kitchen like cucumber extracts or Vitamin C which is known for its skin-soothing properties and works well to improve the quality of the skin.
Etude House Collagen Eye Patch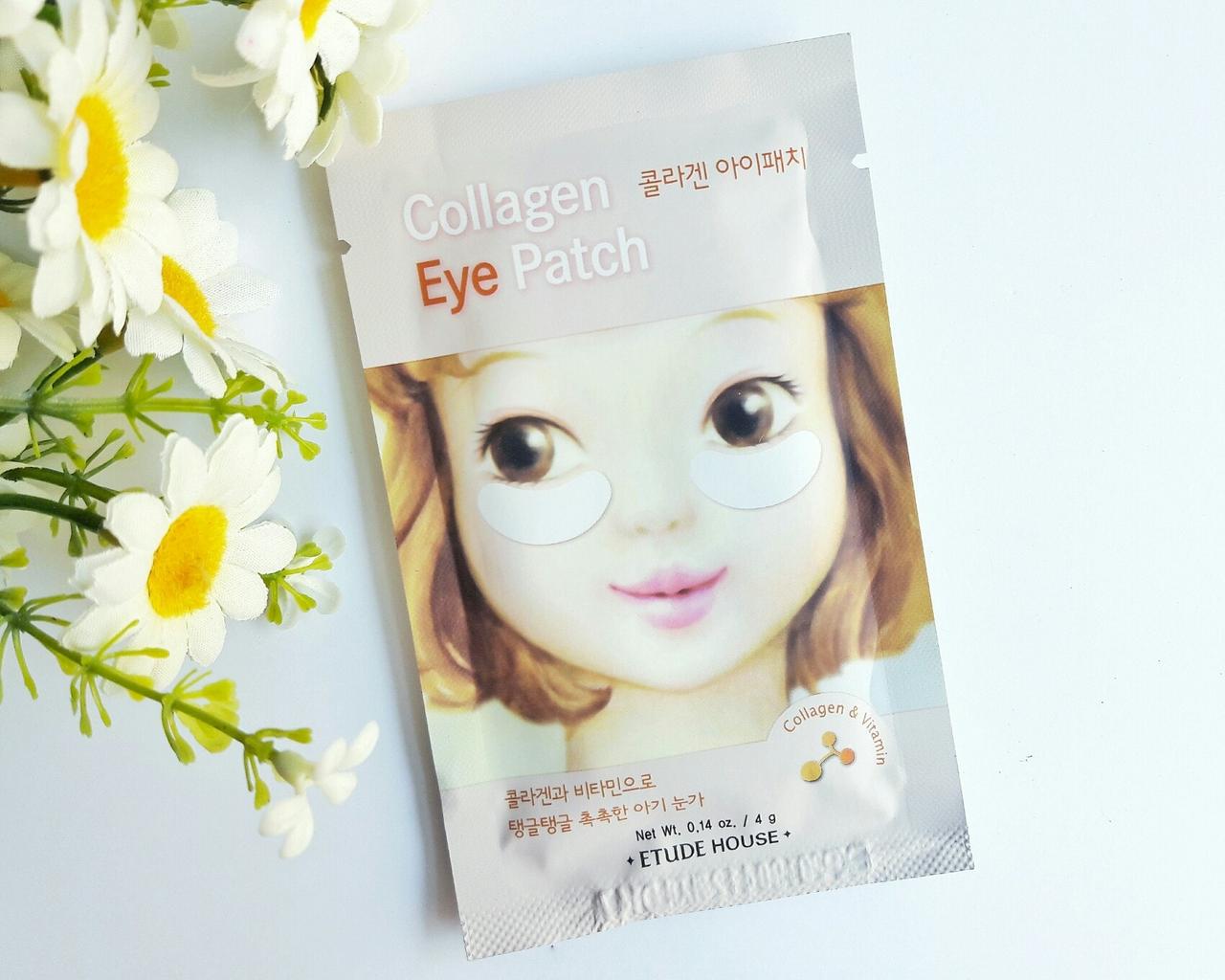 Image Credits - Etude House
It's an intensely hydrating mask that has collagen and vitamins in it and is known for diminishing dark circles around the eyes. Sip your favourite coffee and enjoy this mask with a happy heart!
Nui Jade Eye Mask - Green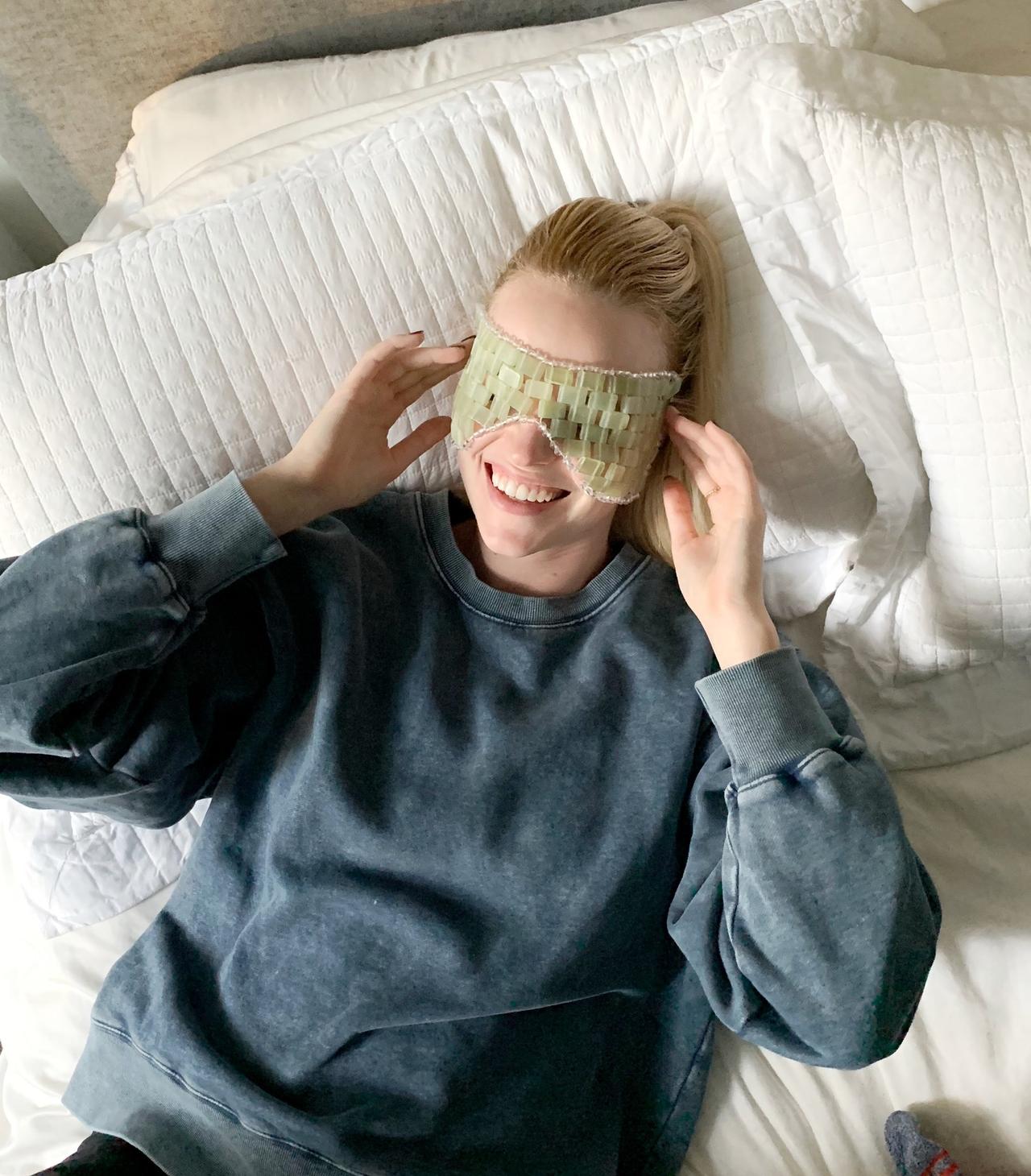 Image Credits - Shopify
Say hello masking with Nui Jade! It is a ravelled eye mask with natural jade stones. It will be a great addition to your beauty regime as it can help relieve exhaustion, tiredness and dark circles. Get those refreshing eyes in the morning!
A nice, hydrating eye mask goes a long way in keeping the skin around your eyes healthy and glowing and should be incorporated in your everyday skincare regime. Also, try doing facial yoga and squinting to work your muscles around the eyes. Having a well-balanced diet, exercising along with all these products can work wonders for your skin. Combine them in your daily habits to get glistening eyes that you have always desired! The key to gorgeous eyes is choosing the right mask for your concern.
Which eye masks are you most excited to try? Share your views in the comments below.
- Words by Charu Sharma