Face Pack for Dry Skin to Look like a Flawless Bride
On your wedding day you should look the best, so there are natural and homemade packs and professional skin care solutions available—just adopt these smart skin care habits for some extra pampering.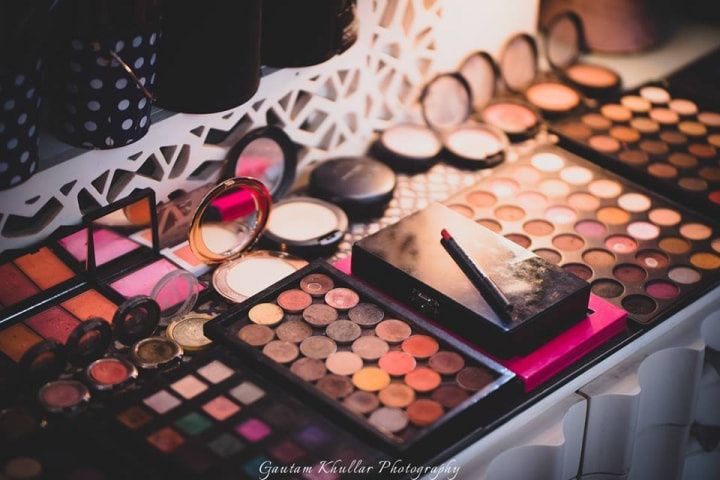 A wedding planning includes the wedding date, the guest list and wedding decoration. In the midst of all these, the bride-to-be forgets to take care of herself. So, are you the next bride? So with your special day coming up, you must start moving full steam ahead. Dry skin takes away the intended glow from your skin, so you need to avoid it at any cost. Retaining the moisture of your skin is the ultimate thing to look your bridal best. Try the best face pack for dry skin that will give you that bridal glow. Regular exfoliation is mandatory as it removes dead skin cells and if you apply right products or masks on your face, it can lock the moisture in the skin by improving skin's overall health.
As a bride, you would love to get showered with compliments such as, you are looking ravishing, stunning and the glamorous bride, one has ever met. The focus is on everything from your wedding dress to the minute details of your makeup. Hence, a complete skin care routine should be followed for dry skin to have blemishes free glowing skin in your wedding photography. If the clock has started ticking, it's time to get ready for the big day.
1. Pamper your dry skin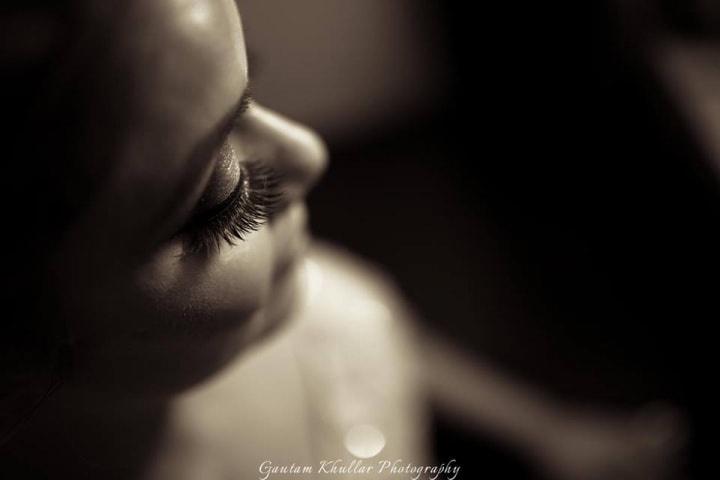 Every bride-to-be wants flawless skin, so it is mandatory to take care of your skin properly. Dry skin lacks moisture easily and as a result, you need to tackle a lot of concerns such as itching and flakiness. Before you try any product or homemade face pack, choose the right one for achieving dewy and moisturised skin. Apply a good face mask on your face that can heal and maintain your skin's inner-most layers. A smooth texture and healthy glow can be restored if you are consistent with your daily care routine. Eventually, any skin problem vanishes and you can get a stunning look in the wedding photography.
2. Good-bye to blemishes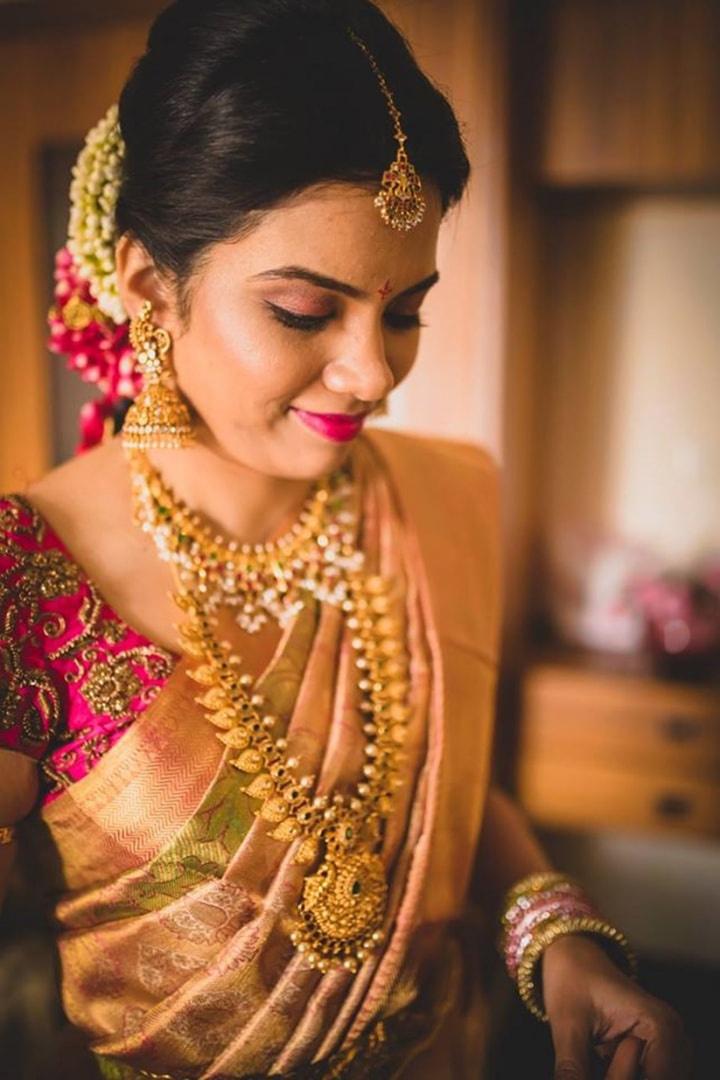 Caring for dry skin is really tough and it gets tougher when you try to find out the right solution that exactly suits your skin. If you really want to keep your skin related problems at bay, prepare your face mask with natural wholesome ingredients.
Try homemade papaya pack by mashing some ripe papaya slices and add some milk to it. Apply it on your face and neck for healthy looking smooth skin. Even honey and sandalwood pack help in making the dry skin more soft and radiant. Apart from these, you can apply various other homemade masks to get rid of dull, rough and flaky skin. Regular application will turn you into the diva that will perfectly match with your wedding decoration.
3. Serious skin problems cure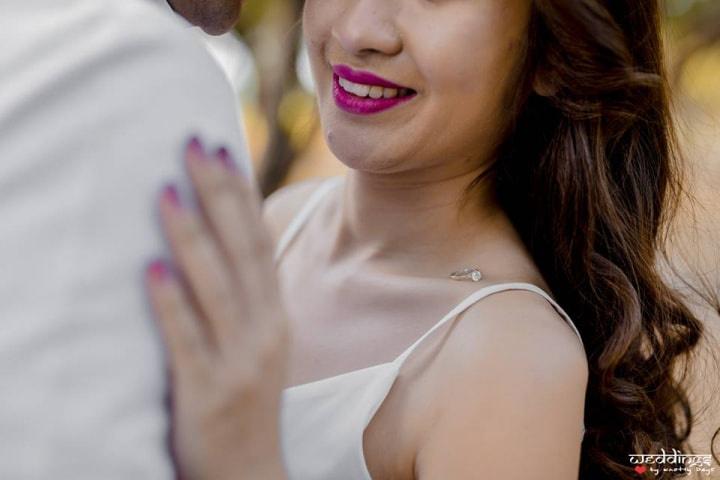 If any inflammatory conditions including keratosis pilaris, psoriasis, eczema you are suffering from, consult with a dermatologist and fix these serious ailments. Some excellent skin treatments you can opt for such as diamond polishing, oxy clear face therapy, vitamin serum oxy-jetting, beauty oxygen therapy etc. Ask your doctor to recommend a regular face pack to be a glittering star for great wedding photography.
4. Aesthetic skin care treatments before the wedding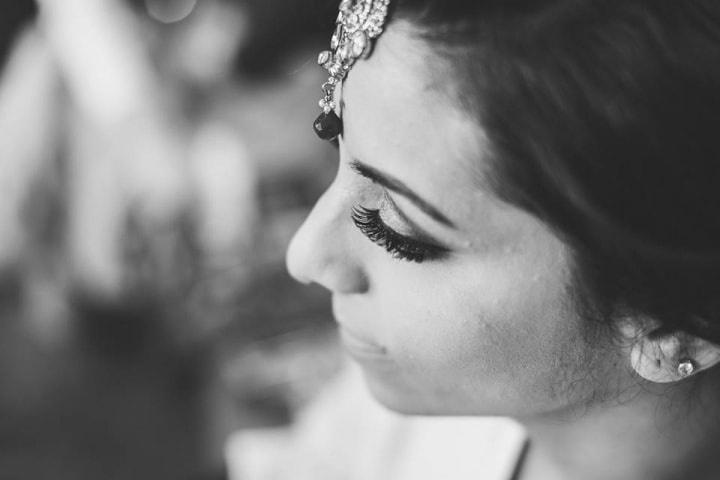 Getting a flawless skin is one of the most crucial priorities for your big day, right up there with choosing a venue and wedding decoration. Some treatments need time so you should devise a strategy early that will help you to improve facial skin complexion and remove blemishes and wrinkles.
Skin booster treatments include Meso-therapy and chemical peel treatment that can enhance the quality of your skin by revitalising and hydrating the affected areas on your face. Your aesthetic dermatologist might ask you to use retinol serum enriched with vitamin A as a face pack and the benefits will certainly kick in.
Also, remember that the hydrating masks can boost an extra surge of moisture and you look extra-dazzling in all your wedding photography.
It's your wedding day so as the bride-to-be your greatest concern is how you are going to look on your wedding day. Amidst the gorgeous wedding decorations and guests, you have to be the centre of attraction by wearing beautiful garments and heavy jewellery. Before heading to the parlour or opting for pre-wedding skin care ritual, analyse which classic face pack is suitable for your dry skin and make sure you address your needs and goals. Be regular with skin care tips for restoring and enhancing your facial beauty and look picture perfect.
Try them out and let us know how many in your girl gang has started envying your looks on your wedding day?