The Perfect Natural Tips for Glowing Skin for Every Bride-to-be
Get that refreshed and relaxed skin before your D-DAY! Try these natural tips for glowing skin.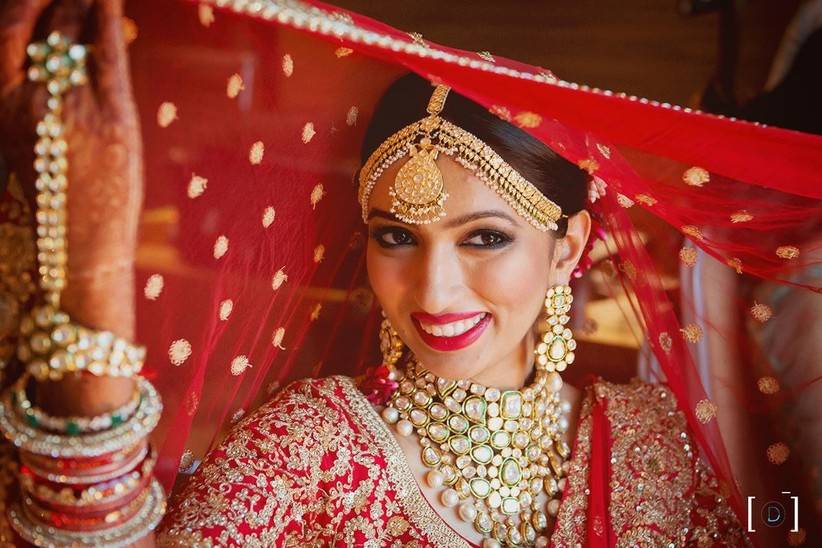 Wondering how to get that healthy glow you've always wanted? Well, it is definitely not about using tons of skincare products. It is about developing small habits and following some kickass natural tips for glowing skin. Ready?
The quintessential Haldi and gram flour pack
Do you know why Haldi is so widely used for cooking? And in almost every other thing? Because of its great antiseptic properties and its ability to detoxify things! Without a doubt then, it's also going to work wonders for your skin and is definitely one of the best natural tips for glowing skin.
To make this paste all you have to do is mix turmeric and flour and then add in a few drops of milk to make sure it's a thick and smooth paste. Once that's done, put it up on your face and neck. It's important that it stays for 10-15 minutes before you wash it off with cold water. While Haldi will give you the glow through boosting collagen, the flour will act as a great exfoliator.
The must-have coconut oil pack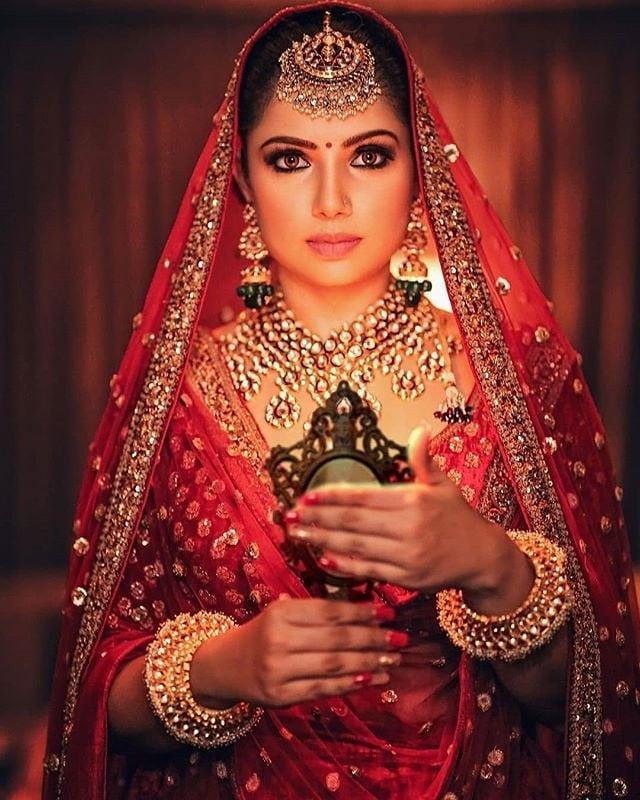 Coconut oil is that natural remedy you keep coming back to for almost everything. But up until now we're mostly used to using coconut oil for hair but now it's time to use this wonderful substance to get that glowing skin before your D-day. Plus the best part is, out of all the natural tips for glowing skin, getting this is quite easy!
Heat some coconut oil and apply it all over your face and neck. The ideal time to do it is at night since your pores open up and your skin absorbs all the great things that you put on it.
Since coconut oil is extremely easy to get, this is a widely-popular natural remedy for glowing skin.
Papaya and Multani Mitti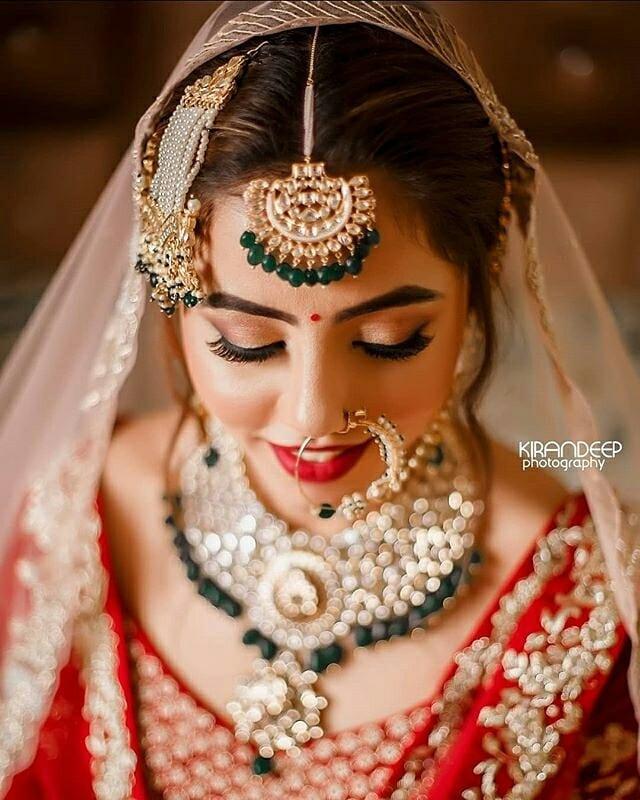 If you have the tendency to get breakouts on your skin quite often, then you definitely have to try this one out of all-natural tips for glowing skin. Cut the papaya into cubes, smash it up and put it in a bowl. Now all Multani Mitti and some honey to it. Mix the three together well until it becomes a smooth paste. Put it on your face and neck and make sure you let it rest for 20 minutes at least.
Papaya is a great exfoliator, honey is known to lighten tans and Multani mitti makes your skin less oily. All three together will prevent breakouts and give you young and fresh skin.
Cucumber and yoghurt pack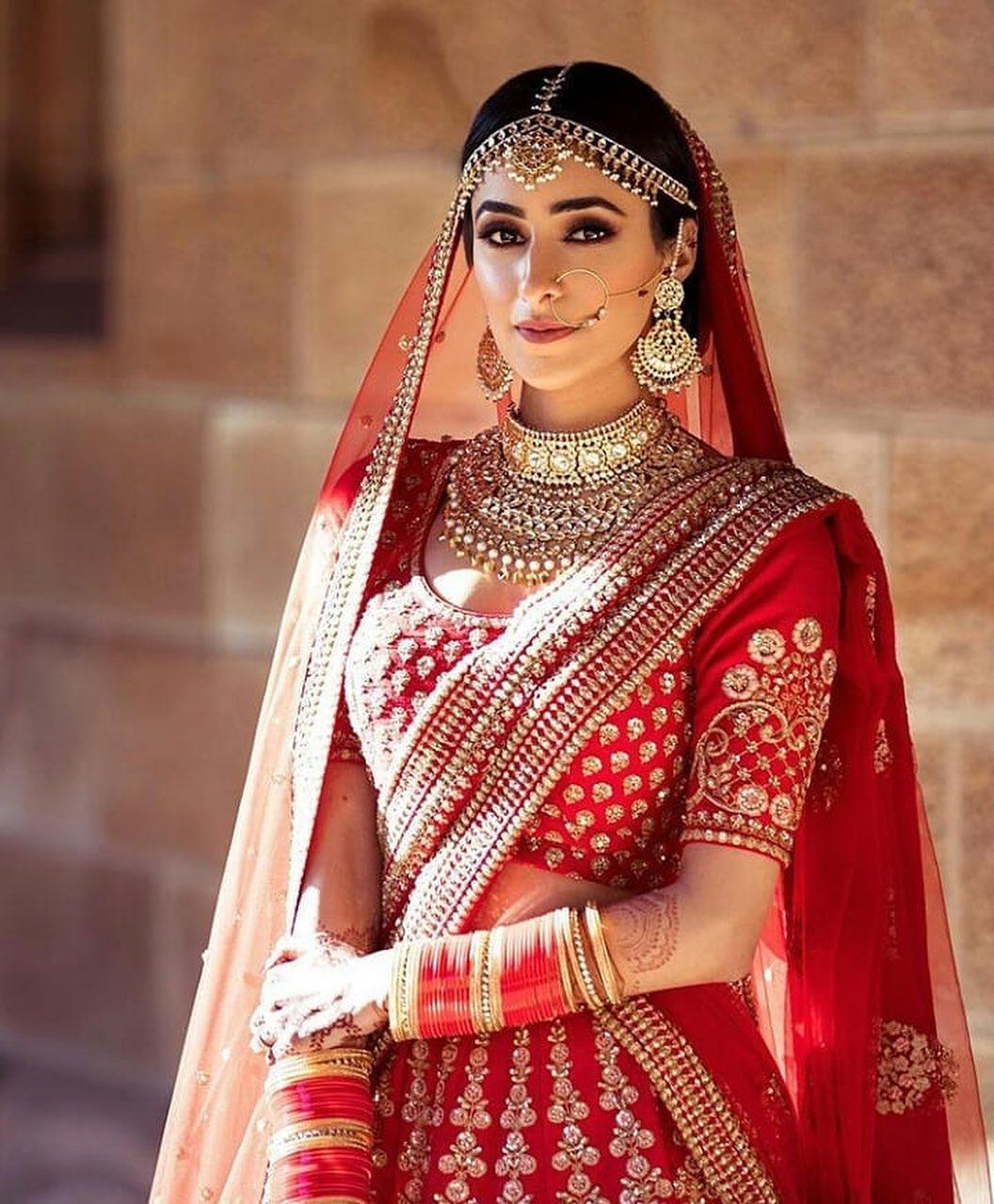 Although this sounds like an appetising snack, you'll be surprised at how it works really well for your skin as well. Start with grating a cucumber, put it in a bowl and throw in some plain yoghurt in it. Mix well, smear it on your face and neck and let it stay for 5-10 minutes. This will refresh your dull skin and will add a young and healthy glow to it. When it comes to natural tips for glowing skin, this is one of the quick and easy ones.
Also if your skin is inflamed quite often, then cucumber can help with cooling down too. Plus, if you're applying this during summers get ready to be extra energised after this!
EXTRA TIPS FOR THAT EXTRA GLOW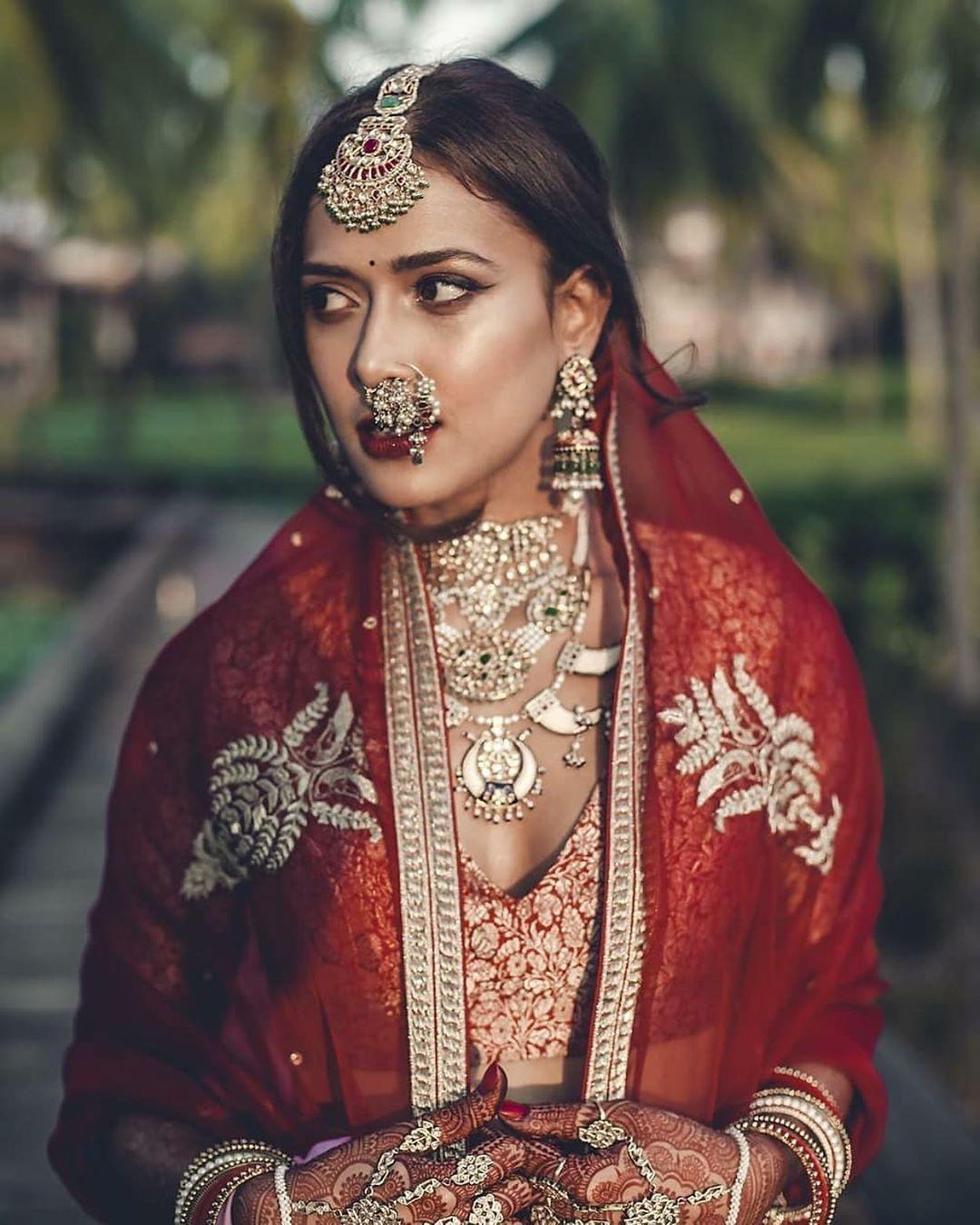 Drink Lots Of Water
There are no excuses for this. You have to constantly keep drinking water to remove all the toxins from your skin and get that glow you so admire! Plus this is your best moisturiser when it comes to natural tips for glowing skin.
Limit artificial products
You probably come across at least 10 ads every day that pushes you to buy more skincare products. But remember that most of them have tons of chemicals that are not always great for your skin. So it's best to stick to natural tips for glowing skin for perfect skincare.
A healthy diet is a must
It's great to apply packs and use skincare products all you want, but nothing can substitute for a healthy diet. Remember that what goes inside shows on the outside. So if you keep eating junk, your skin will speak for it and if you eat a balanced diet and home-cooked food, your skin is bound to have that healthy glow.
Exfoliate Your Skin
We can't say this enough but exfoliation is really really important. A lot of skin cells die out every day and to keep your skin healthy it is important to exfoliate these dead cells out and make your skin look fresh. To know more on natural tips for glowing skin, you can refer to the packs mentioned above and choose one that is also an exfoliator.
Don't forget your greens
The key to getting that natural looking rejuvenated skin is to eat as many greens as you can. If you can't possibly eat your greens, you can also juice it up and have a glass every day for glowing skin. They'll hydrate and moisturise your skin as well.
You're all set. Follow these natural tips for glowing skin and watch your skin transform before your D-DAY!
Tried any of these? Which one worked best for you? Share with us in the comments below!