Home Remedies for Acne Scars to Get Spotless & Sparkling Skin
Getting married soon but scared that your acne scars might show on your big day? Well, look at some of these home remedies for acne scars and get your wedding excitement back.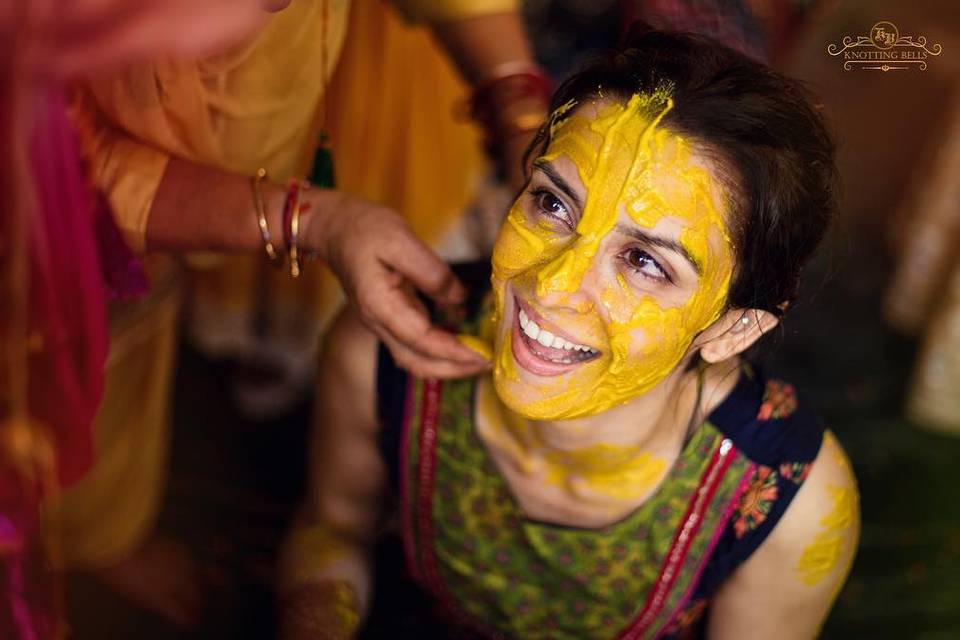 As most people get married only once, there is a lot of pressure on the bride and groom to look a certain way and be the best possible version of themselves. Sometimes this leads to a lot of unnecessary stress as soon-to-be-married people are reminded of their shortcomings more often and also expected to pull out a magic trick to make it all okay.
While we know that's not how things work, we are also aware of how issues like acne and acne scars can bring their confidence down. Therefore, to make acne less frightening a few months before their big day, we've shortlisted some of our favourite home remedies for acne scars that'll bring the excitement back and also the spotless face that they've always wished to have. So, let's scroll through some of the easiest home remedies for acne scars and then shortlist the ones you think would work for your skin type.
Aloe Vera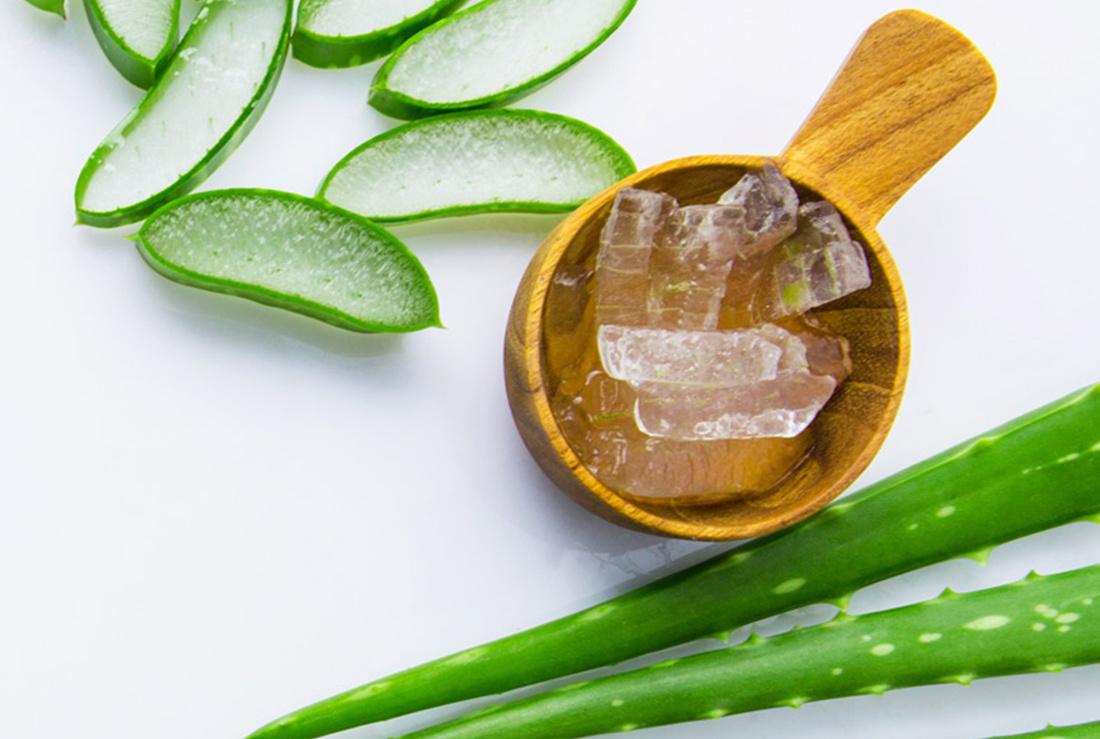 Image Courtesy: Beayoutiful Magazine
On top of our list is one of the most soothing natural remedies that work brilliantly for acne scars. The antioxidants in aloe vera do not just help reduce the scars but also reduces sunburn or any other skin conditions like redness or swelling. It is known as a natural astringent that works well for all kinds of skin types.
Pro Tip: People looking forward to using this home remedy must keep in mind that the most effective aloe vera gel is the ones that you extract straight from the plant. Therefore avoid all the cosmetic aloe vera gels and go natural for this one.
Onion Extract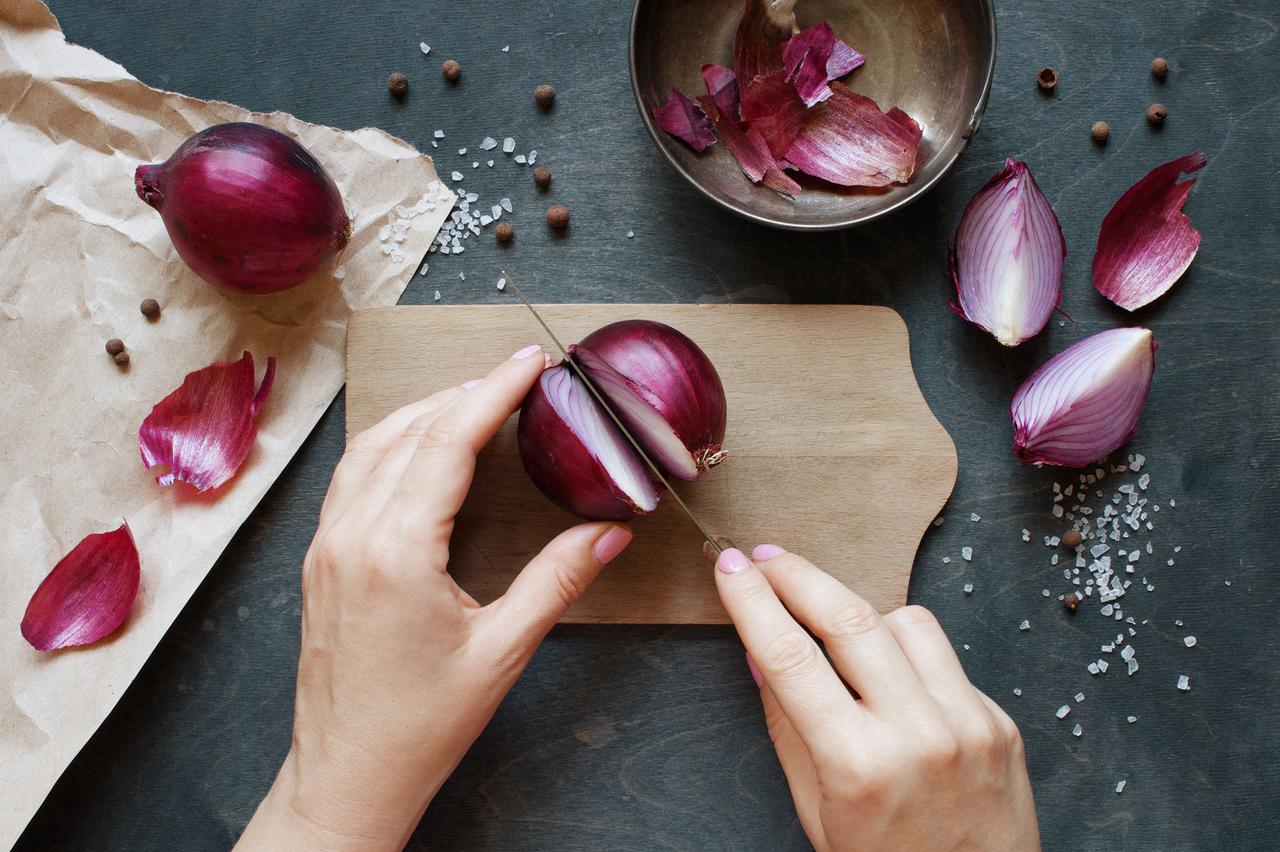 Image Courtesy: Beverly Hills MD
Now this one is for people who do not mind a little stink and can look at the larger picture to see the benefits of onion extract on their acne scars. The bioflavonoids present in onion extract makes it one of the best home remedies for acne scars. All that you need to do, is apply it on the marks overnight, bear its initial sting and wash off their face first thing in the morning.
Pro Tip: Juts like most home remedies for acne scars, use fresh onion extract and do not store it for a longer time as it loses its properties and becomes less effective.
Turmeric Powder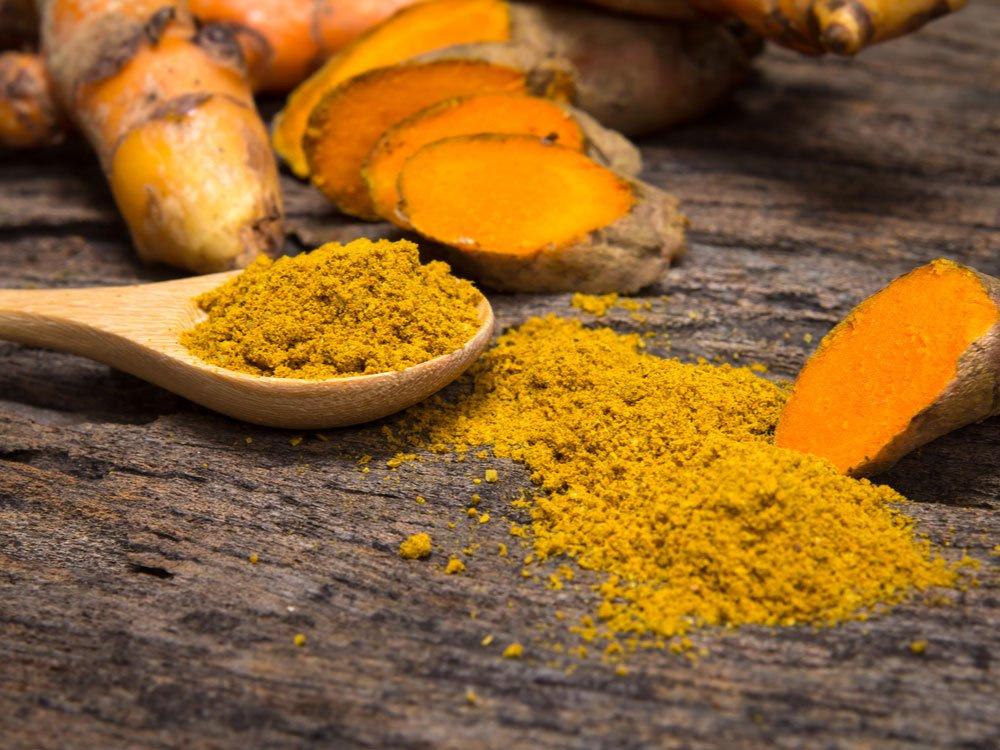 Image Courtesy: Best Health Magazine, Canada
How did you think we could leave behind turmeric powder while discussing home remedies for acne scars? Well, this one is the most natural and easily available ingredient in all Indian homes and works like magic on acne scars. The antioxidant and anti-inflammatory properties in turmeric reduce excess production of melanin making the scars appear lighter day by day.
Pro Tip: If you're wondering how to use turmeric in its powder form for your acne scars, mix it with honey, which is a natural moisturiser that stimulates tissue regeneration, and make a paste to apply on your acne scars.
Baking Soda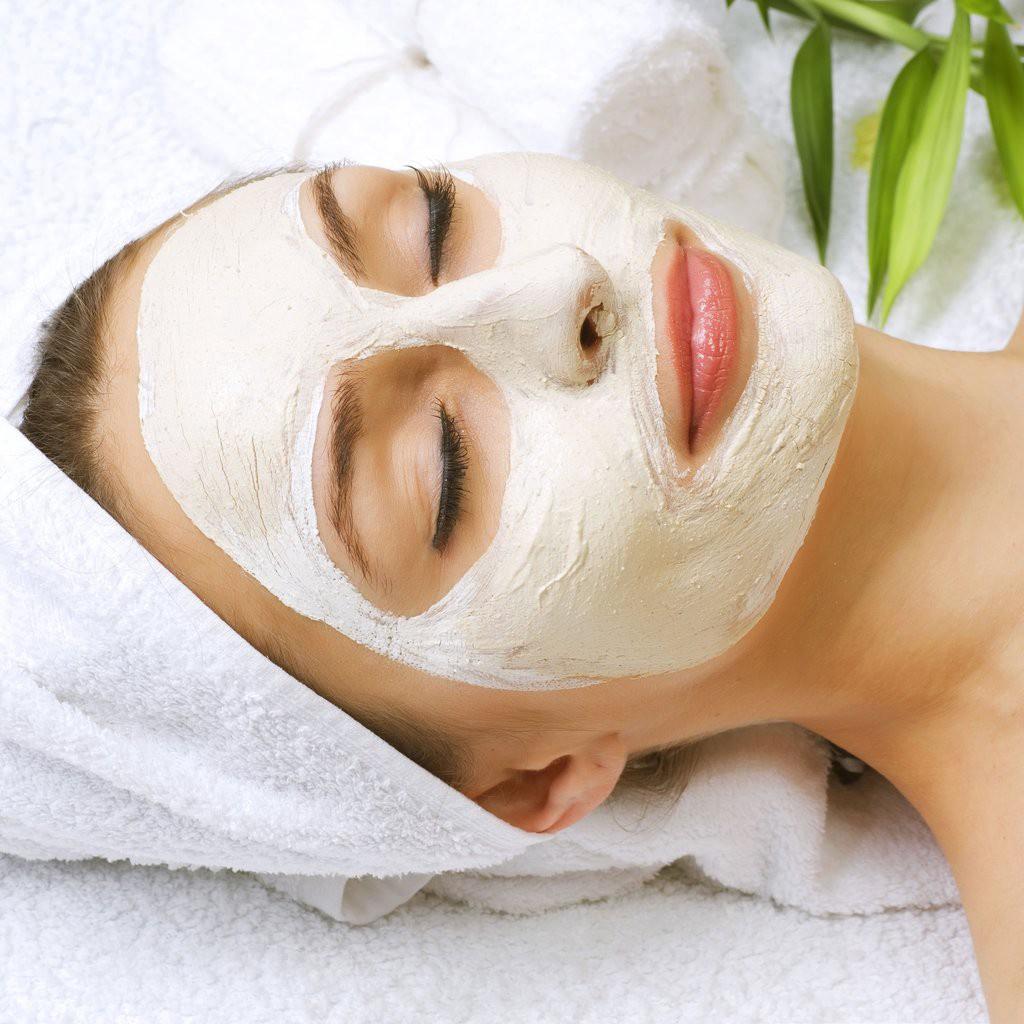 Image Courtesy: Medium
While baking soda is known as the natural exfoliator, its benefits on acne scars cannot be ignored. By eliminating the dead skin cells on your face, it refreshes the damaged skin around the acne scars and makes them look lighter while making your skin appear brighter.
Pro Tip: You must use two parts of water with one part of baking soda to dilute it and make it into a paste. It works best to scrub on the acne scars and face thoroughly for 2 minutes before rinsing it off with cold water.
Coconut Oil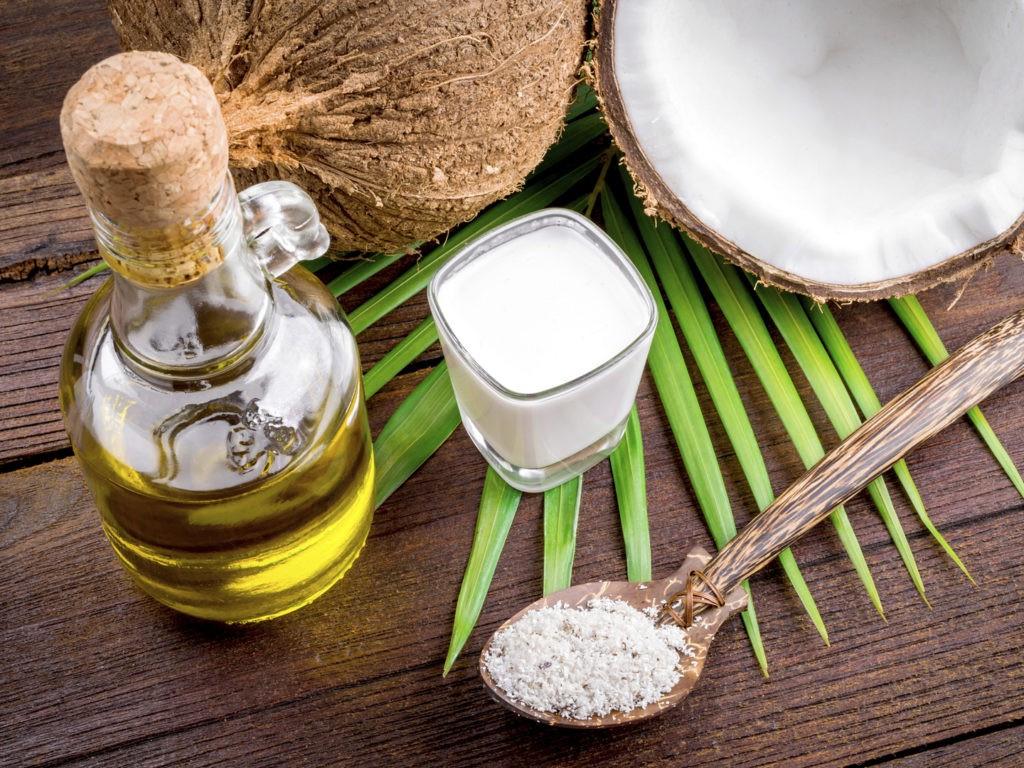 Image Courtesy: Medium
The next on our list is one of the easiest home remedies for acne scars that are not just effective but easy to carry on for 6 months before your big day. While coconut oil is rich in omega fatty acids that penetrate and moisturise the skin, it is also known to be effective to restore your skin's glow by reducing the acne scars to minimal.
Pro Tip: For soon-to-be-weds who wish to see great results, use 2 drops of coconut oil as a moisturiser on your face every night after washing it thoroughly. With absolutely no side effects, you will see great results before your big day.
Lemon Juice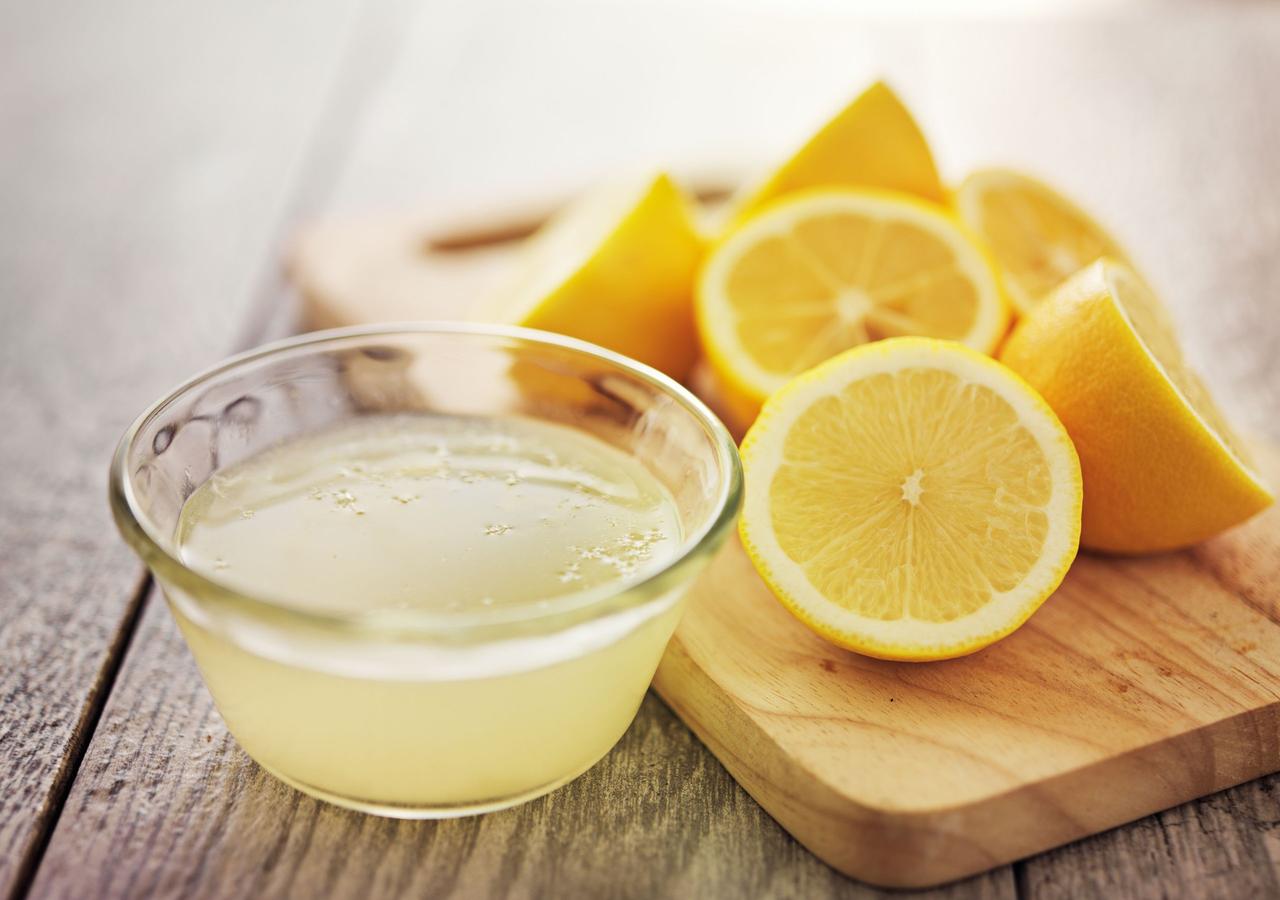 Image Courtesy: Good Housekeeping
Last but not the least; lemon juice is also one of the effective home remedies for acne scars that can be used in multiple ways to get good results. Its skin lightening and brightening properties help remove acne scars brilliantly while also adding glow to the face.
Pro Tip: If applying lemon juice directly on your face seems too harsh because of its stinging properties, mix it in every homemade face pack that you apply on your face, making sure that it works on your acne scars and reduces it immediately.
In the end, the two biggest precautions that every to-be bride and groom must take includes staying away from direct sun exposure as it can worsen your acne scars and stop yourself from popping out pimples with your fingers. If you take care of these two things and pick your favourite home remedies for acne scars from the above list, you will enjoy amazing skincare results before your big day.
So think no further, and start trying these home remedies for acne scars and tell us what you think.