5 Easy Home Remedies For Glowing Skin In One Day That Actually Work
It is not easy being a bridesmaid. Do not forget to take care of your skin while running around the town. Check out these 6 tried and tested home remedies for glowing skin in one day!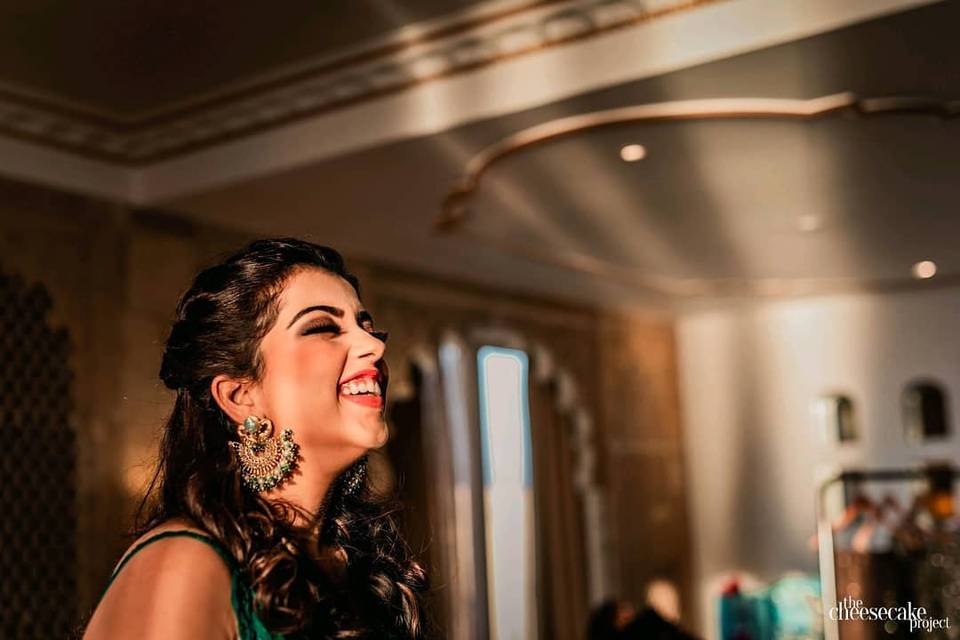 Having silky smooth and glowing skin like a baby is every woman's dream. Who would not want to have the healthiest skin with no pores and spots, especially during the wedding season? If you are in any way involved in the planning of a wedding, we pity your skin! You cannot even imagine what the harmful sunlight and dusty air is doing to it! Apart from darkening, the texture of your skin is getting rough. Dust is filling your pores and making it unhealthy from the inside. So, you need to start taking care of it ASAP.
However, we know wedding planning tends to soak up every second of your time. The bridesmaids or sisters of the bride want to be around the bride 24*7. While the bride pampers herself, they often help in preparations. We know you care for your skin and want to look naturally glowing and fair for your best friend's wedding. What you need are home remedies for glowing skin in one day. What do you think we are here for?
Here are 5 home remedies for glowing skin in one day for the bridesmaids made from the ingredients available in your fridge. Almost every ingredient used in these remedies are available in any home on a given day. It cannot get easier than this. Healthy and glowing skin is just a fridge away; it is time to get it!
Milk and honey
The most staple ingredient for glowing skin available in every house, milk, has tyrosine, which is a melanin-controlling hormone. Combined with honey and its antibacterial agents, this is one of the best home remedies for glowing skin in one day. It will help in lightening pimple marks, which we all need and stop pimples and zits from popping out. Mix one tbsp. of both and gently massage it on your face. After 15 minutes, wash it for glowing and hydrated skin!
Besan and rose water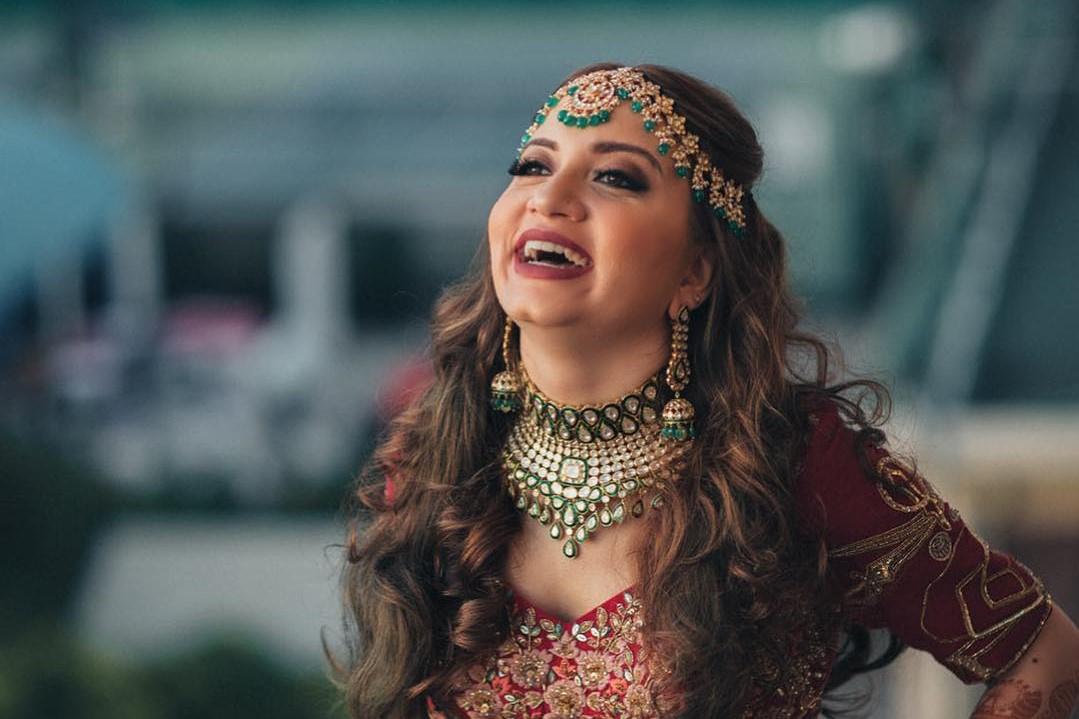 The gram flour and rose water pack should be a regular feature in your weekly beauty regime. All you have to do is make a thick paste with 2 tbsp. of besan and rose water. Apply it in circular motions and leave for 15 minutes to dry off. You can just rub the paste with a drop of water on your face to get rid to the blackness. It is as simple as that! Besan removes the uppermost layer of dead cells, as it is a natural exfoliator. It is the perfect DIY mask for bridesmaid with oily skin and we bet that home remedies for glowing skin in one day cannot get easier than this!
Homemade fruit pack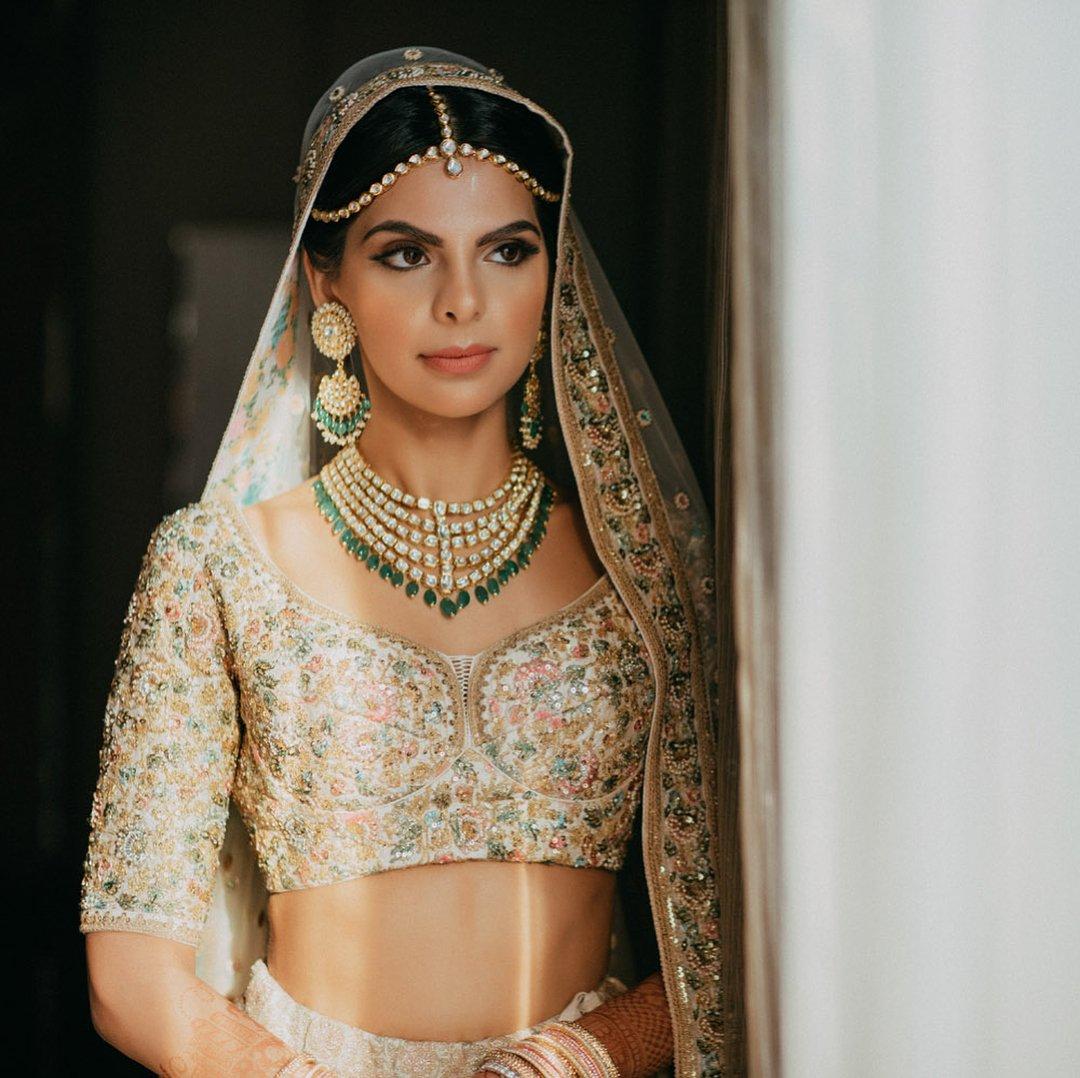 The best home remedies for glowing skin in one day are those that use the most natural ingredients. What can be better than fruits? You can take any fruit available in your home to make this paste. We have chosen a ripe banana and papaya.
Make a paste of the fruits and add two tbsp. of cream. You can also add malai if heavy cream is not available. Drop 2-3 drops of lemon juice and apply it on your face for 20 minutes. The result is a silky smooth face, just like a baby's bum.
Turmeric, lemon juice and yoghurt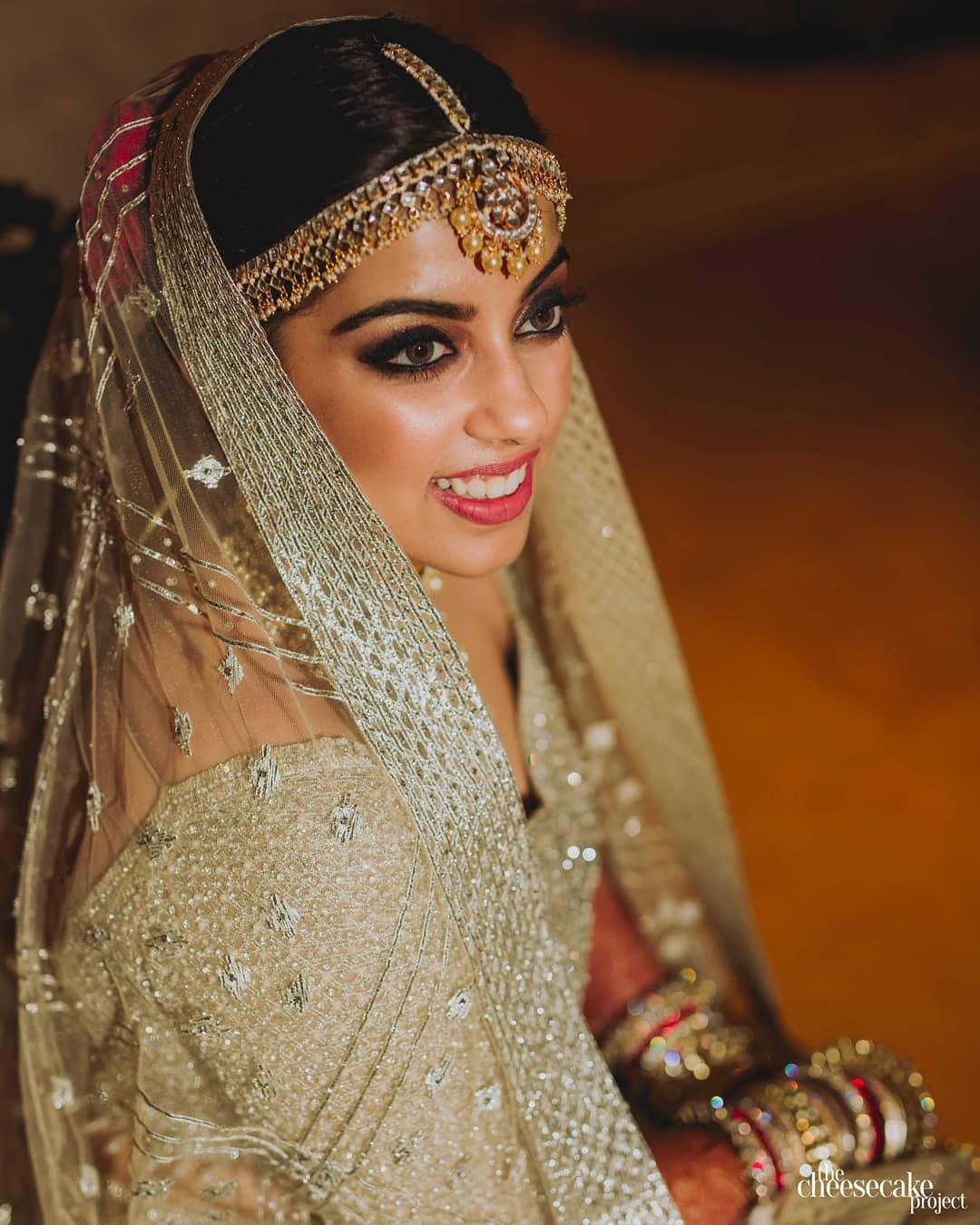 Why do you think every bride has a Haldi ceremony? Turmeric is a powerful antioxidant, which brightens up your skin and rejuvenates it. For instant glow, you will not find a better pack in these home remedies for glowing skin in one day, especially for oily skin.
To make this pack, mix 1 teaspoon of turmeric powder and yoghurt with 2 teaspoons of lemon juice. Apply it on your face and face it gently, just like a scrub.
Rose water, sandalwood powder and cucumber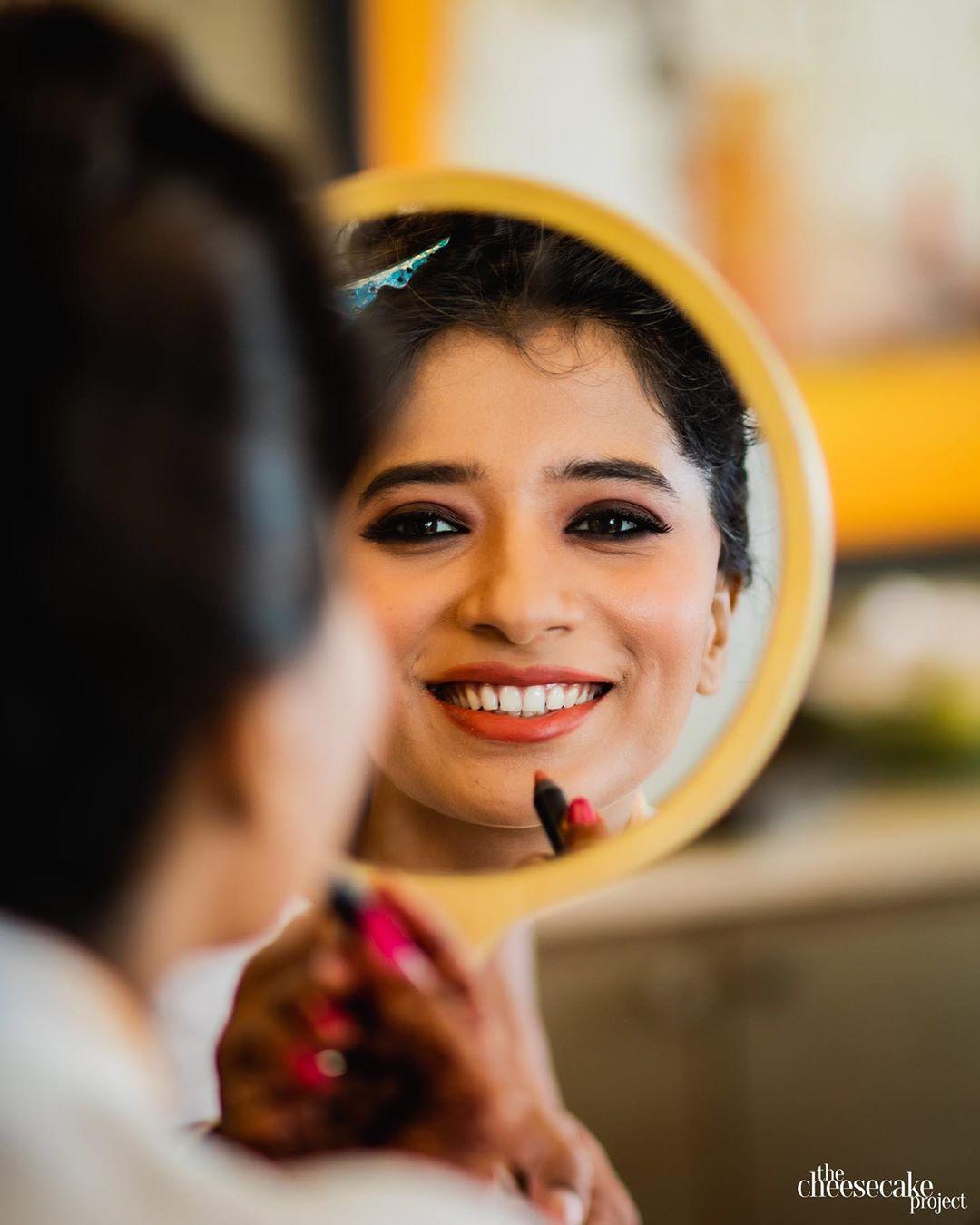 It is time to add cucumber to your beauty regimes as well. Apart from keeping your skin hydrated, it has the same pH levels as our body and promotes skin brightening. Rose water will make you feel fresh and replenished while the sandalwood powder brightens the dark spots. This is one of those home remedies for glowing skin in one day every bridesmaid with oily and sensitive skin needs in her life.
With a grated cucumber, add 1 tbsp. of sandalwood powder and rose water. Apply it on your face for about 20-30 minutes before rinsing it off.
Who knew it was so easy to get glowing skin instantly? All you need to do is ransack your kitchen and use whatever is available for these home remedies for glowing skin in one day. For a bridesmaid, these 5 remedies are a lifesaver!
Head down to these makeup salons near you for skin treatments that leave you glowing!