Trending Lipstick Shades for All Skin Tones
Here's a list of the most flattering lipstick shades for different types of Indian skin tones.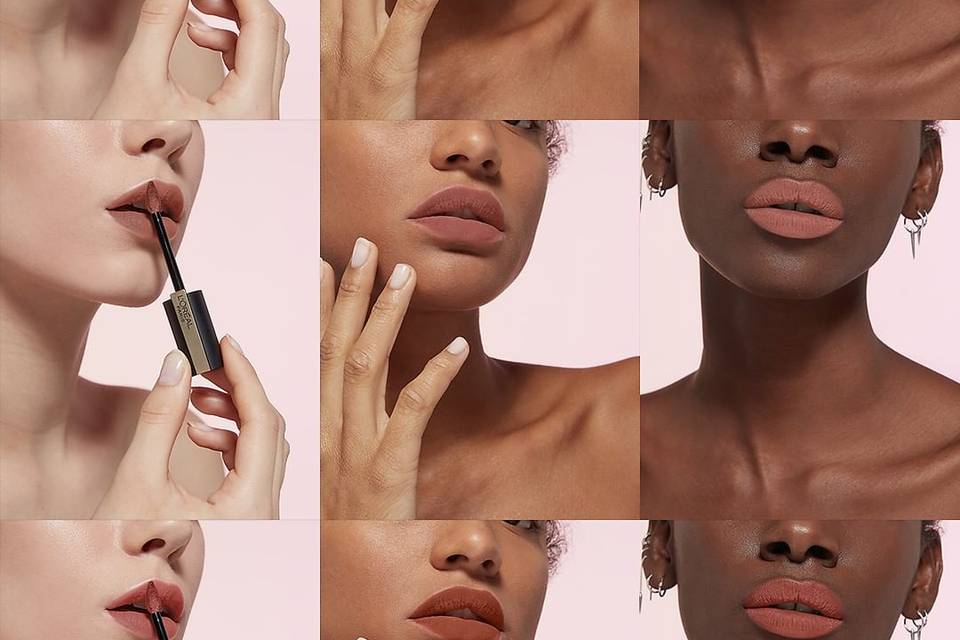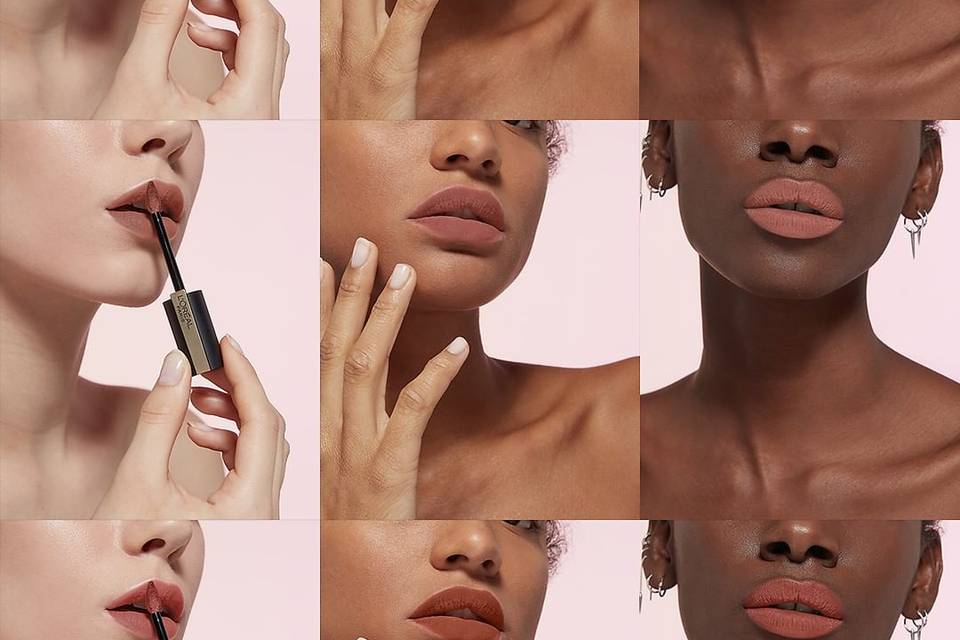 Image Courtesy: L'Oreal Paris
"Every Skin Tone is Beautiful". We have lost count of the no. of times we have said this, but we will repeat it for as long as the world needs to hear and accept the truth about beauty. Woman of every colour need a stack of bold and beautiful lip shades to show up and own the floor they walk into!
Lockdown or no lockdown, the growing no. of webinar meetings/ attending or conducting Weddings in the time of Corona/ 20 mins past an intimate gathering - when the mask finally slips off, and many more recent instances signal the need to splurge on our vanity. The idea to pick the right shades that will ride with us through the most conventional and unconventional planned meets of the coming year.
The most dramatic leap from one season to the next is almost upon us. India's wedding season's fervour might not look all that promising right now but a lady has to stay ready come what may!
Keep scrolling to find our Top Editorial Picks of lip shades for every glamorous skin tone.
For Dusky Skin Tones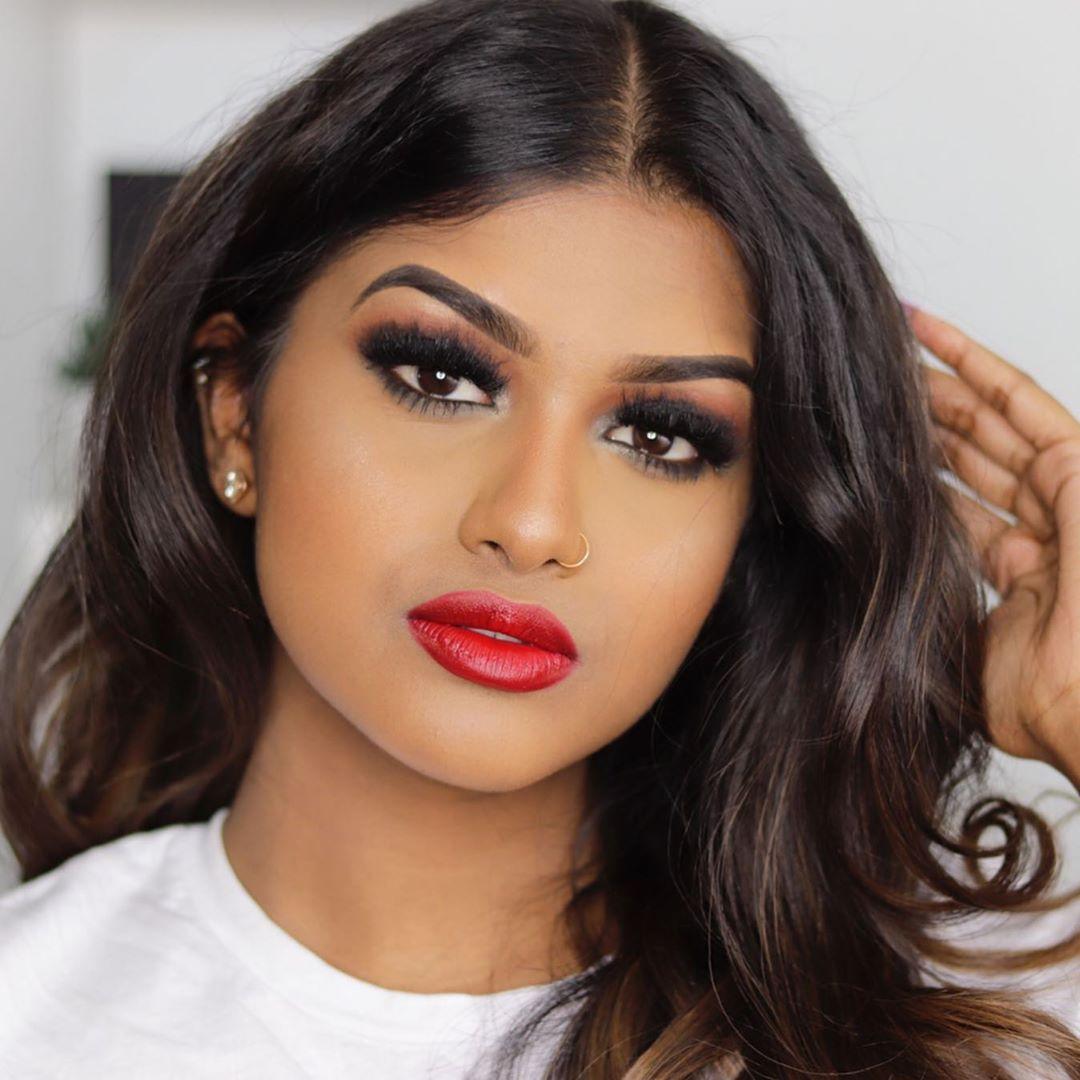 Image Courtesy: Mathusha Thurai for Huda Beauty
Huda Beauty's Power Bullet collection is widely known to have pushed the envelope for colour intensity. The Shade "Promotion Day", adorns Blogger Mathusha Thurai's beautiful natural dusky skin tone and accentuates her sharp and sensational features. The shade proves that the fiercest of reds are perfect lip shades for Indian beauties with dusky skin tones.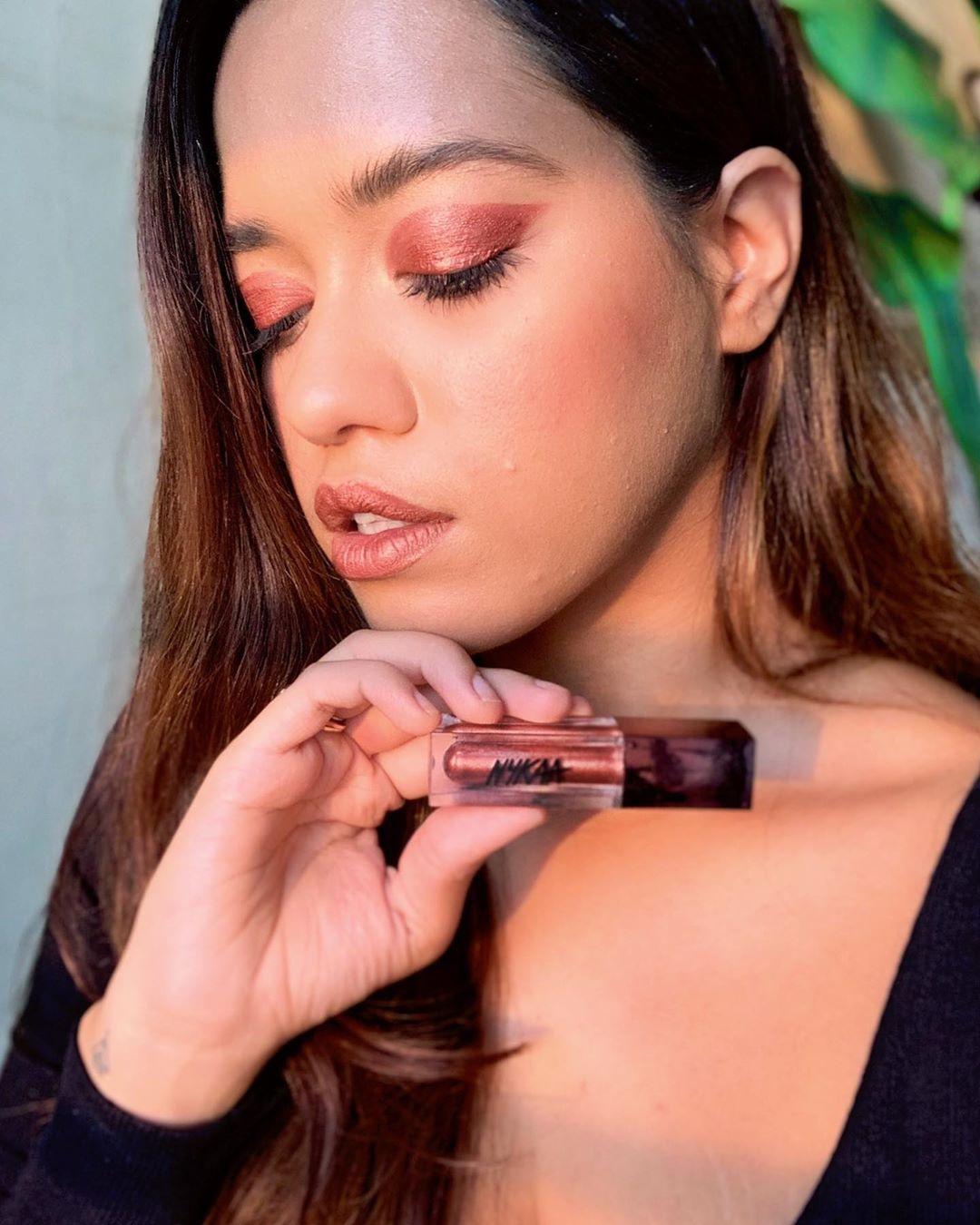 Image Courtesy: Nykaa Beauty
India's favourite Beauty blogger, Debashree Banerjee helps thousands of women across the country embrace their beautiful & natural skin tone. Nykaa Beauty Festive Matte To Last range's - Sky Fall shade sits effortlessly on her lips and eyes and wraps her look in an alluring Matte charm. If OTT is not your style, then you know this matte lip shade can help you ace a metallic finish.
For Light Skin Tones
Image Courtesy: Aashna Shroff for L'Oreal Paris
When L'OREAL Paris introduced 32 lipstick shades for all Indian skin tones under the range - Rouge Signature lipstick, a collection of Ultra Matte liquid lipsticks, there was more than one stunning shade to complement every natural skin tone. For those with peachy fair skin, the weightless matte shade 121 is a perfect choice. It creates a lasting matte impact and goes long hours without smudging, or drying on your lips.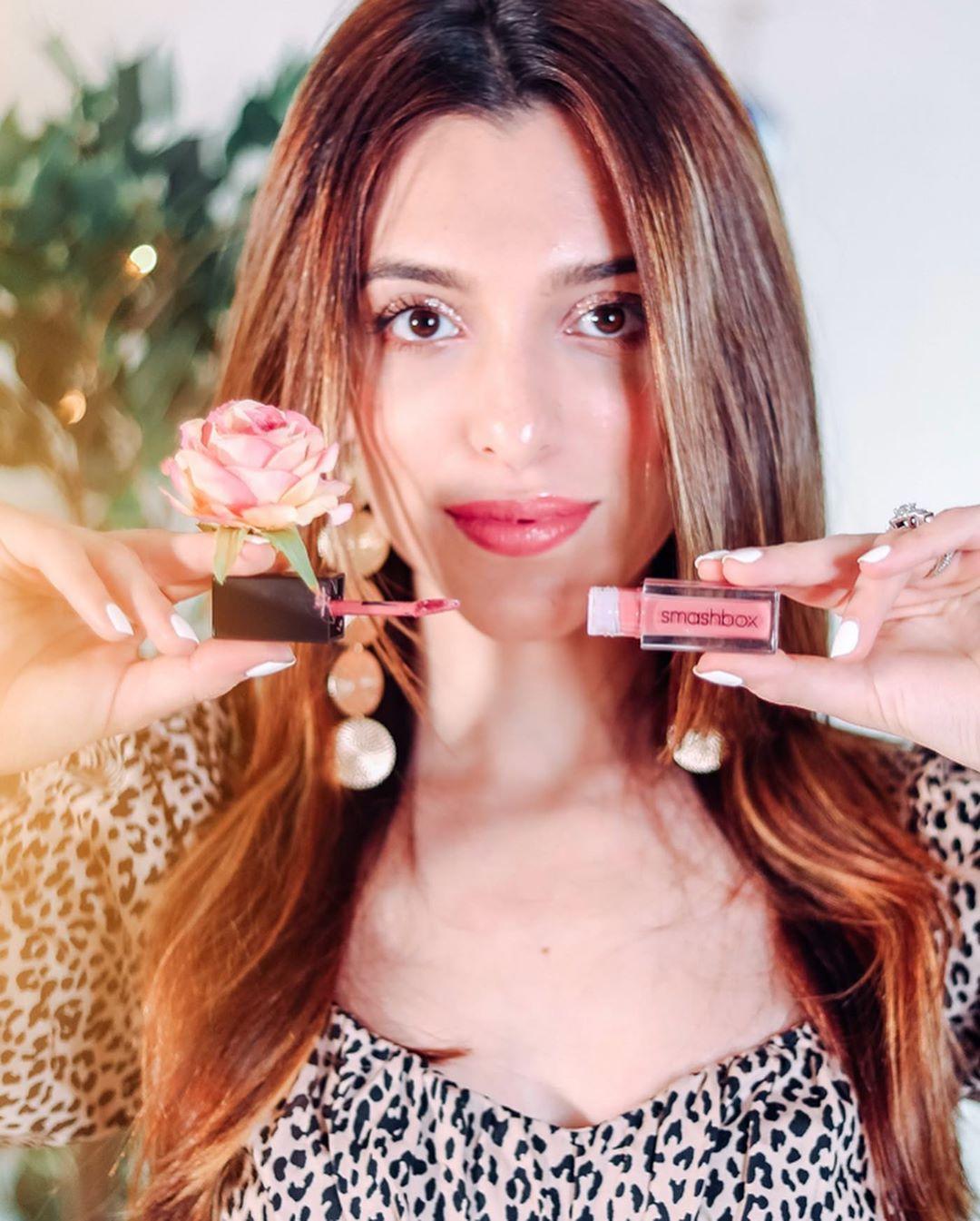 Image Courtesy: Smashbox India
Smashbox's Always On - Gulaebae lipstick, is a peachish nude compliment to your very berry complexion. Infused with primer oil complex, and the goodness of jojoba, apricot, and sunflower oil, the velvety matte formula is a must have to accentuate your modern or traditional look.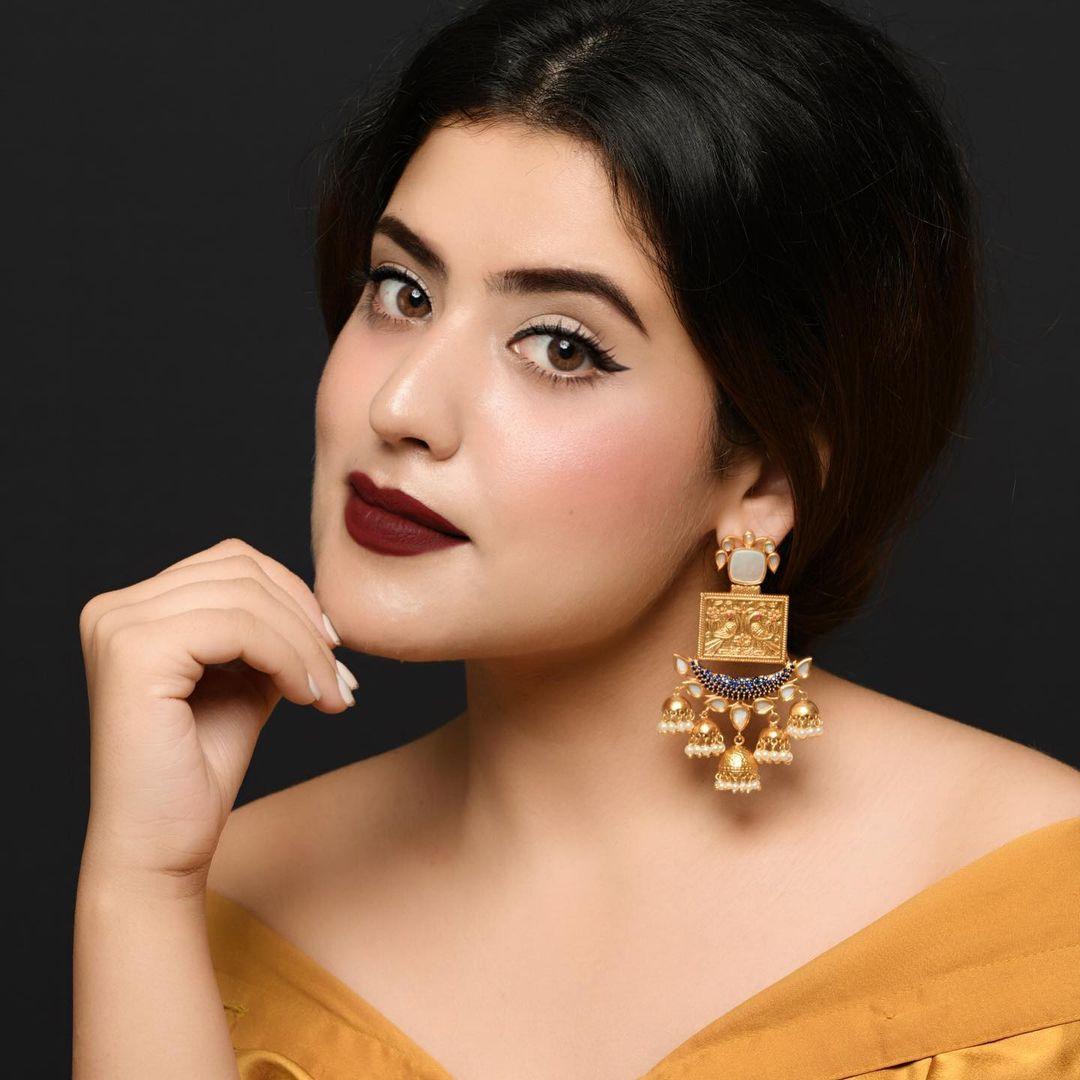 Image Courtesy: Sugar Cosmetics
Here's one of our favourite shades from Sugar Cosmetics' Matte as Hell crayon lip shade range - 24 Rachel Berry. The composition has a creamy consistency that eventually settles to a matte finish. Coat your lips with this dark lip shade that is free of mineral oil, and parabens.
For Medium Skin Tones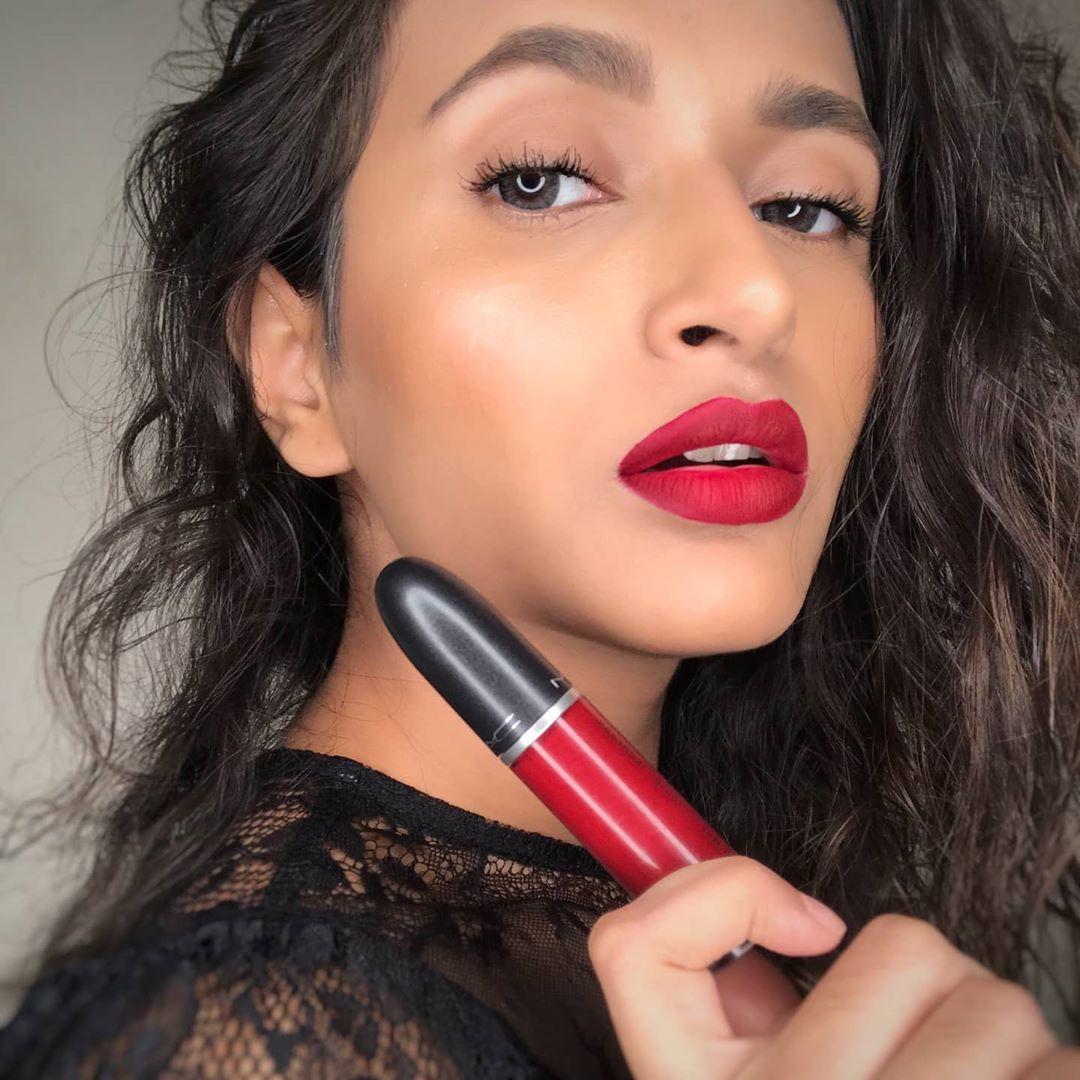 Image Courtesy: M-A-C Cosmetics India
There is no cranberry lip shade hotter than this! There could never be! Flaunt your natural skin tone with a velvety matte finish of rich and bright cranberry red, with the "Dance With Me" shade from MAC Cosmetics' Retro Matte Liquid Lip Colour range.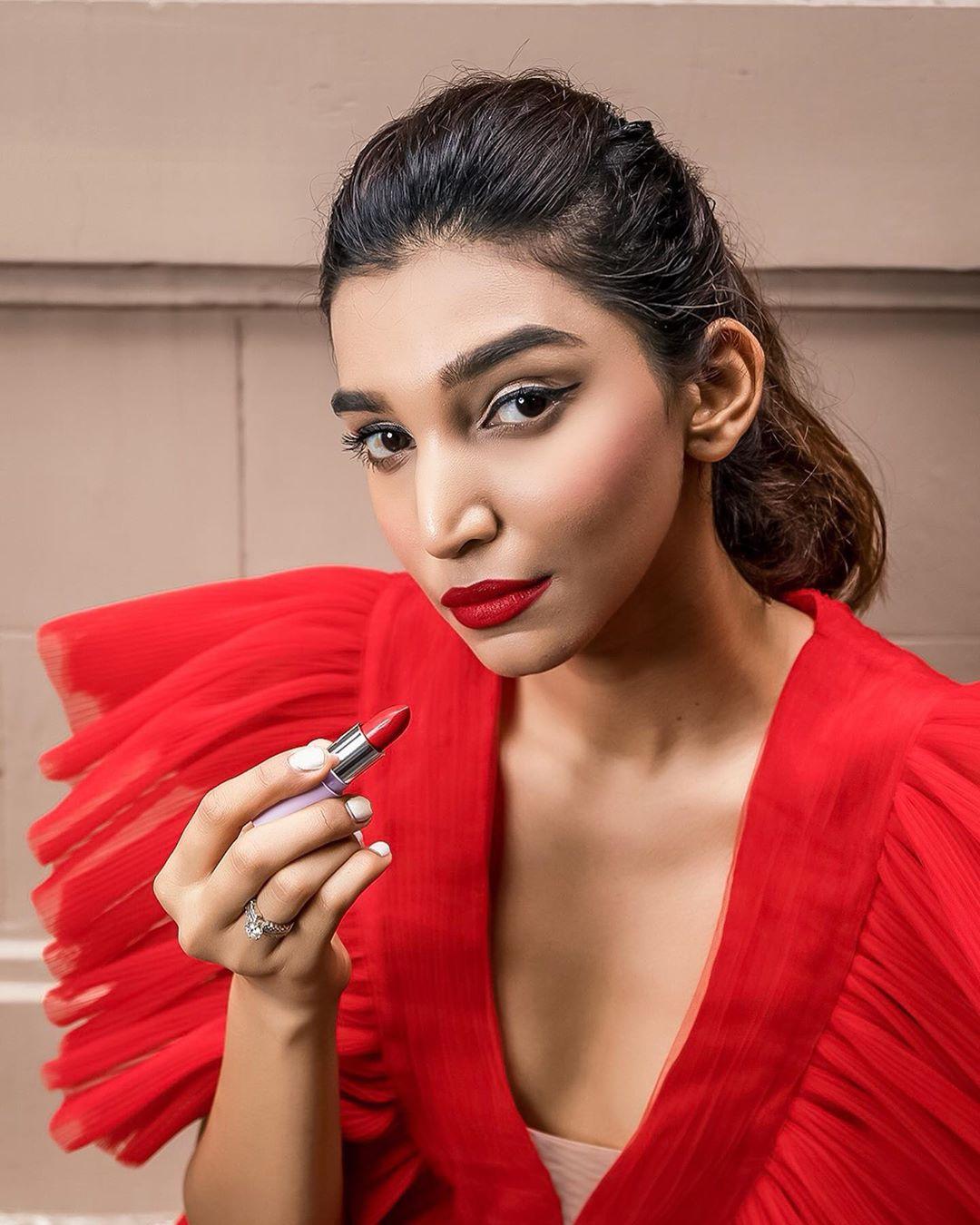 Image Courtesy: Juhi Godambe for MyGlamm
Juhi Godambe flaunts 1 of the 12 fruitilicious shades from My Glamm's K.Play Flavoured Lipstick range. A blood red shade with pink undertones, Rasberry Punch is an interesting amalgamation of bold and pretty and complements Indian women with medium skin tone beautifully.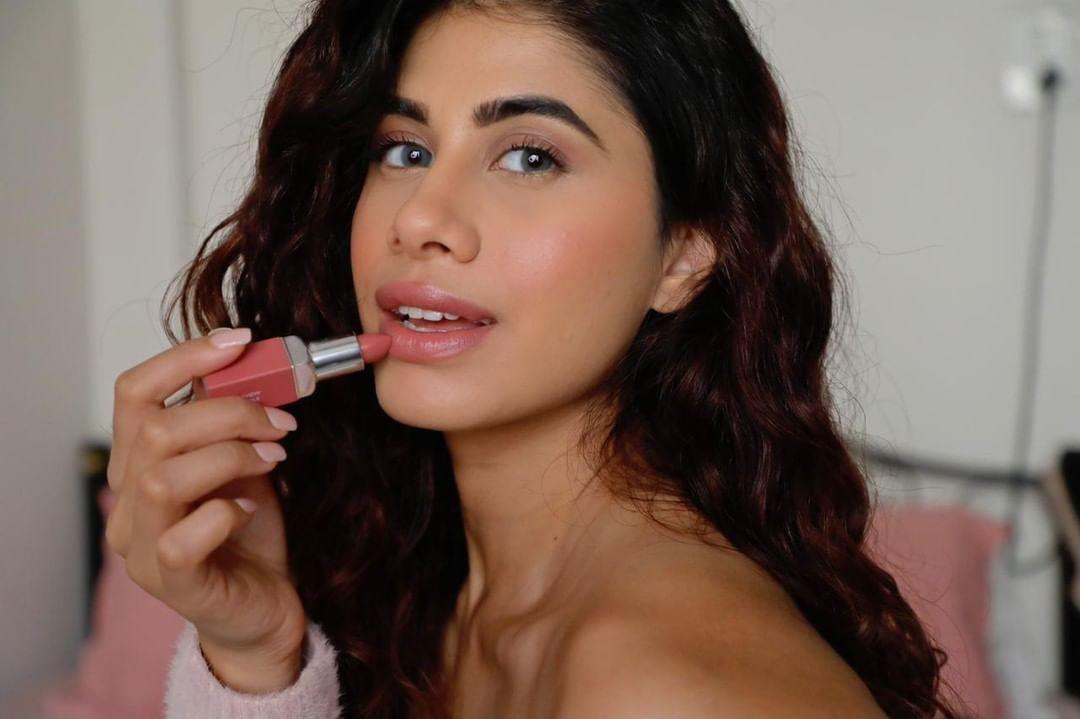 Image Courtesy: Malvika Sitlani for Clinique India
Blogger Malvika Sitlani explores the road less taken - a lip colour foundation launched by none other than Clinique. Clinique's Shade Match Science Wheel, helps determine the perfect foundation for your skin and suggests 3 lip foundation shades to flatter your original skin tone. 'Softly' is one of neutral lip shades from the palette that merges with Indian skin tone effortlessly.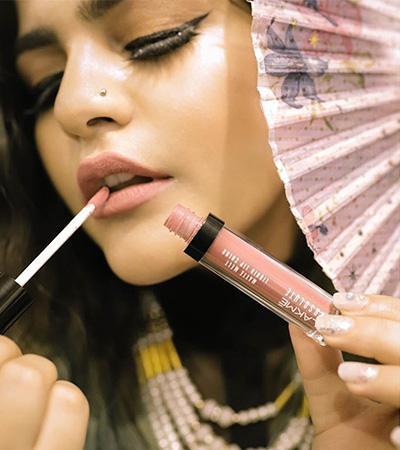 Image Courtesy: Lakme India
'That Boho Girl' - Blogger Kritika Khurana aces the nude lip look and sets some classy goals for women with medium skin tones. She is wearing Lakme Absolute Matte Melt Liquid Lip Colour - Mild Mauve. We love the sophisticated edge of this look brought to perfection with the lip shades velvety matte texture and stunning suede like finish.
Have an absolute favourite shade that compliments your skin tone like no other? Tell us more in the comments section below.