Crazy-good Facial at Home for Soon-to-be Brides to Pamper Their Skin
Glow for days by indulging in the most luxurious facial at home with the hottest-trending skincare and beauty products. Check out how!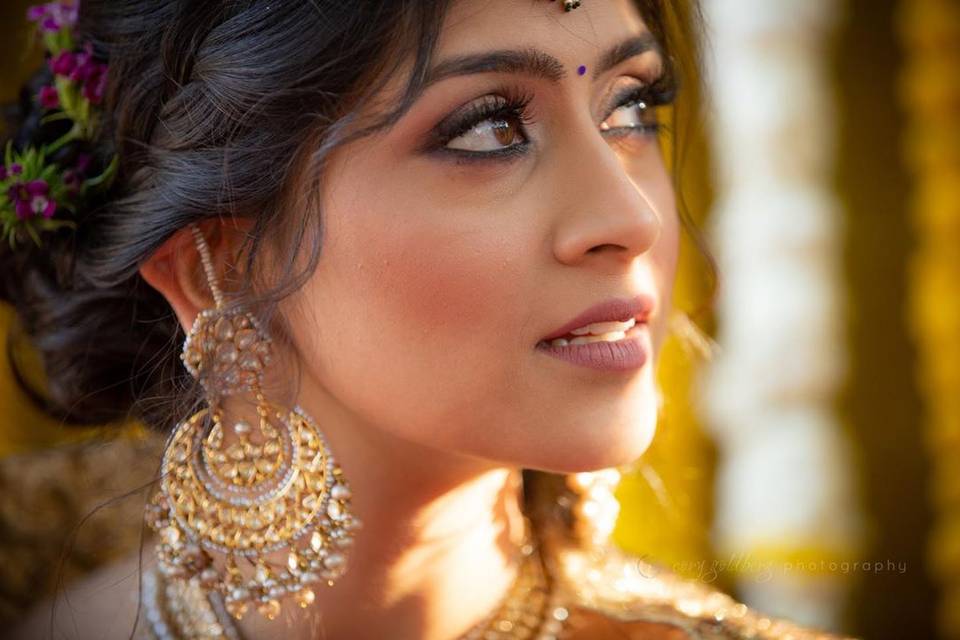 Being able to do a luxurious facial at home might sound like a myth for once but believe it or not, its a dream come true if you're stacked with the right products in your beauty closet. It's important to know the ideal products and techniques to achieve flawless skin without having to spend lavishly at salons.
Being a bride brings along infinite stress of the many things you have to take care of; right from your outfits to makeup and jewellery, the list is endless. You are most likely to forget ticking off that much-needed beauty routine and gut-friendly diet as a part of the wedding to-do list, as the little things are often left unnoticed. But, we got your back! You are in for a blissful ride as we take you through a luxurious facial routine you can do within the comfort and hygiene of your home.
So, without further ado, get ready to become the queen of giving yourself crazy-good facials at home to keep your sanity in place and that bridal glow on point.
Set the mood right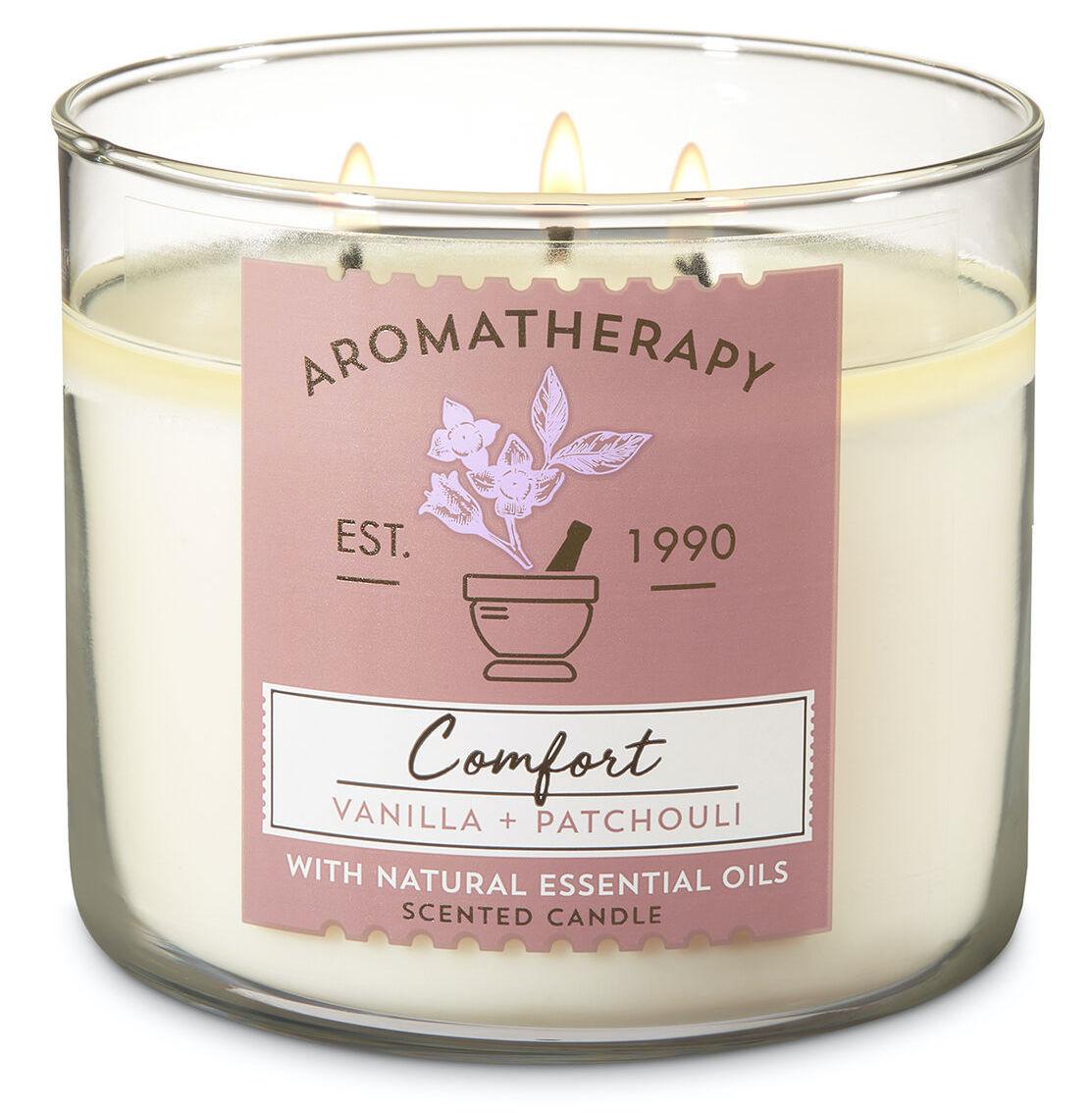 Image Courtesy: Bath & Body Works
First things first, if you want to do a salon-like facial at home, you gotta play by the rules. Set the mood right by tuning in your favourite playlist and light your favourite set of aromatic candles. Let your mind sulk completely in the bliss of tenderness which you're about to give your skin. Wrap yourself in a fluffy robe, slip into those snuggly bathroom sliders and tie your hair in a bun.
Cleanse & then double cleanse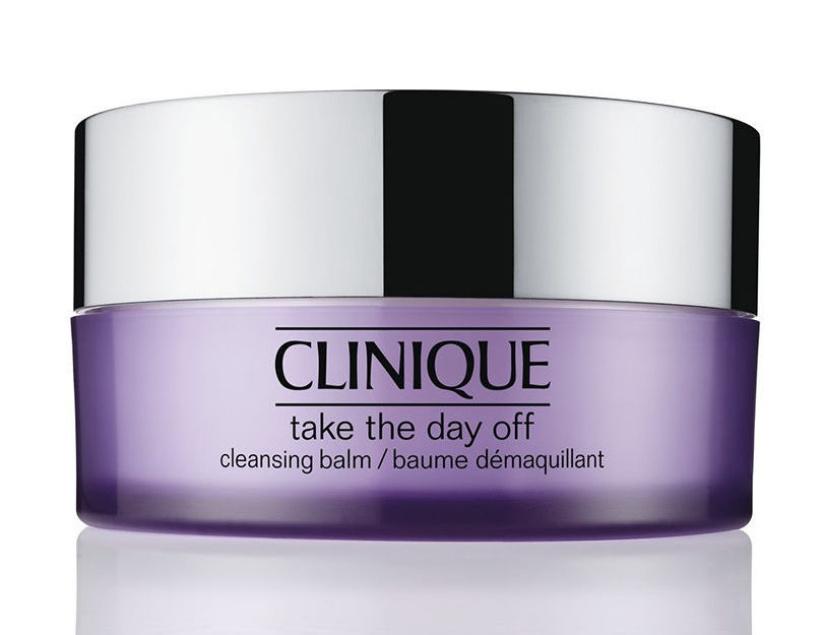 Image Courtesy: Sephora
If you're a beauty enthusiast you know the power and need of double cleansing your skin. One time cleanse is never enough. For the first cleanse, use the Clinique take the day off cleansing balm and get rid of all makeup residues or dirt.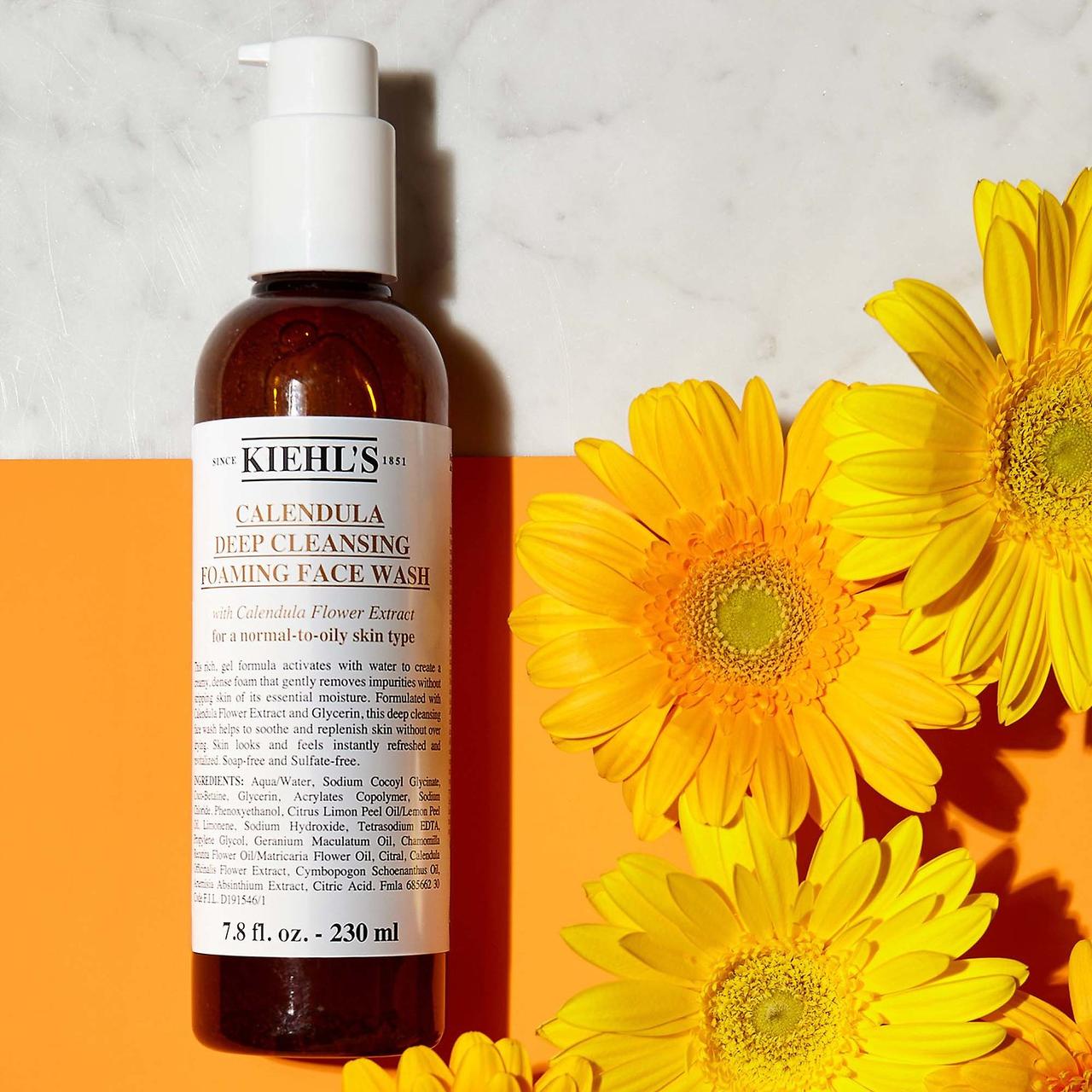 For the second cleanse, use a gentle foaming cleanser like Kiehl's Calendula Deep Cleansing Foaming Face Wash to remove all impurities and residue of the oil-based cleanser to get a clean surface to begin your ultra-luxurious facial at-home session.
Suck up some steam
Have you ever noticed a sheen finish on your face post the steam which was intended to soothe your stuffy nose? It's gold! Steam is not only beneficial for your nasal congestion but is a treat for your skin too. Steaming promotes blood circulation and helps kill any acne-causing bacteria.
Exfoliation is a must!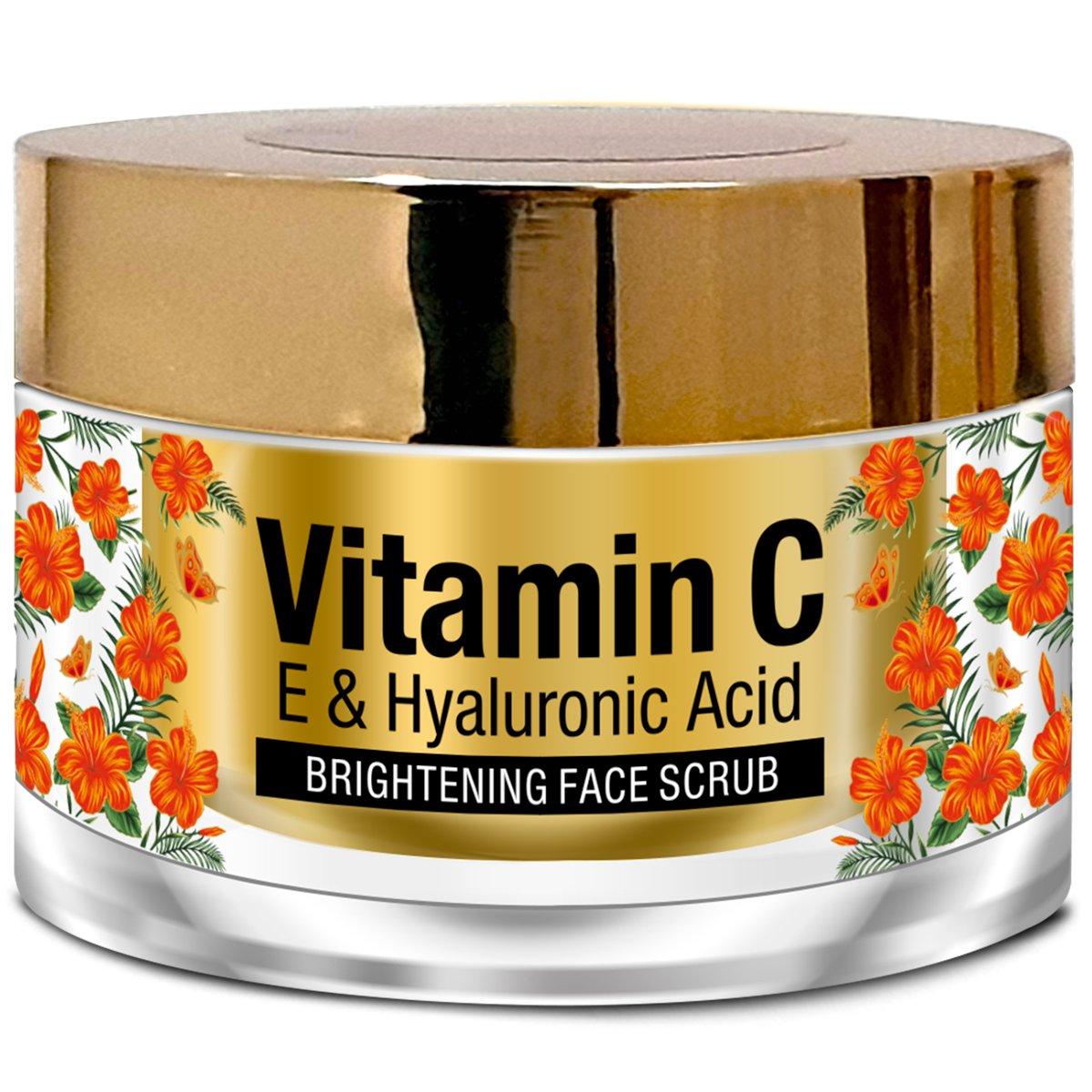 Image Courtesy: St. Botanica
In a quest for smoother and brighter skin? Scrub it up, but gently. Exfoliation works wonders for some people but if it doesn't for you, you can skip it. If using an exfoliator, you might want to consider a chemical exfoliator instead of a manual one as it's less abrasive and doesn't exacerbate redness. The St.Botanica Vitamin C, E & Hyaluronic Acid Brightening Face Scrub is a great option for Indian skin.
Let the masking begin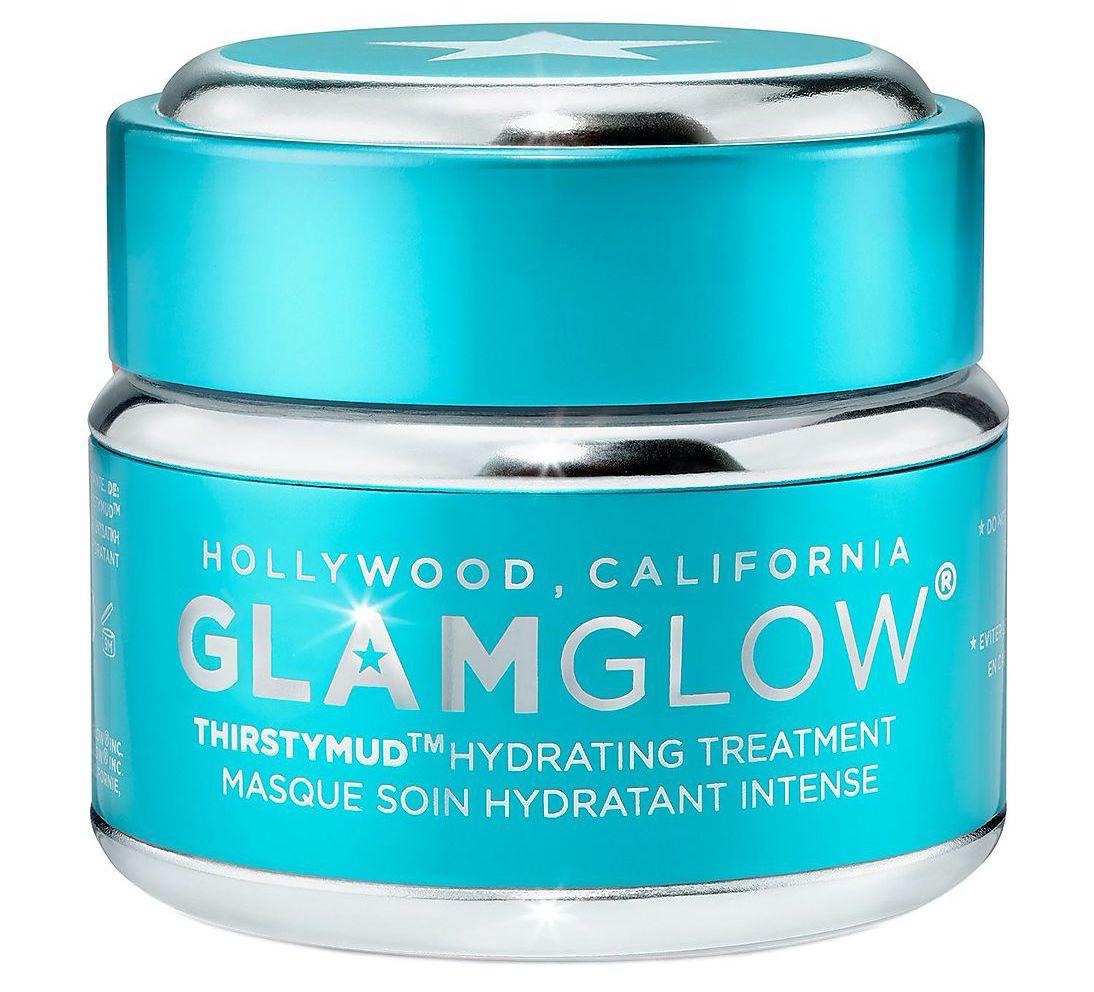 Image Courtesy: Sephora
Now that the dead skin is removed, you have a clear path to lather on your favourite mask. If you're not sure what mask to use, you can never go wrong with a mask that has a hydrating formula. Apply an even layer of GlamGlow's Thirstymud Hydrating Treatment and indulge in therapeutic masking sessions whilst sipping some chamomile tea or binge-watching your favourite TV series.
Use serums or facial oils - Little drops of heaven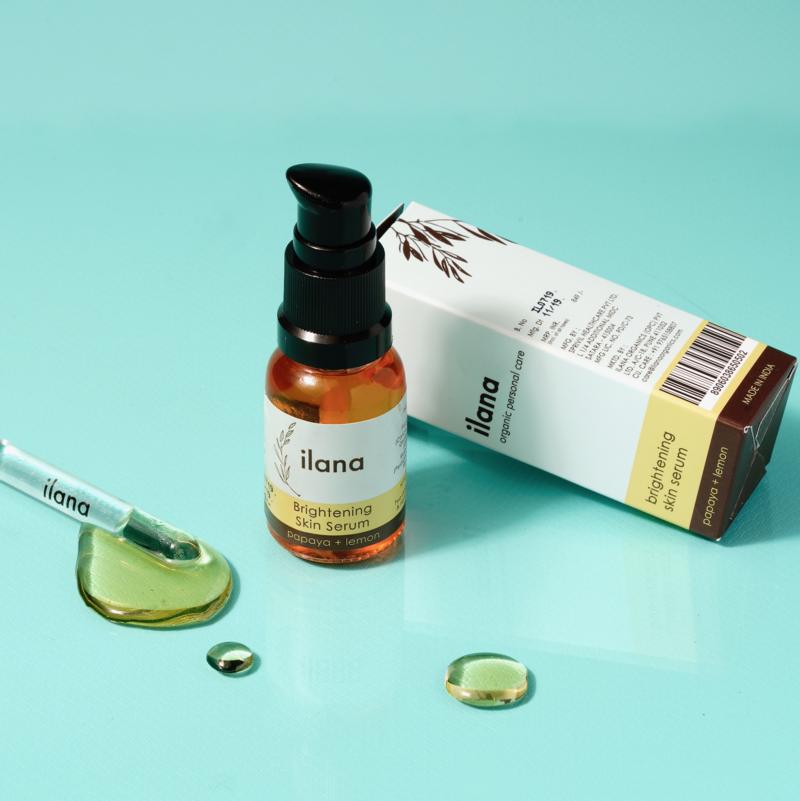 Image Courtesy: Ilana Cosmetics
Follow up your masking session with a good nourishing serum to lock in the boost of youthfulness achieved by a good facial that you just gave yourself. Serums help in achieving a godly glow and makes your skin baby soft. The Ilana organics Brightening skin serum works wonders for hyperpigmentation and dark circles. It is enriched with the goodness of papaya and lemon.
Treat your eyes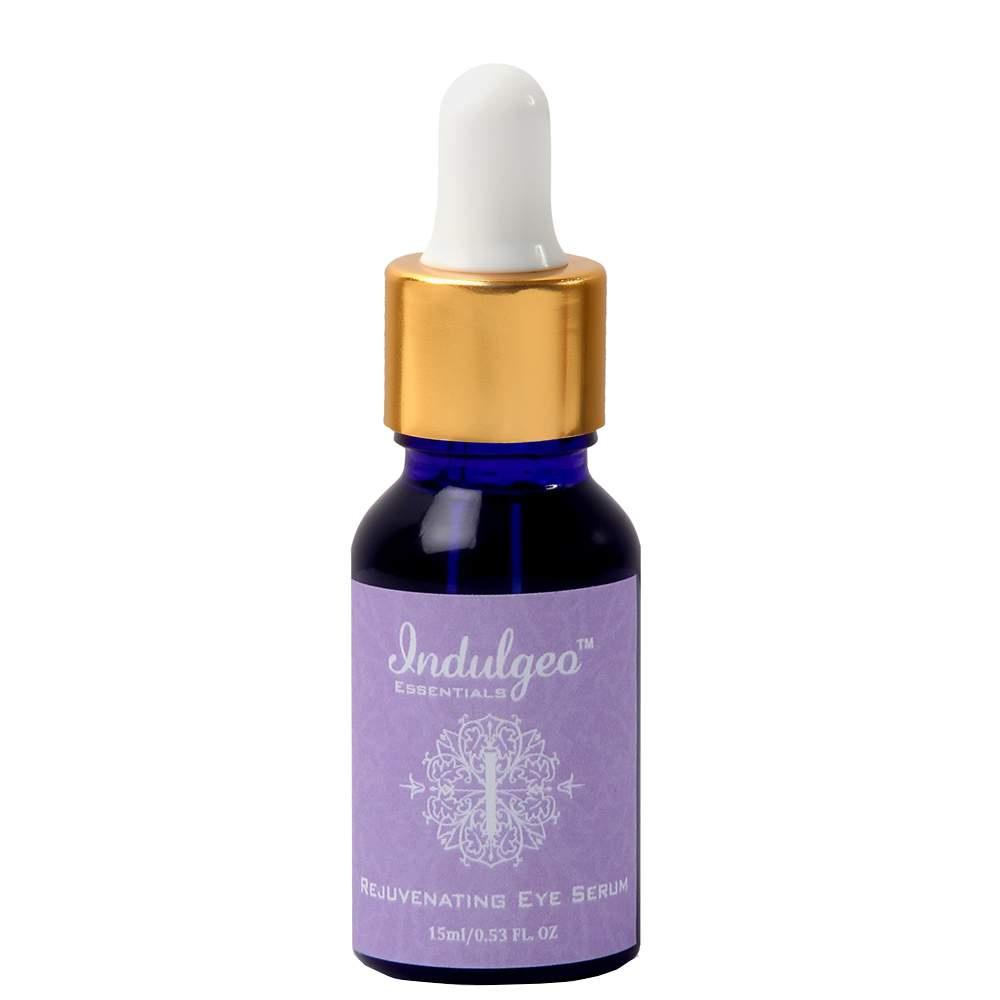 Image Courtesy: Indulgeo Essentials
A lot of times we forget treating the most sensitive part of our face–the eyes. The eyes take the stress and the baggage of poor lifestyle faster than any other part. Steer clear of eye bags, puffiness, fine lines and dark circles with Indulgeo Essentials Rejuvenating Eye Serum.
Massage for good-god's sake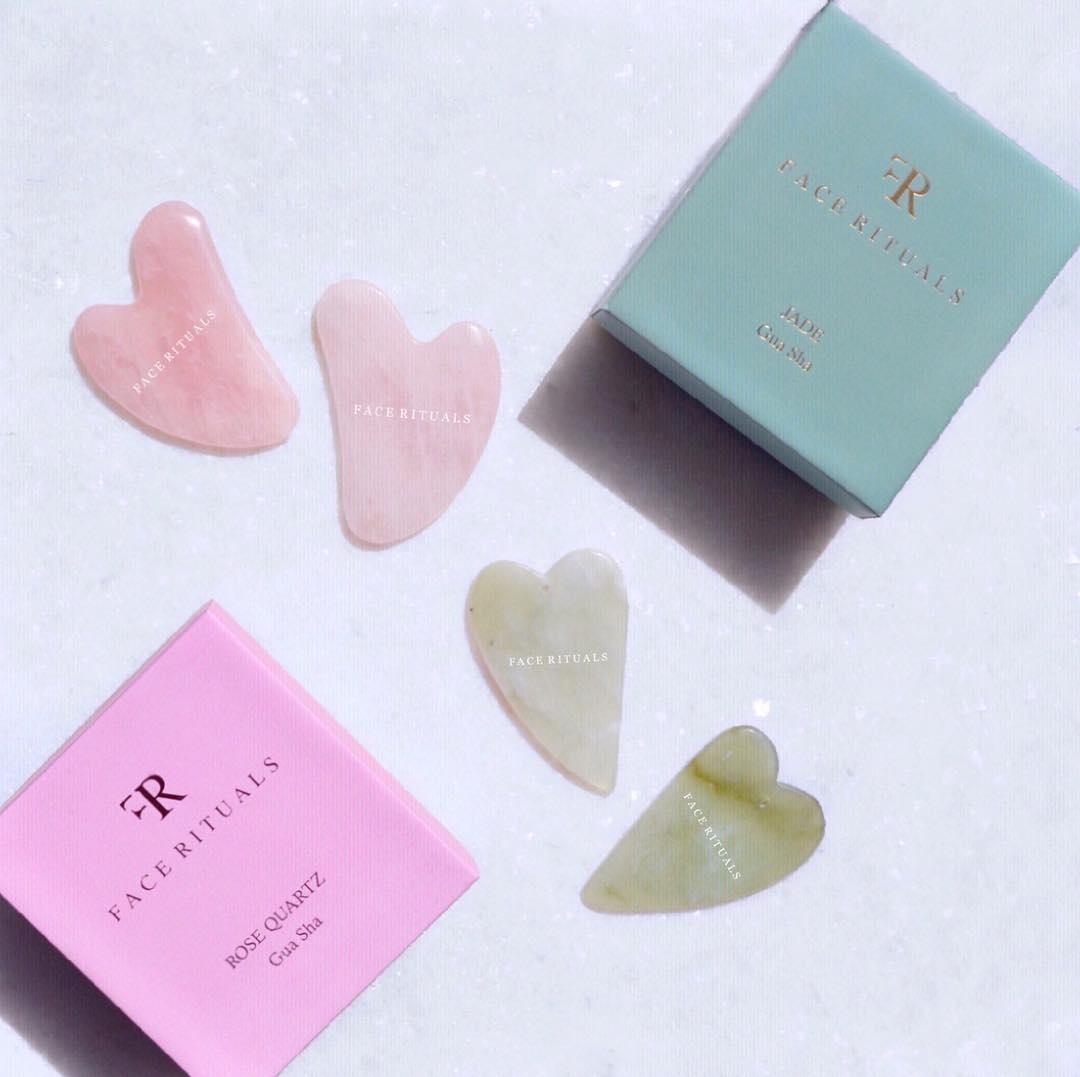 Image Courtesy: Face Rituals
Penetrate the product nicely into your skin using Jade Rollers or Rose Quartz Gua Sha stones from Face Rituals. They are one of the many miraculous beauty tools your skin needs in today's era. The benefits of massaging your face are endless; they provide extensive care and promote proper blood circulation.
Moisturise, moisturise & moisturise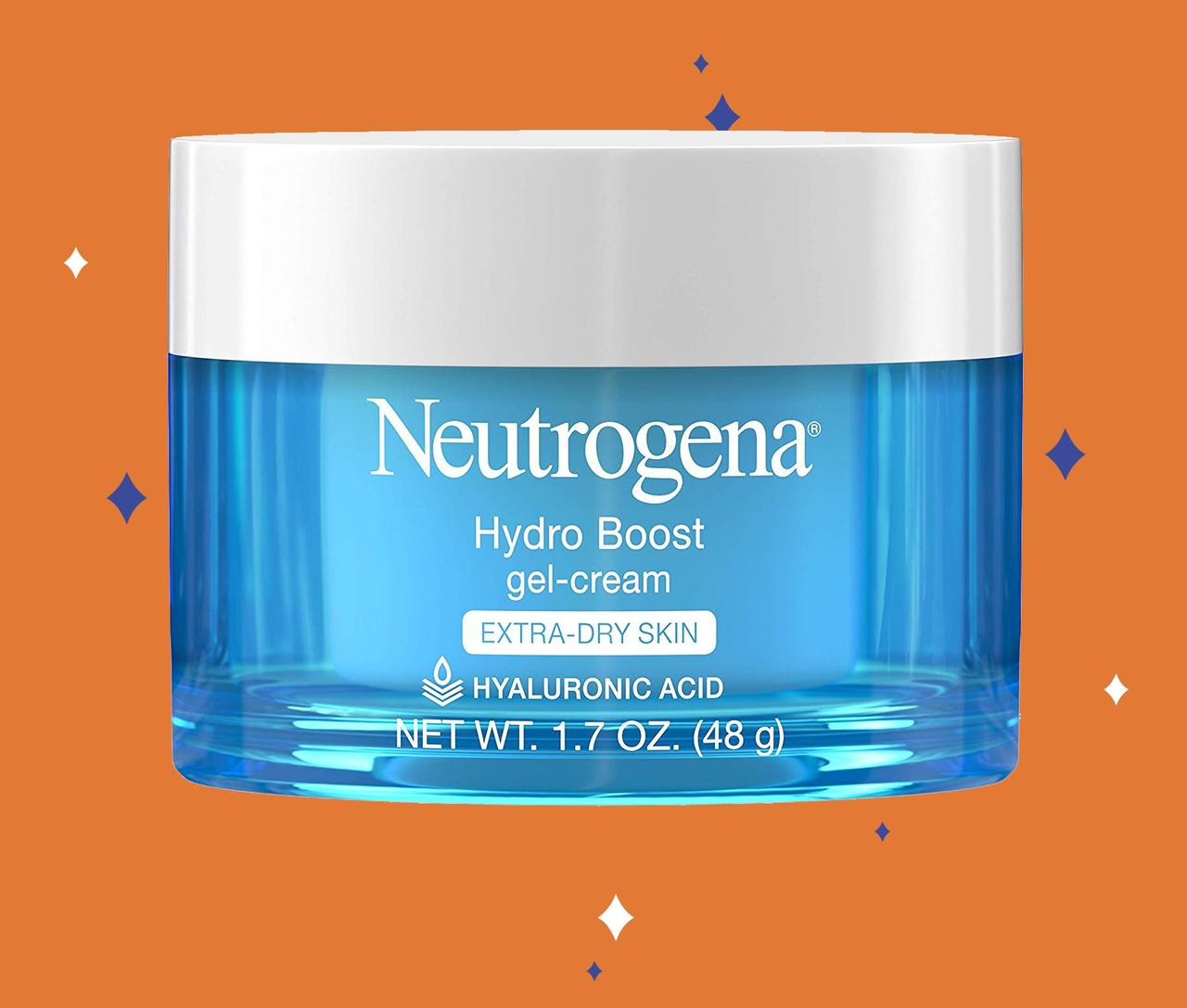 Image Courtesy: Neutrogena
Seal in all the good stuff you just did to your skin with an ultra-nourishing moisturiser. The Neutrogena Hydro Boost gel-cream is packed with hyaluronic acid, an ingredient which got a lot of beauty buzz lately. Hyaluronic acid promotes water retention in the skin keeping it hydrated at all times.
Plump up those lips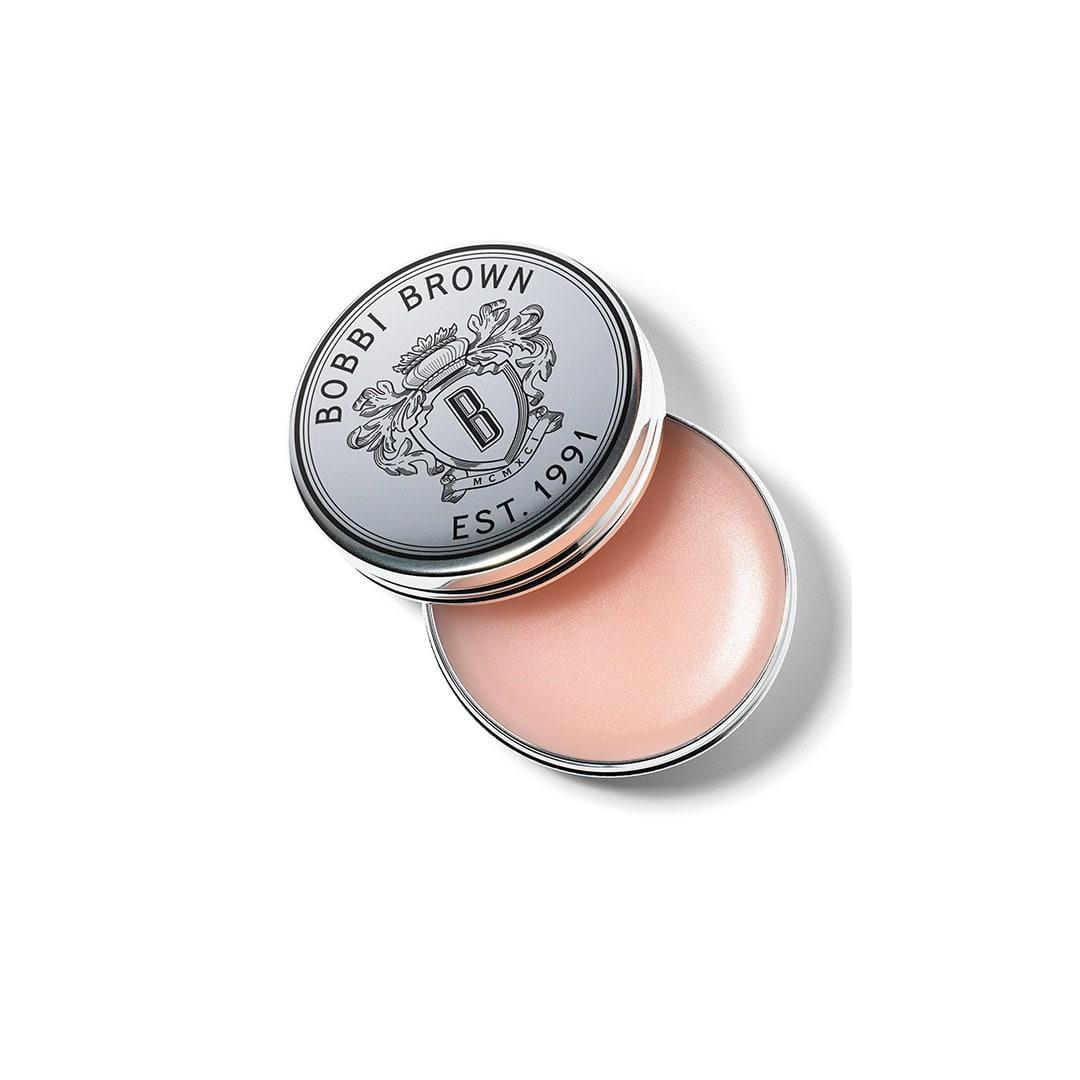 Image Courtesy: Bobbi Brown
Finish off your ultra-indulgent home facial by hydrating your lips with the Bobbi Brown Lip Balm SPF 15. It's important to keep your lips hydrated at all times and coated with an SPF enriched lip balm.
Take some expert talk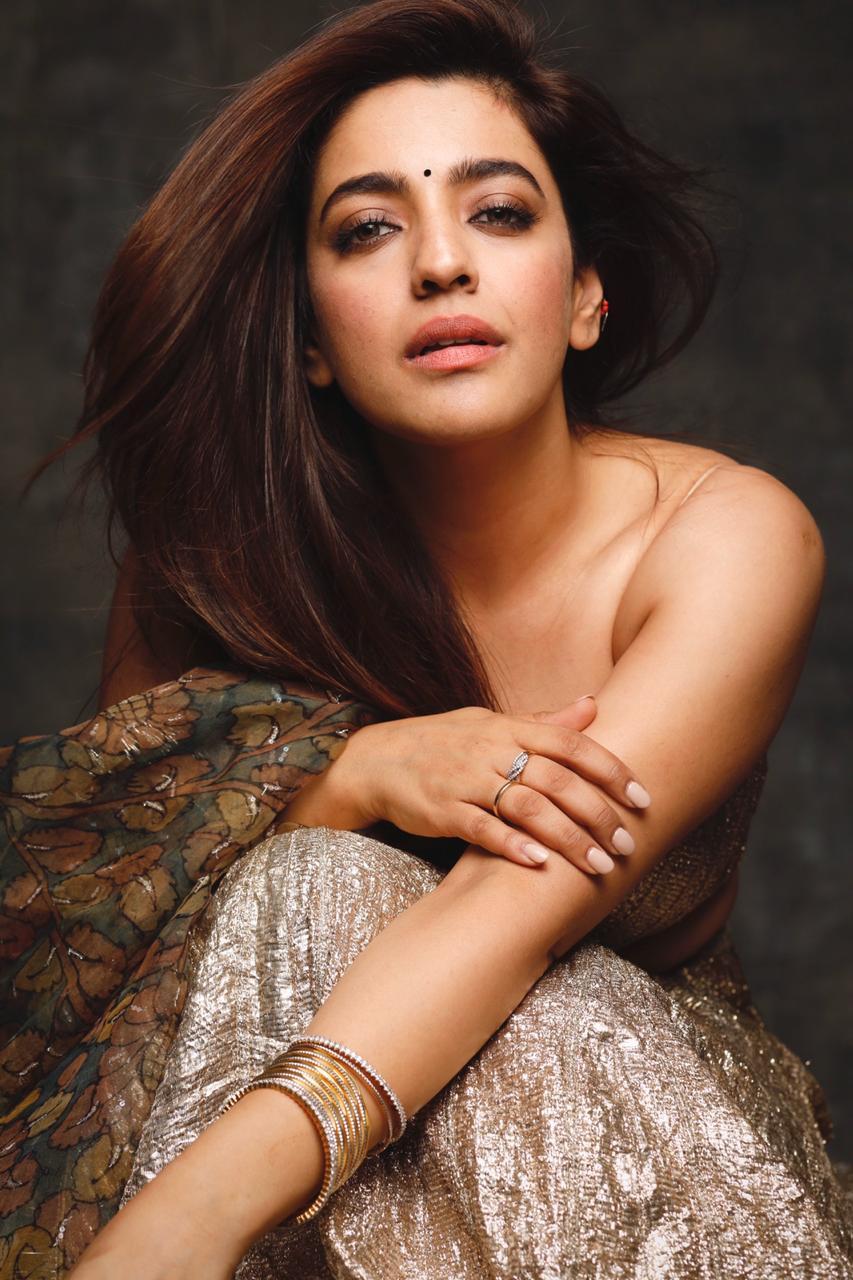 Image Courtesy: Mehak Oberoi's Instagram
Celebrity Makeup Artist & Bobbi Brown's Artist in Residence, Mehak Oberoi spills her secret to a flawless face and here is her ultimate facial routine she swears by before snuggling up into a night of beauty sleep:
"I'm truly inspired by the Korean skincare routine. It's an elongate and deeply replenishing routine, which I highly recommend all brides-to-be must indulge in. My facial routine is nothing complex as I like to keep it simple with a few of my Bobbi Brown favourites:
First up, I cleanse my skin with an oil cleanser. I use the Bobbi Brown Soothing Cleansing Oil and gently massage to remove all the peskiness. I double cleanse with a gentle foaming face wash. Double cleansing is not an option, it's a necessity. I'm not a big fan of exfoliation or scrubs but if you like to exfoliate, use a super-light scrub and be very gentle on your skin.
Next up, it's important to shut the pores as soon as you open them by cleaning, so don't skip the toning step. The Bobbi Brown's Hydrating Face Tonic is my go-to toner. Take some on a cotton pad and gently rub it on your face. It works as a mild exfoliator for me along with closing my pores. Now it's time to give your skin the needed massage, so grab some face oil. I was always sceptic about using face oils but the Bobbi Brown Extra Face oil works like a miracle for my skin. Take a coin size amount and gently massage your face in upward and circular motions to activate all facial muscles and promote adequate blood circulation. Don't forget to massage the nasolabial folds in an upward direction as they help reduce fine lines and unfasten skin-ageing.
Now onto the eyes, I love massaging the Bobbi Brown Extra Eye Repair cream gently around my eyes in proper circular motions–in out to inward direction. It helps activate the muscles near the eyes, therefore, lessening the appearance of dark circles and fine lines. To take my massage to the next level and I use Jade rollers straight out of the deep-freezer, I'm obsessed with it. I feel any skincare is incomplete with them. It helps in deep and effective penetration of the products into the skin. If you don't have a Jade roller, wrap some ice-cubes in a muslin cloth and dab it gently all over your face for a couple of minutes.
Now the skin is fully prepped for a good masking session. I layer up the Bobby Brown Instant Detox face mask and leave it on my skin for a good 20-30 minutes before I wash it off with cold water. As we move towards the end of the facial routine, it's important to indulge in some simple lip care, nothing fancy. I use a clean toothbrush or a sugar scrub to gently exfoliate my lips, it not only leaves my lips soft and supple but adds an instant boost of volume as exploitation helps in reducing lip wrinkles. I finish my indulgent facial routine with my Bobbi Brown Vitamin-enriched face base and my ultimate favourite Bobbi Brown Lip Balm SPF 15."
List of products needed for a luxurious facial at home, check. Expert facial routine inspiration, check. So what are you waiting for? Shut down all your gadgets and indulge in some soul-satisfying facial session. You can dive into the facial alone or in the company of your mother, sister or even your fiancé. Facials definitely count as a fun, bonding exercise with your loved ones.
Happy pampering!