6 Hep Beauty Tools Every to-be Bride Must Have in Her Trousseau
If you're wanting to amp up your basic bridal beauty routine, you have to get your hands on these modern-day beauty tools!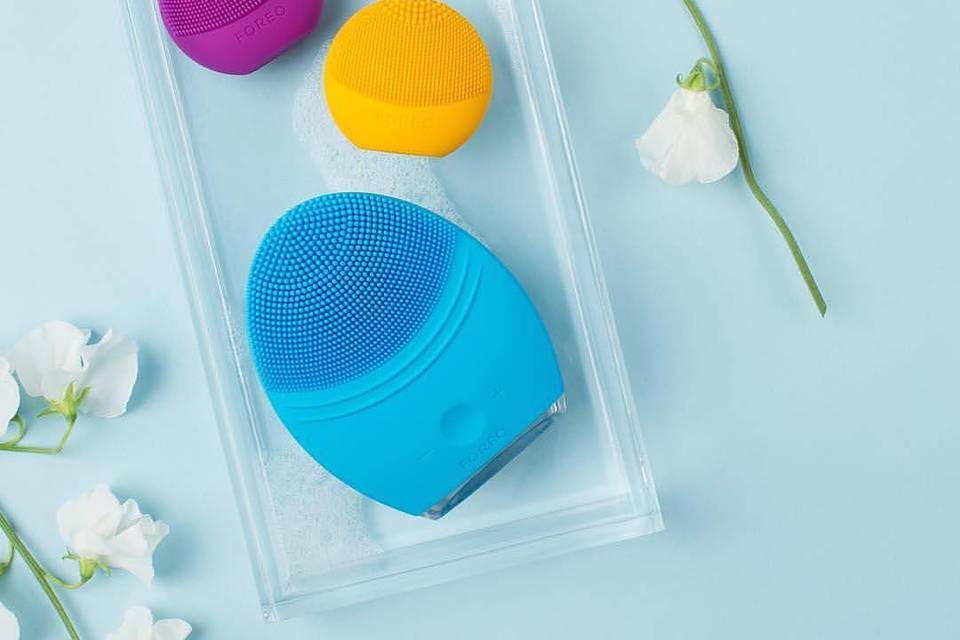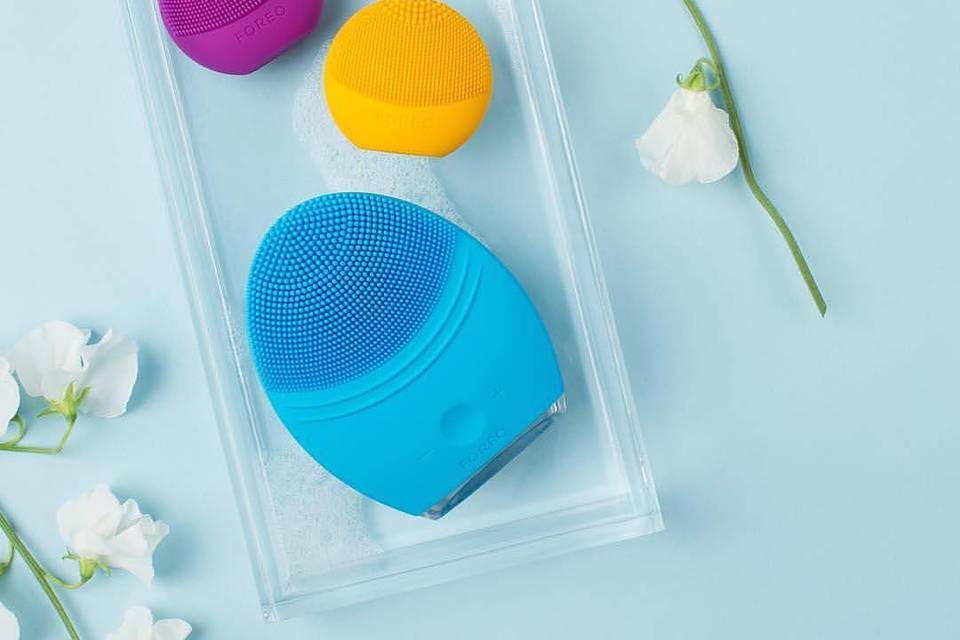 Image Courtesy: Foreo
Wanting to amp up your bridal beauty routine but feeling lazy about booking salon appointments? Who said only salons can make you look wedding-ready? Take charge of your beauty routine to feel completely rejuvenated and empowered. Now a DIY beauty routine might sound exasperating to you but trust us, they're not. And the best part is, once it's in your hand, there's no going back to the salon again!
A good beauty routine doesn't necessarily mean making timely visits to the salon, it can be as easy as a CTM (Cleanse, Tone, Moisturise) routine for the face, and an OSWC (Oil, Steam, Wash, Condition) routine for the mane. But with all the climate change and poor lifestyle choices surrounding us, a regular beauty routine might need a little loft. And that's why these futuristic beauty tools are the need of the moment for the modern-day bride-to-be.
So, invest in these LIT beauty tools & fast-track your beauty game within the comfort of your home without disturbing your busy work schedules.
SkinPro Sonic 3-in-1 System by Oriflame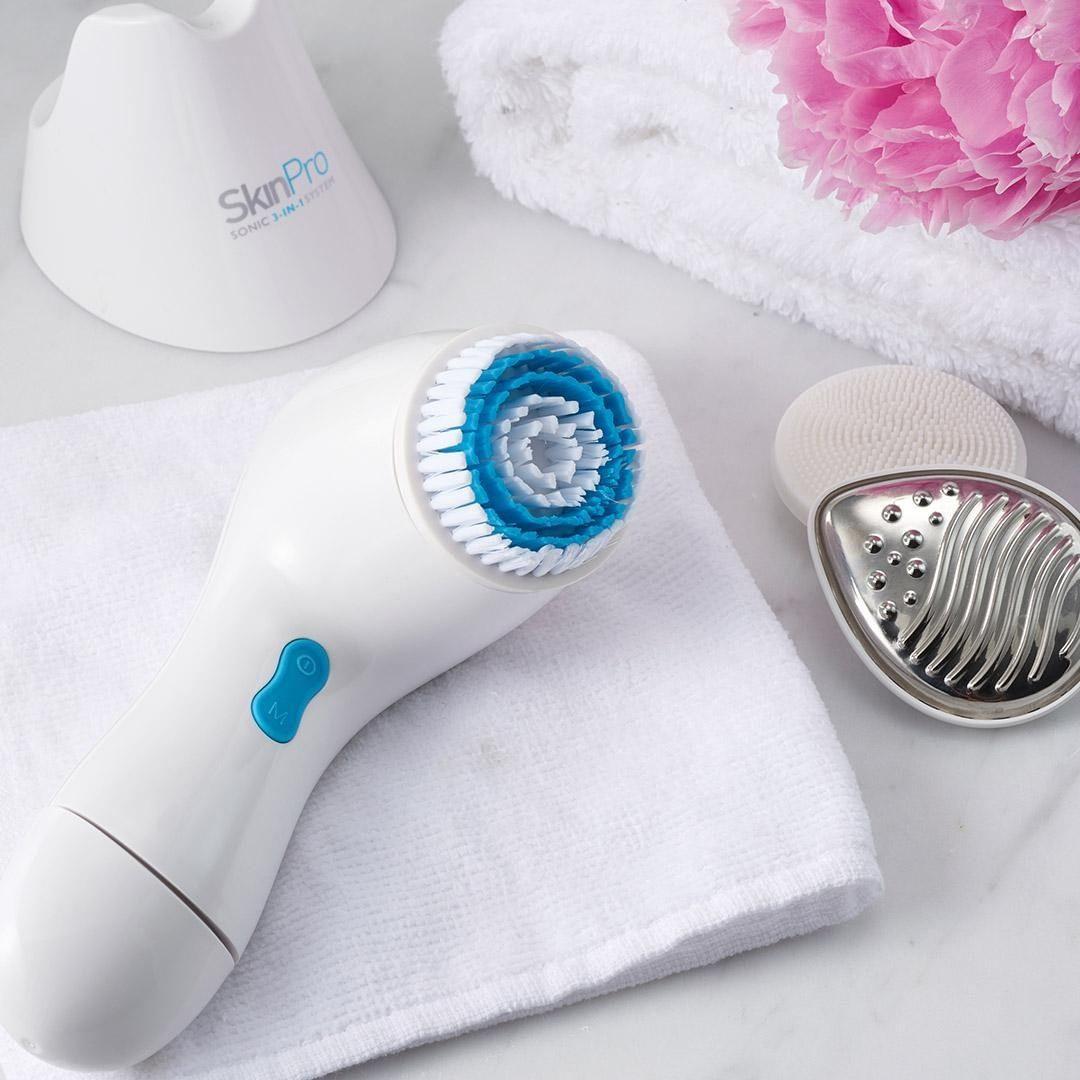 Image Courtesy: Pinterest
While it's said, nothing compares to the fulfilment one gets with washing the face using hands, a God-given tool; a face brush is an essential gadget to literally deep cleanse stubborn makeup residues and eliminate all the peskiness the face carries throughout the day. The Oriflame SkinPro Sonic 3-in-1 face brush helps get rid of the dead skin cells and dirt with optimum ease, leaving the skin squeaky clean which is ready to be fed with hydration and care for a healthy bridal glow.
There are three attachments available for this model–Purifying Brush Cleansing Head, Skin-Refining Silicone Exfoliating Head & Toning Metal Massage Head, each contributing to give you the skin you deserve before you walk down the aisle.
PRICE: ₹3999/-
Airwrap Styler & Super Sonic Hair Dryer by Dyson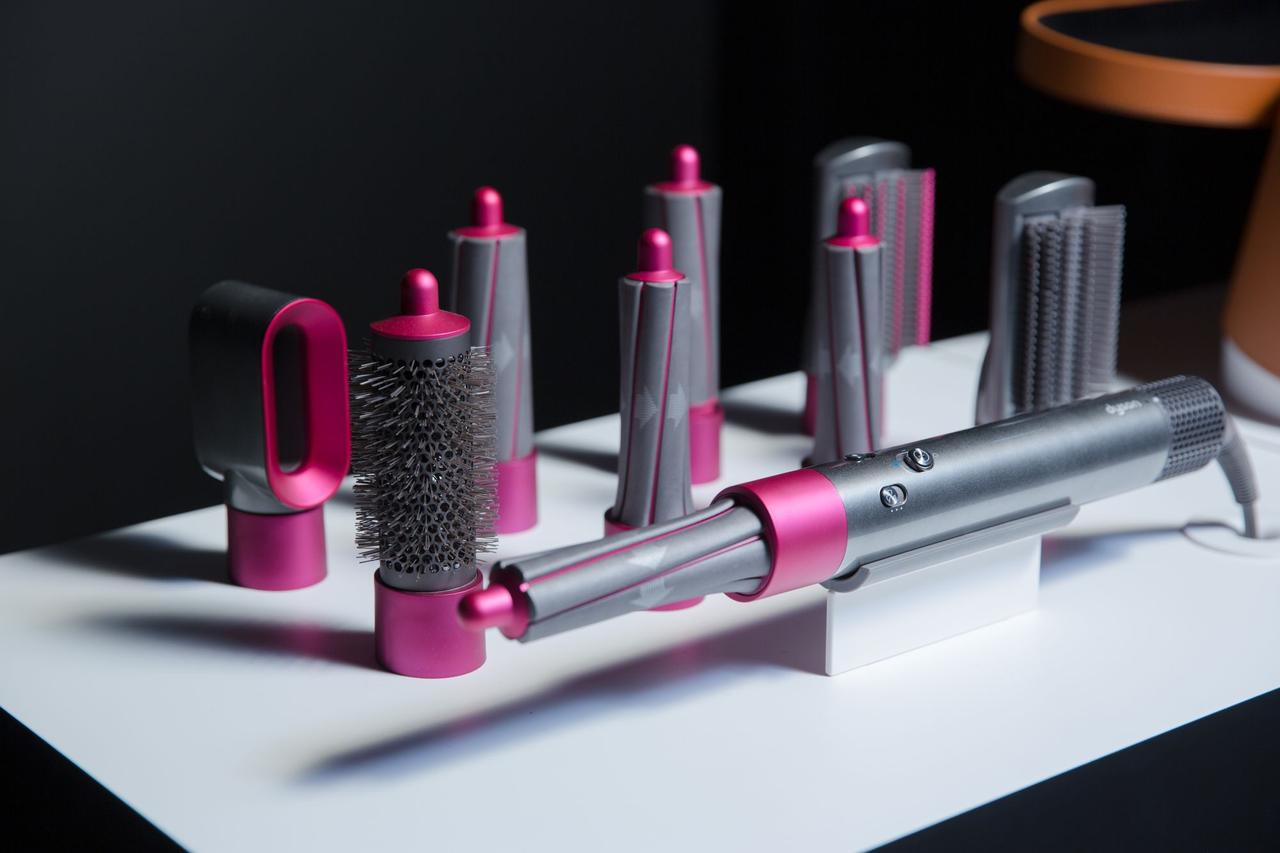 Image Courtesy: Asia Tatler
The Dyson Airwrap & Super Sonic are indeed two of the most futuristic beauty tools made in the history of mankind. Let's take a trip down the memory lane when getting ready for parties would take almost half a day spent in salons, getting the hair done in beautiful hairdos. Longer than the duration of the event itself, (Jokes on us)!
But not anymore, because Dyson is here to save the day with its gorgeous range of hair appliances which we can never get enough of. While the Supersonic Hair Dryer protectingly dries the hair with intelligent heat control abilities, preventing extreme temperatures, the Airwrap Hair Styler effortlessly styles the hair with air eliminating barrels enabled with the Coanda effect.
PRICE: Starting from ₹30,000/-
Gua Shas by Face Rituals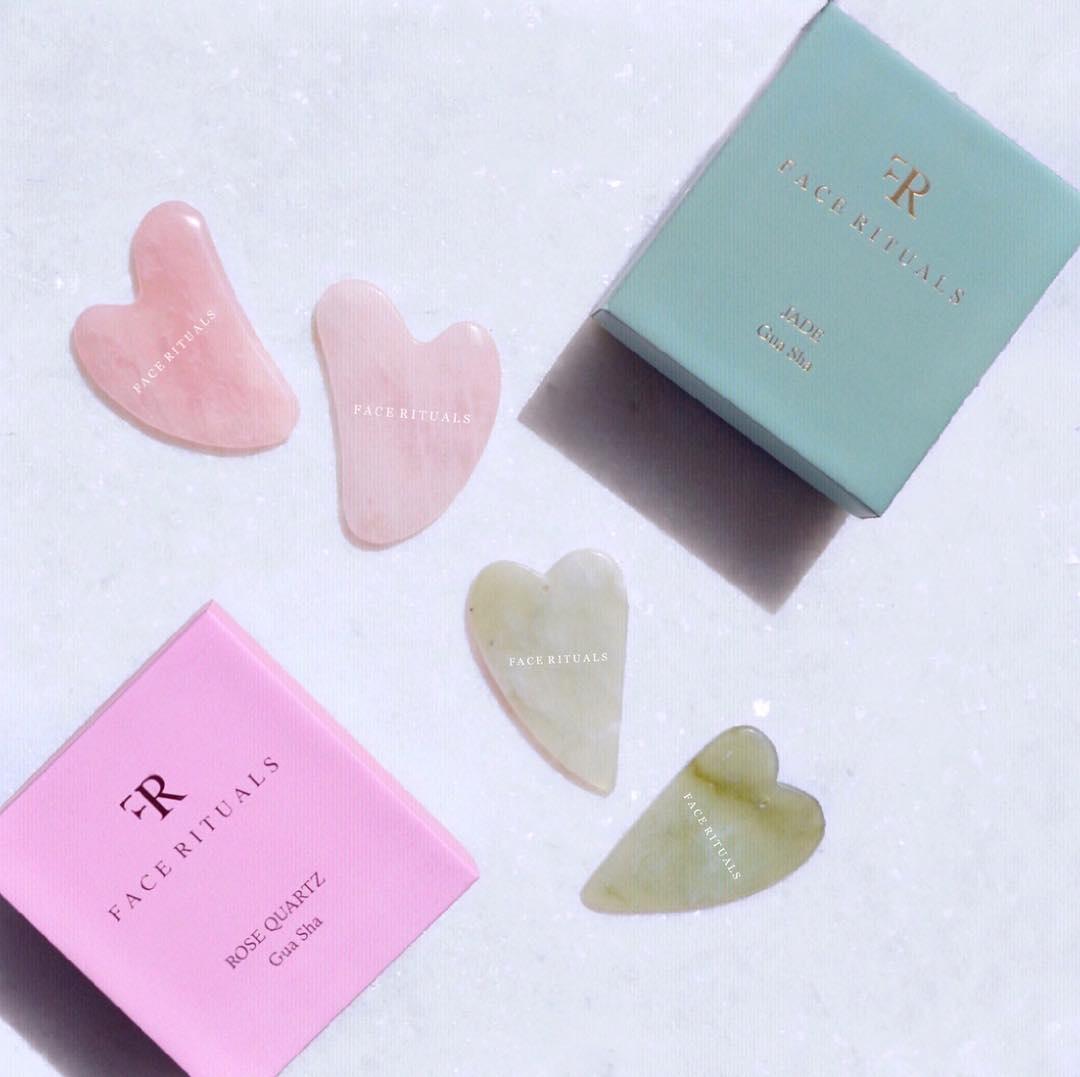 Image Courtesy: Face Rituals
Give your face the needed lift naturally with the Face Rituals Gua Sha stones. These are not just any stones but an ancient traditional Chinese medicinal treatment used to gently promote blood circulation and enable natural drainage of the lymph nodes using intentional but easy skin scraping techniques. These stones not only lift the face naturally but also affect your chakras activating emotions like harmony, balance, self-love and healing, ultimately leading to healthier, relaxed skin.
They are indeed therapeutic and sure to calm your senses like nothing else and this is exactly what a modern-day bride needs in order to not become a bridezilla. Such inventions make us wonder, what a time to be alive!
PRICE: ₹1690/-
Jade Rollers by The Rolling Concept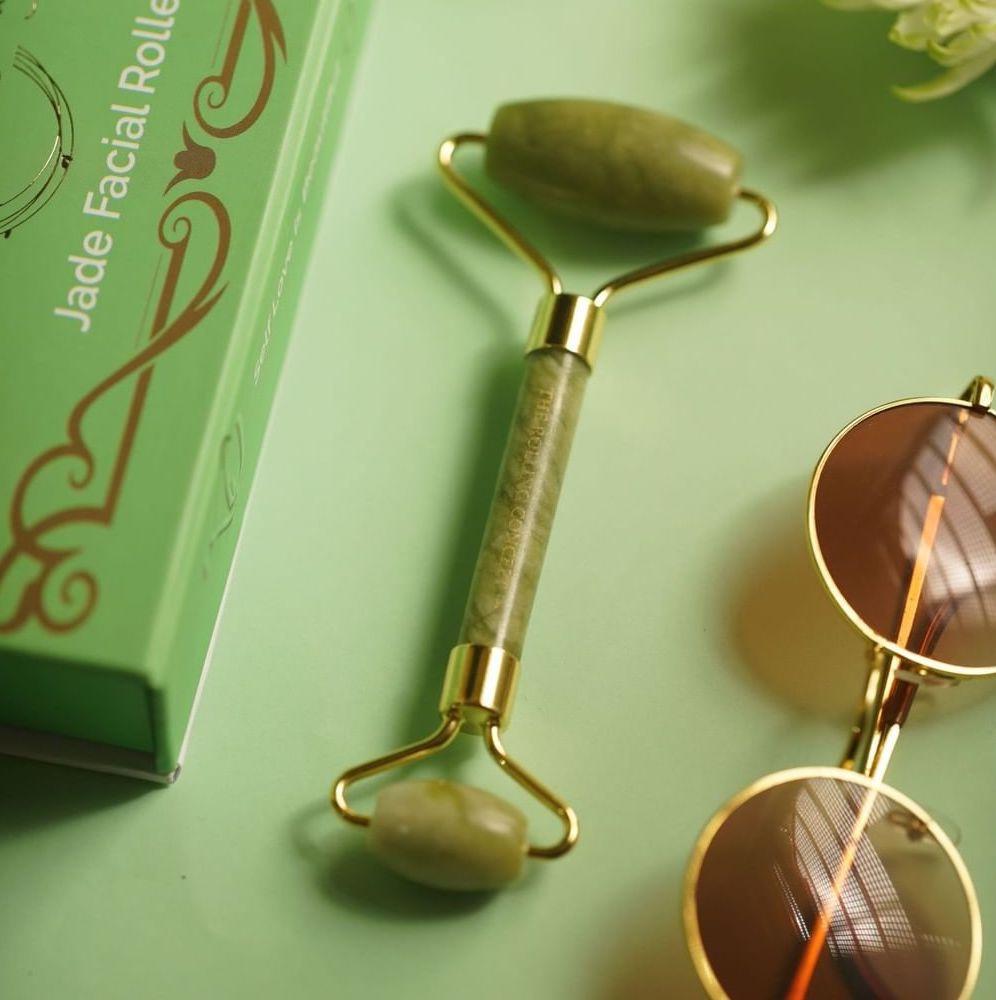 Image Courtesy: The Rolling Concept
Another tool from the beauty archives of Chinese wellness, the jade rollers are a symbol of grace, eternity and beauty. The goodness of precious stones designed for rolling techniques helps lift the facial muscles leaving them toned and well-fed with blood circulation. With the abilities to transmit far-infrared rays, the jade has numerous benefits. It helps in anti-ageing, wrinkle and fine lines' treatment while increasing skin elasticity and luminosity–everything that you need for a charming bridal glow.
PRICE: ₹1599/-
IRIS Illuminating Eye Massager by Foreo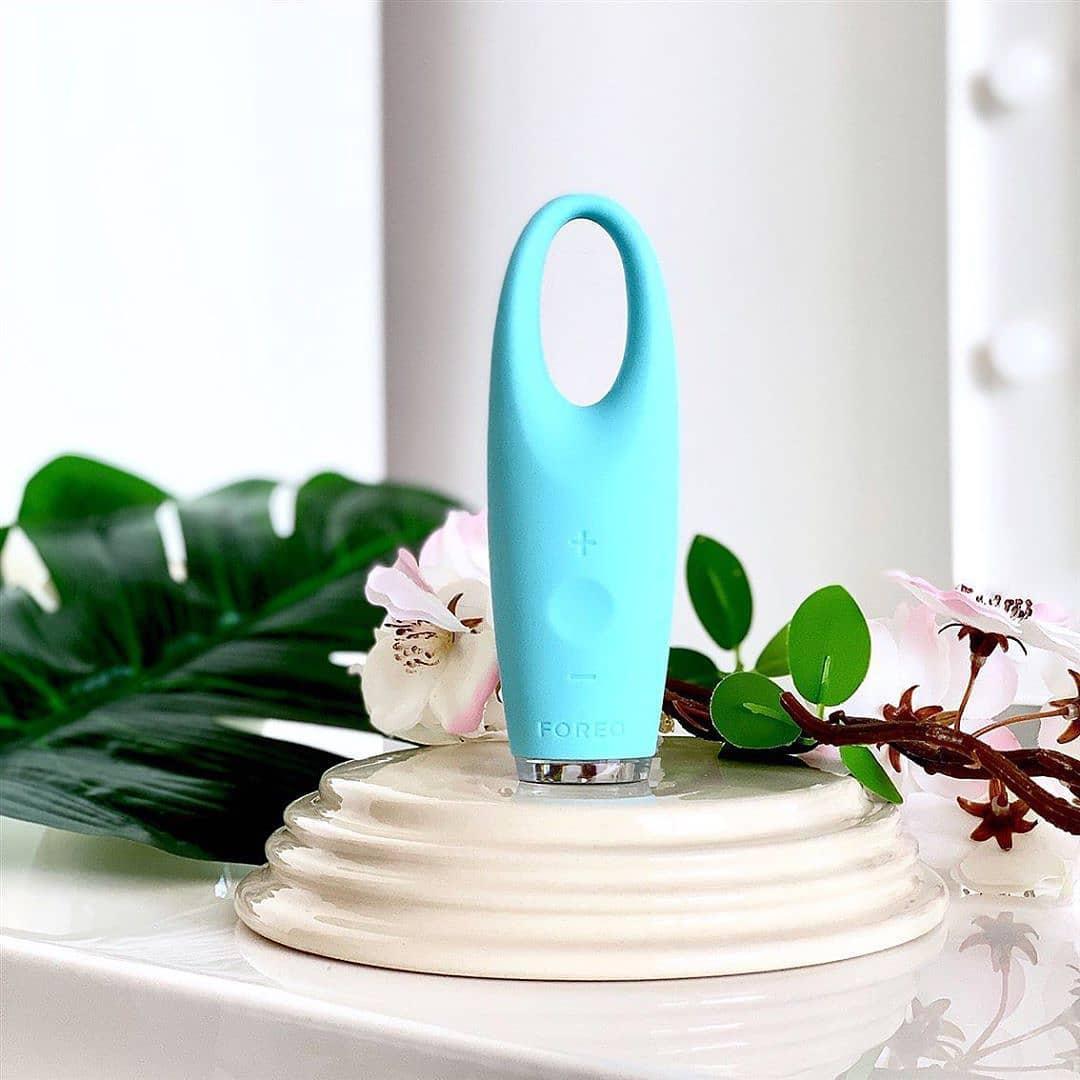 Image Courtesy: Foreo
Your eyes would never look more awake or bright as they would with the Foreo IRIS Illuminating Eye Massager. This is the beauty tool you need if you have stubborn dark circles, puffiness, fine lines or wrinkles near your eyes. By replicating the feeling of a finger massage the IRIS gently promotes vibrations in light tapping motions to prevent signs of ageing before they begin to develop.
Say hello to illuminated eyes thus, flawless eye makeup and appealing wedding photographs.
PRICE: Starting from ₹9,900/-
Airbrush by Temptu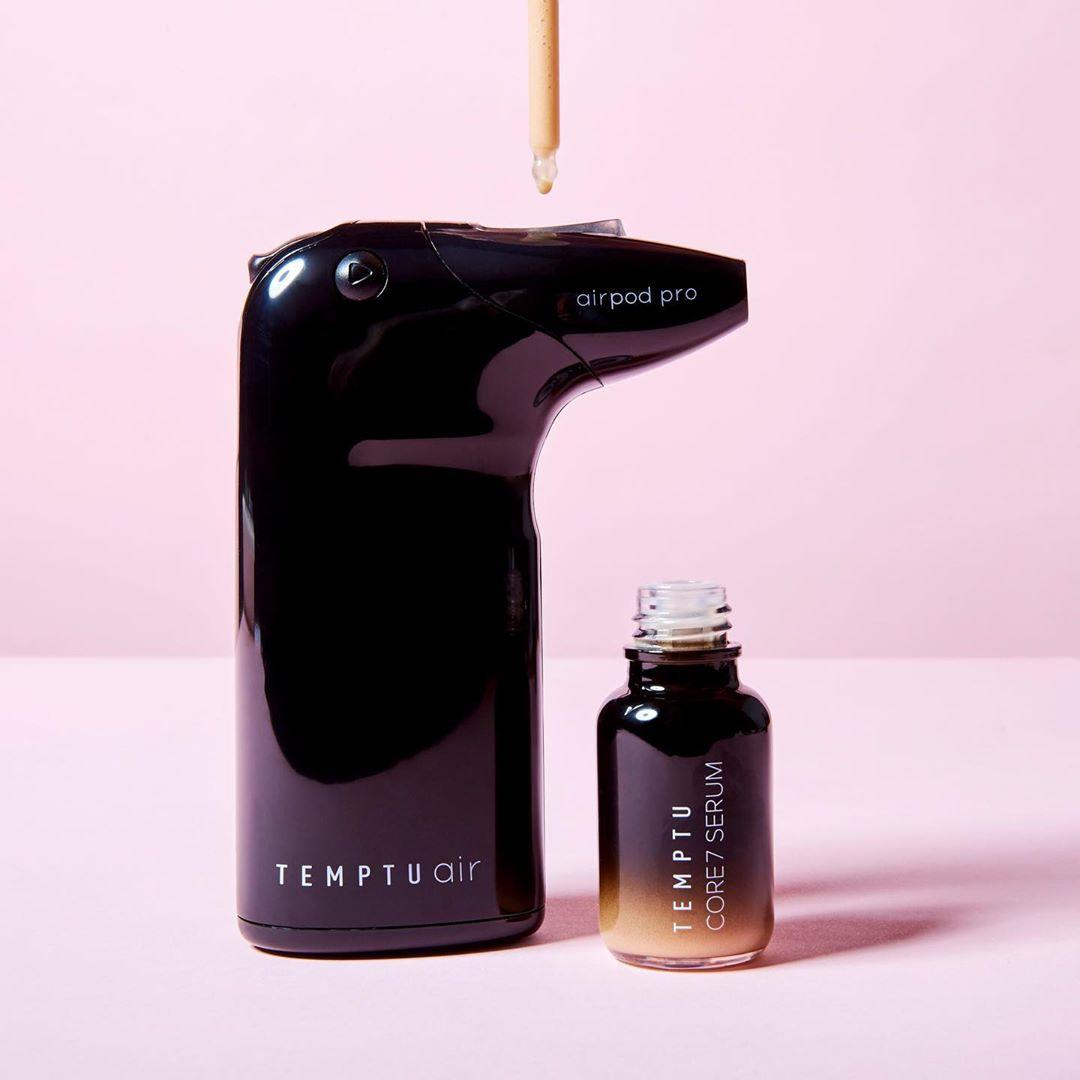 Image Courtesy: Temptu
While the base takes the longest time, it's important to pick a simplified makeup tool to fast-track your makeup routine and what better than the Temptu Air, the original cordless airbrush makeup device. Say Goodbye, to the numerous makeup brushes & sponges and the hassle they bring along to clean and store hygienically, and say Hello to the fastest way of getting a flawless makeup base. This is one beauty tool we would urge you to invest in because who got all that time to bring around numerous products to just perfect a base.
PRICE: Starting from ₹21000/-
These beauty tools are a complete fad and highly recommended by beauty bloggers, top makeup artists, celebrities and of course, us! With always being on the go and absolutely no time at hand to book salon appointments, these tools come in super handy on the busiest of days, making beauty routines less maddening and more fun.
So brides-to-be if you're running behind to catch up with those never-ending pre-bridal beauty sessions, fret no more and invest in these futuristic beauty tools to pamper and unwind like never before. These tools not only come in handy before your wedding but of course will help you maintain that healthy charm as you age gracefully.
Have you bookmarked this list already? Let us know about any other beauty tools, you think, are a must-have for the new-age brides, in the comments below!