Remedies for Glowing Skin to Amp Up Your Bridal Look
Here we present remedies for glowing skin for all the brides to be. Blend them in your daily routine so that all eyes will be only on your glistening skin on your wedding day!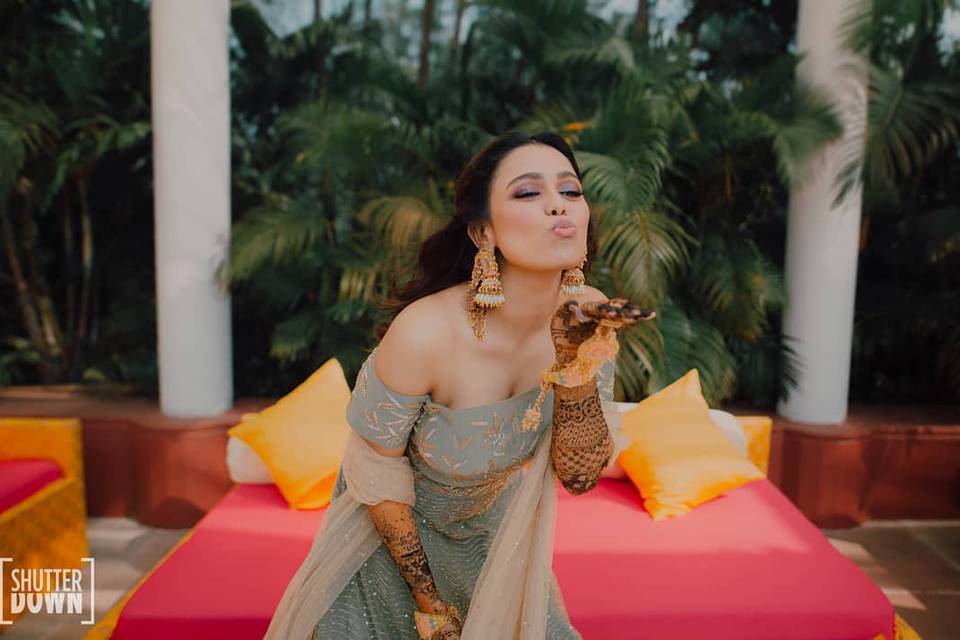 With the wedding season in full swing now, you must be busy decking up your bridal trousseau collection with the most charming attires and trendiest of jewellery pieces.
In this busy schedule of preparations and long hours of shopping, your skin gets deeply impacted by stress, pollution and the weather. So, don't forget to treat yourself and rev up your beauty and skincare schedule with these tips for glowing skin.
The following home remedies are super simple to use and highly effective, so start taking notes!
Glow white as snow with this simple milk and honey tip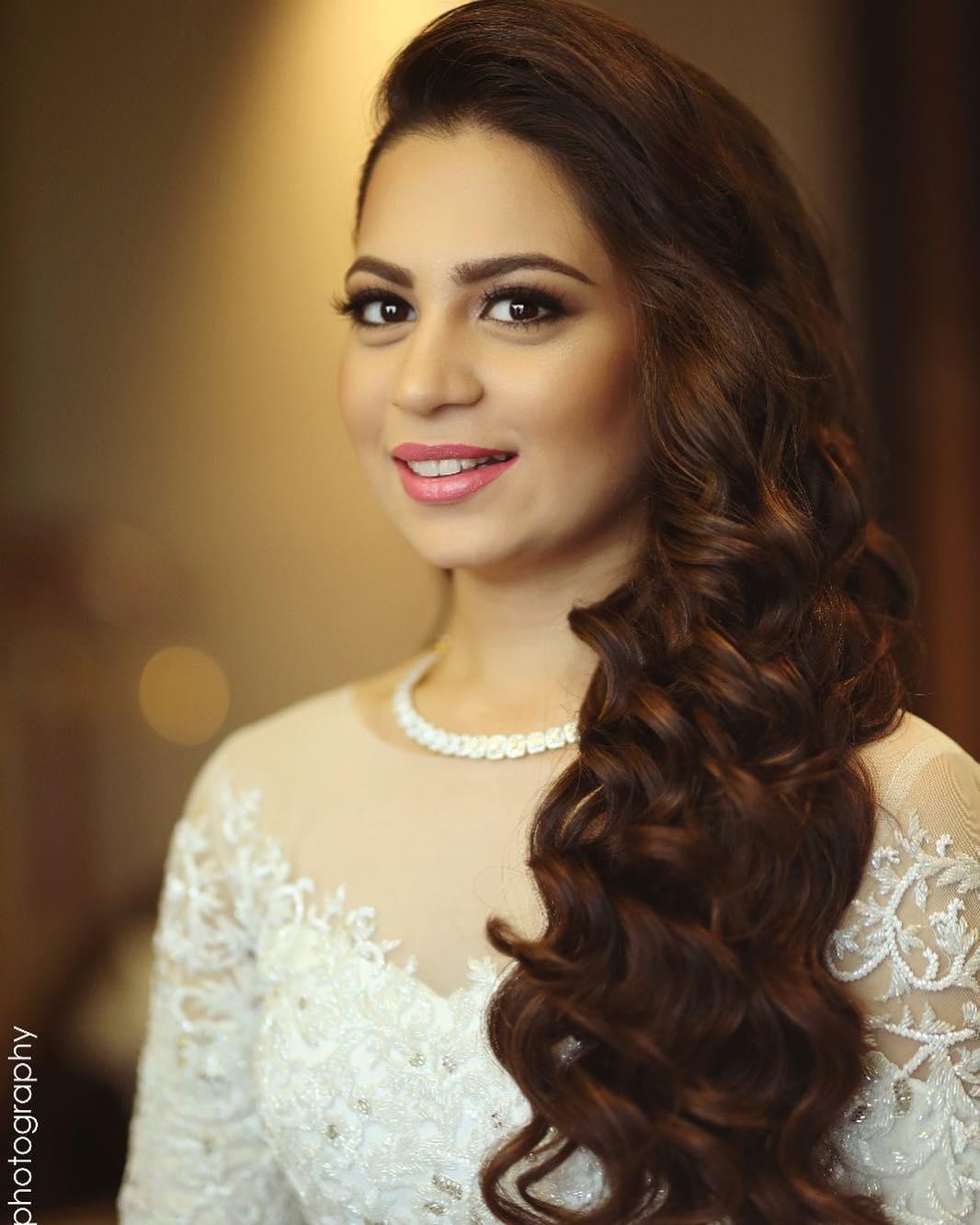 Wondering how to get fresh looking and glowing skin? Here is the best tip for dry skin textures. Clean your face with facewash and then, mix one tablespoon each of milk and honey and apply it on your face.
Rub with gentle circular motions and let it dry. You can wash it off with water after 15-20 minutes. The raw milk acts as an oxidant while the honey adds the necessary moisture to your skin, leaving it supple and soft. Repeat daily for the best results.
Smile away all your dry skin troubles with this homemade face mask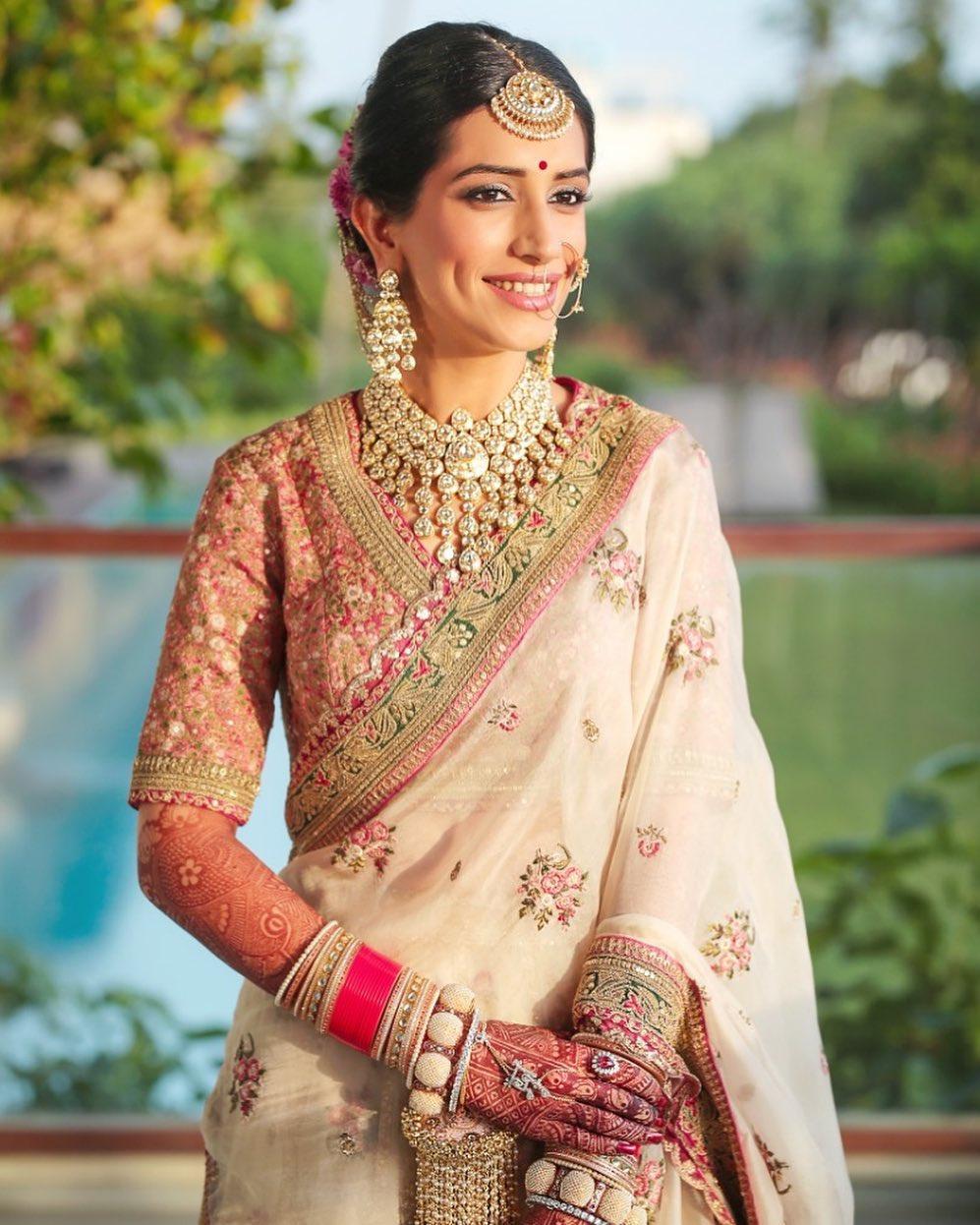 Worried about your dry skin? Don't worry, we have got you covered. Here is a natural gem from our collection of remedies for glowing skin. You can mix and match a few kitchen ingredients to make a fitting face pack.
Mix 1 tablespoon sandalwood or Chandan powder, ¼ teaspoon coconut oil and 1 tablespoon rose water. You can apply it on your face and leave it on for 15 minutes. Wash the pack off with cool water.
This face pack improves your skin tone and treats dry skin patches to give you naturally glowing skin. You can use this thrice a week to get best results.
Wash off your oily skin worries with rosewater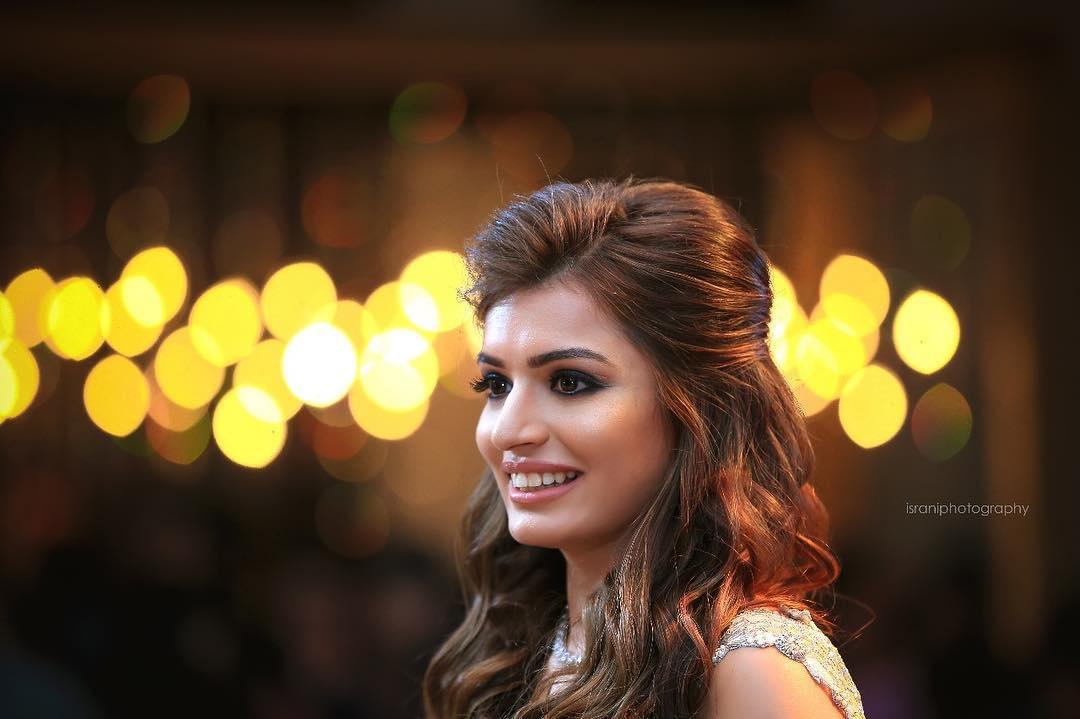 Is your oily skin giving you sleepless nights? Try our homemade face pack remedies for glowing skin! Mix two tablespoons each of besan (gram flour) and rose water to make a thick paste.
Apply this paste all over your face and rub into your skin in a gentle circular motion. Let it dry and rinse off with warm water after 15 minutes. Use this once a week to get fair oil-free skin within a few days.
See the wonder of turmeric and lemon for an oil-free glow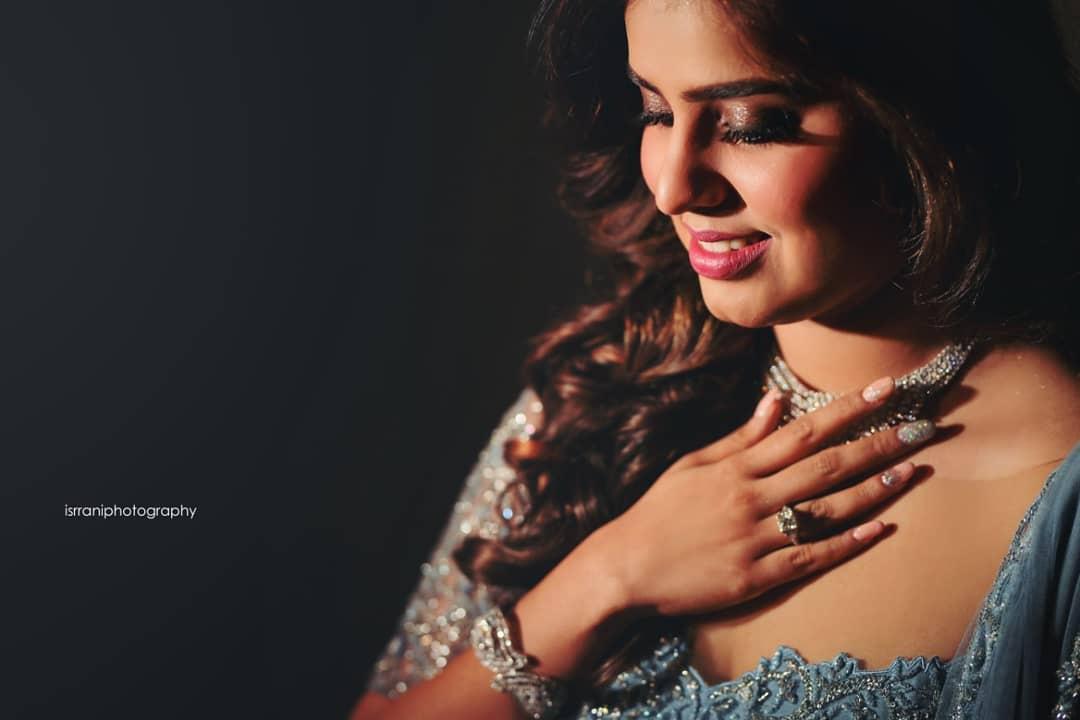 Are you tired of exploring remedies for glowing skin that doesn't always work? Here is the perfect one to make your face glow. Mix one teaspoon of turmeric powder, one teaspoon of yoghurt, and two teaspoons of lemon juice with a little water.
Apply this paste all over your face and gently massage your skin. Then, rinse it off with cool water after 15-20 minutes. This is among the most effective natural remedies for glowing skin. Try it twice a week for the best results.
Be ready to dazzle everyone with this home scrub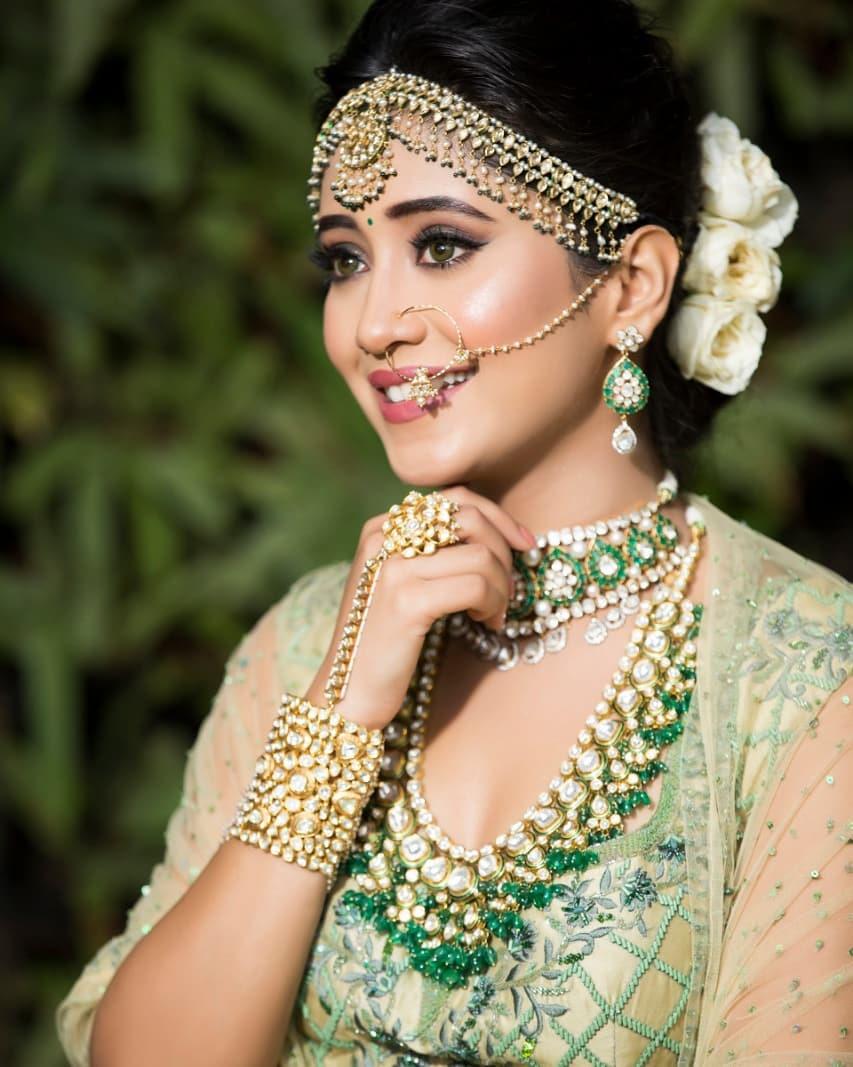 If you're blessed with naturally lovely skin, you should thank your stars! While you're at it, indulge in a regular skincare routine to maintain its natural glow and softness. Here we have a face mask cum scrub for you from our collection of remedies for glowing skin.
Mix 2 tsp rice powder, 1 tsp sandalwood powder, 1 tsp rose petal paste, 1 tsp lemon peel powder and 1 tsp fresh aloe vera gel with cold milk. Apply to the skin until it is semi-dry, and then apply a little rose water. Scrub gently for a few minutes and wash off with cold water.
Flaunt your radiant skin with this fruity face pack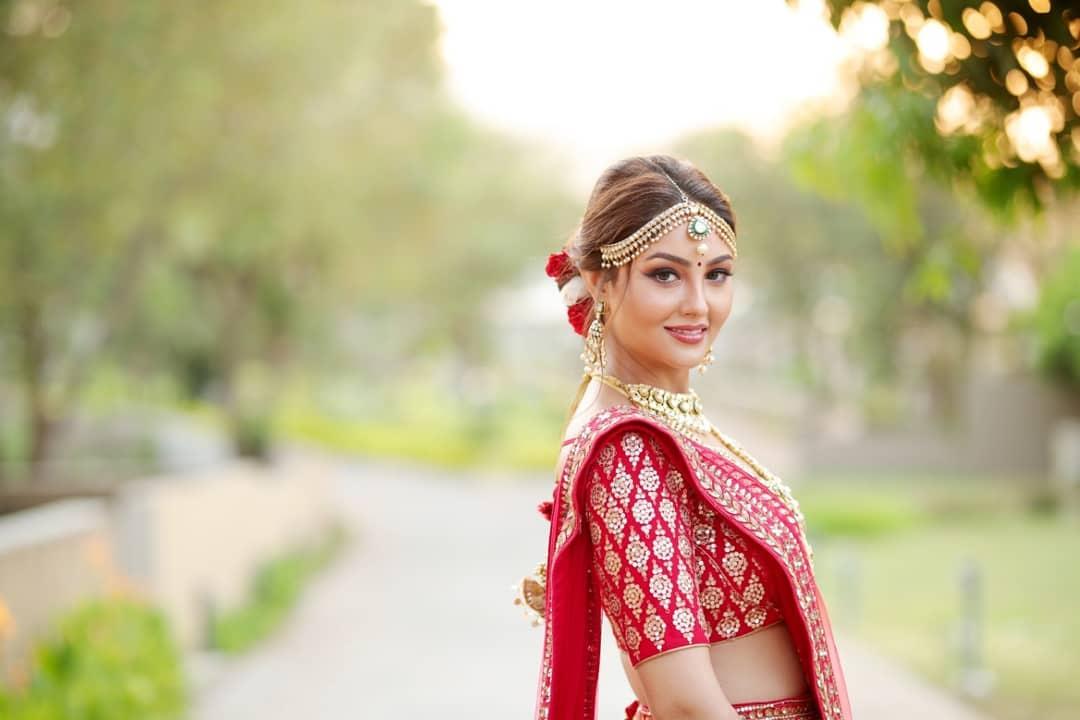 As the bride-to-be, you need to be extra cautious about your skin, even if you may have trouble-free skin tone. Your favourite fruits can add a touch of radiance to your skin so while trying other remedies for glowing skin, check out this one as well!
Mash a piece of ripe banana, some papaya with two teaspoons of cream. Add a few drops of lemon juice to the mix. Apply all over face for 20 minutes, and then rinse with warm water. You can repeat this once a week for the best results.
As a bride, shine your brightest on your wedding day. Do not neglect your diet and have lots of fruits, soups and green, leafy vegetables. Eat light but healthy meals to keep your skin and health in check.
With our remedies for glowing skin, we assure you that you will take a million hearts away on your wedding day and create wonderful memories!
Make sure there are tons of pictures of you looking your best! Get in touch with these top photographers near you!