11 Skincare Tips We'd Recommend For Flawless Indian Skin
Having an Indian skin tone means you have a different set of beauty rituals to follow. With these skin care tips, master the essentials which work for every Indian beauty.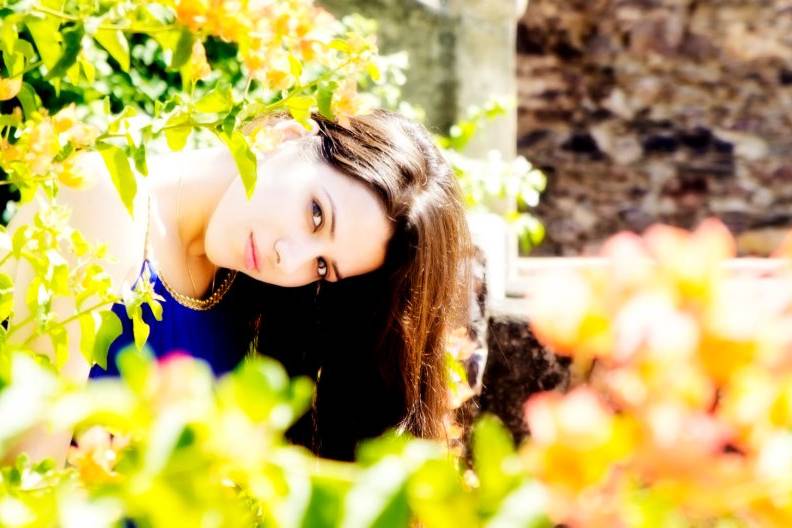 Indian skin types face tropical climate range, and by being exposed to extreme and varied climates, they have a relatively higher tolerance. However, with a fast-paced life and rise in pollution, your skin has to adjust too, and that is also unique for your particular Indian skin type apart from the general skincare tips.
Here, to give you a head start with the skin care tips for Indian skin. Just like you balance your busy life by giving attention to everything, give that attention to your skin for a flawless complexion as well. So, this is a little general overview of 11 skin care tips pulled right out of the tried and tested Nani and Dadis Ke Nuskhe when it comes to any beauty for brides regime:
1. Rose Water Toner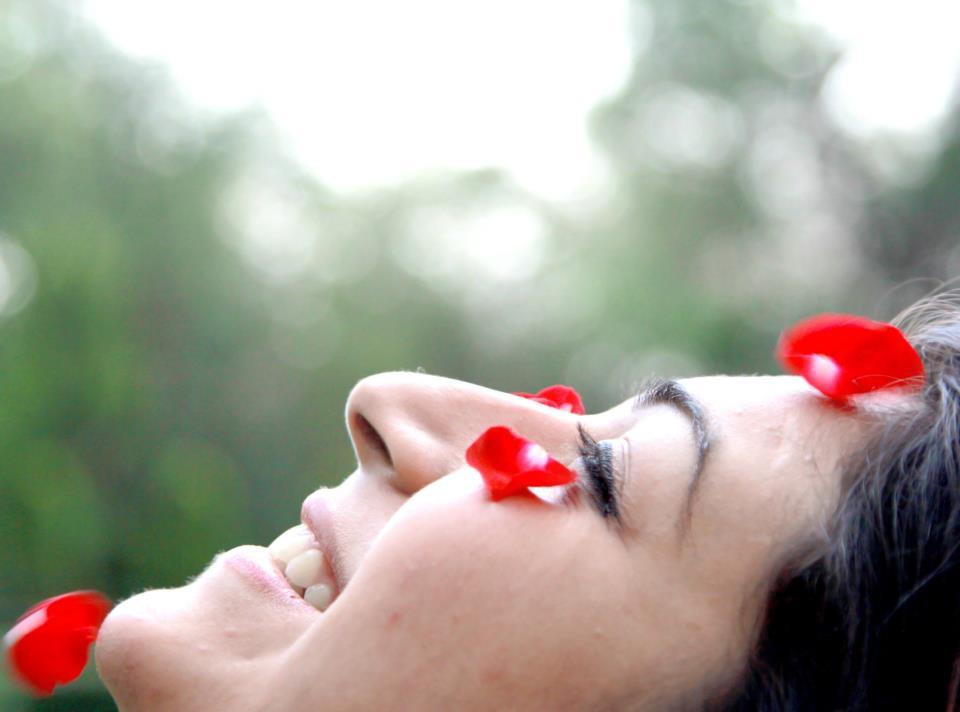 One of the oldest skin care tips for Indian skin, especially if you have a skin type prone to frequent breakouts is to use rose water regularly. You can either apply rose water on your face with the use of a cotton ball or spray it all over your face. Make sure you store it in a fridge so that it leaves a cooling effect on the application.
Further, you can add rose petals to your milk and help your skin cool down from within.
2. Lemon On The Skin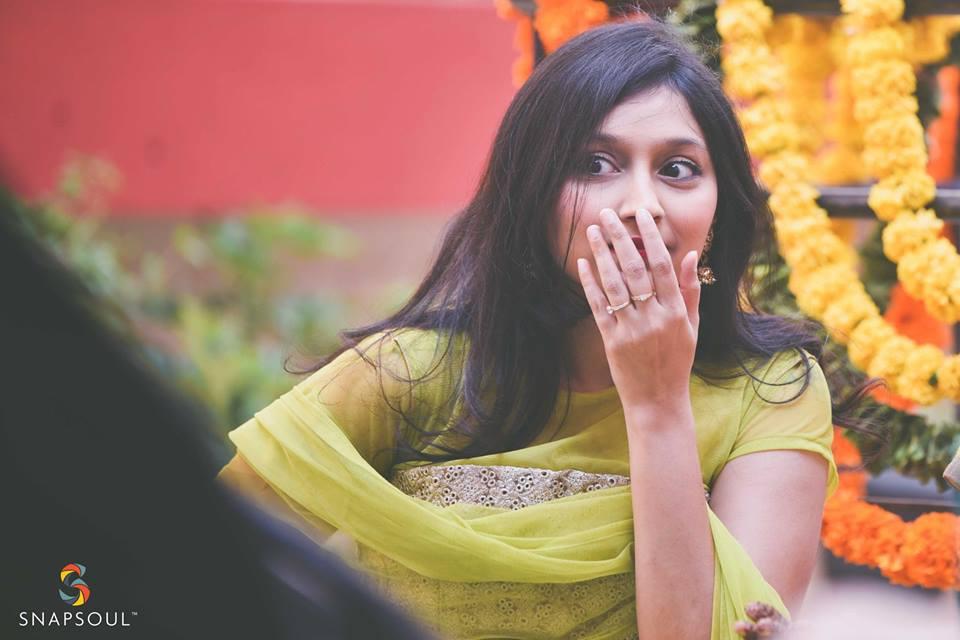 Rich in vitamin C, lemon is known for its antioxidant qualities and properties to give you clear, smooth and blackheads-free skin. Lemon can also be used on the skin directly as an active ingredient to de-tan and brighten the skin and also help you get rid of the stubborn blackheads which keep coming back.
It can also be made into a self-care mask by mixing in a little bit of honey.
3. Cucumber For Puffy Eyes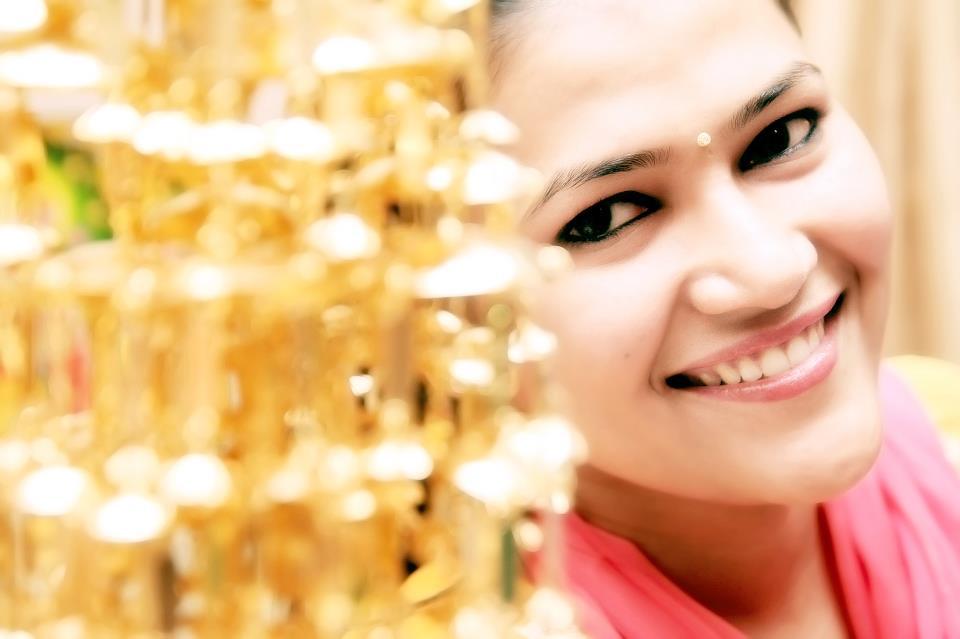 Pulled an all-nighter or last-minute project stress giving you a panda makeover? There is a little something for that too in the treasure chest of skin care tips for Indian skin. Slice a cucumber and simply put the slices over your eyes for some time and relax.
The natural cooling properties of cucumber will make you feel much better and also fight those blackheads gently.
4. Coconut Oil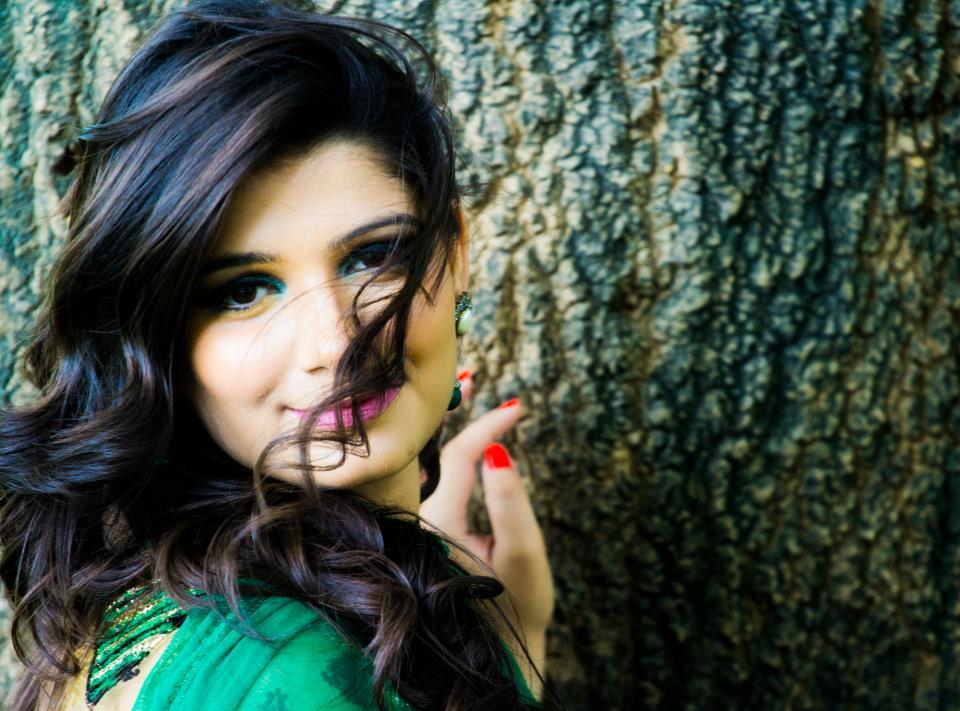 Coconut oil has been a trusted ingredient of Indian beauty regime and a constant in skin care tips. Apart from the hair care business too, coconut oil can be used to nourish your skin and lips. Put it on as a leave-on makeup remover and wash off the makeup in a natural way or mix it with sugar for a natural scrub.
5. Honey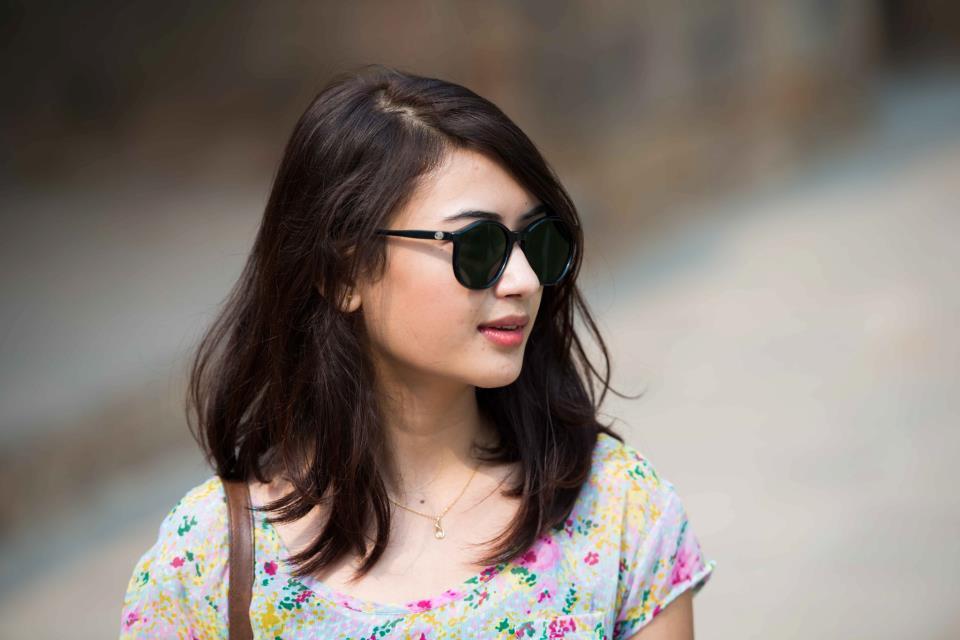 Honey has been known as a natural moisturizer. Mix it with lemon for smooth and nourished skin. Also, with the Indian skin being a bit oilier than other skin types, it becomes an important step to be particular about exfoliation, which helps to unclog pores and honey can help you with that.
All you have to do is add in sugar and there you have your natural exfoliator for clean and smooth skin.
6. The Good Old Ghee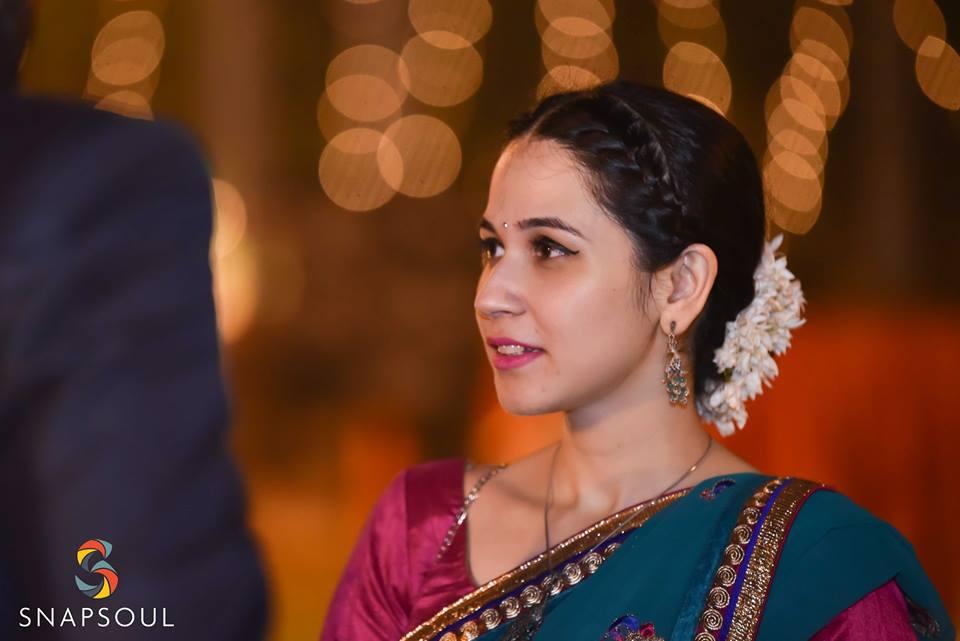 Ghee has been hailed by the Dadis and Nanis all around as the pioneer product of skin care tips for Indian skin and rightly so. Not only does it give a natural sheen to the skin but also can be used for healing the cracked and chapped lips and cracking heels the natural way. In fact, we'd recommend the product as much as one would recommend conventional Vaseline as part of lip care tips.
7. Sticking To Basics (Cleanser, Toner, Moisturiser)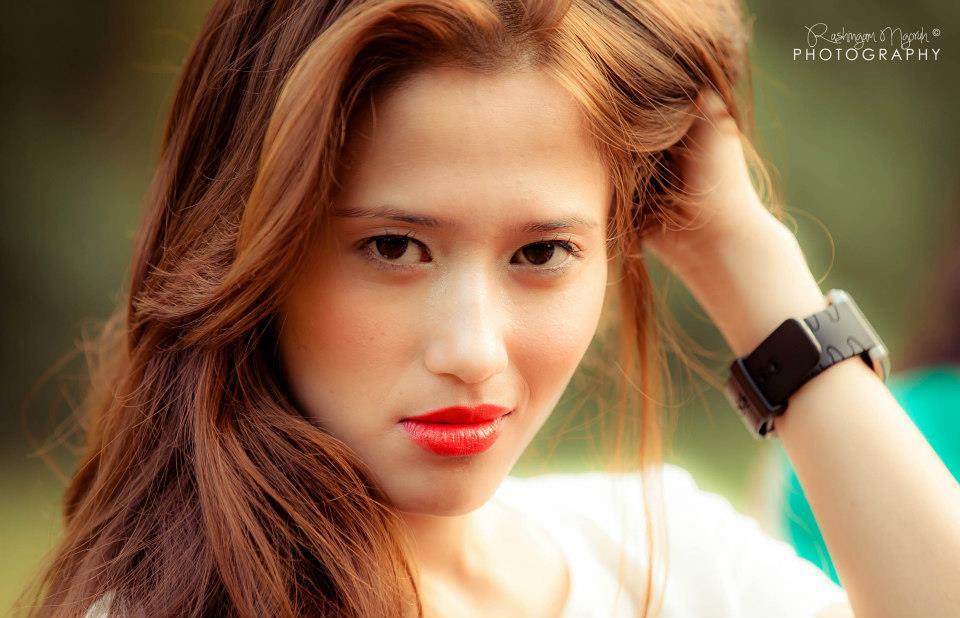 With the Indian skin being more oily than most skin types and pollution being on a constant rise, it is important to be reminded to follow the basics of skin care tips always.
Cleanse, tone and moisture twice a day as it cleans out the pore, helps with the large pores and most importantly, nourishes the skin every day for naturally healthy-looking skin.
8. The Power Of Turmeric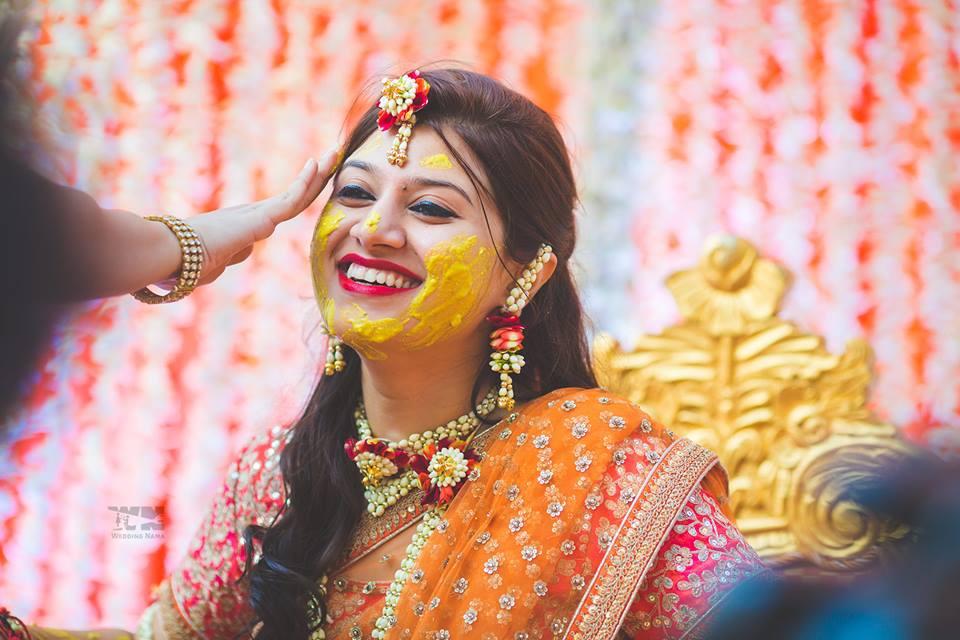 Indian girls aren't new to the power of turmeric. It has been used since ages as a skin brightening agent and has proven to be a very useful ingredient for your acne-prone skin too. So if you've got stubborn acne to fight, you've got a friend in the turmeric. You can mix it with milk and use it as a cleanser, which is also gentle on skin.
9. Aloe Vera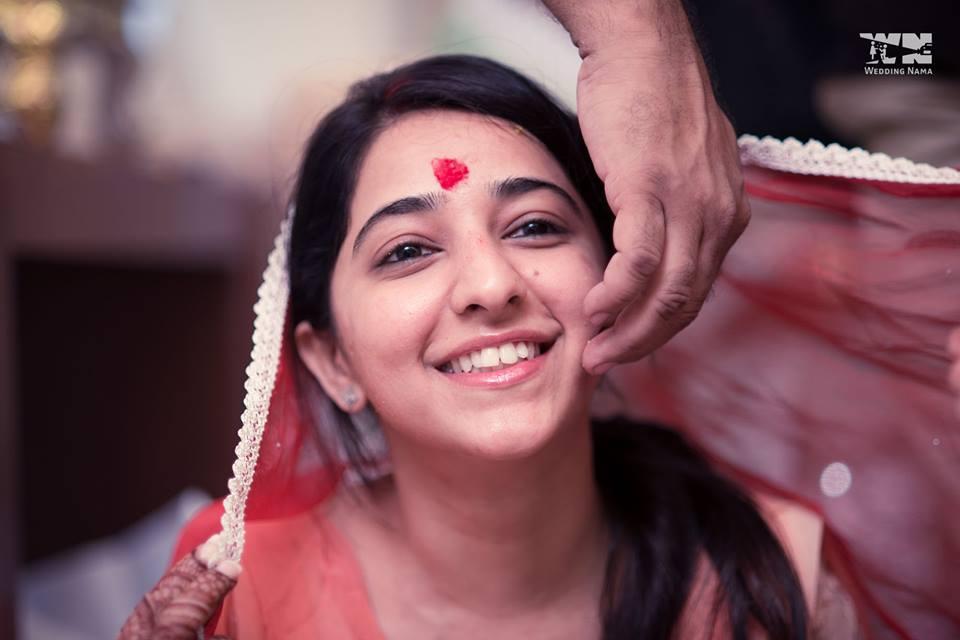 Aloe Vera is your best friend or so says all skin care tips, and in them we trust. Aloe helps with the acne and scars immensely. You can put the gel directly from an Aloe plant. If you are going for one of the bottled alternatives, mix it with witch's hazel or use as a night mask which you leave on overnight and wash in the morning. It will help you get smooth and clear skin.
10. Potato Magic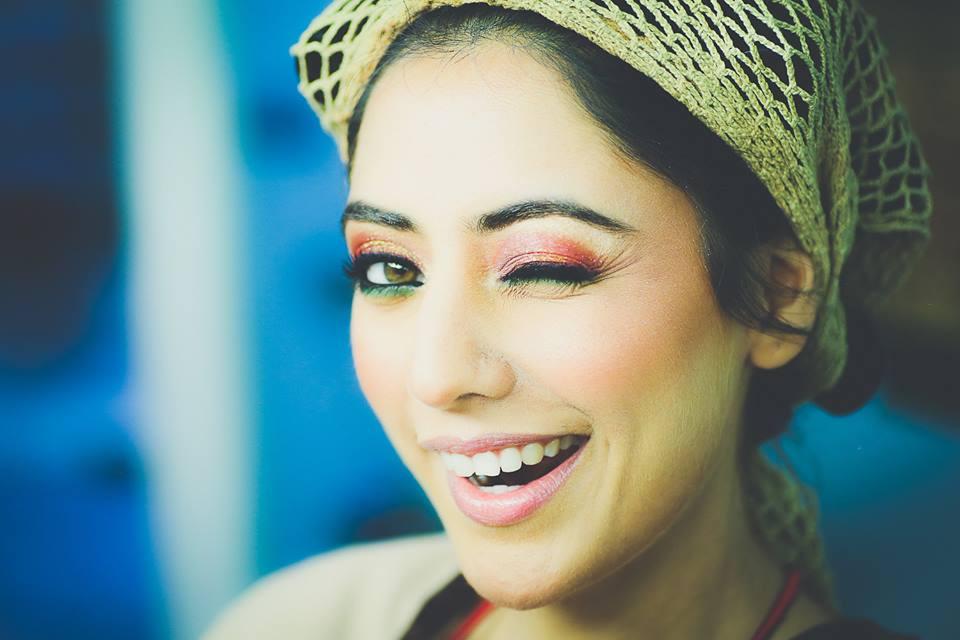 Seems like potato isn't only for vodka and fries but is a greater element for homemade beauty and skin care tips for Indian skin too. From puffy eyes and dark circles to skin brightening, tightening and in the treatment of acne marks, potato is indeed your friend and is even good as your toner. Beat that!
11. Diet & Sleep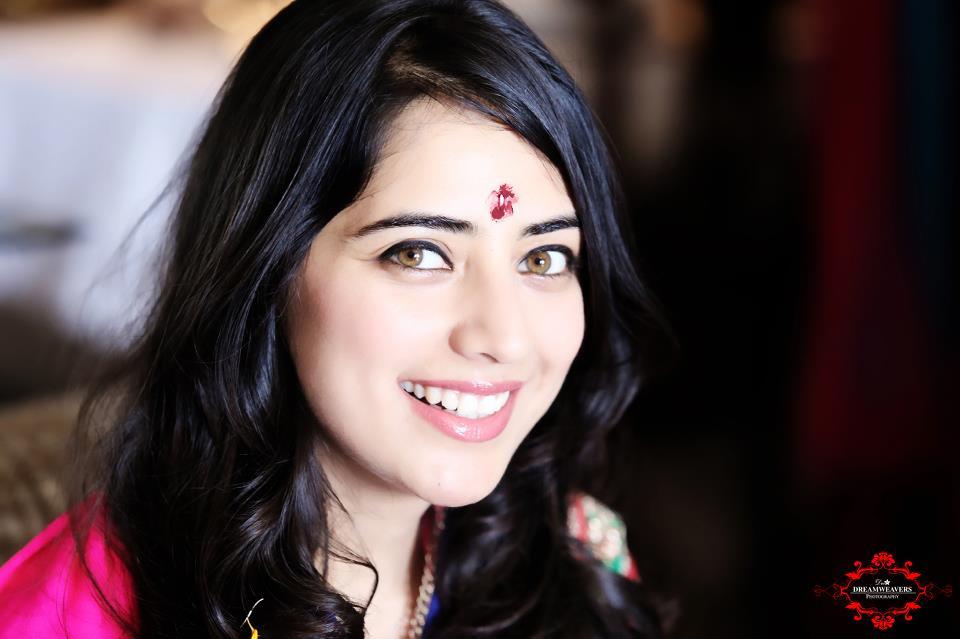 This one is more of a universal tip, and that's how we are going to put it because you must have heard enough of it already. You need to add more fruits and greens in your diet and cut down on fried foods and sweet savouries. In addition to that, reward it with a stable sleeping pattern for a healthy-looking and clear skin. You may also consider adding some superfoods to your bridal diet.
When it comes to taking care of your skin, it all boils to the skin type, and for every Indian skin type, these skin care tips are perfect recipes for glowing and beautiful skin.
Do you have more skin care tips for a naturally glowing skin? Share them and help other girls too!