Squats to Yoga, These Fitness Bloggers Help You Workout From Home
If you are a fitness enthusiast & plan to workout from home during these 21 days of lockdown, here are 6 fitness bloggers on Instagram to your rescue! Read to stay fit.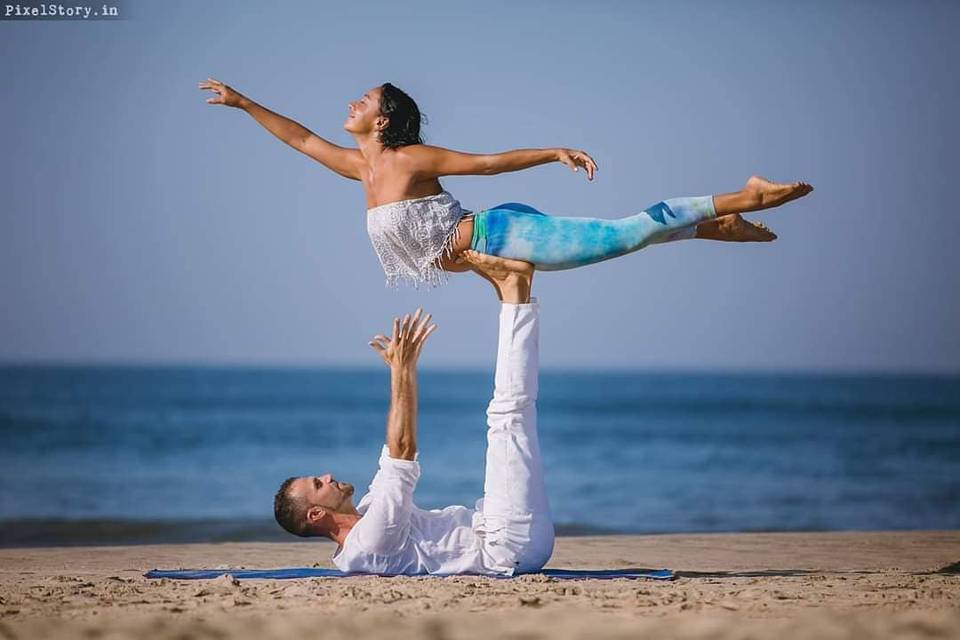 With a hectic schedule throughout the week, it gets a little difficult for all of us, to maintain an exercise regime regularly. To go to the gym or not is a task on some days. Especially with the situation in the country after the outbreak of the COVID-19 pandemic and the precautionary measures, working out at home seems like THE PLAN! And for the couples who planned their wedding this year, working out from home is a perfect way to keep calm and stay in shape.
Working out at home is also an answer to WHAT TO DO NEXT because our entertainment options are limited while we are confined to our homes. The work out from home routines provided by these fitness bloggers are a saving grace.
These influencers are fitness bloggers who are providing kickass home workout routines on their social media and on their official pages. Let us make this count! Here are 6 fantastic fitness influencers that you must follow for your summer body goals!
Deepika Mehta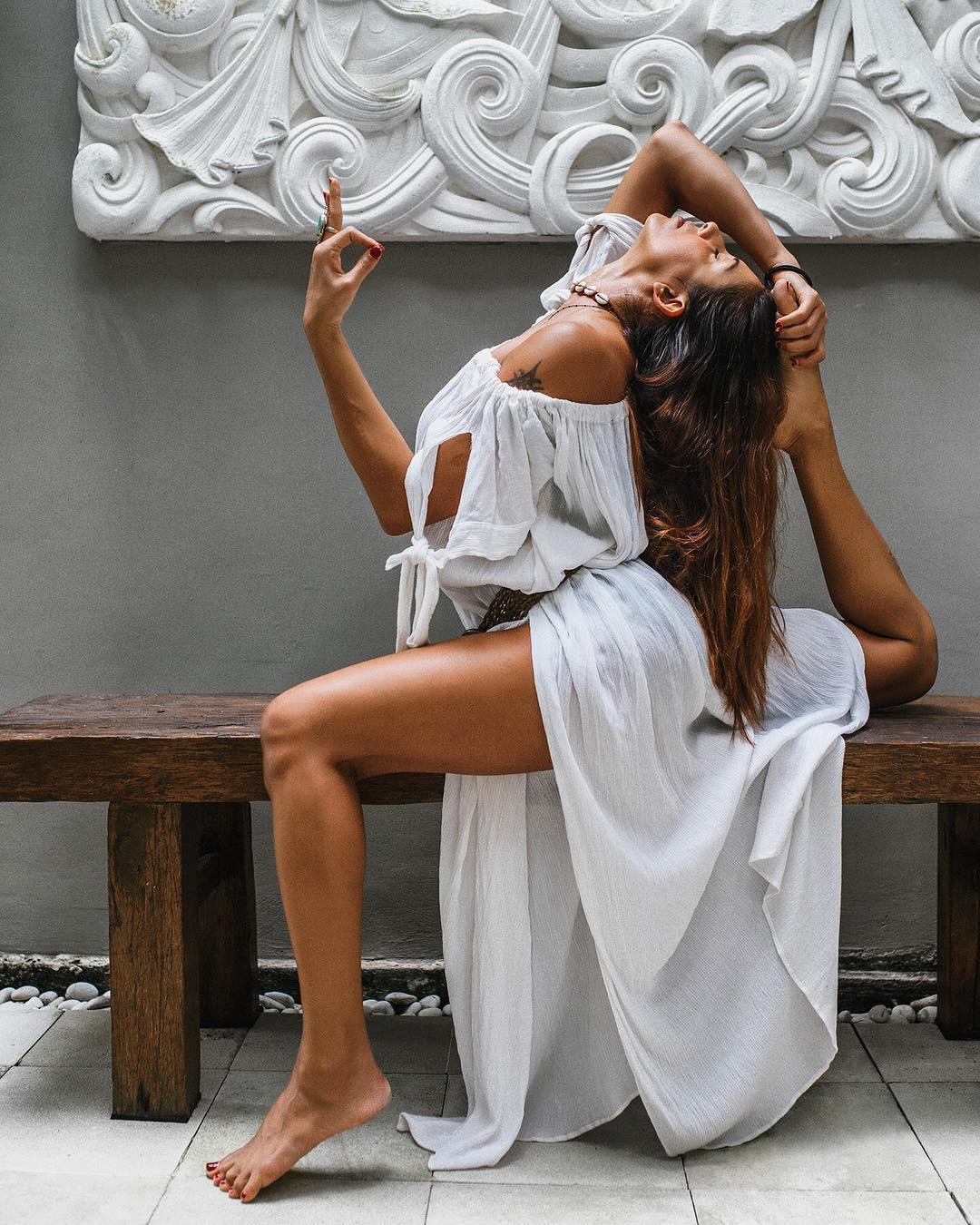 Image Courtesy: Deepika Mehta's Instagram
Deepika Mehta is a well-known yoga teacher and she specialises in teaching Ashtanga Yoga. Her Yoga has been a source of a healthy mind and physical wellbeing, a goal many of us want to achieve! This professional fitness expert not only provides her viewers with fitness videos on her Instagram but she has a separate website that is dedicated to yoga, diet and workout schedules that you can follow from your homes.
Lilly Sabri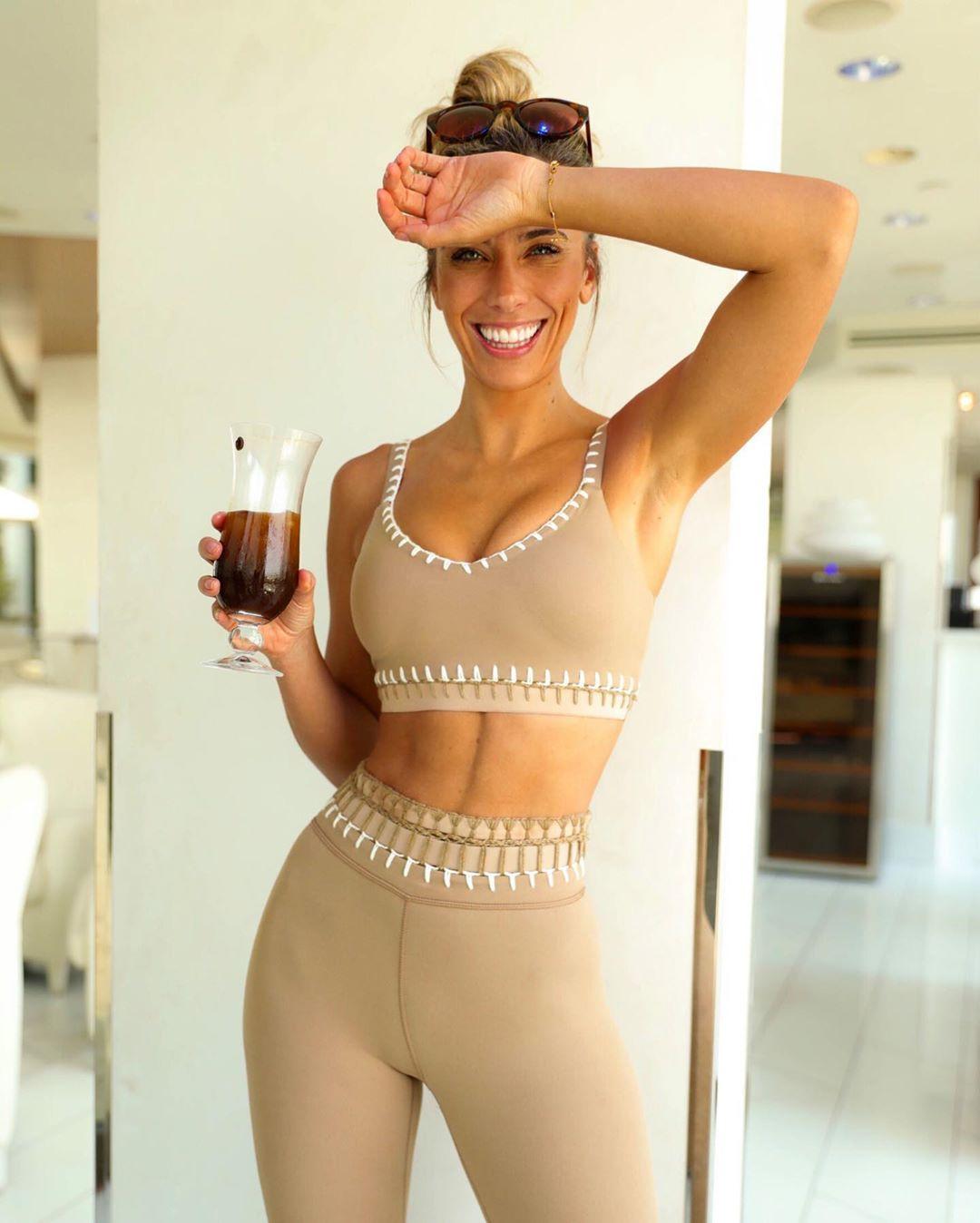 Image Courtesy: Lilly Sabri's Instagram
With more than 400 videos on home workouts, Lilly Sabri is a fitness blogger who will show you ways to be fit at home. With a vouch to guide people into a healthier and happier lifestyle, her videos are easily available on Instagram and Youtube along with her official website that goes by the name Lean With Lilly. Get those abs coming already!
Beverley Cheng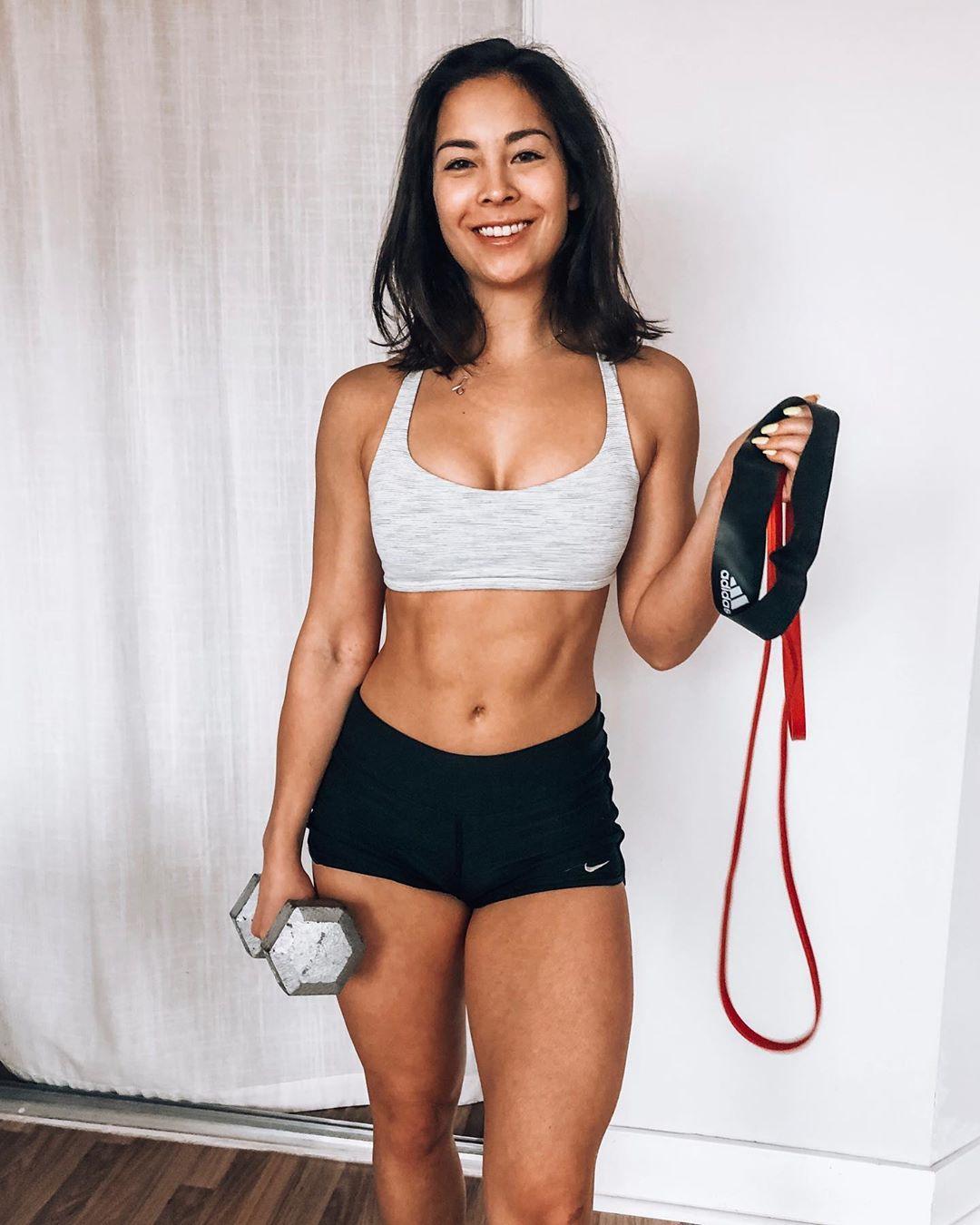 Image Courtesy: Beverley Cheng's Instagram
Fitness Coach Beverley Cheng is a well-known fitness blogger and she has her fitness training for home workouts posted on her Instagram and she also provides with online live training sessions on her Instagram at 4:30 pm EST. You can catch her live on your phone screens and her Fit From Home program has been designed for people who want to workout from the comfort of their homes and while travelling too. Make your 21 days lockdown period healthy with her!
Liz Arch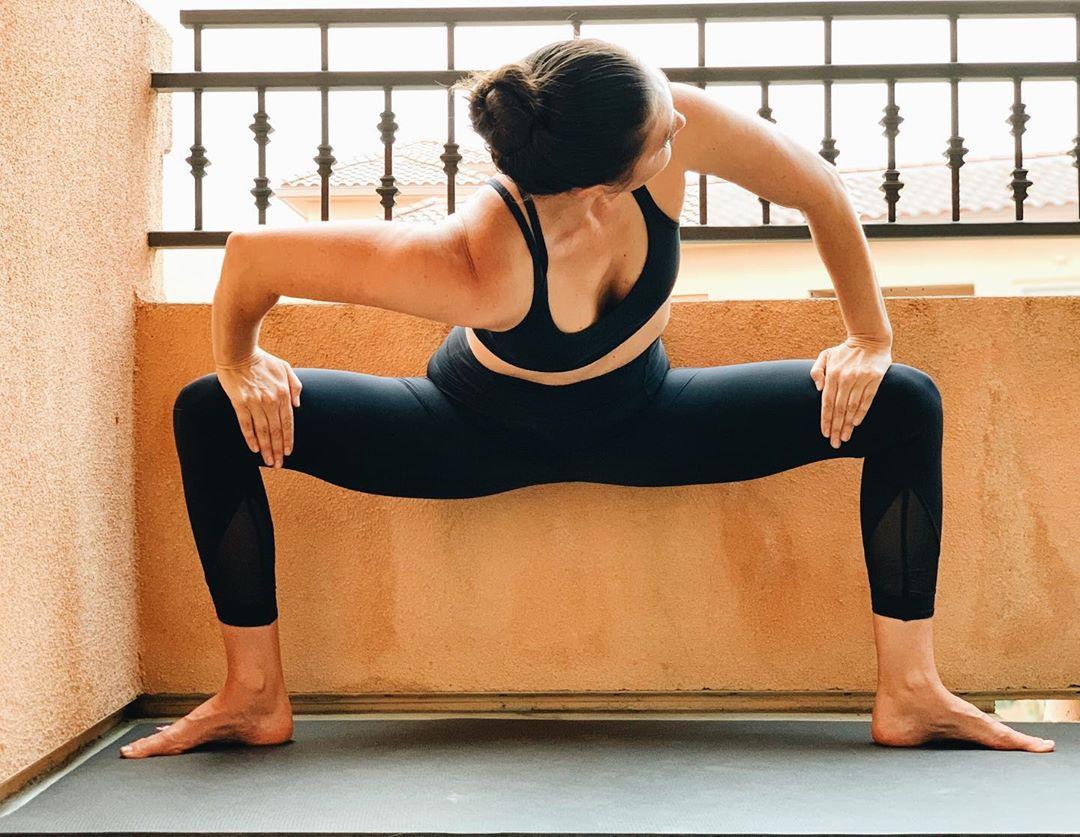 Image Courtesy: Liz Arch's Instagram
Liz Arch is the founder of various yoga projects and her Instagram is an inspirational one TBH! Flooded with yoga poses and different asanas, she also has a dedicated website where you can stream her yoga classes and request for a particular type of yoga on demand. Get your yoga mats ready with your mister or maybe even your family and get set go for a beautiful and serene yoga session to keep yourself fit and fine!
Nidhi Mohan Kamal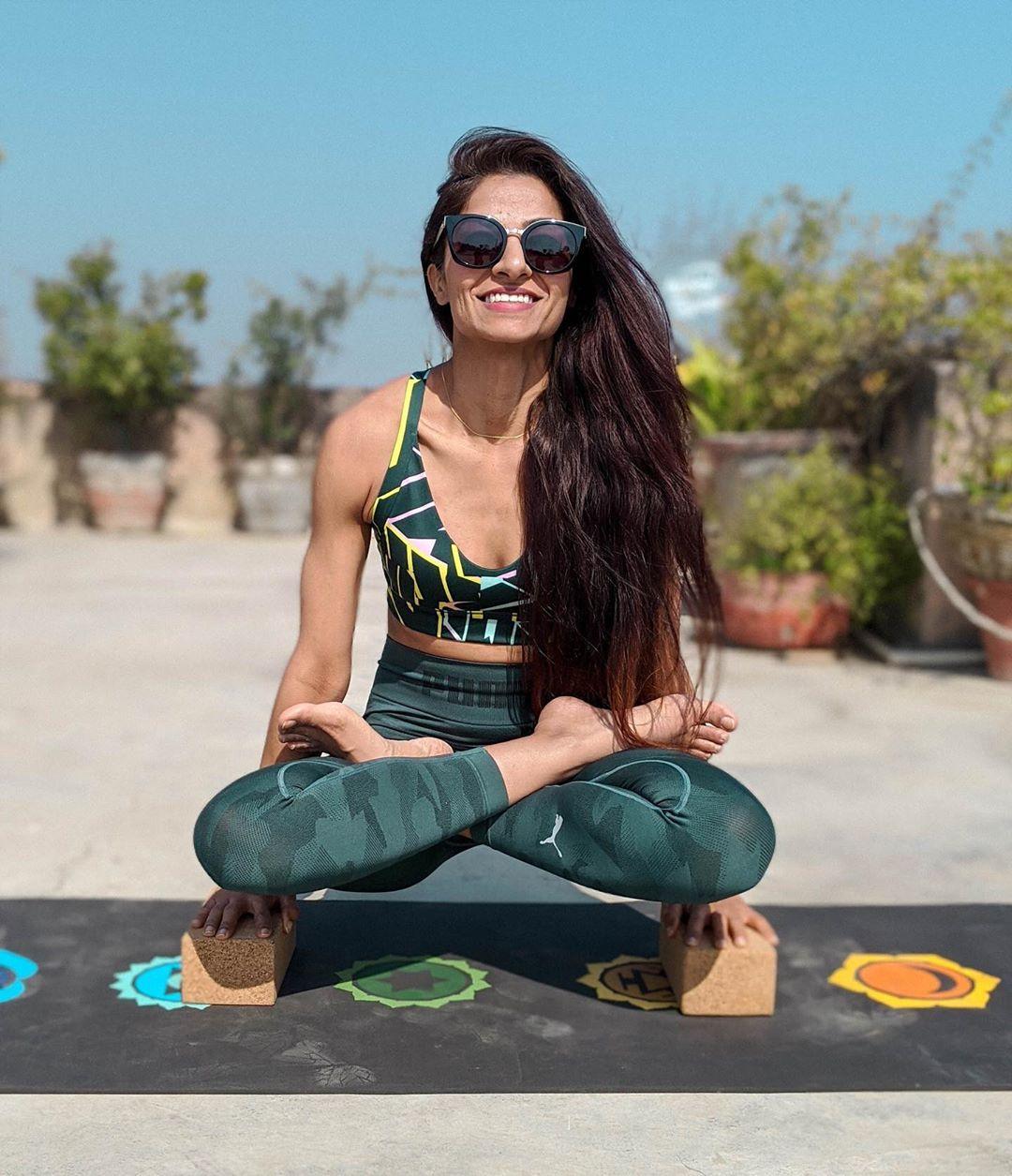 Image Courtesy: Nidhi Mohan Lal's Instagram
Nidhi Mohan Kamal is a true blue desi and she is herself saying that! With desi recipes like daal-chawal to maintain a healthy diet and some unhealthy breaks to the diet, Nidhi is a strength trainer and a nutritionist. She has a Youtube channel where you can spot her in action. With innovative training techniques, her workout regime is fun and sporting one. Get your mister along to your living room and turn it into a gym!
Radhika Bose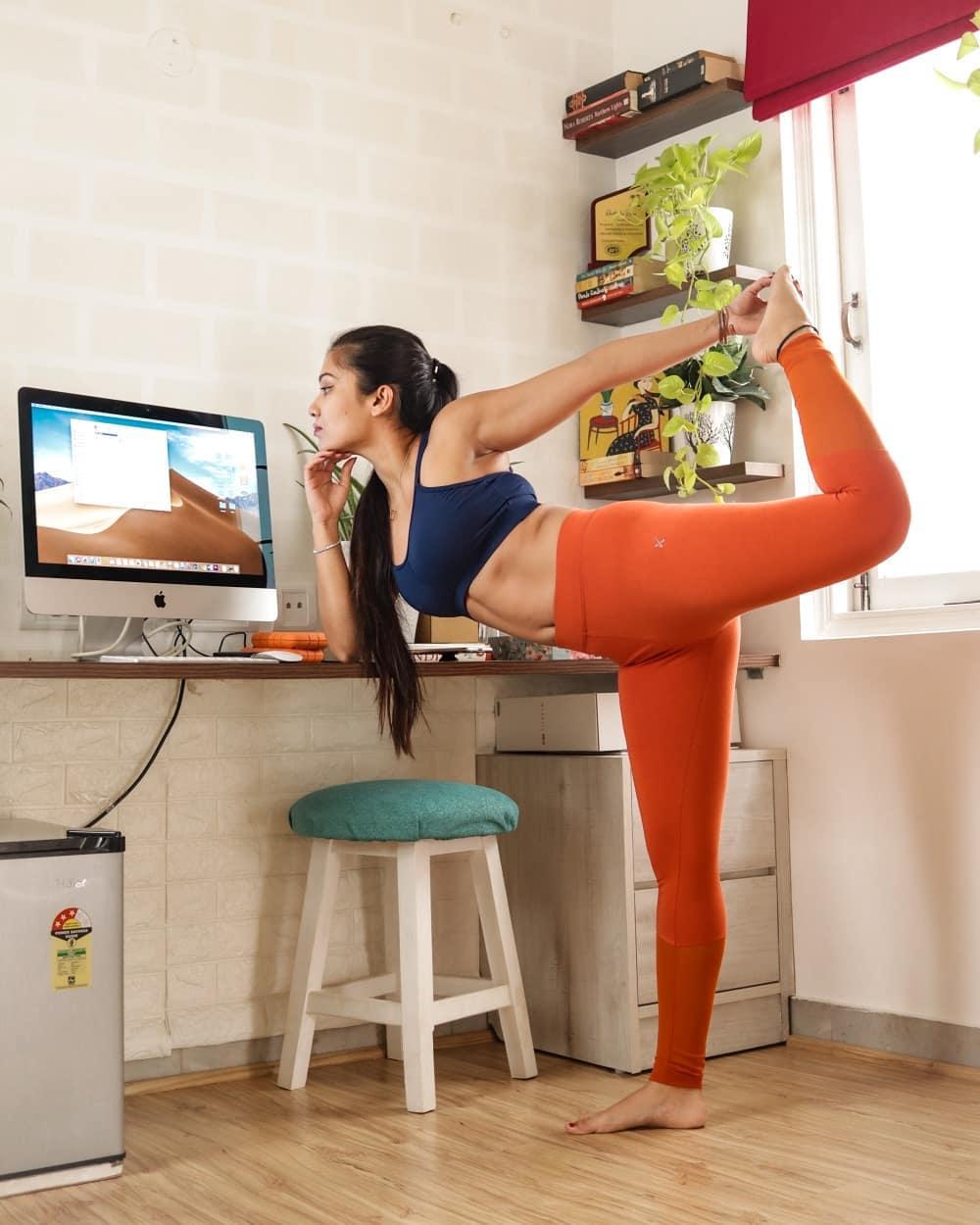 Image Courtesy: Radhika Bose's Instagram
For all the yoga and fitness enthusiasts out there, Radhika Bose is a fitness blogger as well as a lifestyle influencer. She has been a TEDx speaker and has a Youtube channel where you can find guidance for your home workout sessions. Known by the name Yogasini on Instagram, her training videos and online classes are fun and at the same time inspirational.
With the 21 day lockdown that is in play countrywide, the question of WHAT TO DO NEXT has been lingering on all our minds. This time is for rejuvenation and to rebuild yourself to make up for all the goodness you have missed while your hectic lifestyles ruled the day. Maybe give yourself and your loved ones a #21daychallenge to begin with that can slowly trickle into your regular lifestyle later. Come out healthy and happy!
If your wedding date is approaching and you need to flaunt a gorgeous lehenga or a wedding gown, this could be your go-to thing. Stay at home and follow these expert fitness bloggers and share your fun #Homeworkout videos with us!