DIY Mother's Day Party Ideas to Host @ Home
If you are stuck at home because of COVID-19 and are looking for DIY ideas to host your Mother's Day party at home, here are some amazing ways to get it done right.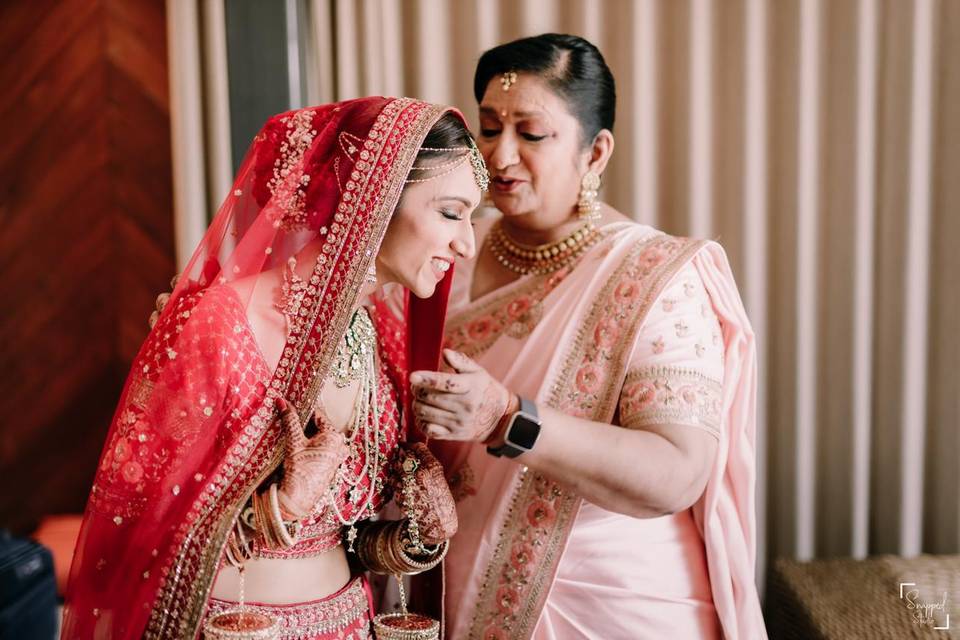 Image Courtesy: To The Aisle
The second Sunday of May is right around the corner. It is time for all the sons and daughters to plan a surprise party for their mothers. The idea is to make it as special as it gets. However, this Mother's Day is not the usual one with a lot of party options and guests to invite over. The lockdown has limited the ways you can celebrate any occasion.
Be it your mother or your mother-in-law, bringing a smile to their faces and making them feel especially loved on this day is a must. The entire foundation of this day is to celebrate the bond a mother or mother-figure shares with her children. It is to shower gratitude and be humble and blessed.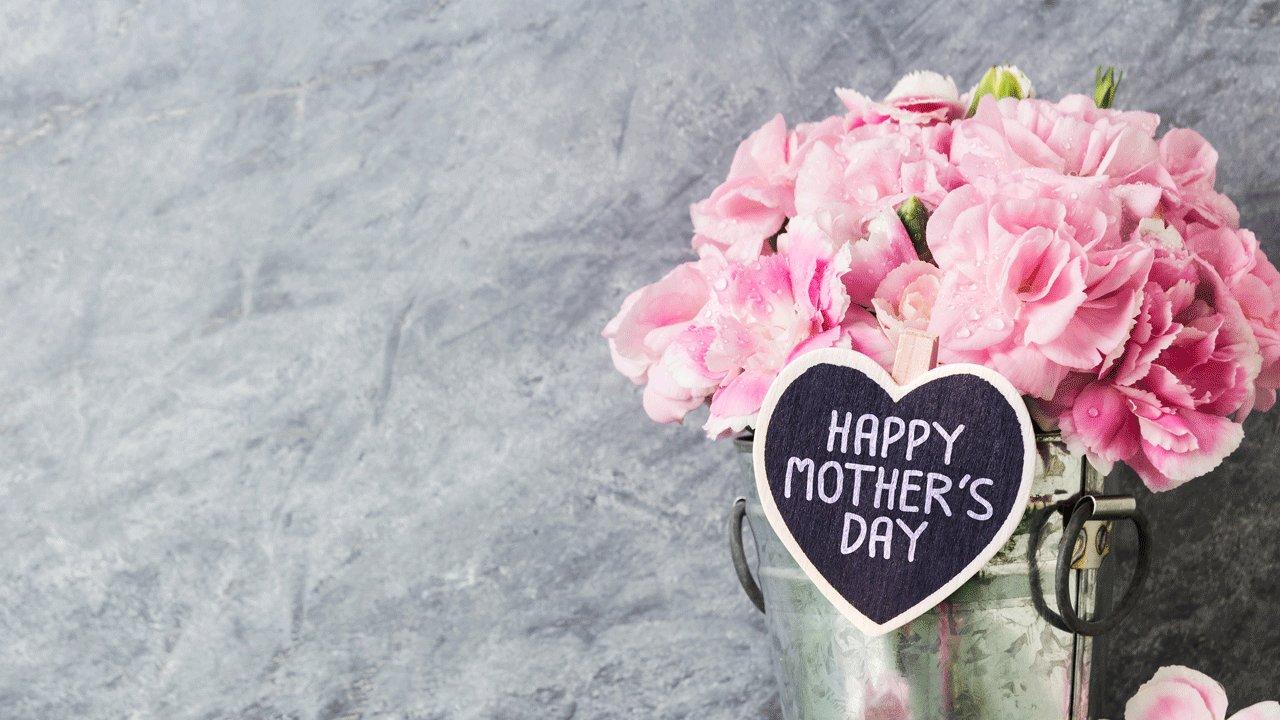 Image Courtesy: The Fez
However, a DIY Mother's Day party at home with your family to honour the love and the special bond you share with your mother sounds like a great plan. Apart from baking a cake and doing the usual, if you are wondering how to host a Mother's Day party at home or where to start and how to go about it, here are some DIY Mother's Day parties you can plan of your own or take inspiration from.
Award Show Themed Party

Image Courtesy: Etsy
Awards are always fun! Since it is Mother's Day, you can ask your father, siblings and other family members who are going to be present for the Mother's Day party to make some superlative awards for your mum. "THE BEST CHEF", "THE BEST SINGER", "THE BEST COUNSELLOR" are some nice awards that your mother can receive. Some other funny ones could be "The BADDEST COP" or "THE LOUDEST ALARM." Make sure all these awards are just for your mother or your MIL and none of you gets to steal the spotlight.
You can make flower bouquets as awards using flowers from your garden. You could also use hand made sash to put it on your mother and she can wave and fly some kisses at the crowd cheering her!
Cocktail/Mocktail Party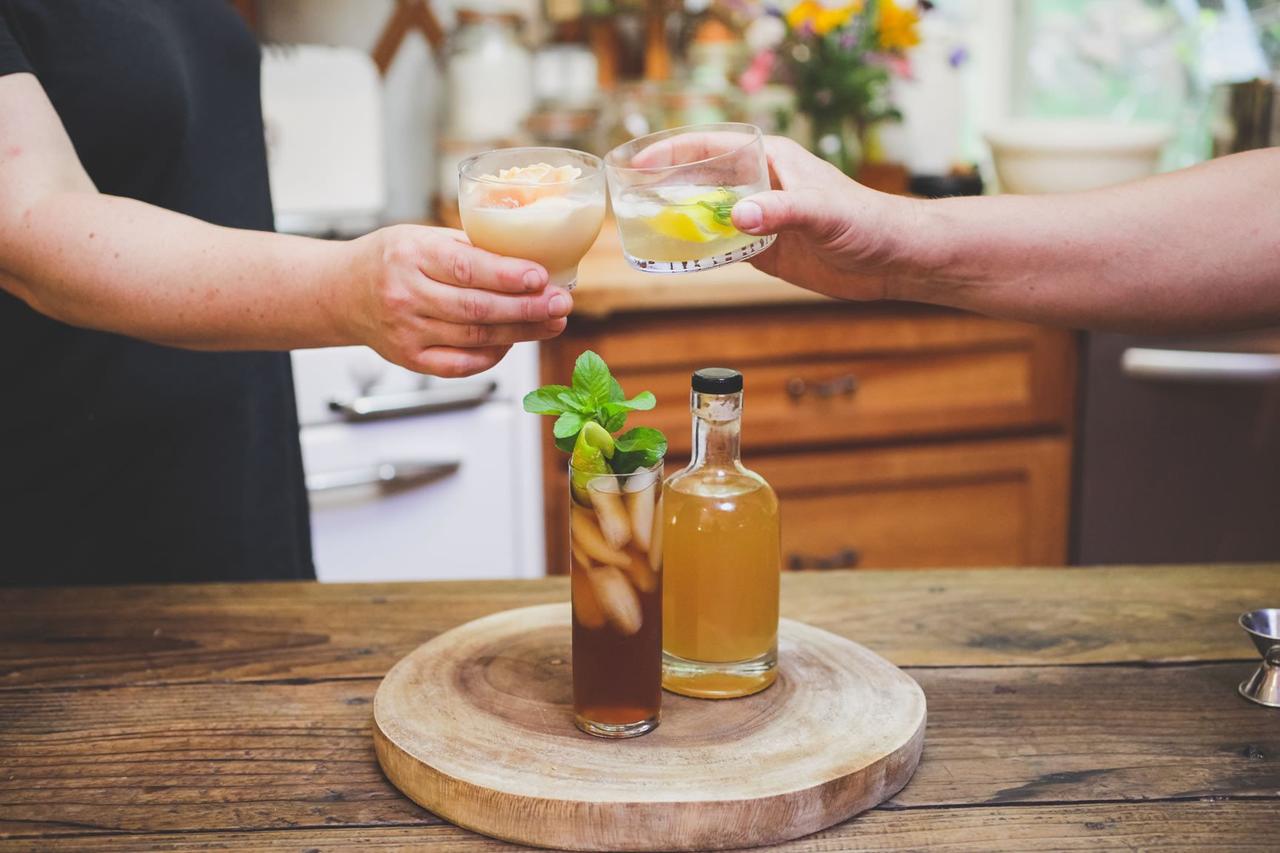 Image Courtesy: Mountain Feed
Pick out some easy-to-do recipes and put the ingredients in your blender and pour out some margaritas with a straw. The adults can sip some cocktails like the Bloody Mary apart from wine and beer maybe. You can also use your mixology skills and blend some lip-smacking mocktails too. DIY cocktails and mocktails are a great addition to a party!
Arrange for a beautiful playlist of your mother's favourite songs and create a sombre ambience to start with and then maybe hit the dance floor after a few drinks.
High Tea Party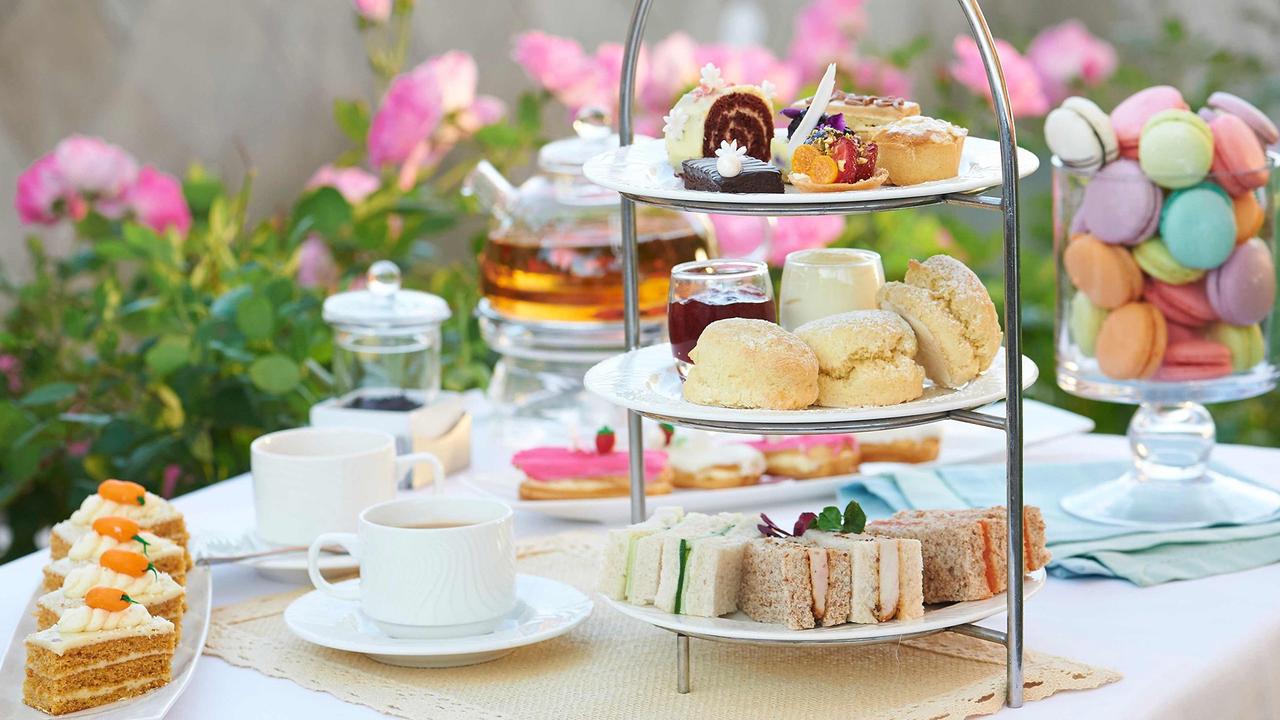 Image Courtesy: Pinterest
High tea is a great way to spend a sophisticated, calm yet fun evening with your mother or your MIL. It could be the start of the party if you planned a dinner or it could be the goodbye touch if it was a brunch too, apart from being a great party plan in itself. To create the perfect tea party atmosphere, use pastel or light coloured tablecloths, place flowers on the table, display desserts or some cookies, and serve miniature sandwiches or bite-sized snacks. Encourage your family to dress up in their best clothes (it's not a tea party without fancy pants)!
Fashion Show Theme Party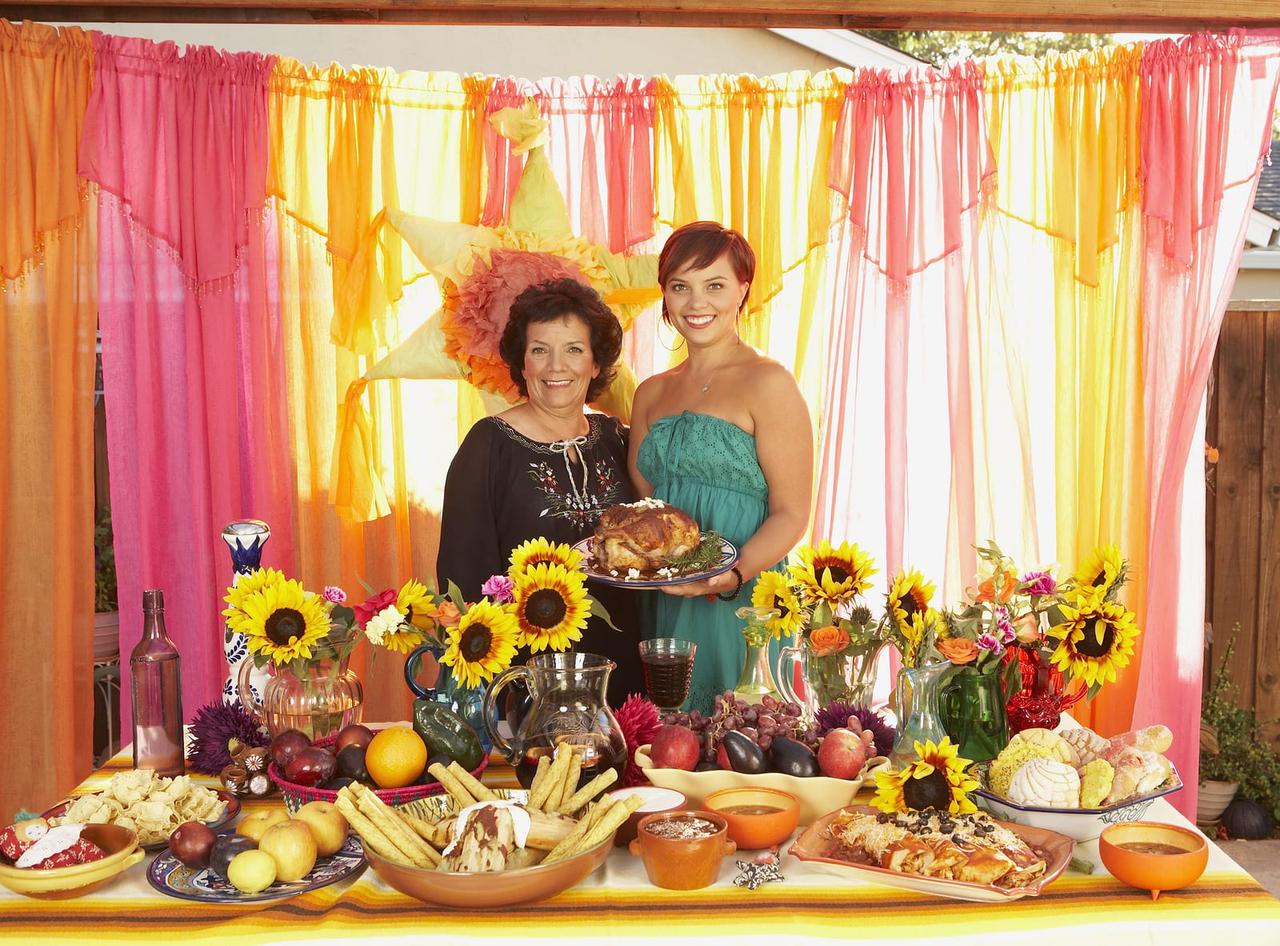 Image Courtesy: Stock Images
A fashion show does not necessarily mean the ones we watch on TV. This Mother's day you can plan a fashion show themed party where you and your siblings and dad get to go back to your mum's best years and dress in her best colours. In fact, your mother gets to be the show stopper where she can dress up in beautiful gowns and dresses that have remained her favourite through the years. It could be a beautiful drape, a pantsuit or her wedding dress too! Make sure your mum or your MIL is decked up well for the celebrations and she needs to walk the ramp of course. You can prepare a ramp using a ling cloth on your porch or check out some fun and safe DIY for creating a ramp.
A Walk Down Memory Lane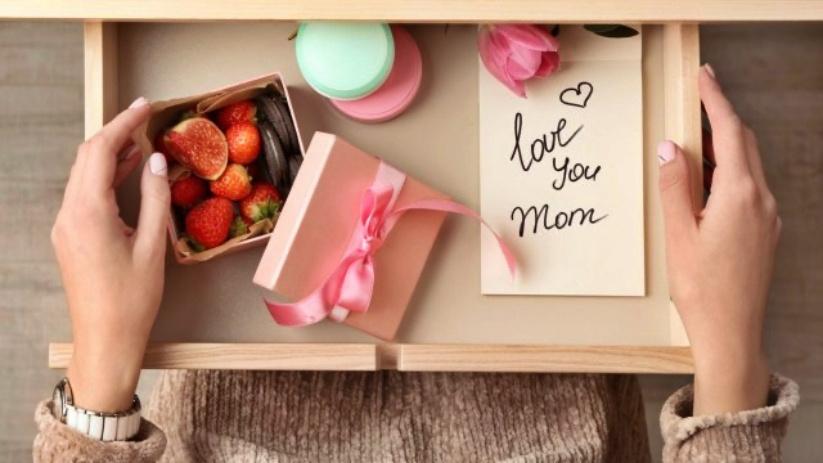 Image Courtesy: Pinterest
Have you ever seen the authors do a reading of their book in front of their readers? Yes, our idea of a walk down memory lane is to plan for a small gathering where each of you raises a toast and speaks about your favourite or the most awkward memory of your mother/mother-in-law. It could be an emotional ride, but it will be one that your mum will cherish forever.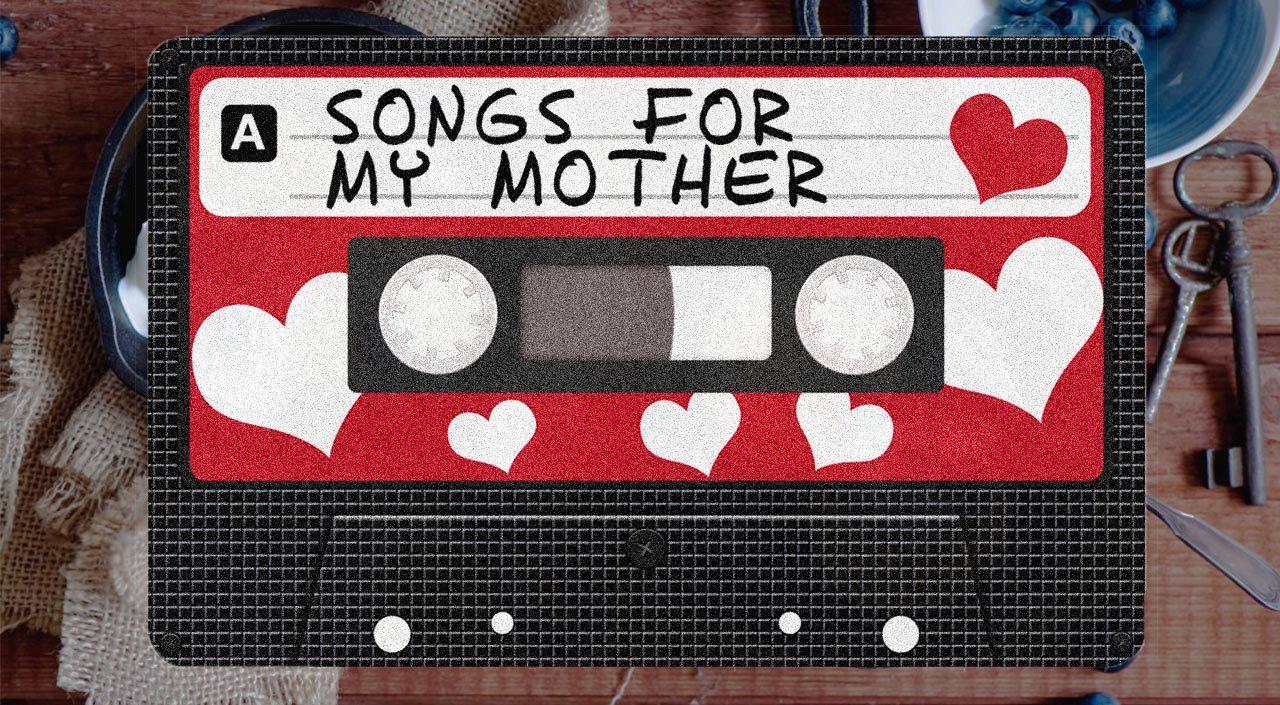 Image Courtesy: Straatosphere
With Mother's Day right around the corner, and the pandemic still continuing without withdrawal, a regular party might not be in the cards. Even though you cannot invite over a lot of guests from outside, you can still enjoy an intimate party with your family to celebrate your mother and make her feel loved.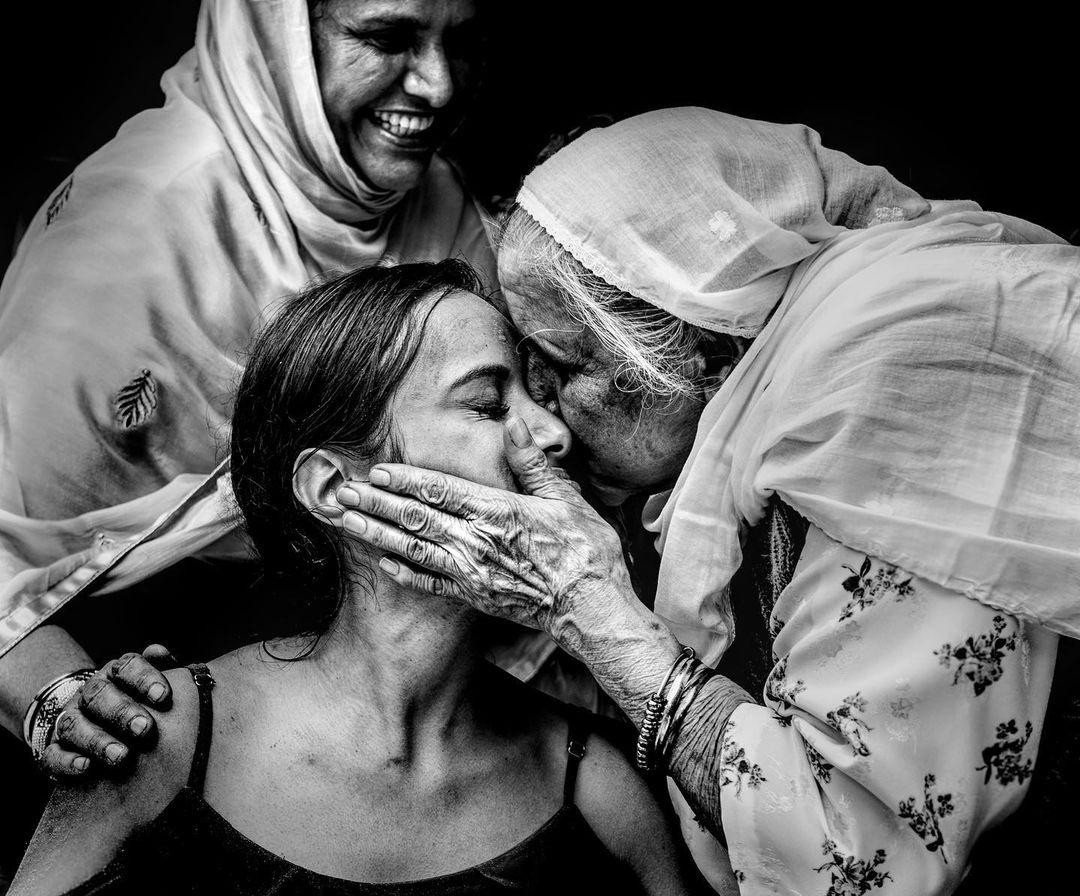 If you have any more ideas on how to host a DIY Mother's Day party at home lined up, let us know in the comments below.