Mother's Day Gifts - 10+ Best Mothers Day Gifts Ideas for 2022
Mother's Day is right around the corner, so you must be looking for a special gift for mum or mother-in-law. Here are some ideas you might find useful!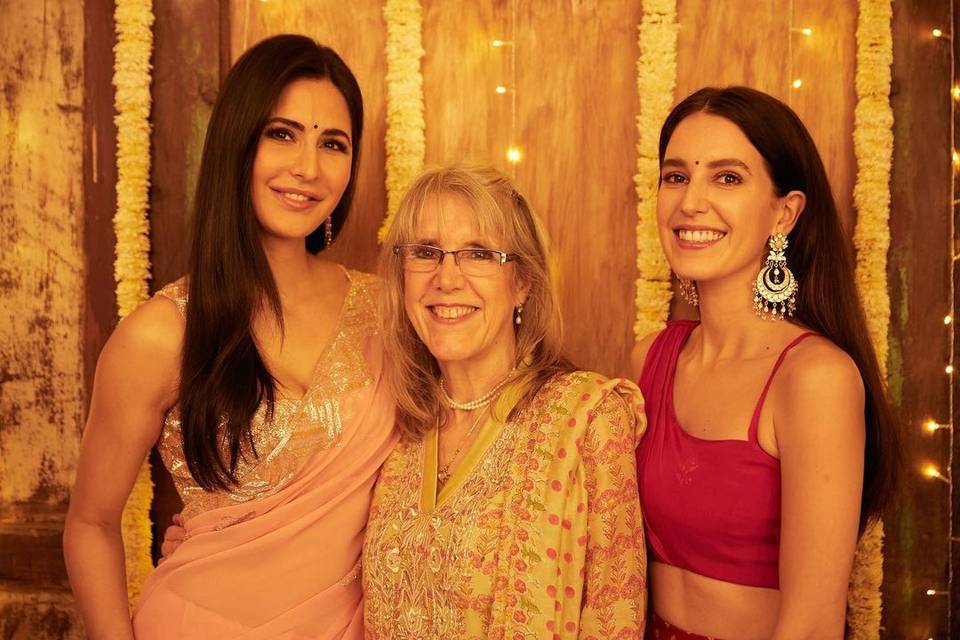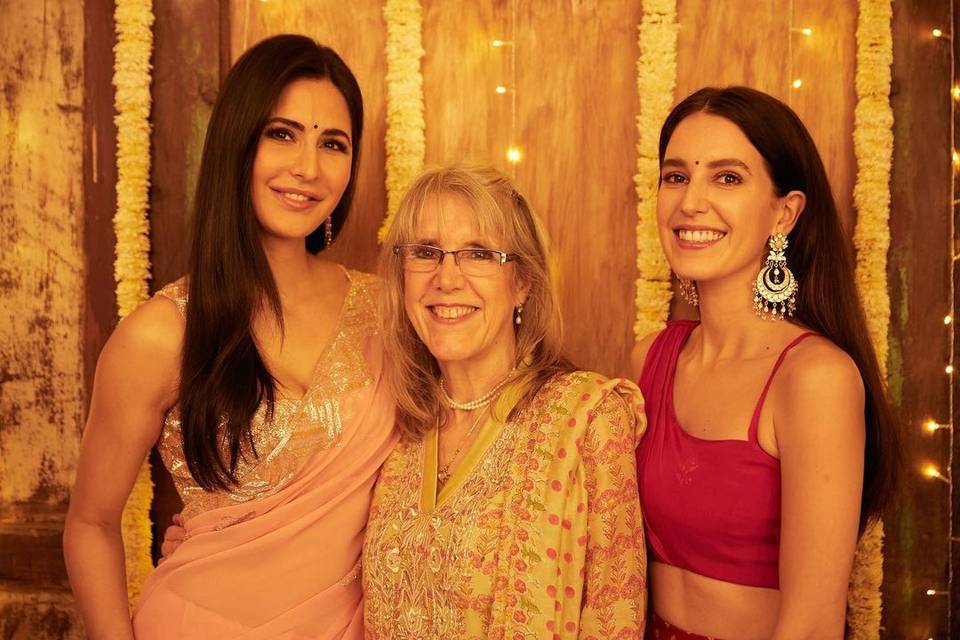 Image Credits - Katrina Kaif's Instagram handle
A Mother's Day celebration is one of the most beautiful celebrations of the year. It's an international tradition that's celebrated all over the world. While many ways can be used to make this day memorable, the exchange of gifts is usually a predominant way of celebrating your mother. Every day, mothers strive to make the world a better place for their families. On Mother's Day, you can make that even better by choosing the most thoughtful gift for her. You can surprise your mother with anything from flowers to cake to a surprise dinner to even planning a surprise trip. If you are wondering what to give your mother or mother-in-law for Mother's Day, here are some suggestions for inspiration. Make this 8th of May beautiful!
Bodycare and Skincare Products For Your Beautiful Mom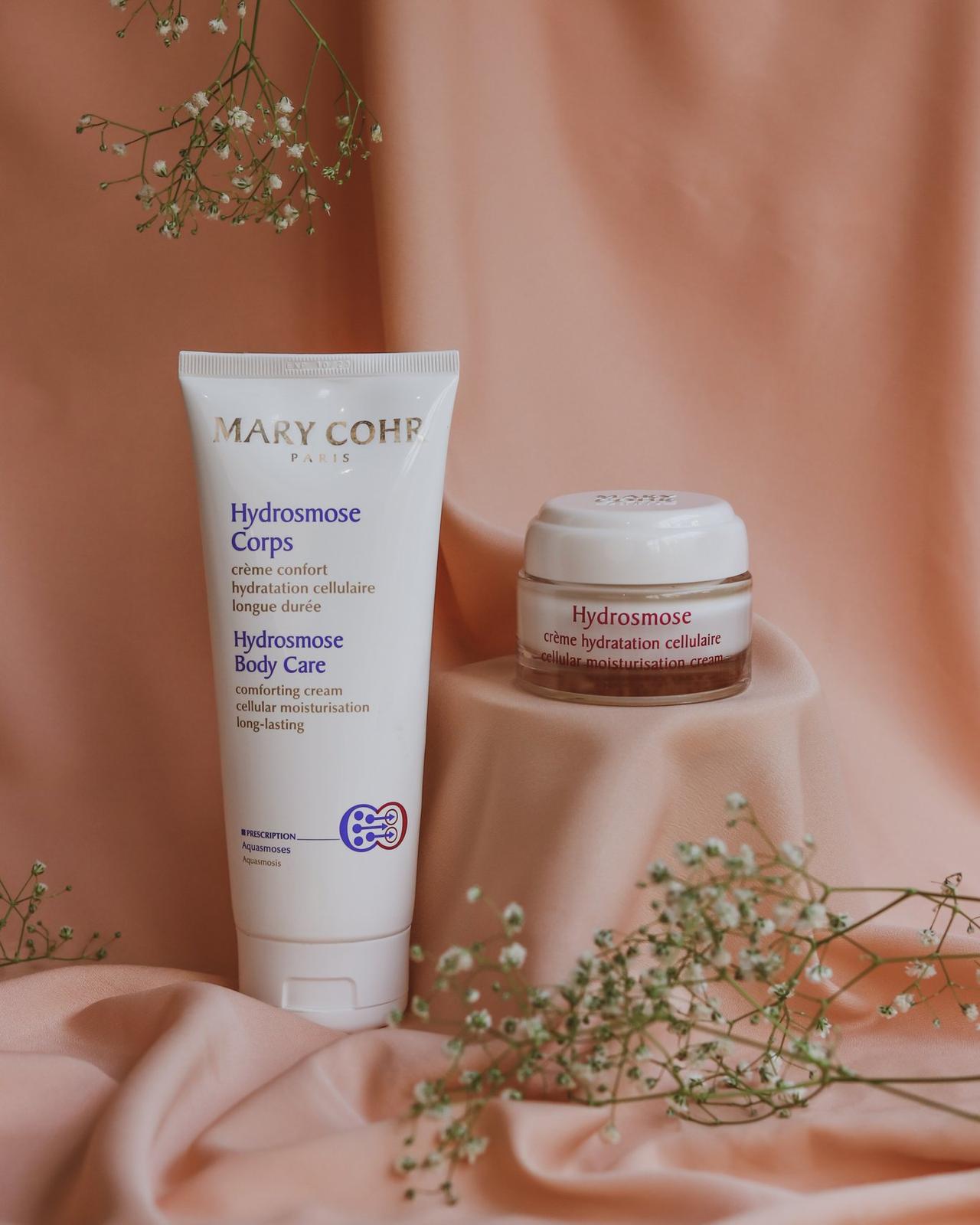 Image Credits - Mary Cohr
Are you ready to start the day with your mom with a blossomy mother's day gift? Mary Cohr offers 'Mama's Care Package' for Mother's Day - a special skincare kit created especially for a mother with her specific skin type and needs. It is a beauty care cream infused with Vitamin E and hydrating Aquasmoses, which gives skin cells a continuous source of hydration and restores their natural moisture. While the Hydrosmose Body Care Cream moisturizes the skin all day long, particularly the driest parts like the legs, arms, and elbows. Its rich texture softens and beautifully enhances the skin, leaving it feeling comfortable and smooth. A must-have for the summertime. A skincare kit formulated with natural antioxidants, vitamins, and nutrients will make mom hiss with delight.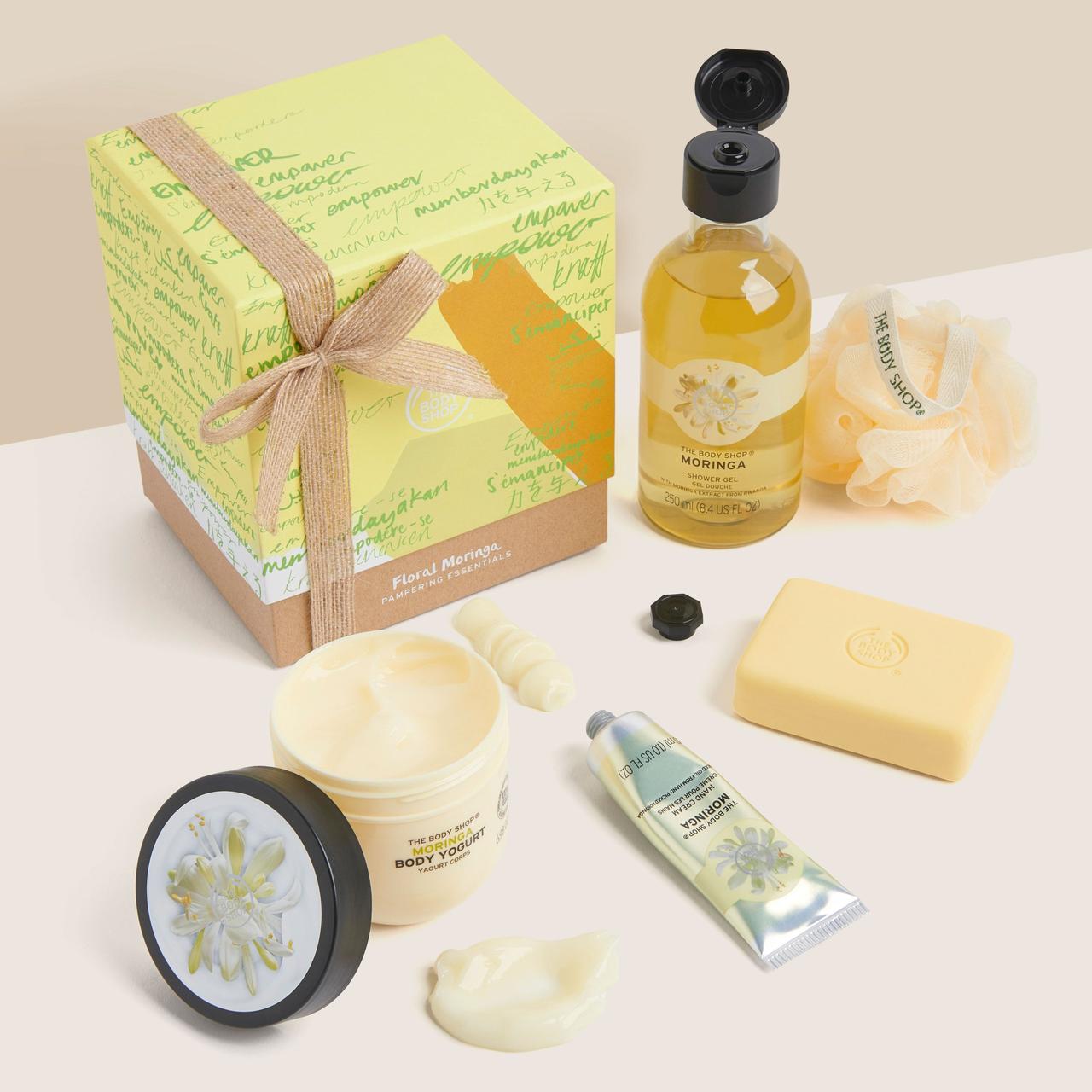 Image Credits - The Body Shop
Mother's day is just another excuse to celebrate being born to that amazing human being who understands you more than yourself! Every mom deserves something special and exclusive. This year The Body Shop presents an embracing range of splendid and precious beauty bunches of gift packs, in its splendid range of skincare, body care, hair care, bath, and body, and fragrances. Gorgeously packaged, this is a definite hit with any woman and a perfect gift for your loving mom. Delicate British Rose or refreshing Moringa, are just a few of the hamper options available for you to select/customize from.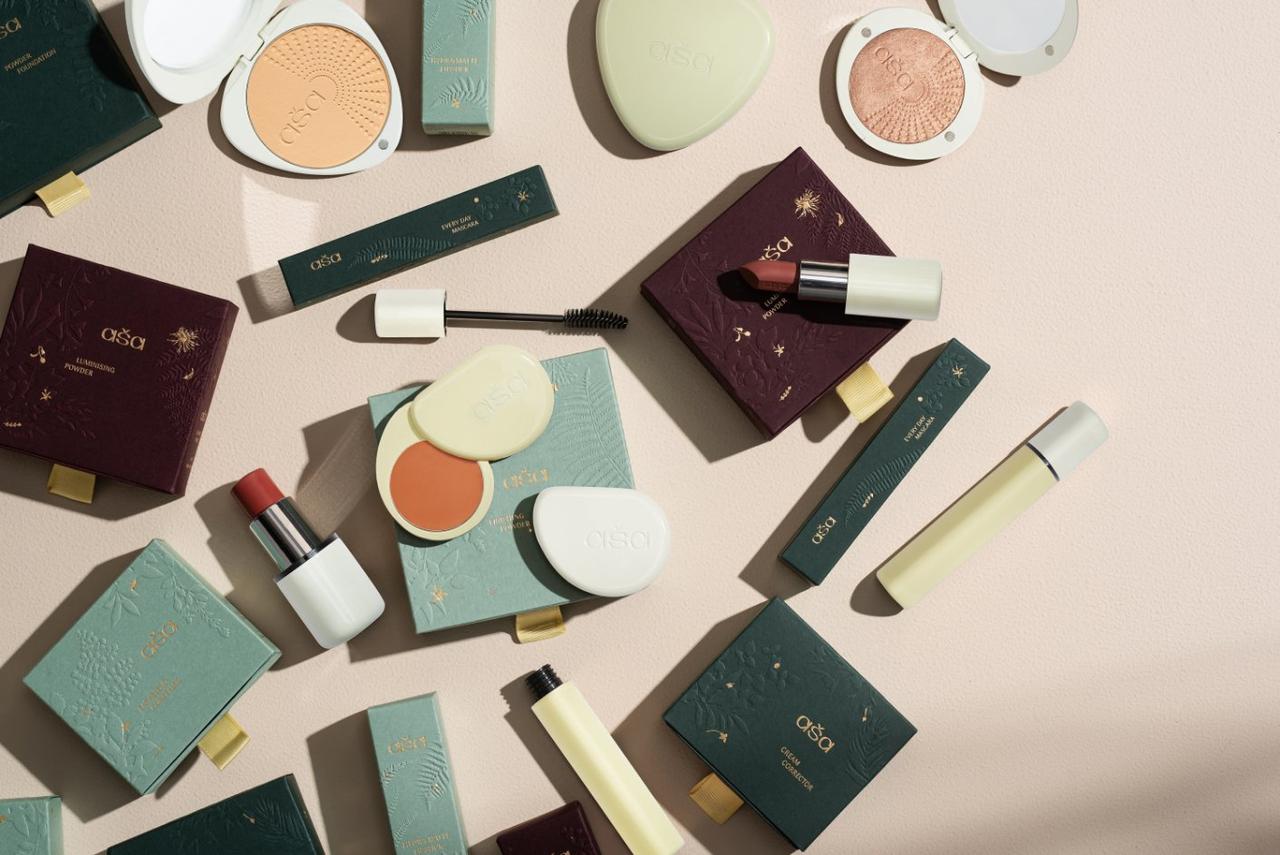 Image Credits - asa Beauty
This Mother's Day honor the elegant, modern women in your lives with 100% Natural, Cruelty-Free and luxurious makeup from ASA Beauty, a brand encapsulated for the woman who embraces her uniqueness and creates her own idea of beauty.
Picture Credits - Anastasia Beverly Hills India
Gift this concealer to awe your mother! Anastasia Beverly Hills Magic Touch Concealer corrects, brightens, blurs, and conceals while blending to a luminous second-skin finish. The lightweight formula melts into skin with the consistency of creamy water and delivers buildable medium to full coverage, while light-reflecting ingredients neutralize imperfections and create a soft-focus effect with a natural finish. Magic Touch Concealer helps to hydrate the delicate under-eye area and provides smooth, creaseless, and comfortable wear without oxidizing or settling into fine lines.
Accessories For Your Fashionista Mom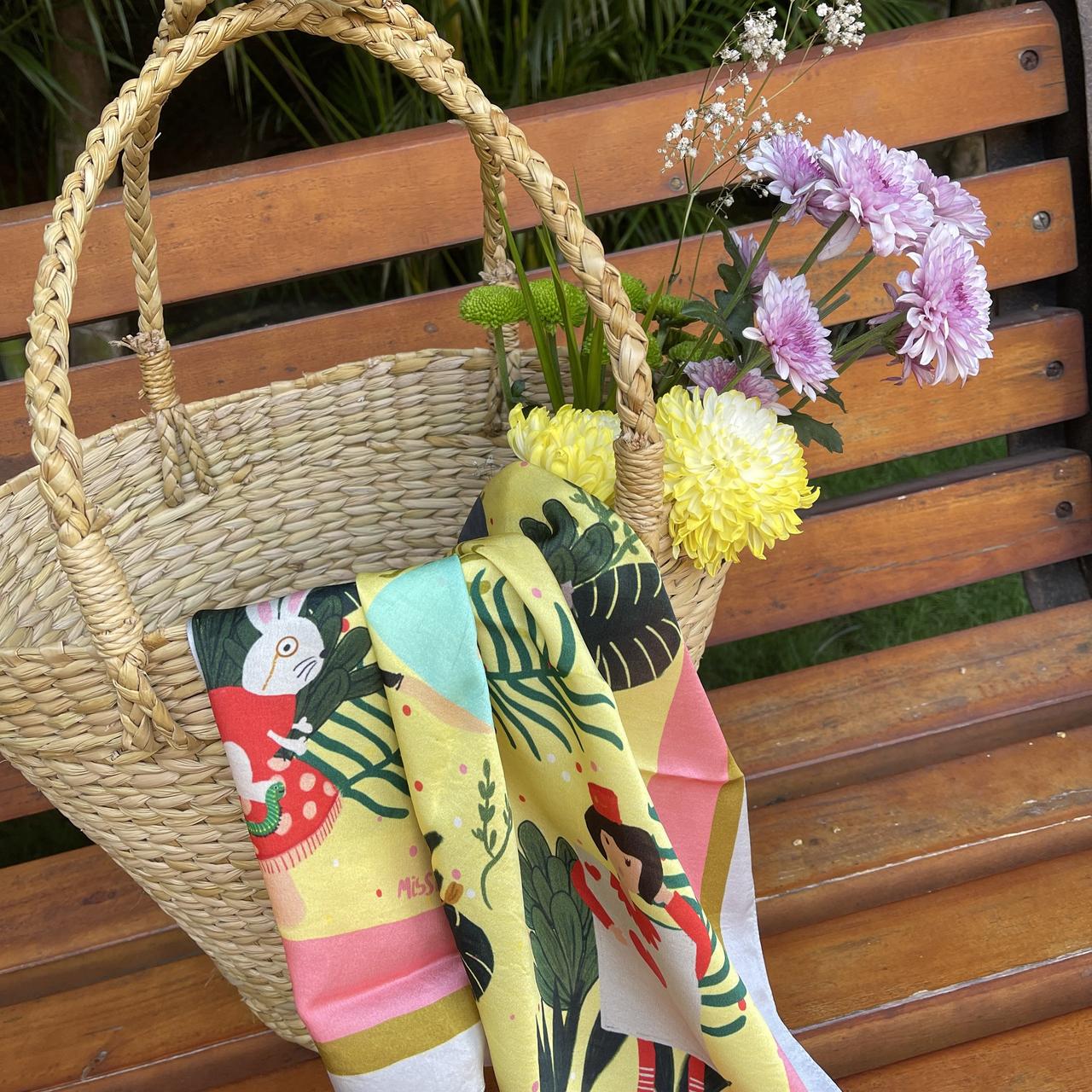 Image Credits - Dots & Doodles
For Mother's Day, skip the cheesy internet wishes and the box of chocolates you ordered online and treat your superwoman to something she'll truly cherish. Our exclusive Mother's Day collection comes from Dots & Doodles, stationery, and accessory design studio. The scarf collection offers a variety of designs, colors, and prints; this will be your mom's go-to everyday pick, ensuring you some extra brownie points from her.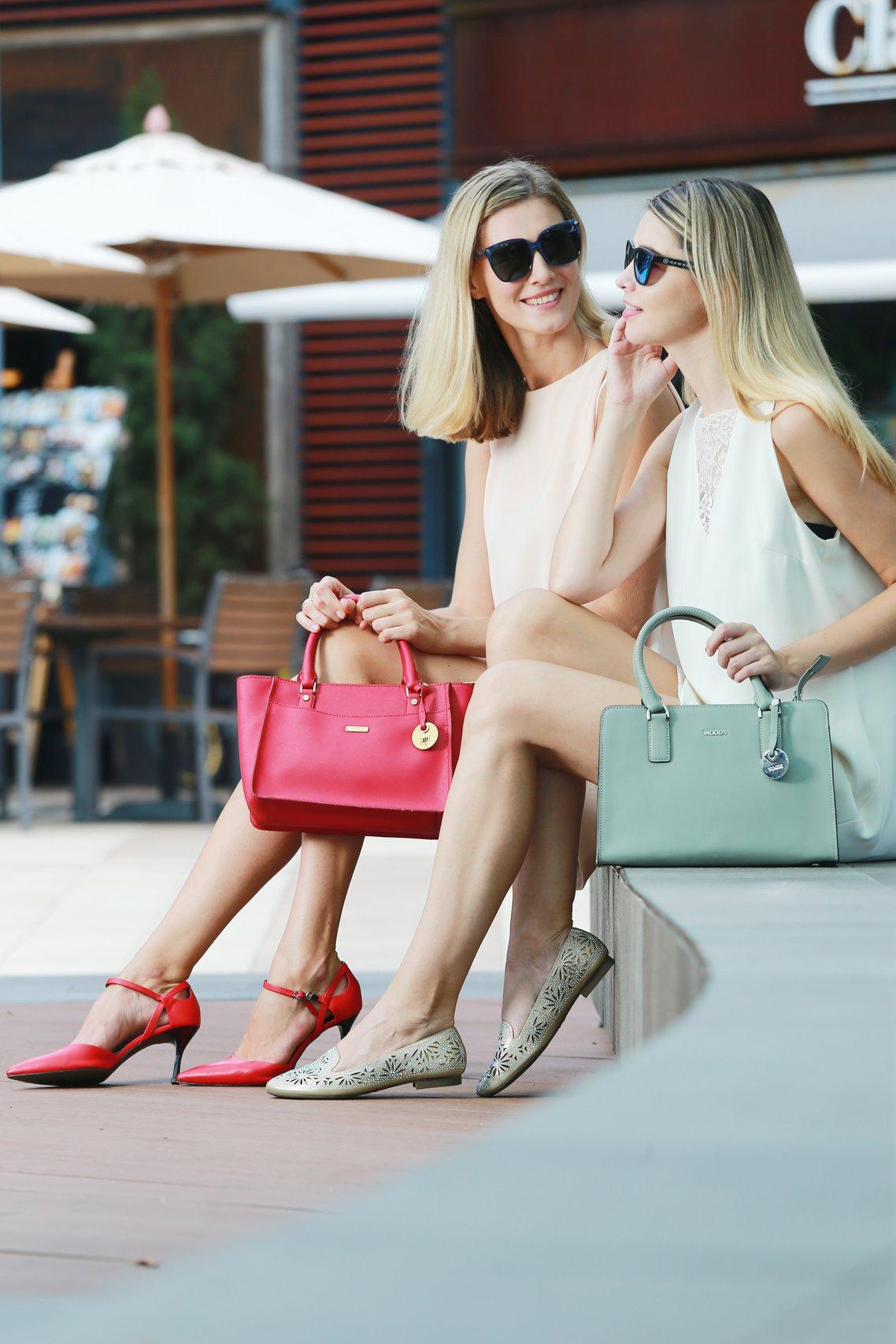 Image Credits - Woods - Woodland
Gift a wise gift to your mother from Woodland. Mother's day is a heartfelt day for our Mothers in India. Enlighten her day by gifting this gorgeous leather bag as a mother's day gift and making her feel and look like Diva!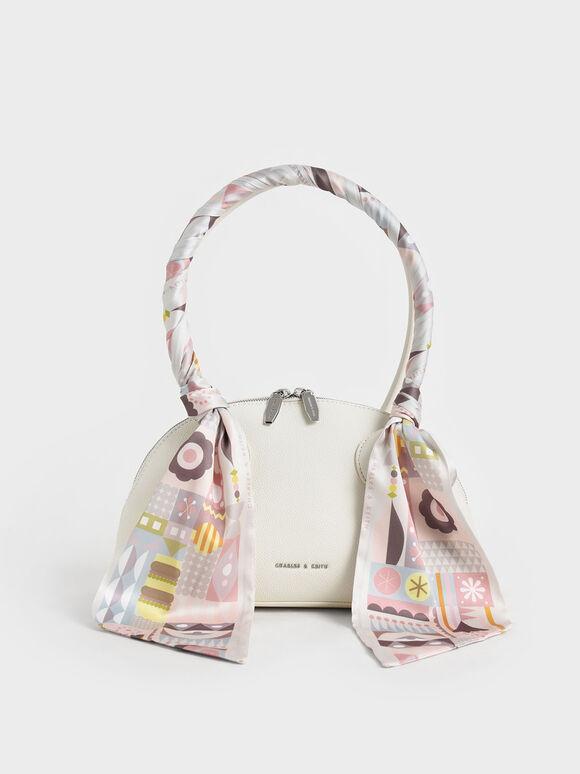 Image Credits - Charles & Keith
Mothers are god's greatest gifts. They can easily sense the highs and lows in our life. Why not make this mother's day a cherished one by showering all the love and smiles? From AM to PM, boardroom to bar, and preppy lunches to sophisticated soirees, gift your mom a timeless Charles & Keith accessory to amp up her wardrobe this Mother's Day.

Traditional Attire For Your Graceful Mom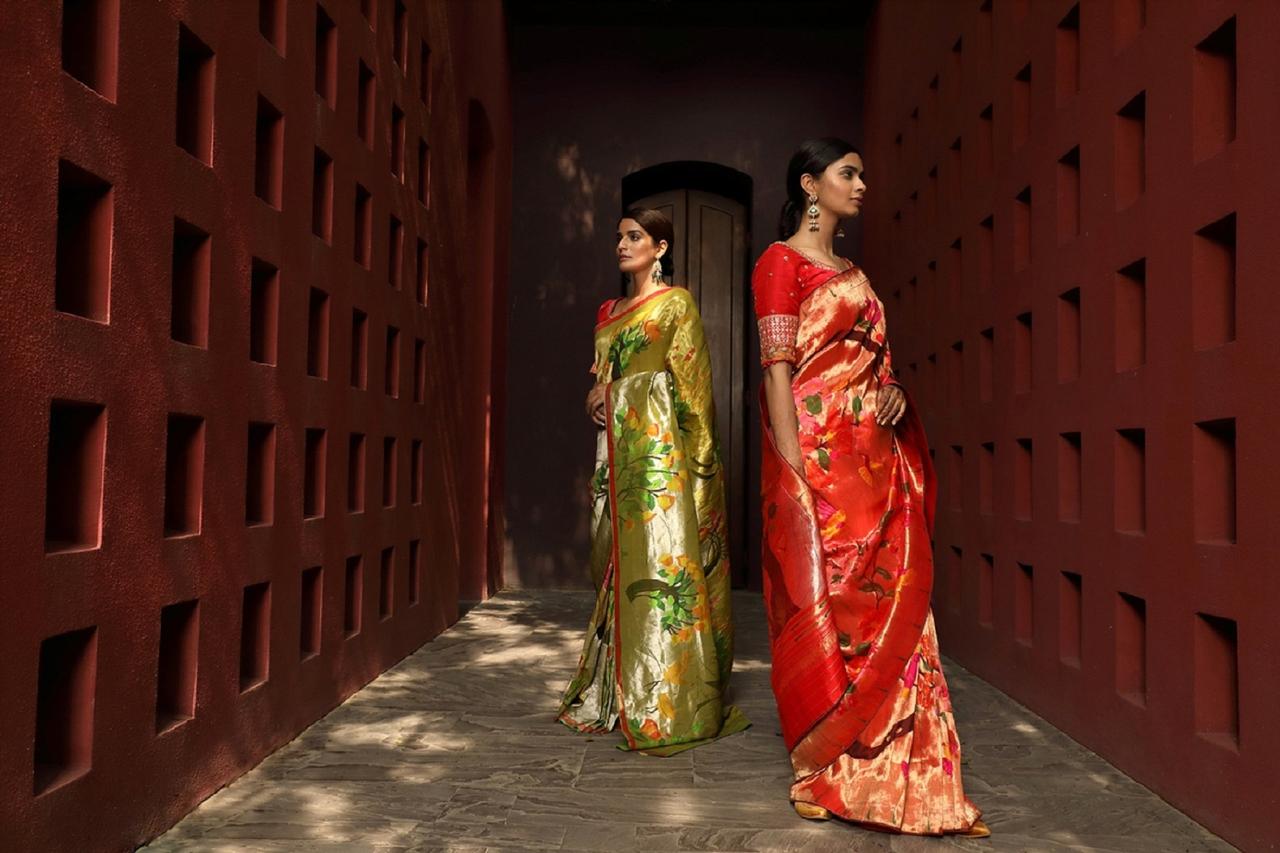 Image Credits: Label Aashna Gautam
A Mother is your first, best, and forever friend. Hence Mother's Day is a time of the year when you celebrate your true best friend and the person you always turn to in all the phases of your life. Our moms are our superheroes and supporters, but we usually don't tell them enough how much they're appreciated. It's the perfect time to show your love to your mom and all the wonderful women in your life. If you're looking for a way to show your mother, grandmothers, or any other mother figure in your life how special you think they are to you, then label Asha Gautam has it sorted for you. Grab these scintillating saree to see her smile in a special way.
Flowers And Personalised Gifts For Every Mother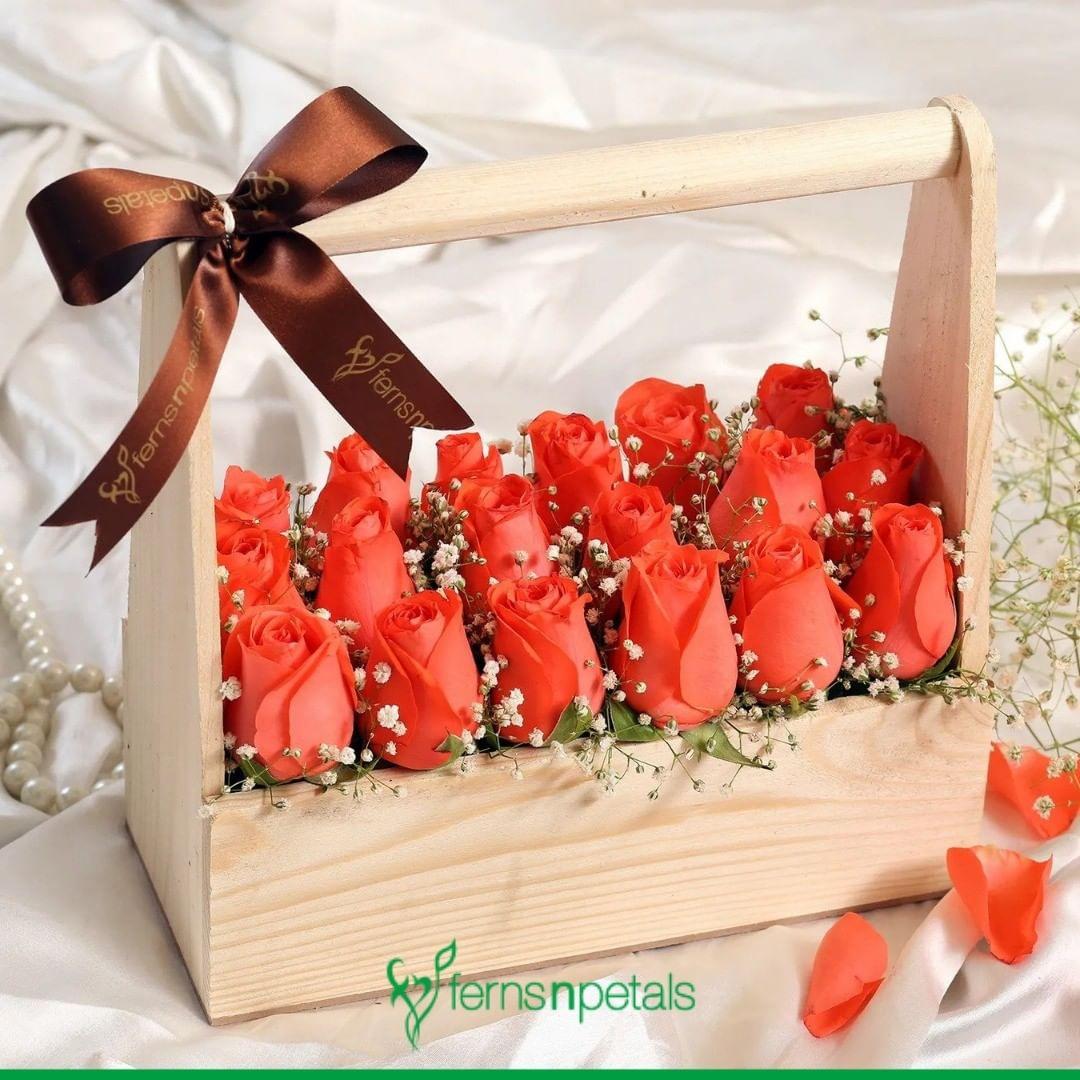 Image Credits - Ferns & Petals
You could send flower bouquets and cookie baskets to your mother too. There are amazing gift hampers for bath and body care products that have been specially brought together for Mother's Day. You can assimilate one yourself according to your mom's choices. There are many online delivery options available on various platforms that will help you pick the right flowers or the right flavor of the cake.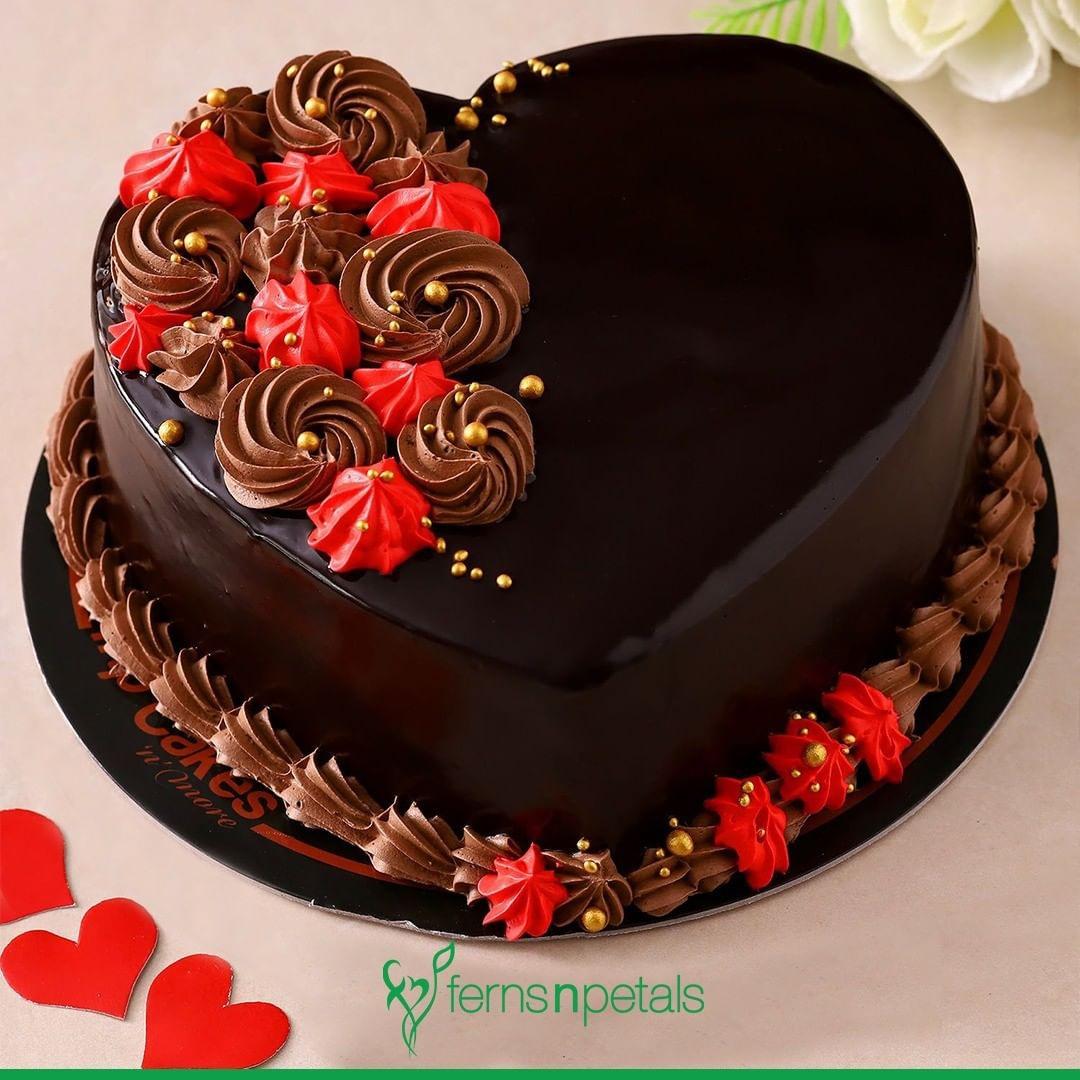 Image Credits - Ferns & Petals
You can even surprise her with a home-baked cake and watch her priceless smile when she takes the first bite of it. The idea is to gift her a smile this Mother's Day and we have put together a list of useful options that will help you do that! Haven't found the perfect mother's day gift? Explore our gifting vendors while you buy the best mother's day gift for your mom!
If you have any more ideas for Mother's Day gifts, then let us know in the comments below!
With words By Surbhi Sachdeva
Top Blogs on WeddingWire India