Mother's Day 2022: History, Significance, Date of this Special day For Moms
Mother's day is the purest form of celebration that one can ever indulge in! Check below how to celebrate in a beautiful way- along with some deets to make this day special.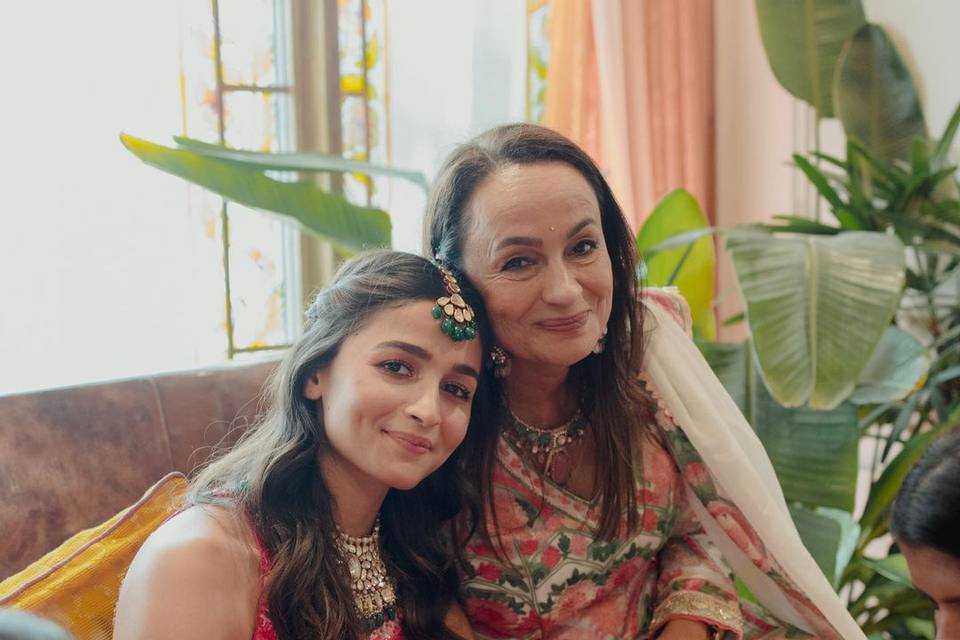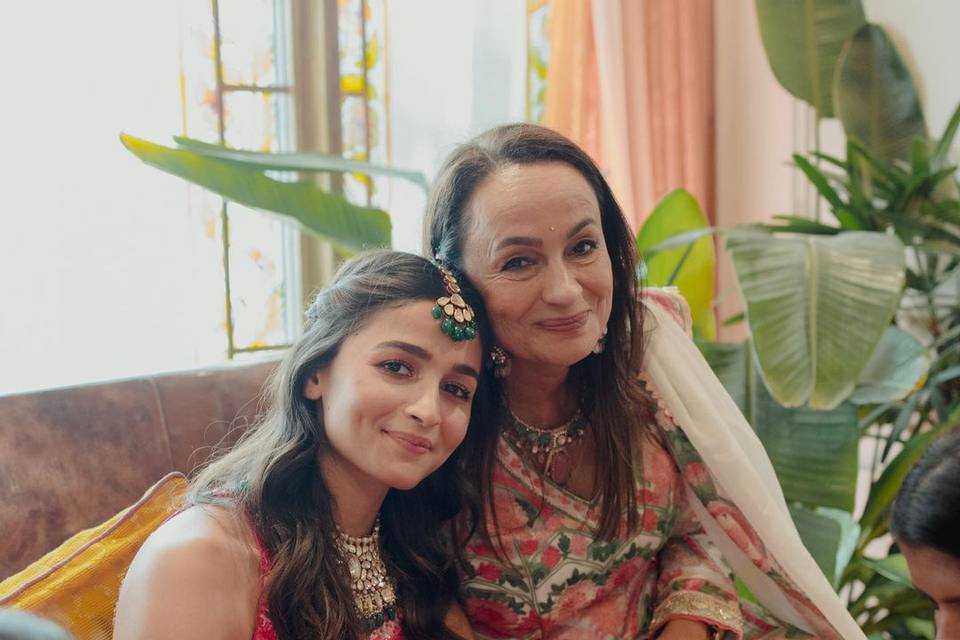 Image Credits - Sonia Razdhan's Instagram Page
Someone says, "You can fool some of the people all of the time and all of the people some of the time but you can't fool your mom" this aptly describes the bond we have with our mother. Mother's Day is celebrated all over the world to show gratitude and love for our mother who has done untold sacrifices for us. From giving birth to handling the tantrums and then caring for you in innumerable ways! We all know that even if we have outgrown her laps, her love has always been constant for us! Nobody else will ever stand for us the way mothers are and that is why here will deep dive into this beautiful day where we celebrate the most precious gifts "mothers" given by the Universe to all of us.

Significance of Mother's Day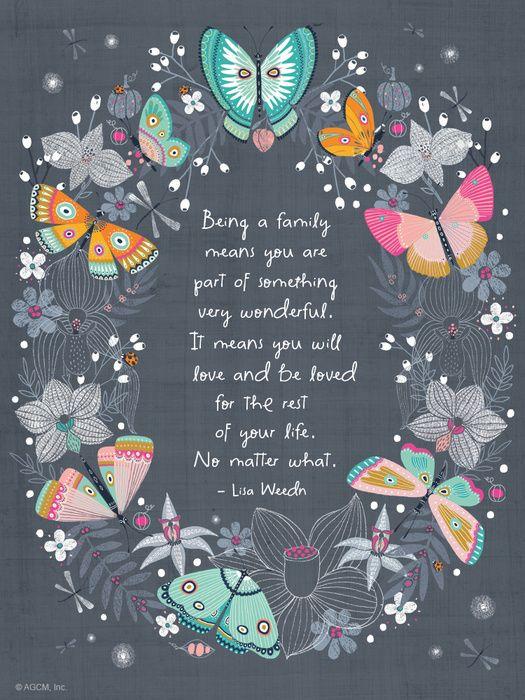 Image Credits - Pinterest
Mother's day is celebrated all around the world and every child shows gratitude to their mothers by token of love, gift, or something else that they would want to give to their mother. Some children pamper their mothers by taking them to dinners. And some take their mother on a trip! Everyone shows their gratitude in a different way! Even people celebrate the bond they have with mothers-in-law, aunts, elder sisters, etc.
When is Mother's Day?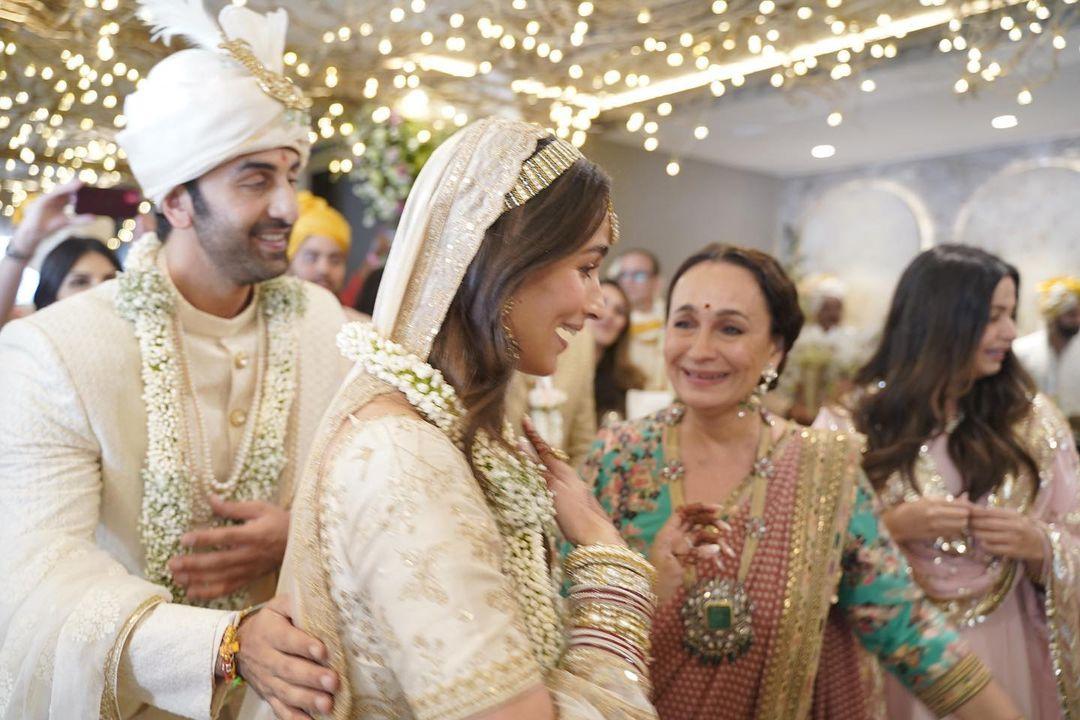 Image Credits - Pinterest
This year, mother's day will be celebrated on 8th May 2022. Though every day is special for mothers this day gives us a chance to express our love to her in the most beautiful way!
Read More - 50+ Famous Mother's Day Quotes to Make Your Mother Smile
Mother's Day Quotes & Messages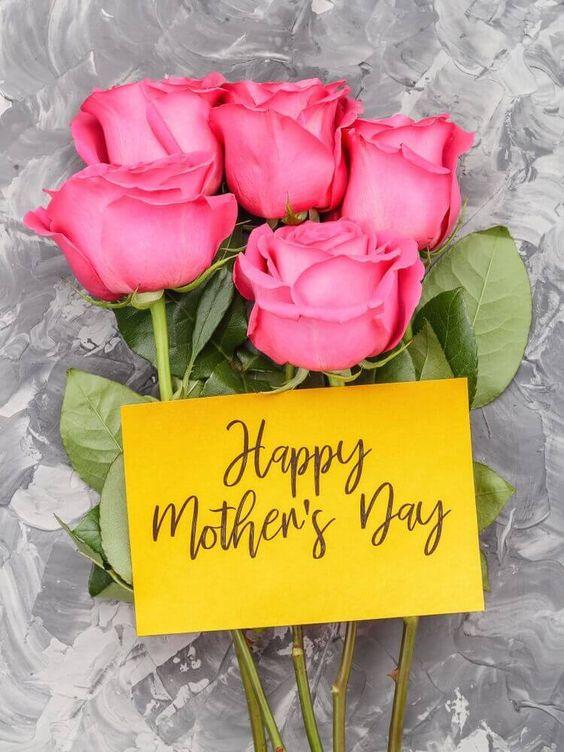 Credits - Pinterest
"Your mother is your best friend and your forever friend." —Unknown
"Seeing your mother is seeing the purest love you will ever experience." -Charley Benetto
"Mother is the heartbeat in the home; and without her, there seems to be no heartthrob." —Leroy Brownlow
"Mothers are like glue. Even when you can't see them, they're still holding the family together." —Susan Gale
"My Mother: She is beautiful, softened at the edges and tempered with a spine of steel. I want to grow old and be like her. " —Jodi Picoult
"Mother is the name for God in the lips and hearts of little children." —William Makepeace Thackeray
"The influence of a mother in the lives of her children is beyond calculation." —James E. Faust
"It may be possible to gild pure gold, but who can make his mother more beautiful?" —Mahatma Gandhi
"There is no role in life that is more essential than that of motherhood." —Elder M. Russell Ballard
"Youth fades; love droops; the leaves of friendship fall; A mother's secret hope outlives them all." —Oliver Wendell Holmes
"Motherhood is the exquisite inconvenience of being another person's everything." —Unknown
"Only mothers can think of the future because they give birth to it in their children." —Maxim Grosky
"My mother was my role model before I even knew what that word was." —Lisa Leslie
"To describe my mother would be to write about a hurricane in its perfect power." —Maya Angelou
"Motherhood is the biggest gamble in the world. It is the glorious life force. It's huge and scary – it's an act of infinite optimism." —Gilda Radner
Hope the above quotes and messages inspired you in a beautiful way. Do let us know, how you celebrated this special day with your mother.
Top Blogs on WeddingWire India