Wedding Anniversary Gift Ideas for Husband Alert! Check out This List of Awesome & Thoughtful Ideas Now
Be it your 1st anniversary or 29th, all count for a celebration for being together like constants. On a special occasion like this, a gift would make your husband feel special and loved, so read these wedding anniversary gift for husband ideas.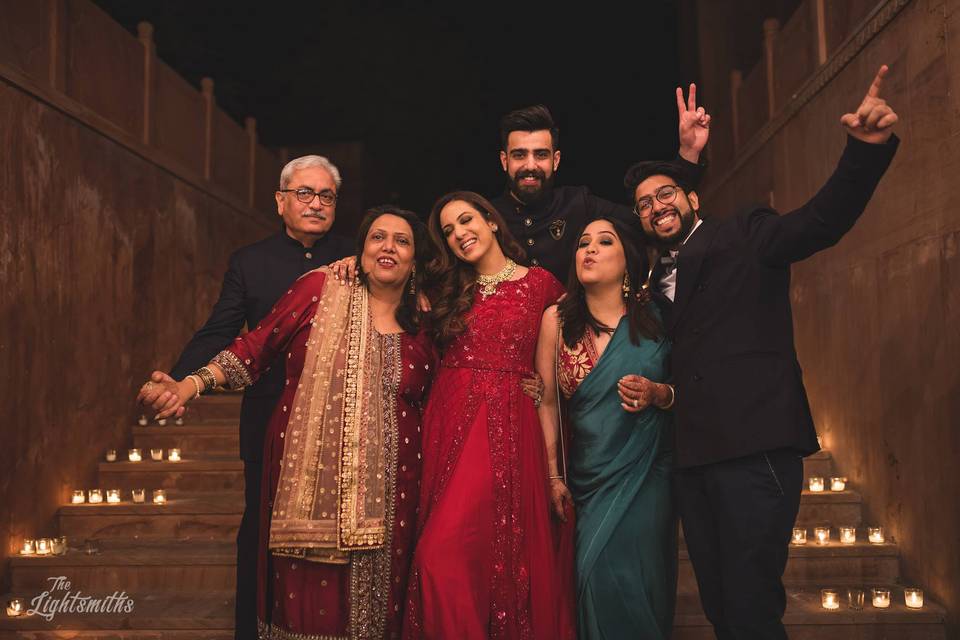 Every gift, no matter how small or big, always makes people happy almost instantly. The fact that someone thought of you and took the extra mile to make you smile is a happy thought no matter what the gift is. The whole point behind the wedding anniversary gift for husband is to make them feel appreciated and loved while celebrating one year of being together and marking the beginning of yet another glorious year. It is gestures like these that take a relationship mile for the unsaid appreciation and kindness. No matter the occasion, picking out the perfect gift from the plethora of options is always a daunting task. Order in an anniversary cake, dedicate a handful of romantic quotes and click lots of pictures.
And the fact that this gift is for your significant other takes that desire for perfection further up the scale. So here is a list of a thoughtful wedding anniversary gift for husband to make your man feel special!
1. An experience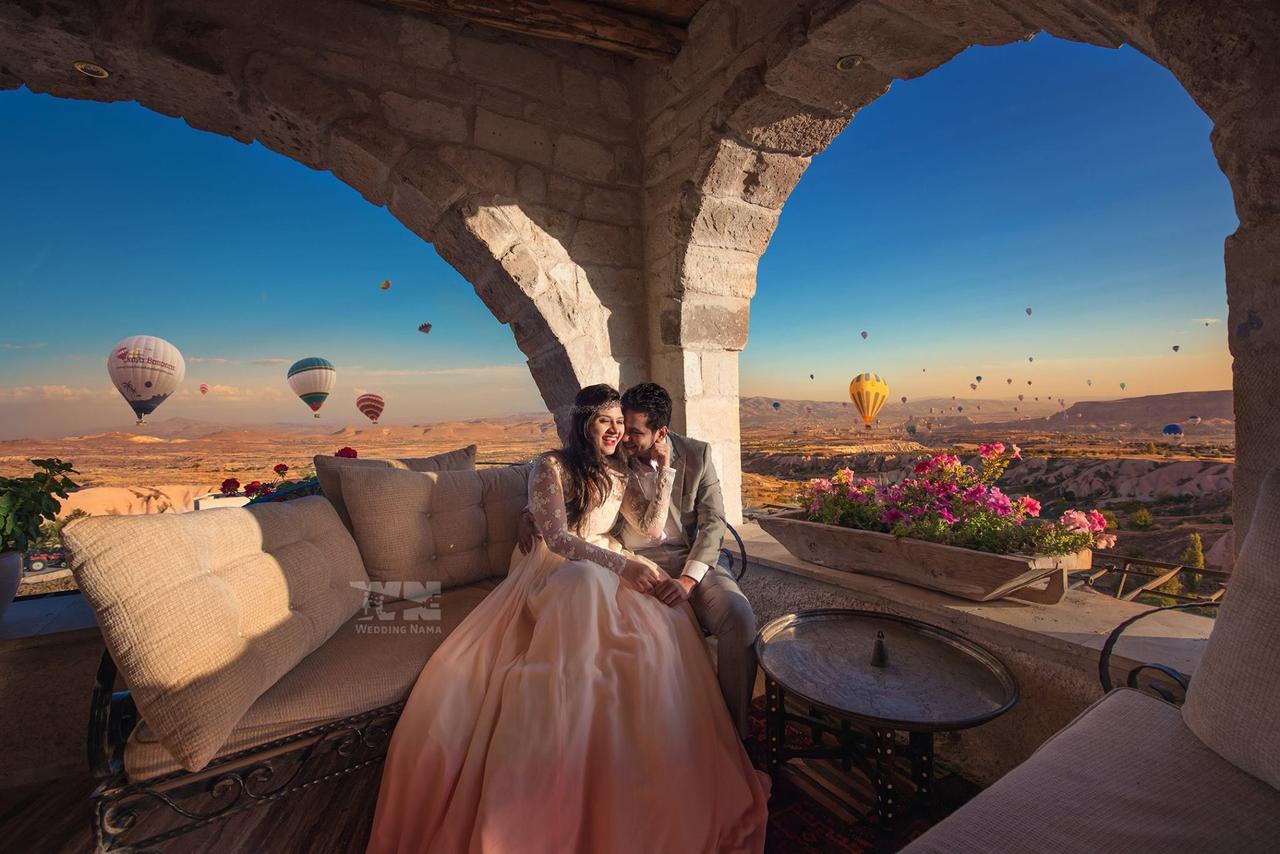 Is there some activity your husband has been mentioning off late but has not got a chance to get around it? Be it getting certified in scuba diving or bungee jumping or even going for a trekking trip, he always wanted to do it but never got to it. Well, trust us he will love you for helping him take the leap towards the adventurous experience he's meaning to do. You could ask his gang of friends to make a plan of it or even make a plan where both of you could try it together.
But this adventure gift always makes for a memorable and thoughtful gesture. It is often essential to break away from the routine and have such experiences which will enrich your life and make you feel alive. No matter how old or young you are, there are always experiences you must look out for, so how about this year, for a wedding anniversary gift for husband, you choose something unexpected.
2. Everyone loves some indulgence!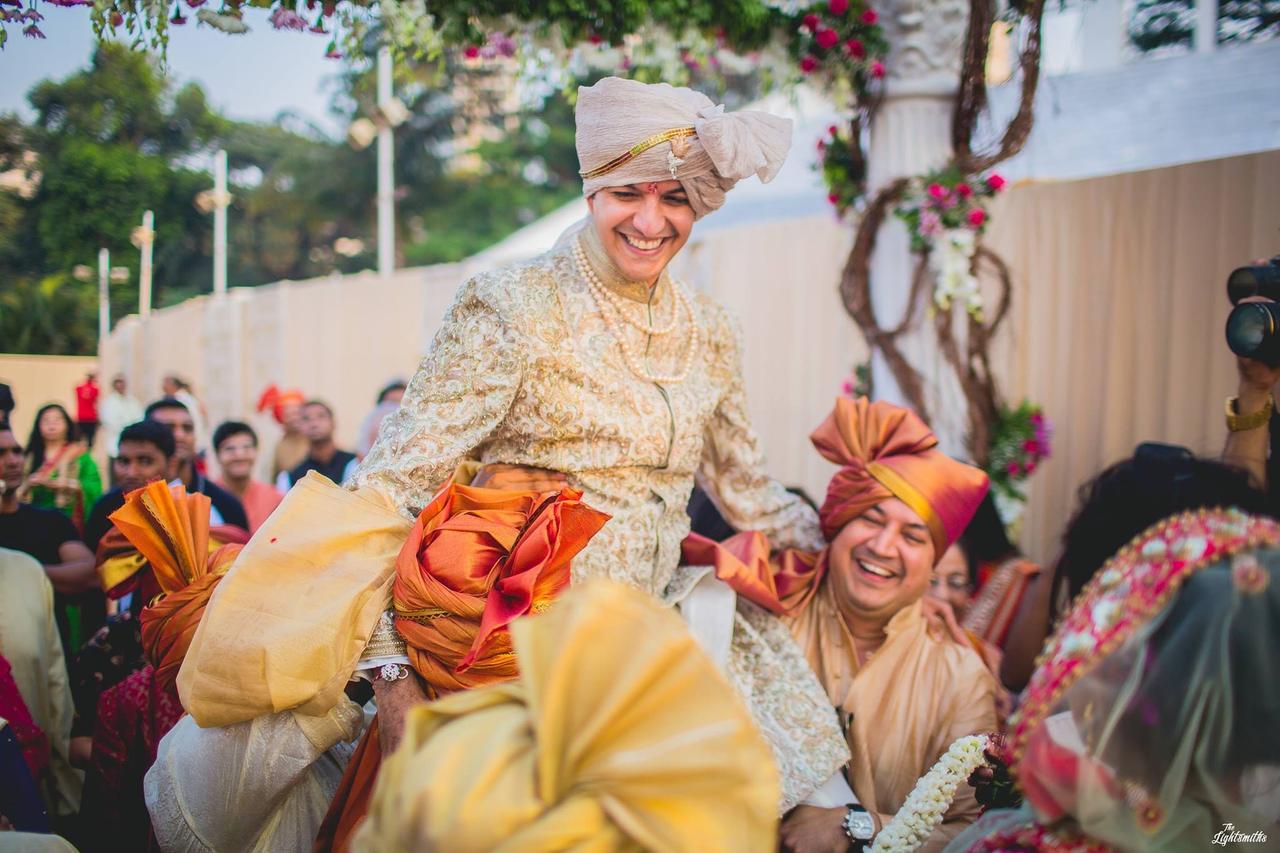 As overrated this wedding anniversary gift for husband, we just had to suggest it for it makes for a very thoughtful gesture. There is nothing more relaxing and revitalising that a full-fledged indulgence session at a spa! From the whole running around, work and everyday routine, we all need a break, even if it is just for a few hours. So why not book your hubby a well planned day at the spa? Better, if you both could manage a couple of days away, check into a spa retreat, where all you do is relax, rewind and catch up away the city's chaos. It will be like a mini honeymoon to celebrate your togetherness with pampering sessions squeezed in the middle – a win-win situation for everyone!
3. Something for his cabinet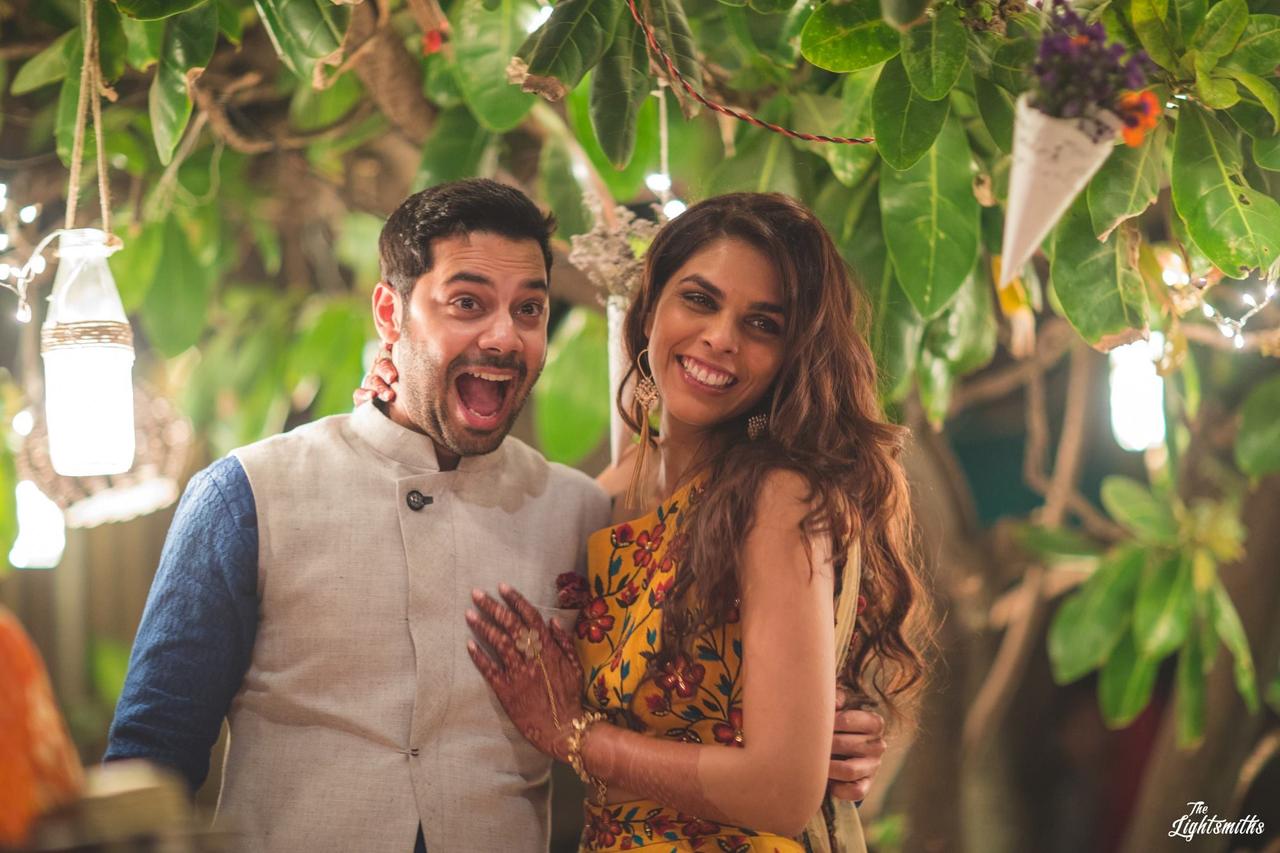 We all have dreamt of having two well-equipped cabinets in our houses, which not only add to the aesthetic but also make for lovely gifts, books and booze. You could add to his bar, an expensive bottle of whiskey or any other beverage he has been lusting for or better if he's into books, get your husband a rare edition of a book or a book signed by an author he loves. Such a simple gesture but it is so thought out. It is bound to leave your man feeling happy and appreciated.
You could also get your husband a cocktail kit with a mixology book to help him through the next time you invite your friends over!
4. A personalised touch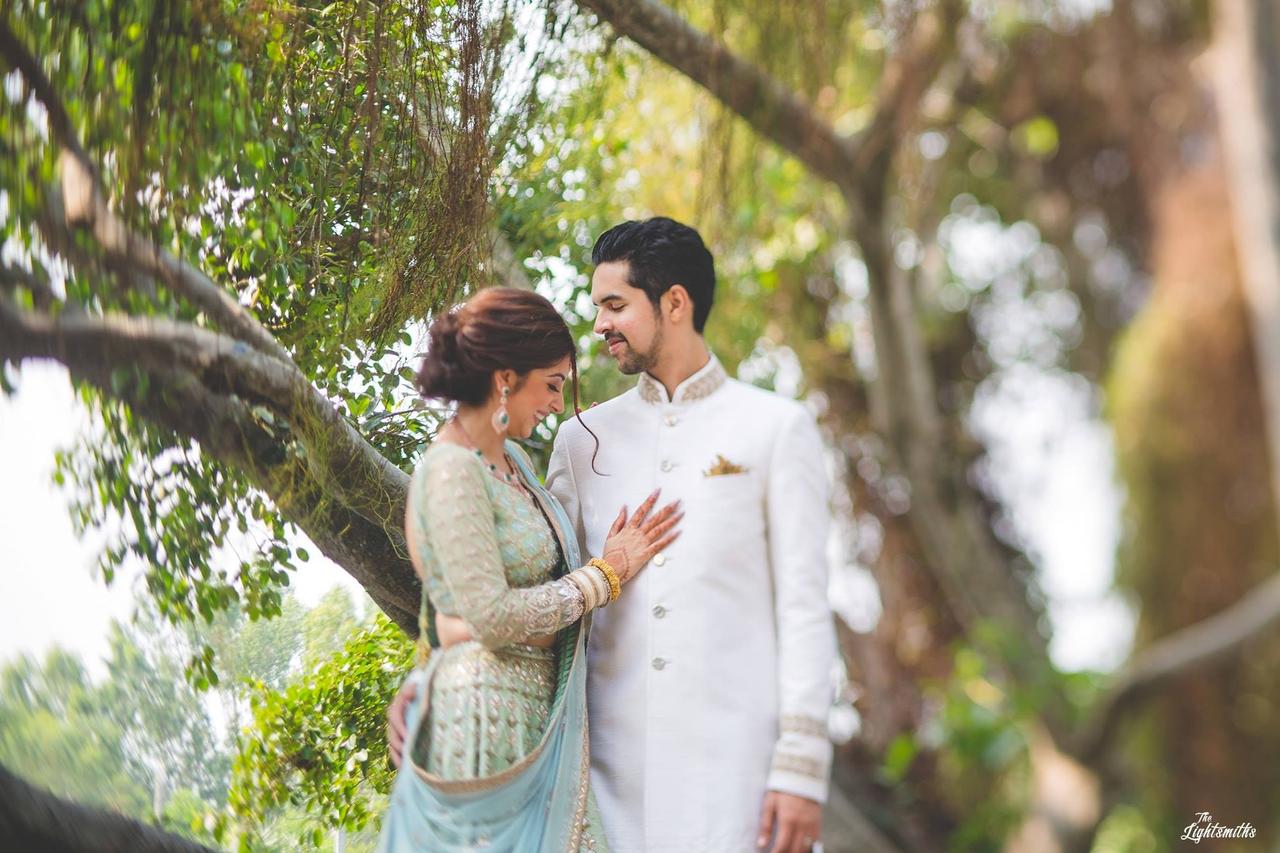 Nothing says classy like an engraved timepiece or embossed wallet, these are everyday things your husband will need year and after year and will always remember you by as he looks at them. These gifts are precious and so very classic. We especially the idea of gifting a watch with nothing but your anniversary date engraved. Oh, just the thought of this wedding anniversary gift for husband has got us smiling wide. Such thoughtful wedding gifts stay evergreen and cherished.
Wedding anniversary gift for husband can be anything even a simple handmade cake or a small note just acknowledging the significance of your anniversary, the years together and the years yet to come. Be it a book or a bottle of booze, a watch or a short vacation, the thought and effort you put into getting a wedding anniversary gift for husband is what counts and matters. It is always nice to feel loved and appreciated through these gestures. No matter how old or young you are, keep up these small traditions for they make the best of memories and the happiest of moments.
So, what did you think of getting as a wedding anniversary gift for husband? Let us know in the comments.