A List of Unique Father's Day Gifts to Pick the Perfect One
Finding the perfect Father's Day gift can be a task. If you are worried about what to give your favourite man this 21st June, here are some ideas on Father's Day gifts for guidance.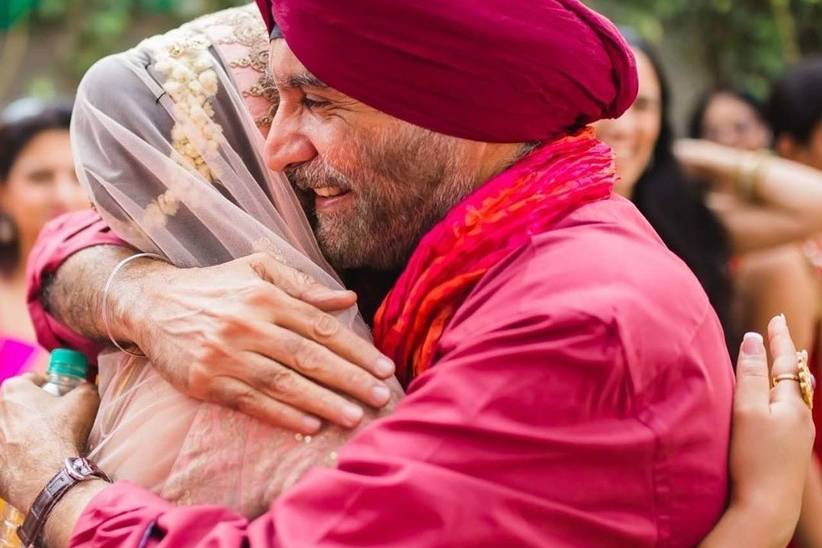 The role of a father is unfathomable. No amount of words arranged to and fro will be enough to express the importance of your father in your life. However, Father's Day is just around the corner and as the 21st of June is knocking on the door you must be wondering "what to give the man who has everything?" While flowers and greeting cards might be on top of your head, this Father's Day is a great time to gift something unique and more thoughtful to your father.
In this article -
1. Father's Day Gift From Daughters
Father's Day Gifts From Daughters
Many people are confined to their homes even as the lockdown opens in phases because the pandemic is still unravelling and there are uncertain times ahead. If you are worried about 'where to pick the best father's day gifts' - We have curated a list of unique gifting options that will make sure to put a smile on your father or your father-in-law's face. Most of them can also be delivered at the doorstep without much ado about the lockdown. Read to know.
Irresistible Pocket Squares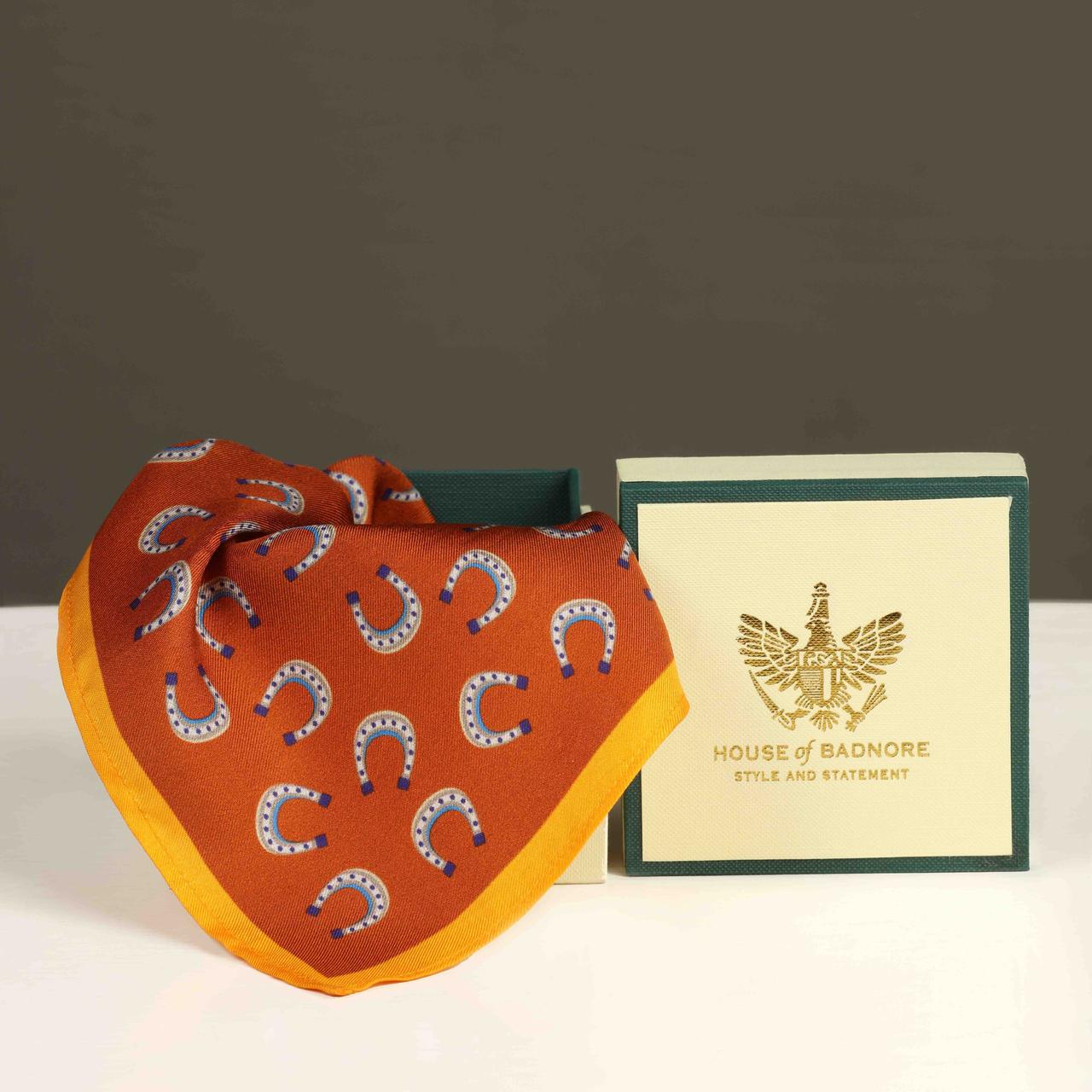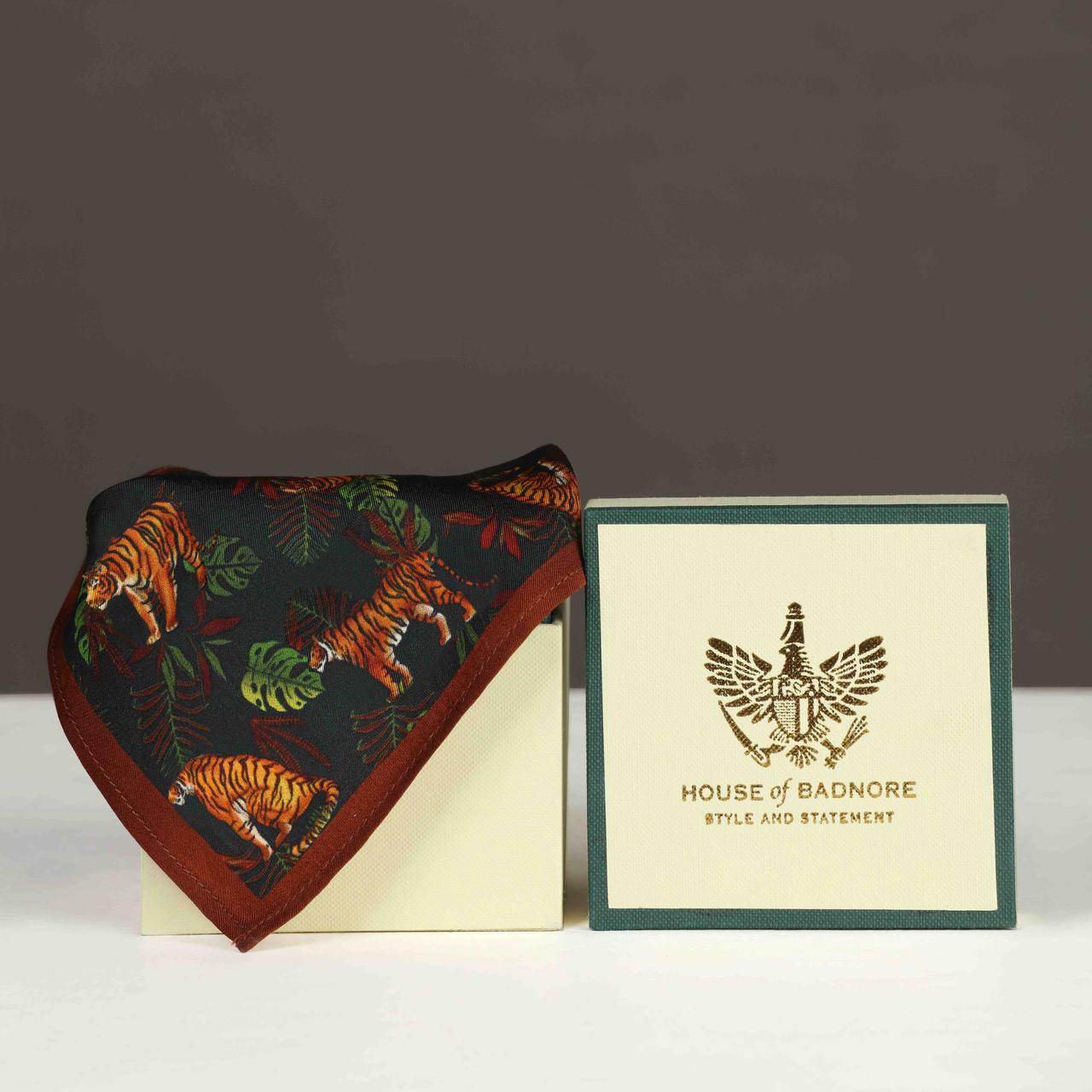 Image Credits - House of Badnore
This Father's Day treat your dad to chic gifts from House of Badnore. Designed to suit ones with a regal and exclusive taste, the range consists of statement pieces of pocket squares, pocket squares ranging from vibrant hues to neutral washed-out textures & abstract prints to minimal patterns, make an outstanding individualistic style statement and the Matching pocket square and cufflink sets accentuate the debonair touch.
Read More - 50+ Beautiful Father's Day Quotes for the First Man in Your Life
Simple Casio Watch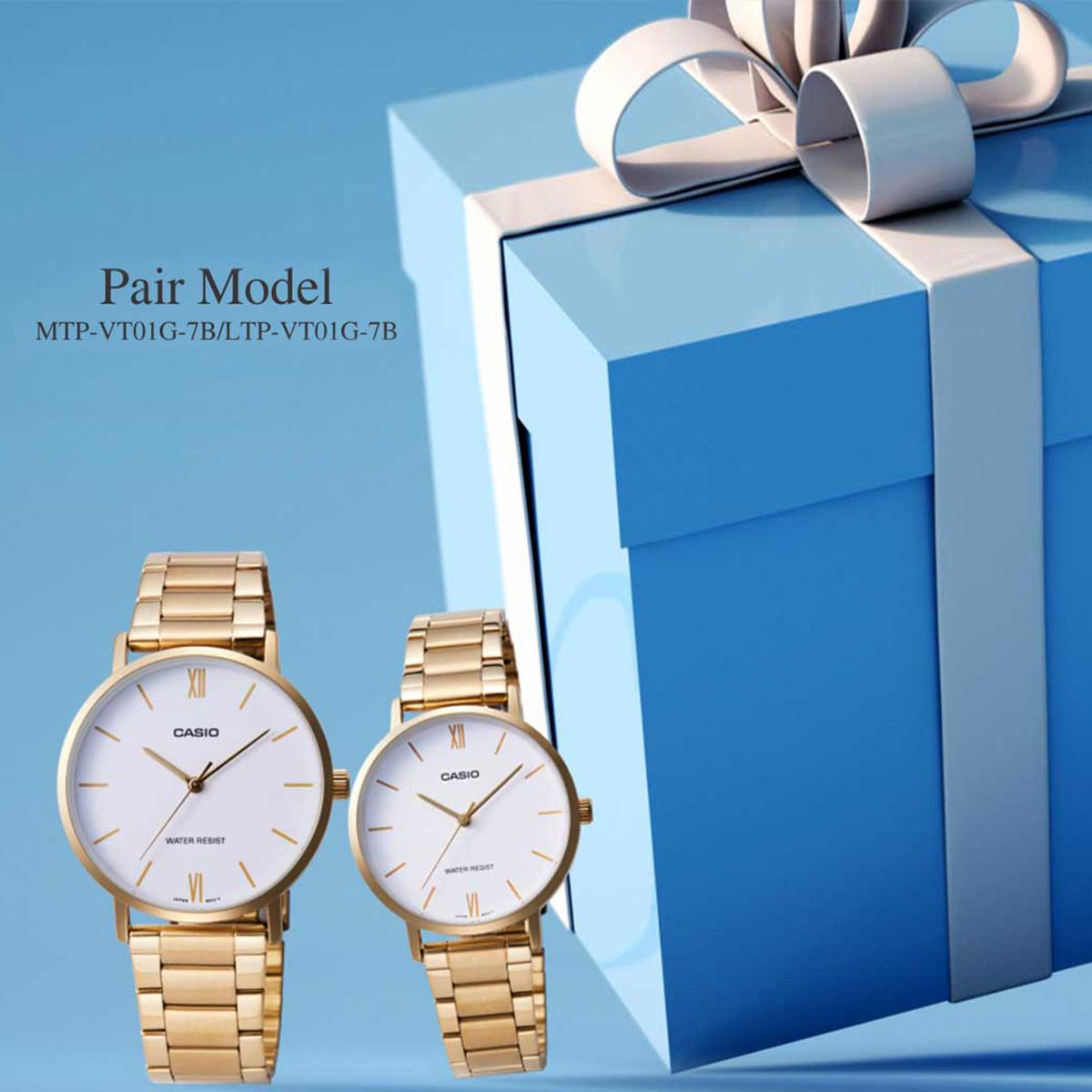 Image Credits - Casio
There is nothing like a gift of love from Casio for your Dad who has selflessly dedicated his whole life to your happiness. Yes, if your dad loves minimalistic things, then gift him this watch from Casio. These watches are in pairs- so you can gift them to your mother too. After all, Casio is known for its reliable product quality and exemplary innovations as it is one of the most recognized brands due to its vast product range.
A Gift of Relaxation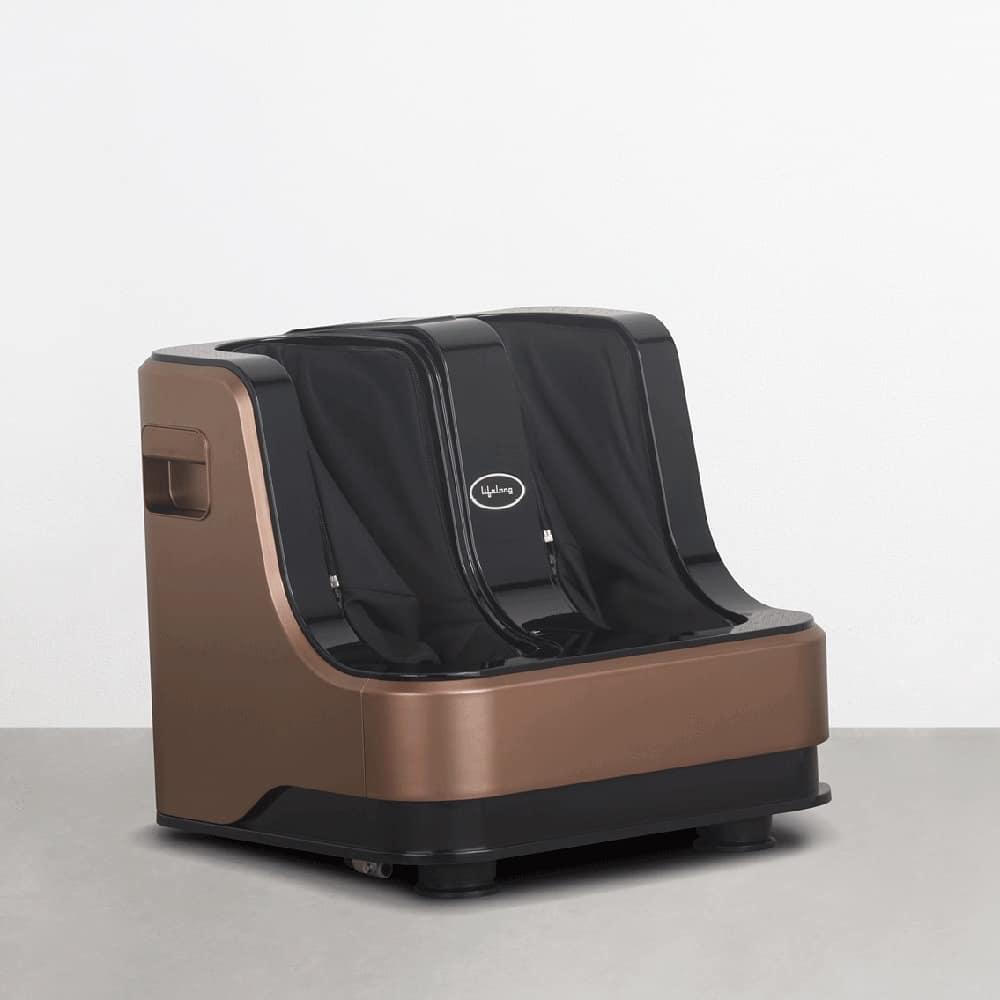 Image Credits - Lifelong
Let your dad sit back and relax whilst getting happy. Gift him this home spa and let him reclaim the day's peace with Lifelong's leg massager. The brand has brought forth this innovation to bring the utmost comfort to your home. With flexible rubber kneading pads, four automatic programs and three custom massage options, the Lifelong foot massager is a perfect gift for your father. Give a gift of relaxation to your father this Father's Day! After all, his tired feet deserve tender care and love.
Father's Day Gifts From Son
Brighten your father's smile a little bit more with these thoughtful gifts. If you are planning to step out for a semi-formal dinner or brunch to celebrate Father's Day. Watch this space for more.
Hand-made Moccasins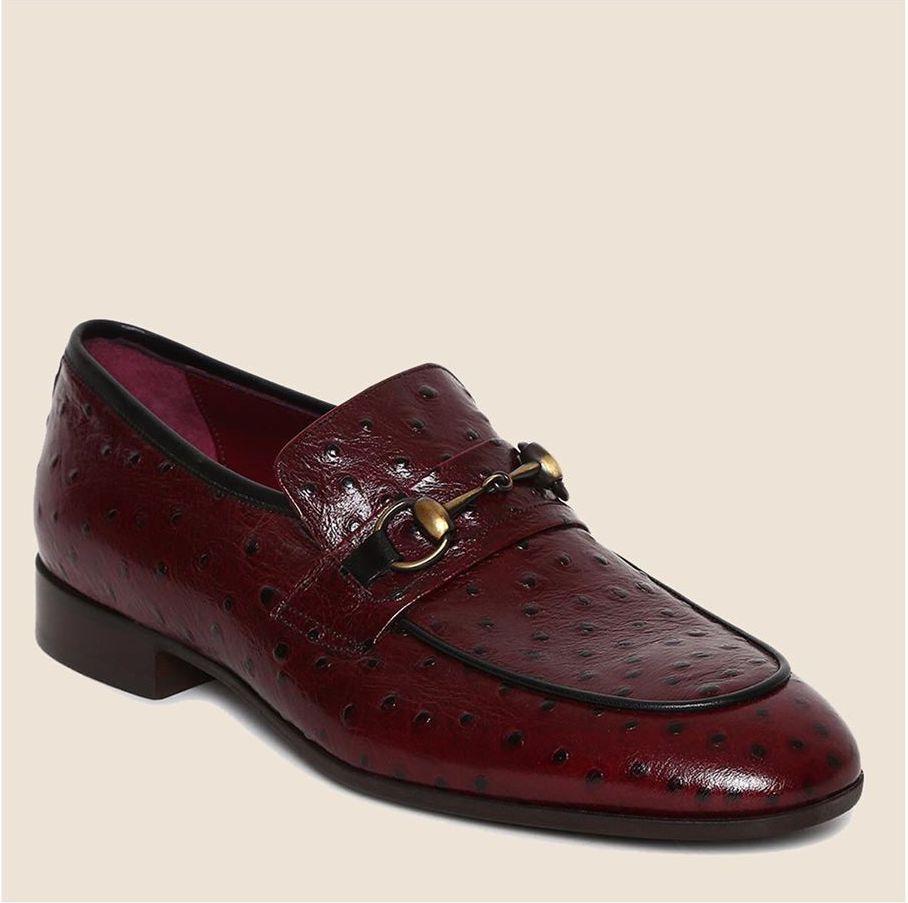 Image Courtesy: JOE SHU
JOE SHU has some perfect shoes and accessories that complete your perfect dream combo for Dad. With an incredible Ostrich finish, these shoes are the modern take on the classic slip-on. The antique buckle detailing on the ramp of the shoe personifies the exquisite craftsmanship that went into it. The elegant construction has been finished with a comfortable Microlite sole for durability. The pair has been hand-painted with extreme precision and a well-defined chord stitch, making it an absolute classic. If you are planning to step out for a semi-formal dinner or brunch to celebrate Father's Day, this shoe is sure to be the showstopper.
Designer Lapel Pins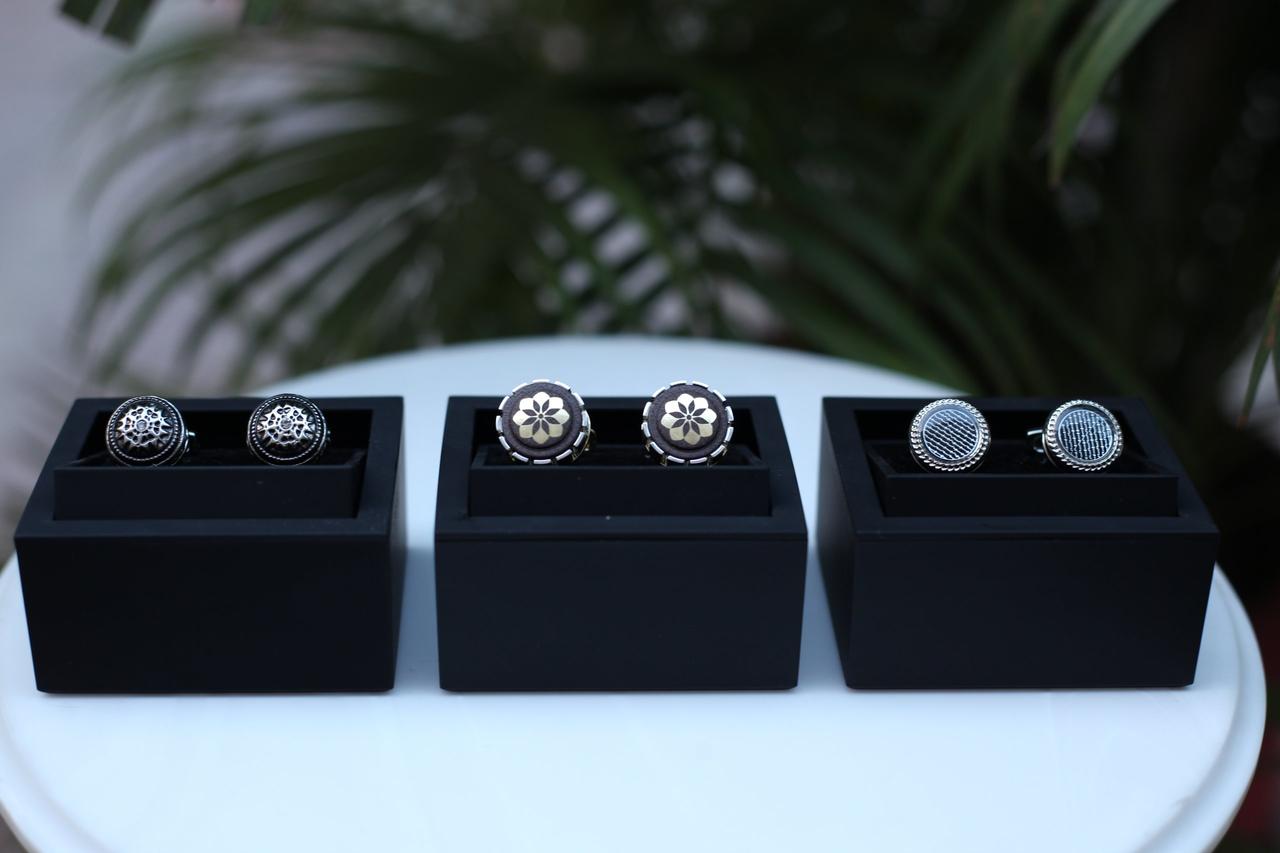 Image Courtesy: Gargee Designer's
Gargee Designer's is a luxury men's wear brand and a celebrity designer who has a wide range of gifting items for this Father's Day. Their elegant collection of accessories includes lapel pins that will be the perfect gift for your father for Father's Day. The intricate design with mesmerising cuts makes it just right to accessorise his suit, sherwani or even a kurta. If your Dad loves suiting up, nothing beats accessories to make him look sharp.
Classic Father's Day Gifts
If your father is a sucker for vintage things and loves to show off the old-is-gold vibe around, well then, we got you covered! Gift him these classic gifts and let him have time of his life, this father's day.
A Gramophone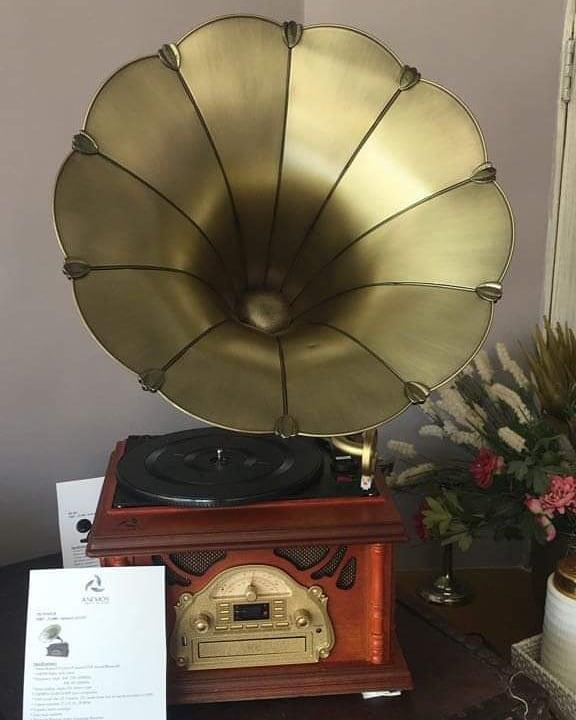 Image Courtesy: Anemos
Remember how classy the gramophone on the icon of His Master's Voice (HMV) looked? The gramophone with its sophisticated vinyl discs has always been a picture of perfection and class.
The classic gramophone with a millennial technology twist to it by Anemos includes Bluetooth wireless audio streaming receiver, USB recorder, 3.5mm phone jack, 3.5mm aux input for MP3 players and an external device, metal horn, remote control for CD/USB. This vintage product comes with technology like phone, radio, CD player, cassette player and USB recorder. Apart from adding just decor value, this gramophone is sure to take your father for a nostalgic musical ride this Father's Day.
Portable Bar Cabinet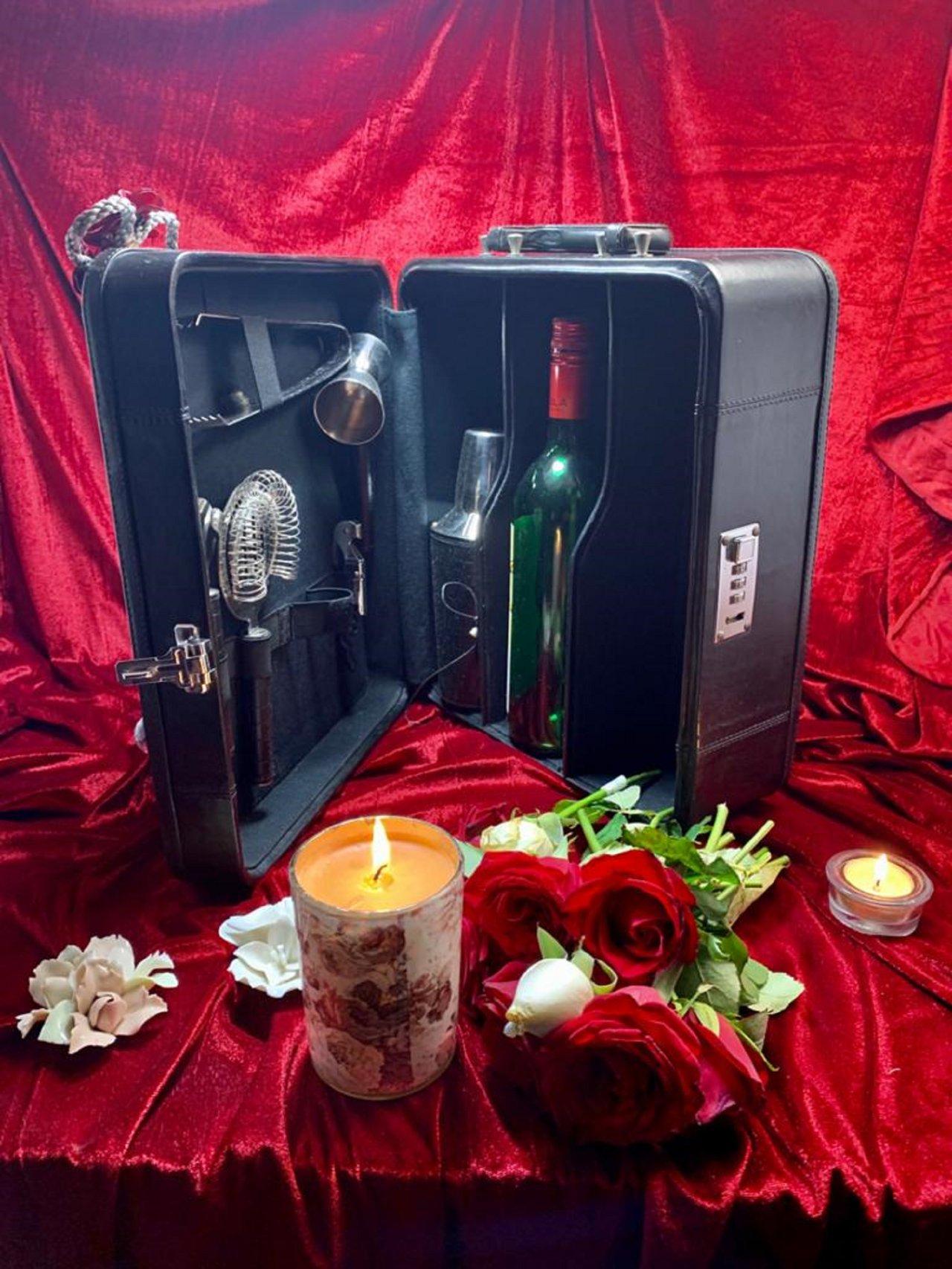 Imagine how much your father will enjoy if they have a personal 'Car Bar' with them. This briefcase bar cabinet is an amazing gift from the Father's Day gifting collection by Izhaar. A portable bar for the dads' to carry it to an outdoor brunch or a long drive is unique and is sure to bring a smile to your father's face. You could also load it up with the bottle of his choice along with the flask, glass, opener and so on that is already in the box.
Instant Camera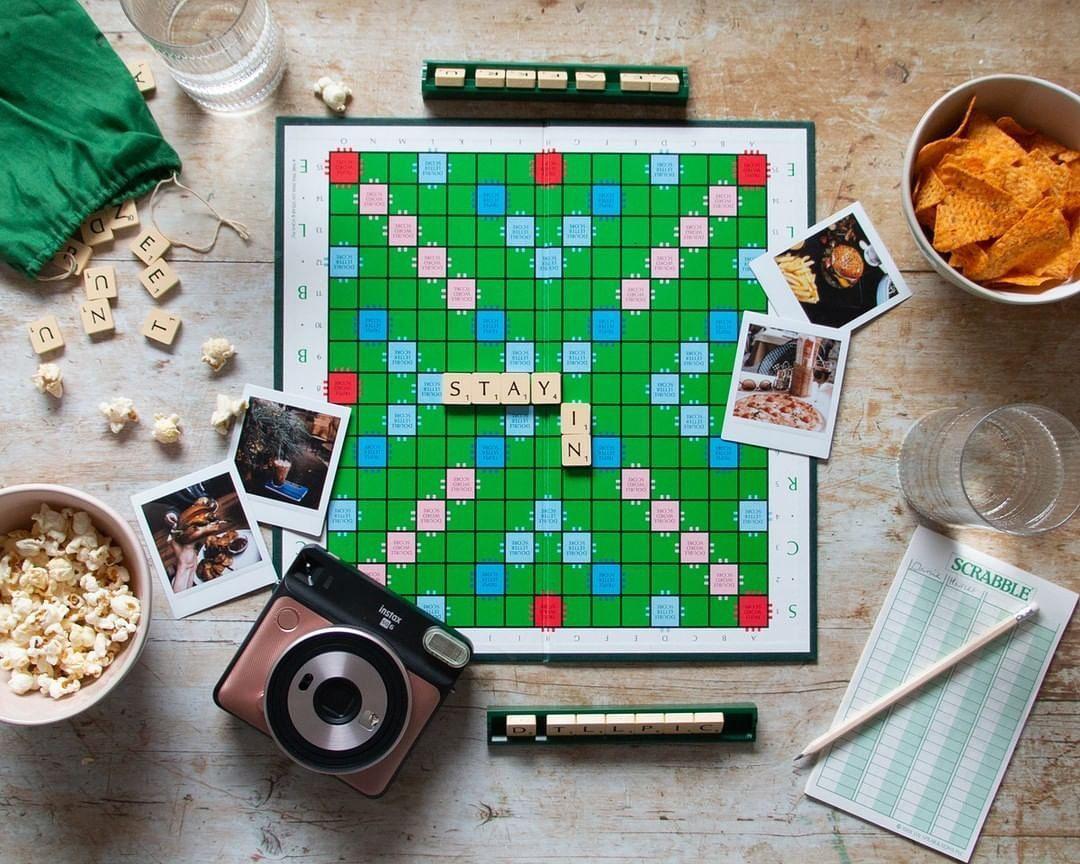 Image Courtesy: Instax India
The Instax Square SQ6 comes with exciting features such as Square format, Automatic Exposure Control, Selfie Mode & Selfie Mirror, Macro and landscape Mode. The camera not only comes in a handy size that is easy to carry around everywhere, but it also allows you to get the snap printed immediately. Remember your father running around the house trying to capture your first steps or your first day to school? You get to relive those moments with this perfect gift from Fujifilm for Father's Day.
There are more than just a handful of ways to show your father the love you carry in your heart. These Father's Day wishes are a great way to express your love for your father. Do not forget to put in a thoughtful card and some fragrant flowers to top it up.
Make sure to love him throughout the year on any regular day too, but just a little more on the 21st of June.
If you have any more ideas for Father's Day gifting, let us know in the comments below.
Top Blogs on WeddingWire India