13 Unique Experiences to Gift This Mother's Day
If you are looking for unique experiences to gift your mother for this Mother's Day, here are some amazing ideas for inspiration!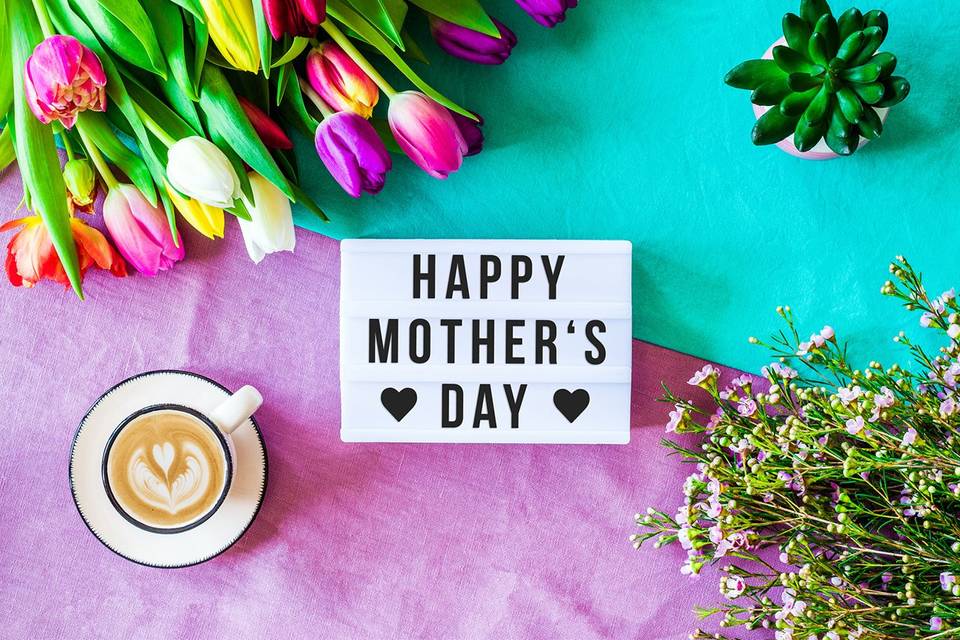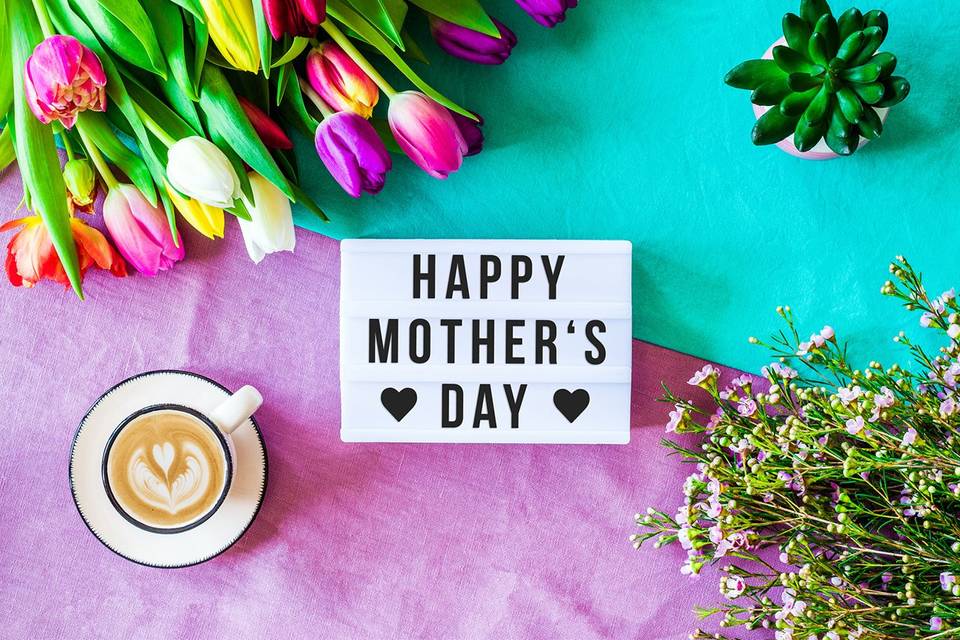 Image Courtesy: Getty Images
The second Sunday of May is knocking at our doors, and it is time for us to pick out unique gifts for Mother's Day. As we globally celebrate or bond with our mothers, a thoughtful gift is what we aim for. While some of us might have picked gorgeous gifts for this Mother's day, and some of us might have chosen a digital mother's day gifting experience, there is a lot more that can be explored.
Especially with the current scenario of the pandemic, it is time to think out of the box. How about planning an experience to ease your mother's stress and make her feel special?
One of the best ideas for unique gifts for Mother's Day is to spend quality time with her and make her feel special throughout the day. Depending on your mother's preferences, you could choose activities and plan the entire day spending time with her.
Don't know where to start? We are here to help you pick amazing ideas from the list of activities that will bring a smile to your mum's face. Be it a massage at home or some gardening or even cleaning your own room to surprise her, it will be an experience that she will cherish forever.
Do not forget to top the beautiful day with a heartfelt letter to your mother. Here are some ideas for unique gift ideas and experiences for Mother's Day for inspiration!
Breakfast on Bed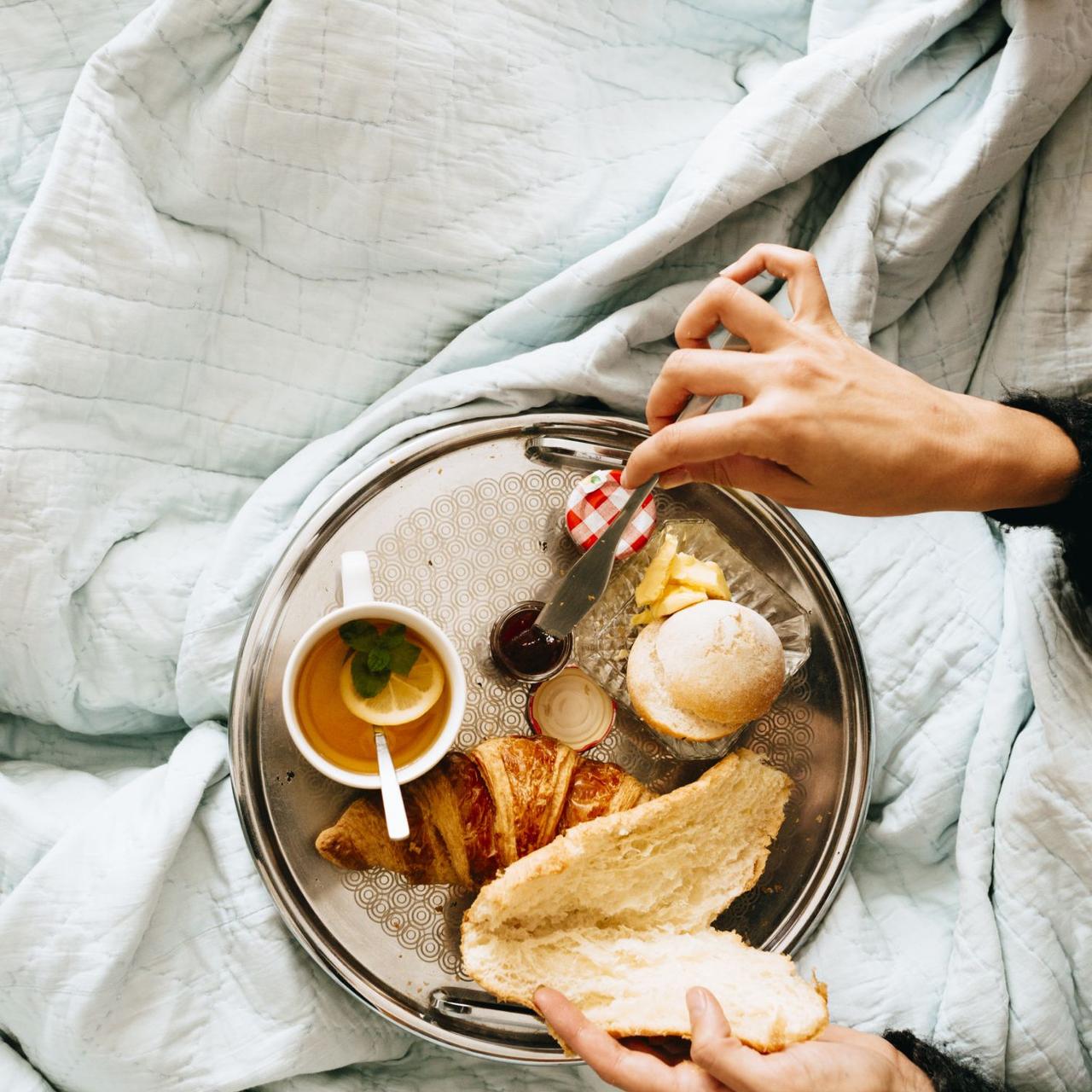 Image Courtesy: Getty Images
Early morning on Mother's Day, surprise your mother with breakfast in bed. In almost all homes, mothers are the early risers and get your tea and breakfast ready even before you wake up. The whole cycle can be altered where you and your siblings or your father can wake up early in the morning and get some delicious pancakes and egg Benedict ready for your mum as she sleeps in. You can also put in some extra efforts and make chole bhature or any other favourites from your mum's list to make this one of the most unique gifts for Mother's day this year.
An Hour of Relaxation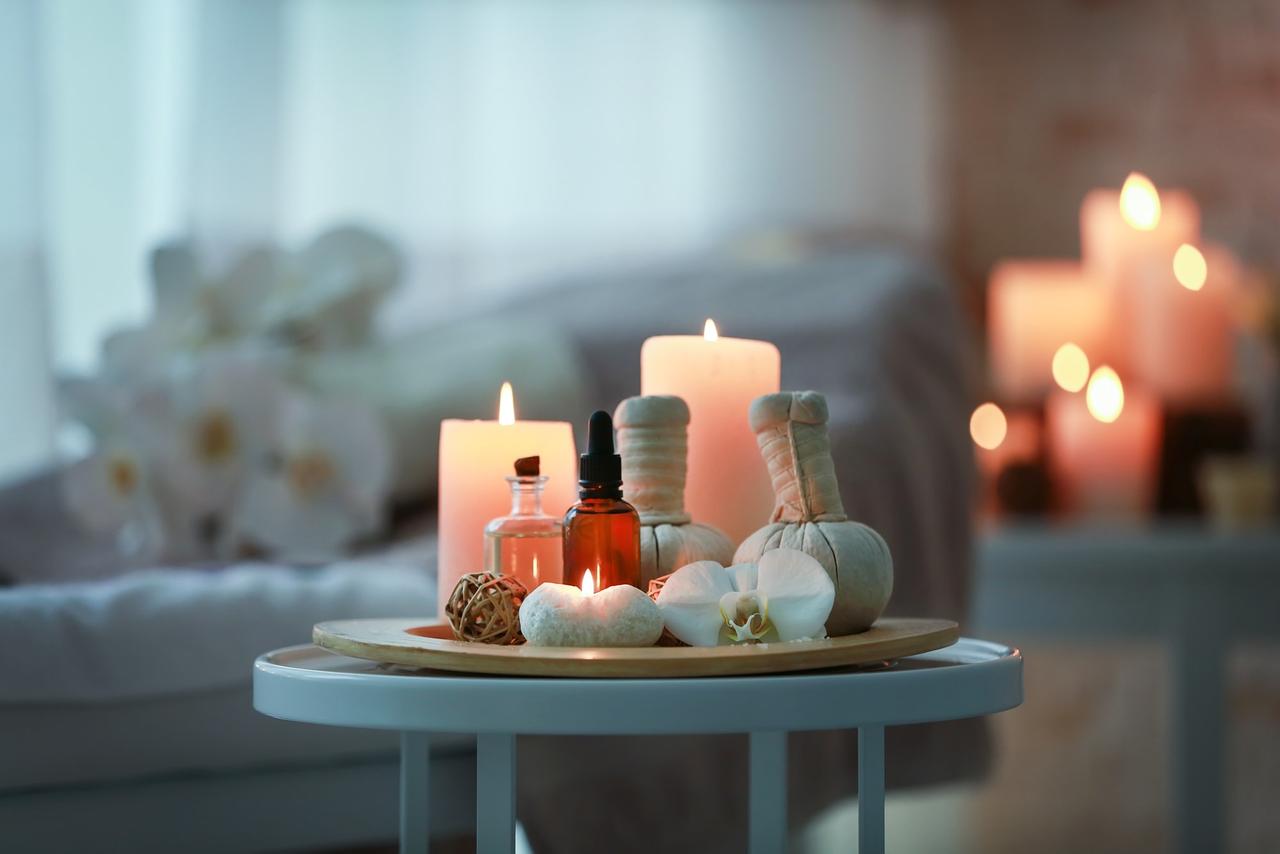 Image Courtesy: True Relaxations
A DIY massage or spa session is a great way to shower your love on your mother. Put up a few scented candles and incense sticks and prepare a home massage or home spa session for her. You can call a masseuse home who is available for service on various online platforms if you do not know how to go about it. However, given the current situation of the nationwide lockdown, we suggest you grab the wheel and do it yourself. Remember, it does not need to be professional, you can find some ideas on Youtube to make this experience a unique gift for Mother's day.
Cooking for Her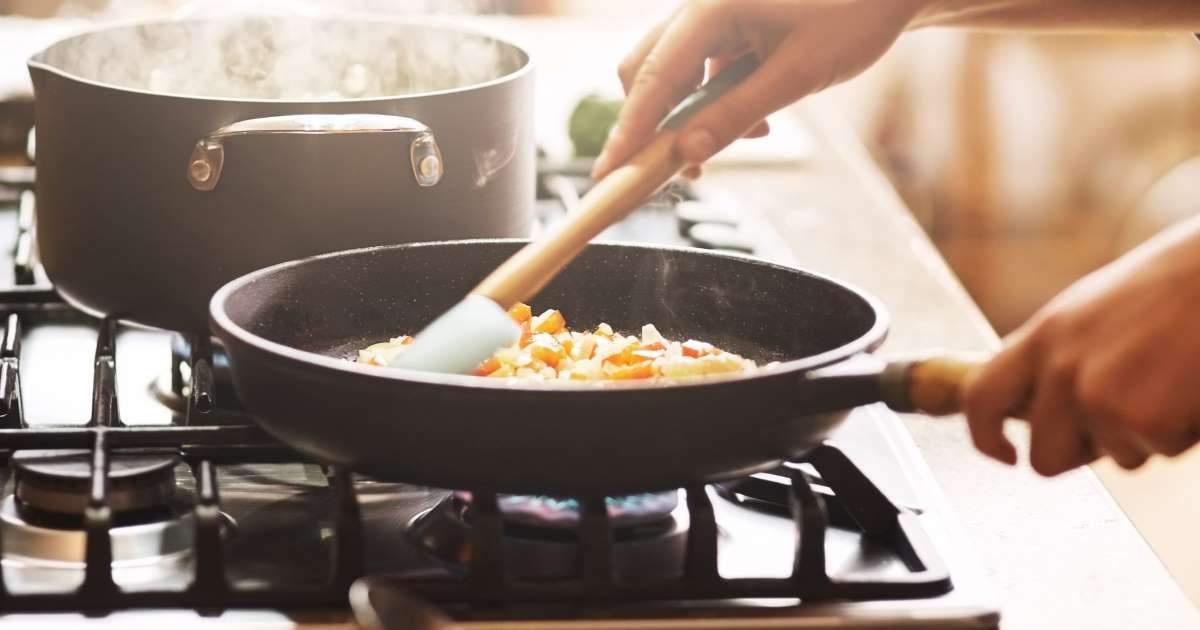 Image Courtesy: EdexLive
Throughout the year, mothers spend a good amount of time preparing finger-licking dishes for you and the family. This Mother's Day, surprise her by cooking a full course meal for her for lunch. It could be a handful of simple dishes that need no Masterchef in you or you could use the online recipes and tutorials to come up with some lavish cuisine. This is sure to make to the top of the list of unique gifts for Mother's day.
Cleaning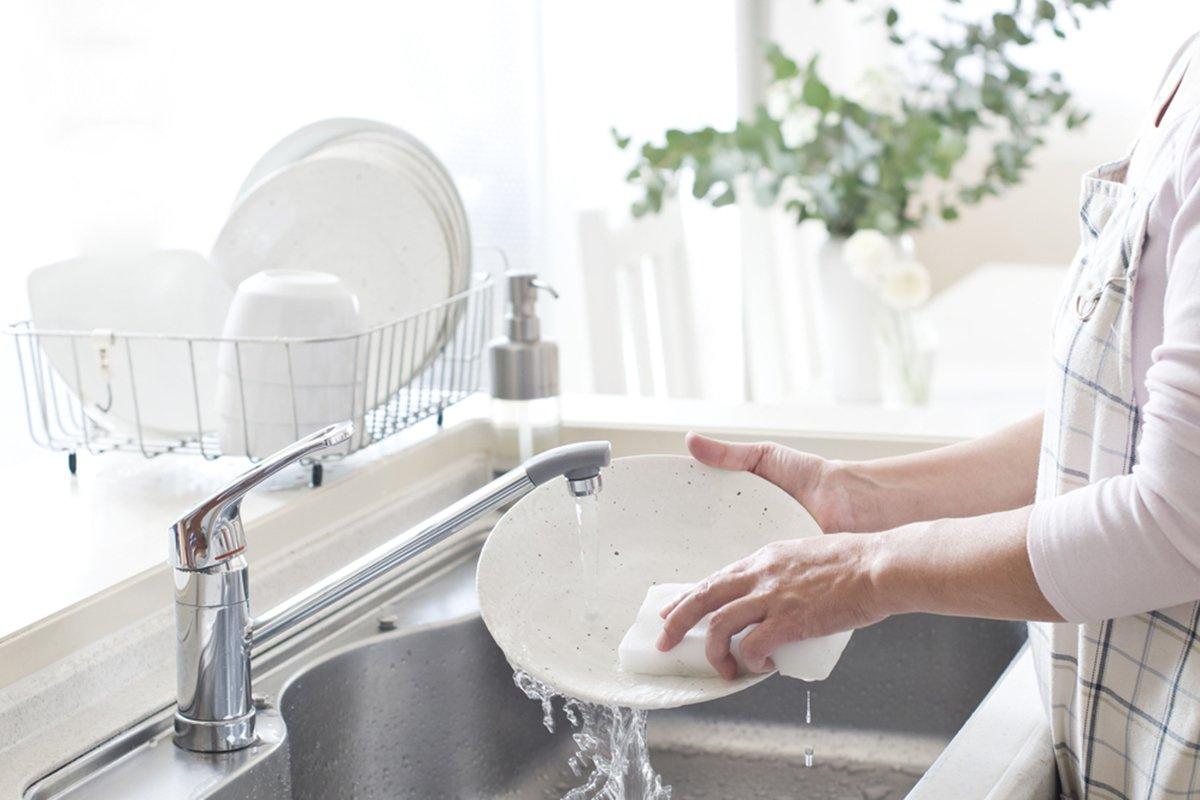 Image Courtesy: Tumblr
While mum's keep teaching us not to put the wet towel on the bed on most days, you could actually blow her mind by cleaning your room and maybe the whole house. With the social-distancing needs and household helps on long paid leaves, making the house look sparkling clean is a priceless gift that your mother is sure to love. In fact, post-lunch you can also let your mother relax and watch some Netflix while you and your dad do the dishes! This sure is a warm and unique gift for Mother's Day.
Watching the Sunset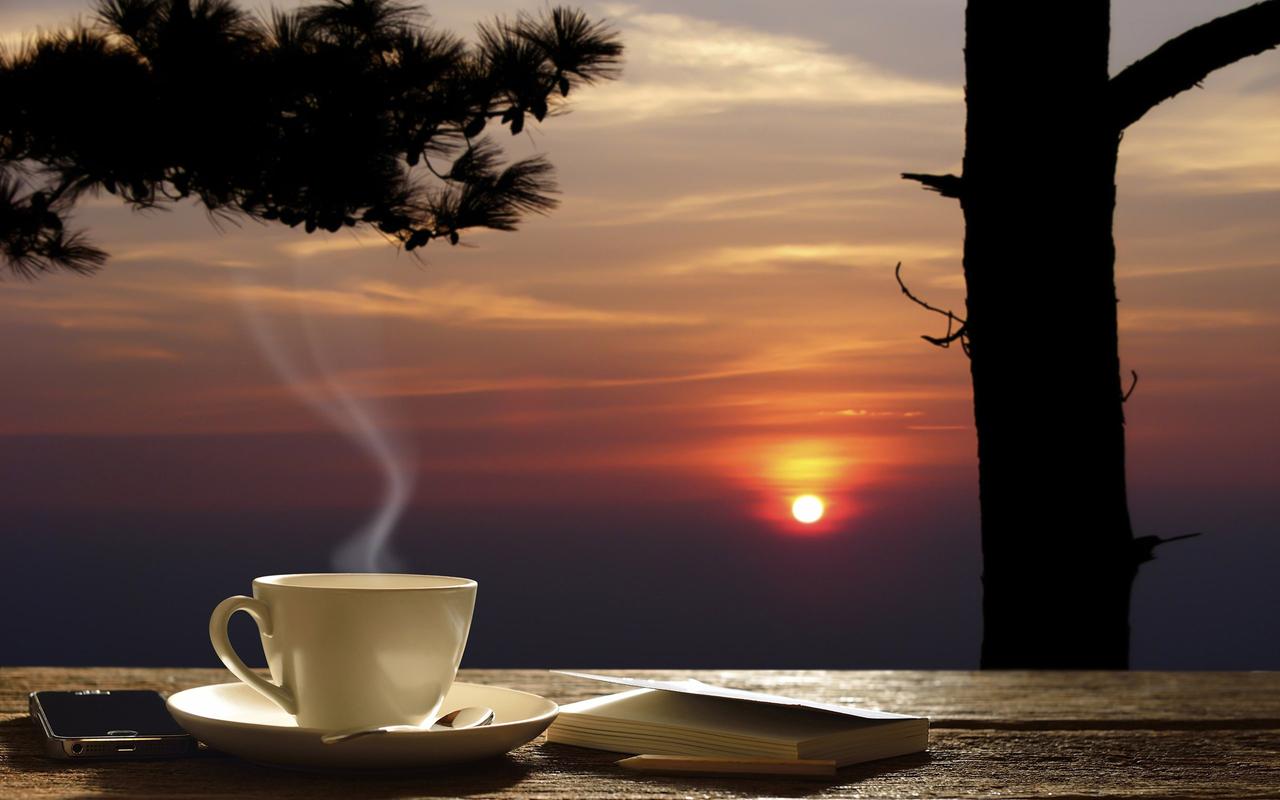 Image Courtesy: 1Zoom
With the busy schedules, most of us are always occupied with work or friends and other commitments. It is a great idea to spend the evening with your mother enjoying the sunset moments while sipping some tea or coffee. Prepare a small tea party for the family and sit together for an hour of serenity just soaking in the beauty of the sunset and talking about life to your mum. You will be surprised how close you feel to your mum over this bonding session.
Baking A Cake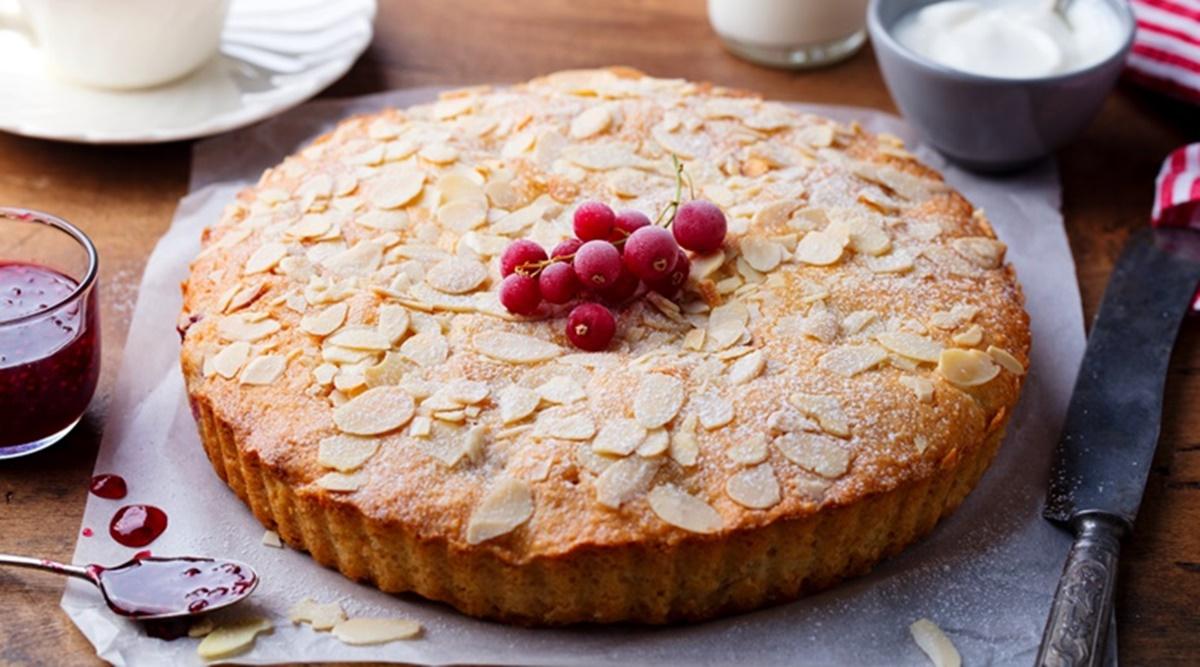 Image Courtesy: Pinterest
Mother's Day or any celebration is pretty incomplete without a cake. Cutting the cake marks the happy times and beginning of something beautiful, a new year or a new married life or even celebrating the love you and your mum share. Cake baking is a gesture that is always appreciated and on Mother's Day, if you bake a cake for your mother, it will surely be one of the most unique experiences to gift her. There are cake baking recipes all over the internet, pick the one that suits you best and surprise the lady of the house!
An Evening with Cards or Puzzles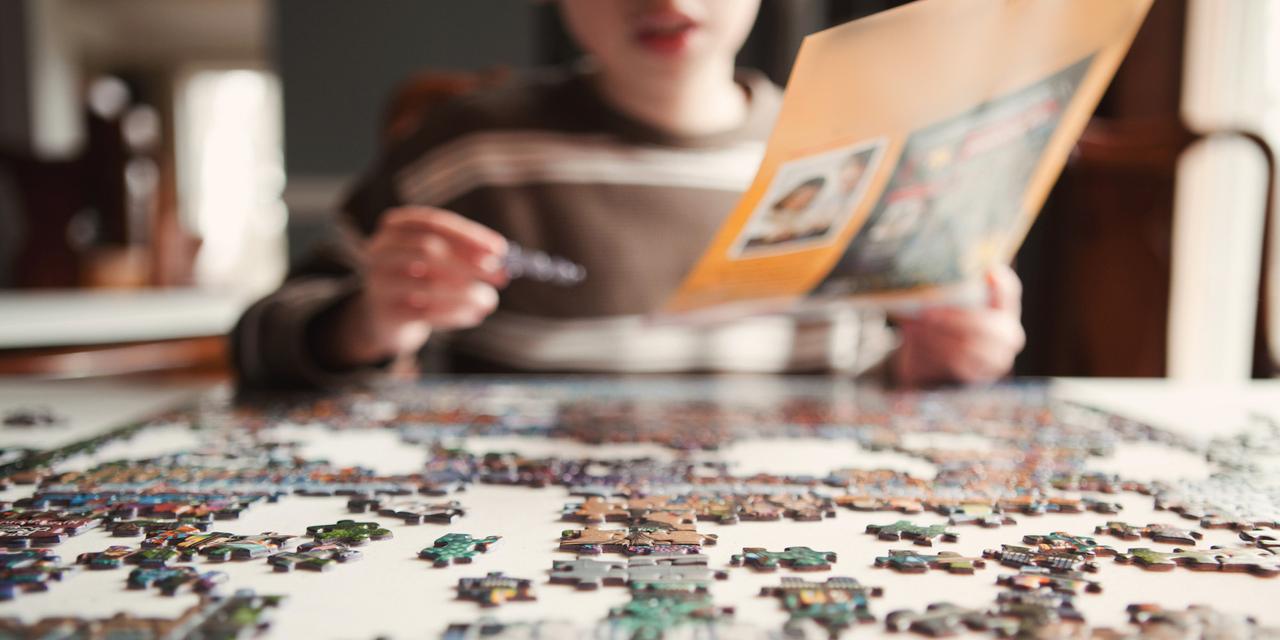 Image Courtesy: That Sweet Gift
Remember how you and your mum spend hours trying to get a jigsaw puzzle together when you were a kid or doing homework with her? Relive those moments with her. Pick up a board game like Scrabble or a puzzle or maybe even cards if she likes it and spend a few hours of the evening of Mother's Day with her. Sip on some wine and enjoy a beautiful time with your mum. You will realise how therapeutic it is!
Gardening Time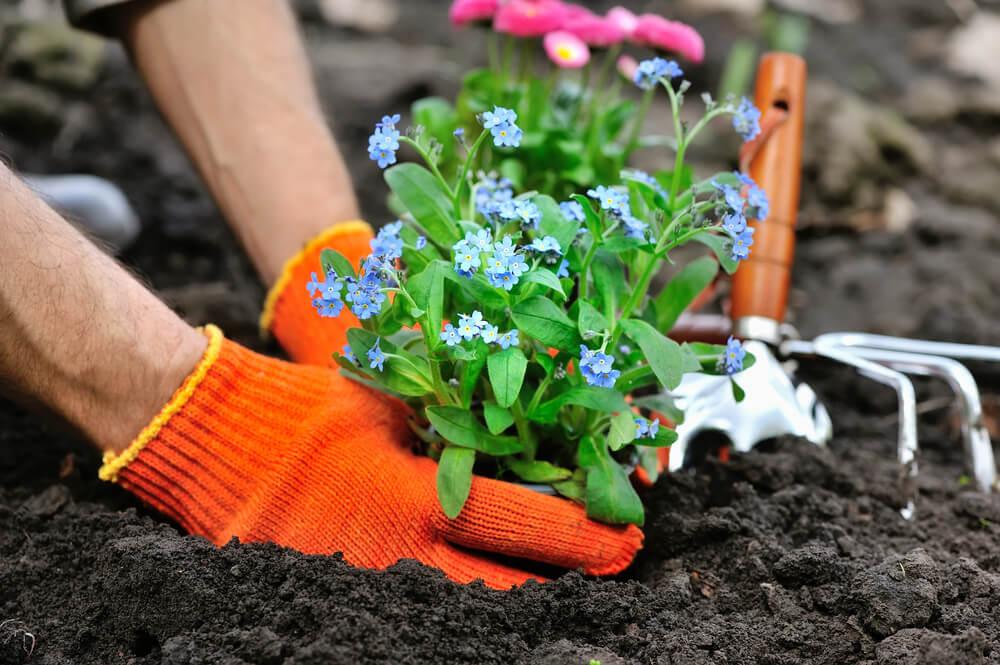 Image Courtesy: Dirt Cheap
If you already have a garden, you can spend time weeding or nurturing your plants. Many Bollywood celebs have shown the world how gardening in the times of coronavirus is a healing time. You can even start a garden of your own and plant some seeds to celebrate your mother and how grateful you are for the blessing.
Hair & Makeup Time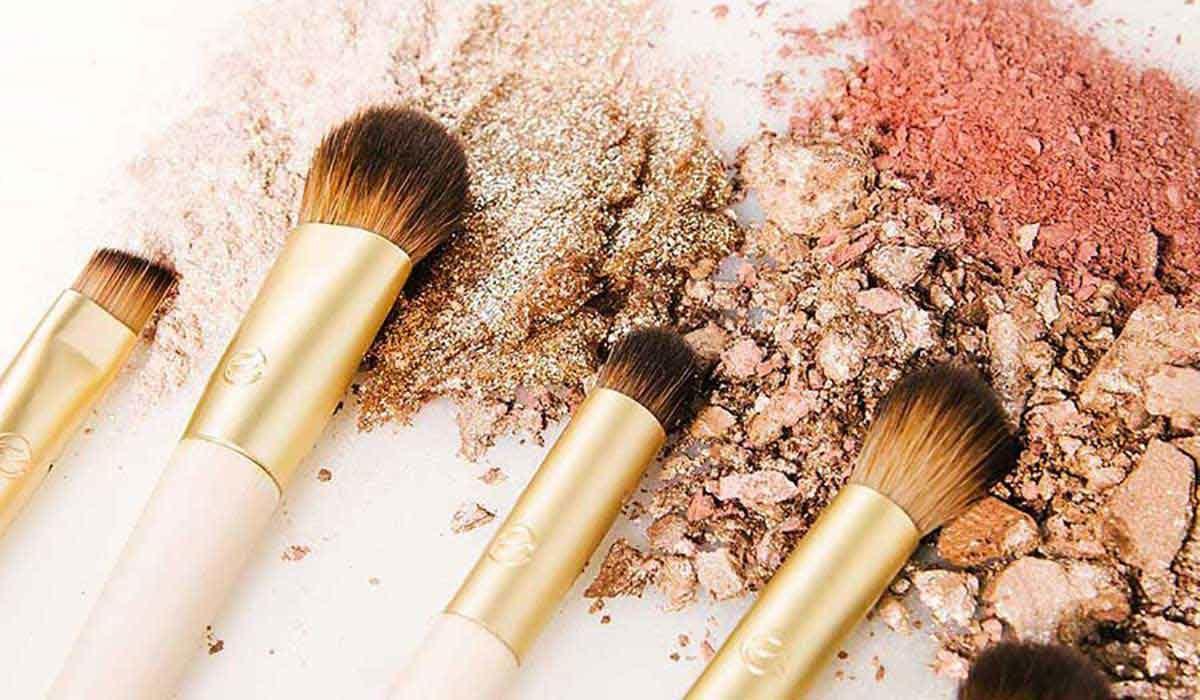 Image Courtesy: Static
This is just to add to the fun. If you have planned for a DIY Mother's Day party at home, you can spend some time getting your mother ready for the party. It might not be an OTT party, but dressing up for an occasion is always fun. Help her get a blowdry and maybe fix her liner and some makeup too before she steps out for her party looking as gorgeous as ever.
Plan a Karaoke Night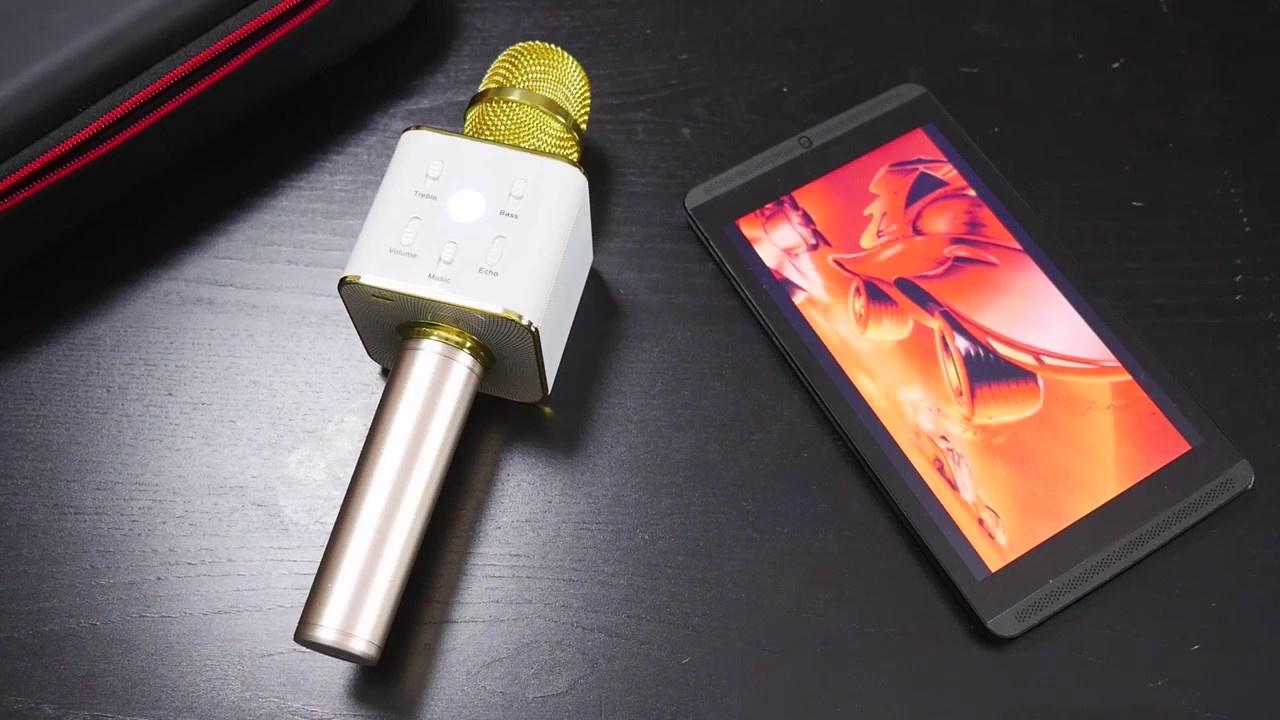 Image Courtesy: YouTube
Karaoke nights are never boring. You do not need a proper karaoke machine to plan for a karaoke night to surprise your mother with a unique gift for this Mother's Day. All you need is a piece of dubstep music without lyrics in it to be played on blast. Hold an empty bottle or a rolled-up newspaper for microphones because DIY is the new IT. Sing to the tunes or scream your lungs out, and watch you and your mum have a great and unforgettable night.
Watch A Movie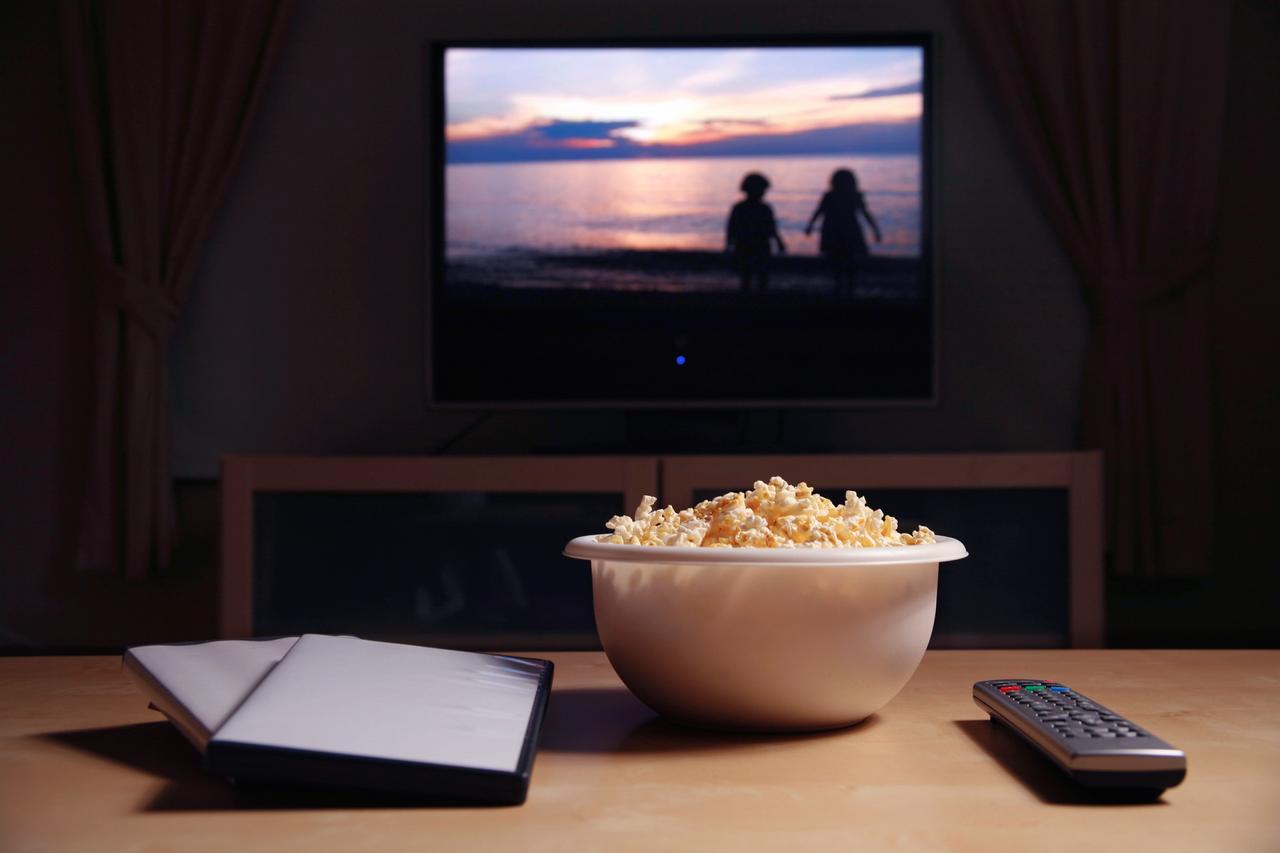 Image Courtesy: Pinterest
A movie night is never off the books. While you plan a happening day for your mother on this Mother's Day, plan to watch a movie together with her at home. There are tons of movies available on portals like Prime video and Netflix that you can choose from. If not a new movie, pick an old favourite. It is in fact more fun to re-watch old movies and relive the fun times with some popcorn and coke to add.
A Candlelight Dinner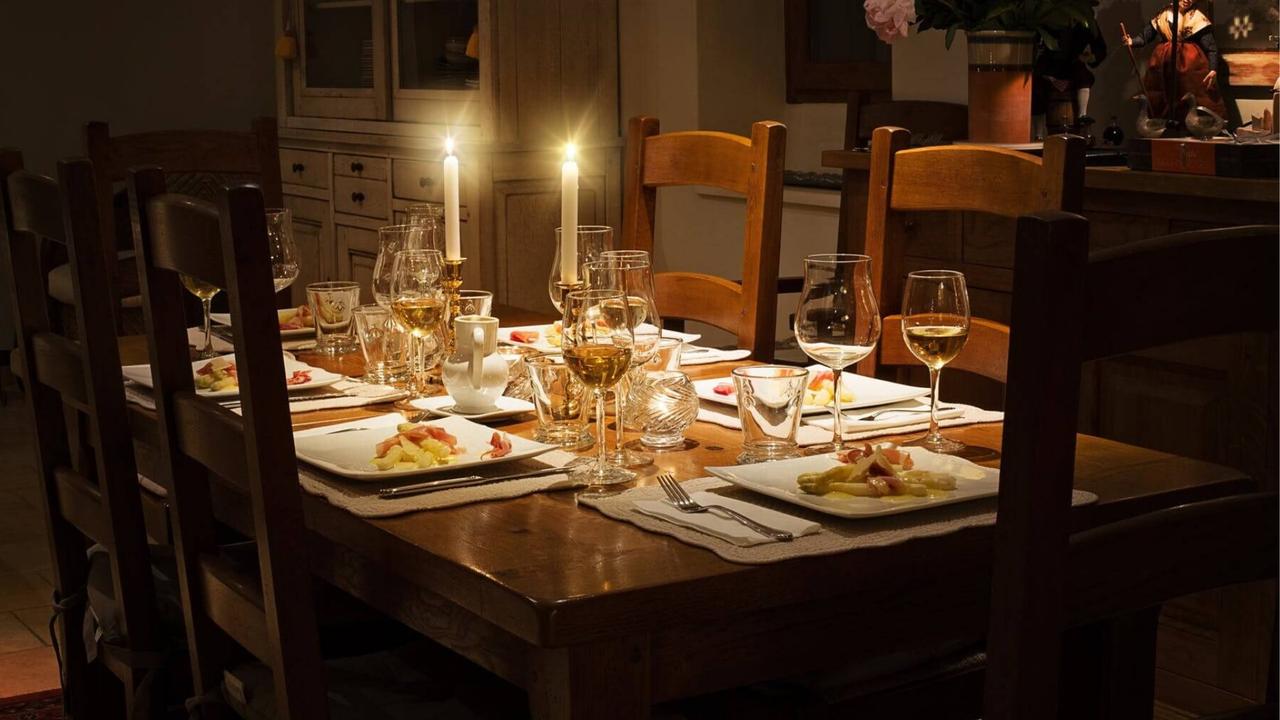 Image Courtesy: Be My Charm
There can be no better way to end the day. A candlelight dinner time with your mom and the whole family on the table is a picture to cherish. You can prepare a simple course for dinner and begin with raising a toast to your mom for being the superhero that she is and maybe even gift her a handmade cape or a sash to make it more quirky. This idea is one of the most romantic and unique gifts for Mother's Day.
A Something Special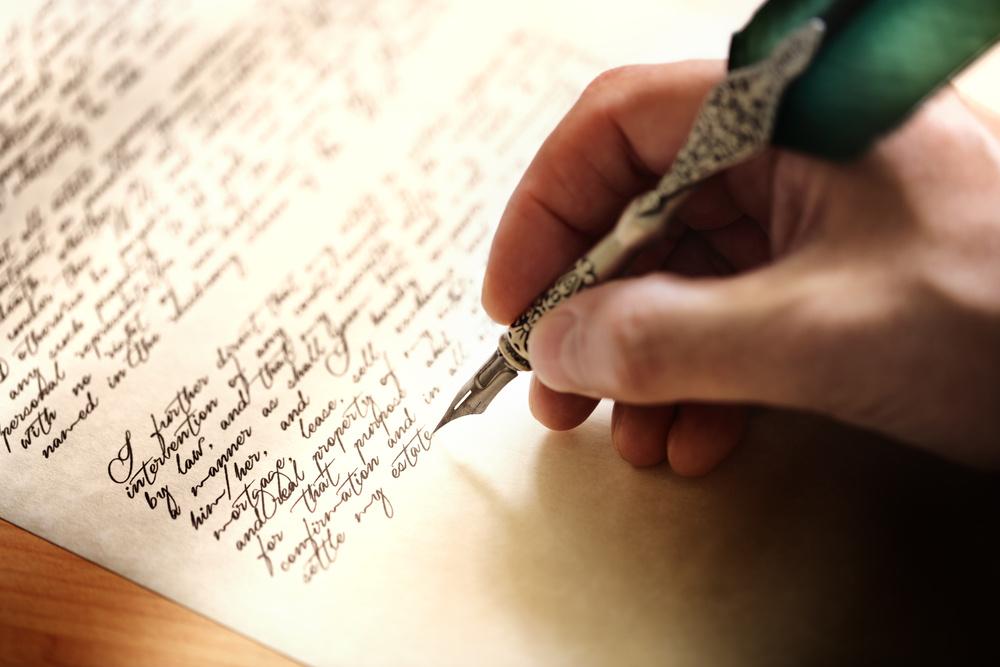 Image Courtesy: Square Space
To add the cherry on top of this beautiful day, make sure you add a special something in the end. It could be a heartfelt letter that you want to read out, a piano recital you want to play or even a painting you have specially made for your mother as a gift on Mother's Day. You could sit around with some old photo albums and have a sweet family time with some "Remember this photo when..." stories to share. Take a walk down memory lane and make sure to express your gratitude in your own way with unique gifts for Mother's Day. It need not be perfect, it needs to be personal and unique.
Be it a gift that you picked from a brand online, be it a digital one that she can use later or be it an experience that you gift to her, anything that comes from you is a special gift to your mother. For the men in the house who get coaxed for their messy beards, maybe get a trim or shave it off to surprise her! It works wonders.
It does not need to be extravagant or be of a certain size, the idea is to make her smile. From a Kanjeevaram silk saree to breakfast on bed, the choice is yours to make.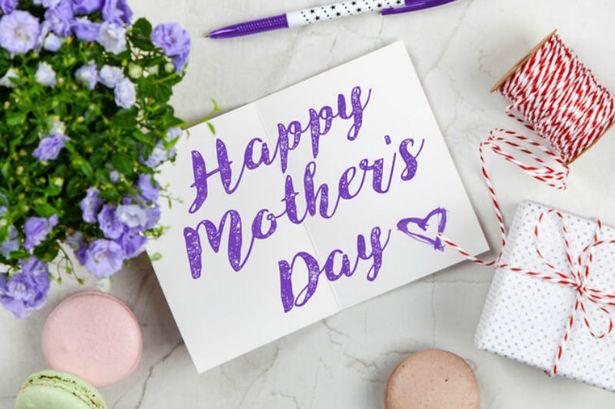 Image Courtesy: Pinterest
However, as the pandemic unfolds and these unforeseen times make it difficult, planning a surprise trip or taking her to her favourite restaurant might be off the books for now. When the times are better you can plan to continue celebrating this day later and make the best of these times by getting closer to your mum and spending the best times with her.
If you have any more ideas on unique gifts for Mother's Day that will gift her an experience to cherish for a lifetime, let us know in the comments below.