Warm & Innovative Ideas for Digital Gifts on Mother's Day
Since it is not a regular second Sunday of May this year, here are digital gifts for mother's day ideas to help you spread love during the lockdown!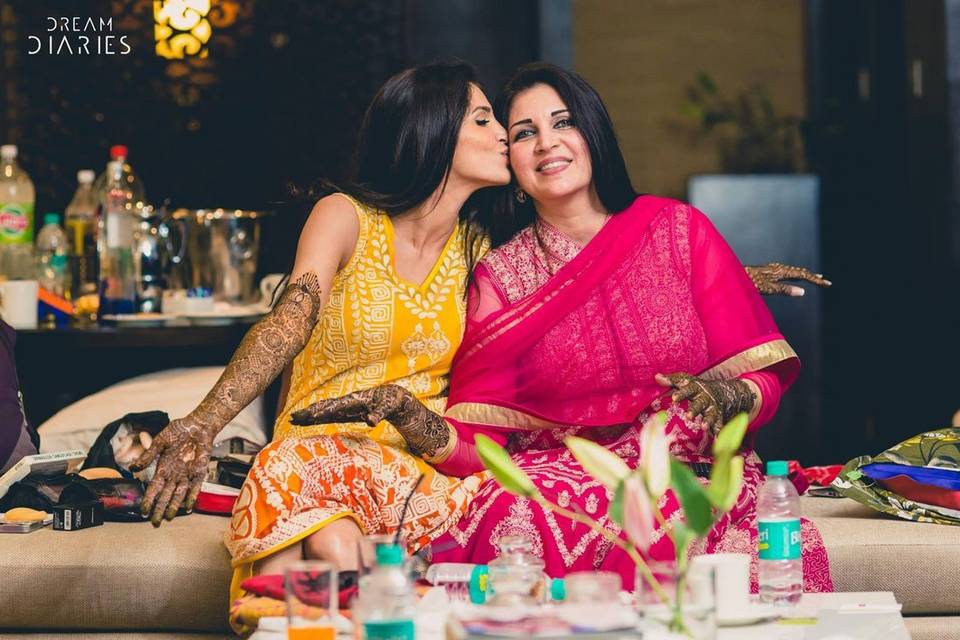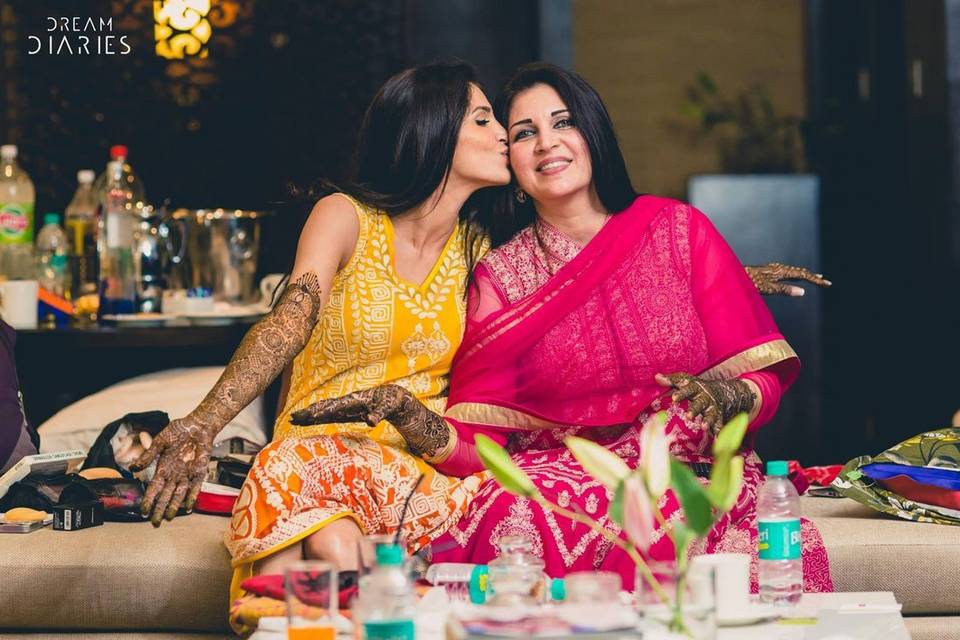 Image Courtesy: Dream Diaries
Mother's Day is less than a week away. The second Sunday of May has always been a special day. It is a dedicated day that celebrates motherhood and the role of a mother in shaping the world at large. This day is celebrated internationally and the celebrations range from a simple act of kindness to bring a smile to her face to an extravagant surprise for the mothers.
While all of that is conforming to the accepted standards of a "regular" day, the current circumstances of emergency around the world with the nationwide lockdown demands for unconventional surprises. Your Mother's Day gift idea for 2020 has to be unique and confined to the rules and regulations of social distancing.
From wearing your mother's heels as a kid to donning her bridal outfit as an heirloom on your wedding ceremony, mothers are our universe. While endless love is unfathomable, it is time to shower some warmth and smiles with quirky gifts to her.
This Mother's Day, find some exciting digital gifting options to share the love and happy bond with your mother. If you are wondering how, here are some amazing and innovative digital gifting options that are sure to bring a smile to your mother's face and certainly be a pleasant surprise that she will cherish forever!
Guitarist On Video Call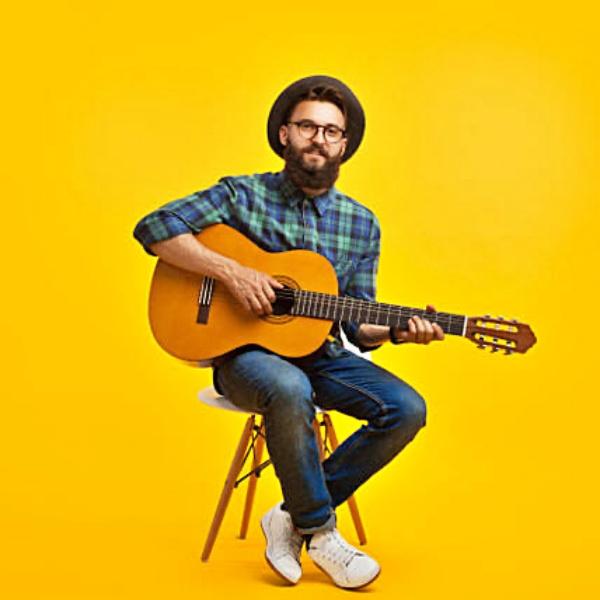 Ferns N Petals is one of the harbingers of doorstep gifting options. Being one of the leading names in the market, Ferns N Petals do not only provide you with doorstep delivery of cakes, flowers, and cards, but they have exciting options in digital gifting for mother's day. They are offering a Guitarist on Video Call, a Personalised Video Message, Personalised E-story books. So while you are social distancing and self-isolating during these ungodly hours, Ferns N Petals is here to save the special occasion with their groundbreaking ideas.
A guitarist on video call will be playing a song for your mother for about 10 to 30 minutes depending upon the options you ticked off and paid for. Music has always been a mood-lifter and to help your mother de-stress from these times of corona pandemic and making sure there is contact while receiving the gift, this option is a blessing! The video message and E-story book can be personalised with your versions and unique messages to keep the warmth alive.
An Online Class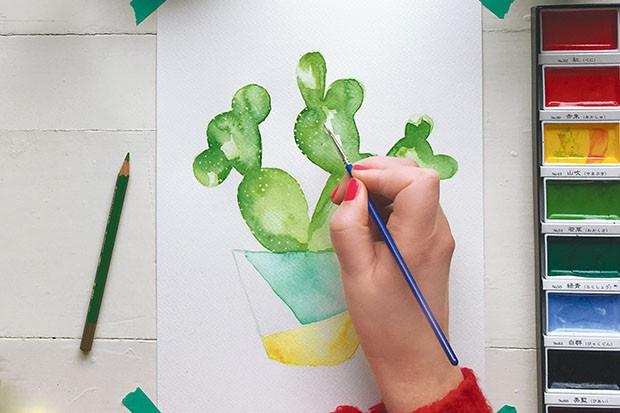 Image Courtesy: Calm Moments
Mothers, as we know, are the busiest people on Earth. From taking care of the kids and handling their household to her profession, mothers have always been occupied with their endless lists of To-Dos. If she had a hobby that got pushed under the rug or art that she nurtured for a while before giving it up due to lack of time, this is a great time to let her press on the restart button. With the lockdown, the rest of the hustle-bustle of the world has slowed down and with all the classes coming online on your screens, you can enrol her into one of them.
If she wanted to learn a certain cuisine, get her signed up for an online cooking class. It could be learning a new instrument or it could be painting too. You can even get her an online gym subscription that will help her to stay fit through the tough times too. And these gifts abide by the rules of social distancing and can be availed even during a quarantine period.
A Video Montage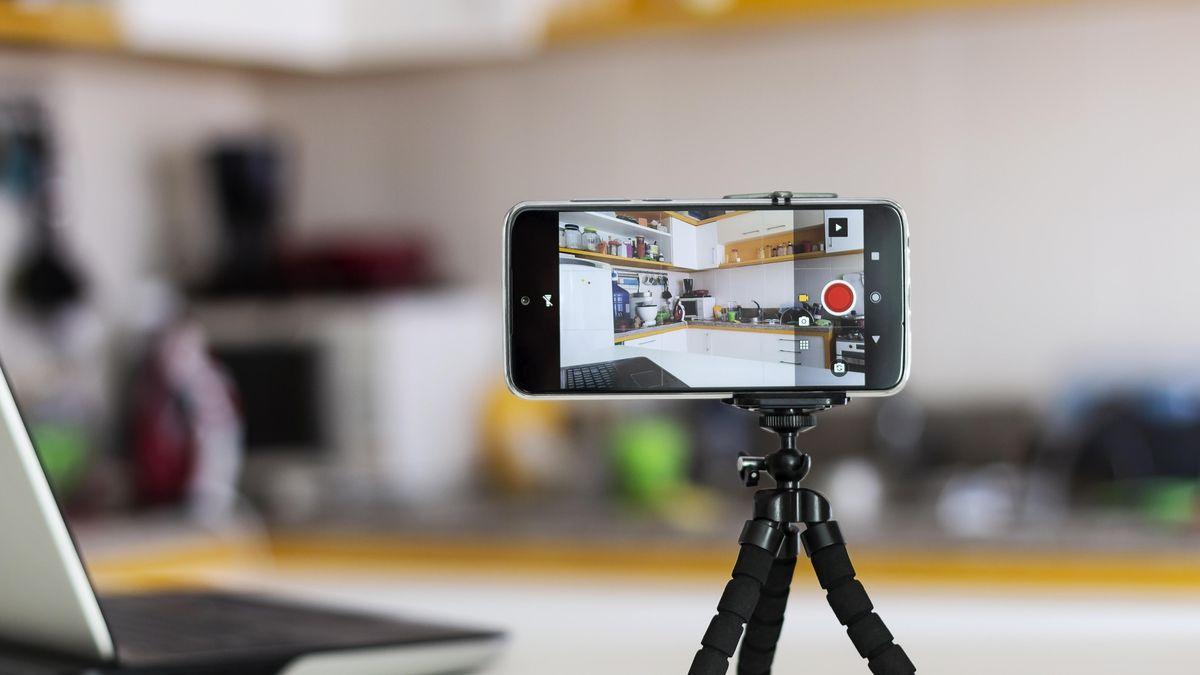 Image Courtesy: Pinterest
For all the 90s kids, we know how our moms loved filming us. From our first steps to our first words until our graduation in fact. While she holds on to all those memories, you could make a video montage with all the pictures of you and your mother put together. You can use an online editing platform to put it together and even add a beautiful song as the background score.
The video montage can be of video snippets too from the different times like your mother's birthday or her baking a cake too. You can pick up the snippets of the videos and merge it into one. You could use your mother's favourite song or a song that has a lot of memories attached to it. This is sure to bring tears of joy in her eyes. Spread the love this Mother's Day!
A Netflix Subscription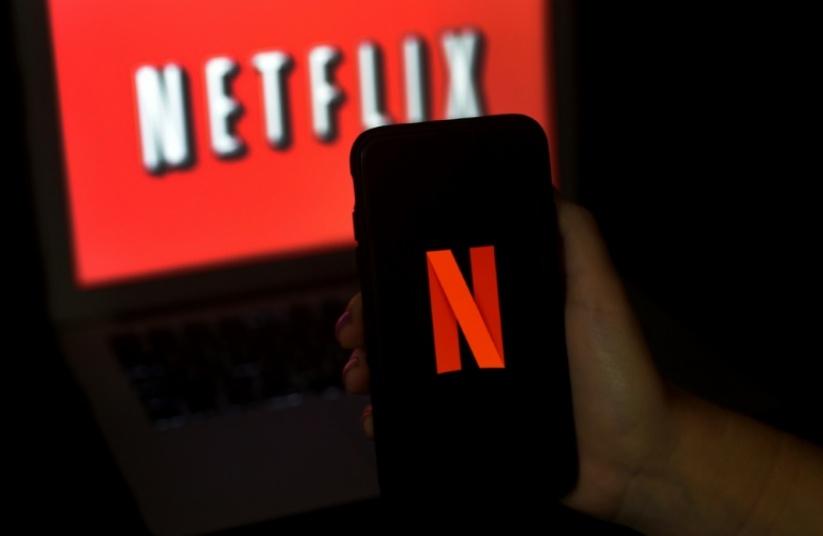 Image Courtesy: Pinterest
For this Mother's Day, you can gift your mother a Netflix or Amazon Prime subscription. There are amazing films and series that she can watch and in fact, you can cast it on the television screen and plan for a movie night with the family.
Due to the nationwide lockdown, many films are being released on these platforms directly and being made accessible to the subscribers. Keep your mother entertained by gifting her one of these digital platform's subscriptions. If she is a fan of the 80s and 90s movies, she will find many interesting options here too apart from internationally acclaimed shows and movies.
Online Gift Card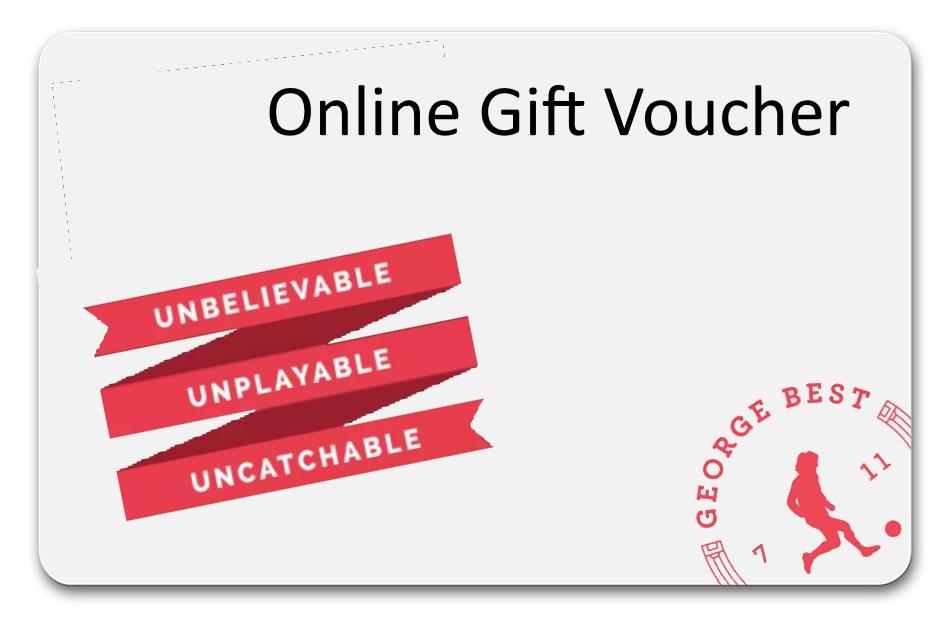 Image Courtesy: George Best Clothing
Confused whether she will like a set of frying pans or will she like a set of beautiful Kurta from her favourite brand? We understand that picking the right gift is sometimes a lot of pressure and a task at hand. If you are not sure of the gift you want to pick for your mother this Mother's Day, you can try the gift cards that are available online and can be availed later to buy something of her choice.
Gift cards are always a great option to pick. It works like a wedding registry. Nobody ends up wasting money or gifting things that literally have 0 utility to the person. Your mother can pick up an item or two of her choice with the amount of money that the gift card holds.
Video Message From Celebrities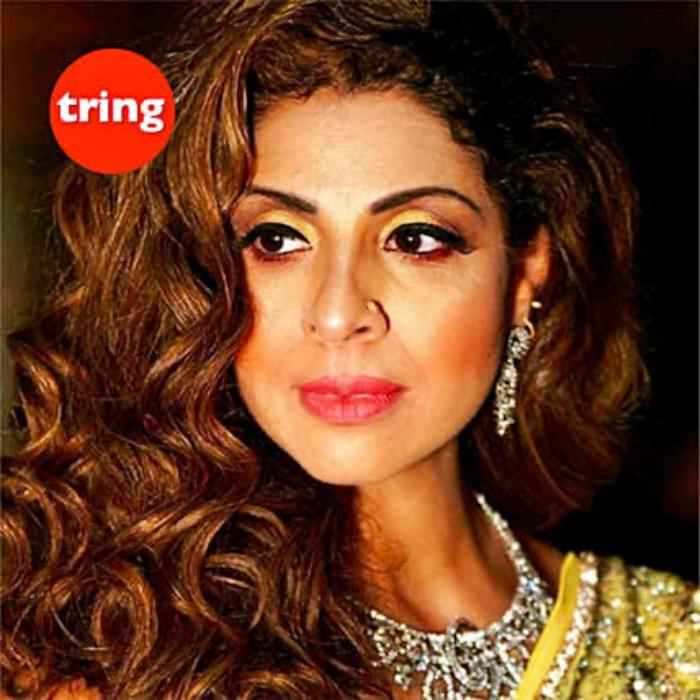 While making a montage is always on your mind to create a warm and beautiful video to shower love on your mother, there is a step ahead in this video message option. Ferns N Petals have onboarded celebrities like Jaya Bhattacharya, Tanaz Irani and so on to read out your happy Mother's Day wish to your mother. It will be the same old video message like you must have considered, only better!
You can pick a celebrity your mom finds interesting among the ones on board with them and make sure her eyes glimmer with excitement when they read out a Happy Mother's Day message to her.
Mother's day is a gesture more than being just a day that is internationally celebrated with warmth and fervour. Even though the circumstances are not normal, make sure you make this day as memorable as ever because mothers deserve the world!
If you have any other ideas for digital gifts on Mother's Day, let us know in the comments below!