25+ Mother's Day Quotes From a Daughter to Her Mother!
Wish your mom a lifetime of happiness by using these mother's day quotes. These quotes will cheer her up in these gloomy days.
Image Credits - Smoke Weddings
Mothers are a daughter's first best friend and often the truest and the most loyal friends they ever have in their life. The love between a mother and daughter is the purest and deepest love. A mother understands her daughter better than almost everybody else as she has been with her from the time the daughter is in her womb. Mother's do so much for their daughter's well-being that the daughter's happiness becomes the mother's happiness. Such is the selflessness of a mother's love.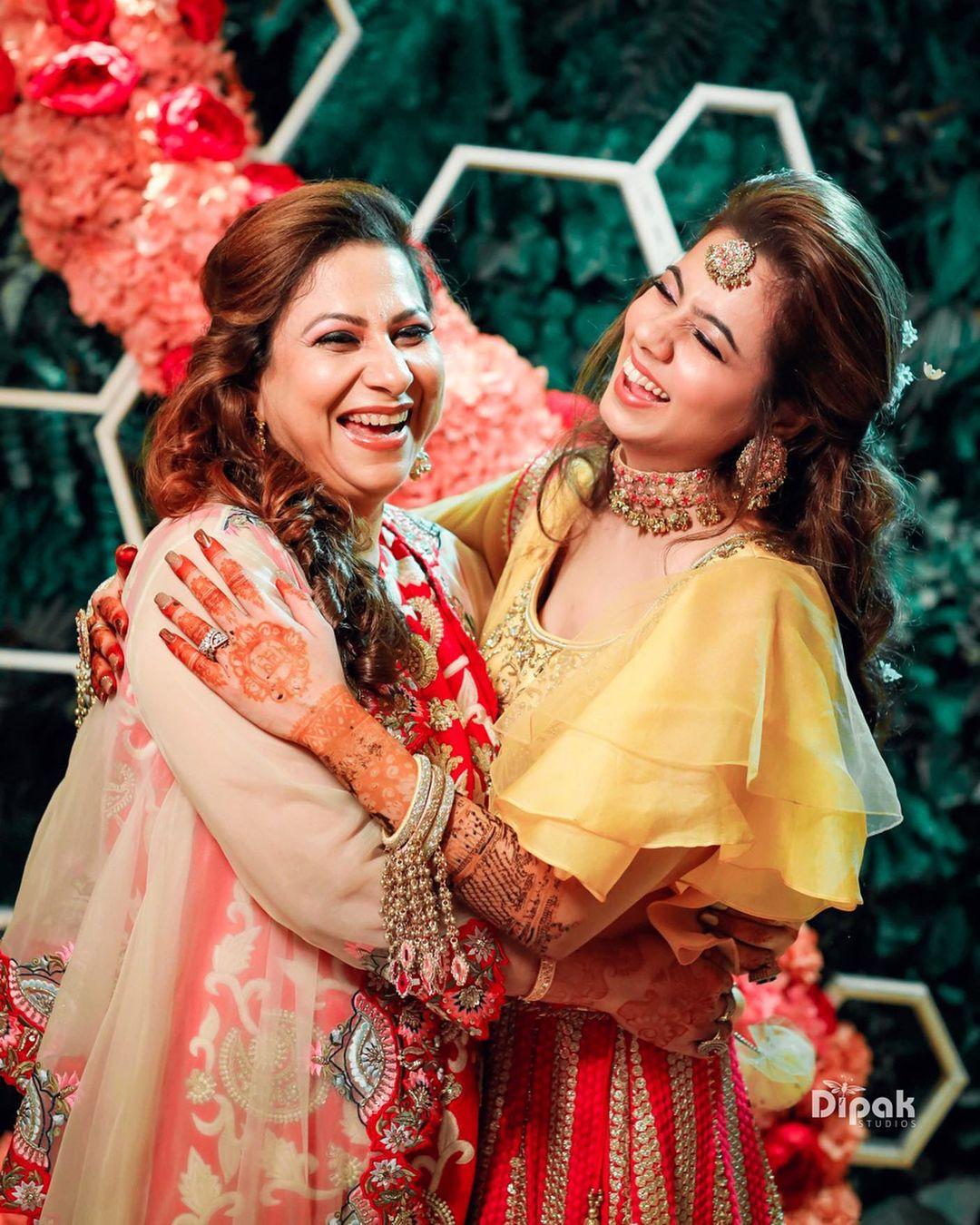 Beautiful quotes are always a good way to express your love and respect for your mother, they enable you to express your feelings in a more poetic and beautiful way. Here is a list of the best Mother's day quotes from daughter that you can use to wish your mother on this mother's day! So, dedicate a wish from this listicle of mother's day quotes from daughter now!
Famous Mother's Day Quotes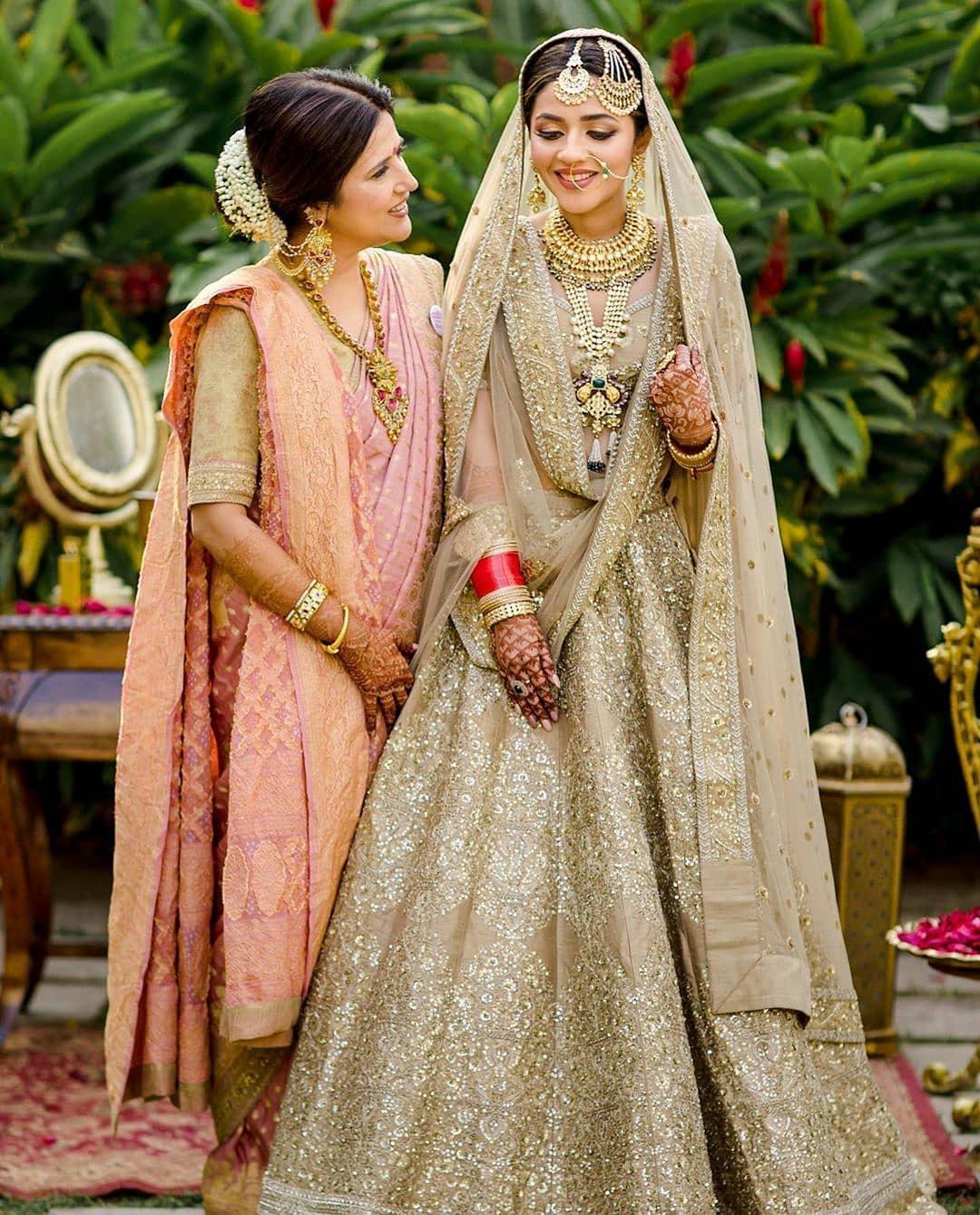 Image Credits - Pinterest
It means the world to them when they receive love and appreciation from their daughters. Here are some mother's day quotes that are famous from yesteryears.
Life began with waking up and loving my mother's face. - George Eliot
All that I'm or hope to be, I owe to my angel mother - Abraham Lincoln
We are born of Love, Love is our mother. - Rumi
When you look at your mother's eyes, you know that is the purest form of love you can find on this earth. Mitch Albom
Life doesn't come with a manual, it comes with a mother.
Safest place to rest is - Mother's lap.
Mother's Day Quotes From Daughter - Deep quotes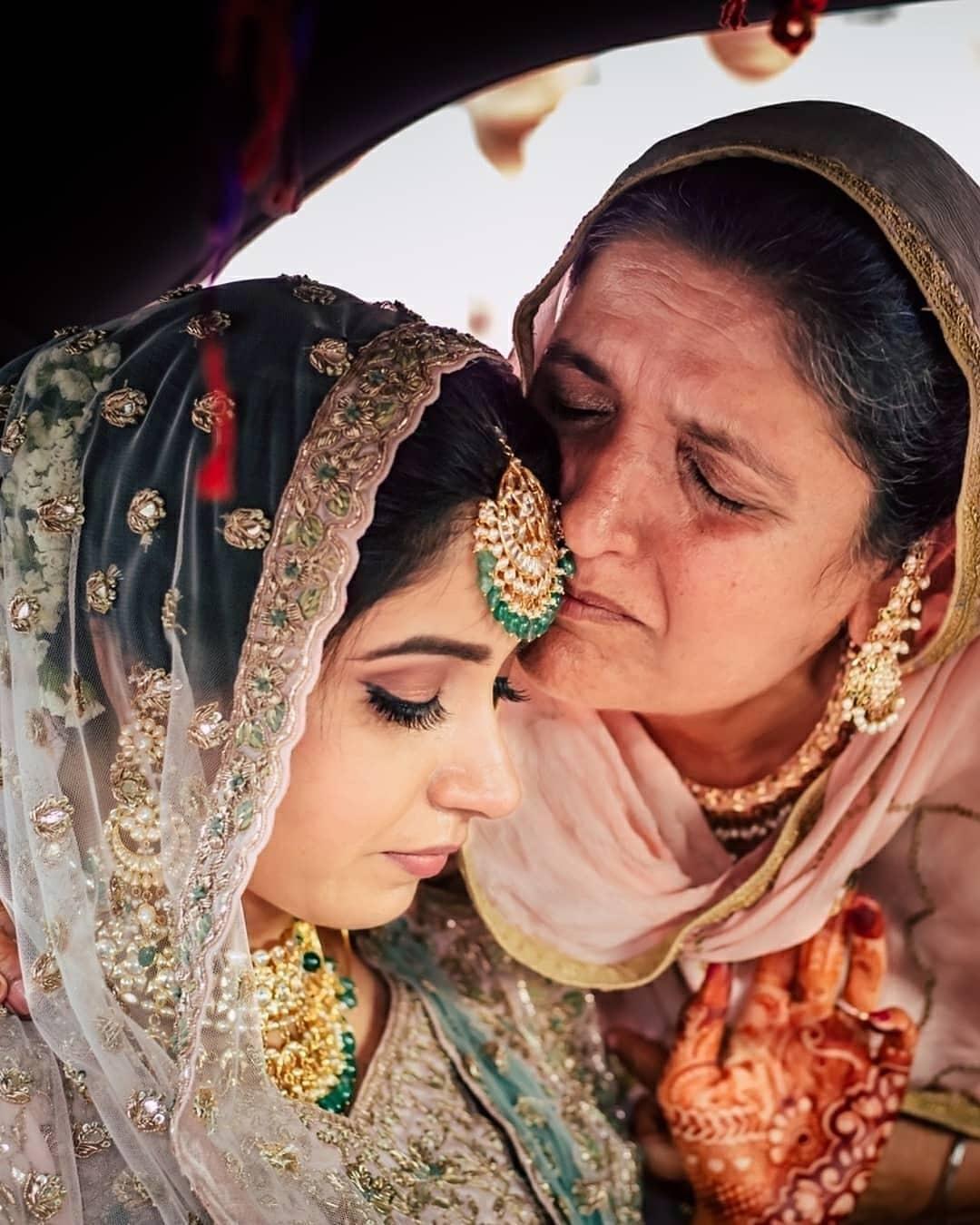 These mother's day quotes from daughter work great if you want to give your mother a deep and meaningful message this mother's day.
I hope you believe in yourself as much as I believe in you.
We might not always see eye to eye, but we'll always be heart to heart.
The heart of a mother is a deep abyss, at the bottom of which will always be found forgiveness.
"Mothers hold their daughter's hands for only a short while, but their hearts forever.
Mother's Day Quotes From Daughter - Quotes showing gratitude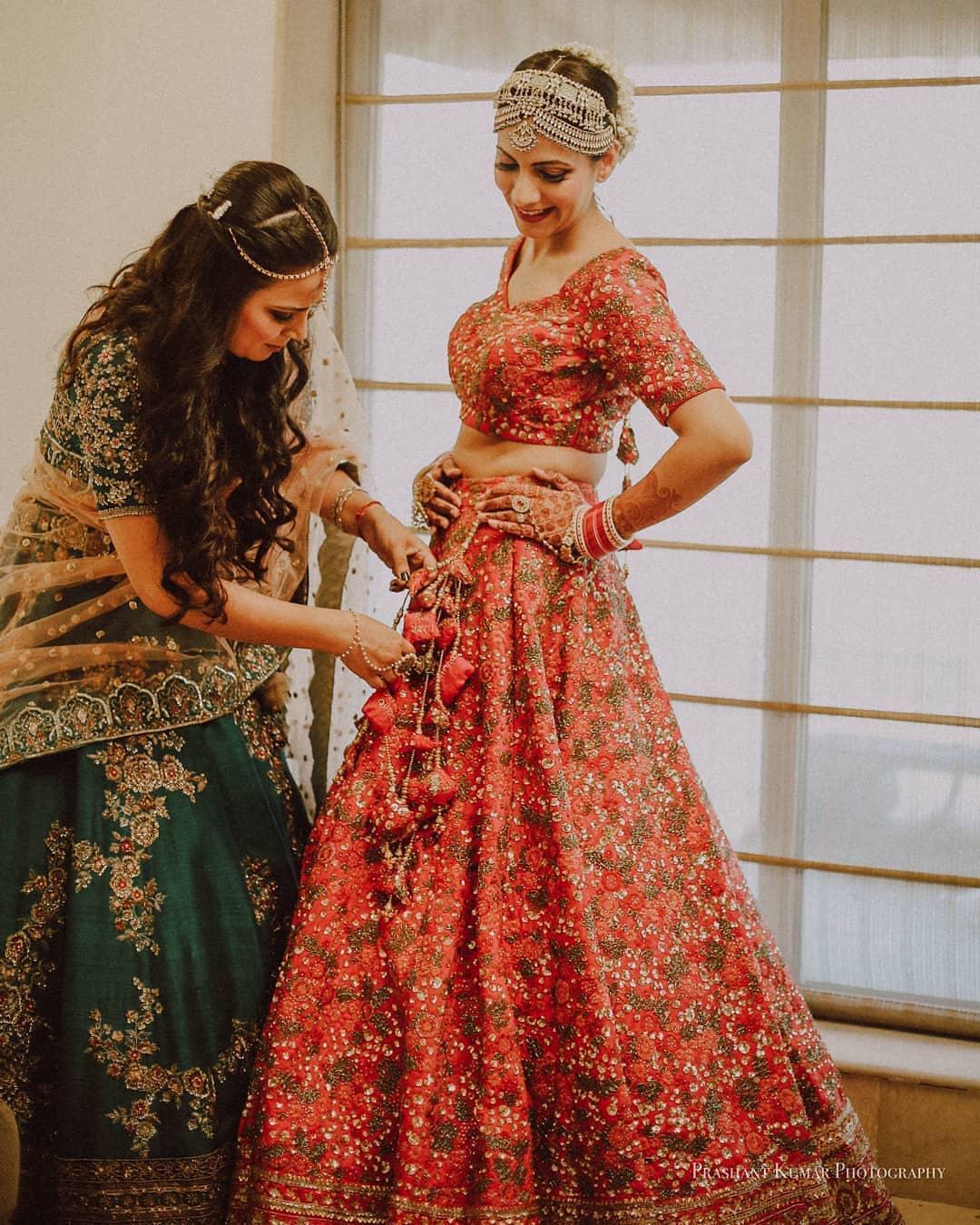 Mothers will do everything just for their daughter's well-being and success. They will go to great lengths to make your life better and more comfortable. So, it is always great to show some gratitude for whatever she has done for you through the following mother's day quotes from daughter.
Thank you seems to be too little to express my gratitude for all that you do.
If you weren't my mom, I'd pick you as my friend.
If I understand what love is, I learned it from you
Mom, you are both a loving inspiration and a fierce defender in equal measure.
I became successful and achieved everything I want in life because I listened to you always."
Mother's Day Quotes From Daughter - Loving Quotes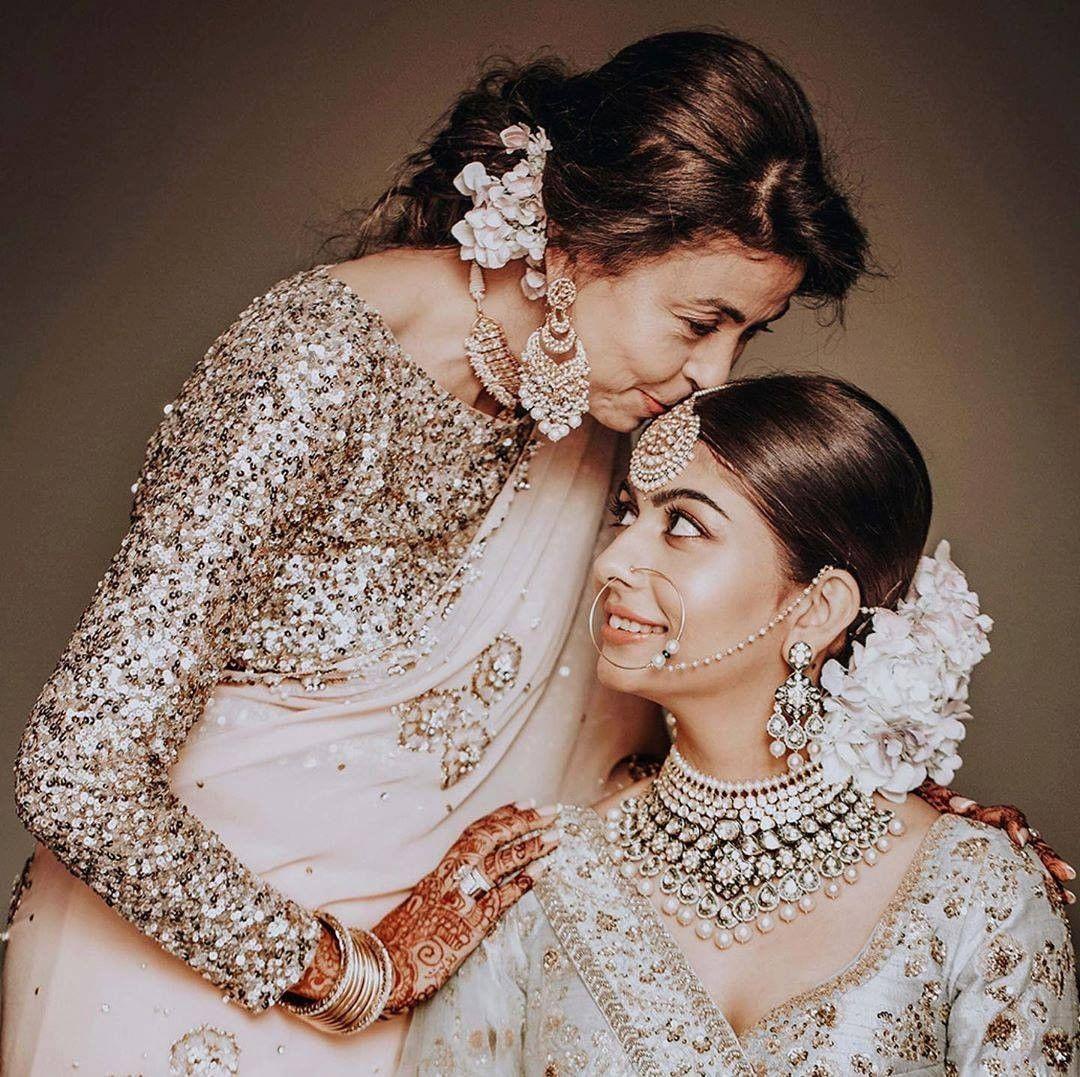 Image Credits - The Wedding Story Official
Sometimes you just want to shower some love onto your mother and make her feel proud of herself for doing so much for you. These are some ideas for mother's day quotes from daughter to shower her with love.
"Mother is the heartbeat in the home; and without her, there seems to be no heartthrob." —Leroy Brownlow
"Mothers are like glue. Even when you can't see them, they're still holding the family together." —Susan Gale
"It may be possible to gild pure gold, but who can make his mother more beautiful?" —Mahatma Gandhi
"Motherhood is the biggest gamble in the world. It is the glorious life force. It's huge and scary – it's an act of infinite optimism." —Gilda Radner
"When you are looking at your mother, you are looking at the purest love you will ever know." —Charley Benett.
My Mother: She is beautiful, softened at the edges and tempered with a spine of steel. I want to grow old and be like her. " —Jodi Picoul.
In the mother's eyes, her smile, her stroking touch, the child reads the message: 'You are there!'" —Adrienne Rich
When you look at your mother, you are looking at the purest love you will ever know." —Mitch Albom
A mother's love is everything. It is what brings a child into this world. It is what moulds their entire being. When a mother sees her child in danger, she is literally capable of anything. Mothers have lifted cars off of their children and destroyed entire dynasties. A mother's love is the strongest energy known to man." —Jamie McGuire
I smile because I'm your daughter. I laugh because there's nothing you can do about it!
Mom, I can't even imagine how proud you are of me for remembering to send you a Mother's Day card.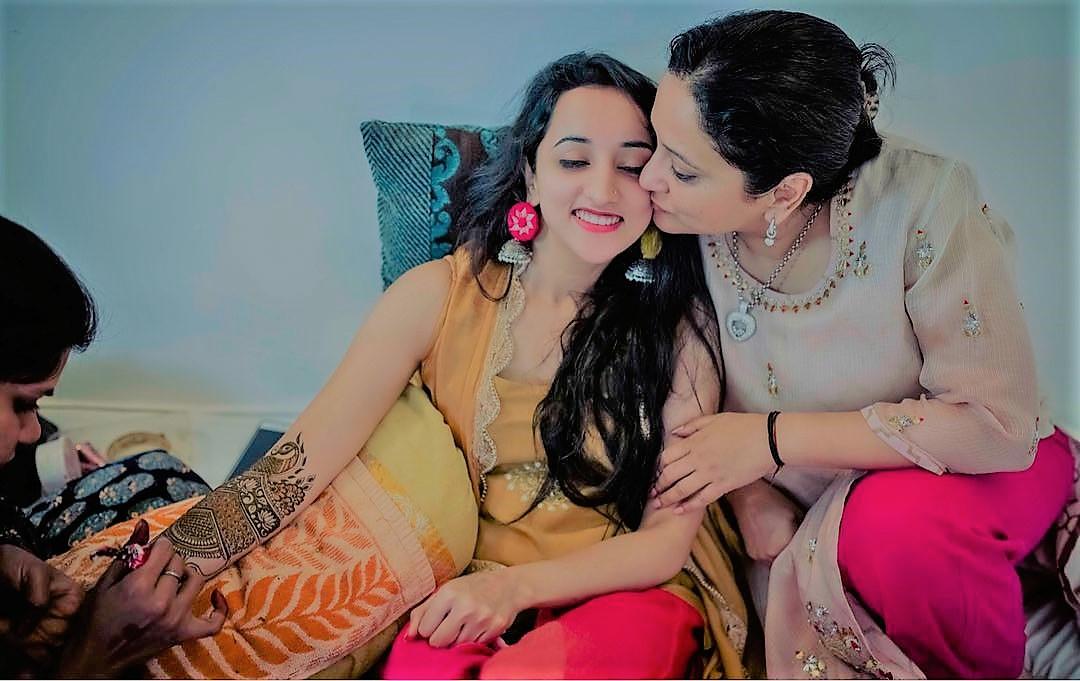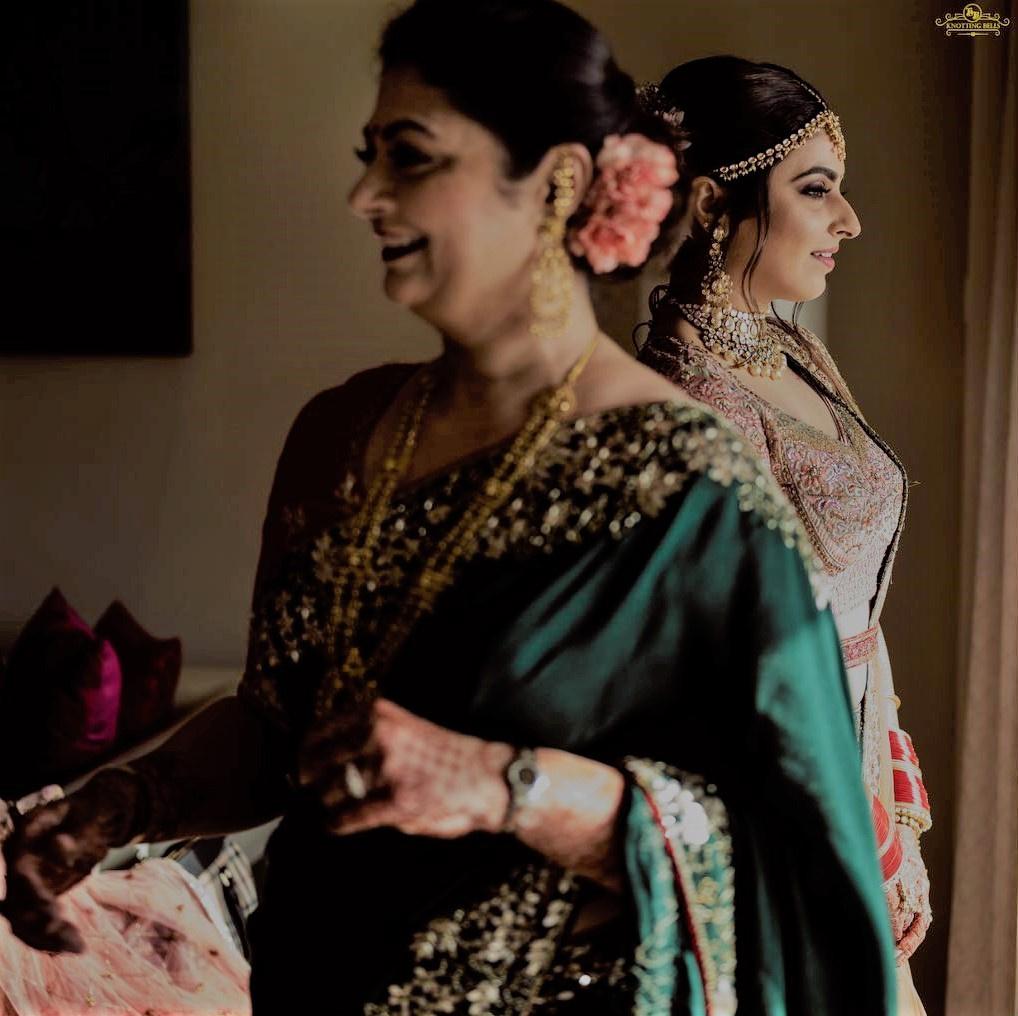 We hope this list of quotes gives you plenty of inspiration on this mother's day! Alongside this, look for a bespoke gift for your mom and check out some of these vendors for added help! We understand that with the lockdown around it gets difficult to shop for your mom but don't forget all she need is your love. So just show her your true emotions and make her happy. She might not be able to see you, but you can virtually send her these heartwarming messages to make her day.
Check out our gifting vendors to know what you can buy your mom!