Movies That Will Take You Around the World Right From Your Couches
Are you bored of staying at home all day & miss your travel diaries already? Here are 7 movies that will virtually take you around the world from your couches!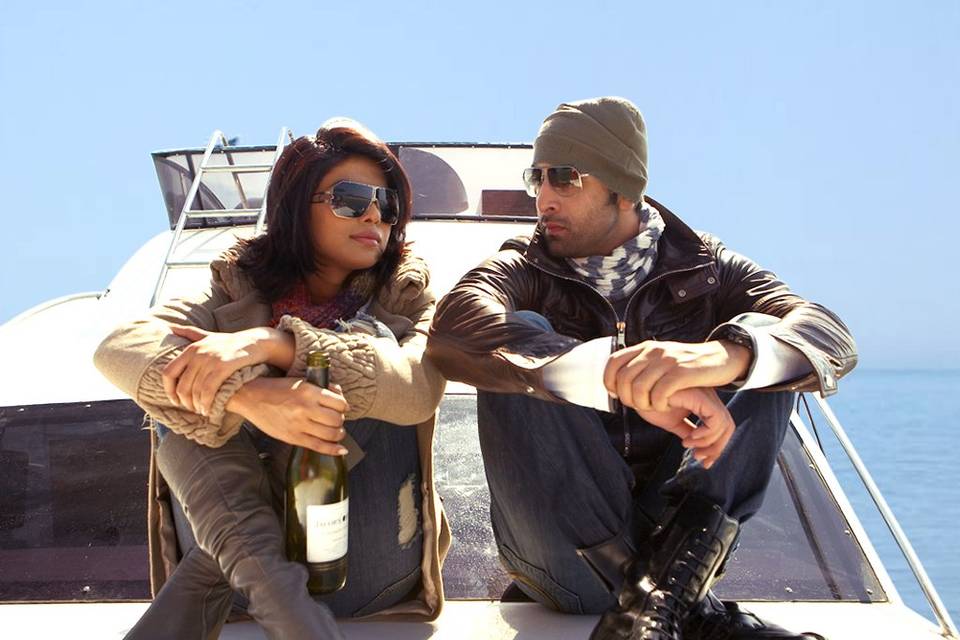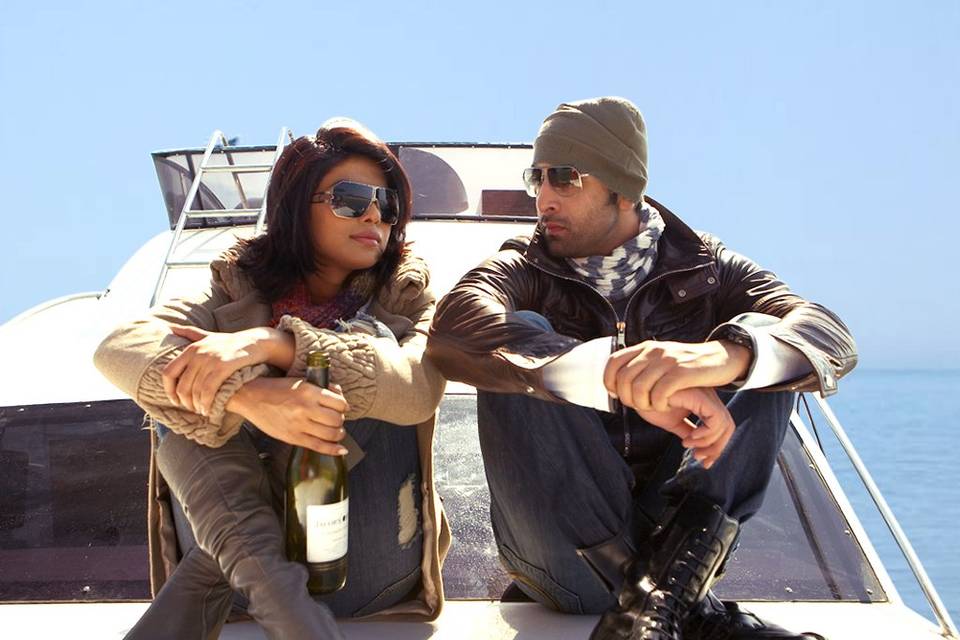 Image Courtesy: T-Series
With social distancing and self-isolating, the countries have put a ban on travel too for safety measures and it is the need of the hour. While we follow the protocol without fail and stay home, we revisit our photo albums and cloud images to relive our travel diaries. Even if it is a casual Friday morning over tea when you reminisce your travel photos or plan on where to go once this lockdown is over and the ban is lifted, you are still wanderlust from your living rooms. None of us can help it, we know!
But to beat those travel blues from staying home all through the lockdown period, we have found a list of films for you that will help you travel around the beautiful landscapes and gorgeous cities through the globe, VIRTUALLY!
Taking you around the world in 21 days, these movies are a treat to watch while we cherish the moments at home with loved ones! Happy watching.
Around The World in 80 Days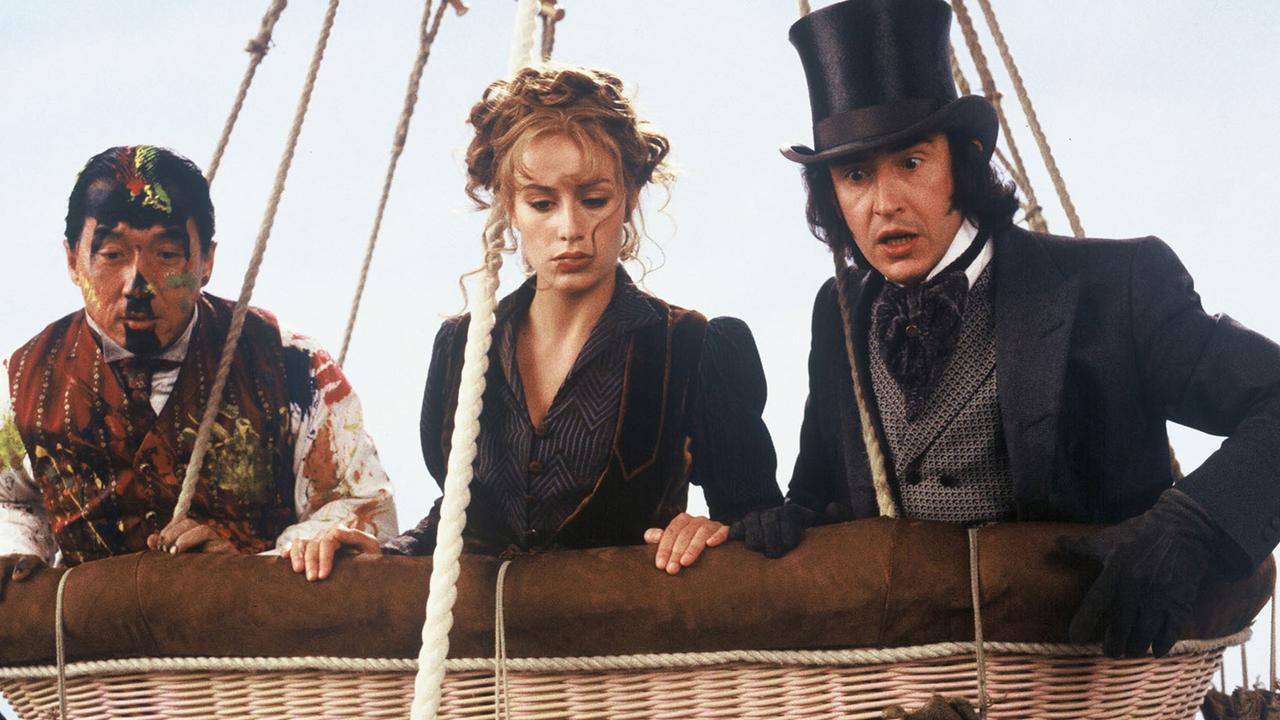 Image Courtesy: MoviesAnywhere
As literal as the name suggests, this film is based on the novel of Jules Verne. As adventurous as the novel, the film has Jackie Chan, Steve Coogan and Cécile de France and we know what fun this party is gonna be! Through distances that cover deserts, cities, villages and oceans, get your popcorn bowls ready because this journey is going to hurt your tummy with laughter overdose while you glide in a hot air balloon, a ship and even a bullock cart with the characters.
Letters To Juliet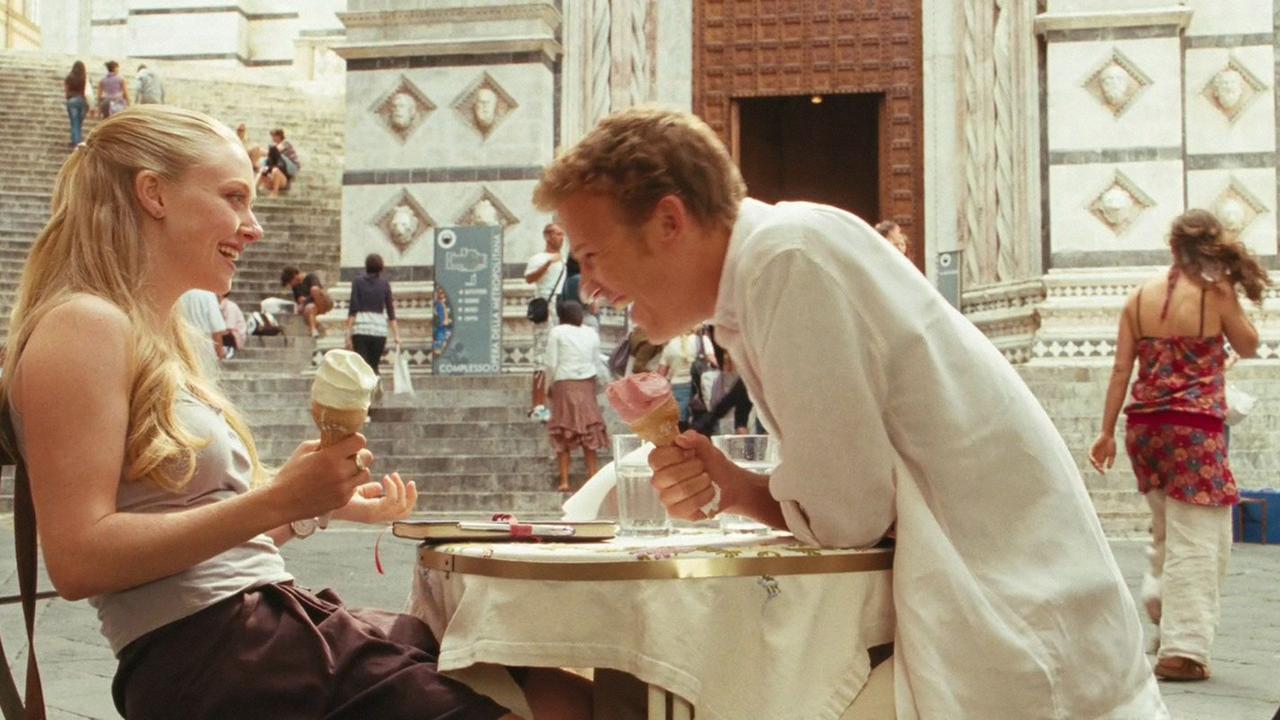 Image Courtesy: Pinterest
Shakespeare's own masterpiece, Romeo Juliet has given the world the ever beautiful vineyards of Vienna. The balcony of Juliet's house in Verona has seen millions of tourists post letters to Juliet and this movie explores the streets of Verona and the vineyards of Vienna at their best. The lush sceneries across the Austrian towns in a classic convertible make this film a treat to watch. While enjoying the comfort of your couches and some popcorn, this movie is an inspiration to plan your dream visit here. From the softies to the wine, they have shown the best of it all.
The Bucket List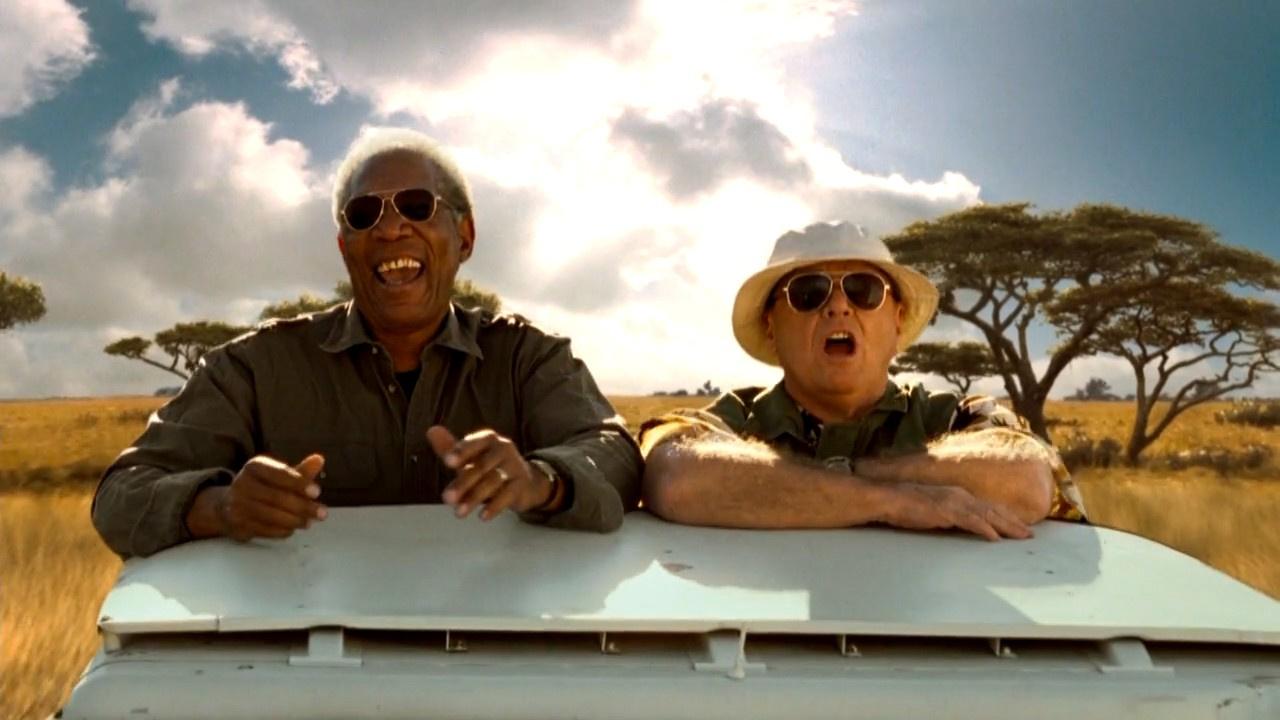 Image Courtesy: SteemIt
Morgan Freeman and Jack Nicholson, enough said. They go skydiving, drive a Shelby Mustang, fly over the North Pole, eat dinner at Chevre d'or in France, visit and praise the Taj Mahal, ride motorcycles on the Great Wall of China, attend a lion safari in Tanzania, and visit Mt. Everest in Nepal. The trip of a lifetime with your companion, this film is like a daydream that comes true. It is a happy and joyous ride across the countries that will keep you glued to your seats till then end.
Sex and the City 2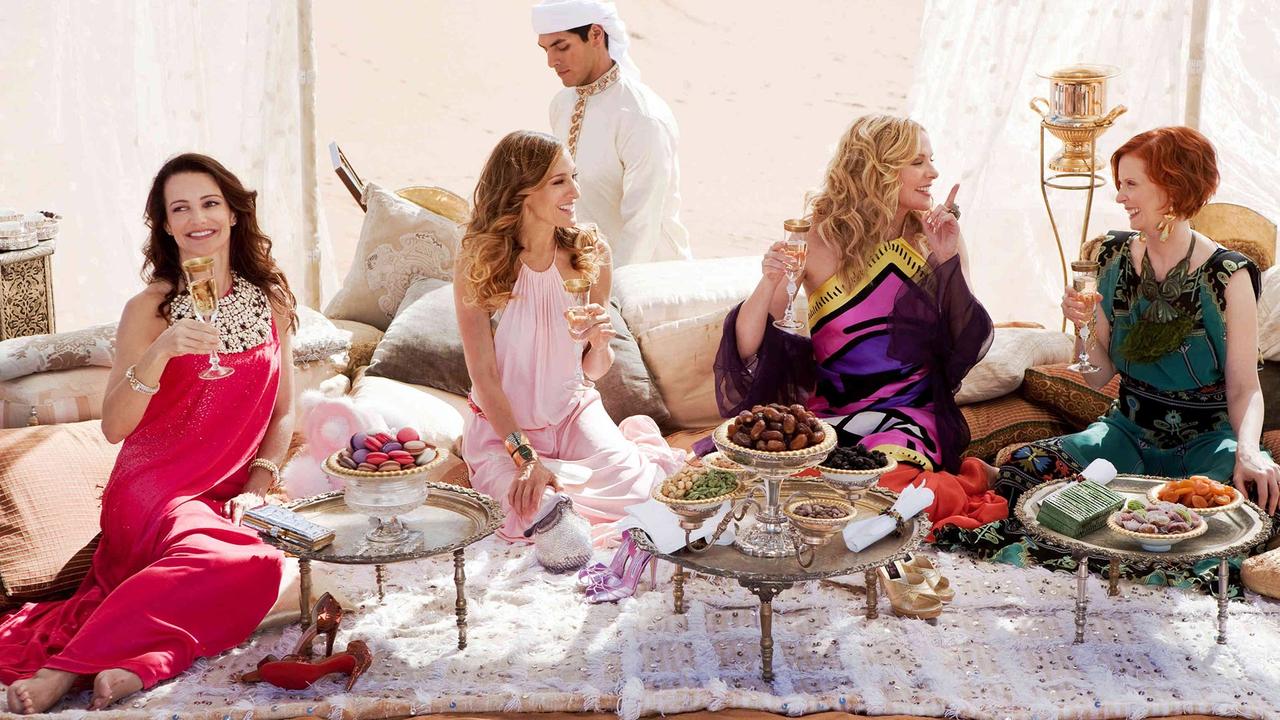 Image Courtesy: Amazon
This movie has been on the list of favourites for many and how! It is a sequel of Sex and The City and the leading women travel to the regal deserts of Abu Dhabi showing us the magical mysticism of the Middle East. From the spice markets to the best desert safari and Bedouin tents, this movie takes you through Abu Dhabi in a beautiful and detailed manner. If you and your bridesmaids are watching this, you know what to do next!
Zindagi Na Milegi Dobara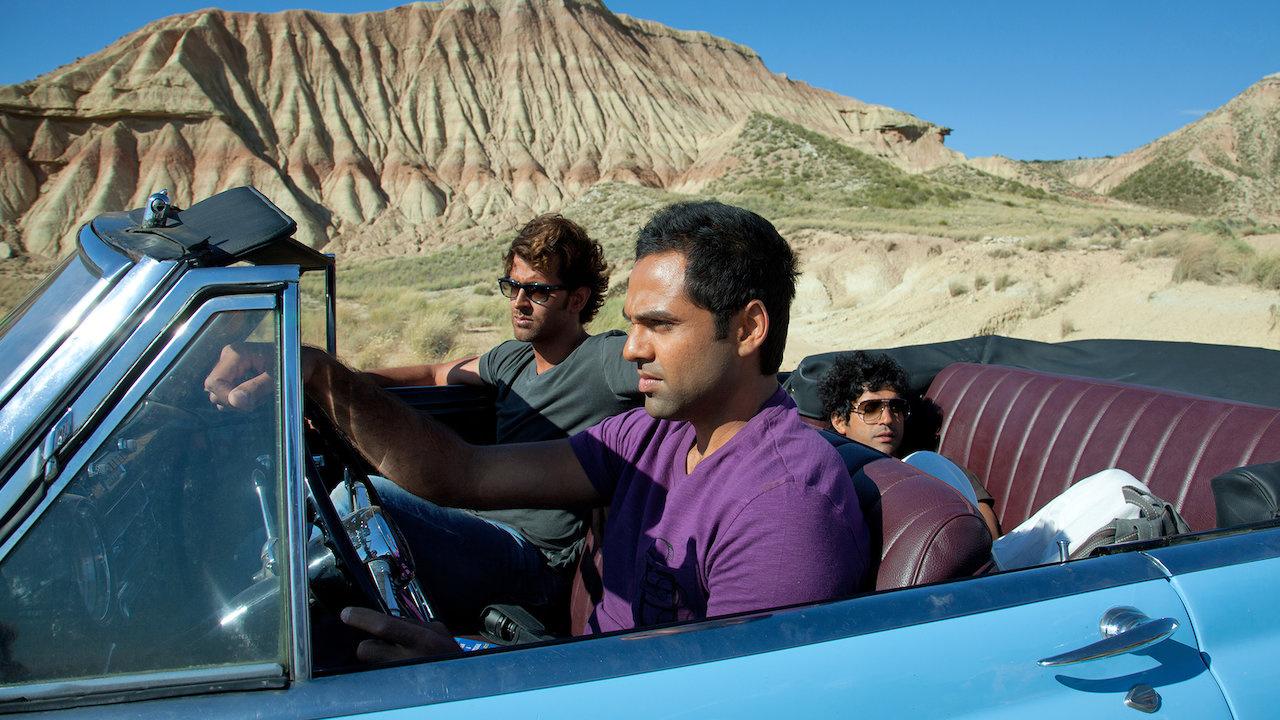 Image Courtesy: Netflix
One of Bollywood's best movies that is based on travels, Zindagi Na Milegi Dobara and the plot set around the three friends' road trip across Spain will give you travel goals. The movie showcases, Skydiving adventure, followed by under-water diving, the La Tomatina festival in the Valencian town of Buñol and then finally running from the bulls in Pamplona (if you were wondering what all did the streets of Spain have in store). You can enjoy the coastlines, the wine, the soccer and a lot of parties too through this film!
Tamasha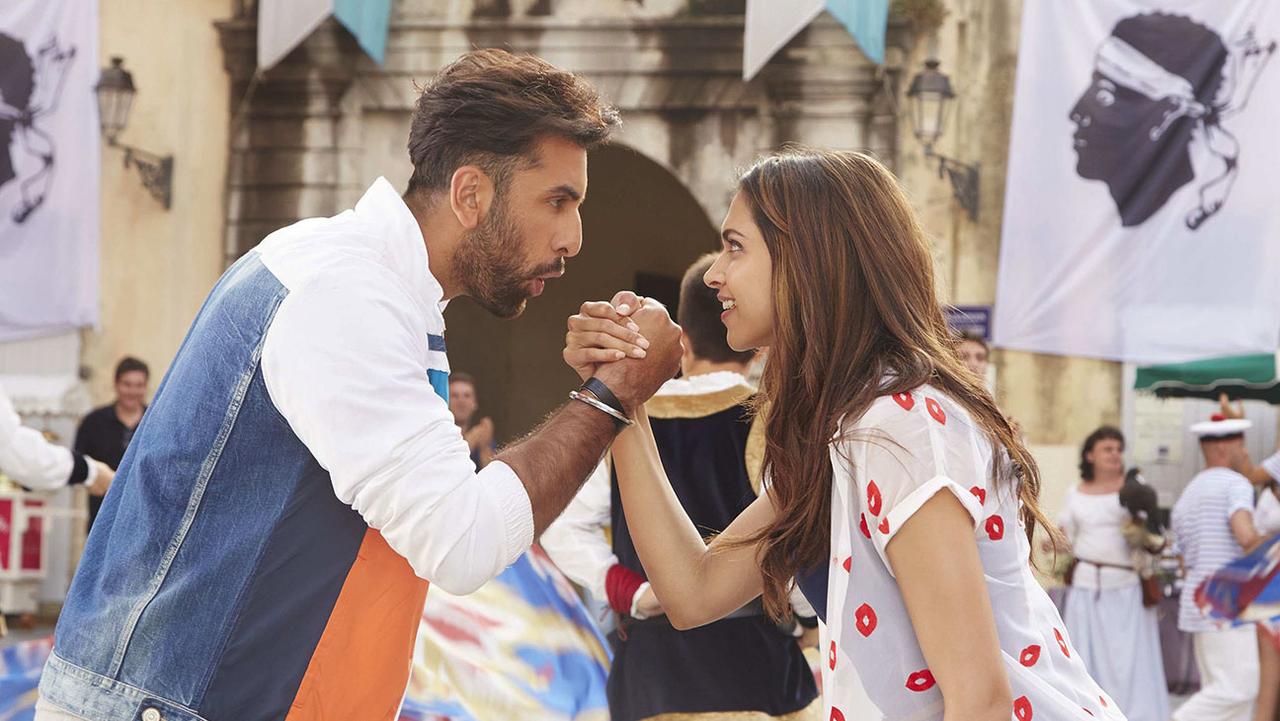 Image Courtesy: IMDB
Another dramatic film that begins with Shimla, then virtually takes you through an unforgettable tour of Corsica and finally back to Kolkata and Delhi, Tamasha is a beautiful film that deals with the lives of a modern man and his identity. All that storyline and plot aside, the street carnivals and musical fiesta and the view of the coastline in this beautiful Mediterranean island is an off-beat travel destination and you will get a chance to live that through the film while staying put at home.
Yeh Jawaani Hai Deewani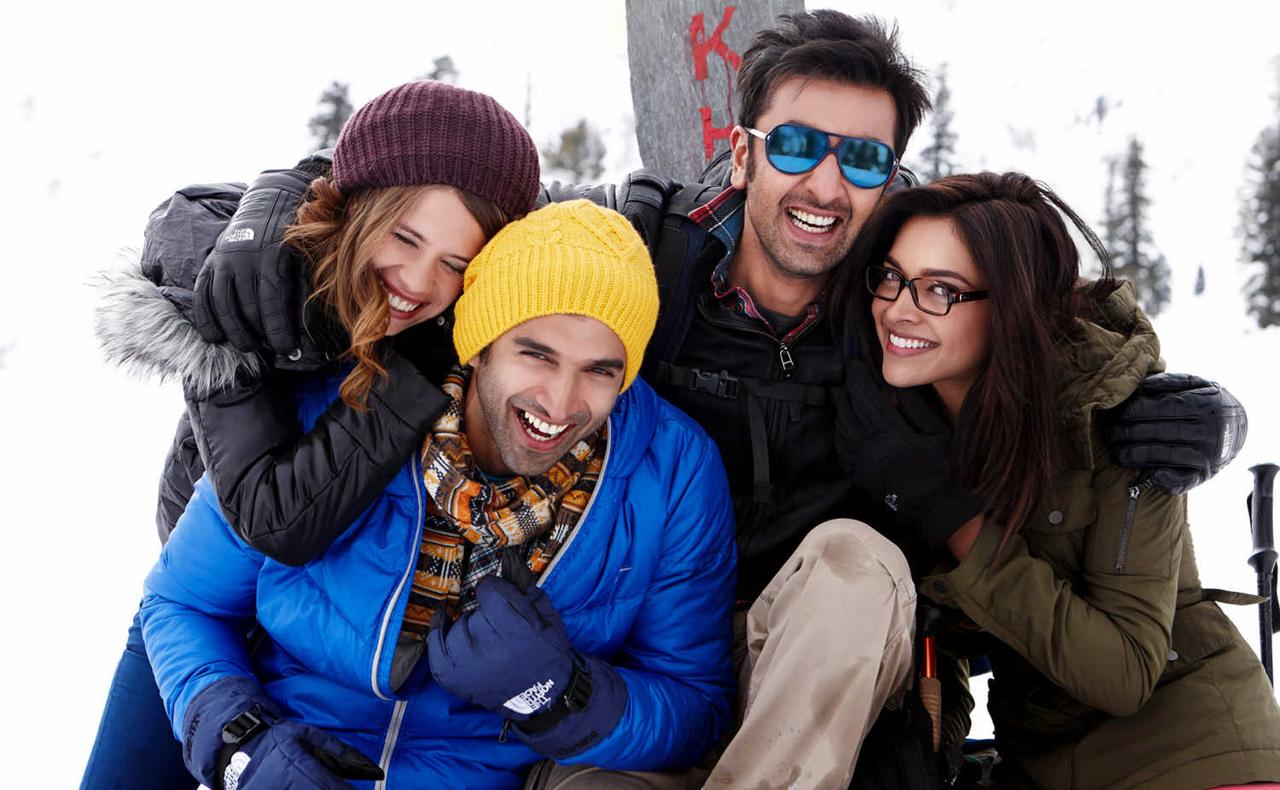 Image Couretsy: Cinestaan
This romantic comedy made it big in the Box Office and also in our hearts. A blockbuster for every reason, this is one of the best movies that have portrayed travelling as a lifestyle. From Delhi to Manali by train and then the snowy trek to the top and camping, YJHD gave us the thrills we always look for. College life in Delhi is almost incomplete without a trek plan made with friends to Himachal. The movie then shifts to Chicago, France, Venice and so many other places where one of the protagonists, Bunny, works for a travel channel. Then it is back to the classic and royal city of lakes, Udaipur, where we witness a big fat Indian destination wedding and oh did we enjoy the wedding ceremonies to the fullest or not! We are sure our eyes twinkled gleefully because this movie is nothing less than an experience!
While we sit at home and miss our wanderlust self who looked for every and all reason to travel, we will no longer have to be sad about it. Watch one of these movies and enjoy a virtual time travel where you are sitting at home but still enjoying a leisure travel life anywhere in the world without actually having to move an inch (unless you want to get some popcorn or beer from the refrigerator of course!).
Watch movies, play indoor games, take care of your skin and hair, listen to music and get back to your hobbies to make it through these difficult times positively. Works out often with expert or celebs on screen and keep healthy.
Stay home and stay safe during the ungodly hours of the COVID-19 pandemic and make sure to tell us the name of your favourite travel movies on comments below for us to add to the list!