10 Movies to Watch in the Times of Coronavirus With Social Distancing
Wondering how these few days of social distancing & isolation might turn out like? We've got your back with 10 movies to watch that will keep you & your partner entertained!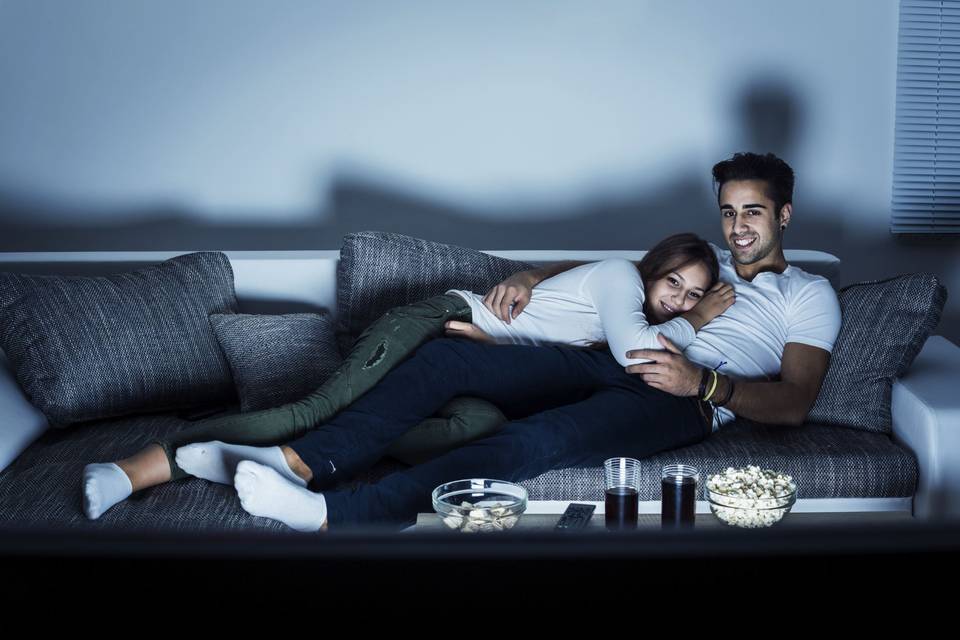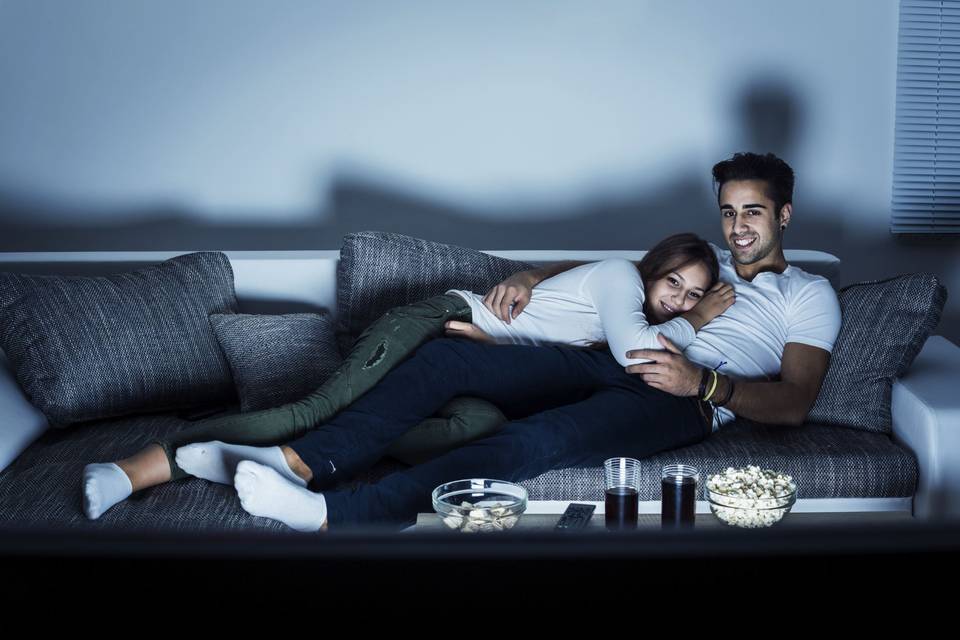 Image Courtesy: Pinterest
Social distancing might sound saddening at first, but it isn't all that bad after all. It might just be a much needed time that you get to spend without family to keep them safe and to be healthy. Spending the whole day with your Mr Perfect can turn out to be fun too! You can spend the day cooking together, gardening, exercising at home, invest in some time on indoor games for couples. But when the sun starts to set and your list of activities start exhausting, take your favourite blanket and huddle up with him for a movie night in!
Get some instant popcorn in a bowl with two glasses of wine or beer and our list of 10 rom-com movies that are handpicked to make sure the evening is spent well while abiding by the isolation requirements amidst the outbreak of Coronavirus. Lights out, action!
How to Lose a Guy in 10 Days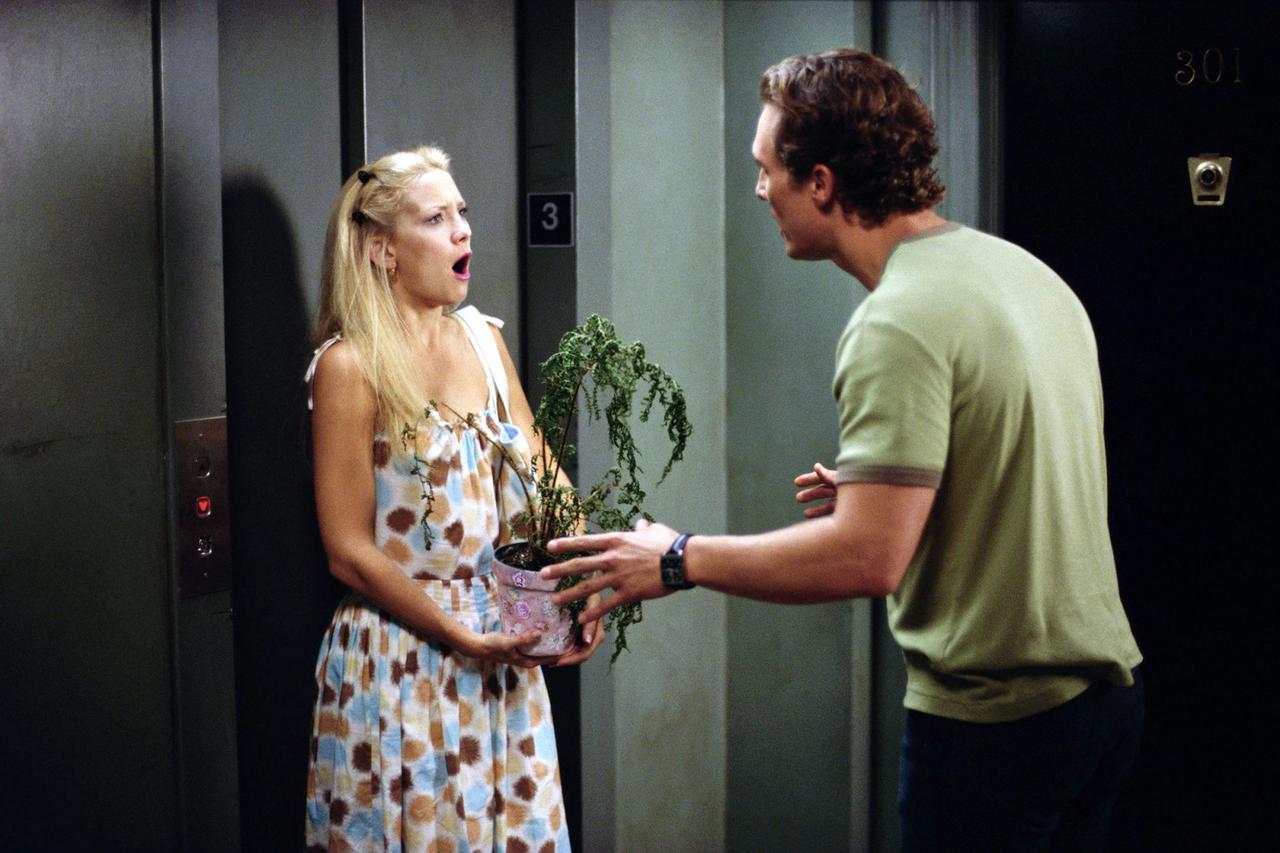 Image Courtesy: MeredithCorp
Matthew at his most adorable, Kate Hudson at her bubbliest, and a movie so romantically comic that it defines the genre of the film too well. Their on-screen chemistry is adorable and it is enough to spark up the chemistry between you and your mister. The ultimate message of this movie is if fate has it, then it is meant to be and God oh God do we love this!
Meet The Parents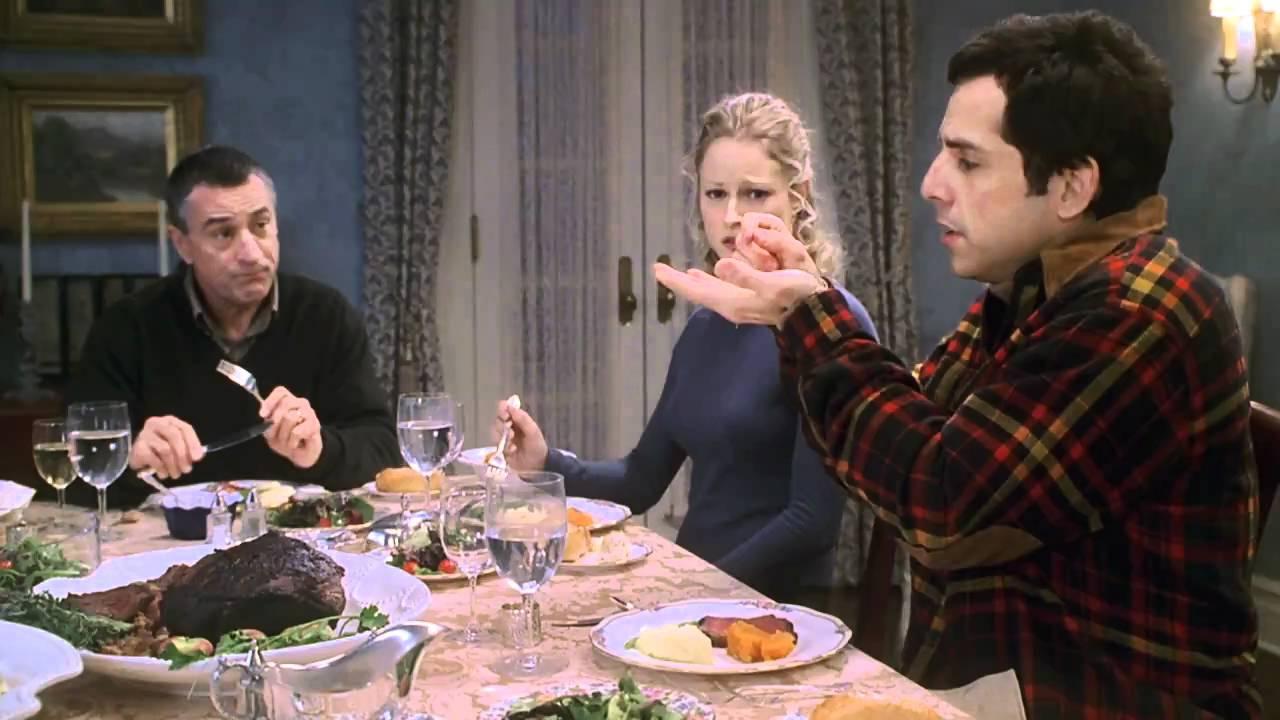 Image Courtesy: NetflixLife
This hapless American comedy from the year 2000 is a movie that you and your man will enjoy to the fullest. Keep your day's troubles aside and dice into a ride of endless giggles as Greg Focker meets his girlfriend's parents before he proposes to her and the suspicious father of the girl giving you enough reasons to burst out in laughter!
Mr. & Mrs. Smith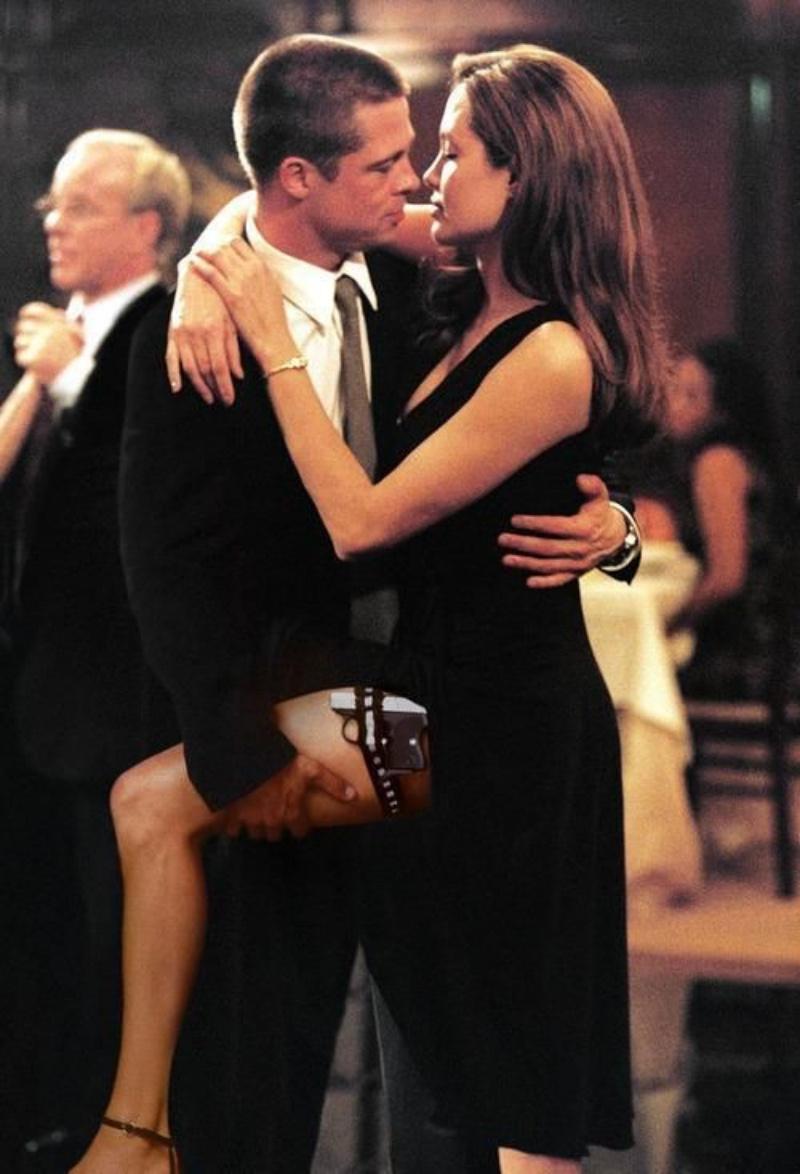 Image Courtesy: Tumblr
The onset of the Brangelina romance and a fantastic assassin/spy flick that is sure to make your movie night entertaining. The classic pair of Brad Pitt and Angelina Jolie is a ride of suspense and laughter and the upper-middle-class married couple's surprising story is a must-watch. If you have any super fun secrets to share with your partner, this movie might be the right kind to spark it!
Sweet November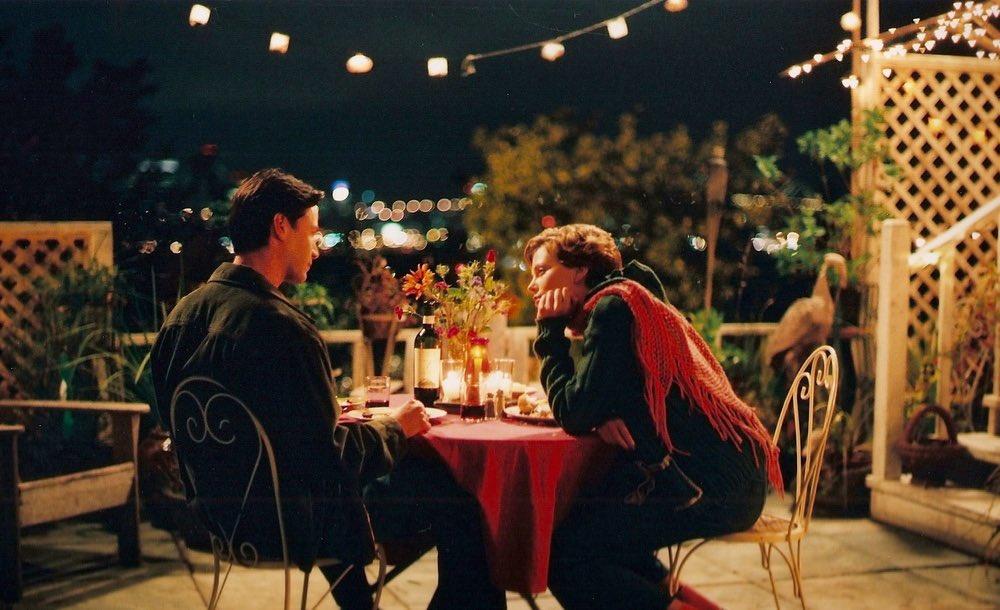 Image Courtesy: Twitter
You had us at Keanu Reeves and Charlize Theron! This rom-com filmed in 2001 in America is an intensely emotional film that will make you take your tissues out. We do not promote tears, but it is still a very adorable moment to be caught in, especially with your husband by your side. You're sure to hug each other tight right after the movie ends.
The Notebook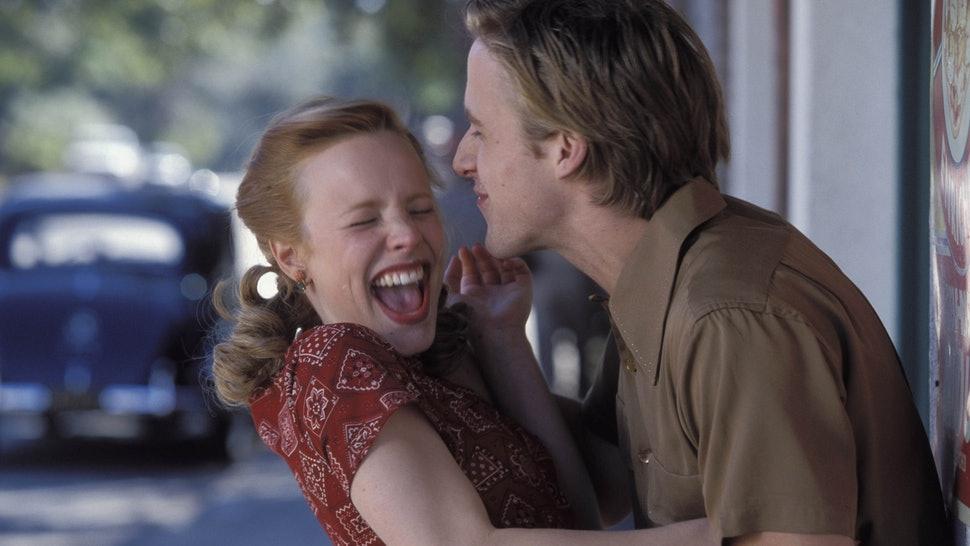 Image Courtesy: The Notebook, Instagram
When the city girl meets the poor country lad in the 1940s surrounded by war, disease and separation, only to find the love of their lives in each other. This story will stir all your love for each other and it has its own version of a happily ever after that we cannot stop crying over. Hold your hands and be ready for this overwhelming yet happy movie night!
P.S. I Love You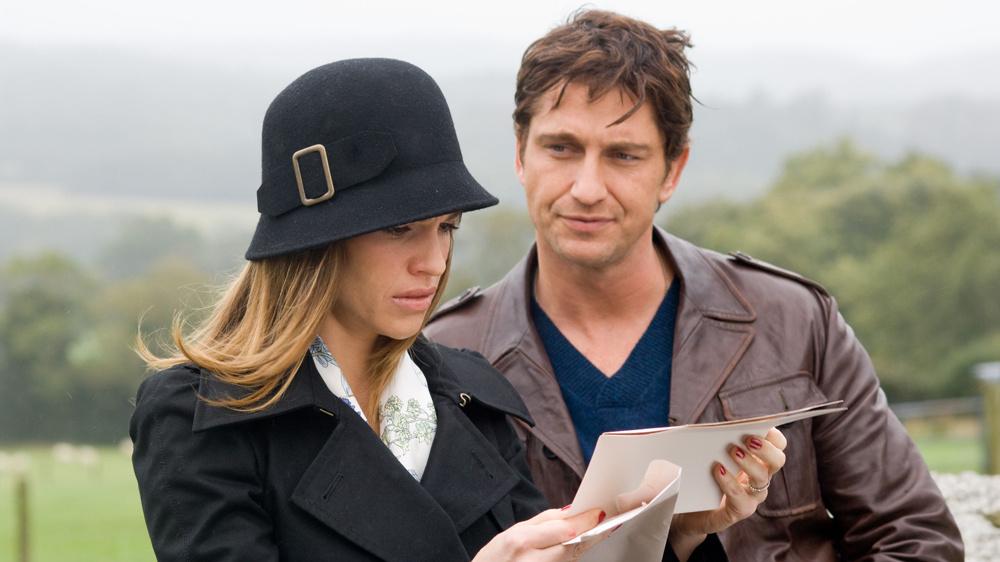 Image Courtesy: Variety
Perks of being married? This movie is the spitting image of how blessed Holly Kennedy is to be the wife of Jerry Kennedy and vice-versa. A film that shows the ups and downs of a marriage and how the two stick through it all together, this is definitely one of our favourite romantic movies to watch with our beloved. Counting your blessings yet?
The Bridges of Madison County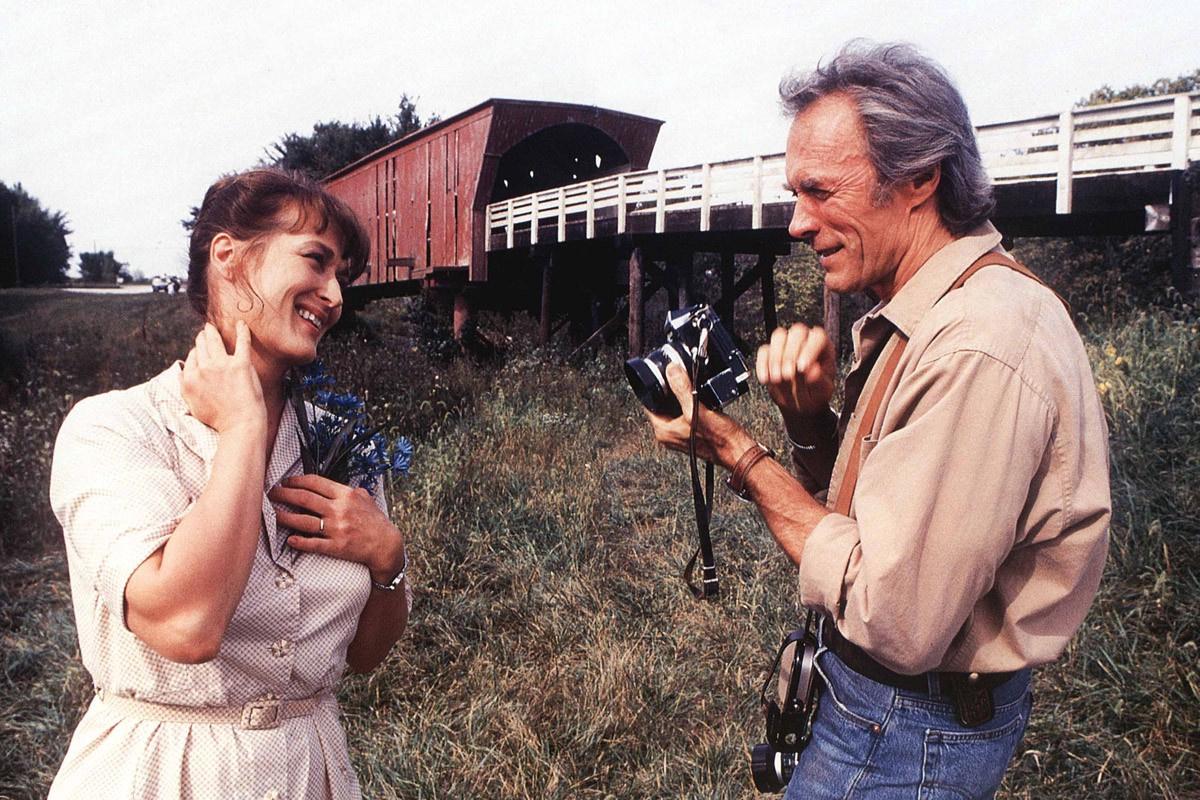 Image Courtesy: Medium
Streep and Eastwood's chemistry makes the film an unforgettable one. We will be honest here, the movie might not be as interesting for a man's world, but we strongly believe in the idea of good company. When the company is right, in this case perfect, everything feels like the moon and stars and you and your hubby will find yourselves smiling through this film. Get a camera and make sure to capture some unfiltered moments while he has his eyes on the screen!
The In-Laws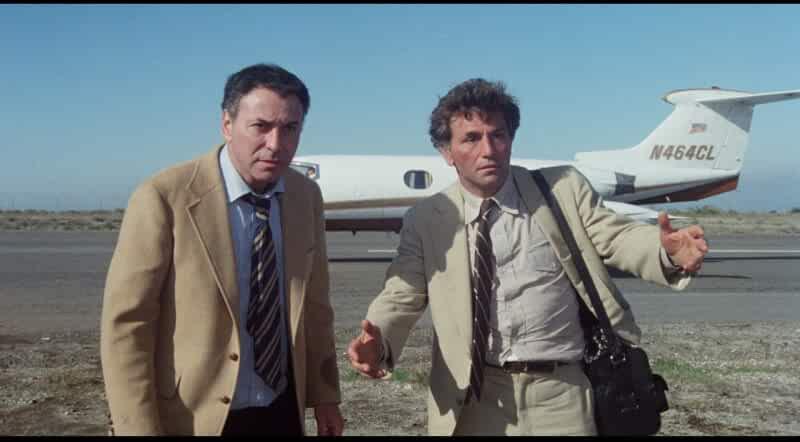 Image Courtesy: IMDB
This film is a comedy that is a cult classic of the period. The name of the film might be relatable to both of you in your happy married lives, and while you sit back and relax, let this film make you laugh when the bride-to-be discovers that her in-laws are smugglers! That is not the only surprise in the film, we promise! (No we did not ruin it already!)
License to Wed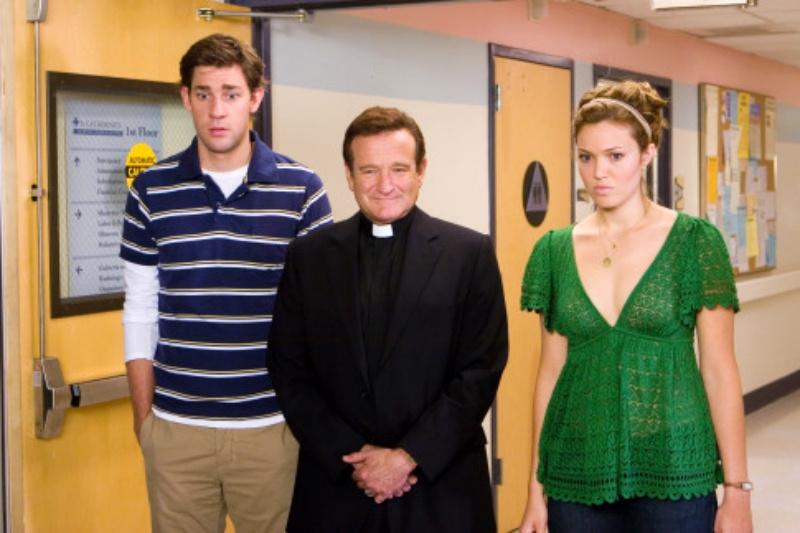 Image Courtesy: IMDB
This film is a hilarious one based on a couple who are made to go through a rigorous training and testing period to ensure they are ready to tie the knot. The priest who makes them go through this hell-like pressurising phase is surely a sadist but oh we cannot stop laughing! We hope this is not relatable to anyone!
Eternal Sunshine of the Spotless Mind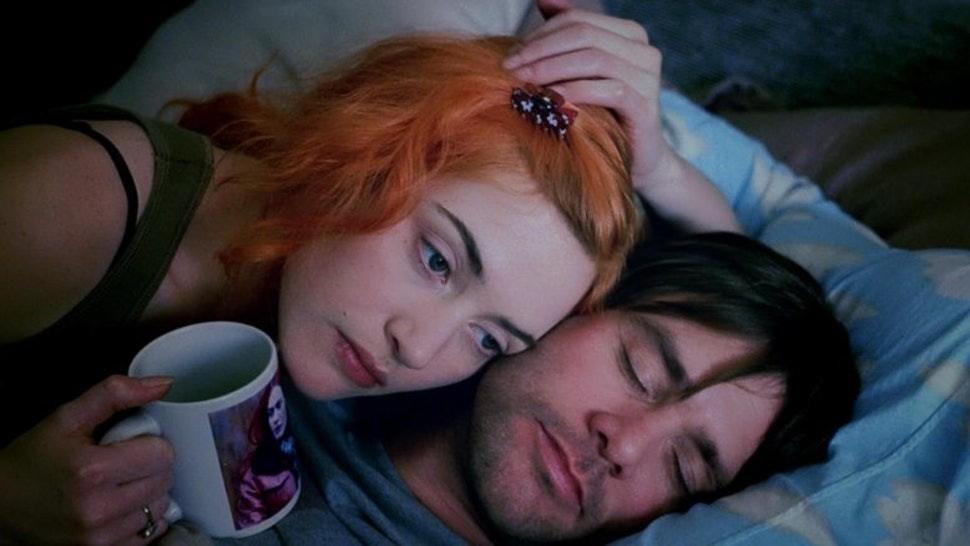 Image Courtesy: Pinterest
A one in a million love story that will leave you feeling mushy with a heavy heart but a happy one, Eternal Sunshine of the Spotless Mind is a tragicomedy in the science fiction category. The movie is about a love story in reverse where the memories of their relationship are clinically removed. This film gives a heads up on losing your beloved and it is sure to trigger a hug and an adorable promise to never leave each other.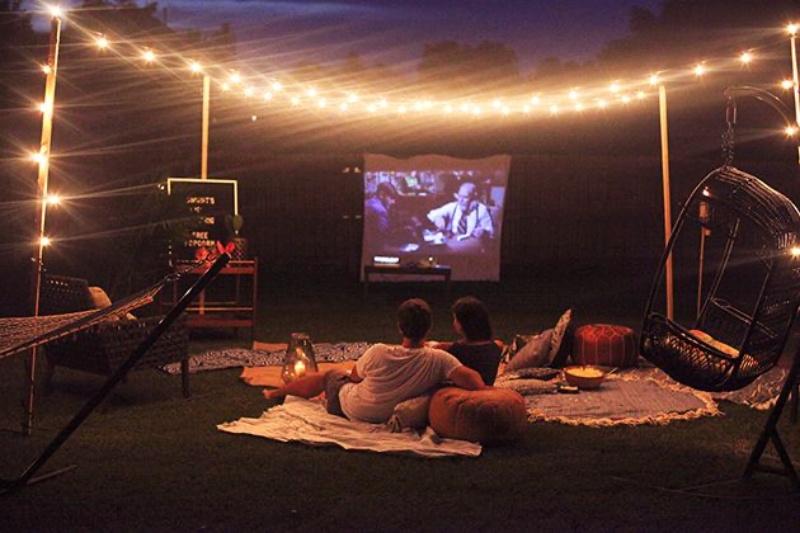 Image Courtesy: Pinterest
Now that we have handcrafted and picked some of the best romantic (comedies and tragedies both) movies from Hollywood's reels right here on this list, get your cosy outfits and comfy blankets out. Turn on the screen and enjoy as long as the isolation lasts. The social distancing is after all not that bad a deal when you have the right things to do.
If you're bored of the room and your couch or bed, go to the terrace o to your backyard and spread a bedsheet with some pillows and put it on a projector to make it like the good old open theatres of the 90s!
Before watching these movies, you can also indulge yourselves in playing fun and naughty indoor games so as to never get bored. Did we miss out on any of your favourites movies to watch? Drop a comment and add to this list!