10 Best Husband Quotes That Work Every Time to Flatter Him
There should never be an end to making your loved ones feel special. Make your man-crush-everyday fall in love with you over & over again with these best husband quotes!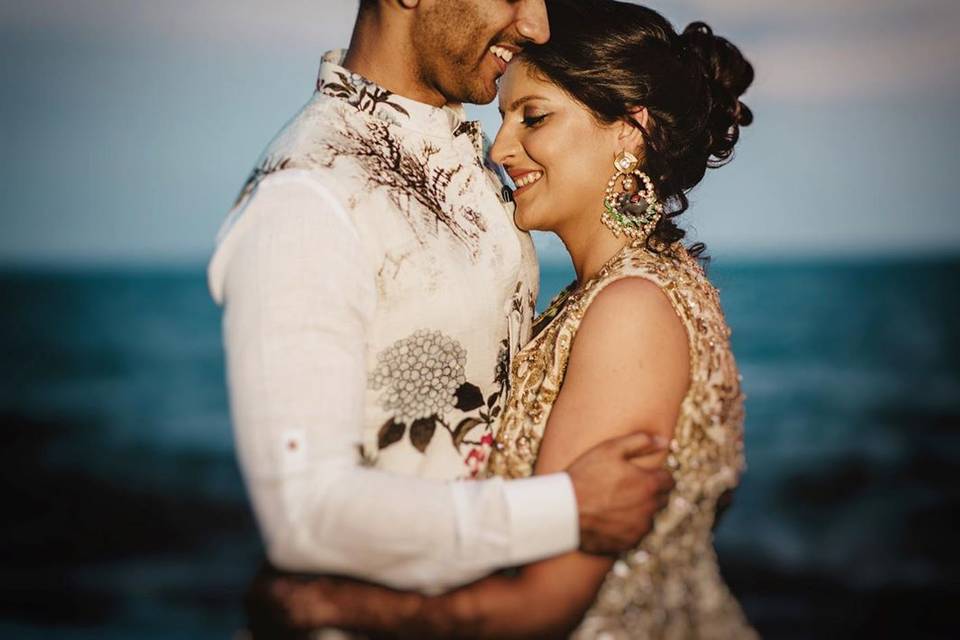 There is nothing blissful than the feeling of being happily married to the love of your life. But the funny thing about marriage is it's not always happy. Marriages are a perfect blend of giggles, fights, tears, warmth and basically a roller-coaster of emotions. To keep your married-life on the scales it's important to celebrate the little things in life. It can be things like him cooking dinner for you and you reciting some best husband quotes as a gesture of appreciation and love.
These romantic quotes will take him by surprise and make him fall for you even more!
When I discovered the comedian in you!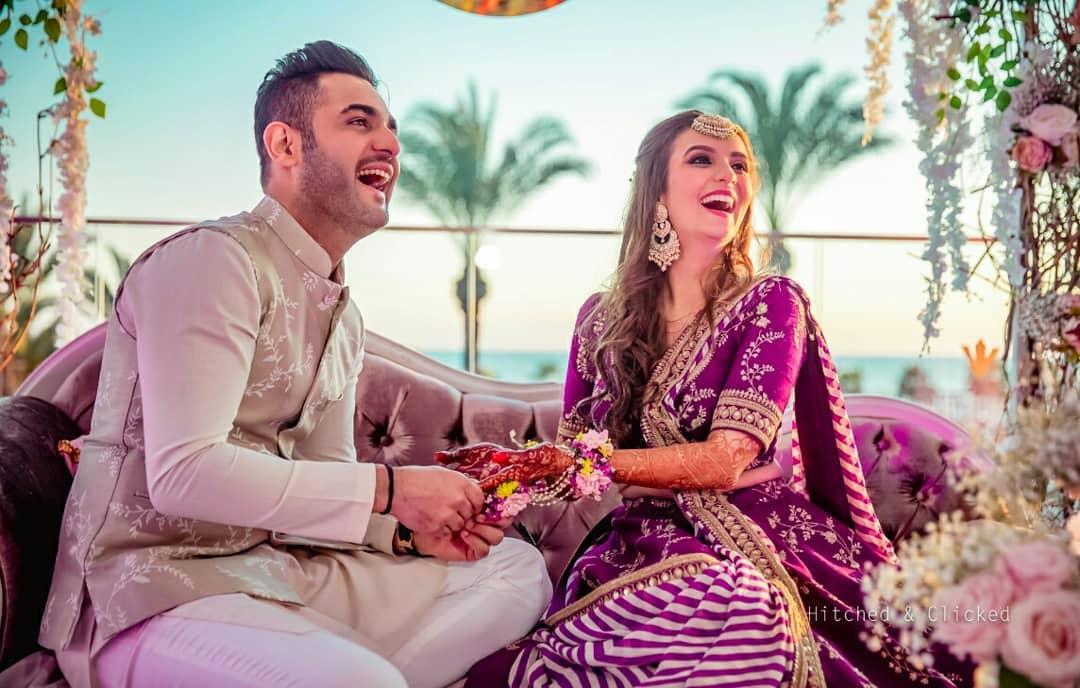 Some of the best husband quotes can be inspired by a candid moment!
"When you cracked me up at our engagement ceremony on the stage, I knew that I won't ever have a dull day with a husband like you. Thank you, my personal stand-up comedian!"
When you made me comfortable in front of the camera!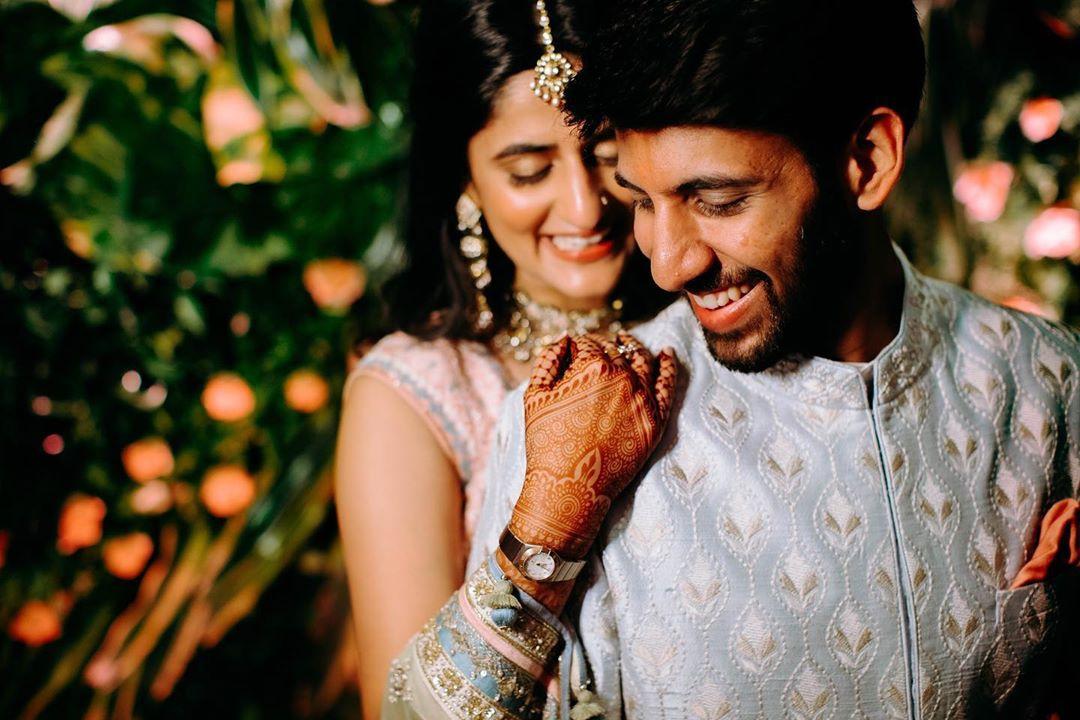 "I never was comfortable in front of the camera but with you, it was as smooth as it could get. I just could not stop giggling or gushing. Well, we ended up having some great pictures. Just keep doing this for...probably 50 more years."
When it finally happened the way we dreamt!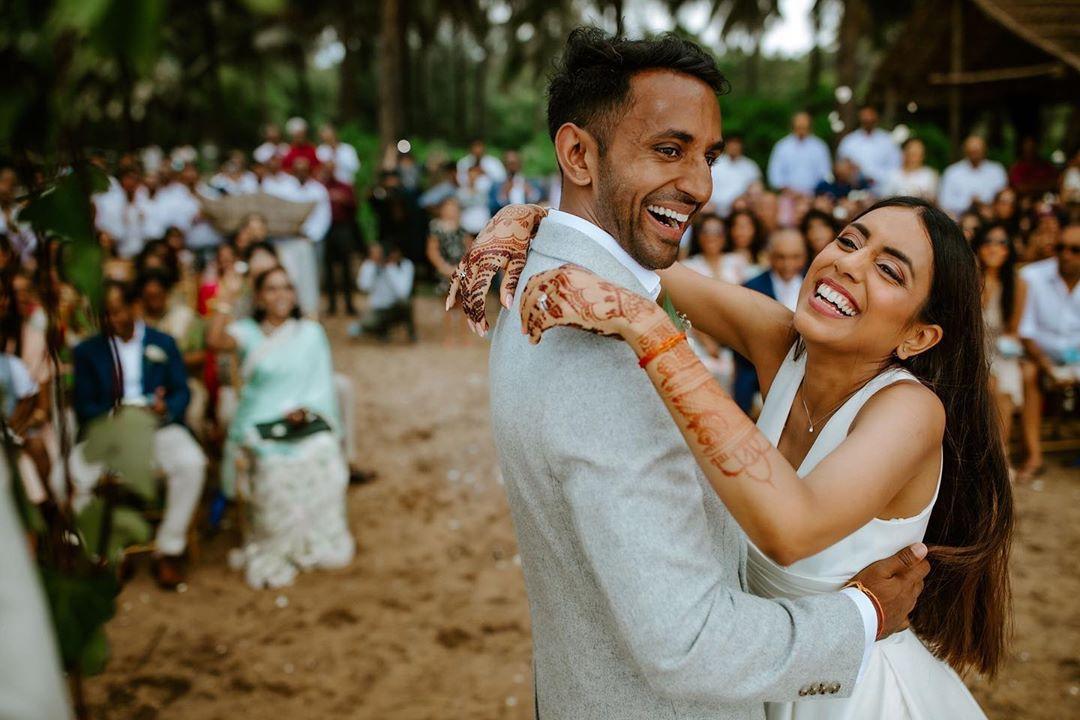 You can surely create some best husband quotes by basing them on your wedding memories!
"I have never felt the way I did when we were announced as Man & Wife. I had a thousand emotions at that time and the most overpowering one was that of relief. We actually made it. We did it, just the way we dreamt a thousand times."
The most romantic moment for me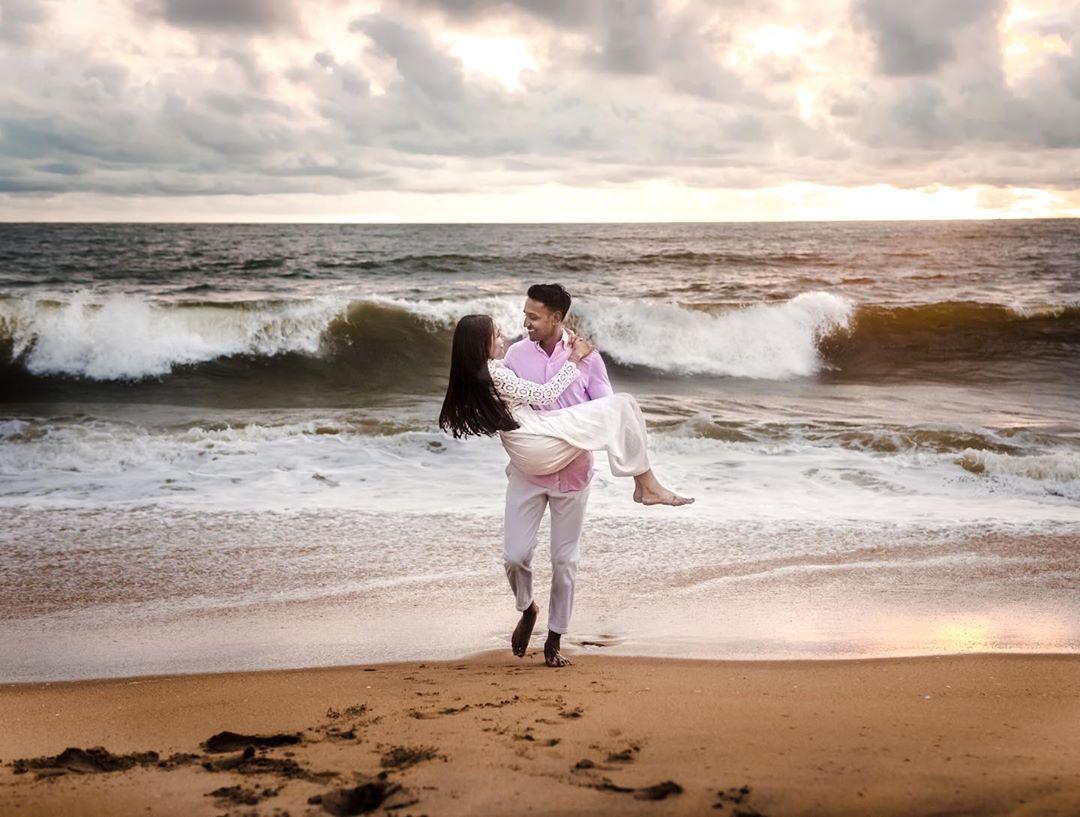 Pick out a moment from your honeymoon and come up with one of the best husband quotes for your love by describing it.
"My man lifting me up and walking on the beach with his eyes hooked on me was something I had always wanted to experience. You made it possible and without a doubt gifted me the most romantic moment of my life. Well, now go ahead and top it on our next trip."
One look and that was it for me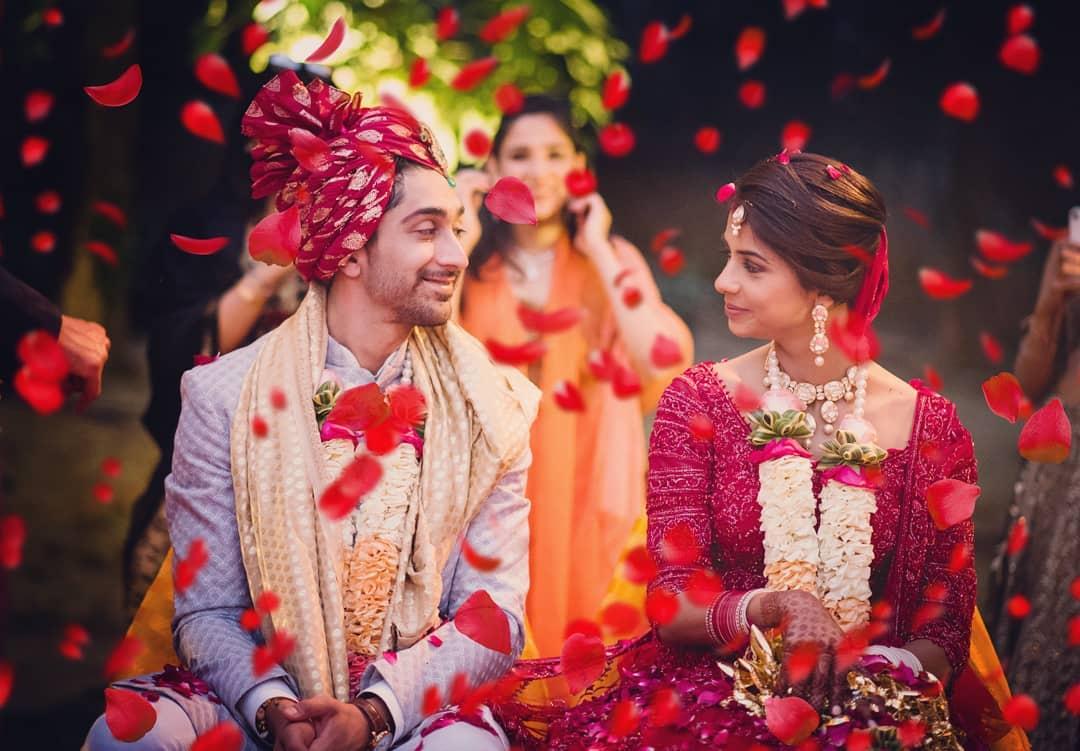 Even the smallest of the moments can be the defining ones that stick with you forever. Describe that moment and in turn, create one of the most beautiful best husband quotes for him.
"Everything was going as planned and the way we expected it to be and yet this simple and split-second look we shared in between the ceremony stood out for me. I never thought I could fall in love with you more but at that moment, I fell for you harder."
That moment of spark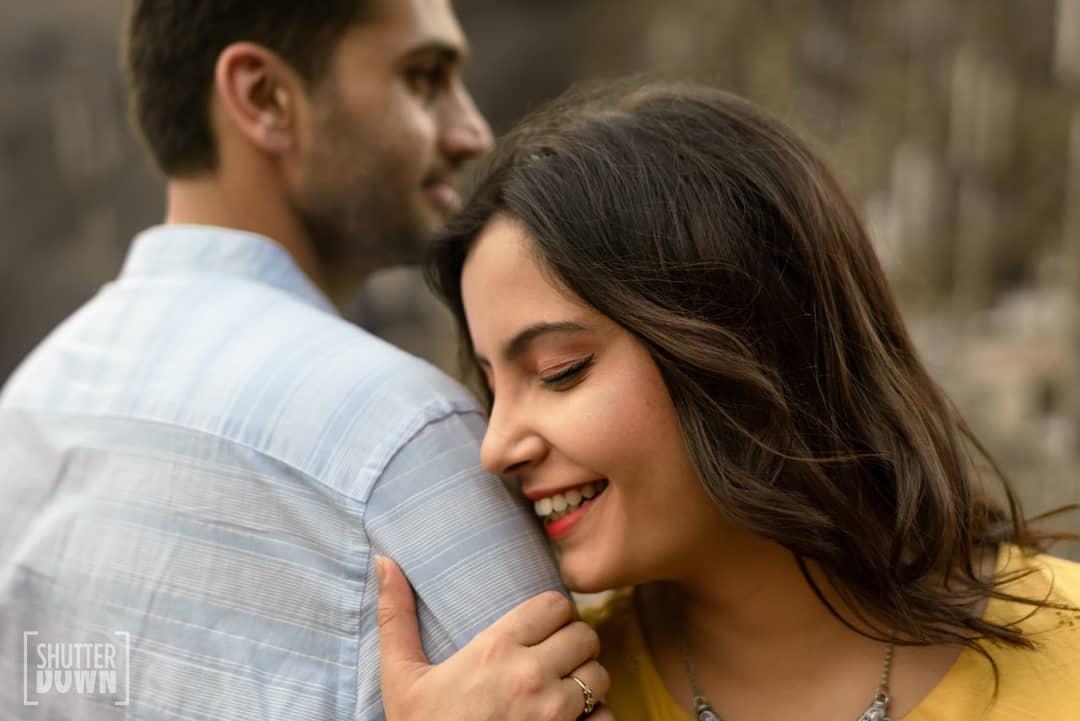 "Yes, we did take our time to fall in love with each other having had an arranged alliance. I remember our post-wedding shoot when we had a beautiful moment and I felt the spark. If you ask me the moment where it all started, then it was this."
Pakka na? Yes, you asked in the middle of the ceremony!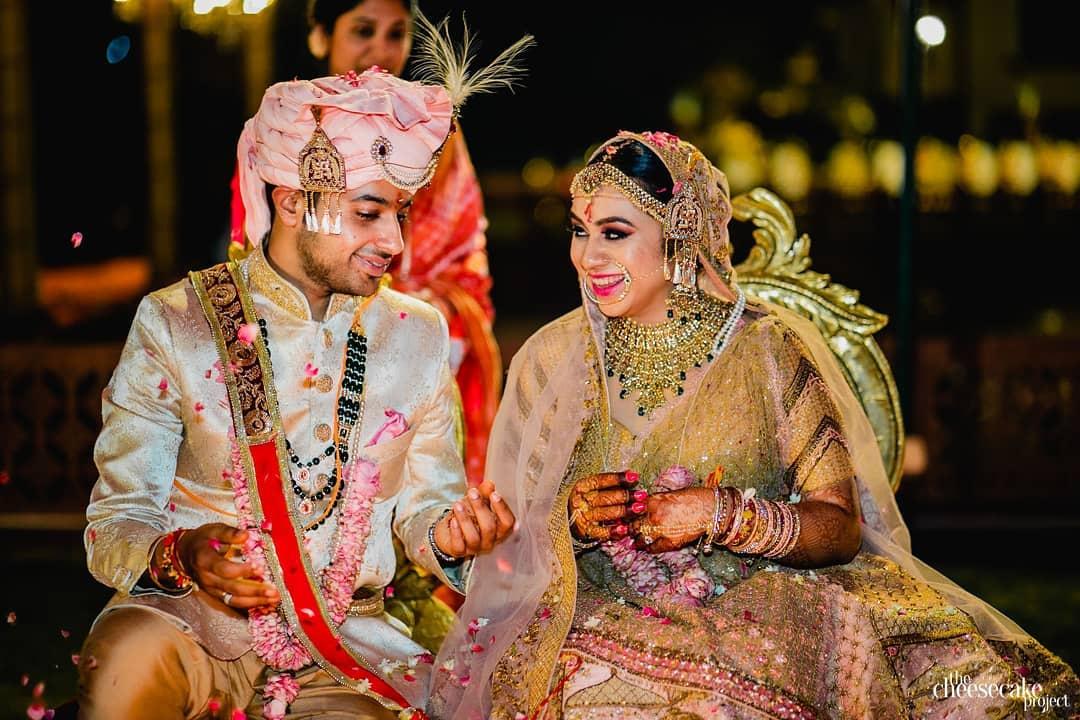 Put words to the most unexpected moment of your married life to create one of the funniest and best husband quotes out there.
"Who asks their bride "Pakka na" in the middle of the ceremony?! Well, my man did and all I could do was burst into laughter as a response. You never seize to surprise me and that's what makes you so adorable. Stay the same!"
When you literally swept me off the floor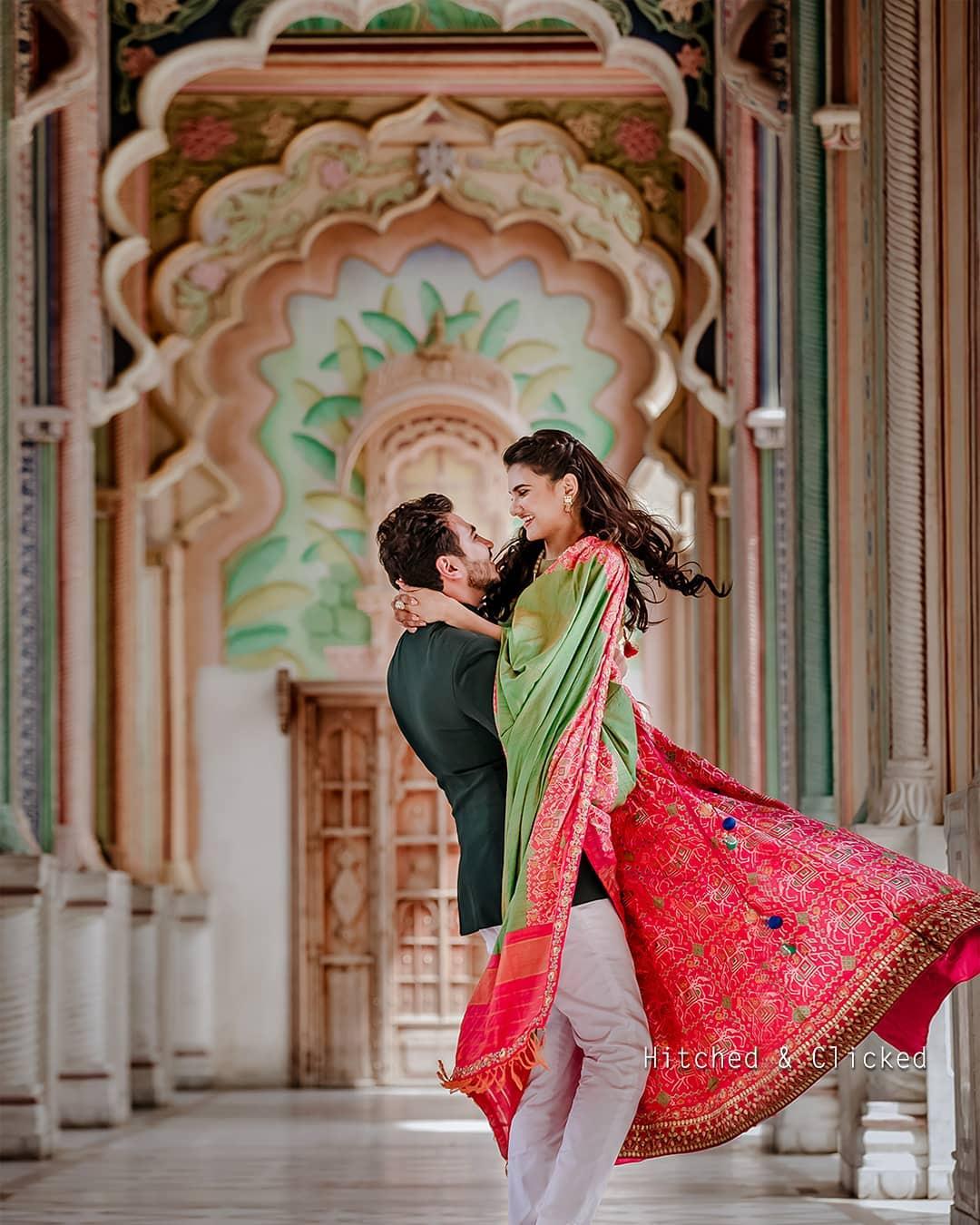 "When the photographer asked you to improvise, lifting me up was the first thing you came up with! Well, 'someone' could not keep their hands off me for sure!"
Finding peace with you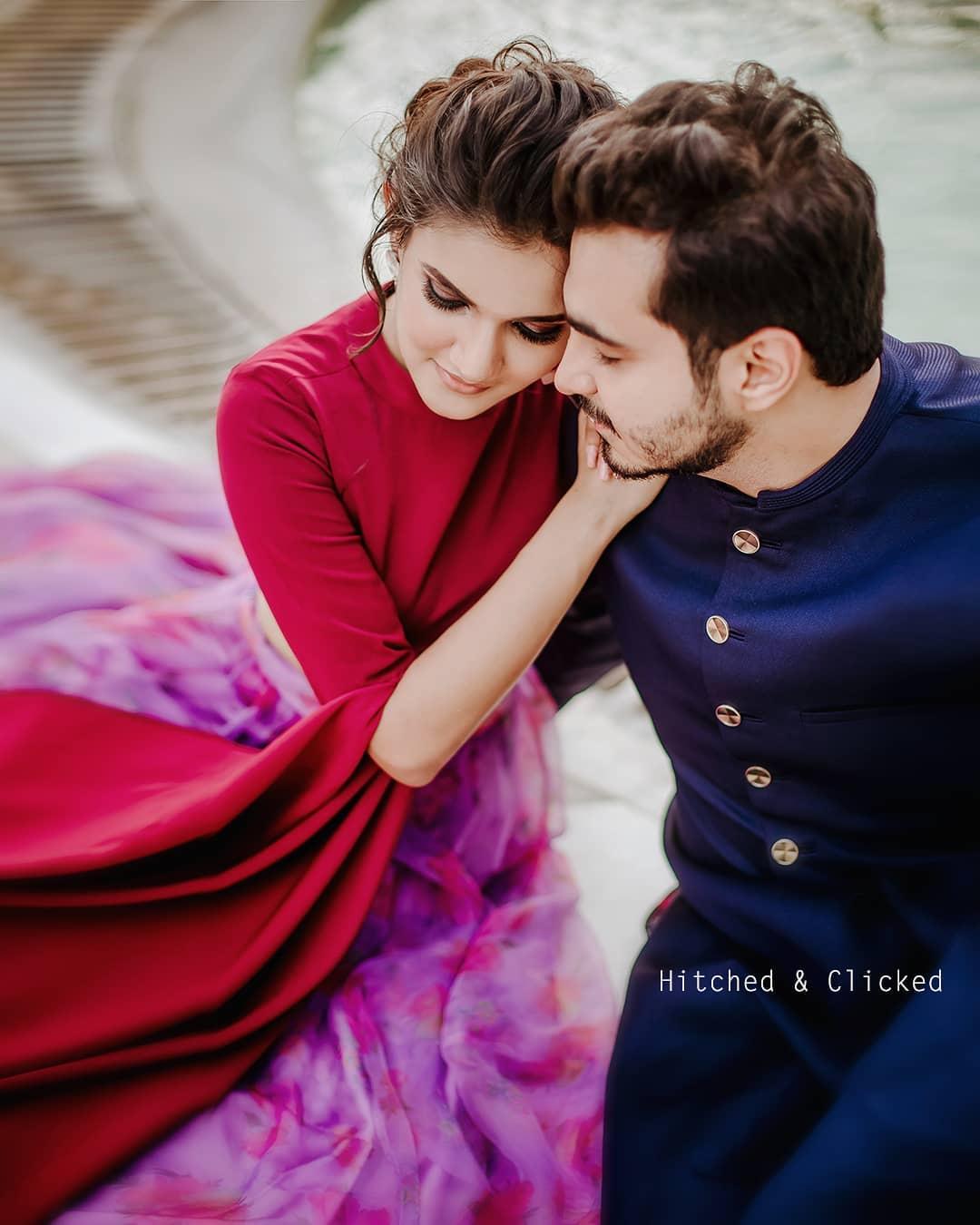 Some of the best husband quotes are ones that help you express your gratitude over the relationship!
"You know how much I love peace and I found that in you. I can never thank you enough for that because when I am with you, I feel secure and relaxed. All my worries go away. What sorcery is this Mister?"
You're MINE! Officially!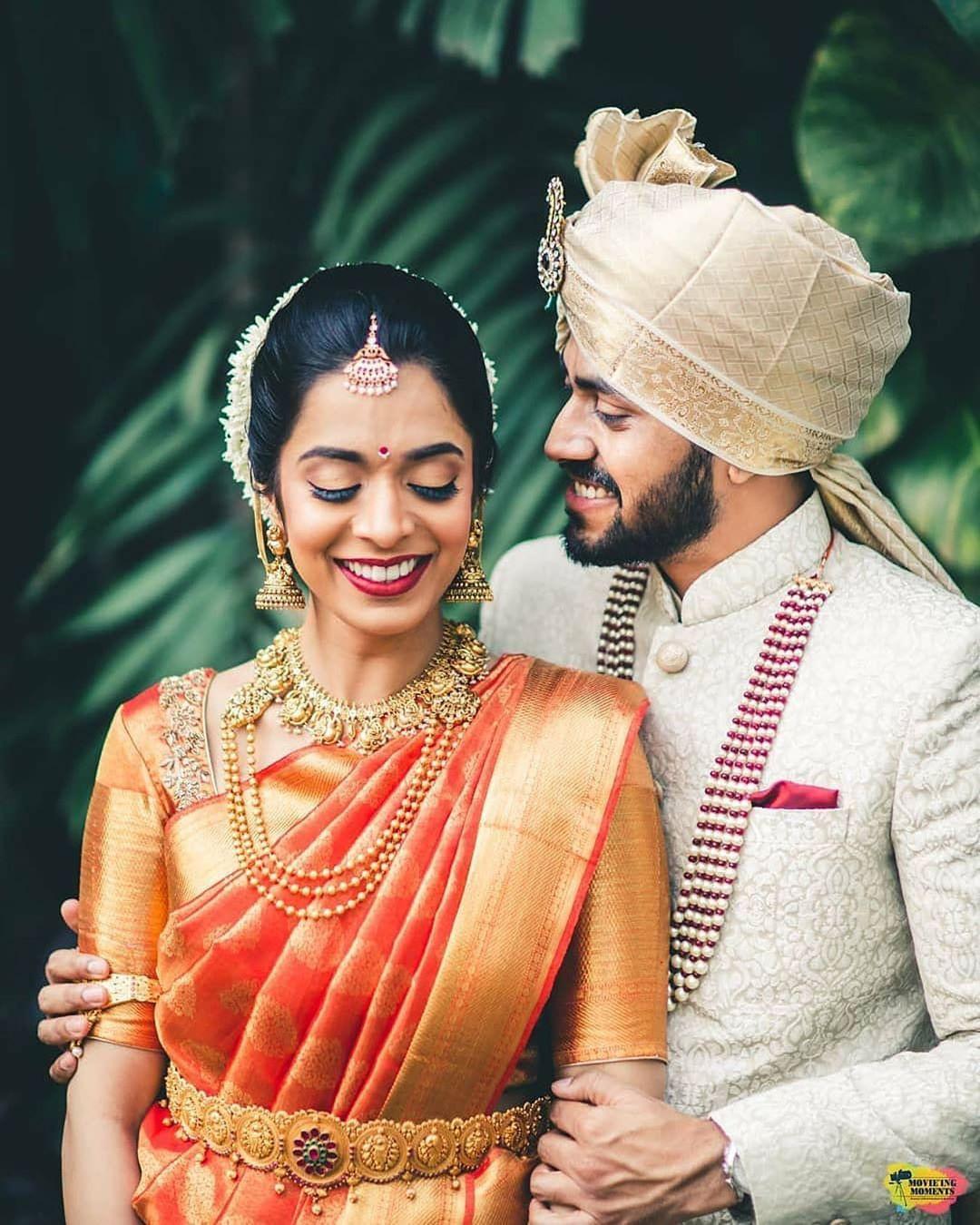 Let the small realisations in your relationship give you the opportunity to come up with the best husband quotes.
"All the celebrations and ceremonies had not sunk in yet for me. It's when you held me and whispered "You're mine and I'm yours" that I realised that this is it now. Five years later I still remember that moment clearly. Thank you for everything, my love. "
With all these beautiful best husband quotes, you must have realised the impact the words can have. The best way to go about creating them is by keeping the flow of words simple.
To gift your husband a heartfelt card, check out these vendors near you!