How to Plan Your Engagement Ceremony: A Walk-through
As the first pre-wedding ceremony in most cultures, planning an engagement ceremony is not given as much importance as the rest of the events that follow. That's why we will guide you on how to host a spectacular engagement ceremony.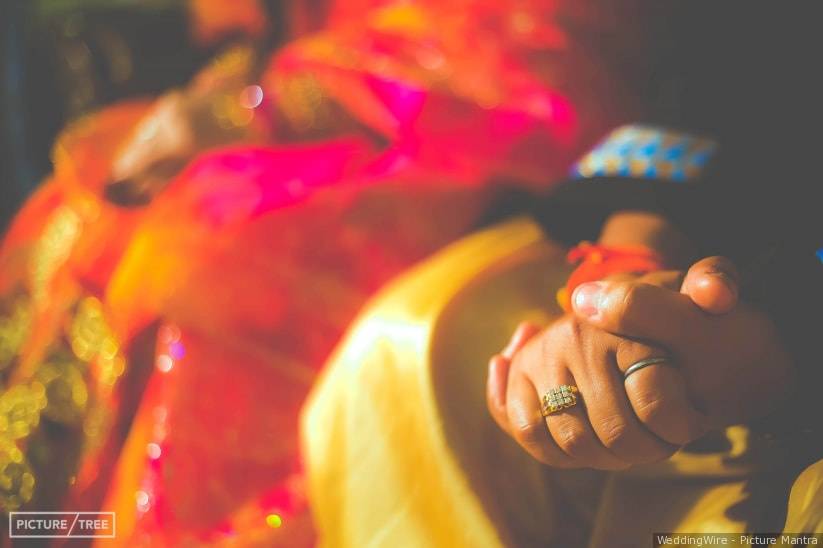 Whether you're having a large scale engagement ceremony or an intimate one among your immediate family members, planning it well goes a long way in setting the right course for your wedding. From the wedding rings to the venue, everything would need to be on point and in sync with your personalities.
You can plan to have dance performances and games followed by a party for lunch or dinner, depending on the time of the event. With proper coordination, all will fall into place perfectly. And to do that, let us introduce you to a guided tour for each part of the engagement ceremony:
Before the Ceremony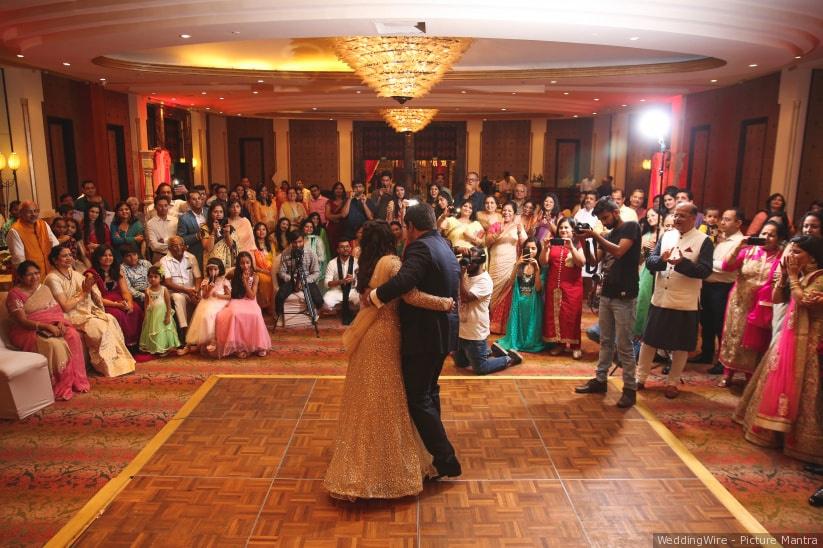 To get everybody's attention to the main event, you need a couple of pre-event entertainment options to draw the focus of your guests. And to do that, you can come up with your own personalised ideas or discuss with your wedding planner which options would be suitable according to the scale of your event. Here are some suggestions:
1. Performances
One thing that is sure to attract everyone's attention is dance. Choreograph dances to some of the popular engagement ceremony songs and you'll rope them in within a few minutes. You can involve your cousins and give your guests a teaser of the Sangeet ceremony through your dance routine.
2. Videos
A video montage of the couple's journey to this point in time can be a beautiful addition to the events of the ceremony. You can have it right after the ring exchange or place it as an opening act leading to the ring exchange part.
3. Speeches
Nothing beats real heartfelt emotions and that's why speeches suit this occasion perfectly. If the parents of the bride and groom say a few words, it would make the engagement ceremony even more special.
Ring Ceremony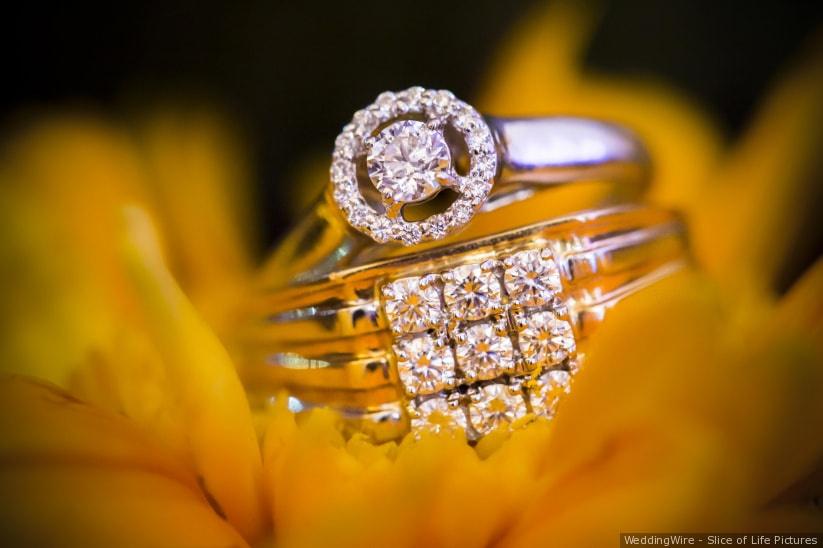 Engagement ceremony or Sagaai has become synonymous with the ring ceremony. Traditionally, Sagaai involved both the families exchanging gifts like groom's jewellery, bride's wedding attire, gifts for the immediate family and for the deities. Exchanging rings during this ceremony is a western wedding tradition that we have adopted. Thus, wedding rings have become the star of the whole affair so they should be bought carefully.
1. Engagement ring for the bride
When selecting an engagement ring for bride, keep in mind her choices for a fail-proof shopping experience. If you have budget constraints, consider a halo setting for your choice of stone. What it does is make the centre stone look bigger and make her flaunt the ring even more.
2. Engagement ring for the groom
If your idea of a ring for the groom is a simple wedding band then you should update yourself with the latest designs. But if your groom wants a simple band, inscribing the ring with a quote is a good way to personalise it. That would make it an even more loved keepsake of your marriage.
After the Ceremony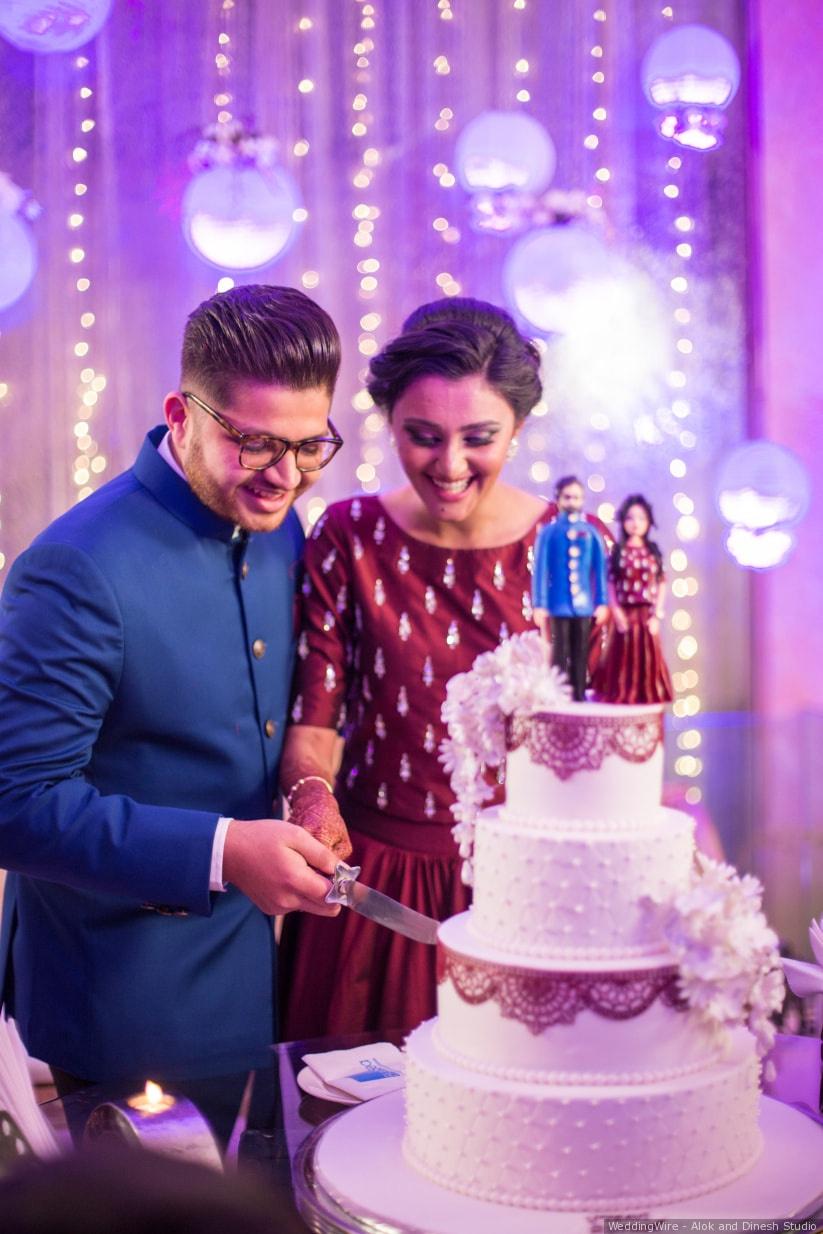 1. Cake Cutting
Another western tradition that we have adopted is cake cutting at the wedding festivities. Be it a Mehndi cake you want or an engagement cake, everything is available these days. Right after you've exchanged the rings and taken the blessings of the elders, cut the cake in celebration.
2. Games
This is completely up to your discretion but you can play a lot of fun games after the ring ceremony. It would put both the families at ease and create an informal environment for everyone to revel in. Imagine cousins from both sides pulling each other's leg over who won.
3. Lunch or Dinner
To commemorate the ceremony, a lunch or dinner party is a must. Discuss with your caterer for cost-cutting ideas to design the menu. You would be surprised to find the kind of alternatives that are cheaper but so appealing. After all, it is the food that most of the guests are going to remember, so make it worth their while.
Choosing your Engagement Ceremony outfit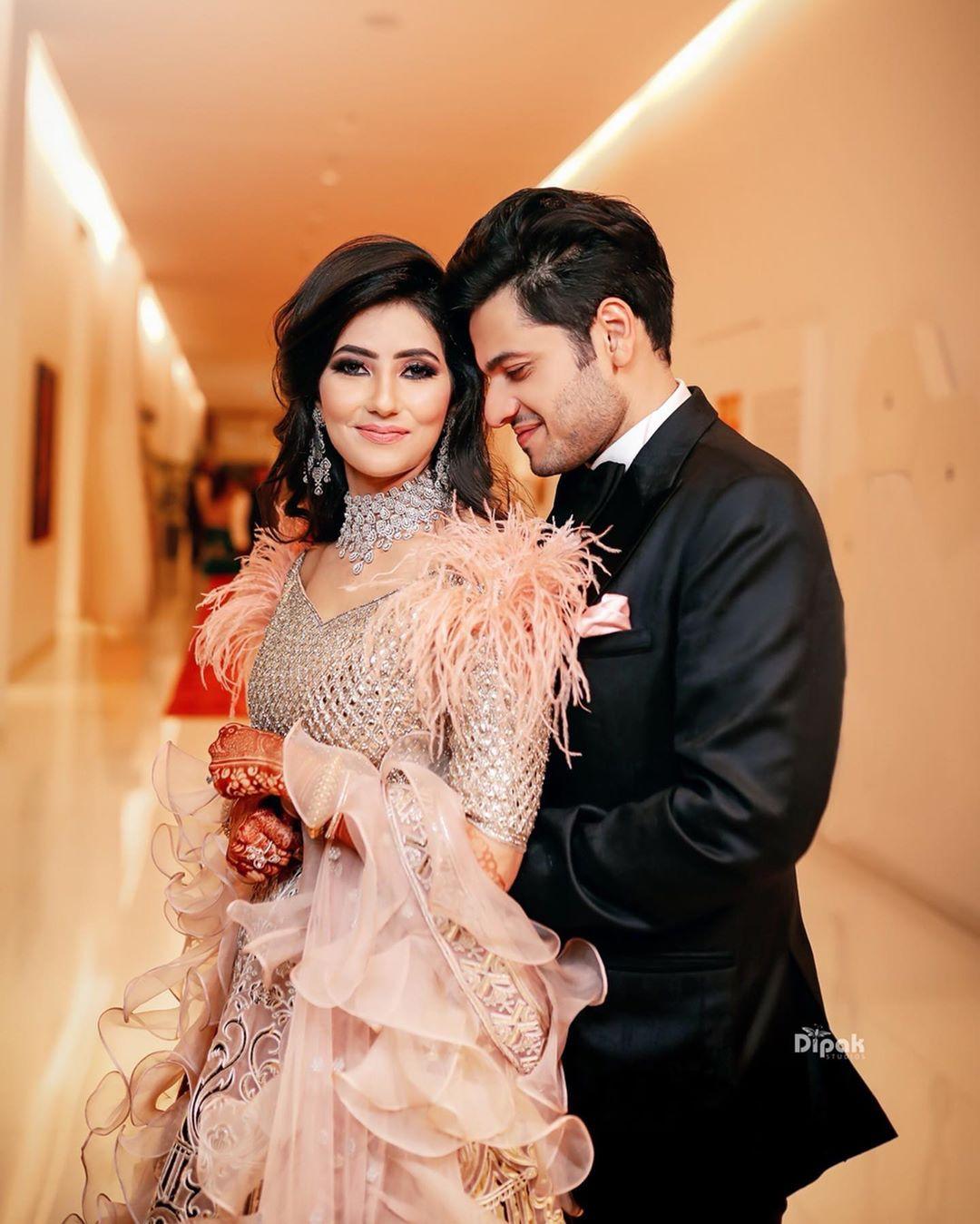 And then, there's the ultimate engagement ceremony question - what would you wear as your engagement outfit? As the bride, the engagement ceremony is your first formal introduction to the larger family sets for each other and you better look the part well. Here are some suggestions for doing it right.
For the bride
Confused about engagement dresses for self? First, begin with a clearer idea of what works as your bridal style - ethnic India, Indo-western, fusion styles or pure western outfits. Next, break it down further by the time of day, venue and season for your event. Here are a few examples of how you can do this accurately -
Indian outfits for engagement:
Lehengas - Engagement lehenga ideas, light lehenga for engagement, engagement lehenga designs
Sarees - Designer sarees for engagement, saree for engagement guide
Other Indian engagement dresses (including Salwar suits, Anarkalis, Anarkali designs)
Western outfits for engagement:
Dresses - Engagement dresses for women, designer dresses for engagement
You could also choose a bespoke creation for the day - a saree gown, a customised outfit or an authentic ball gown. On the other side of the spectrum, choose an outfit that reflects your Indian sensibilities with western comfort and form - an Indo-western outfit.
And that's how you wrap up an engagement ceremony. You can change the number or order of events in yours according to the scale of the one you are hosting. Do select the venue keeping the scale of your event in mind or you will have to deal with a smaller headcount than expected. Sure, there are ways to tackle every problem but foreseeing them and taking precautions to avoid is the better way to go. So, avoid the most common wedding decor mistakes and enjoy a smoothly running ceremony to the fullest.
Do you have more ideas for your engagement ceremony? Share with us in the comments below.