Celebrate National Wedding Planning Day on 1st March
1st March marks the beginning of the Wedding Planning season. Celebrate the National Wedding Planning Day with WeddingWire India's easy & free resources and start your smooth wedding planning journey today!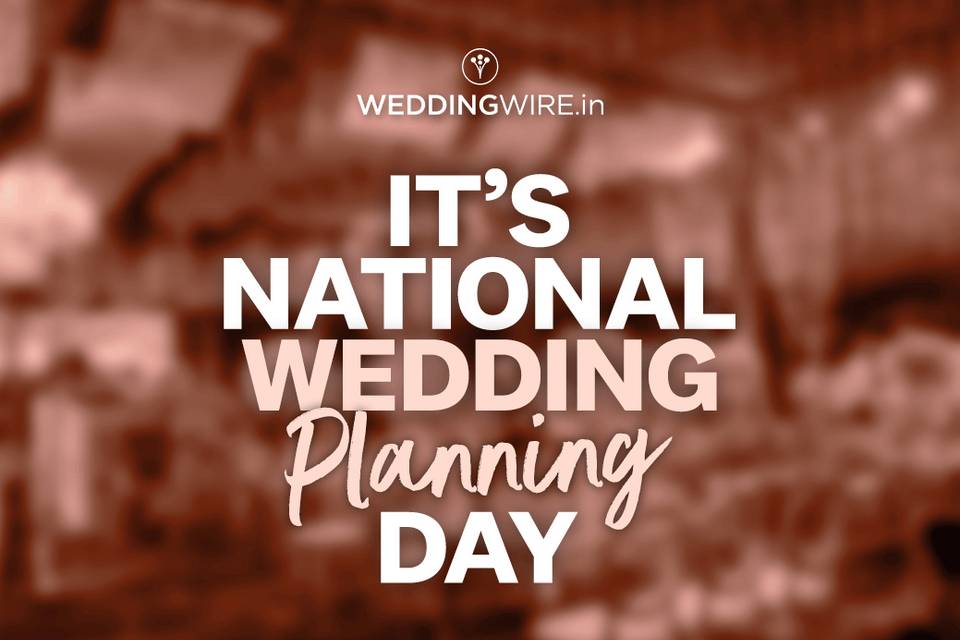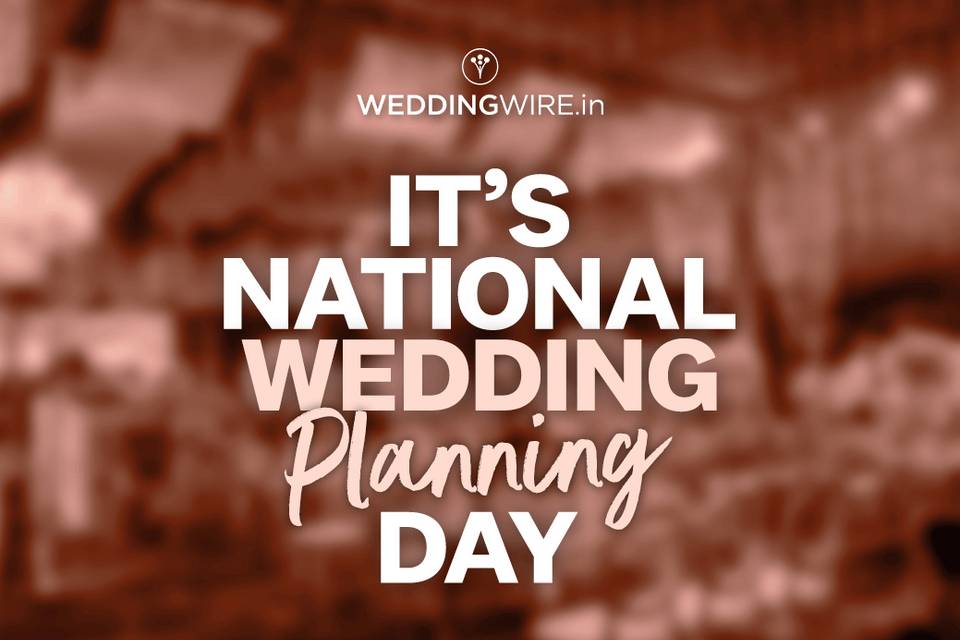 As the month of Love takes a graceful exit, it leaves behind a swarm of happy couples with the fondest Proposal memories. The WeddingWire India community page is buzzing since Propose Day, with brides & grooms-to-be beaming with happiness and asking the most important wedding planning questions. Questions like - 'Please suggest a reasonable Hairstylist', 'Suggest quirky Hashtags for me and my fiance', 'how much does Bridal Makeup cost?', 'How to announce my Wedding Date?' etc are doing the rounds!
If you are rowing the same boat, worry not! We are here to help you sail through with the most convenient and easy wedding planning tips. Read on to know all about the Wedding Planning Day and kickstart the journey of putting your dream wedding together.
In this blog -
1. When is National Wedding Planning Day?
2. What is National Wedding Planning Day?
3. How to Plan your Wedding with WeddingWire India?
When is National Wedding Planning Day?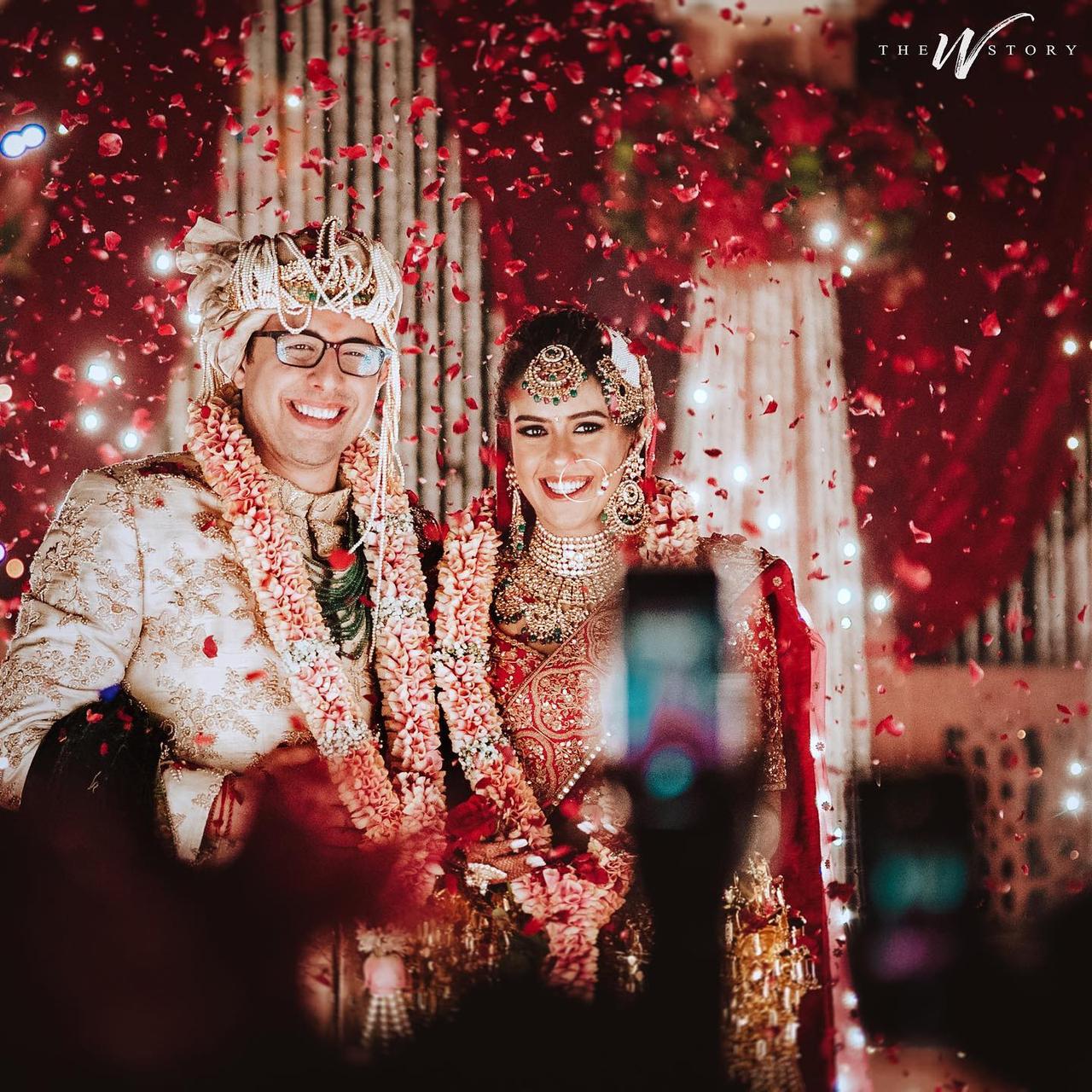 National Wedding Planning Day is celebrated on the 1st of March every year. Established by The Knot (part of our extended The Knot Worldwide family) in 2017, the day marks the beginning of the Wedding Planning season to encourage couples who recently 'said yes' and start their wedding planning journey.
What is National Wedding Planning Day?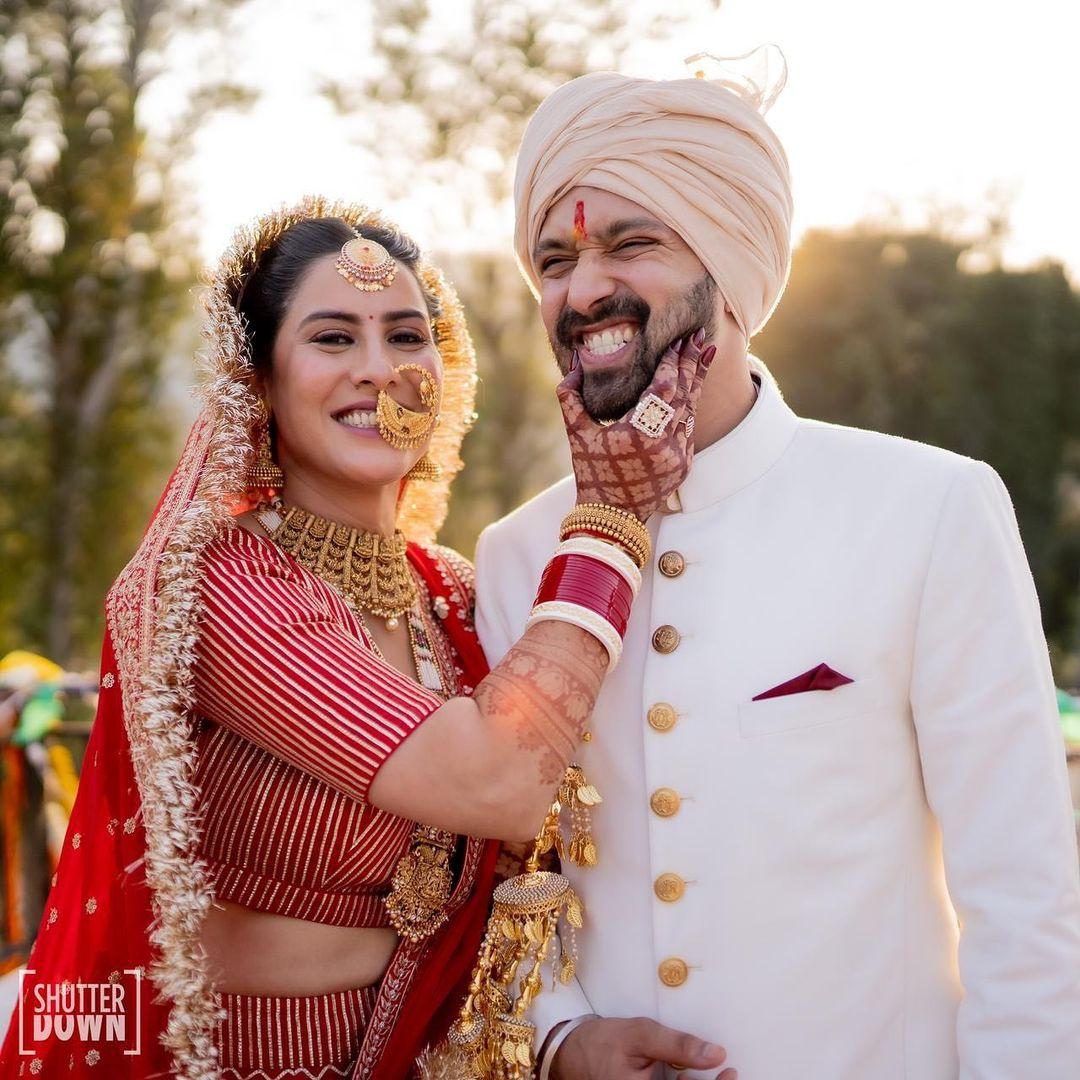 Do you know what I love the most about National Wedding Planning Day? Unlike days that limit the celebration of a concept to 24 hours, The 1st of March marks the beginning of a celebration - It is finally time to go knee-deep in Wedding planning. From creating your wedding planning checklist to finalizing your wedding budget and preparing a budget breakdown, and start the process of finding the right wedding venue and wedding vendor - the day motivates you to take the right steps and plan the perfect wedding day with the love of your life.
How to Plan your Wedding with WeddingWire India?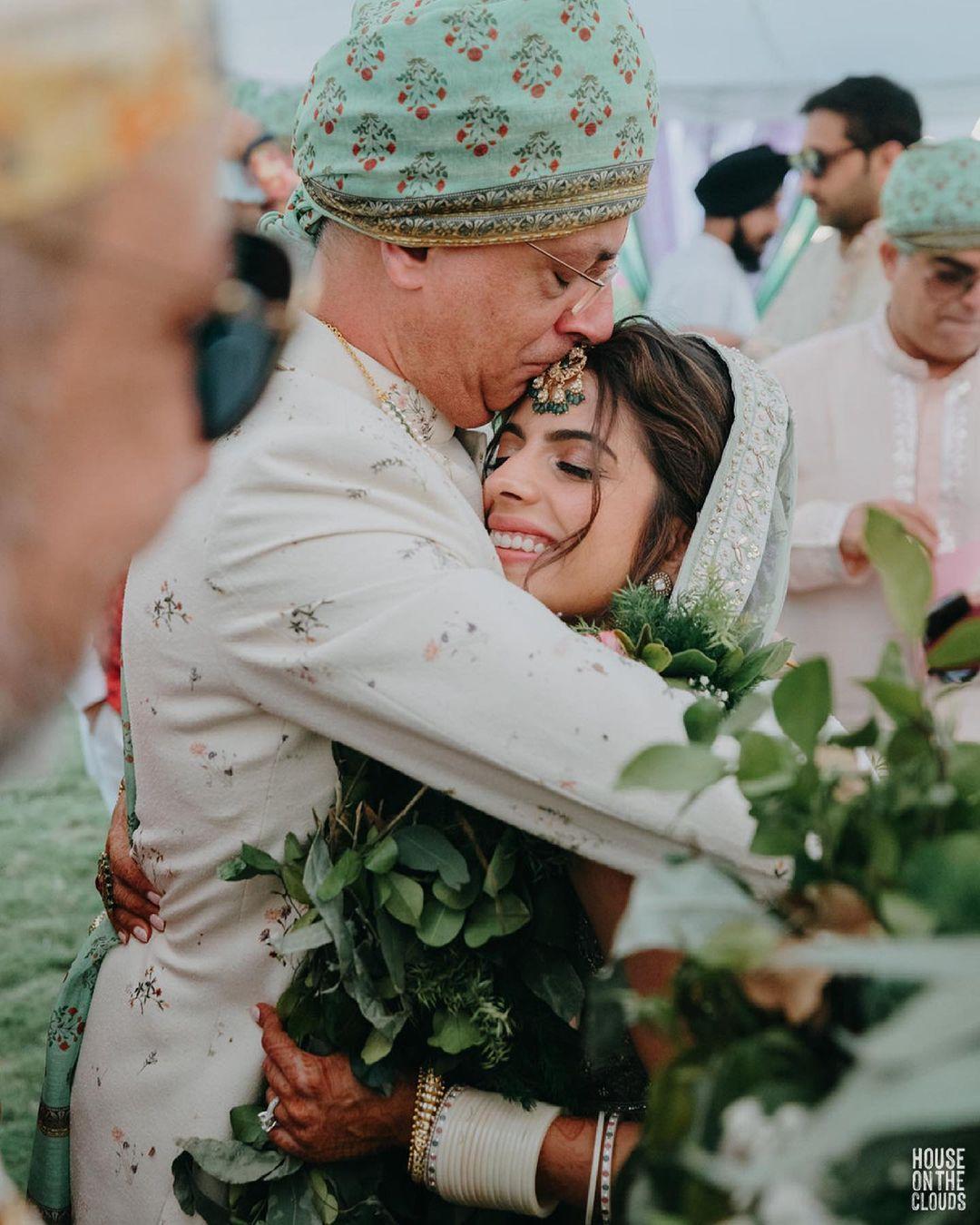 Image Credits - House on the Clouds
Planning your dream wedding is going to be one of the grandest events of your life. It is truly a celebration, not only for you but also for your dearest family members and friends. With the weight of expectations and dreams on their shoulders, our couples often find it difficult to navigate the wedding planning journey with a clear process in place. This is where we step in!
You see a dream, and we help you turn it into a reality with multiple resources tailored according to your requirements.
Find the list of WeddingWire India's Planning resources here -
How to Plan Your Entire Wedding Online on WeddingWire India's app
Find the step-by-step guide to plan the A-Z of wedding planning online with WeddingWire India's app. Our app gives you free access to multiple planning tools to help you plan your wedding even when you are on the go.
Plan your Guest List Online
Finalizing your guest list is always one of the most crucial tasks. Putting all the names down in one place and doing a headcount after RSVPs start pouring in can be quite challenging. The WeddingWire India Guestlist planning tool will help you maintain the entire list in one place and make necessary edits as and when required.
Plan & Maintain Your Wedding Budget Online
The list of key expenditures in a wedding budget comprises booking multiple vendors and the venue, spending on logistics, bride and groom's fashion and jewelry expenditures, and more. To help you plan your budget better, the WeddingWire India app has a free wedding budget planning tool. Download the app, update your final wedding budget in the tool and it will automatically break down your entire budget and allot it to different wedding planning tasks. Meaning - you will know exactly how much to spend on venues, makeup artists, etc to stay within budget. How cool and helpful is that?
Find Top Wedding Planners
A dream wedding demands a wedding planner! You know you won't go wrong with your destination or big fat Indian wedding if a top and trusted wedding planner is holding the reins. This is one of the major reasons why we have a dedicated platform that enlists all the top wedding planners in India in one place. Choose the trusted and best-rated planners in your desired location, as per your budget simply by downloading the WeddingWire India app.
Plan your Whole Wedding within Timeline
If you are starting your wedding planning today, how many months are left until your big day? The total no. of months left is the exact timeline that you have to prepare your wedding. So what should be your plan of action if you have 12 months to go? Or 9/6 months to go?
If you are looking for these answers, Download the WeddingWire India app and find a Pre-made checklist made by the WWI experts. The tool helps you with a detailed wedding planning checklist and you will simply have to tick on the tasks you are completing to keep track of your progress.
Planning an Intimate Wedding
A close-knitted wedding was not a foreign concept for us before the covid wave. The intimate ceremonies planned by Anushka Sharma & Virat Kohli, or Preity Zinta's wedding had already brought the concept of intimate weddings to the limelight. However, the onset of the pandemic made intimate weddings the new normal and as per our interactions with various couples, Intimate weddings are here to stay! If you are one of those couples who want to plan a personalized wedding and make it special, our expert-approved trend blogs are here to help!
Drawing Inspiration From Blogs & Social Media Channels
What's better than a well-curated gallery with loads of wedding planning inspiration images or detailed blogs with step-by-step advice and tips on different aspects of Wedding Planning. We strive to create inspiration pools for you every single day. Find our blogs & social channels to stay updated with the latest trends.
Helping you plan your dream wedding is at the heart of everything we do at WeddingWire India. If you want our Community team to help you out with your detailed wedding planning process, please drop a 'hi' with your query on the WWI Community page.
Happy National Wedding Planning Day!
Top Blogs on WeddingWire India