The Ultimate Checklist to Crack the Code for Flawless Engagement Dresses
Looking for the perfect engagement outfit that doesn't cost a fortune? Well, buying engagement dresses can be tricky with the number of things you have to keep in mind for it. Here are some of the main concerns brides have while making this choice.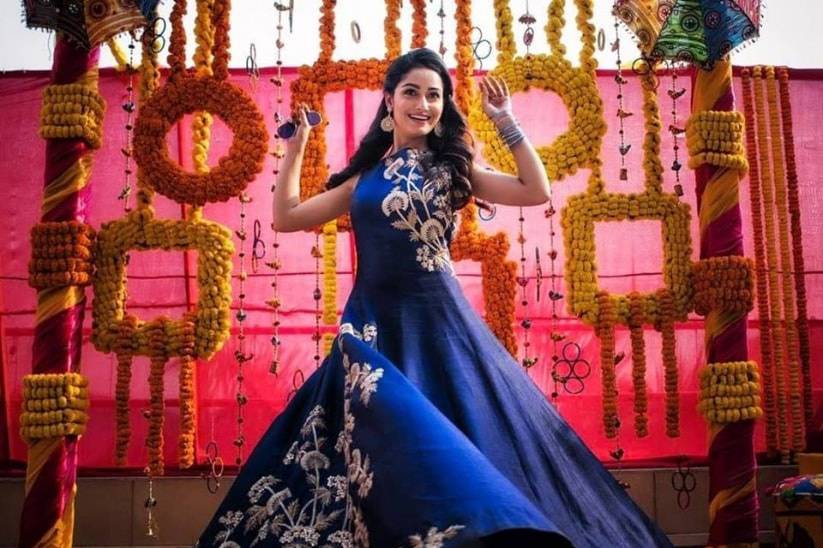 We know you're stressing out if you have been checking out random people's wedding and engagement albums. It's time you get to business and list down the pre-requisites for your perfect engagement dress. While the options available are unlimited, your engagement dress should be one that is a reflection of your own taste and style. It is a big day and we want you to dress the best for this one and our vendor's list is a joyride to choose from.
The good thing about engagement dresses is that traditionally there are no boundaries on a bride as she can choose to wear anything that she wishes for - a saree, gown, Indo-western wear and so on. Ironically, this also makes the decision much harder. We've listed down some of the most basic things that need to be kept in mind to make this decision a lot easier.
1. Budget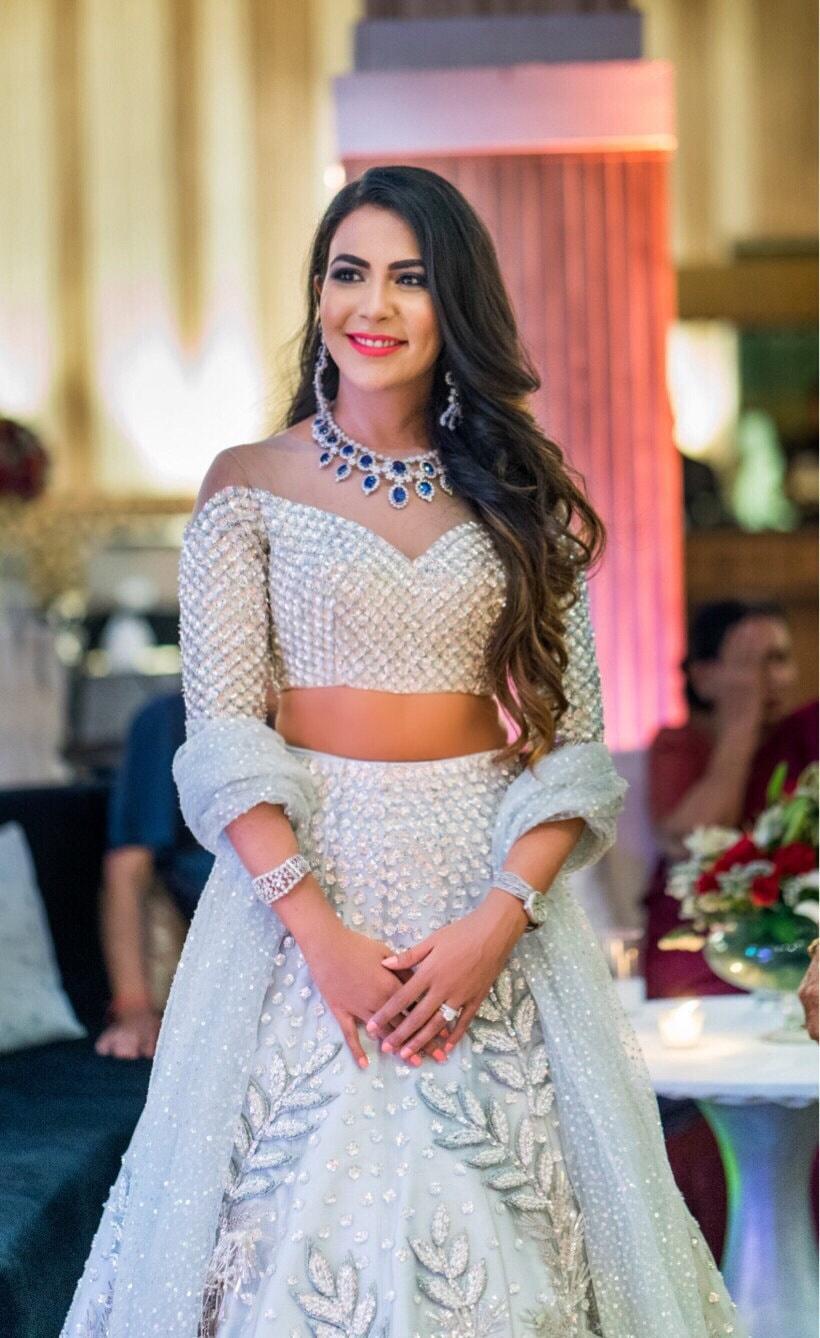 Photo Courtesy: Badal Raja
Everything that happens at a wedding has a budget attached to it. If not, then you must create a budget in your head when you go shopping for your engagement dress. The budget totally depends on how much you want to spend on the outfit, and how much you think is worth spending. Having a budget just makes it easy for you to strike off some out of the many options available.
2. Colour Combination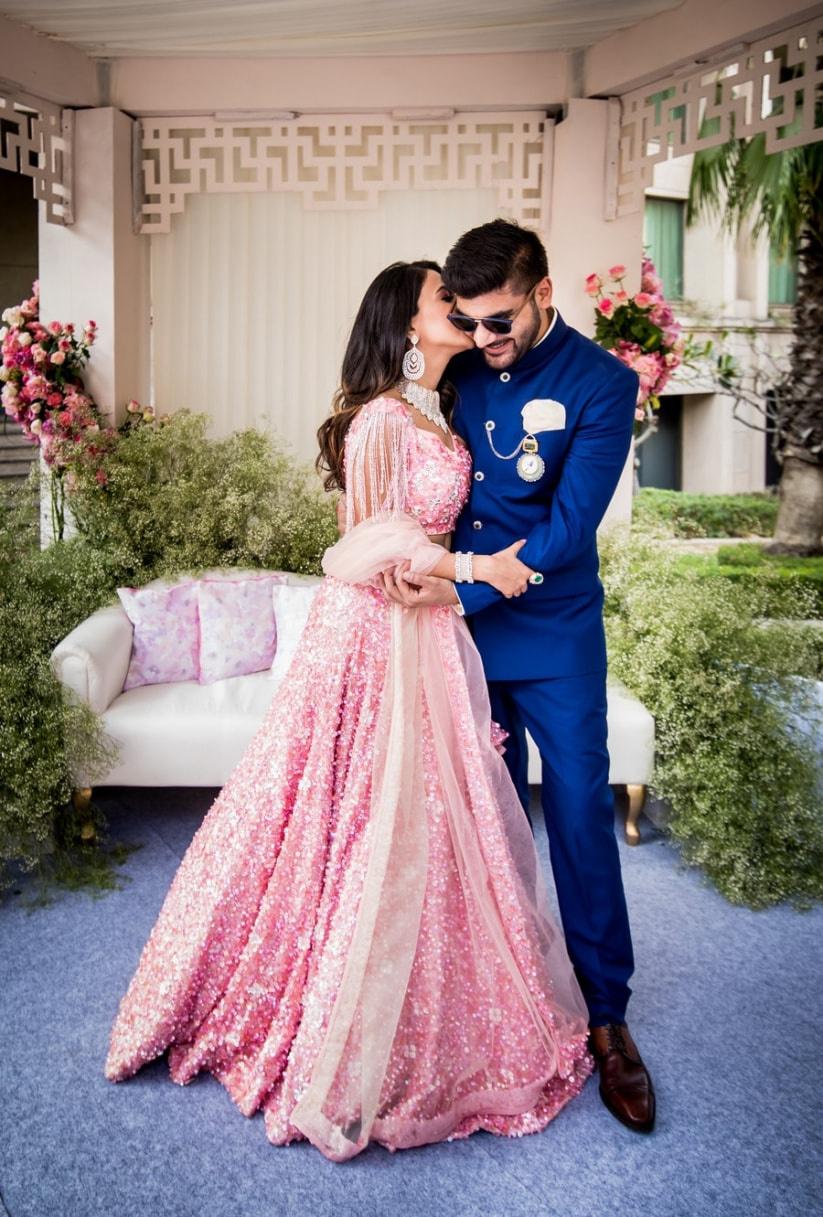 Photo Courtesy: Badal Raja
Although brides can go extremely wide with the colour selection of their engagement dresses, you'd still want it to complement your groom-to-be's outfit and the event theme and décor. As you know, single tone outfits are extremely in vogue these days like summer creams or winter reds.
You can, however, still choose to combine two colour shades of the same family like a pink and red combination or you can even go for an extreme combination of colours that are very different from each other like grey and red.
3. Fabric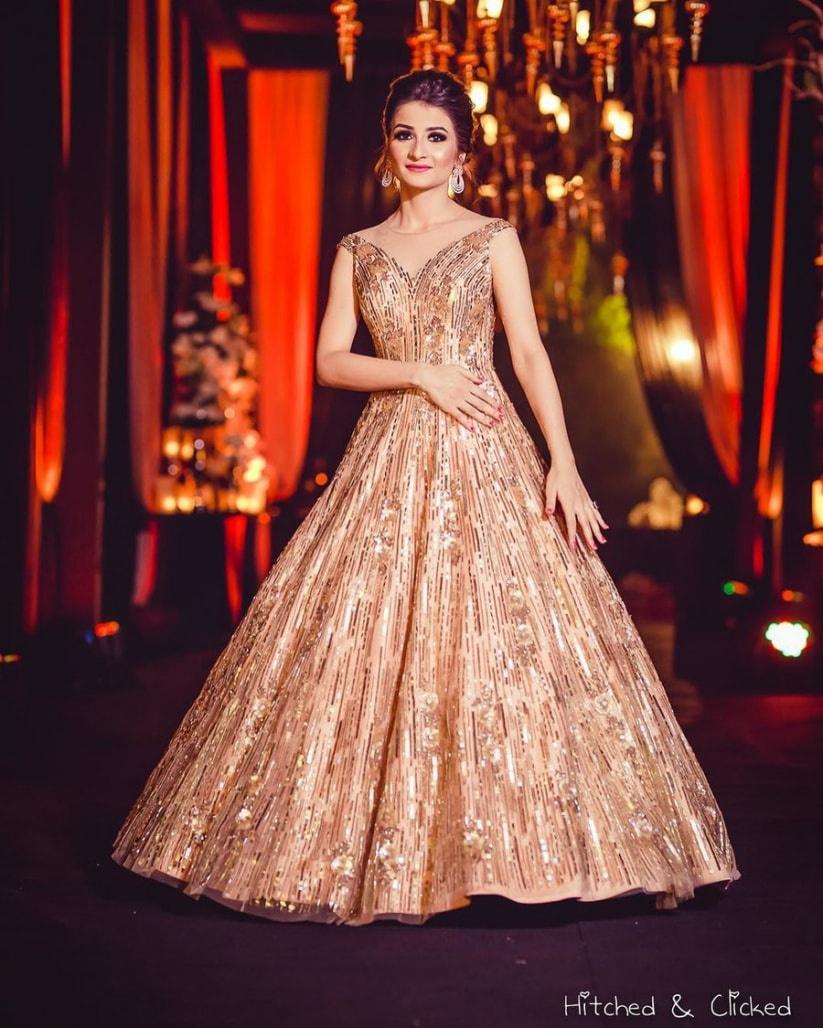 There are two important factors that an Indian bride must consider before choosing the fabric of her engagement dress: one being the weather and second being the fall of the fabric. If yours is a summer wedding then you'd much rather choose light and airy yet brightly coloured fabrics that help you cope with the heat. However, if it is a winter function, your choices in fabrics for your engagement dress become more varied.
From silks, satins, and velvets to crepe and georgette, you can choose whichever you wish to. In such cases, the fall of the fabric is the right way of zeroing down on a specific fabric. The fall of the fabric not just adds the look to the style you choose but also enhances the way you look. A good designer will always suggest fabrics that go well with your body type and personality too.
So, all you brides out there do your research before deciding on which fabric to go for.
4. Designs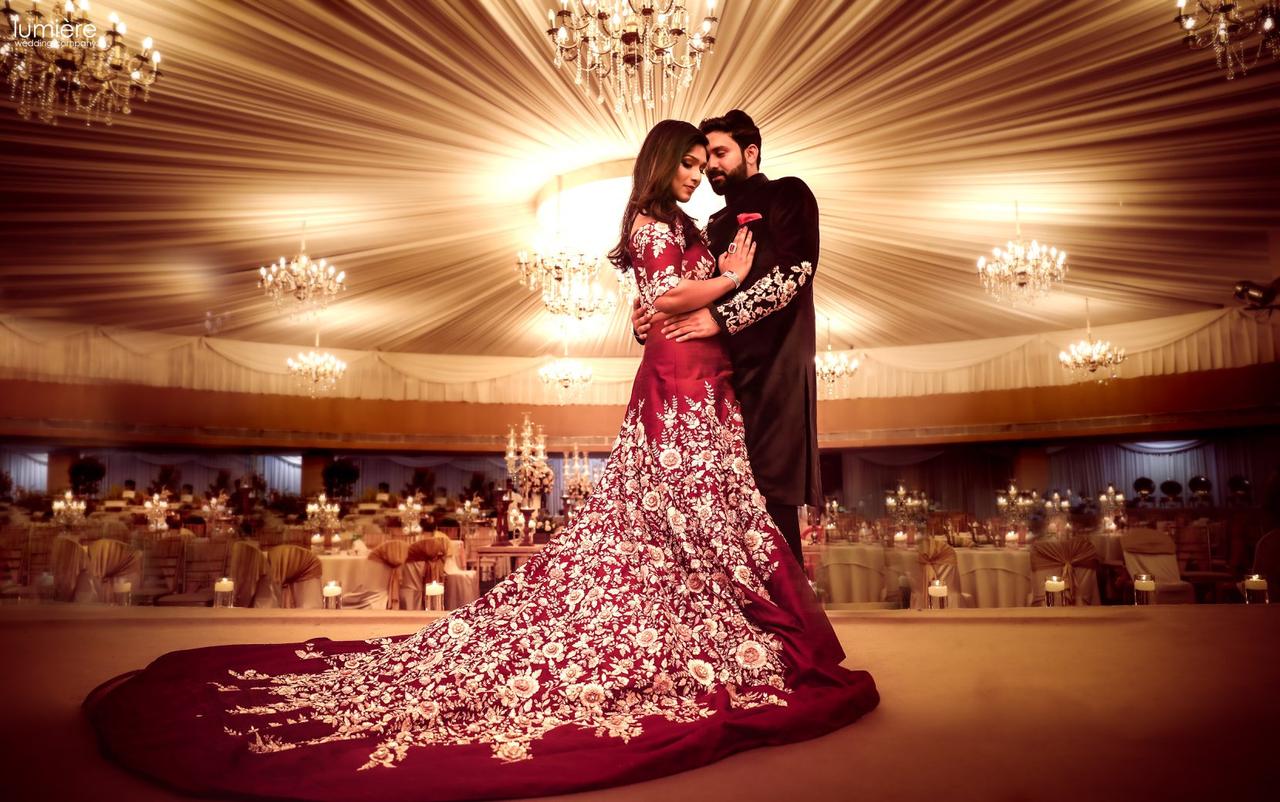 Engagement is one such function at your wedding when you are not bound by any traditions and can opt to wear whatever you like. From the classic saree, gowns and lehengas, to ghaghra cholis, saree gowns or even crop top skirt combinations, you have a wide variety to choose from.
With every function following a theme, let your engagement dress be one that is different from all the other functions and also goes well with the theme of the event.
5. Accessories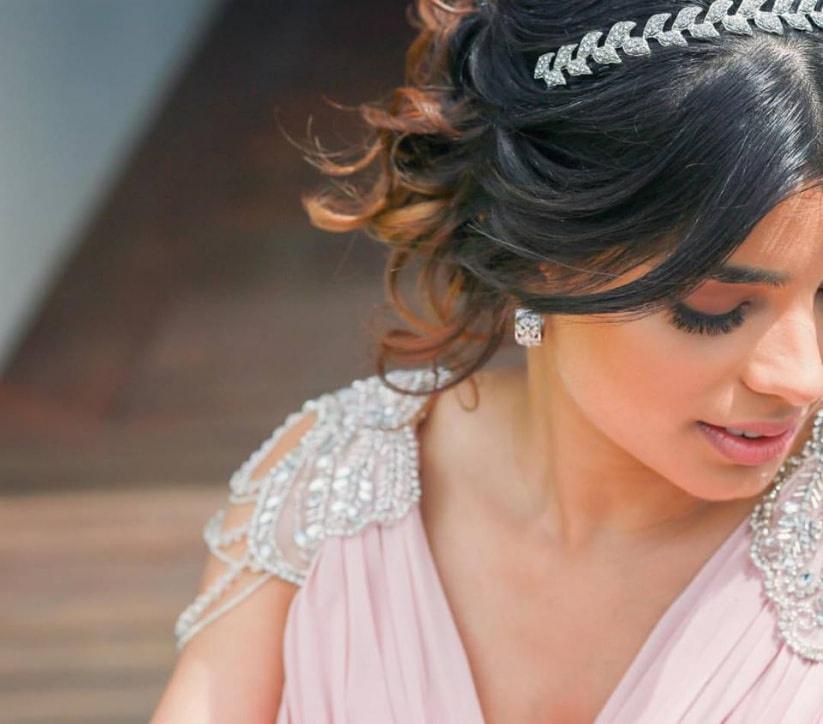 No engagement dress is complete without accessorising it with the right jewellery, shoes, purse, and even dupatta in some cases. Let's see how each of these add more value to your engagement dress.
6. Match your jewellery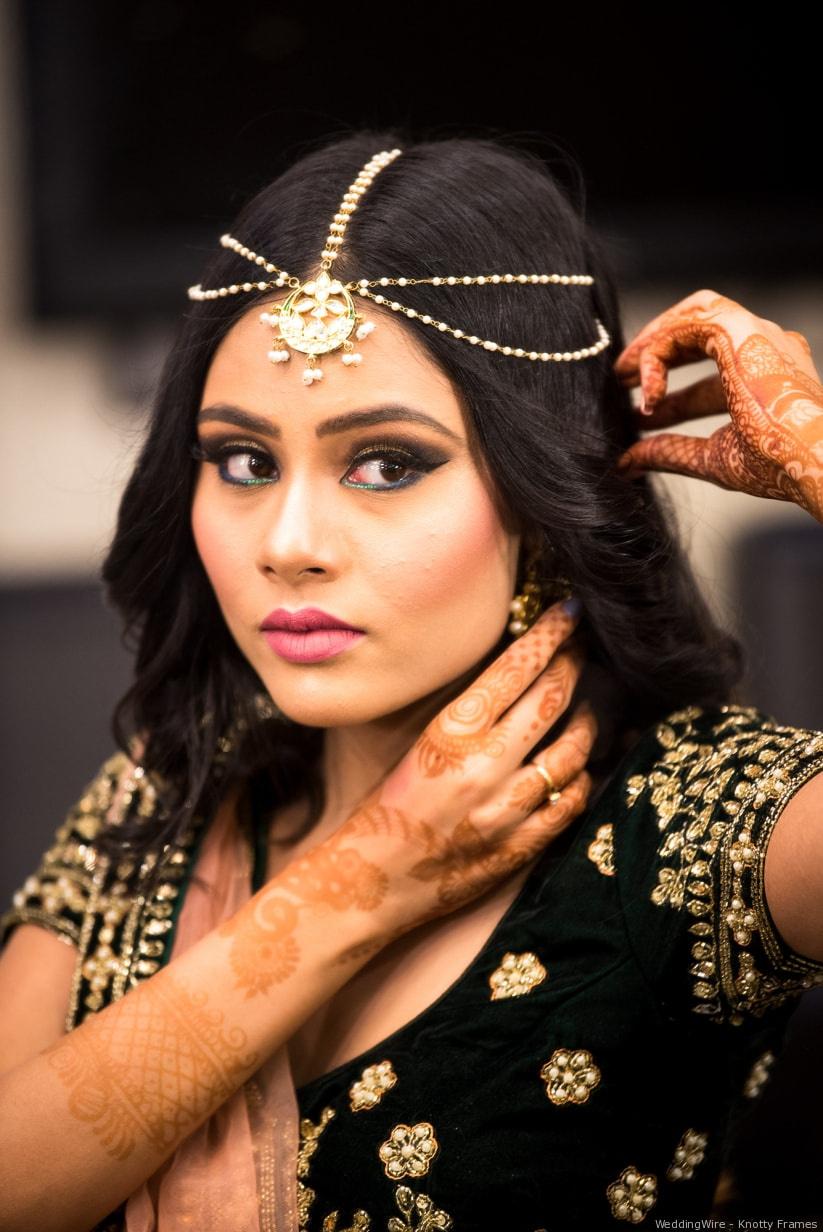 You may not realize this, but bridal jewellery adds a lot to your engagement dress. Pick a style of earrings that suit your dress style and your personality. If your dress allows for a necklace, then chokers are currently in trend to add a lot of elegance to the look. But always keep in mind to never go overboard with jewellery and let your engagement dress be the highlight of your look.
7. Find the perfect shoes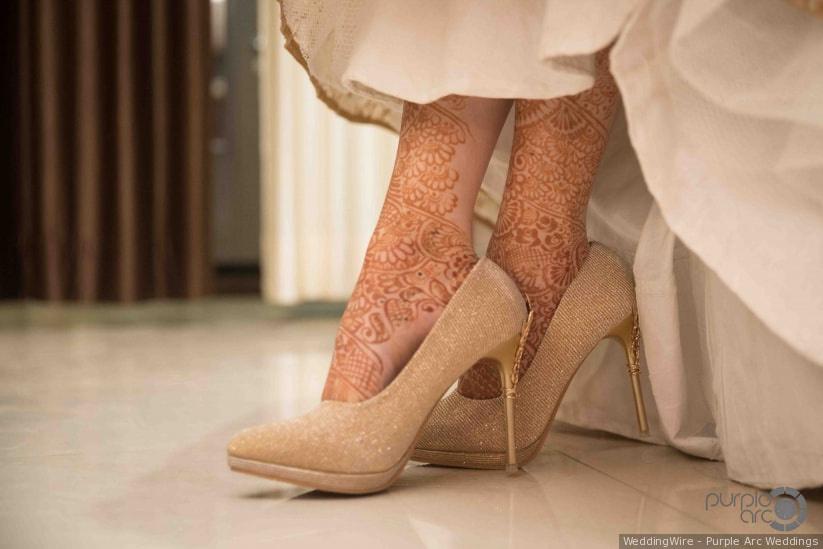 Shoes are an important part of your outfit accessories. Make sure you pick footwear that is comfortable over all the other things. Pencil heels or a block, flats or wedges, the choice is entirely yours. All you have to do is ensure that your heel size is in proportion with the length of your engagement dress.
8. Add a bridal touch with Dupatta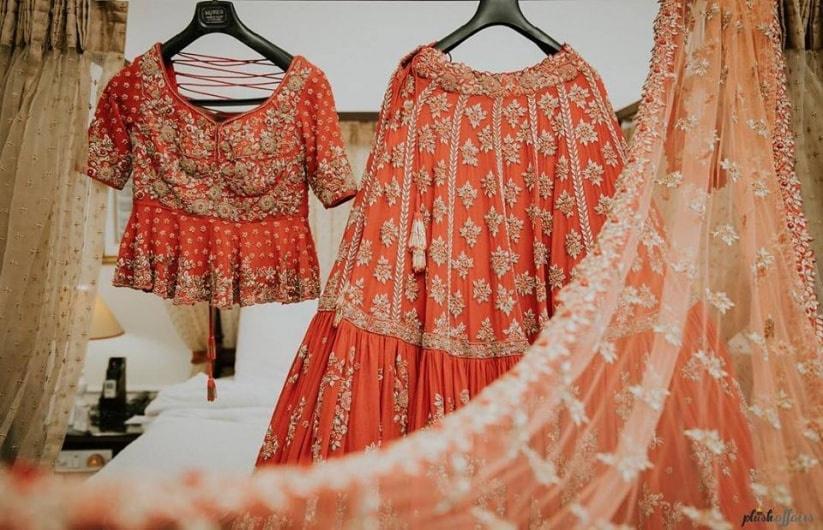 Although not a compulsion any more, but a Dupatta sometimes adds the bridal demeanour to your look. See if your engagement dress allows for an added accessory and choose a Dupatta that enhances the look of your attire. (IMG- dupatta-plush affairs)
9. Amp up Your Look with Hair Accessories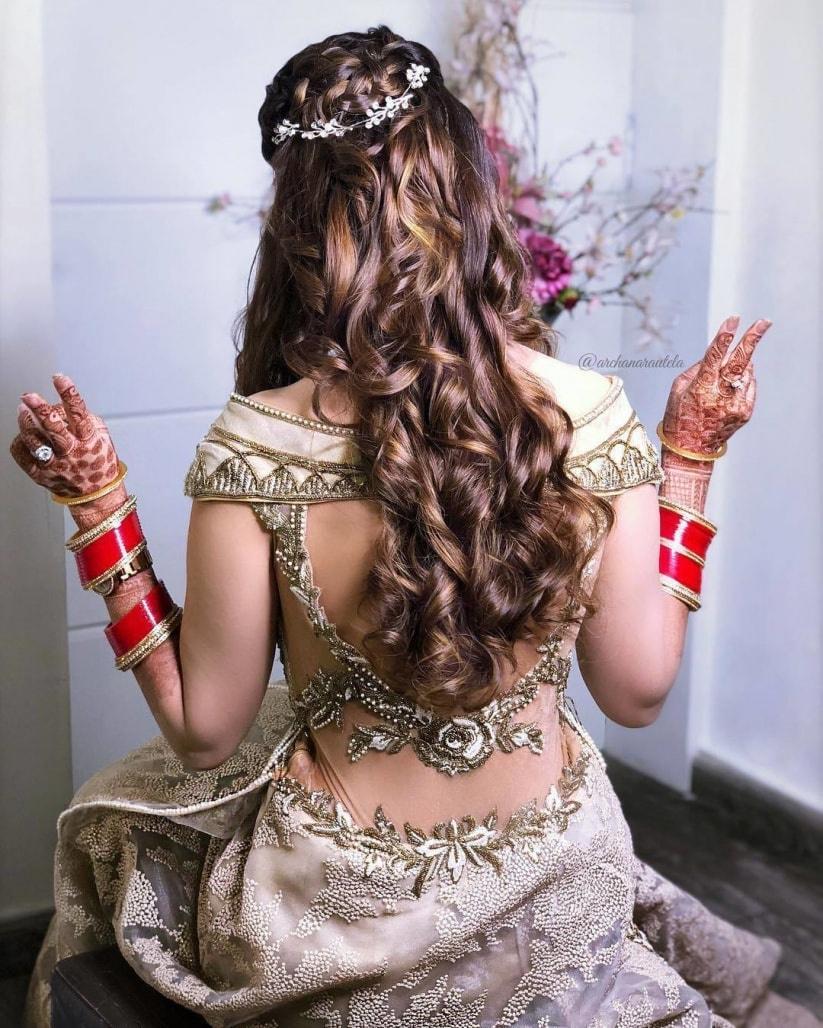 Photo Courtesy: Archana Rautela
Hair Accessories being the latest fad, most brides these days opt for minimal jewellery and an attractive hair accessory. From dainty embellishments to floral or jewel accessories, you have a wide range of options in hair accessories to complete your look.
10. Sling on a purse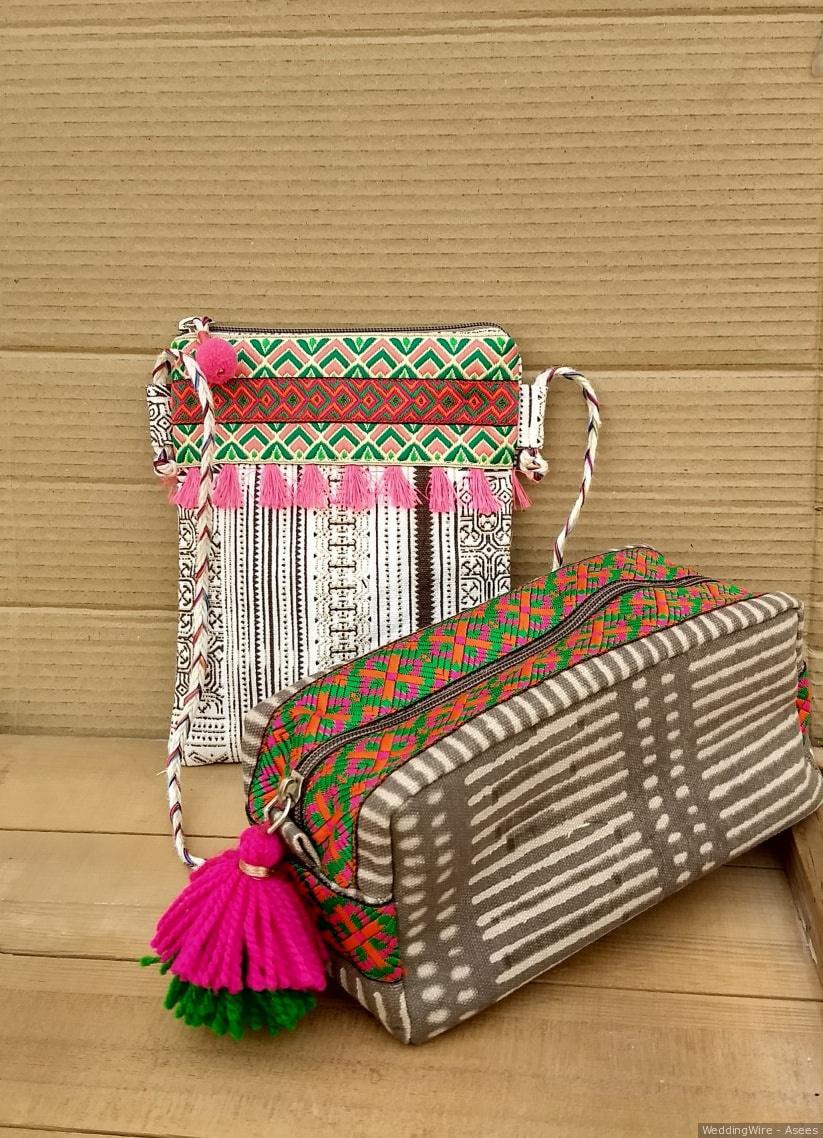 Most brides find it easy to move around without a clutch or purse. But if you wish to add this accessory to your look, then why not. Especially if you want to carry your phone or other things around with you, it's always better to have a small Potli purse or a clutch that matches your outfit and also adds glamour to your look.
Well, buying the perfect engagement dress is definitely not easy. But we hope we've made it easier for you to know what you really want. We'd suggest you keep our checklist ready and go hunting for the perfect outfit now.
Do you think our checklist has helped to look for your perfect engagement dress? Comment below and make us a part of your hunt.