Designer Rahul Mishra Unveils an Earth Song 'Lotus Pond' at FDCI India Couture Week 2020
Ace designer Rahul Mishra weaves magic & unfurls a mesmerising earth song with his collection Lotus Pond, at the FDCI India Couture Week 2020.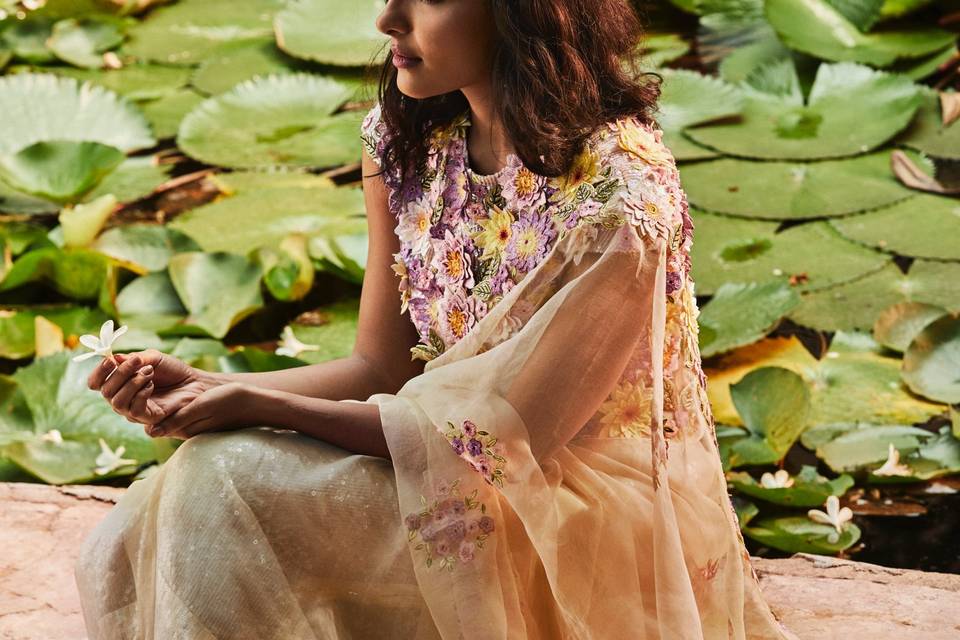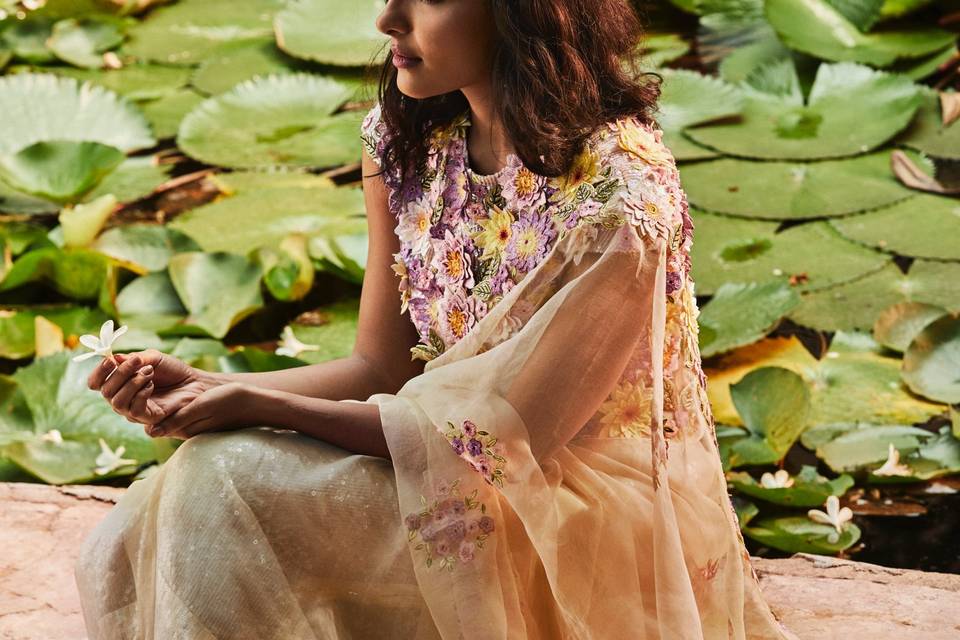 "Earth may be alive: not as the ancients saw her-a sentient Goddess with a purpose and foresight-but alive like a tree. A tree that quietly exists, never moving except to sway in the wind, yet endlessly conversing with the sunlight and the soil. Using sunlight and water and nutrient minerals to grow and change. But all done so imperceptibly, that to me the old oak tree on the green is the same as it was when I was a child." —James Lovelock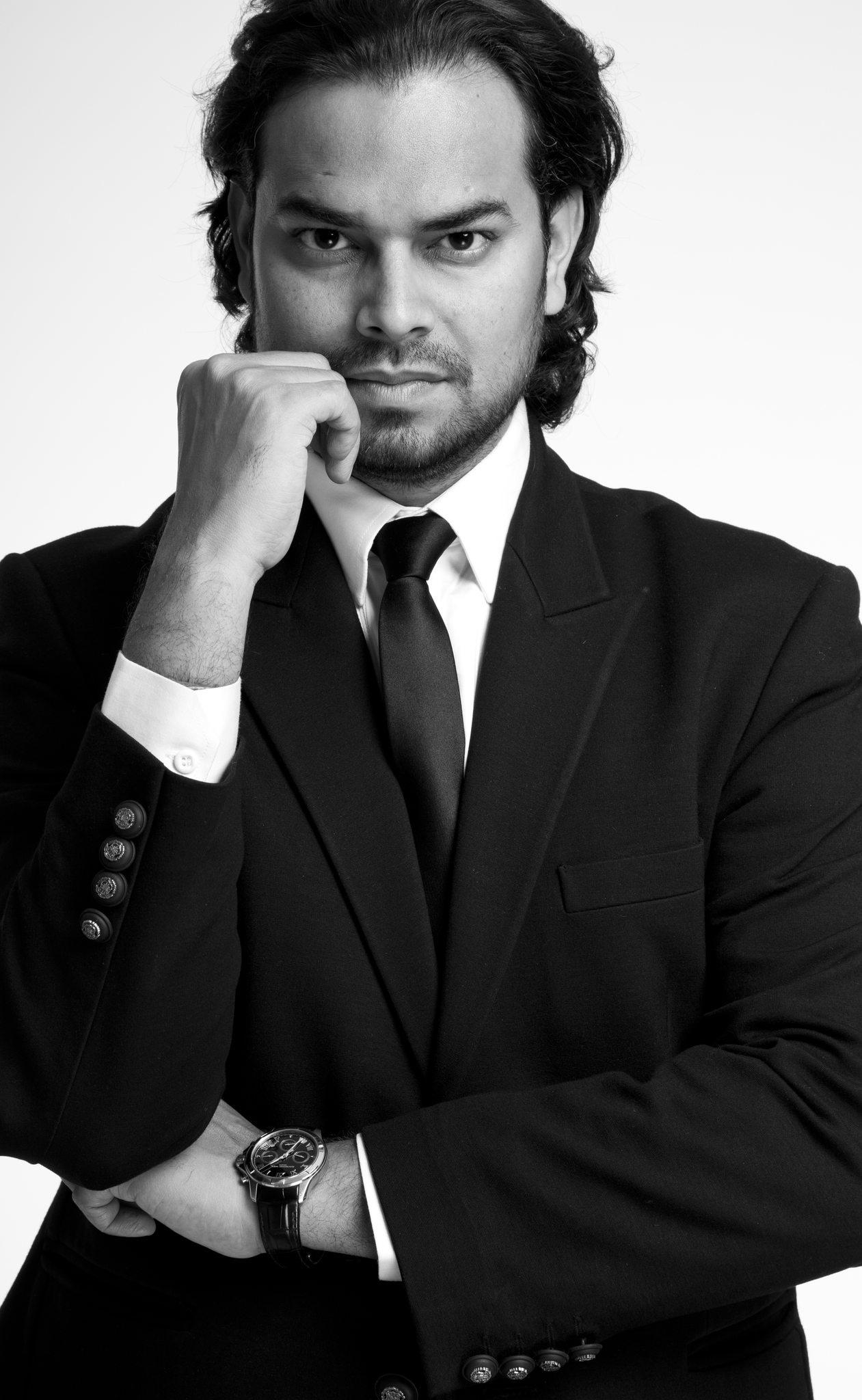 Image Credits - FashionNetwork.com
A Digital Fashion Week is not the first of its kind for Couturier Rahul Mishra. The designer had aced his game and embraced the new format of narrating a sartorial story for the Paris Couture Week Autumn/Winter 2020, earlier this year. Drawing inspiration from James Lovelock's heart-touching words that draw us closer to the true meaning of nature and its existence, Rahul Mishra presented an organic extension of his Paris Haute Couture collection, 'Butterfly Rope' named 'Lotus Pond' at India's first ever digital fashion week, FDCI - India Couture Week 2020.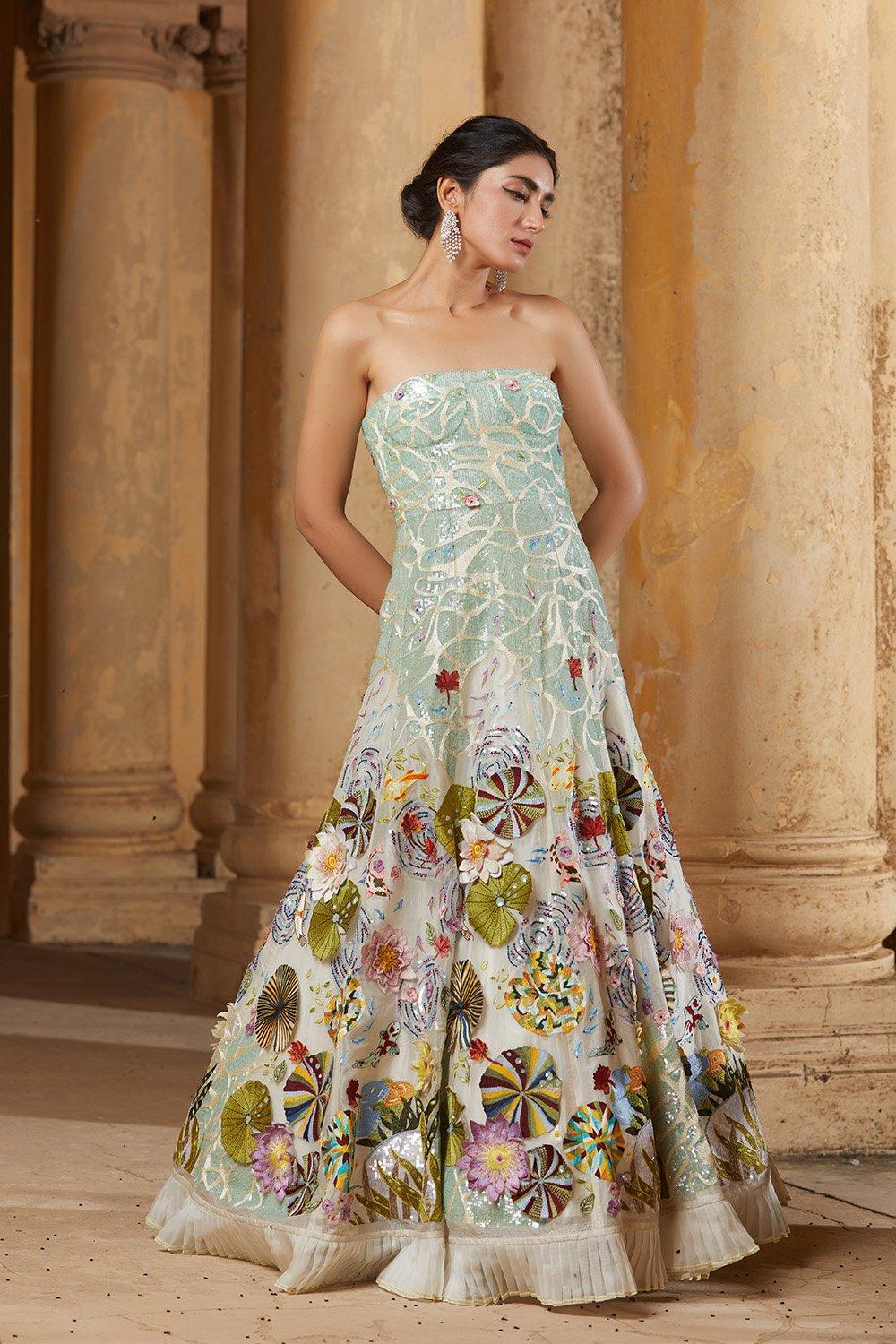 With the designer's love for Impressionist art at the heart of this collection, Lotus Pond presents an elaborate narrative of Mishra's signature 3D embroidery. Speaking about the inspiration of his collection, the designer shares, "The meaning of James Lovelock's words become richer with meaning as we find ourselves in the middle of the pandemic. The conversation between the tree and its surroundings found greater intimacy in the past months, as human intervention reduced. The virginal lotus ponds with life sprouting in diverse forms, the psychedelia of the underwater-scape, replete with striking hues and textures, and the symphony of birds and butterflies inspire the craft behind 'Lotus Pond'."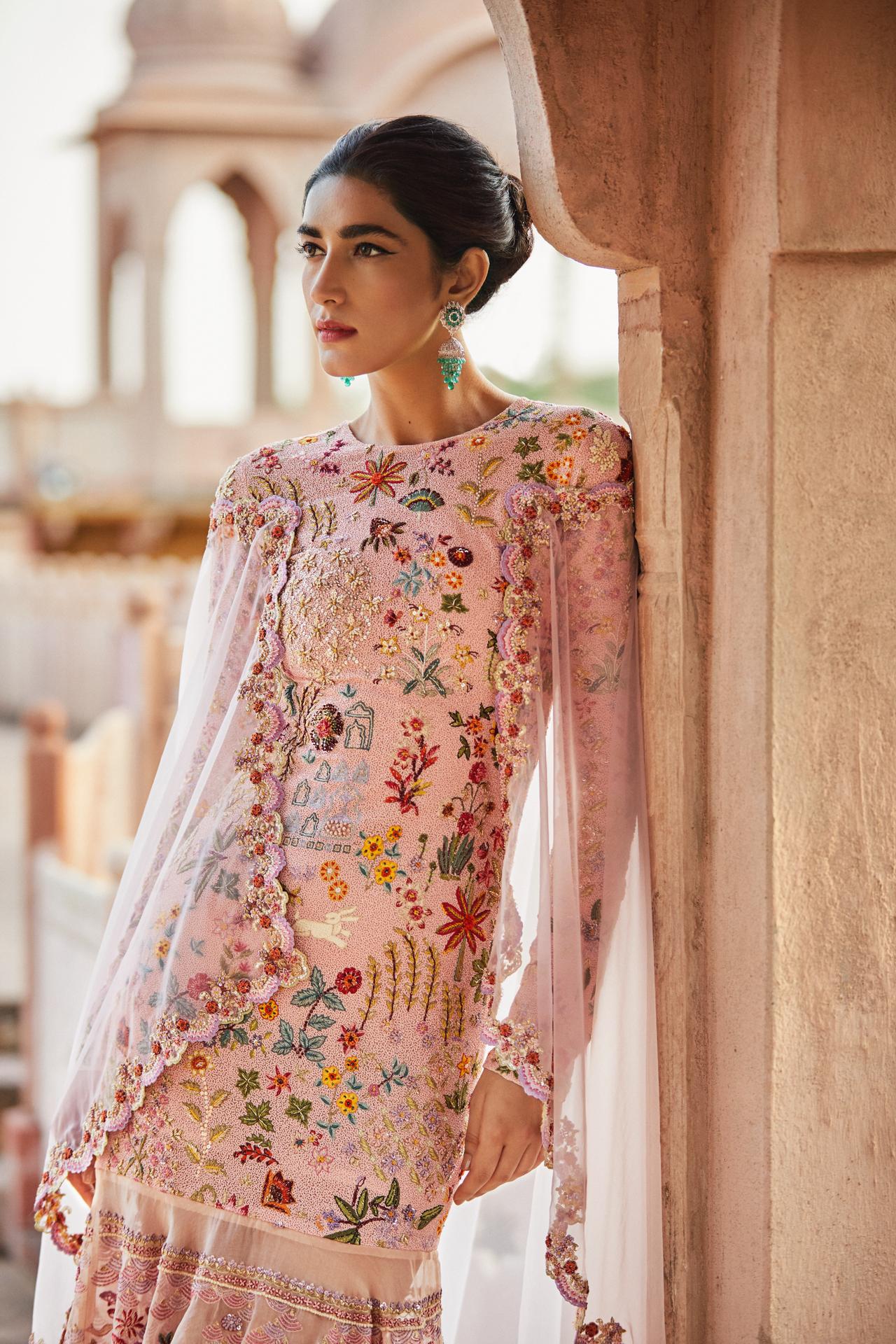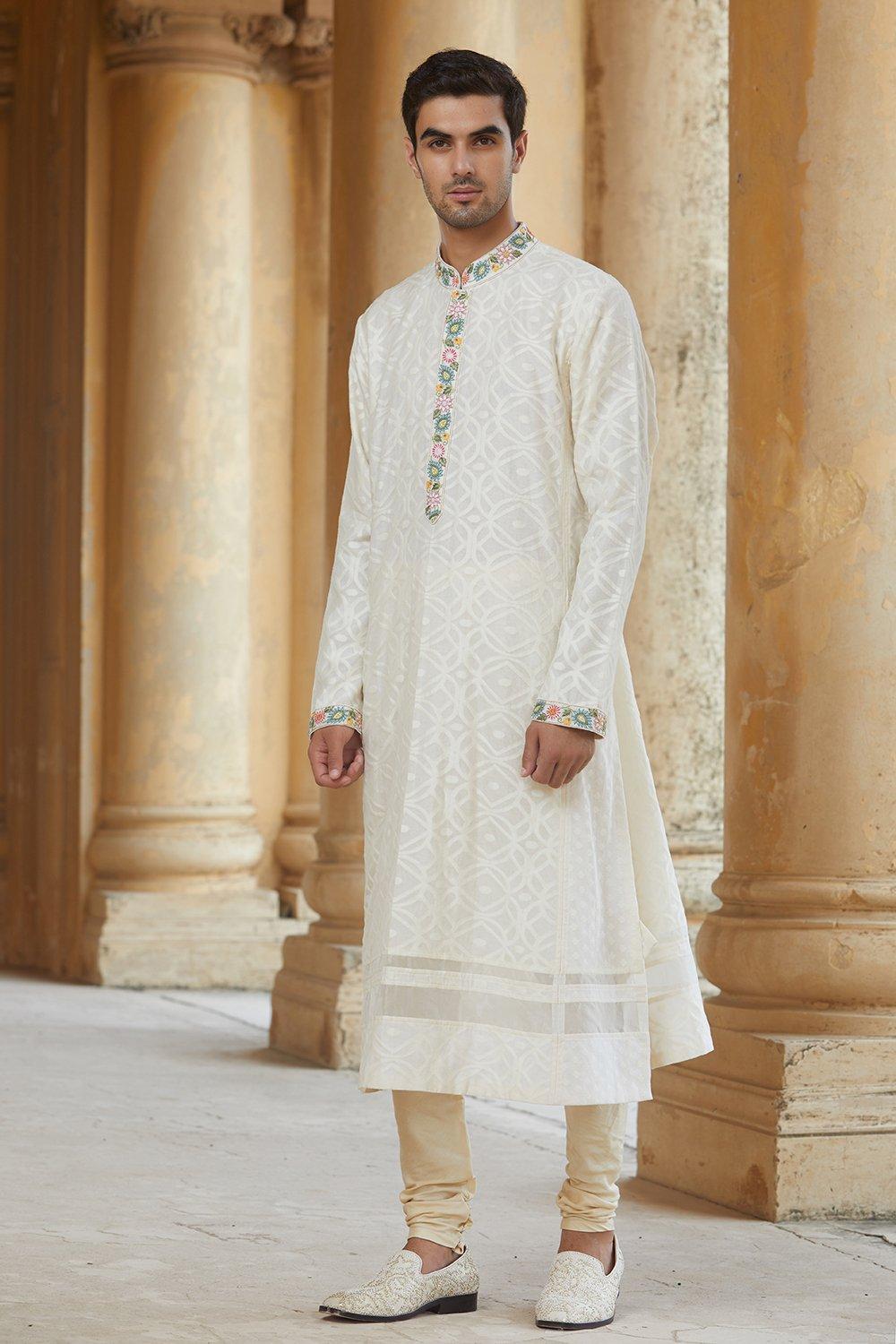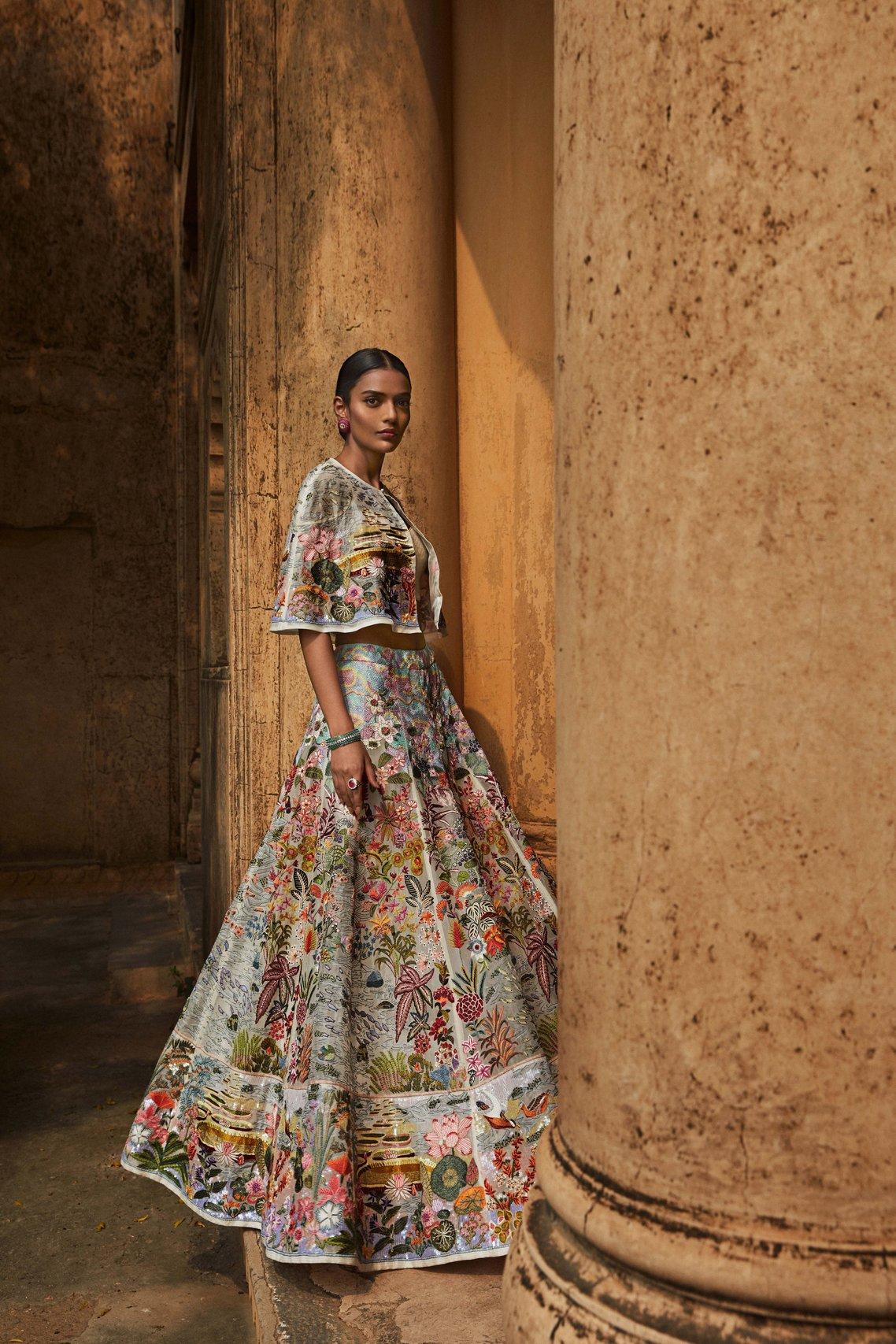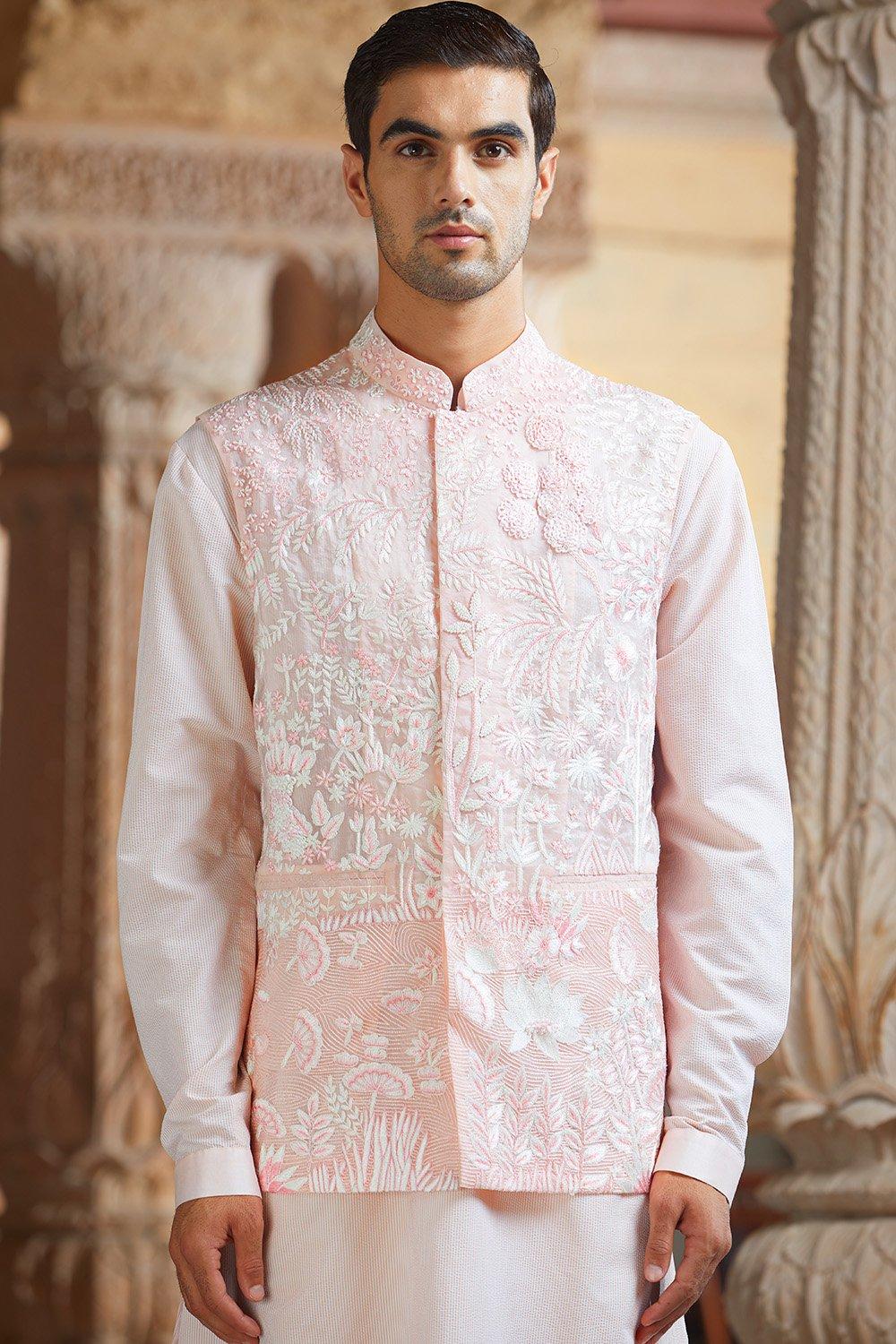 As the narrative begins, a captivating earth song and a blooming lotus welcomes us into a world of sustainable fashion that pays tribute to the evolving ecosystem of aquatic plants, fishes, planktons, dragonflies and butterflies - all brought together by the sublime lotus. A floral fervour painted on various canvases of pastel washed lehengas, floral sarees, designer sherwanis strut and twirl gracefully in our screens. The designer reminds us of the silver lining of the cloud of the pandemic, "The Earth Overshoot Day marks the date when humanity exhausts nature's budget for the given year. This year it arrived on August 22, twenty-one days later than the previous year. We are also hopeful to keep growing sustainably and empowering our communities." Celebrating a clear blue sky and nature's reclaim of Mother Earth, his collection symbolises hope and optimism for a better and responsible future.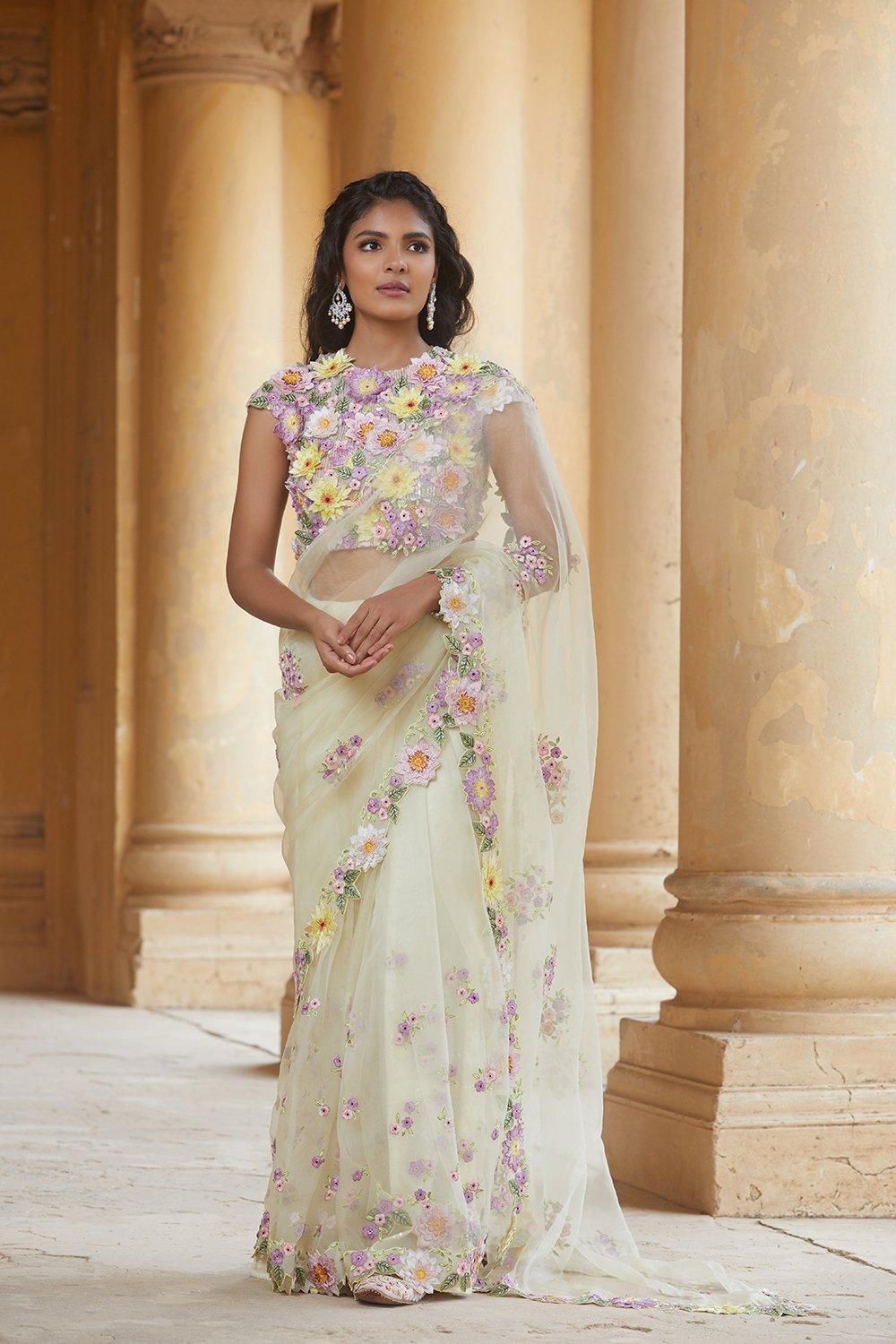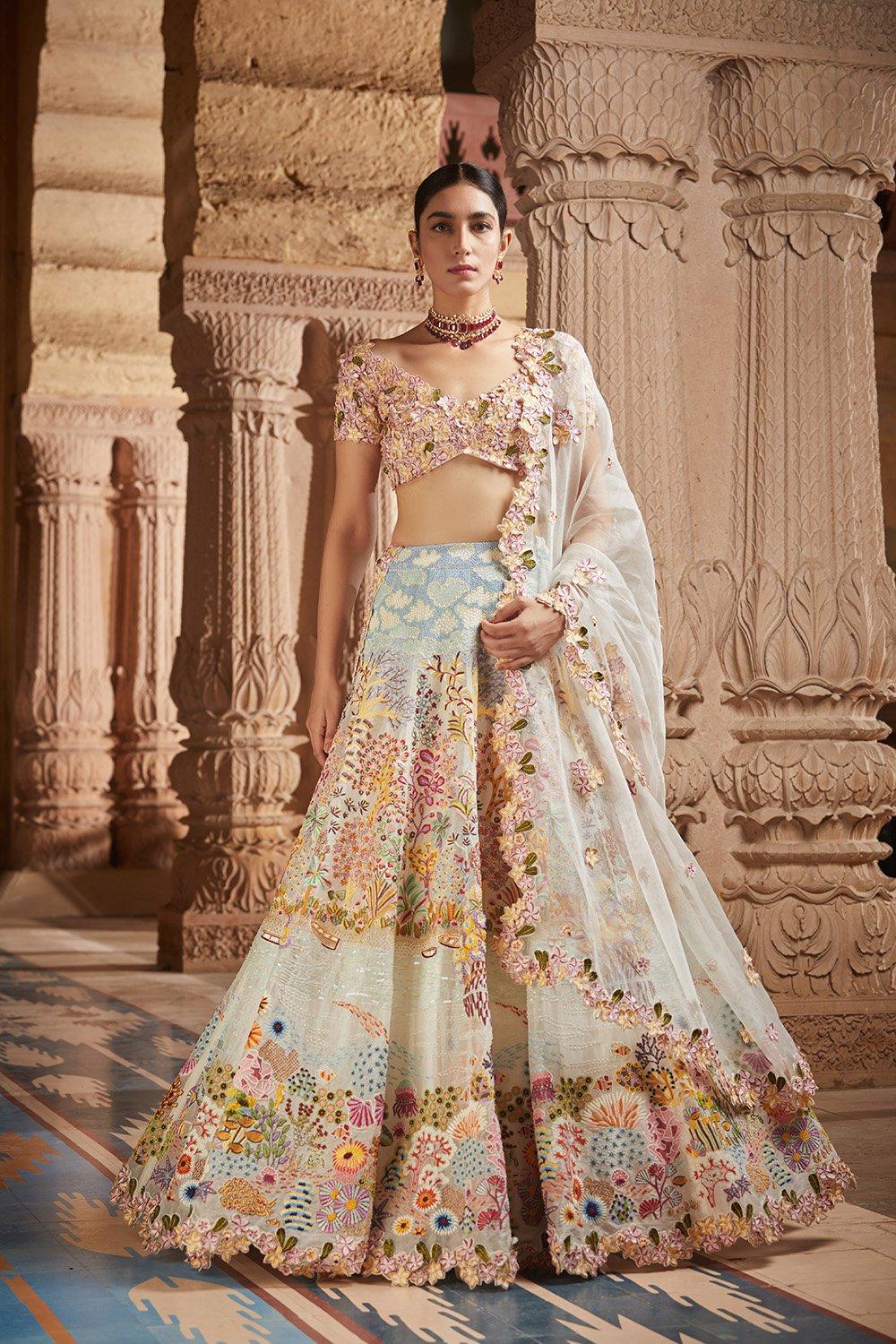 The Demi Couture collection is sun kissed with dazzling jewellery designs by Ambrus Jewels. Arpit Goyal, Director of Ambrus Jewels shares, "This is the first time we are associating with a designer and none other than the great Rahul Mishra for their Couture show. This prestigious platform will help us present the sparkling styles, trends and dazzling designs for this season. Ambrus Jewels' subtle, classy and royal look will cast its spell with the ethereal lehenga designs." Rahul Mishra explains the synergy and concept in details, "The jewellery shows a sense of modernity along with tradition that, when combined with craftsmanship and finesse becomes synonymous to the core intent at Rahul Mishra. We are pleased to bring forth and showcase our shared love for beauty with this collaboration."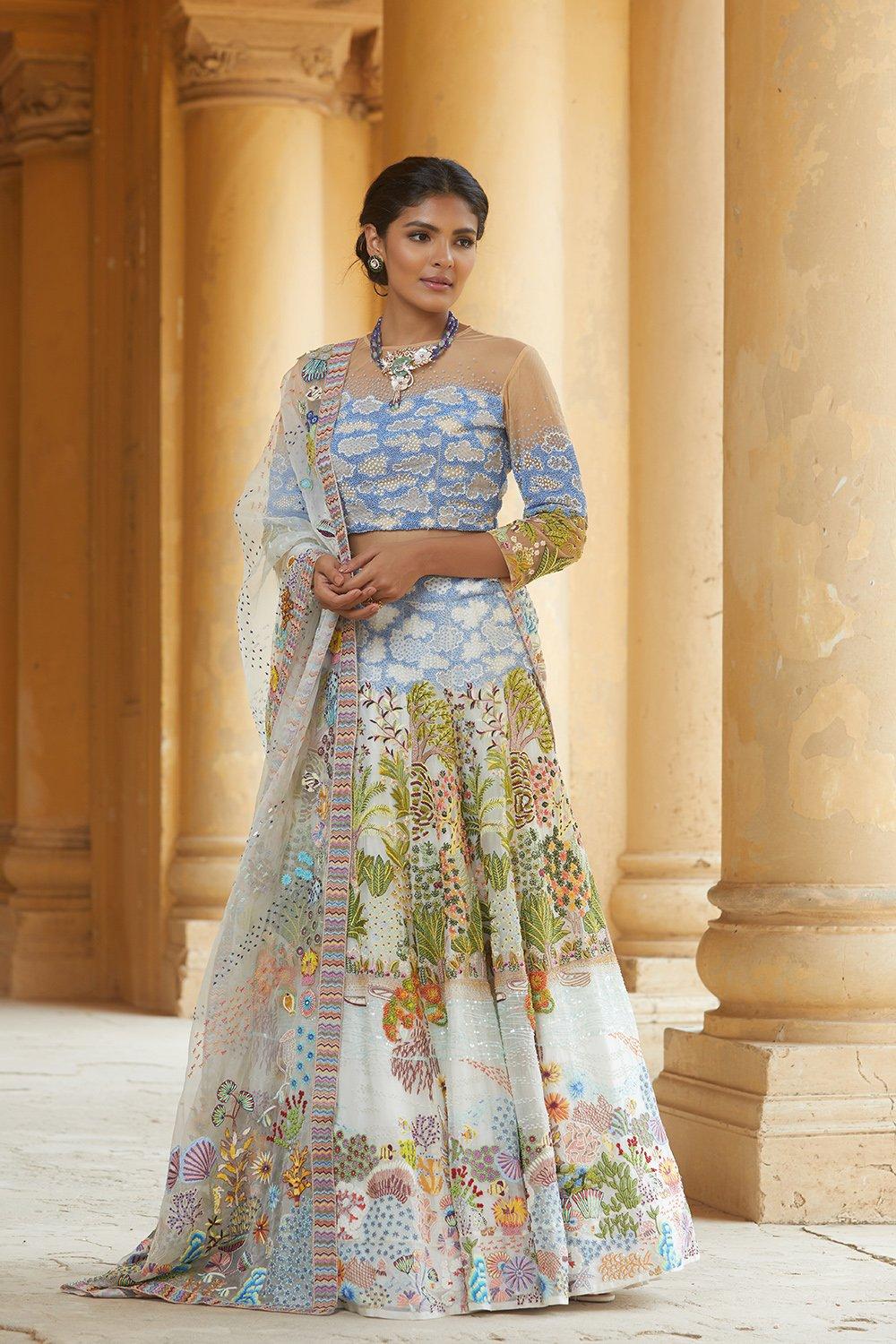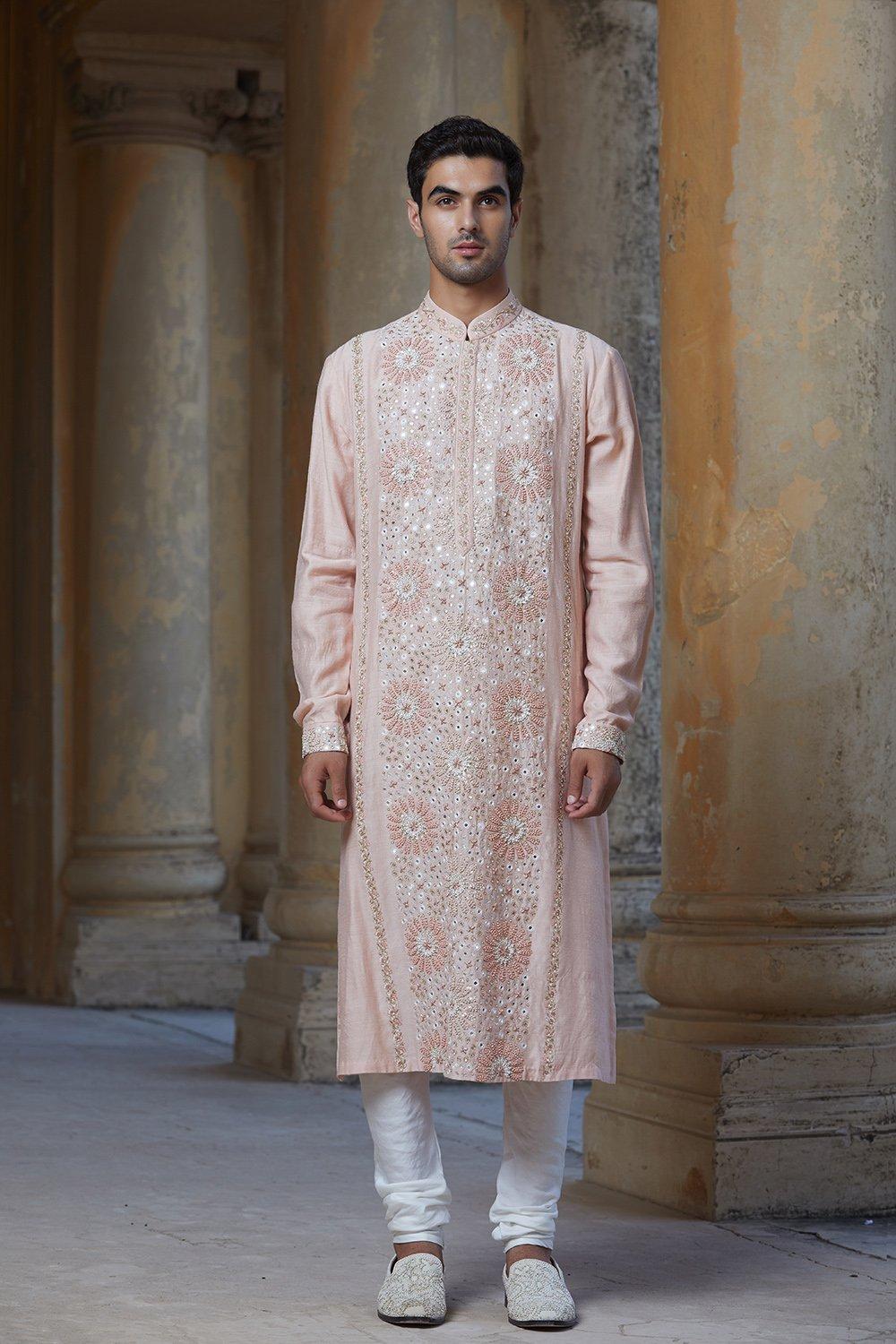 The collection is also an ode to the artisans who weave these sartorial masterpieces with their dexterous hands. "A significant part of our New Delhi team are our "kaarigars" (hand embroiderers and tailors). We have been fortunate to be able to stand by them through this storm and are committed to continue doing so. It's the very foundation of our brand values. We are a large family - that includes hundreds of people including local craftsmen and workers. Today, we collectively acknowledge the value of beauty. It gave us a deep sense of joy and nourishment to return to our studio," the designer shares.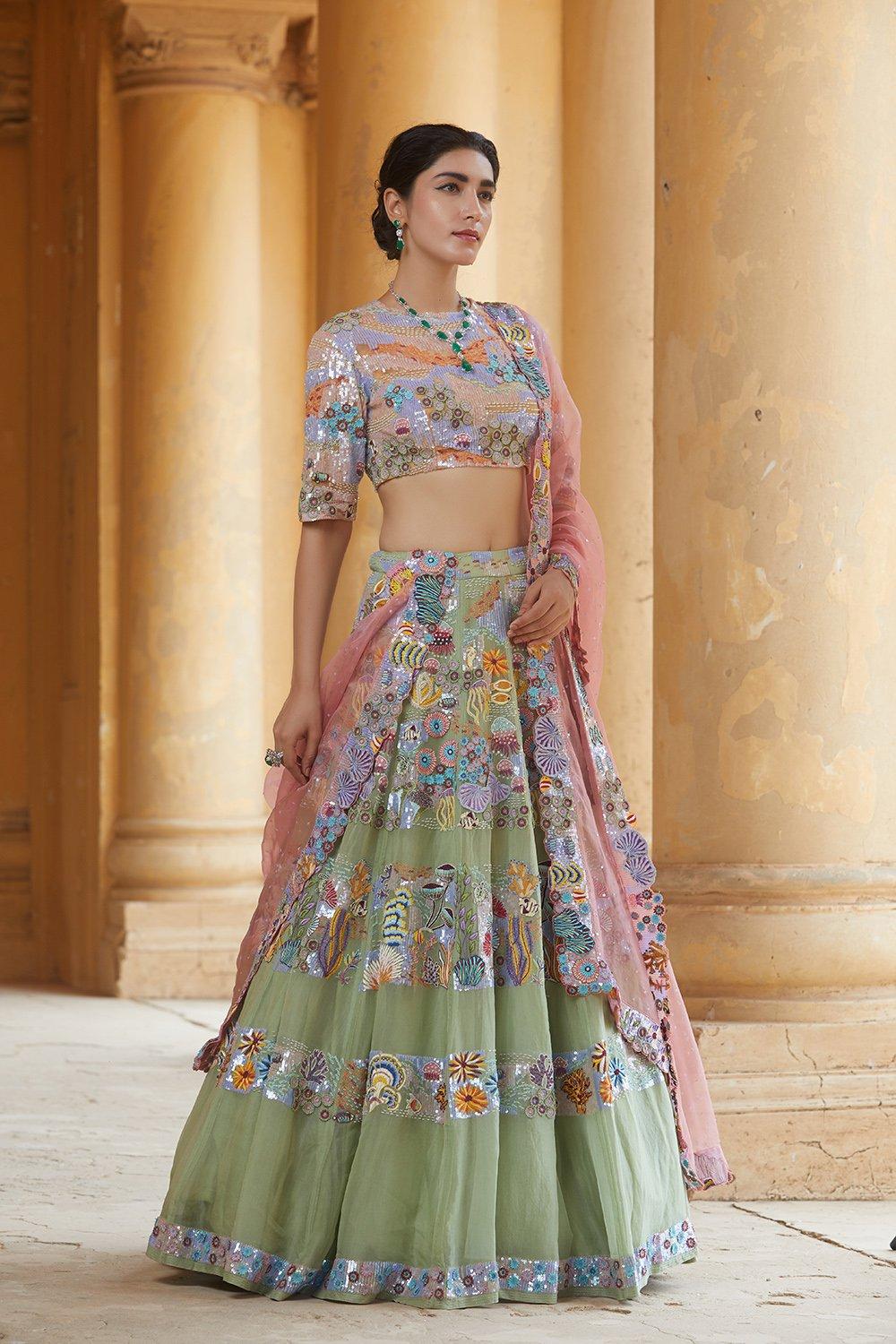 Reminding us of Hans Christian Anderson's famous saying, "Just living is not enough. One must have sunshine, freedom and a little flower," Mishra sings a beautiful earth song with his rousing narrative.
Watch the Couture Film here -
- Images by FDCI & Rahul Mishra X Ambrus Jewels