Gaurav Gupta presents 'Name is Love' at India's First Digital Fashion Week - FDCI India Couture Week 2020
FDCI India Couture Week goes digital this year and we can't keep calm. Here's all you need to know about Ace Designer, Gaurav Gupta's collection.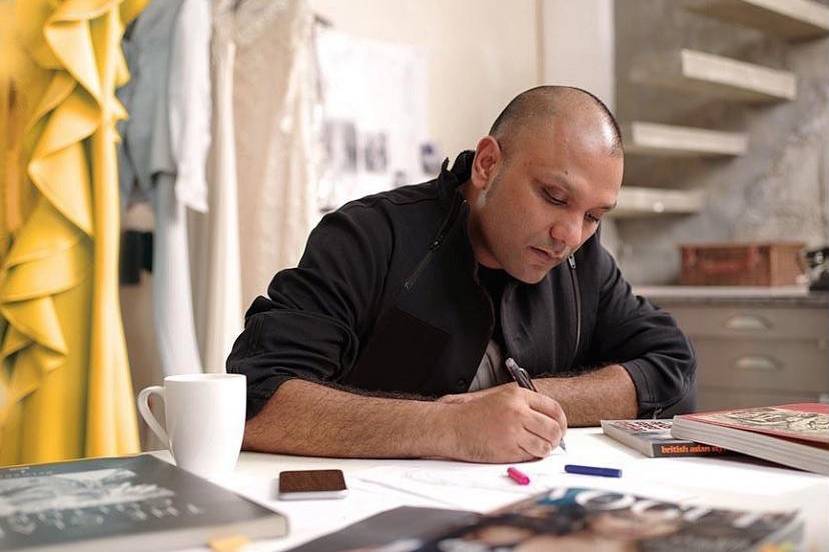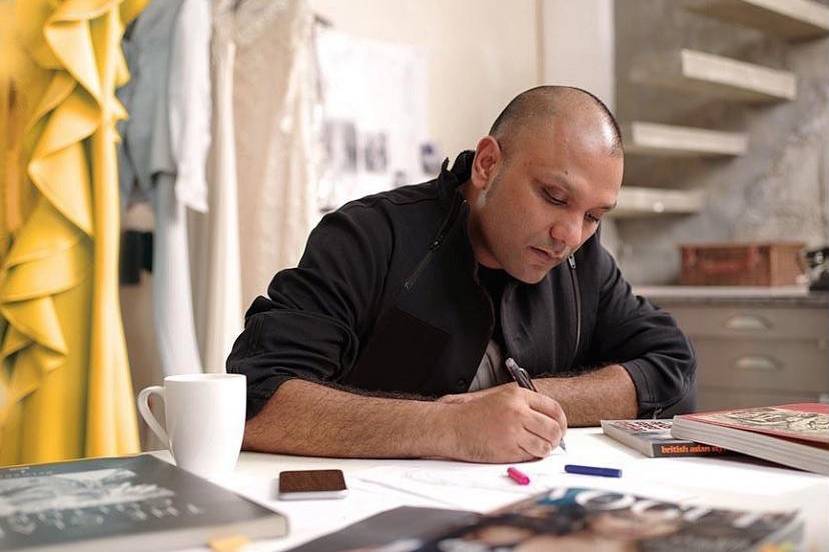 Image Credits - Gaurav Gupta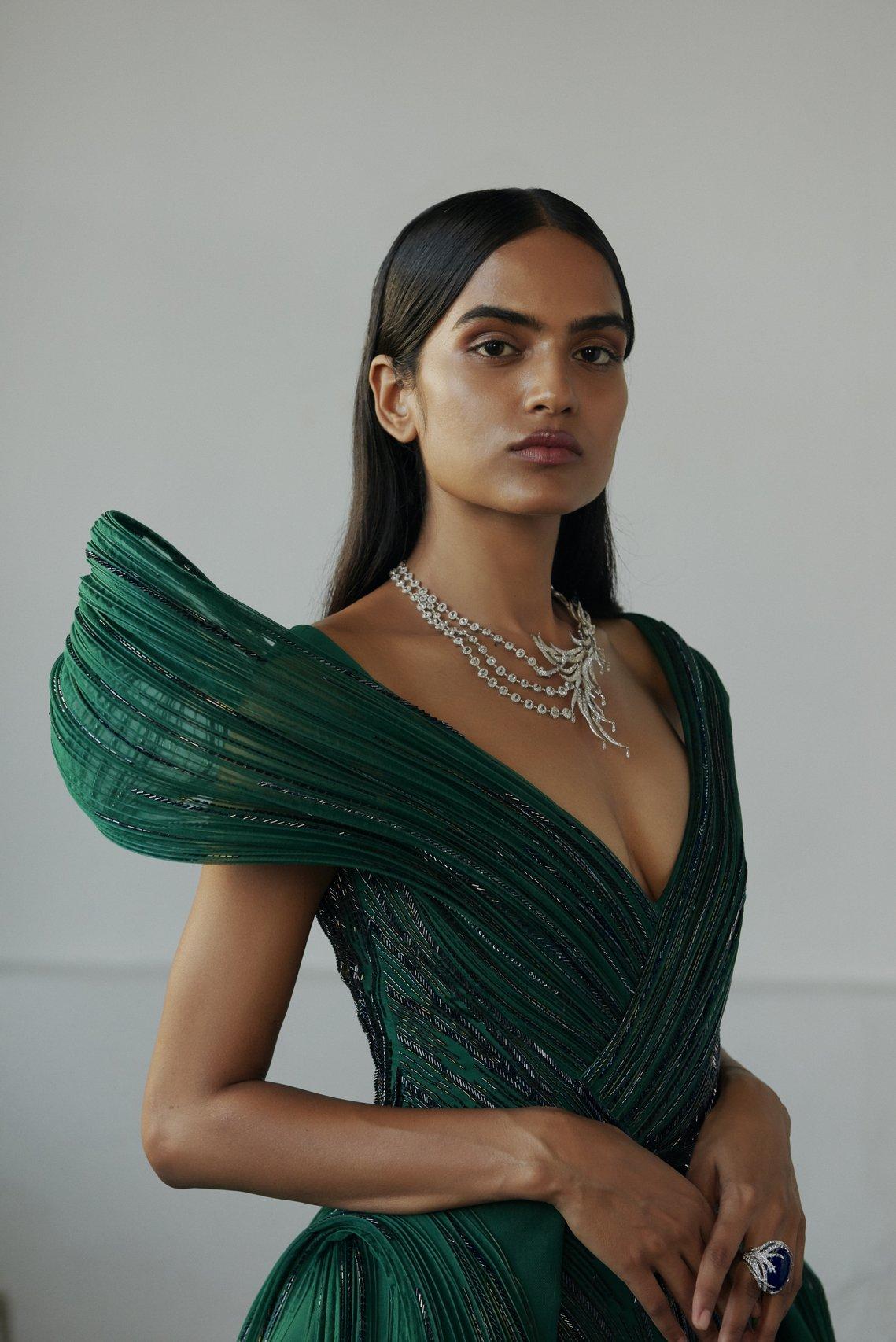 This is not one of the conventional India Couture Week shows that we always dressed up to the nines to attend. This is different - this is a world of digital finesse that brings the best of couture to life even when you are on the go!
I didn't have to worry about picking the perfect dress and driving to the venue on time to watch the magic unravel from the beginning, but my eyes were glued to the watch. Is it 8 pm already? I kept asking myself, because 2020 has been a year of social distancing so far, and a celebration of couture was completely out of the picture until 12 leading couturiers of the industry joined hands with FDCI to keep the tradition going. The year of pandemic failed to stop the celebration that the grandeur of couture truly deserves.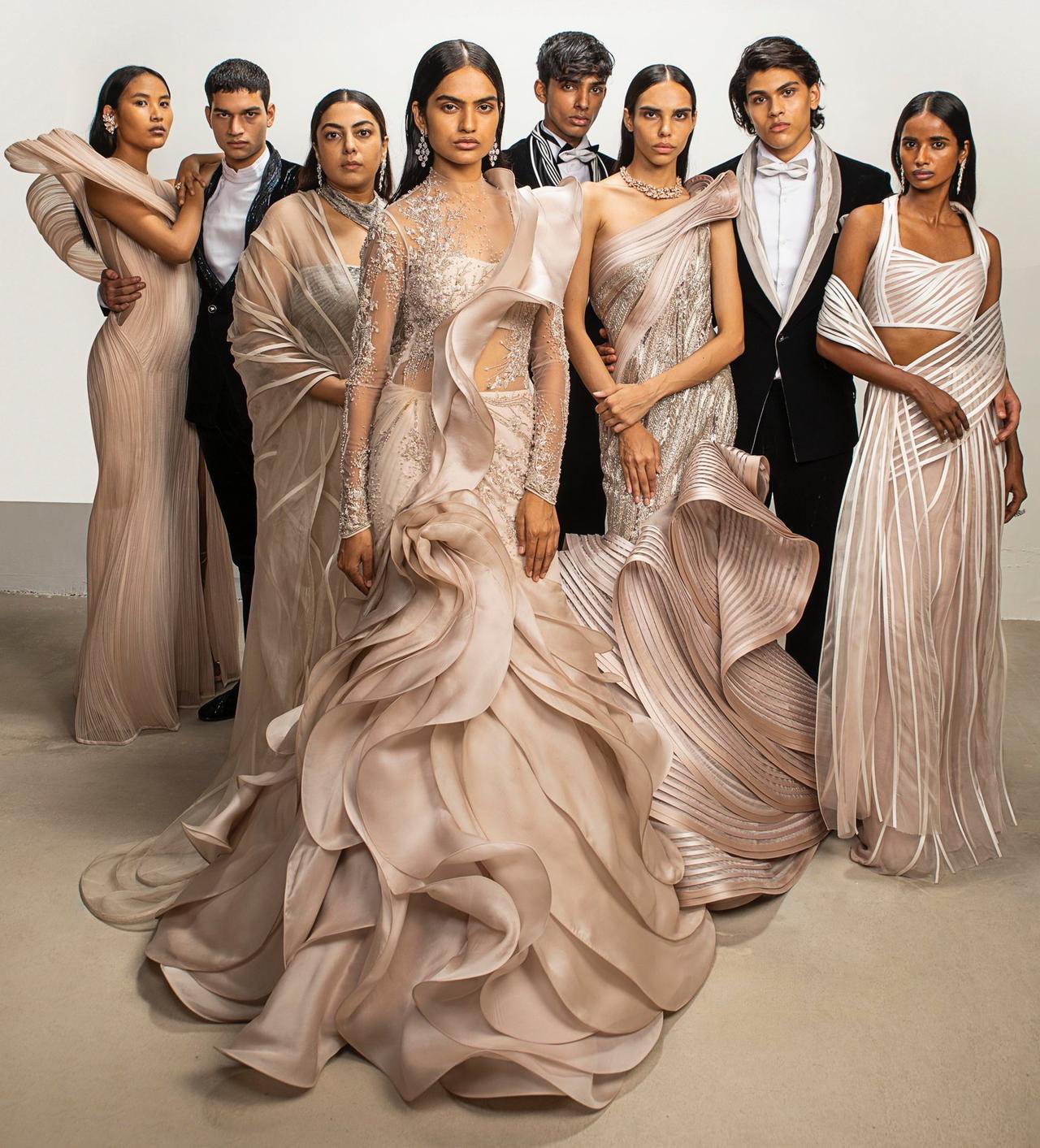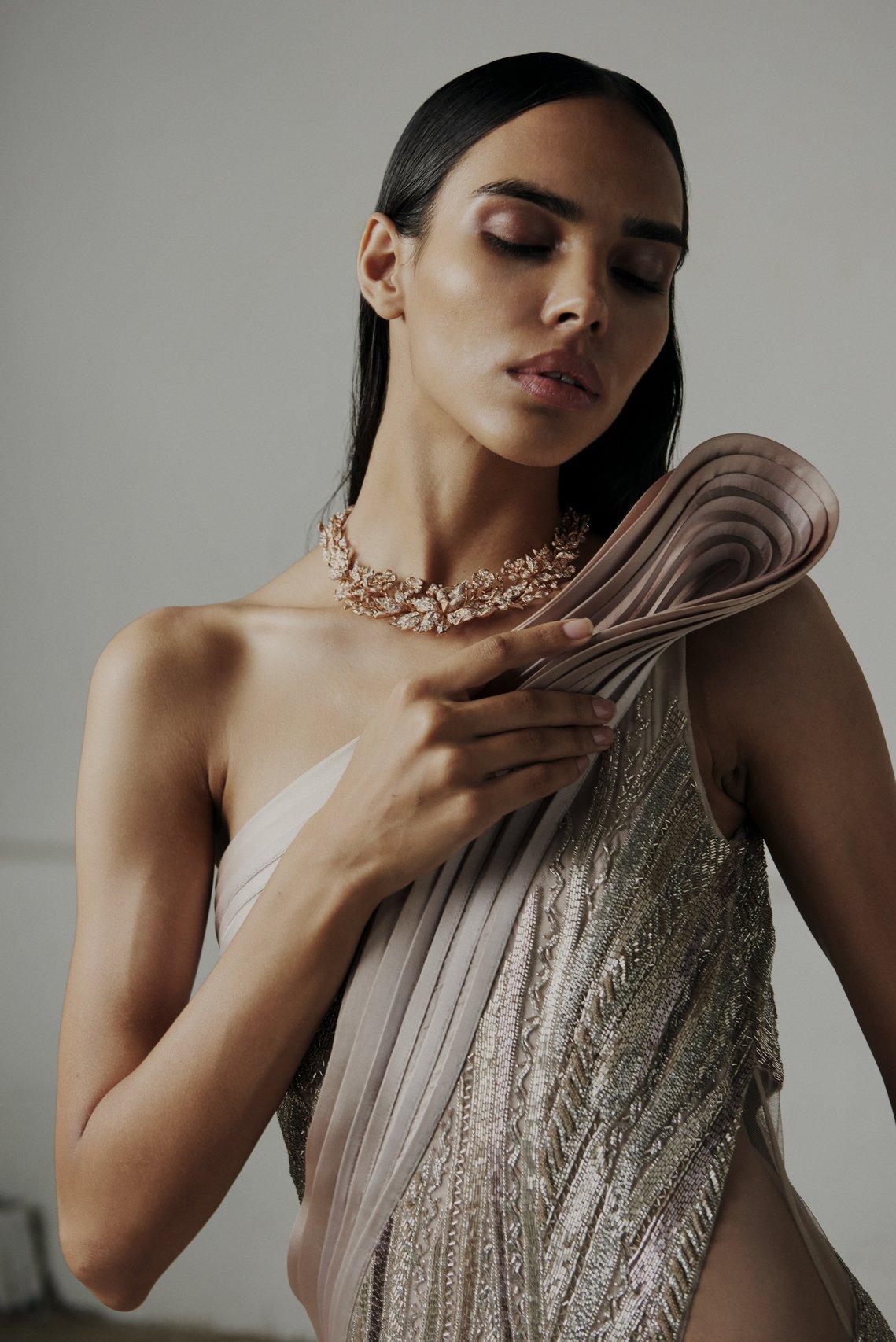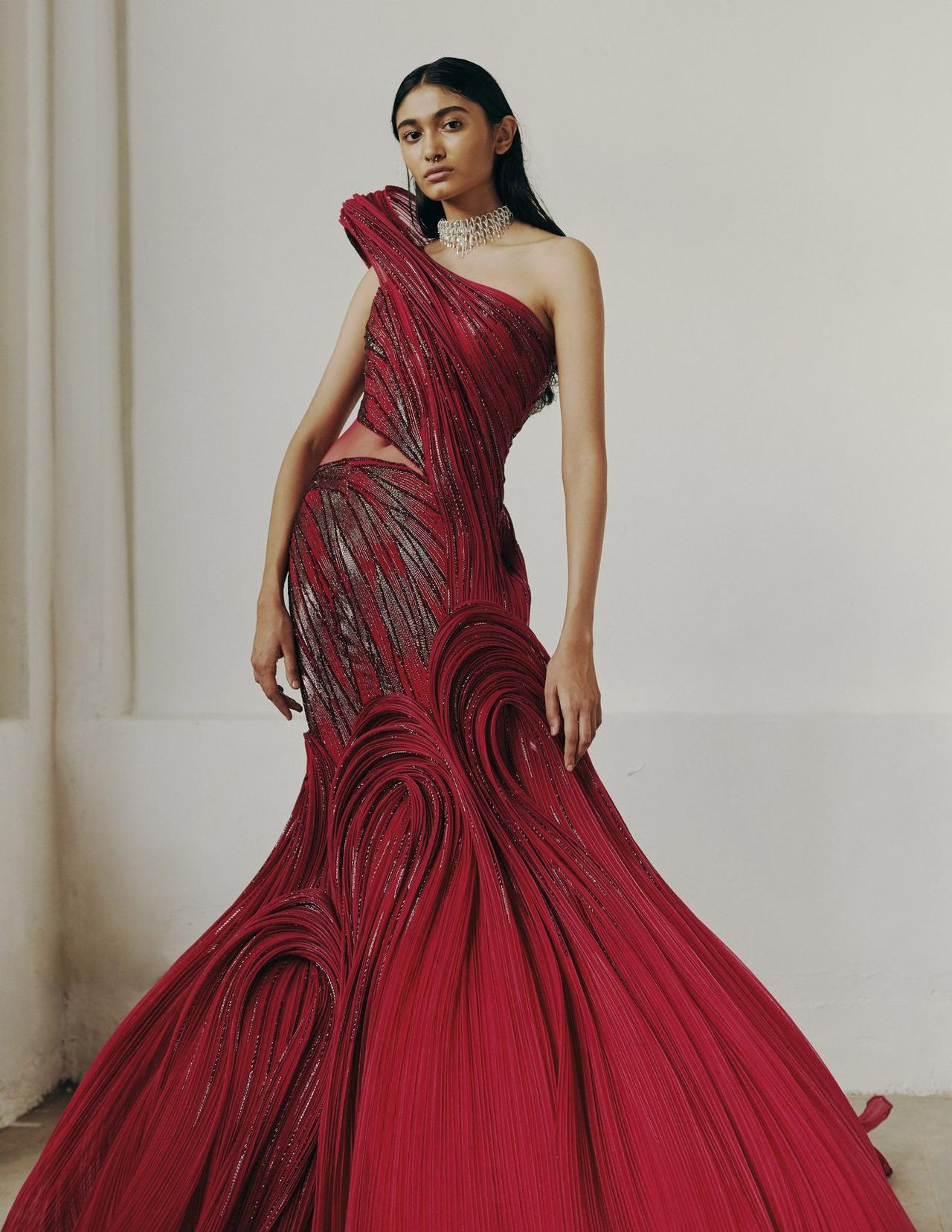 The first day & the first show stirs some conversations that the country has cloaked with superficial blankets of 'customs & beliefs' for way too long. Gaurav Gupta presents a couture film that aims to break unconscious bias and prejudices in our country. A fashion narrative named "Name is Love" seems determined to break the barriers and set Love free. At WeddingWire India, we have devoted our energies and efforts to building a safe and inclusive space for brides to celebrate their love and celebrate themselves in all forms and shapes. The designer's vision excites me and as the couture film unravels the protagonists from different underrepresented segments of India, I watch in awe.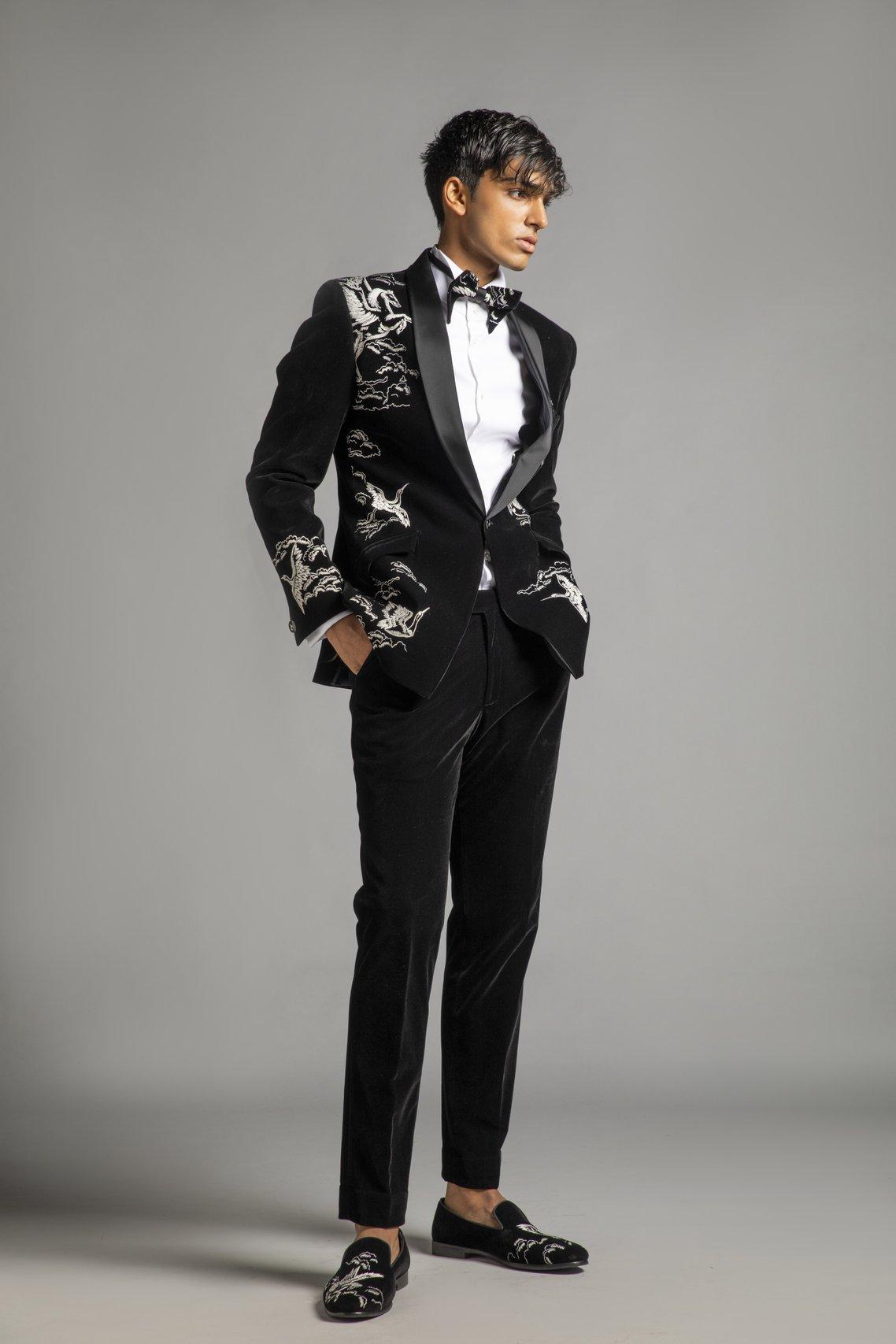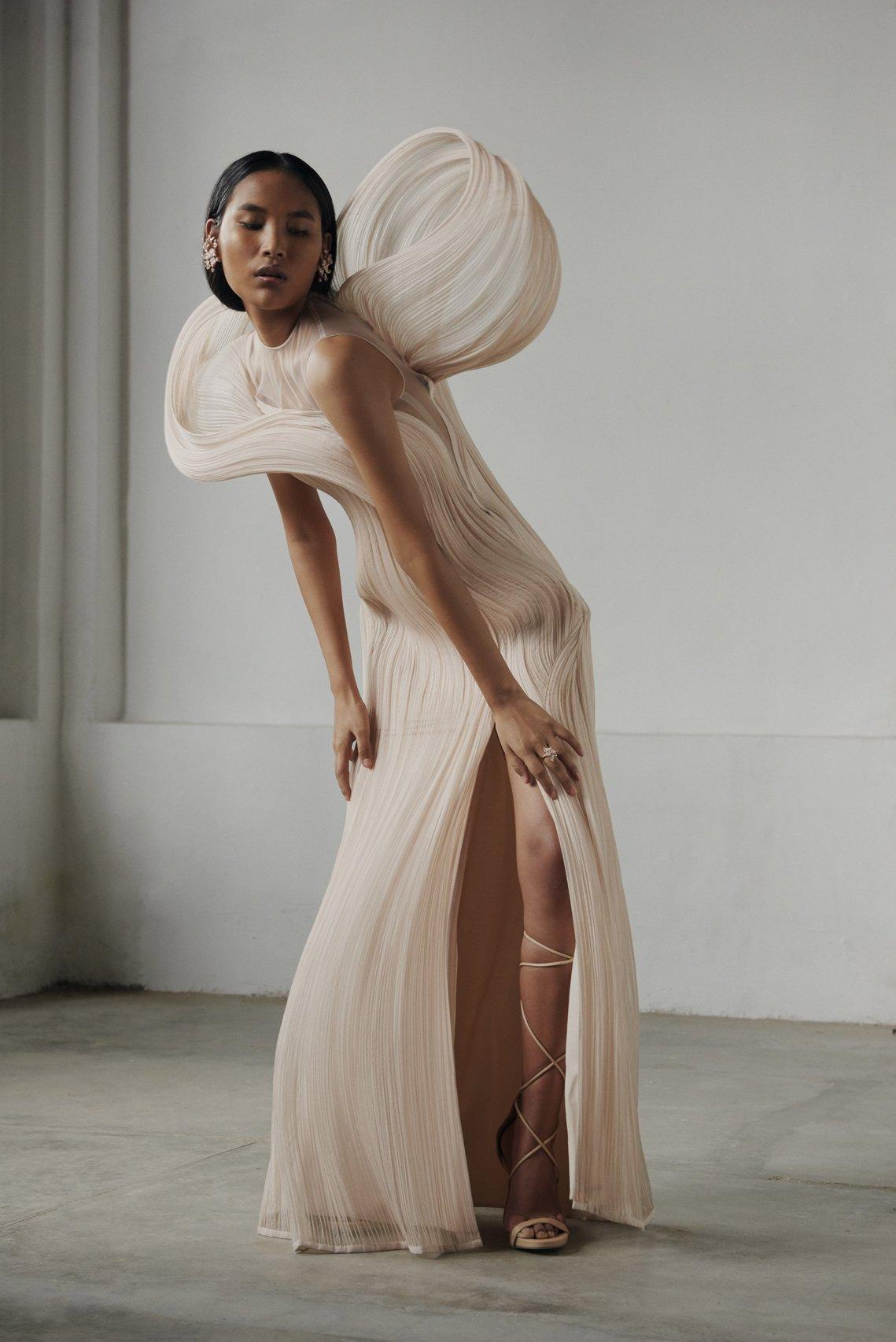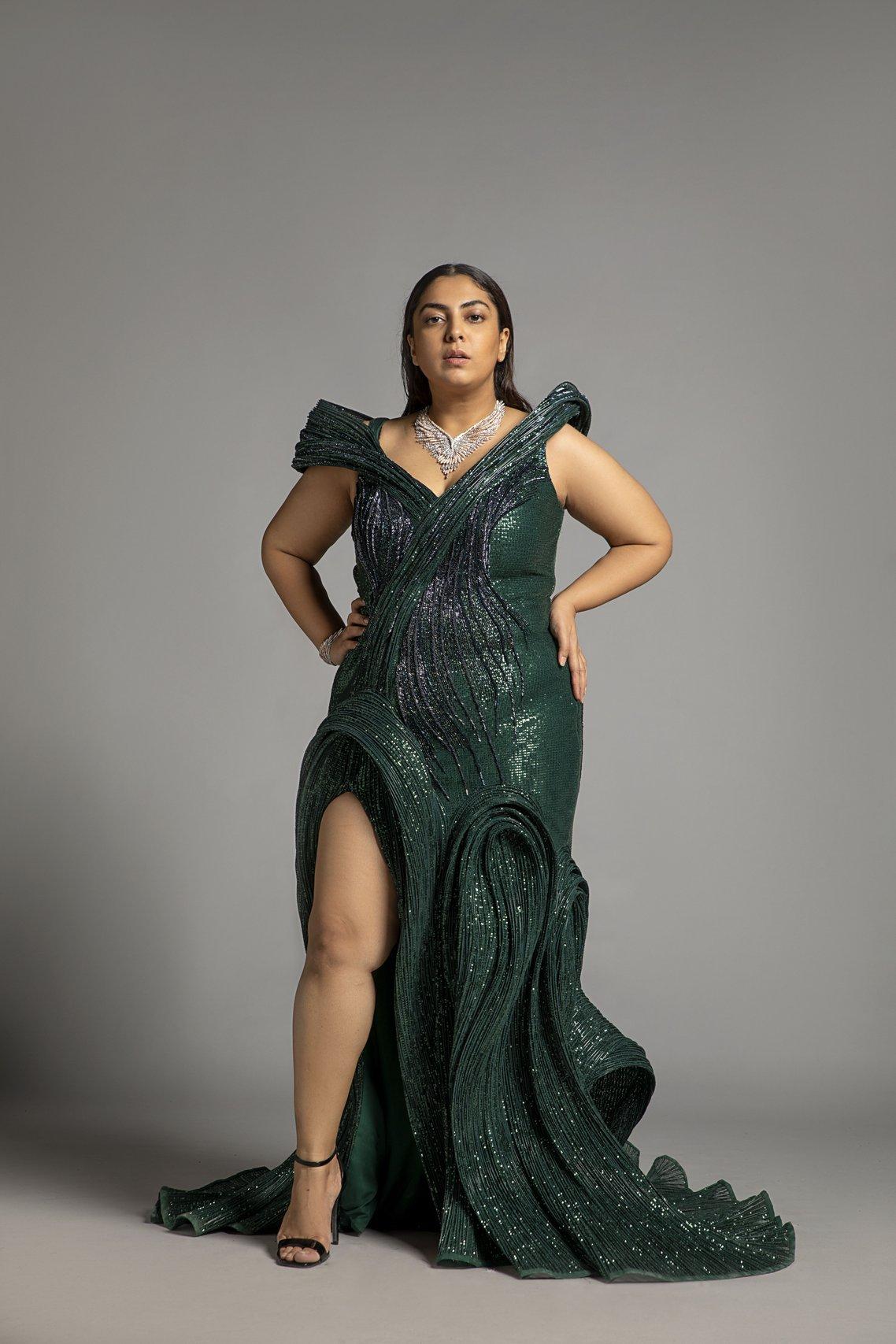 I linger on the words "My Shape is Love" a little too long. As the celebrated couturier opens fashion's doors to women of all shapes and the beautiful Nitya struts in a green blazing couture. The King of Drama in Couture narrates a story with the magical poetess, Navkirat Sodhi. This story is unabashed and not angry but filled with love and equality. Gaurav Gupta's collection holds the hands of the underrepresented segments of India and helps them rise above the storm.
Focusing all the light of the couture on love, the narrative challenges the existing dialogue with love and drives the point home fashionably, through the corridors of cults. The walls of prejudice blur to make way for love, and individuals from the LGBTQIA community rewrite the dialogue of the society. As quoted by the designer's eponymous brand - "Love: love for self, love for all genders, love for all body shapes, love for all ethnicities, love for all sexualities. Love for inclusivity."
I am without a Fence, My Defence is Love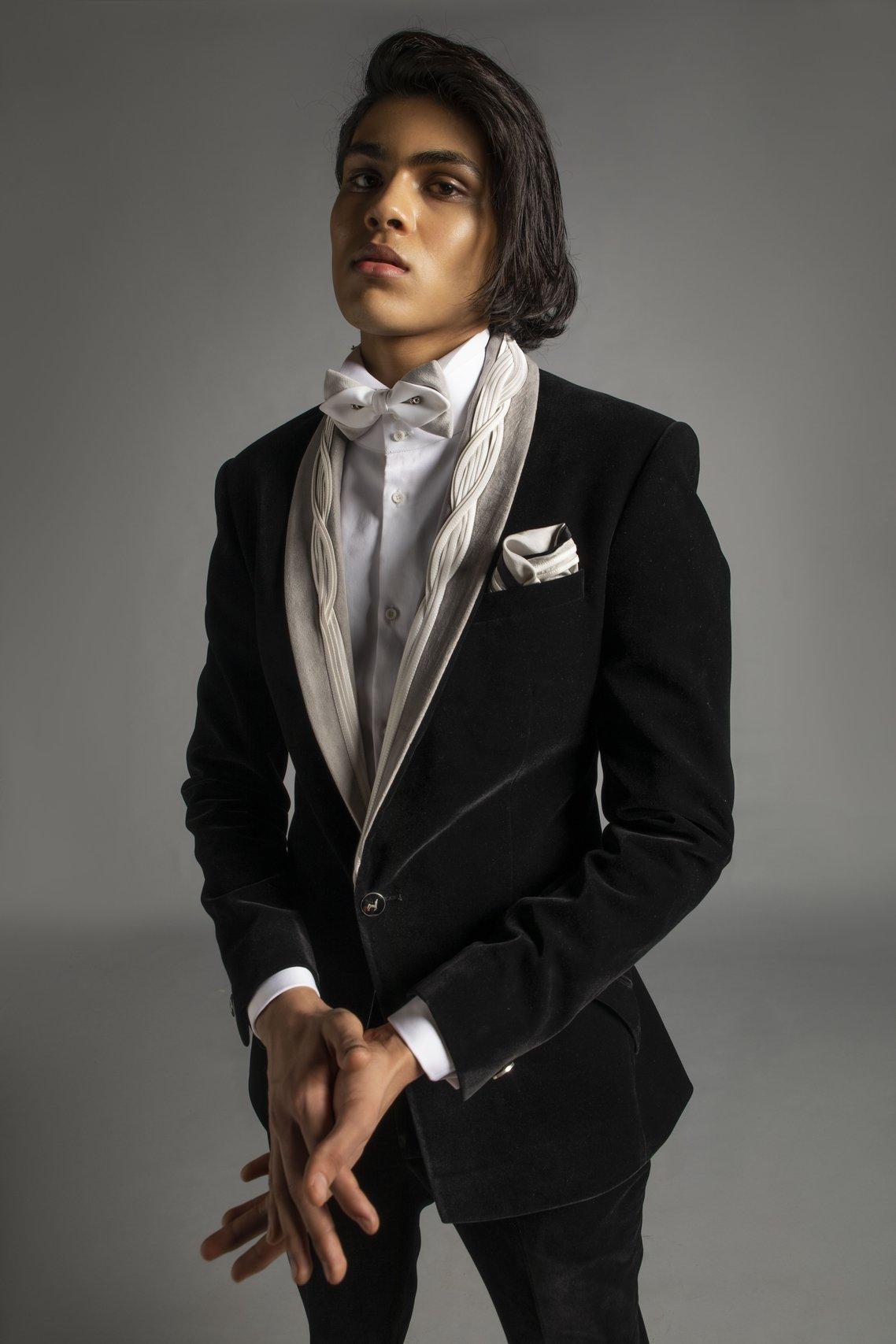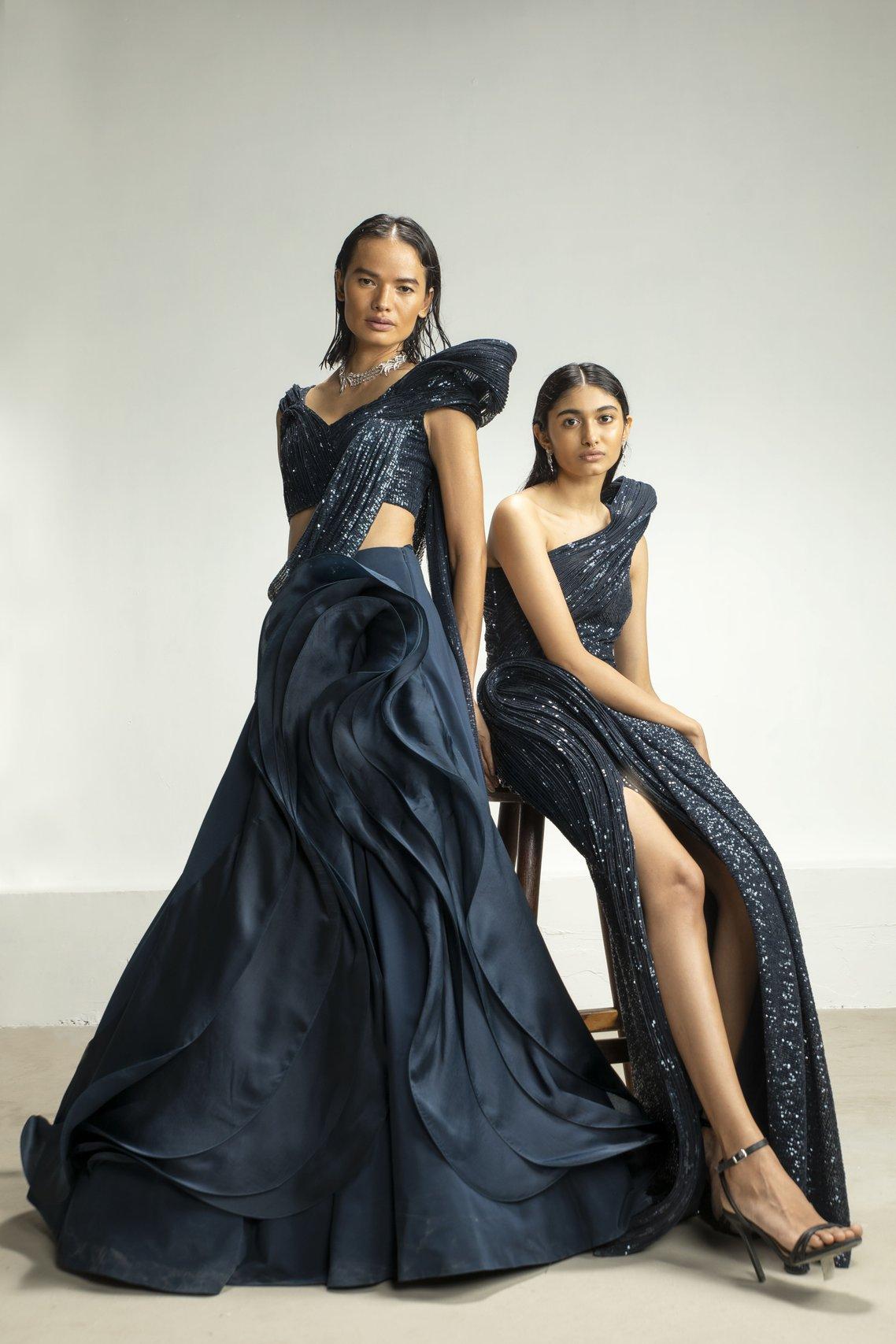 With his signature structure silhouettes setting the screen ablaze, the collection showcases the colour of love - red, the colour of passion - dark pink and bold and beautiful shades of black, blue and purple. Lustre and glitters marries a fine play of geometric shapes as the designs and the narrative capture a true sense of rawness which is vulnerable yet utterly endearing at the same time. ""It's a more indigenous kind of art that you will see in the latest collection. We are obsessed with shape, form, lines, movement, rhythm and infinity. The craft of infinity is what this collection is all about," Gupta shares.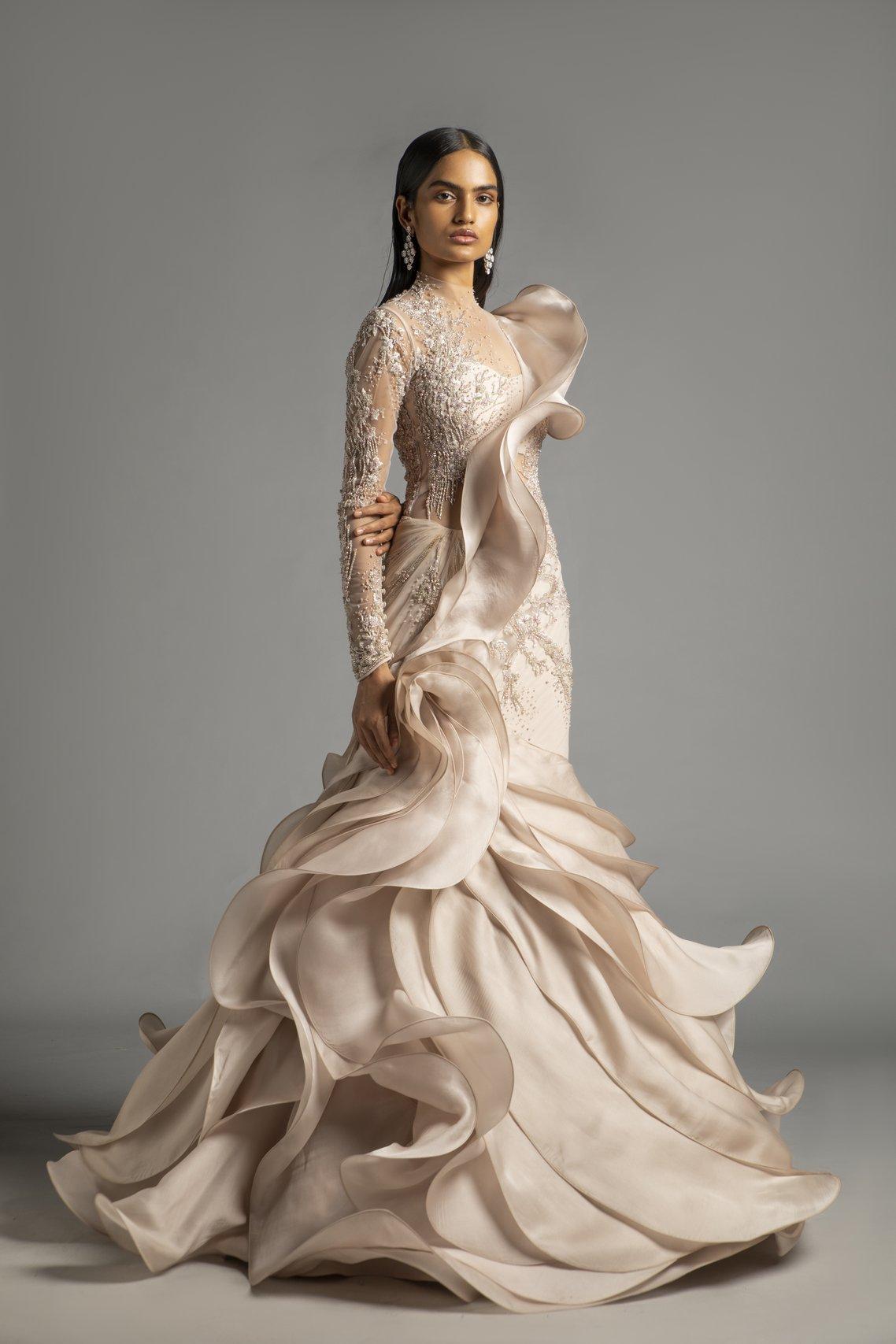 The designer confirms, "While we were casting, we discovered beautiful stories where differences and sexualities were not just accepted but celebrated. We were enamoured by these individuals' sheer optimism; their experiences felt familiar yet bold and their stories needed to be heard. At Gaurav Gupta, we are honoured to represent their courage, their candour, their honesty and their interpretation of love in its most real form. From Anjali Lama: a trans-female supermodel, Tarun: a non-binary model taking forefront in International campaigns and owning his feminine and masculine side gracefully in front of the camera, Nitya: a body positive woman, Vee: a trans-male model effortlessly showcasing his true self, two boys in love with each other-Rudra and Anurag to two girls in love with each other-Manauti and Anjali, happily living-in with their parents. We are celebrating all kinds of love, indeed a revolutionary and emotional moment to be seen and celebrated. In this process, we also discovered models from Jharkhand, Haryana and Assam who are oozing the potential and confidence to take over the International runway very soon."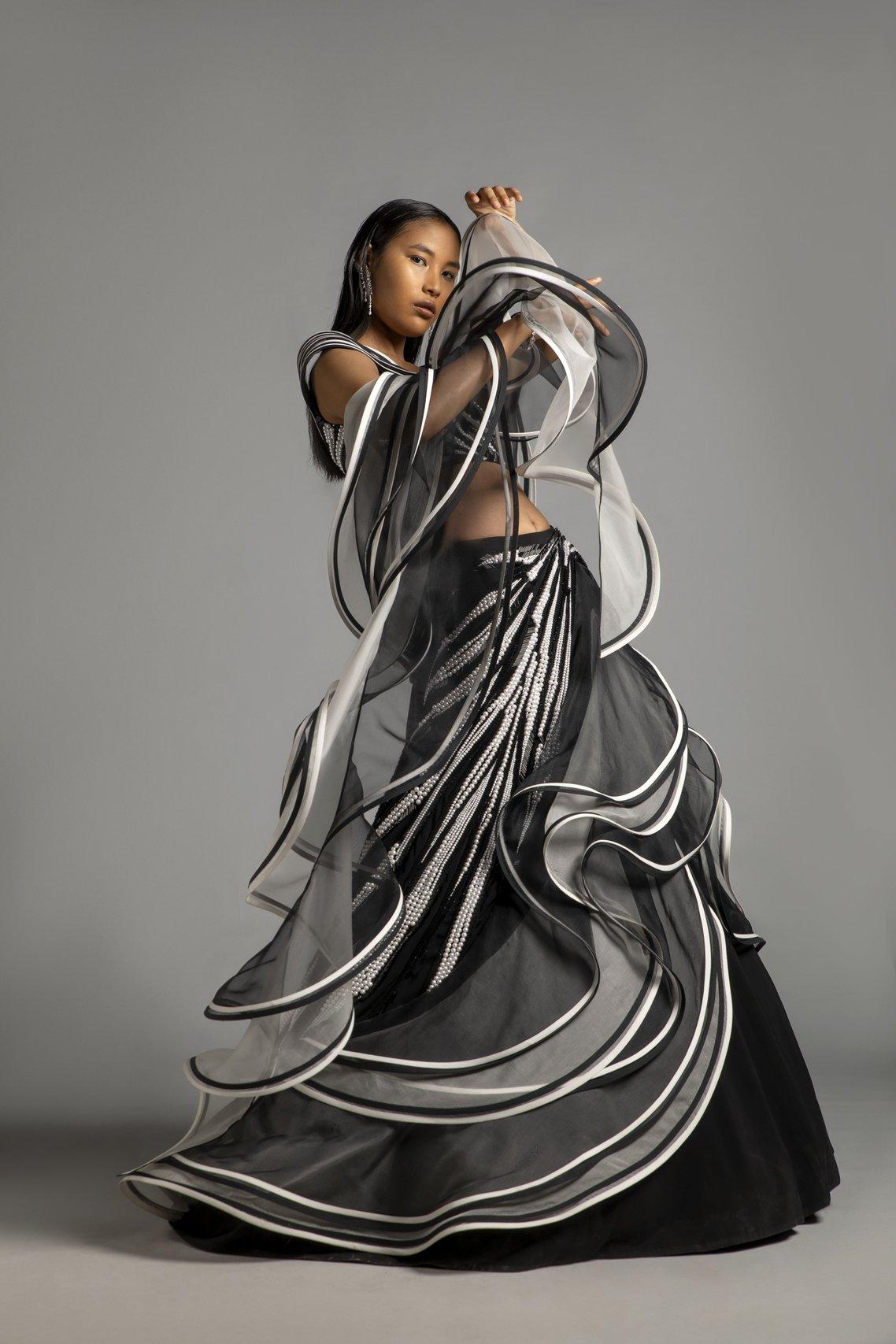 Speaking of the vision of curating this collection, Gaurav Gupta shares, "In India today, we are witnessing a cultural shift and are proud to have partnered with these fierce individuals and to have represented varied forms of love. We wish that this message resonates and connects with millions of people who are facing prejudice or feel inhibited to express themselves due to the pre-conceived societal norms; we hope that their voice can create a ripple of change."
Watch the Couture film here -
Stay Tuned to our space and follow @weddingwireindia on Instagram for all the exclusive details of ICW show.
- All Images by FDCIxGauravGupta