Balance Work-from-home & Wedding Planning Without Losing Your Mind
Wedding planning & work-from-home can be daunting. But with our list of Dos & Don'ts, you can now balance them both better for smoother wedding planning. Read on to know more!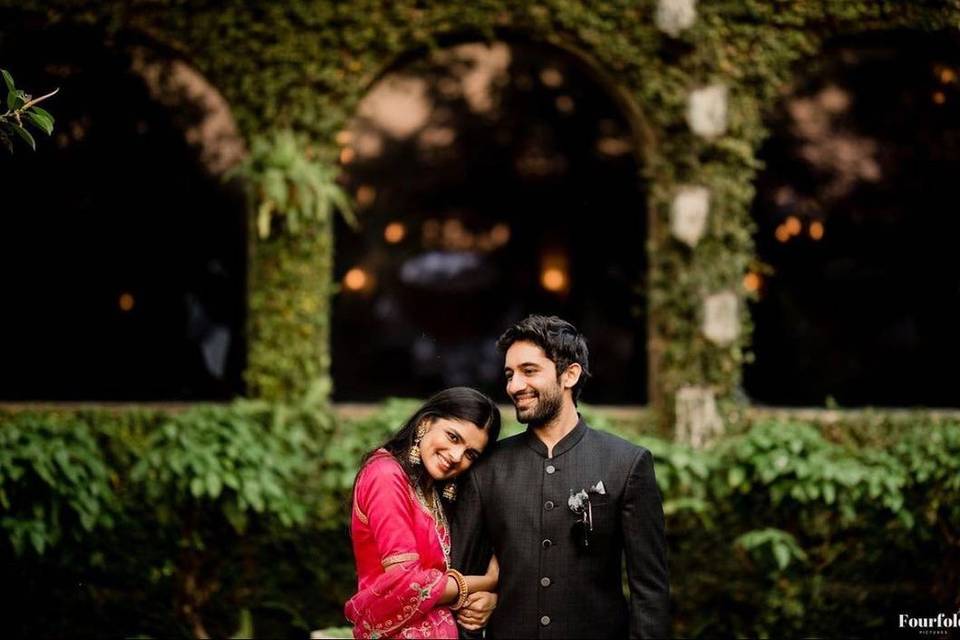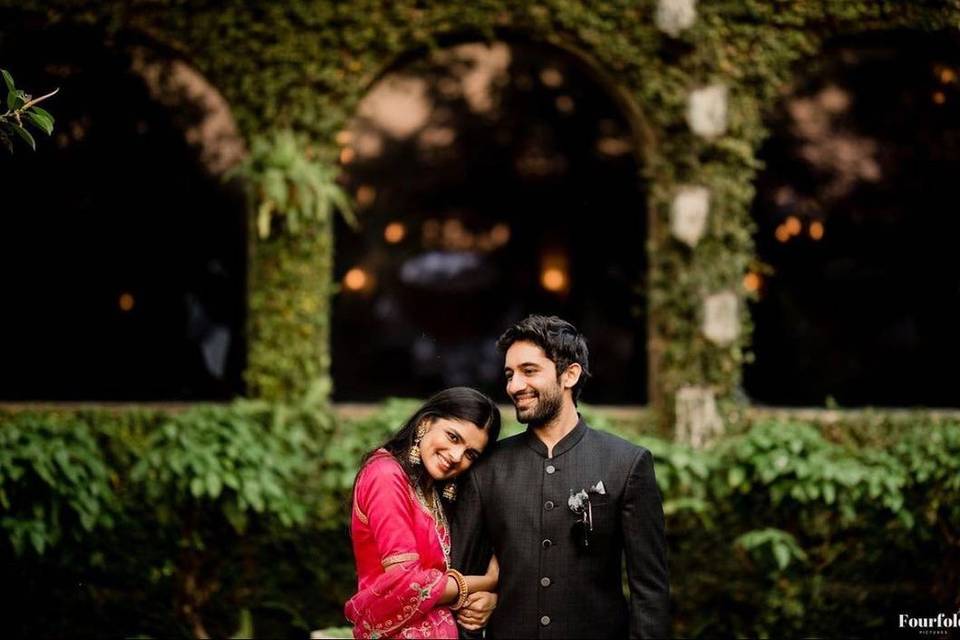 Image Courtesy: Fourfold Pictures
We must have all started with working from home being a luxury that most of us enjoyed. However, this work from home setup becomes overwhelming at times especially when it comes to work-life balance. While the work-from-home scenario keeps extending for many, it might get a tad bit difficult if you are planning your wedding simultaneously. Planning a wedding from home has always been a breeze with the WeddingWire India app, even if you have had to work certain hours of the day especially because work was designated to a specific space and certain hours only.
But with the second wave of pandemic approaching the nation, the situation might seem mind-boggling right now. To be able to manage your work from home and plan your wedding with ease requires you to put together a To-do list and a little discipline when it comes to picking the timelines. Household chores, work, gym, leisure plus finding time to plan your wedding sounds like a lot of work obviously. But worry not, because we have curated a list of ways that will assist you in balancing your work from home schedule along with giving you enough time and space to start planning your wedding.
Read on to know more about how to find time and manage your work from home while planning for your wedding from the comfort of your couches.
DO: Have a dedicated workspace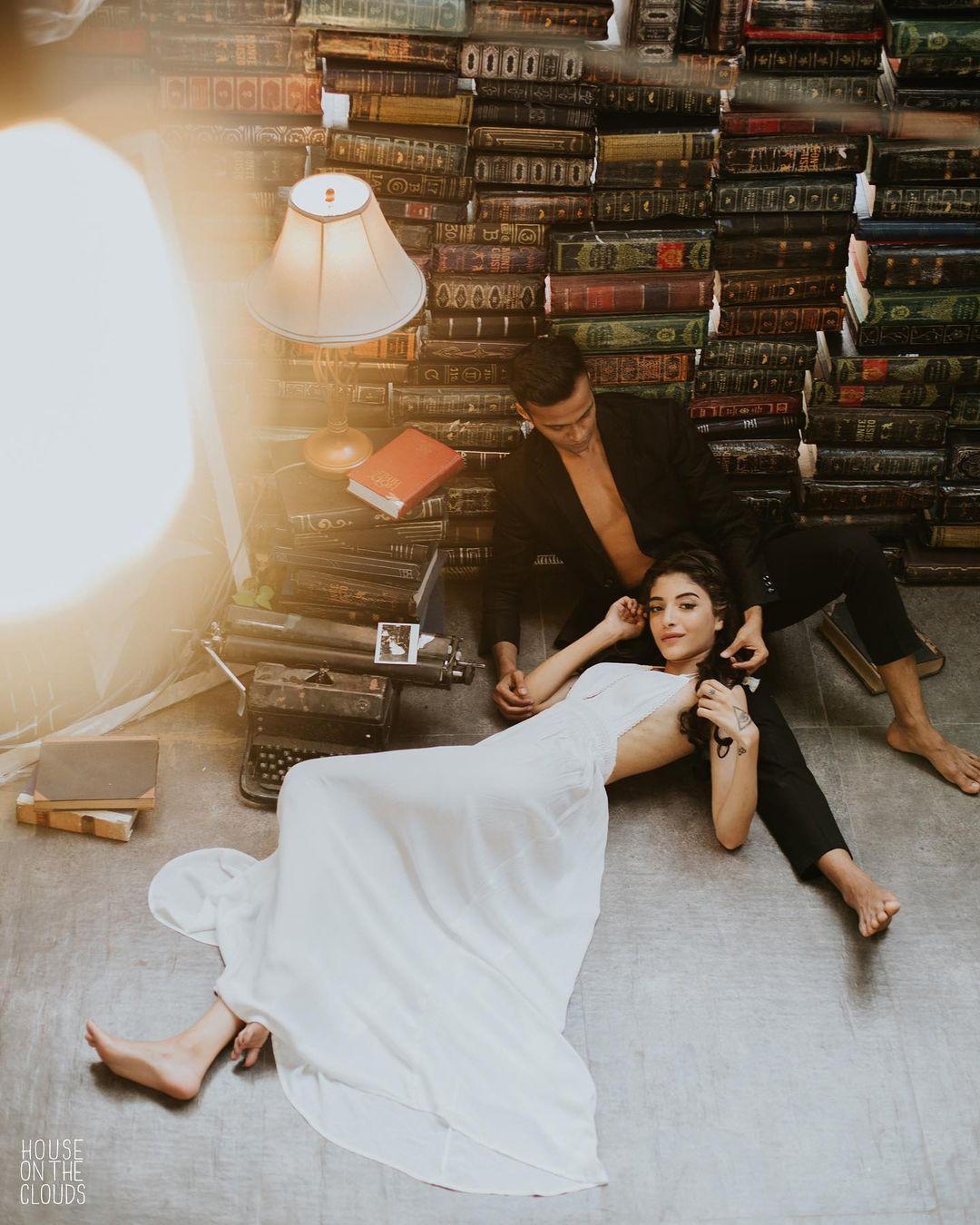 Image Courtesy: House on The Clouds
With a designated space of work, it was easy to differentiate between work hours and personal time. Once you logged out of your work and came home, work was "over" for the day. However, with most couples these days, the trouble to separate work time and personal time has heightened, and this makes them feel like they are "working all the time." Separate workspace at your residence is as significant as dedicated work hours.
Once you get up from that desk or couch, the feeling should be the same as walking out of your office. When "work time" is over, physically get up and leave your workspace to signify that you're no longer on the clock—and able to focus on other things.
DON'T: Forget to take breaks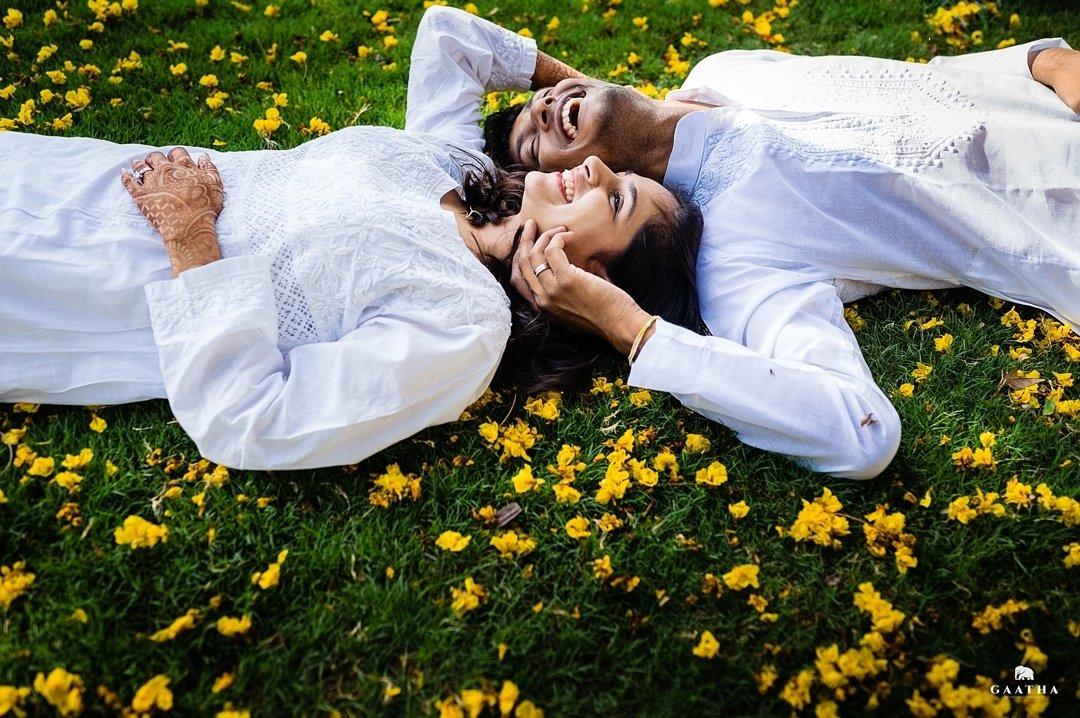 Image Courtesy: Gaatha
In order to keep yourself de-stressed from all the planning and work that needs to be ticked off from your to-do list, you must take breaks. It is in fact a lot to deal with even on a regular day and now with the pandemic, the stress levels are higher than usual. Maintaining your physical and mental health through these times is of utmost importance and a non-negotiable factor.
Walk away from the work and planning at regular intervals. Halt your wedding planning for a few days if needed or take a leave at work to rejuvenate and relax. You will be impressed by the tasks that the wedding planners take care on behalf of you to make your wedding planning easier. You can hire a wedding planner and catch up with those To-Do lists once you feel fresh.
DO: Divide the planning tasks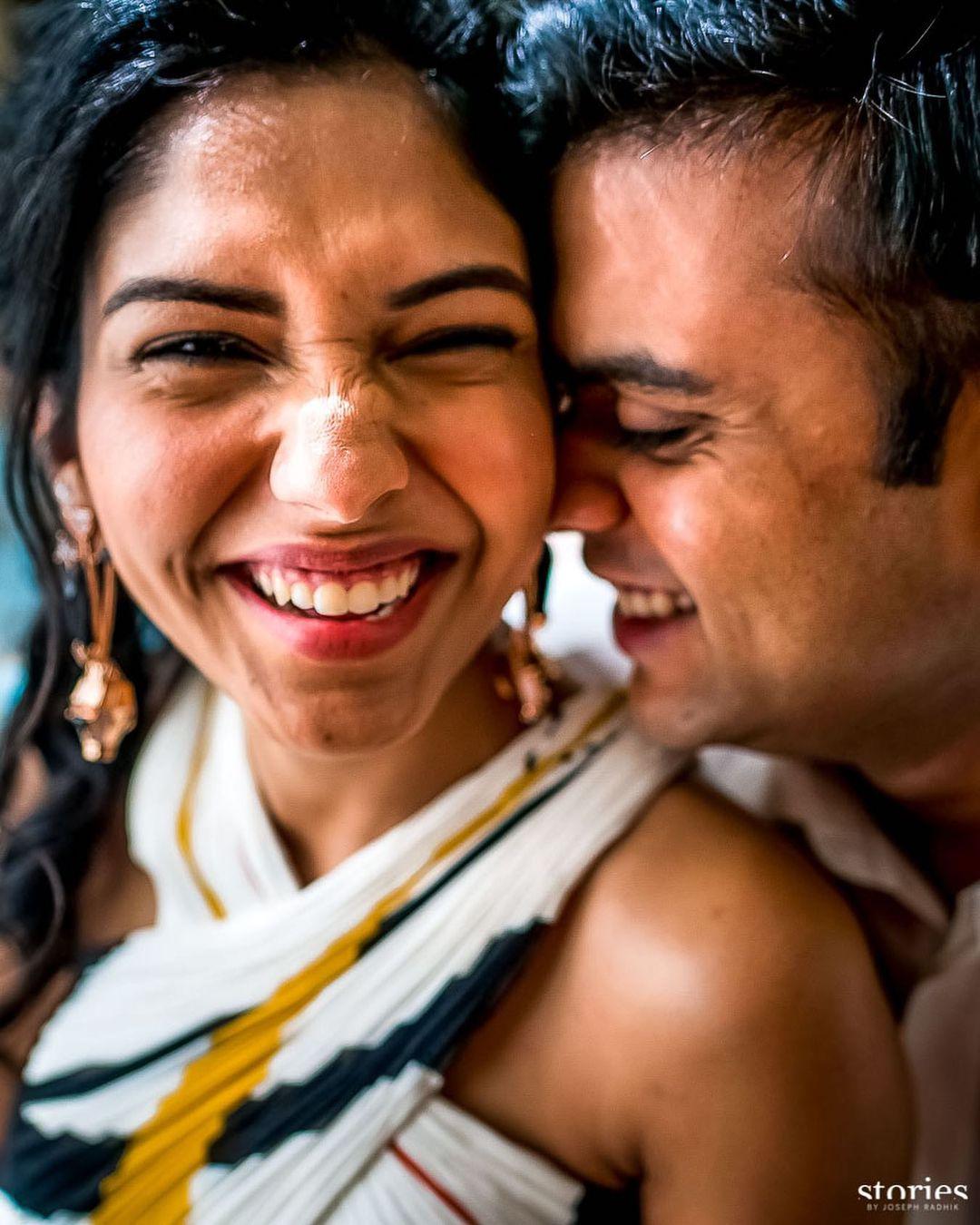 Image Courtesy: Stories by Joseph Radhik
Wedding planning is a handful for one person to take care of completely. Our suggestion is that you divvy up the wedding planning tasks between all the family members. Sit down for a round table discussion or get on a virtual call to decide which family member picks what task. This way a larger chunk of the tasks are divided and each one gets enough time to manage their own along with the work-from-home of course.
DON'T: Stretch your work hours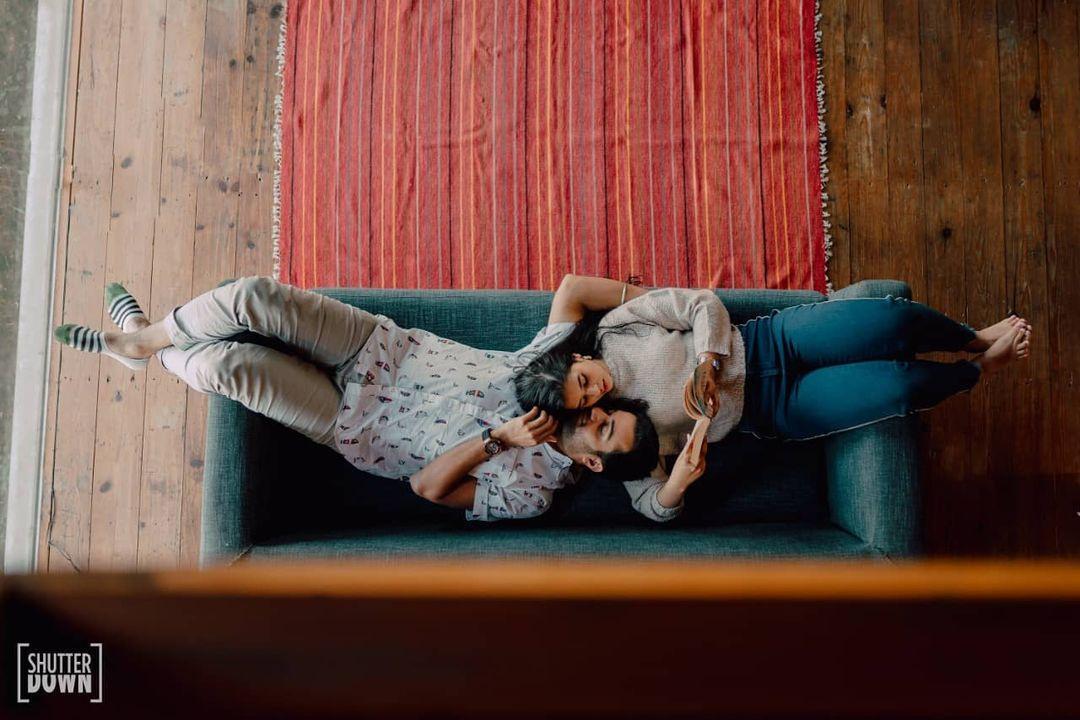 A strict routine is to be followed. Yes, you heard us right. Even though the work-from-home situation allows you to enjoy flexible hours of working, it is best to avoid stretching work hours beyond the regular shifts and for this, you will need to wake up early and start on time. If you delay the process right from the start, you will end up working late and therefore fail to manage the hours of the day and use them to your best benefits. If you avoid stretching work hours, you can maintain a good personal and professional life balance and thus find time to plan your wedding too.
DO: Make use of the commute time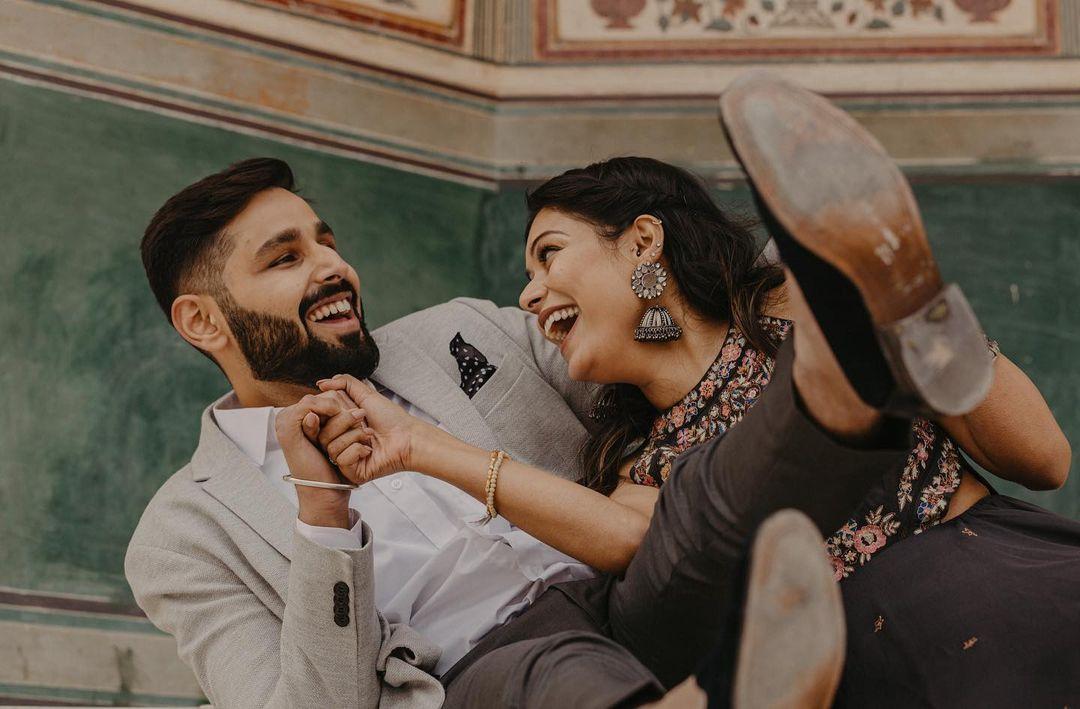 The commute time spends during the regular workdays can now be used to plan your wedding. It is not that time taking to plan interviews with the vendors and screen them before hiring them while the social distancing norms are still existent. Spend your commute time to shortlist the vendors and read their reviews or visit their online work profiles and storefronts before getting in touch with them for the details of hiring them. Turn your commute time into dedicated wedding planning time, whether that means researching vendors, putting together your guest list, working on your wedding website, or any other task you need to check off your list.
DON'T: Delay Vendor communications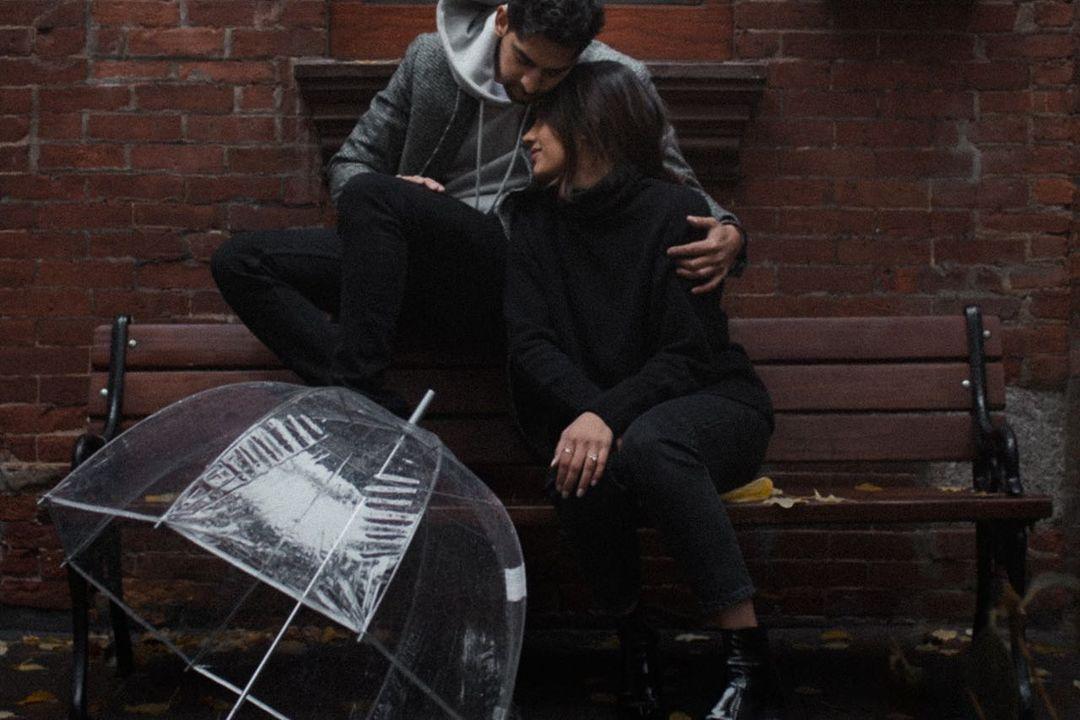 Your wedding pros can be excellent resources, especially during this difficult time. Of course, a wedding planner should be your point person in terms of keeping things on track, but your other wedding vendors can be quite helpful, too. Have open and honest conversations with each of your vendors and outline the tasks that need to be done and a suggested timeframe. Let your vendors know that you're working from home and finding time to complete wedding planning tasks is becoming more and more difficult. They'll be able to tell you what absolutely needs to get done now—and the tasks that can wait.
DO: Set Deadlines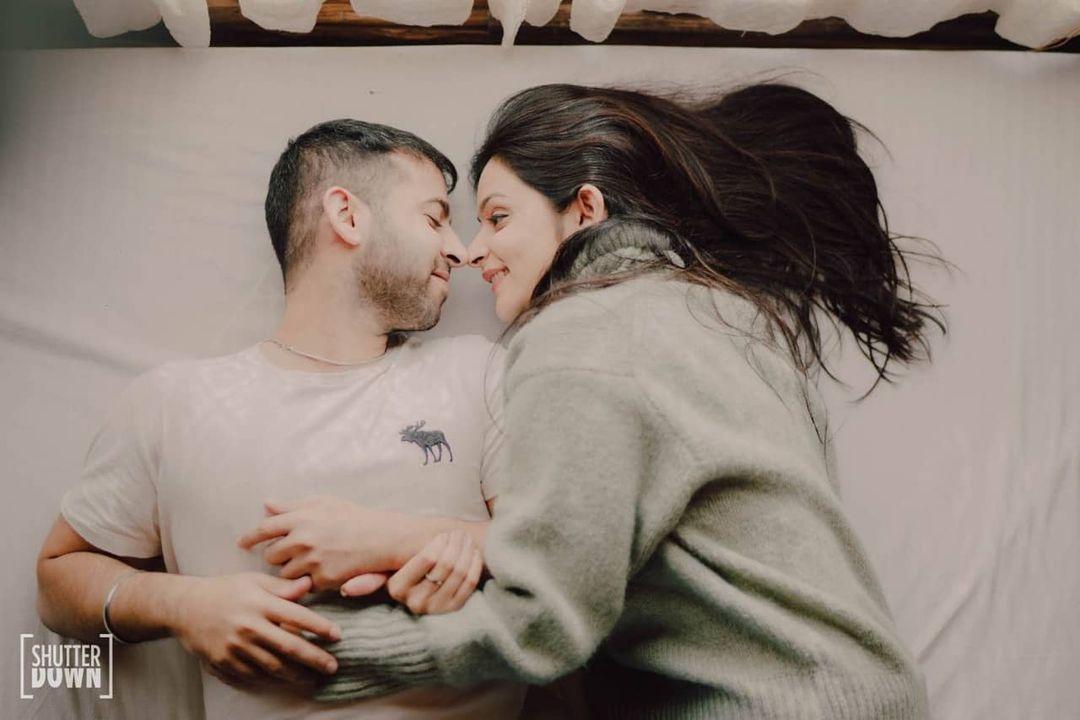 If you're starting to feel all that planning momentum start to slow, it may be a good idea to set deadlines for each task you need to complete. Yes, it may sound super annoying, but we promise, it will make a huge difference. Use an online checklist to help stay on track.
Wedding planning is supposed to be fun. To avoid the whole process from becoming a dreadful one that you run from and to keep your sanity at work alive, these are some of the Dos and Don'ts you need to take care of. Trust us, planning your wedding while carrying your work-from-home forward is going to be a breeze.
Let us know about the unique ways you use to make your wedding planning fun in the comments below.